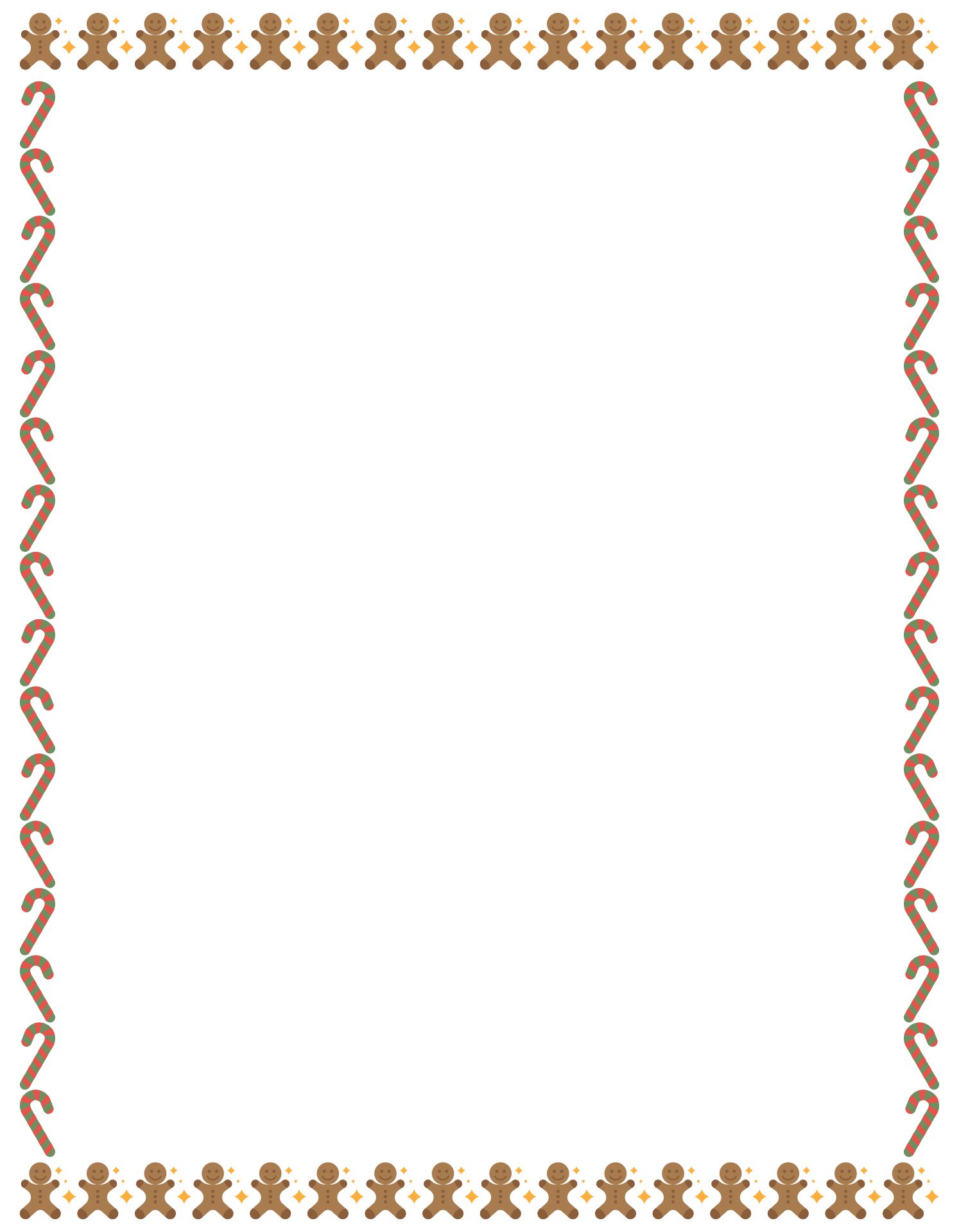 Where Can We Get The Inspiration to Design Christmas Border Designs?
You can get inspiration to design your own Christmas border from many different sources. The closest thing to get the ideas for these holiday-themed corner borders is from the graphic and stock photos websites. You can see a variety of shapes and colors that everybody searches for them the most. You can also get inspiration from ornaments and characters you see in the holiday craft books, magazines, holiday cookbooks, and Christmas movies. If you like some walk at Christmastime, you should visit the Christmas market to get the inspiration for the colors and ornaments.
What Clip Arts Can We Insert to Make Christmas Border Designs?
Basically, you can insert any kinds of clip arts on your Christmas border. If the design is meant for a Christmas greeting card, it is usually a picture of a Christmas tree. It goes the same when the design is for a recipe card. You can insert a clip art of Gingerbread man or Christmas pies. You are free to only insert some glittery tinsels for the border, with some Christmas lights around them. For the more religious border, you can insert the Nativity scene, since there are a lot of sparkling stars and peace on it.
What Color Can We Use for the Christmas Border Designs?
You can use the basic color of Christmas; red, green, and yellow. You most probably will use these colors if you insert some Christmas tree, holly, and stars. For recipe cards, you must use golden brown for Christmas pie. Actually, you are free to pick the color for the Christmas border. Mostly, the color is festive and joyful enough to attract people. For instance, using gold and silver for a Christmas party invitation card and purple and blue for banners.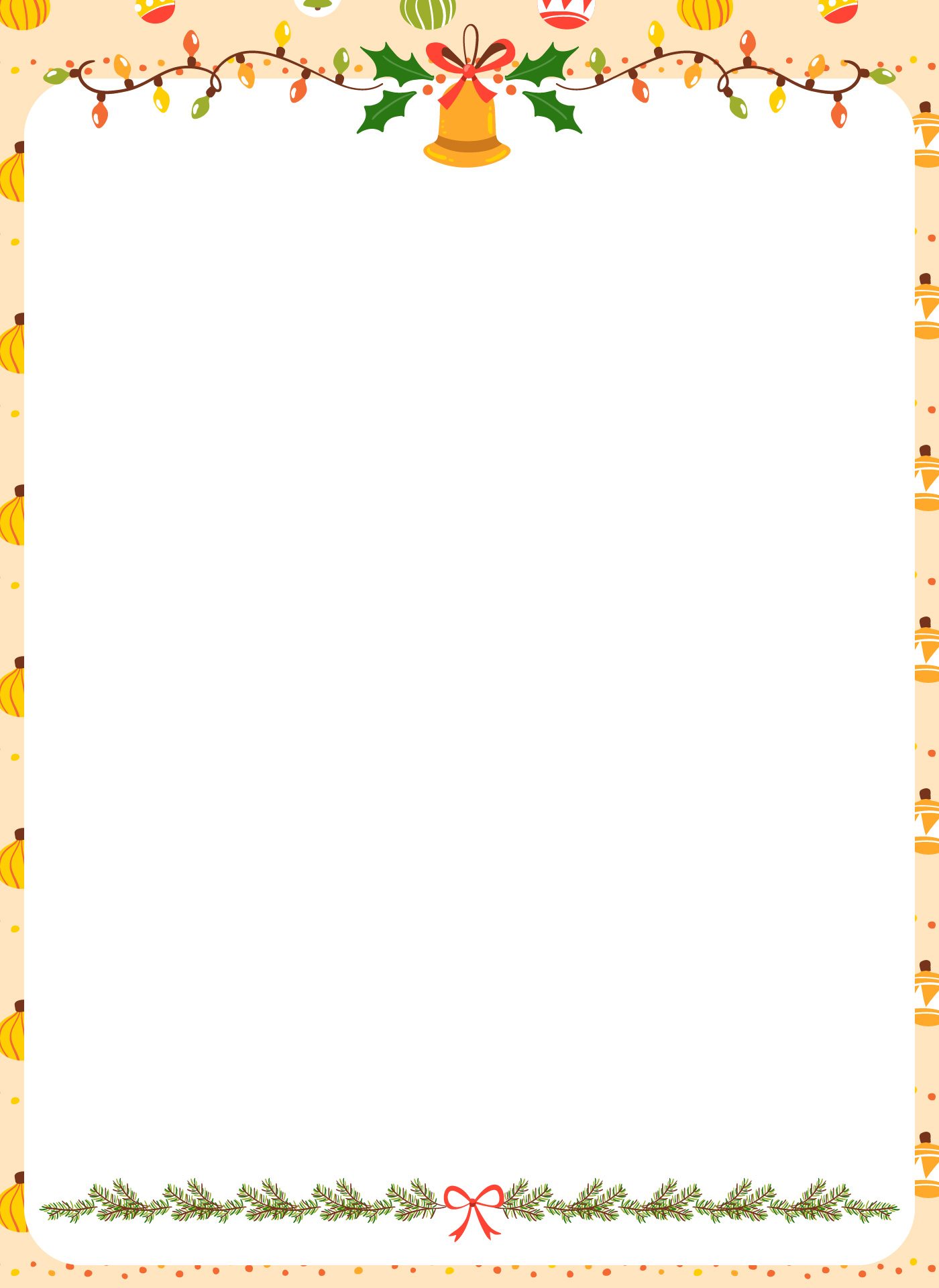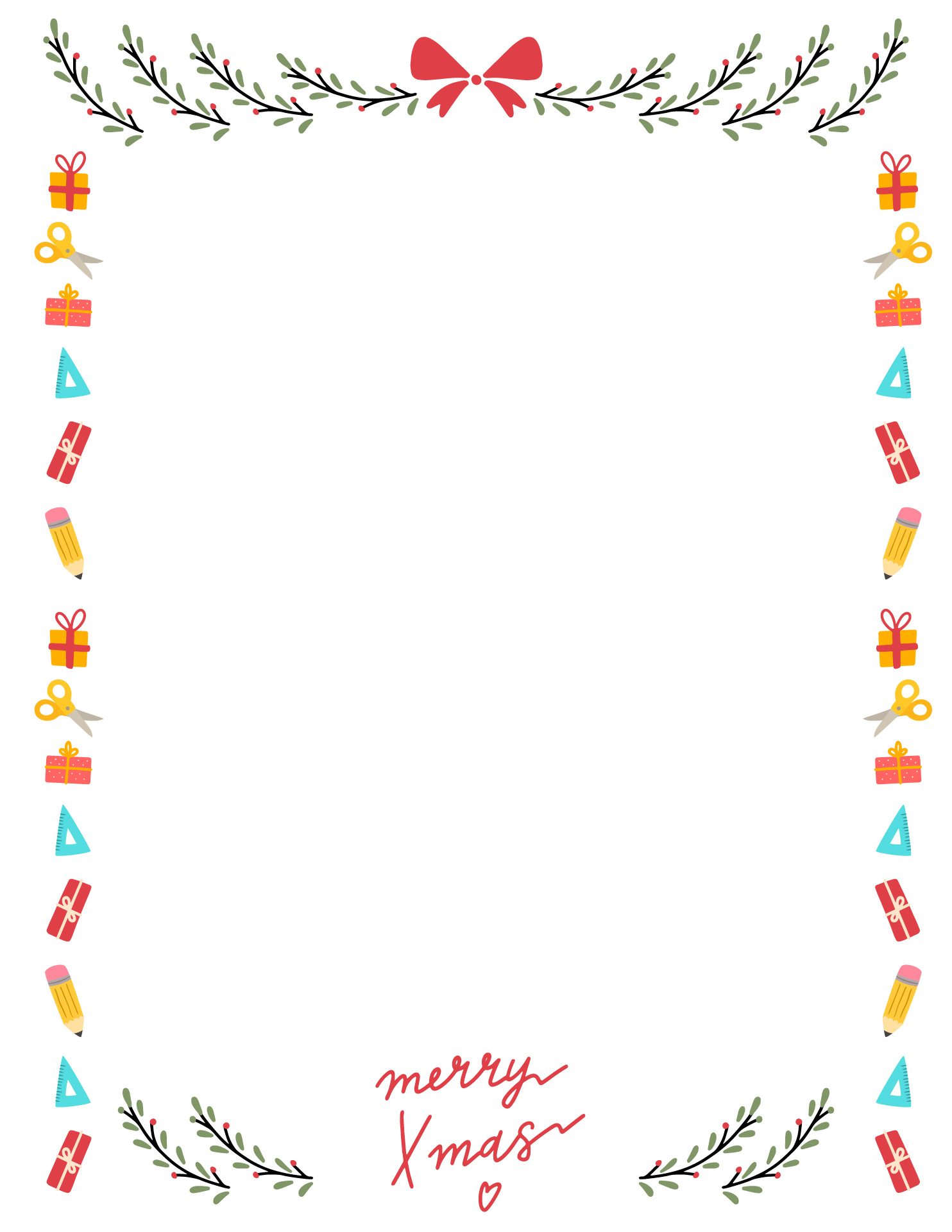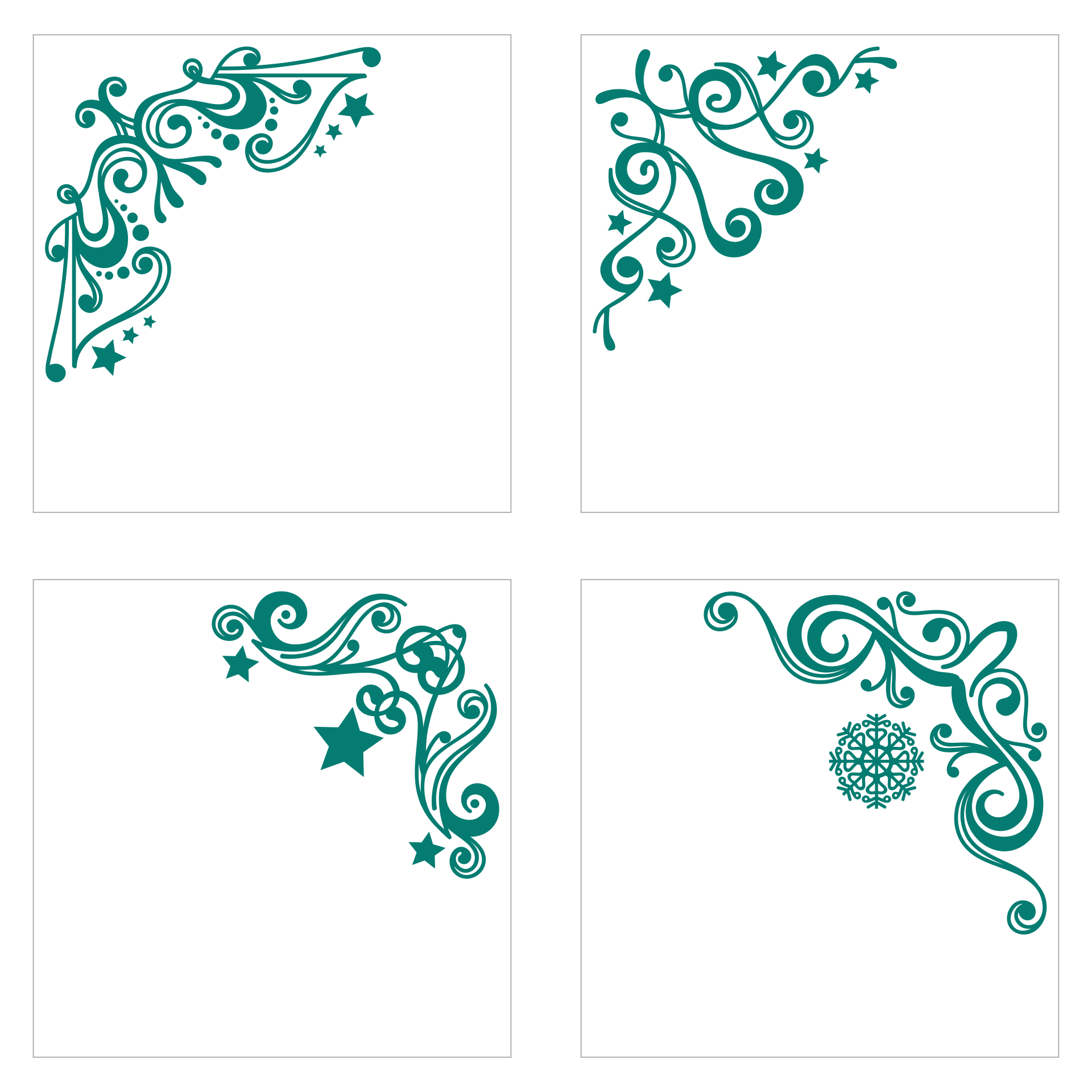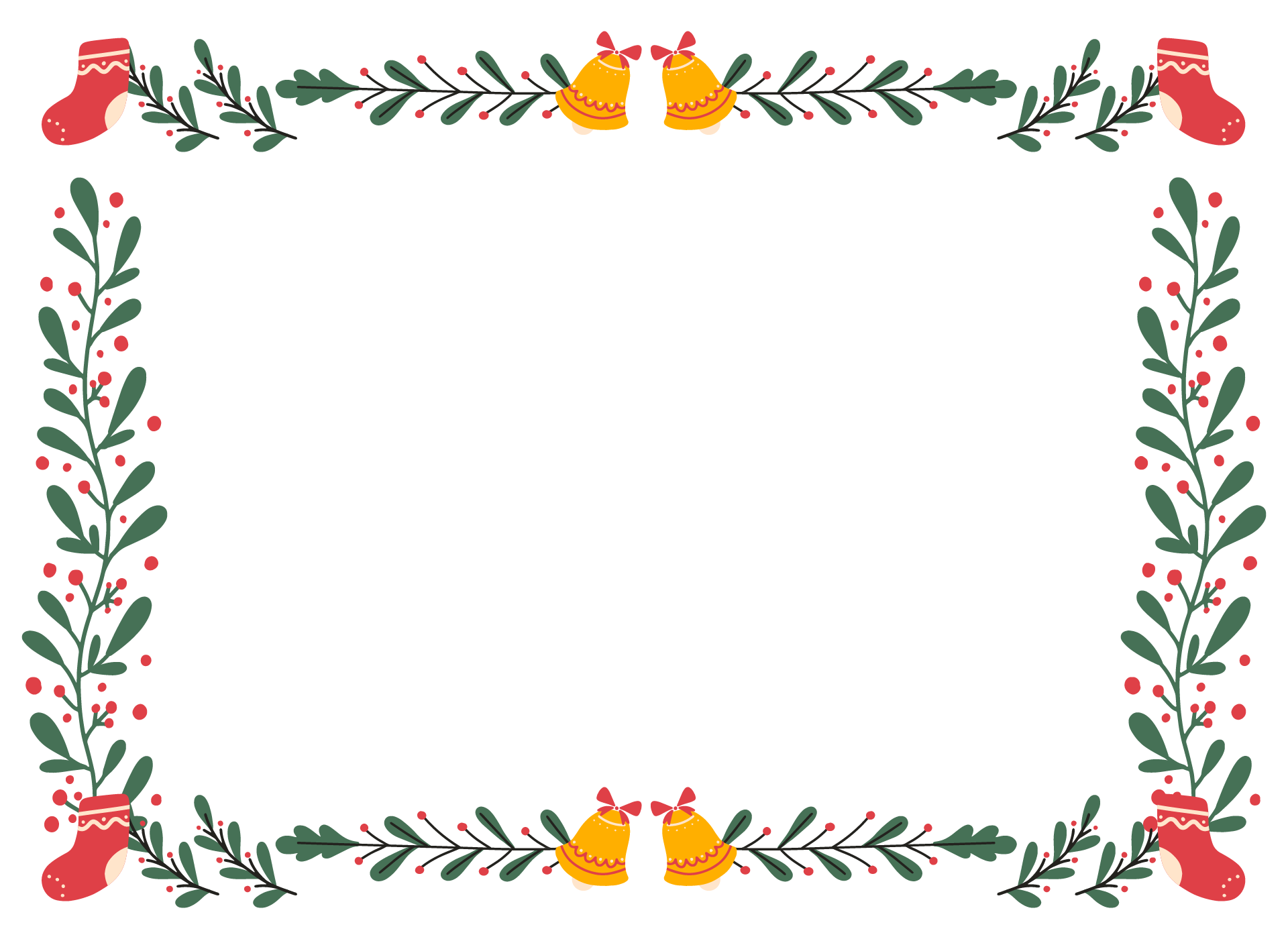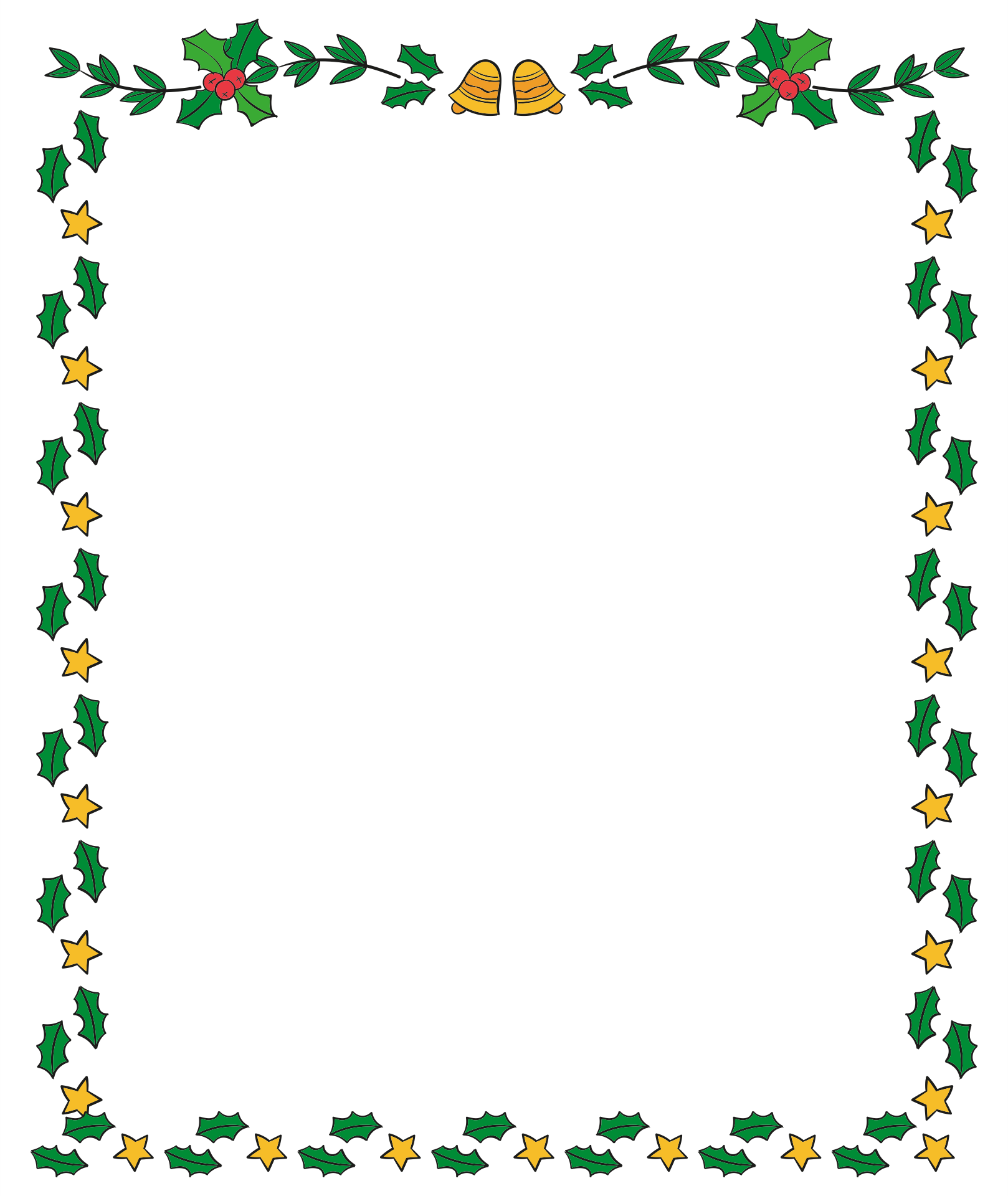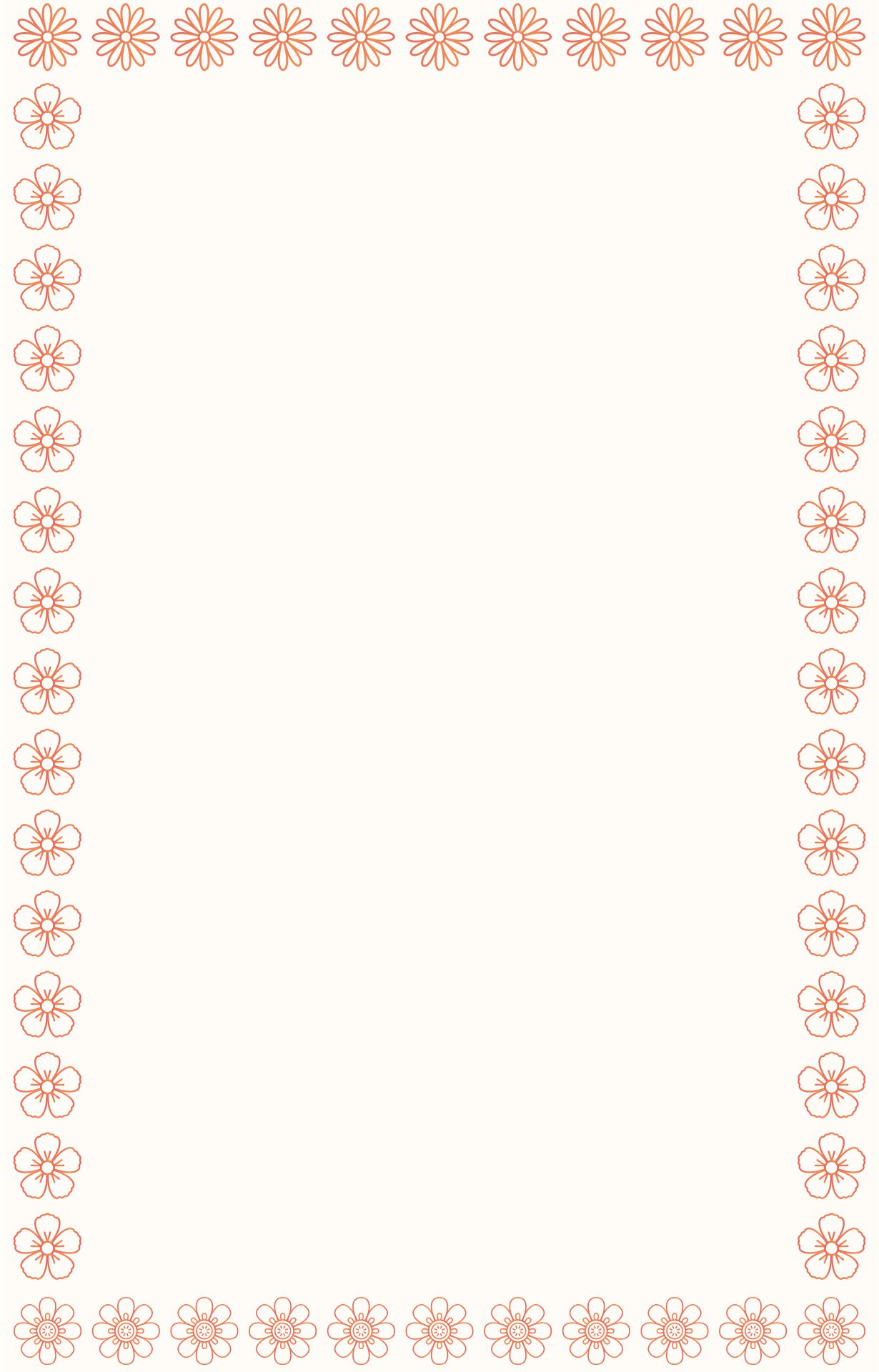 Who Can Design The Christmas Border?
Since there are many things we can use with Christmas borders, many people of different ages can make the ones. But, most of them are adults and teens. They make it to design their own Christmas greeting cards, banners, letters to Santa, invitations, and many more, and later they upload the designs on online websites so other people can use the borders. Many artists also make the Christmas-themed label borders to sell it online. Actually, children can design these borders too to make a thank you letter for their teachers. They probably will need a little help from their siblings.