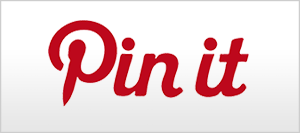 Christian Christmas Printable Coloring Pages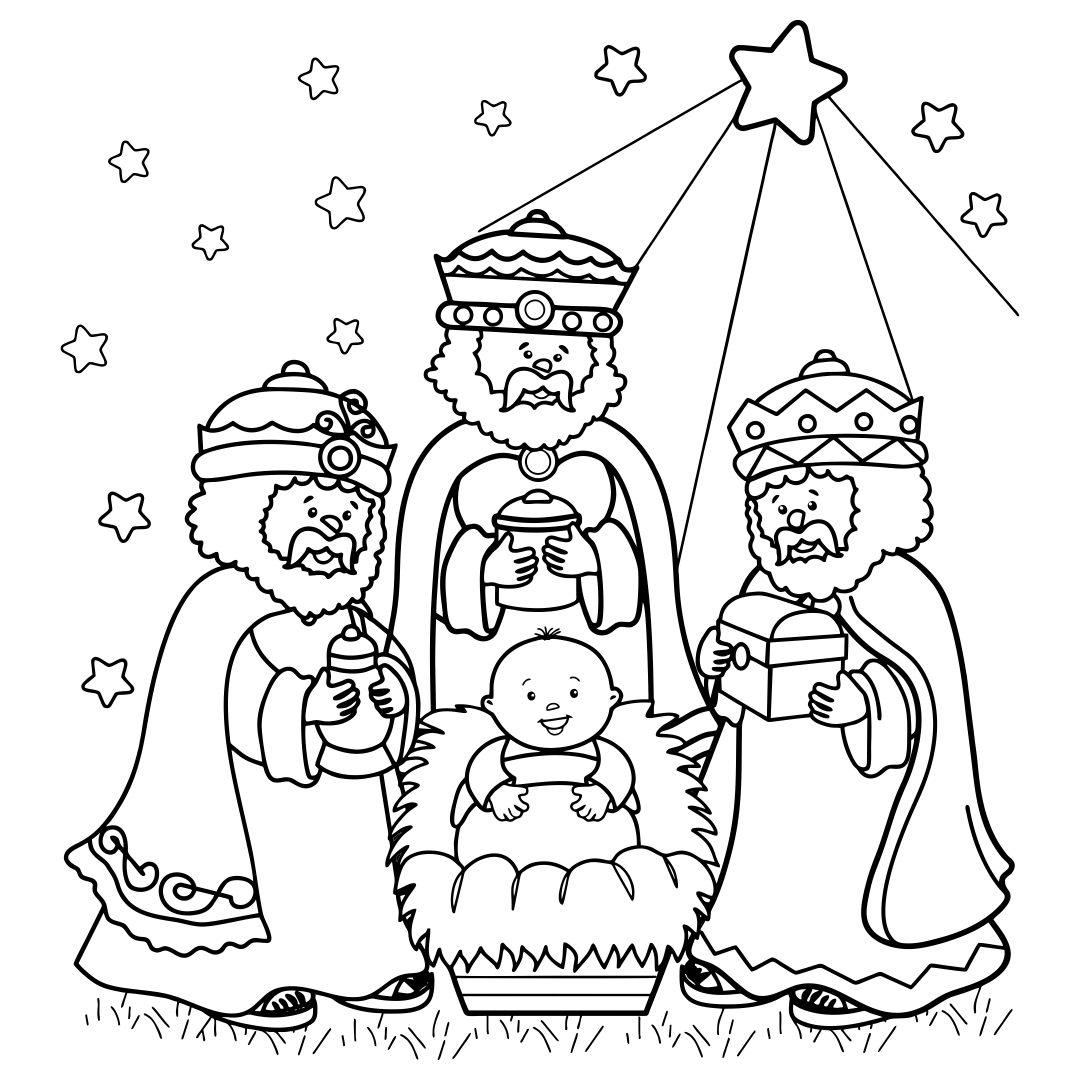 What are Christian Christmas Coloring Pages?
Christian Christmas coloring pages are a compilation of drawing pages related to Christmas in the Christian tradition. Christian is part of Abrahamic monotheistic religion, with Jesus the Son of God. So far, Christian is the world's largest religion. No wonder it affects the tradition. There are the eastern and western branches. That's why the Western Christian Churches celebrate Christmas on December 25 and the Eastern Christian Churches on January 7. Thus, Christian Christmas coloring pages are usually filled with pictures of the birth of Christ and His other symbolism like light, stars, and angels.
What Will You See on Christian Christmas Coloring Pages?
Obviously, you will see coloring templates of the birth of Jesus and other symbols in Christianity. In most of the Christian Christmas coloring sheets, you will find the template of Jesus lies down in the manger with Mary and Joseph. You will also see the picture of angels, stars, ox, donkey, and sheep. Each symbol has its own meanings. Mary was announced that she will have a Son of God from archangel Gabriel, the star marked the place where Jesus was born, ox and donkey for wisdom, and sheep for human, who is guided by Sheppard.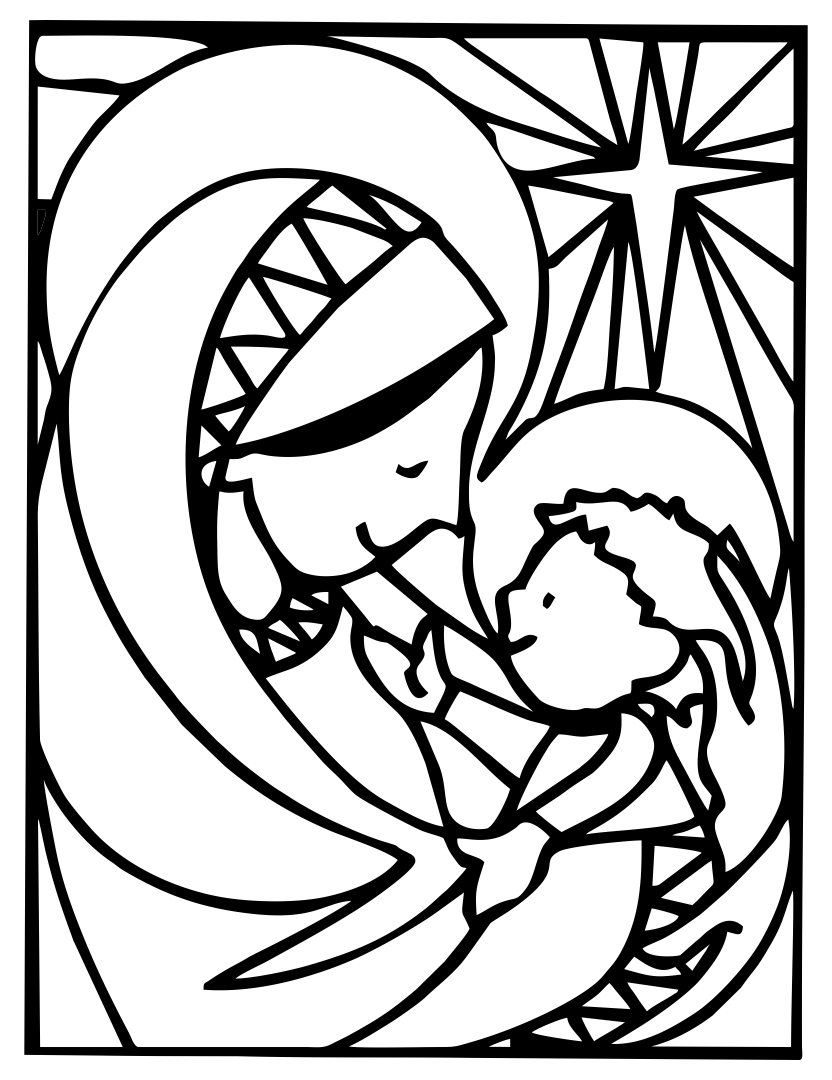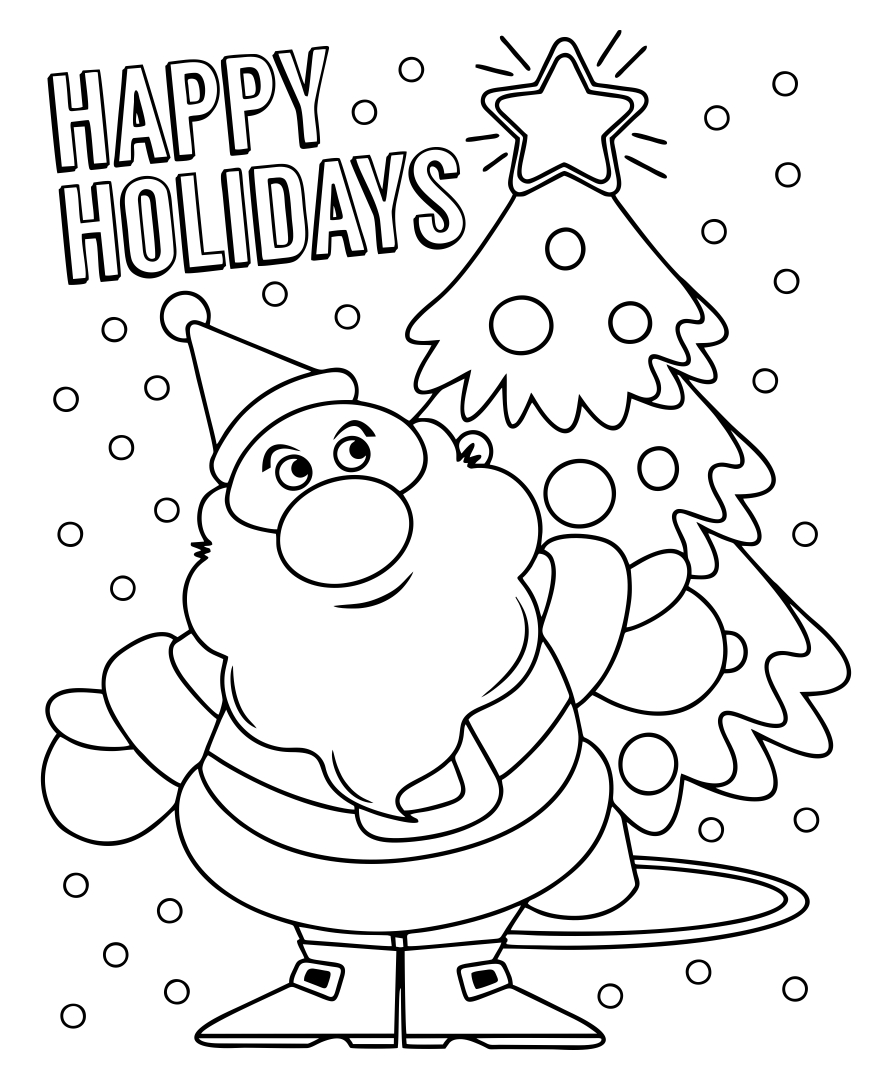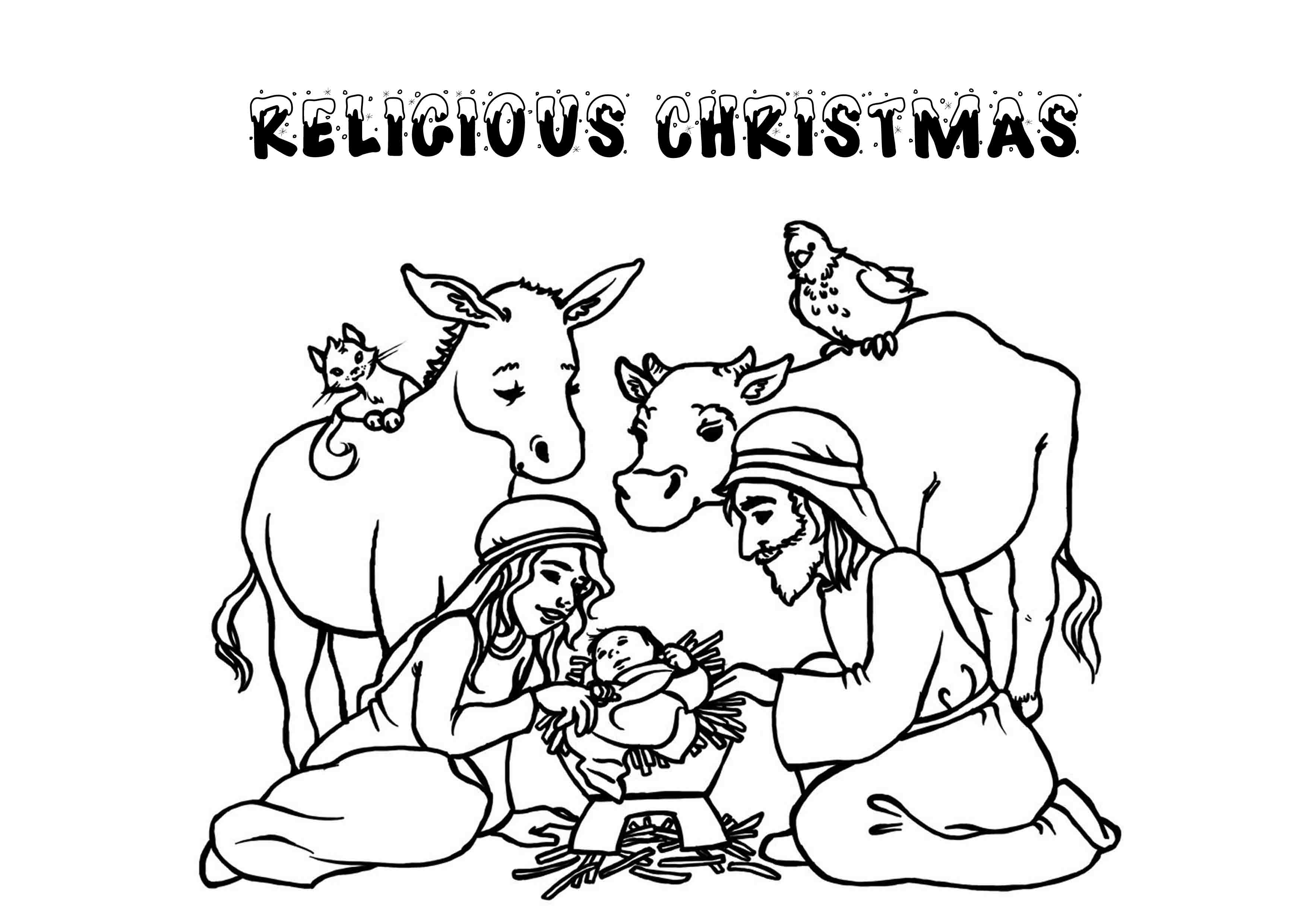 How To Sketch Christian Christmas Coloring Pages?
It needs a lot of creativity to sketch Christian Christmas. There are 2 ways you can do sketching the Christmas Nativity scene coloring page; draw the outline by your hand and with the help of technology. The first thing you need for both techniques is the coloring page background. If you decided to do it manually, choose the right paper, and consider what kind of coloring pieces of equipment to use. After that, pick the Christian Christmas pictures. For example, you choose the picture of the angels and the manger. Finally, draw the outline with a pencil or drawing pen, and for using the drawing application, carefully line the outlines with a pen pad or mouse.
Can I Publish Christian Christmas Coloring Pages?
Yes! You can publish a Christian Christmas coloring page. First of all, research the market. The consumer must be from the Church community. Next, considering the visual design. For instance, using abstract patterns or just a plain and basic coloring page like the ones you see for children. Lastly, thinking about production. You can divide the pages based on Biblical chapters. After the publishing process has finished, you can inform the church community or an online religious community.
---
More printable images tagged with: