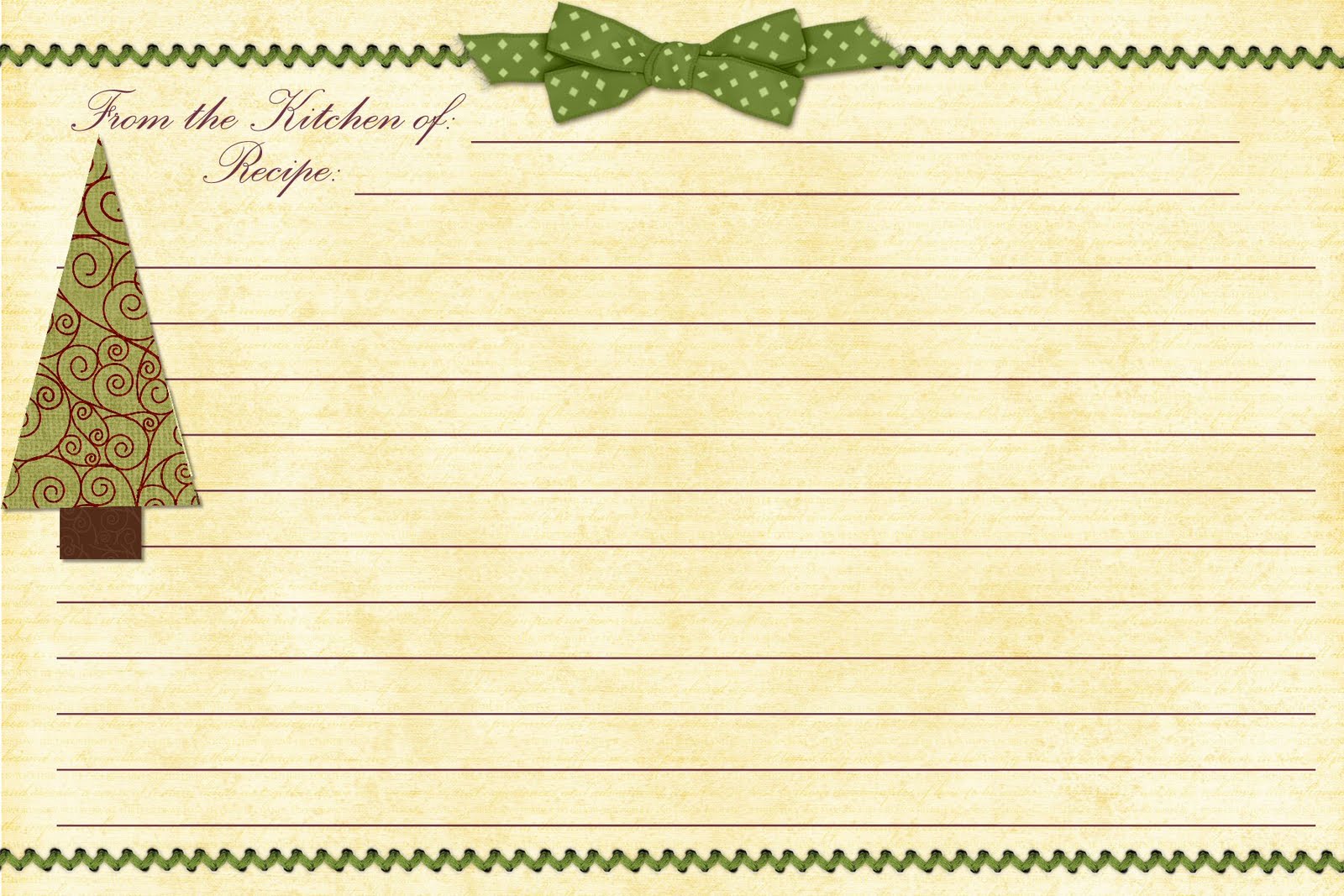 Who Can Make Christmas Recipe Templates?
Actually, anybody can design the templates for Christmas recipes. You can download the templates on chefs' websites. You can also ask your grandmother to make one or help her as part of the therapy. Since cooking is for everybody, even home cooks can make the templates at home or anywhere they are comfortable. You can get help with the kids because they will love drawing and inserting the clipart of Santa or Snowman.
Where Can We Get The Inspiration for Christmas Recipe Templates?
The easiest source you can rely on nowadays is the internet. There are thousands of free templates you can download, as well as articles and recipe websites you can get the clipart from to get the ideas. If you are too overwhelmed in front of the screen, you can also get inspiration from cookbooks and magazines you can buy in bookstores and supermarkets. For the content, you can duplicate what you usually read in recipe books or you create yourself the outline. Some people combine the content in Christmas letter and recipe book. You can be as creative as possible.
What Should be Included in Christmas Recipe Templates?
The most important thing to insert in the templates is the content. On the first line, you can write 'Today you are going to make' and the blanks. Then, in the next line, you can take the credit from what website or cookbook you got the recipe from. Next, you have to write the ingredients lists and the how-to on the next box. After the content, you should put the frame or graphic pics of Christmas characters because the recipe is Christmas special. In fact, you can make the simplest templates. Just don't miss out on the element of Christmas and the warmth from the food you write about.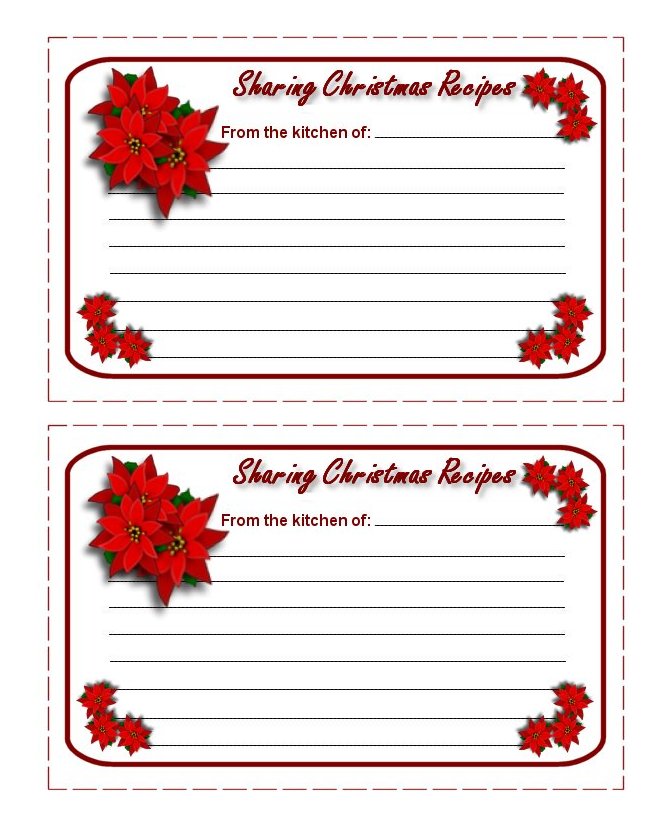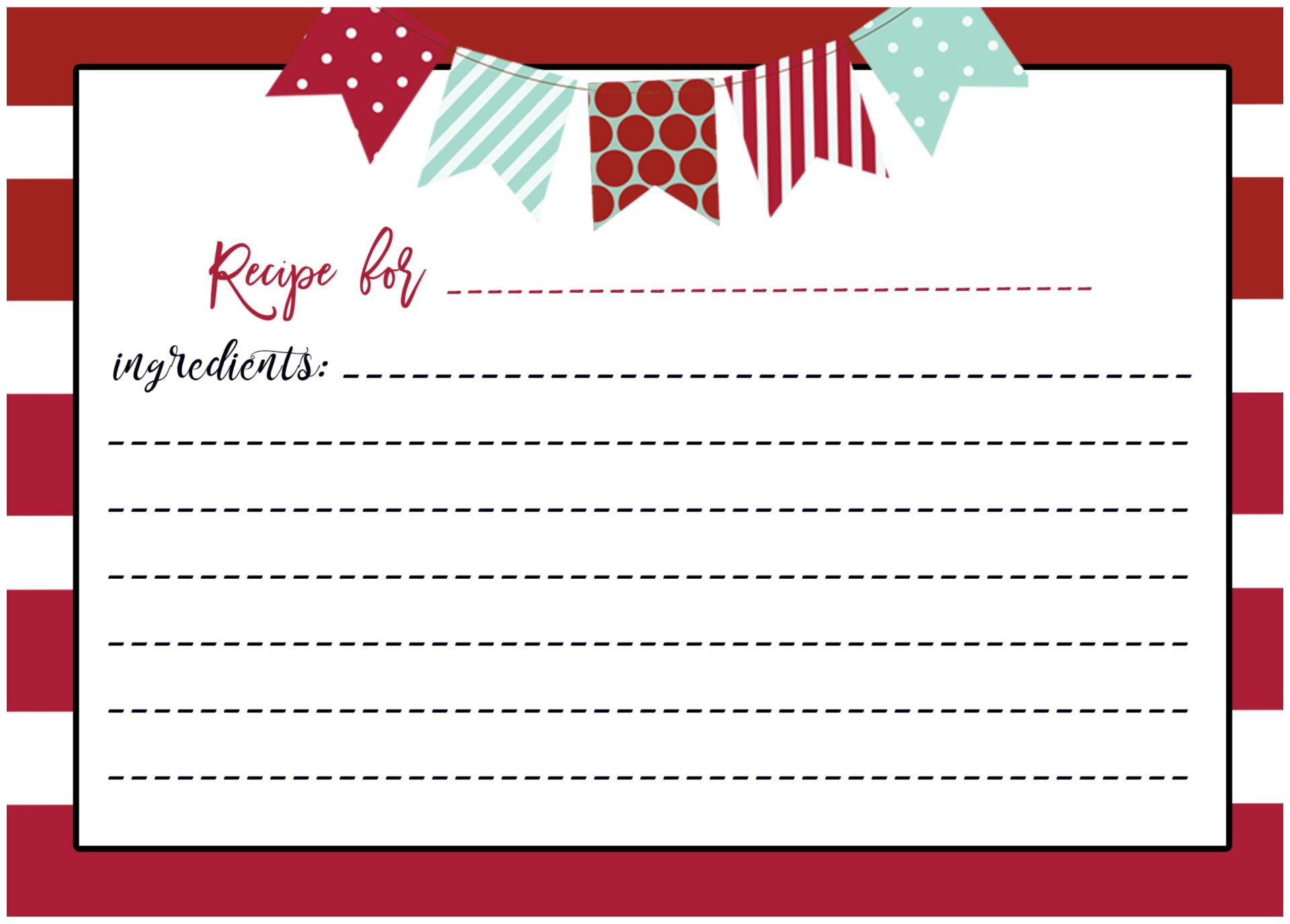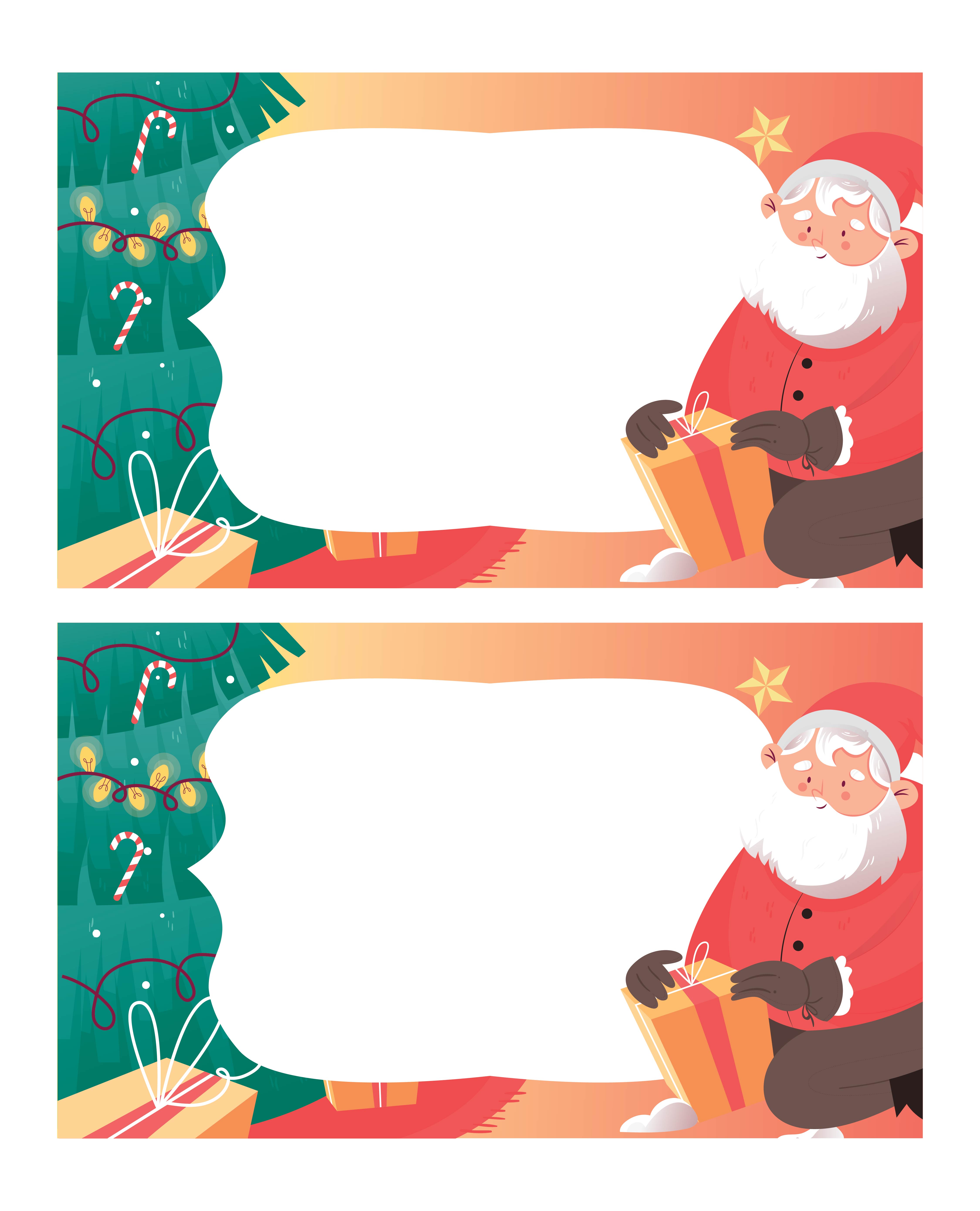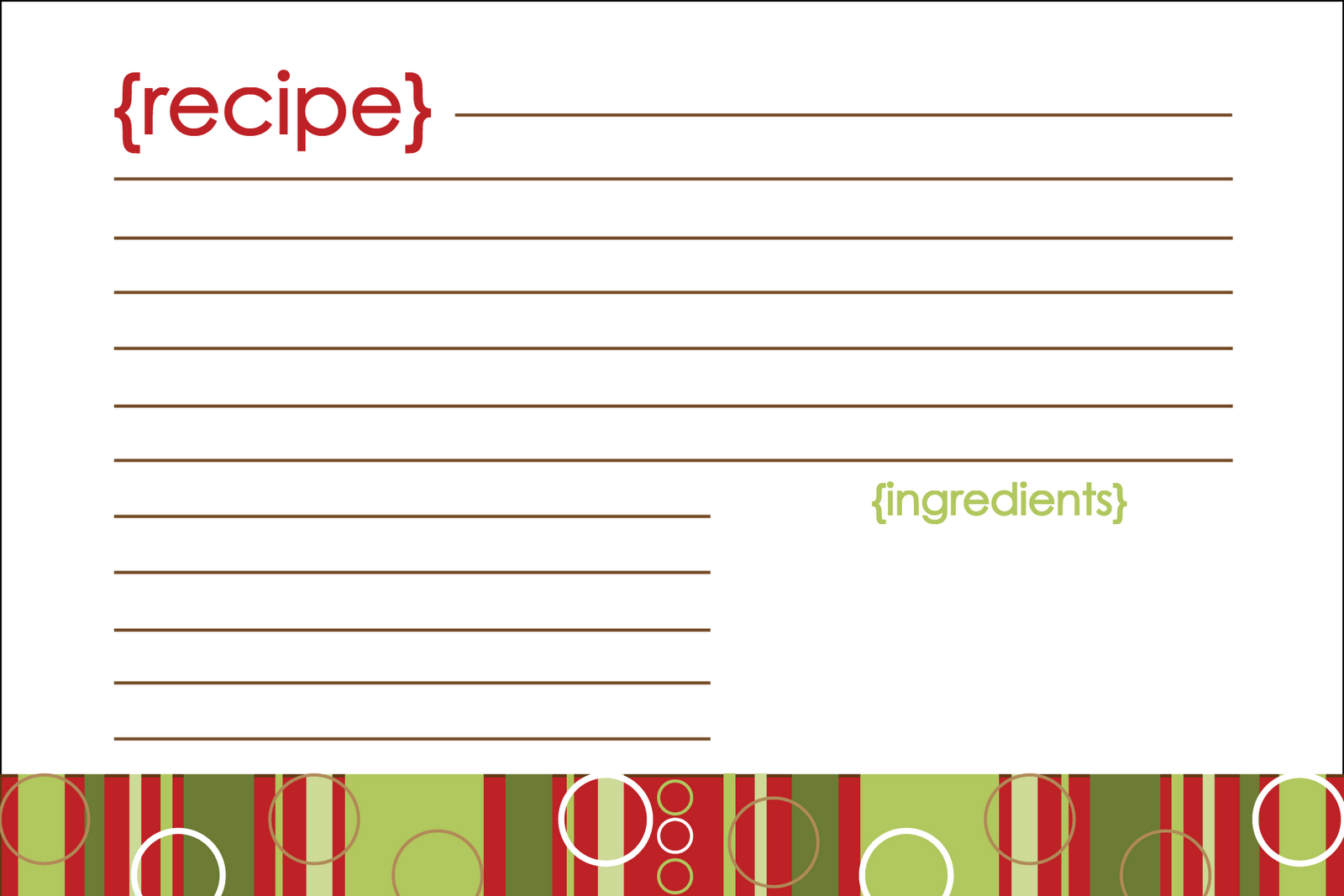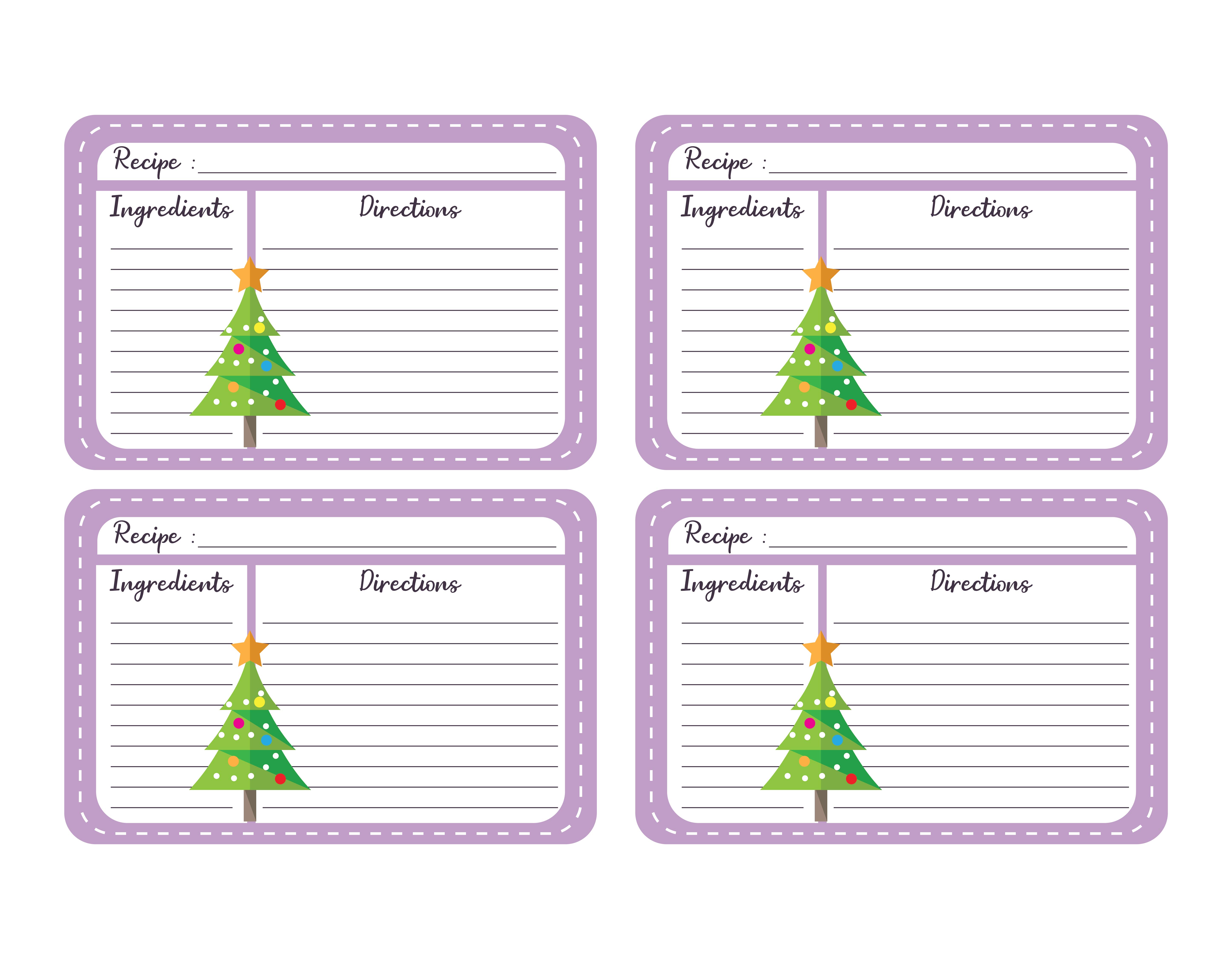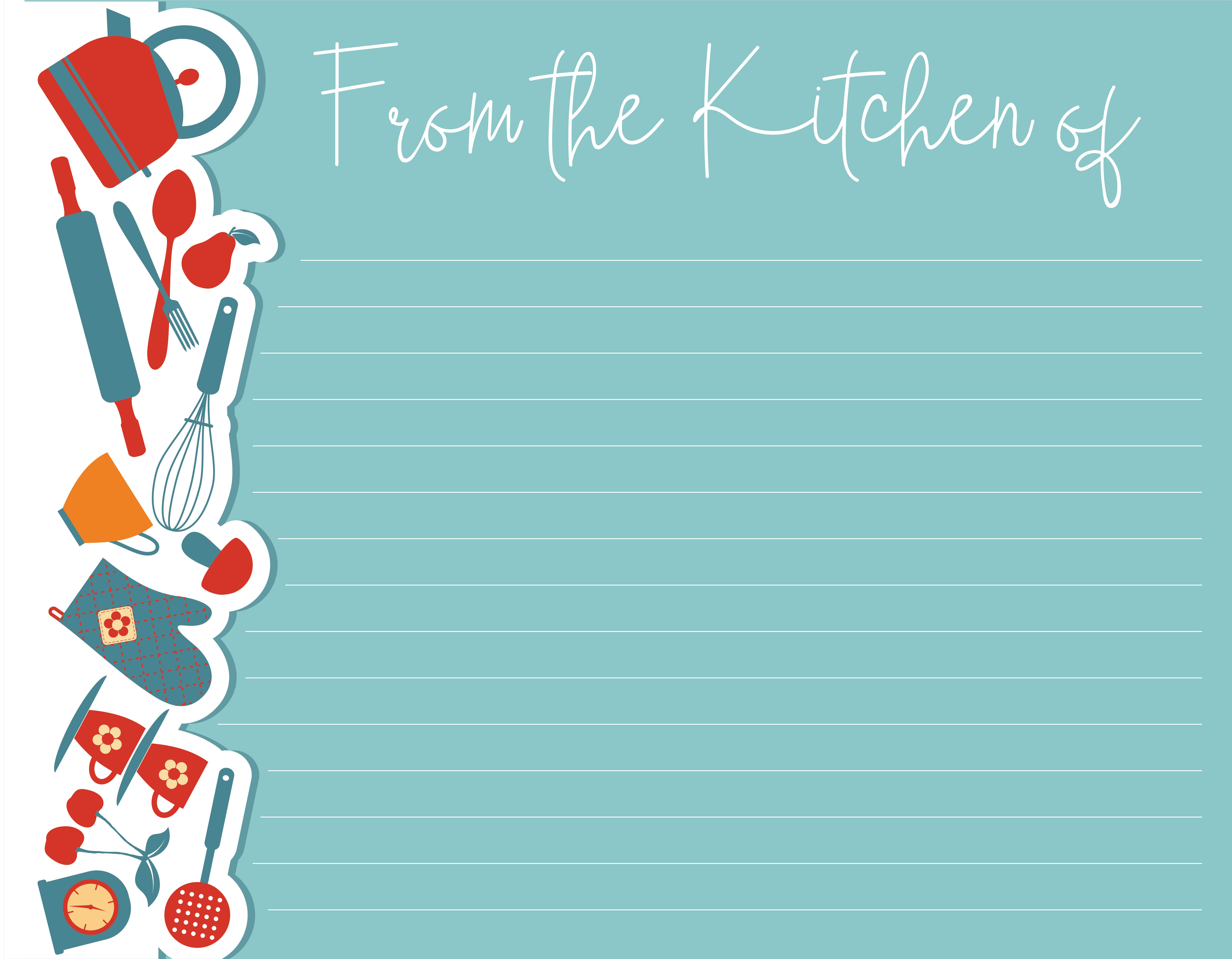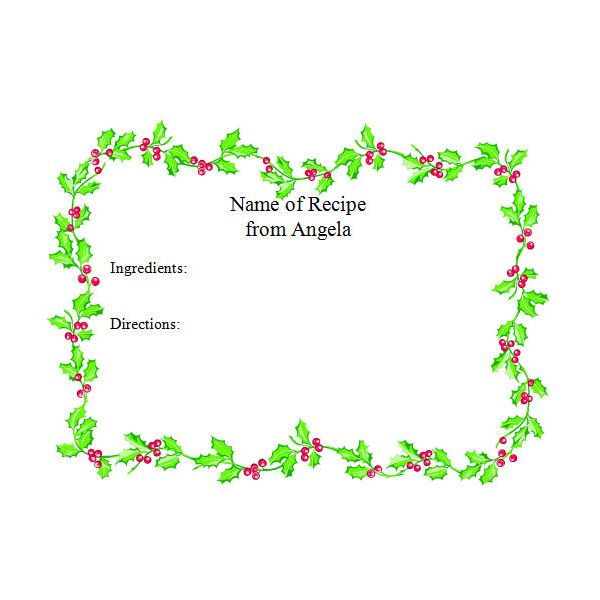 What Do We Need to Make Christmas Potato Salad?
The star of the recipe is, of course, a potato. You will need 4 cups of potato. Then, you also need 12 ounces of bacon. For a more creamy texture, you have to pour in three-quarters of mayonnaise, 1 tablespoon of Dijon mustard, 1 teaspoon of salt, 4 half-boiled eggs, 1 stalk of celery, 1 small onion, and a half of green pepper. Then for the cooking utensils, you will need cutters to cut the eggs, celery, bacon potato, celery, onion, and green pepper, a salad bowl to pour them or casserole is also fine. Lastly, the spoon to mix together all ingredients and scoop the salad into your plate.