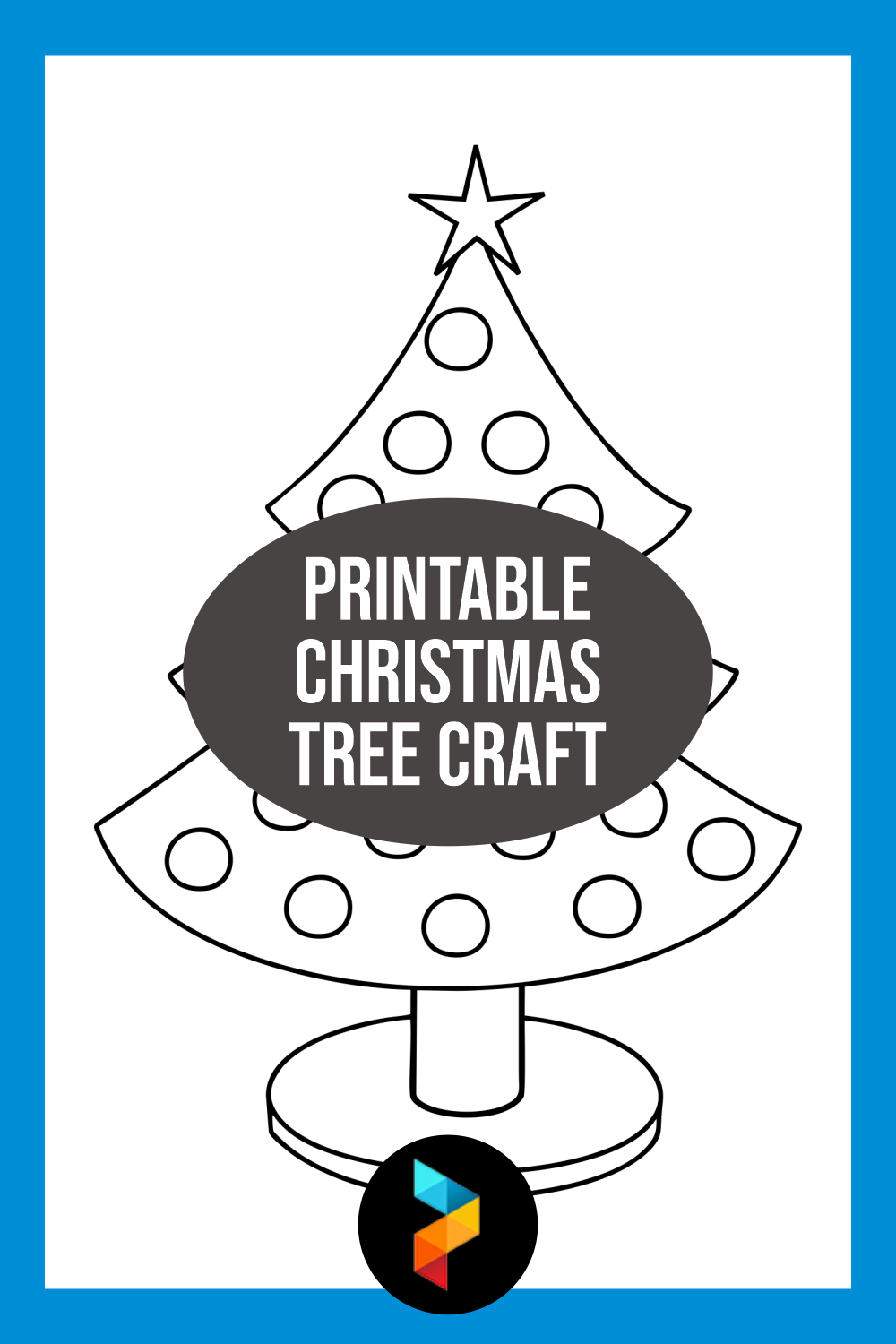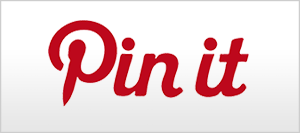 Printable Christmas Tree Craft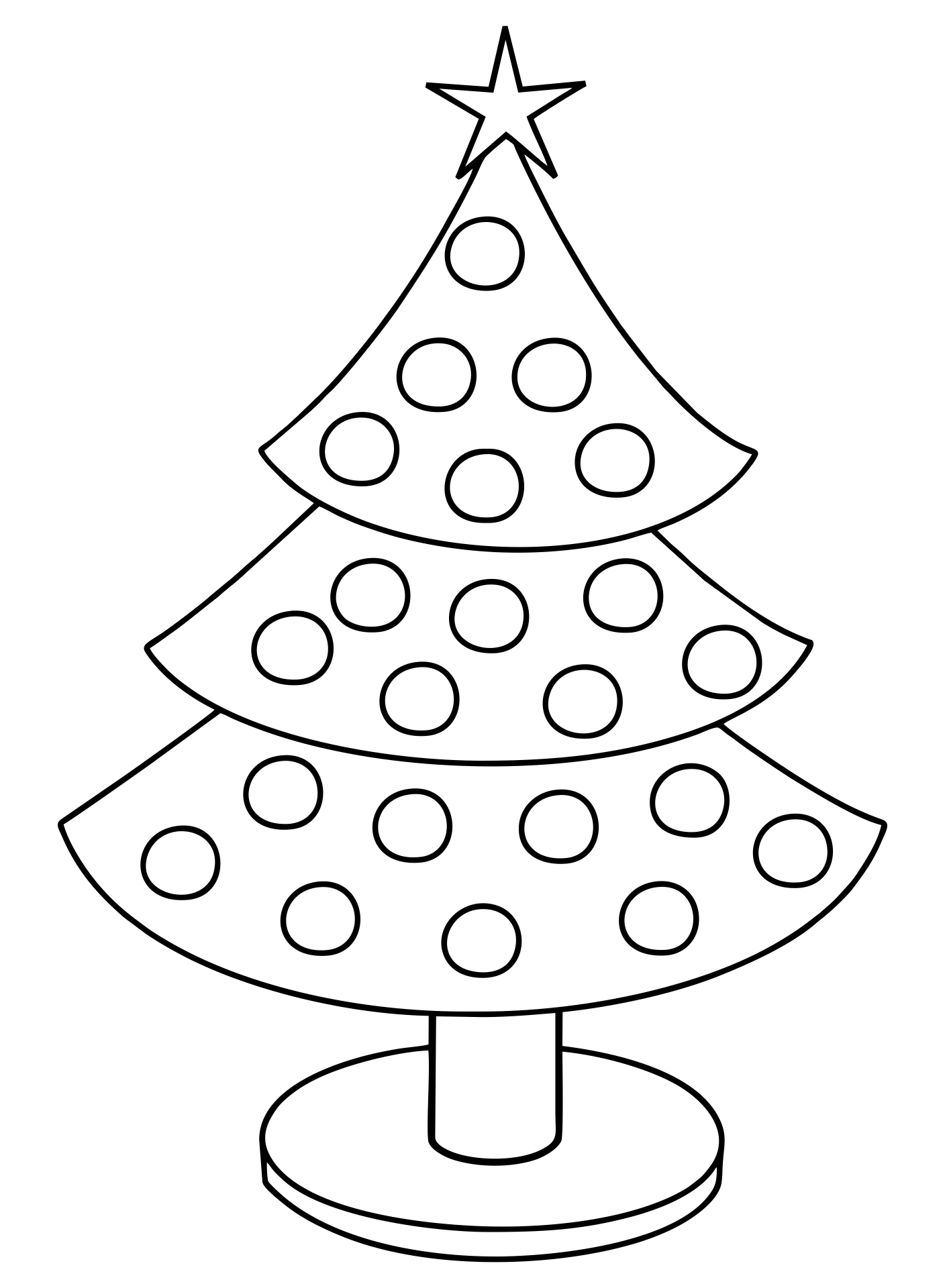 What is Christmas Tree Craft?
Christmas tree craft is a craft project based on a Christmas tree as the object. There are a lot of types of it. Starting from making paper Christmas trees, making Christmas tree decorations, until making plush toys and pillows using felt and fabric. Some crafters also make Christmas tree quilts, Christmas tree crochet, dolls, etc. You can learn to do a tree craft project by following tutorials on the internet. You may want to start with the most simple project and slowly stepping up your game by following a more complicated tutorial.
How Do You Make a Paper Christmas Tree Step by Step?
To make a paper Christmas tree, you need to gather the materials such as construction paper in green and brown, another paper in various colors, glue, scissors, pencil, and other decorations you want to add to the paper tree later. First, cut the green construction paper into the shape of a Christmas tree. You can use a template as a guide. After that, cut the brown construction paper to form a trunk. Glue the trunk to the bottom of the tree. After that, you can decorate the tree however you want. You can use pom-pom, bows, strings, glitters, buttons, and other decorations you see fit. You can also make your own decorations by cutting colorful paper into various shapes such as stars and stockings. You can also paint the tree or decorate it using markers. There are no real limitations here. Have fun and be creative.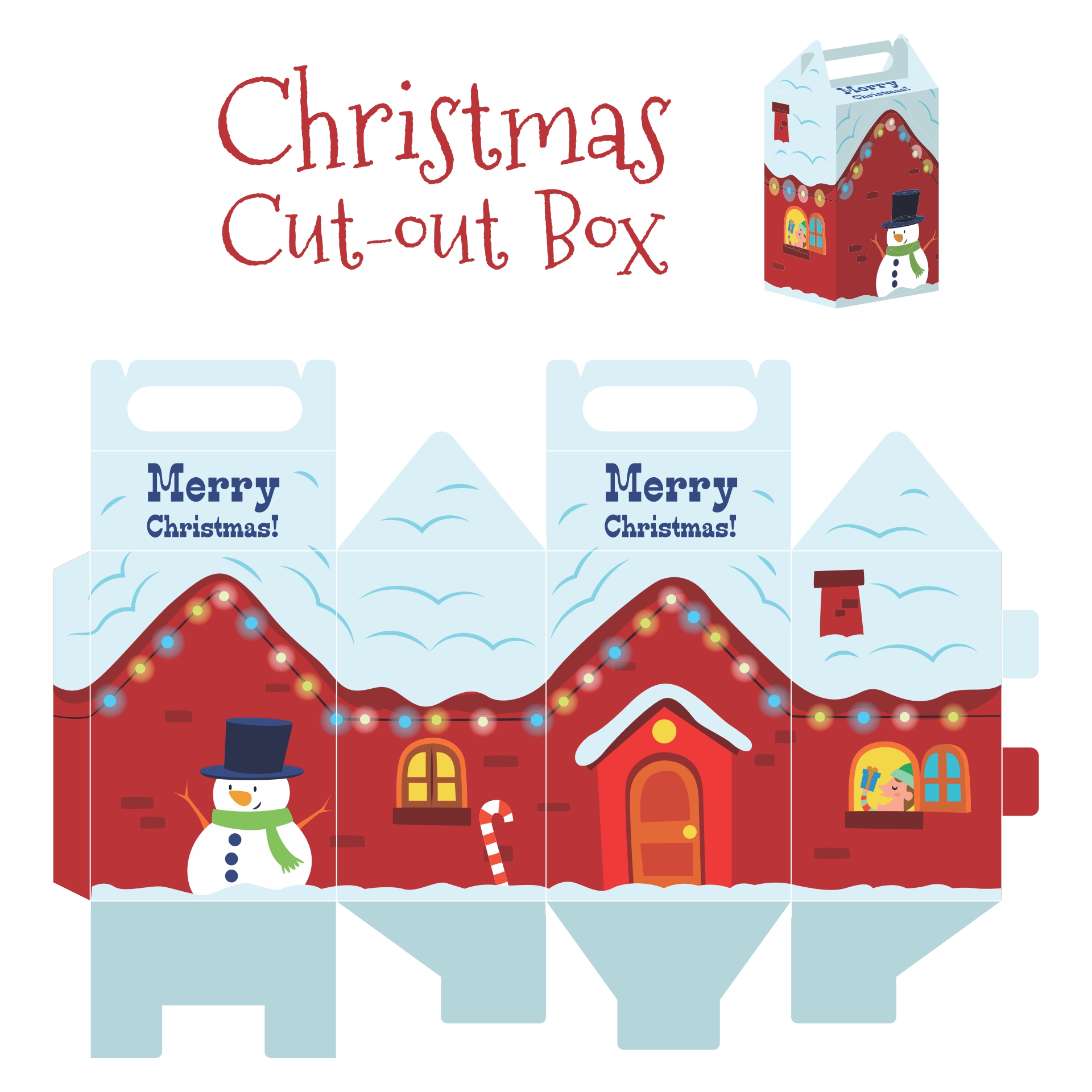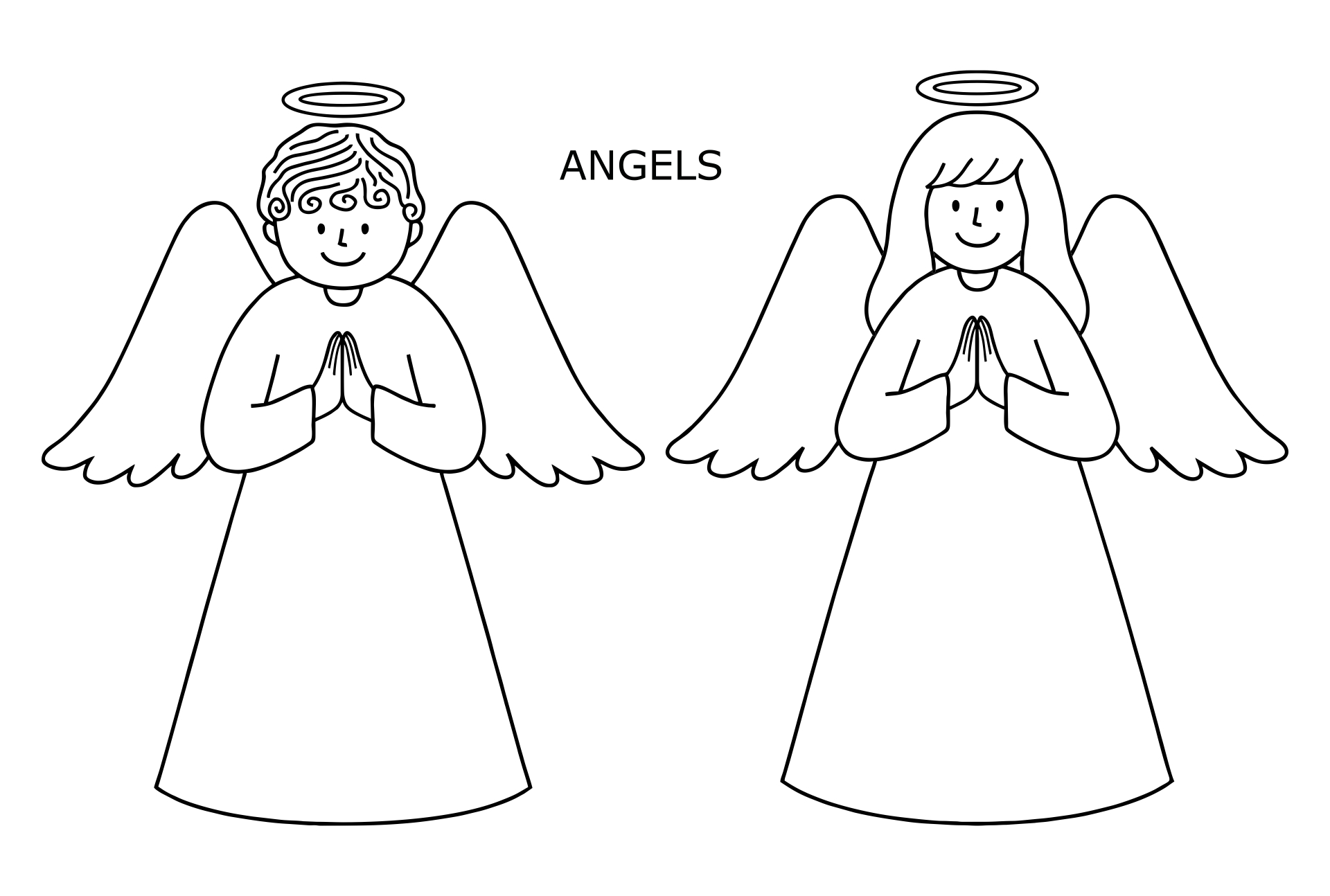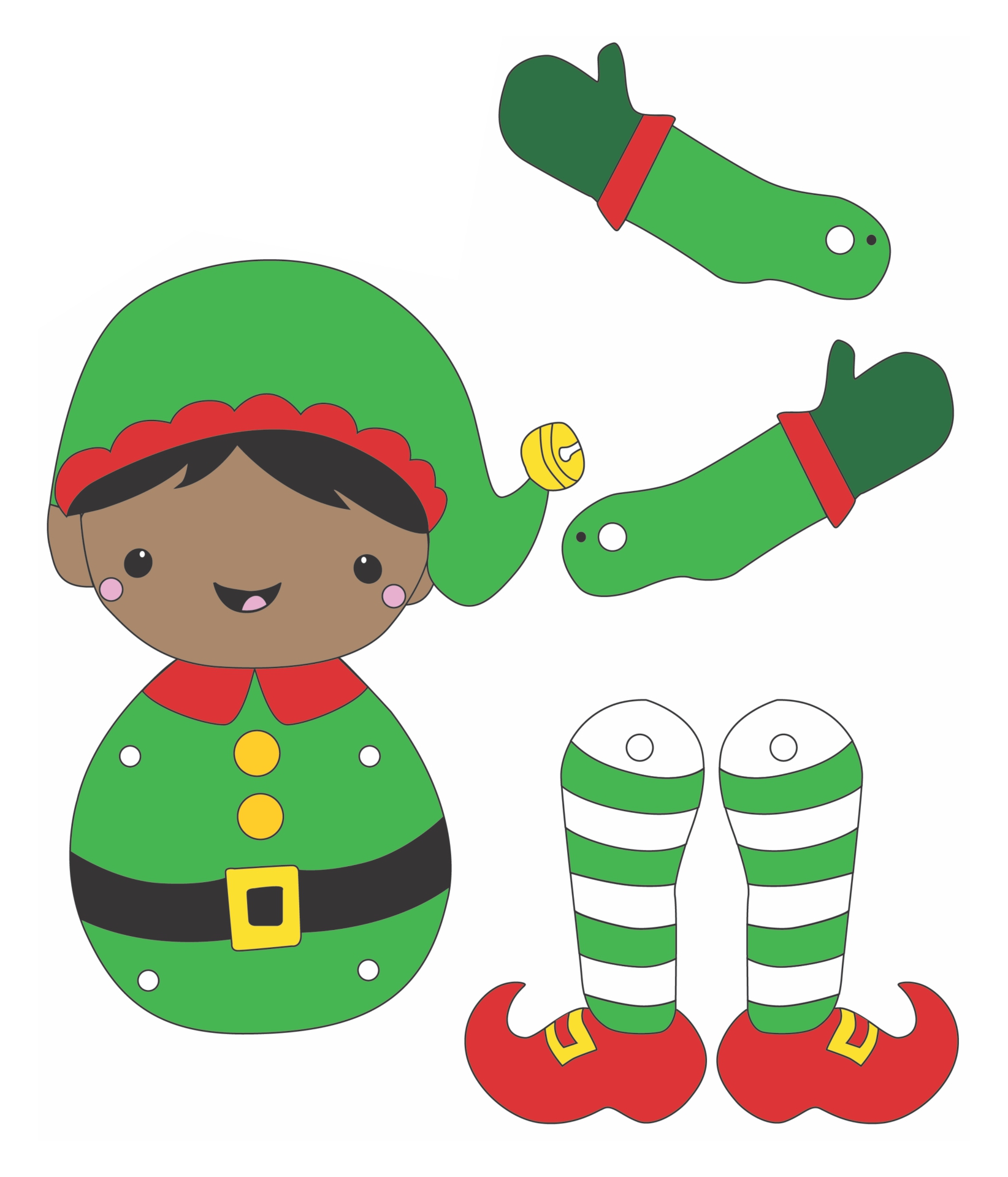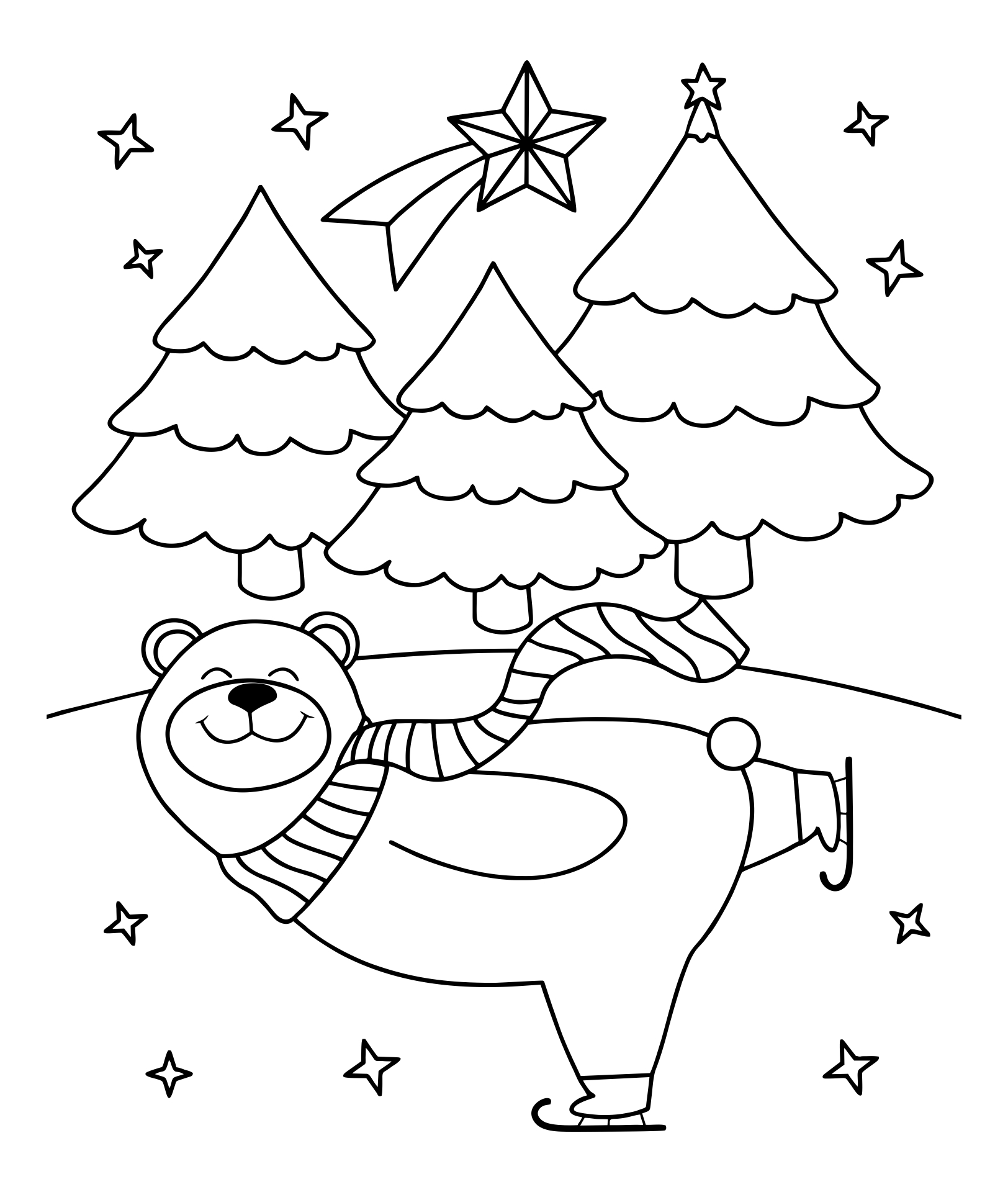 What can I make from an Old Christmas Tree?
Once the Christmas season ends, you need to let go of the Christmas tree. This won't be a problem if you use a fake Christmas tree. You can save it and reuse it again next year. The problem is if you use a real Christmas tree. Sometimes, people have no idea what to do about it if they don't want to just dump it in the landfill. Here are two ways you can do with an old Christmas tree:
This is a perfect way to reuse the tree. If you keep the tree condition during Christmas, you will be able to replant it. You can try to replant it in a pot or in your yard. Let it grow and you can use it again next year.
If you don't have the place to replant the tree, you can go to a garden center and have your Christmas tree recycled. They will chop the tree into small chips and use them for so many purposes.