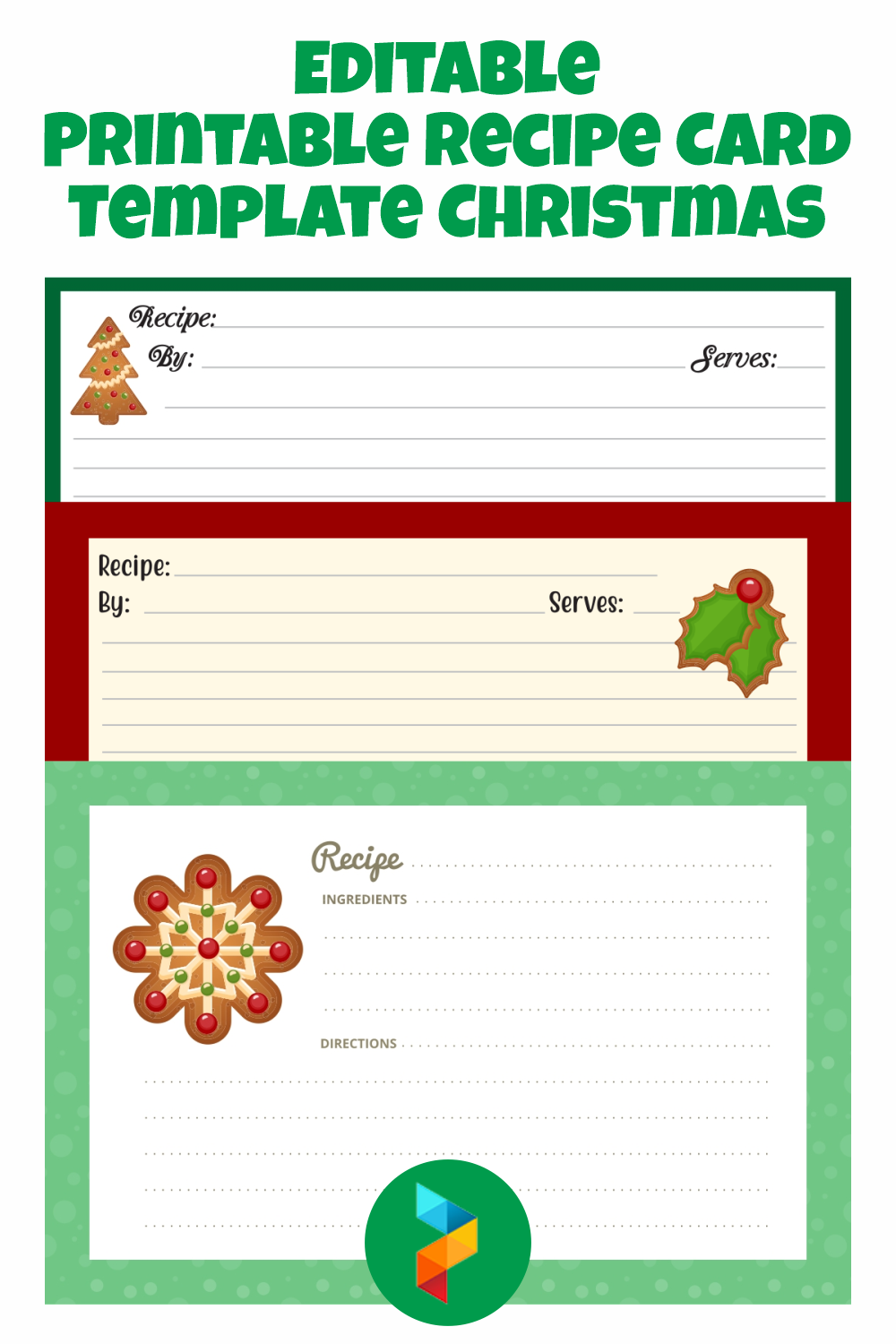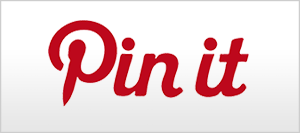 Editable Printable Recipe Card Template Christmas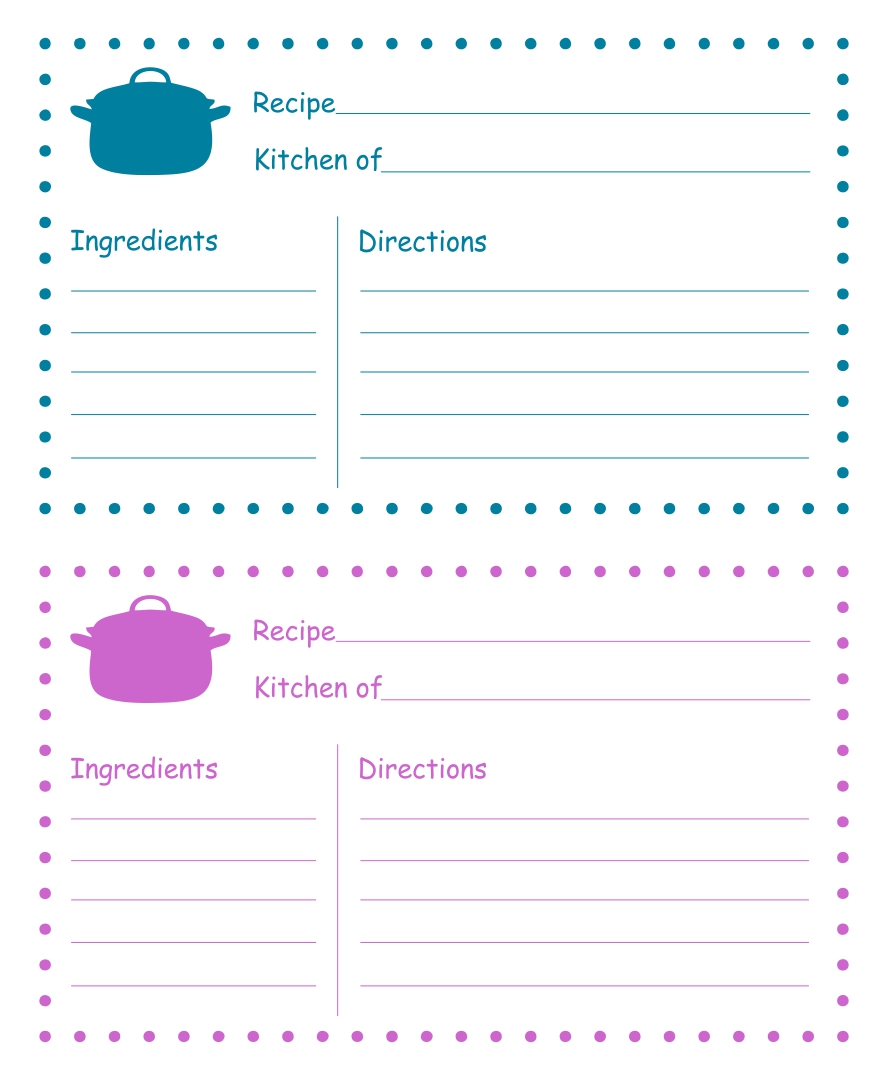 What is a Christmas Recipe Card?
A Christmas recipe card is a card that contains Christmas menus recipes. You may even get one of these cards from your friend or relatives. It is a great way to share the recipe with style. You may also want to create your own so you can hand a card every time someone asks for the recipe.
What is An Editable Christmas Recipe Card Template?
It is a template for a Christmas recipe that you can download and edit for your own recipe. Sometimes, people ask for the recipe for our Christmas menus. The easiest way to share the recipe is by hand them a recipe card. It is not only easier, but it is also prettier than a regular note on a paper kind of recipe. Usually, the design is also cute enough to put on the fridge. You can find an editable Christmas recipe card template on the internet. Customize the template and write your own recipe. Print the recipe so now you always have a stock to hand over every time someone asks for the recipe.
How do You Make a Christmas Recipe Card?
You can make a Christmas recipe card using a free editable template you can find on the internet. You can also make the cards yourself using Microsoft Word. Microsoft Word is probably the easiest program to use and we are all familiar with it. You can start by writing the recipe. Make the title as interesting or even as funny as possible. Once it's all completed, you can add borders and even a photo or illustration if you want. Print them on white paper or bright colored paper to make it pop.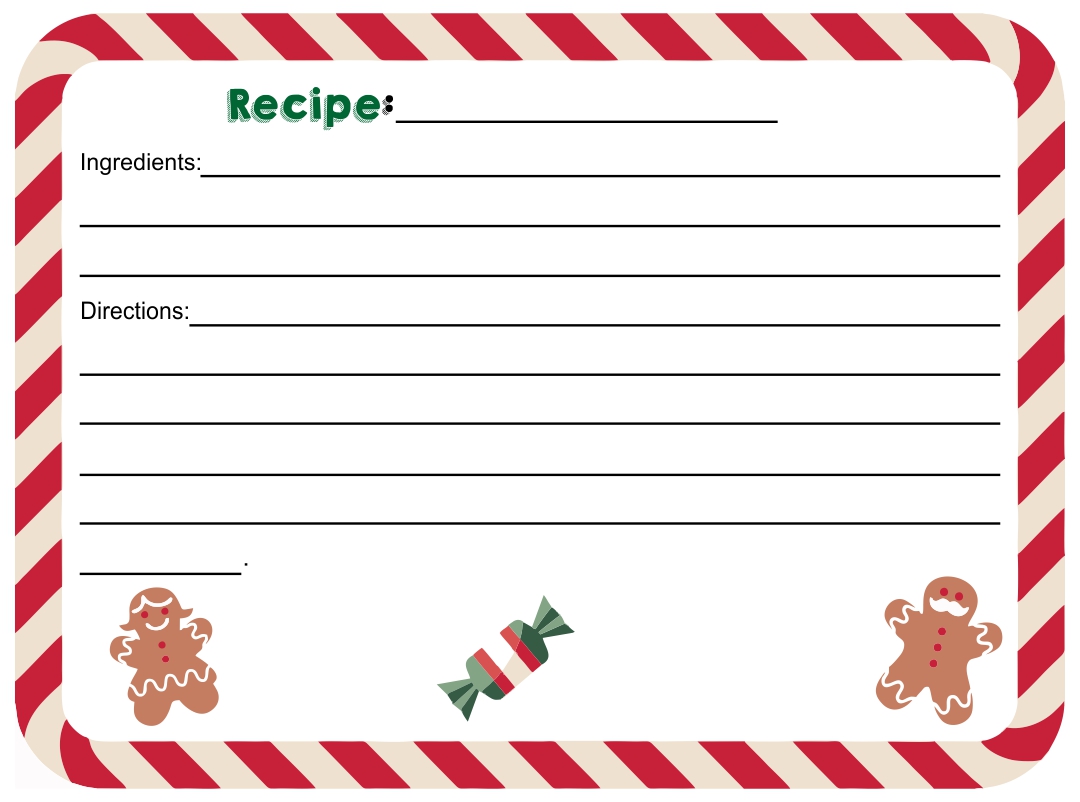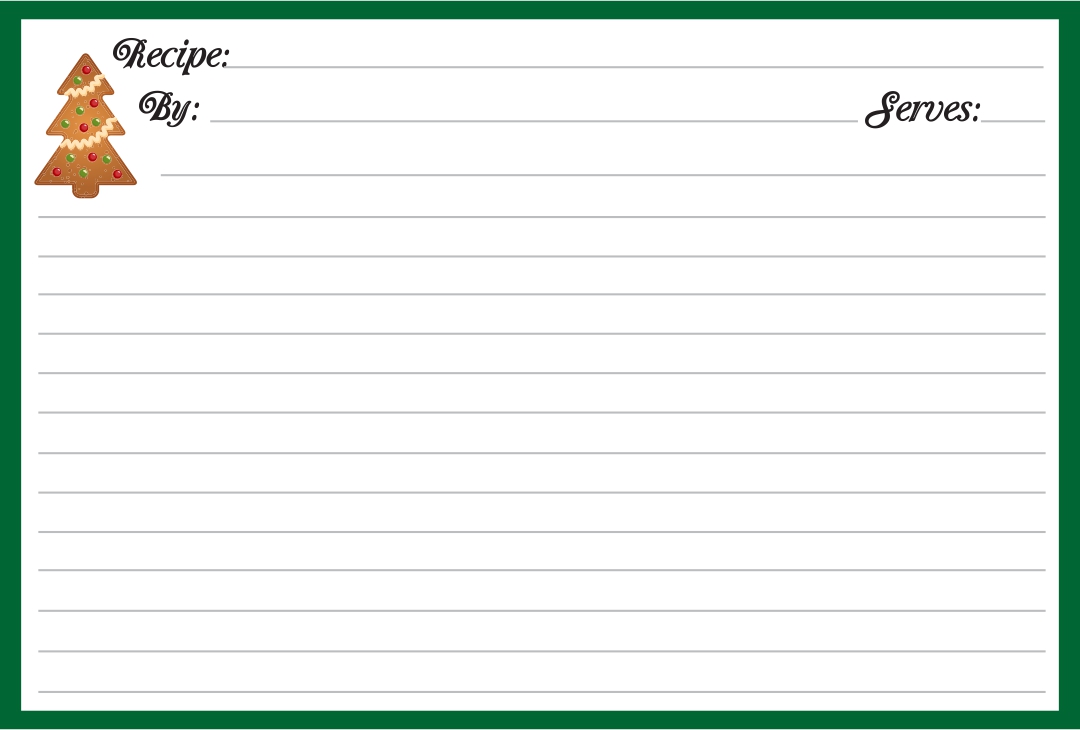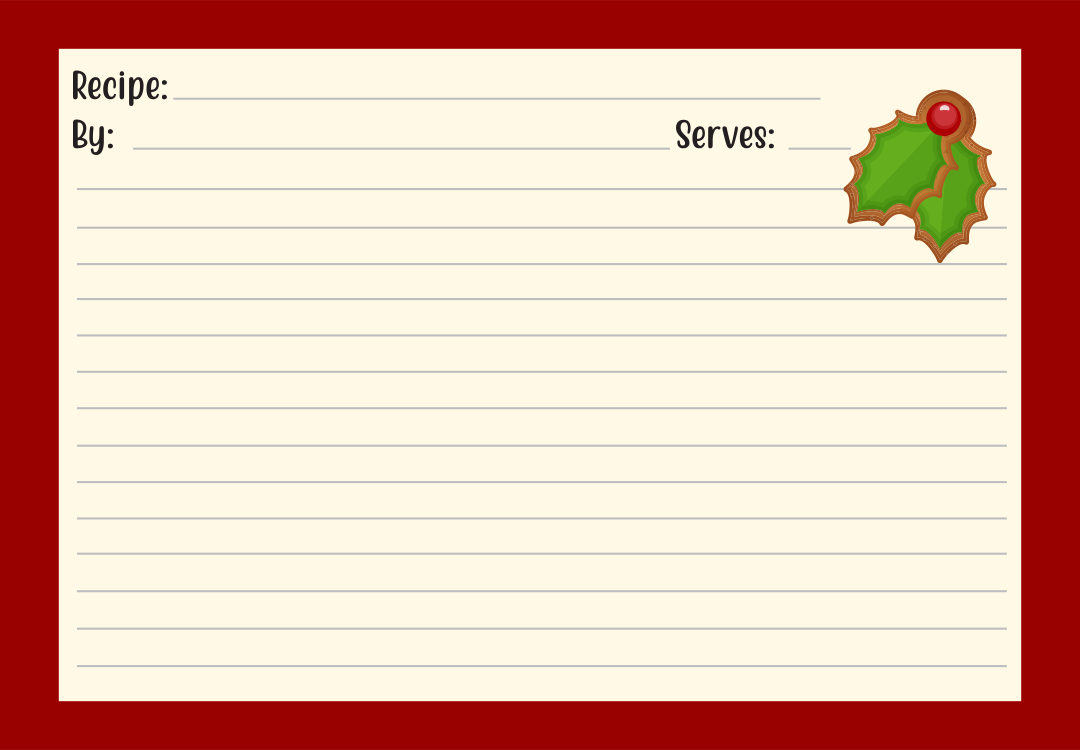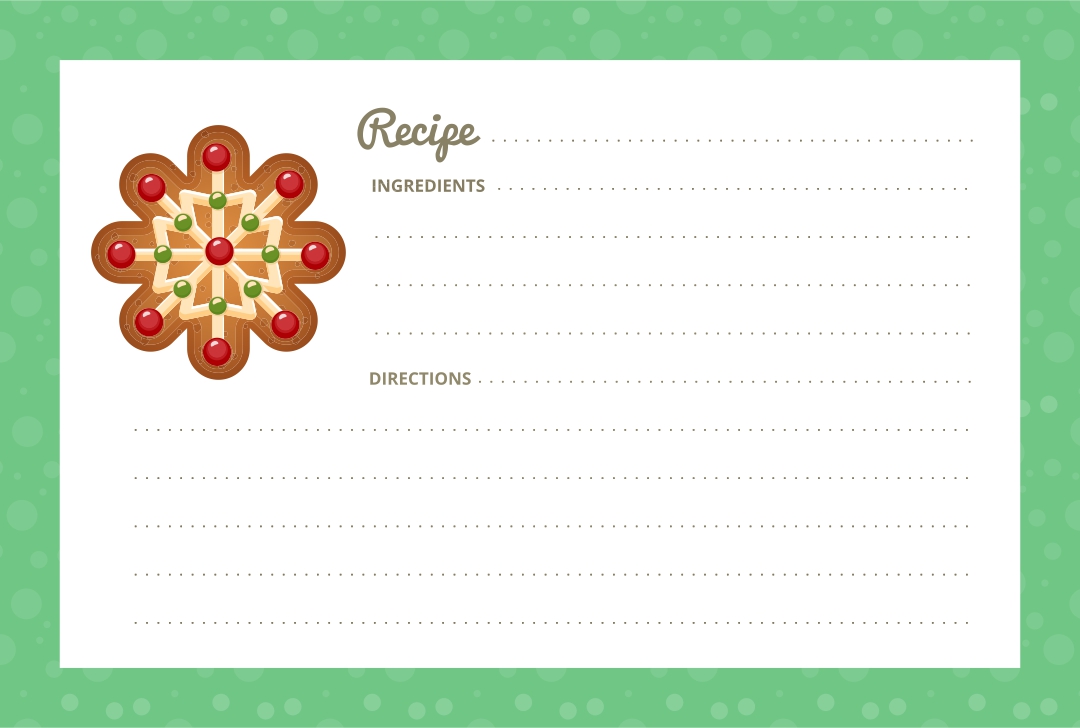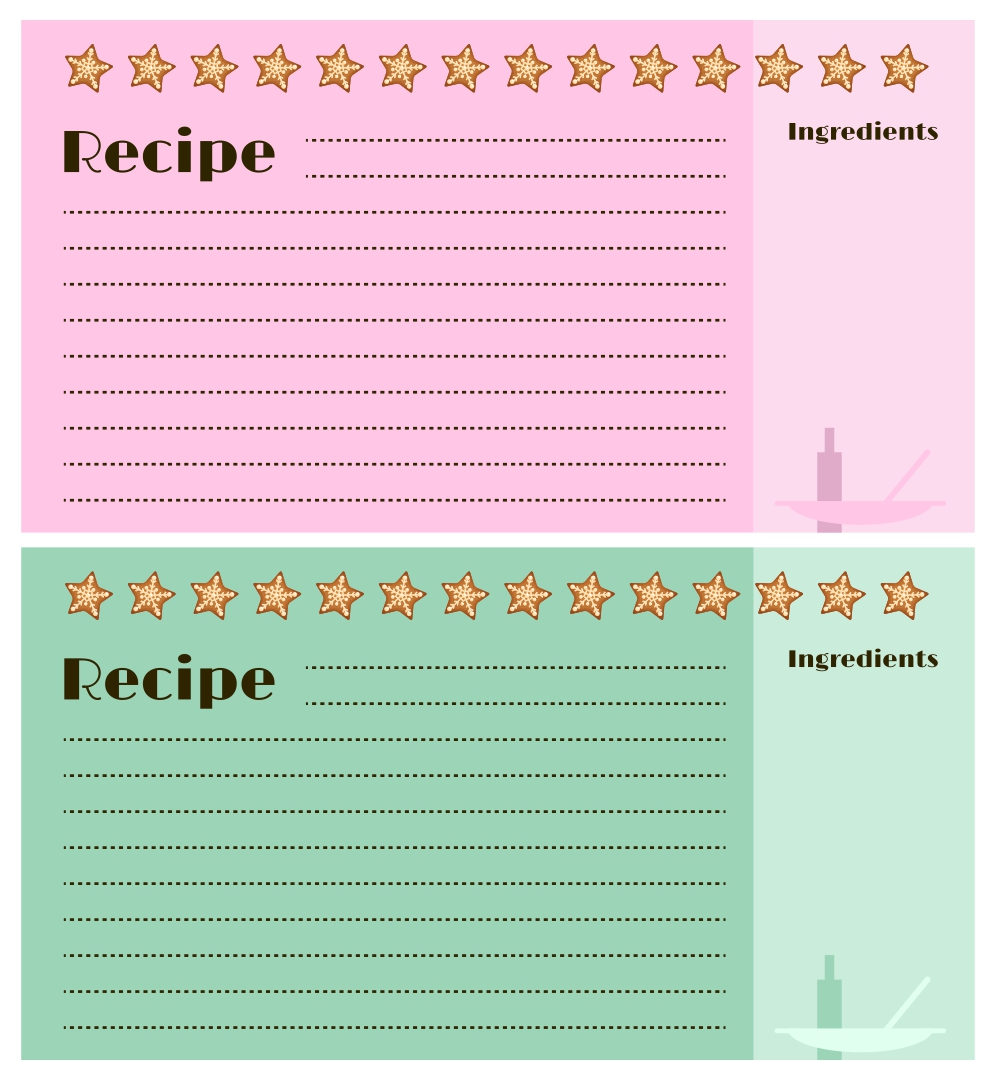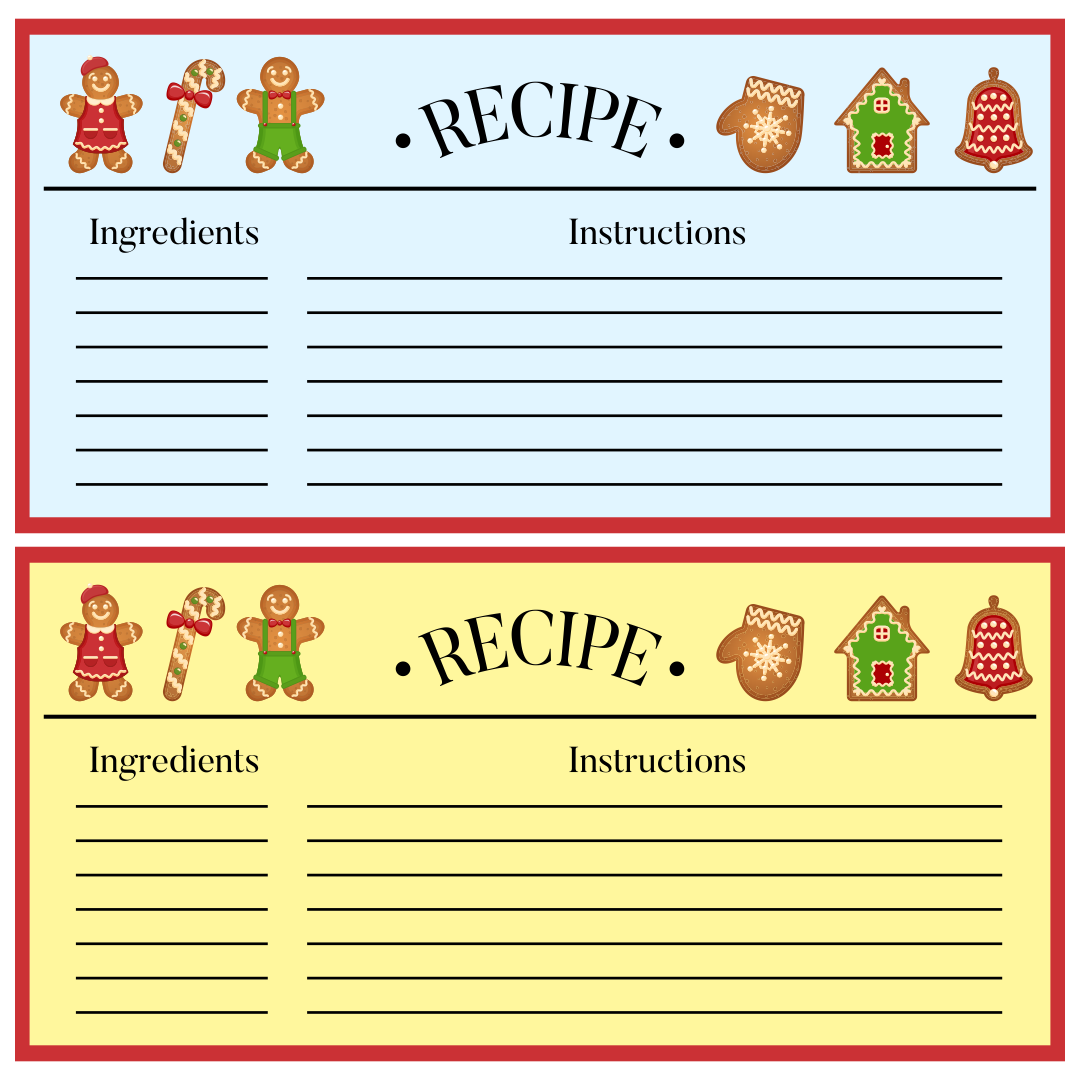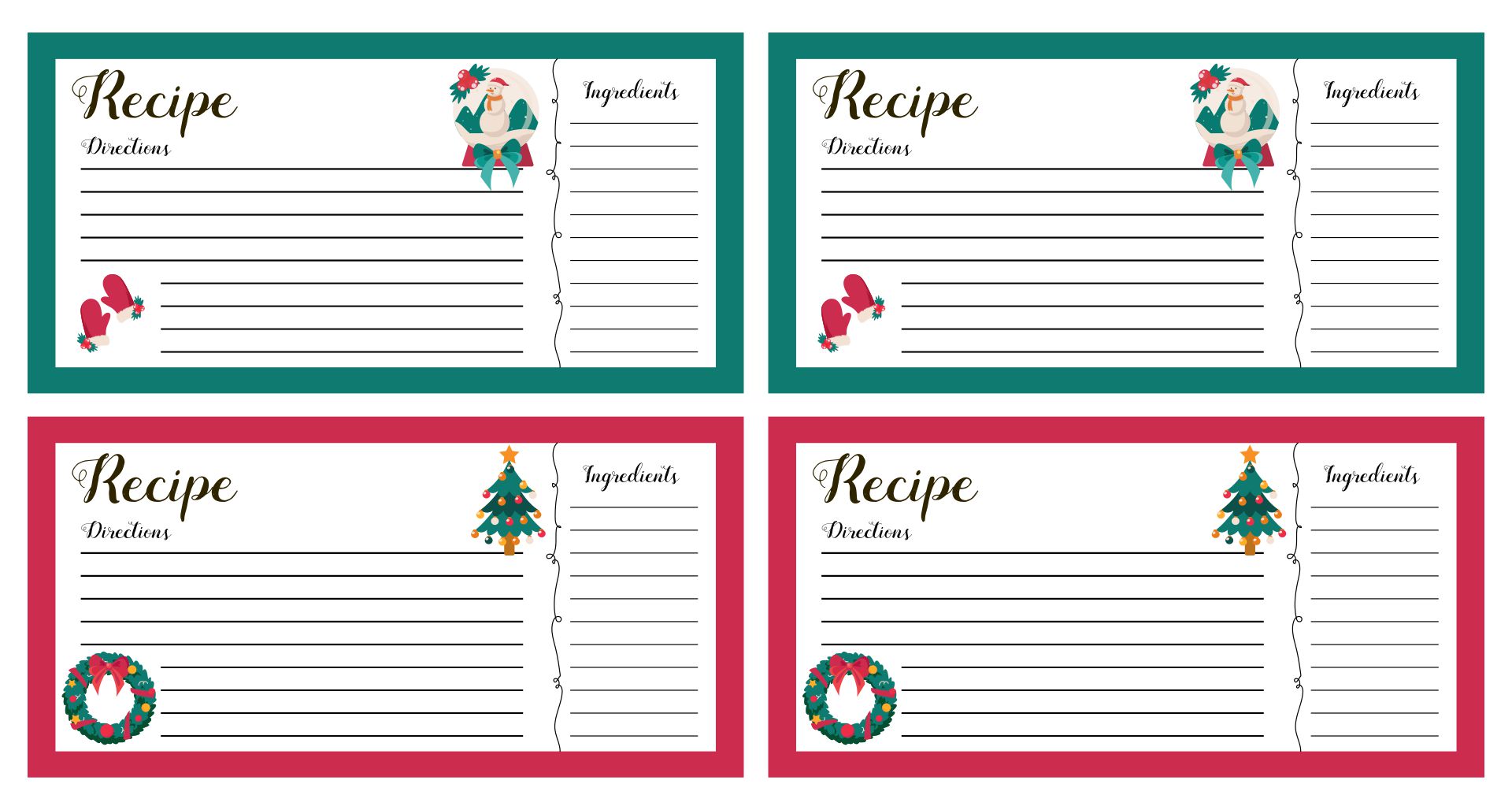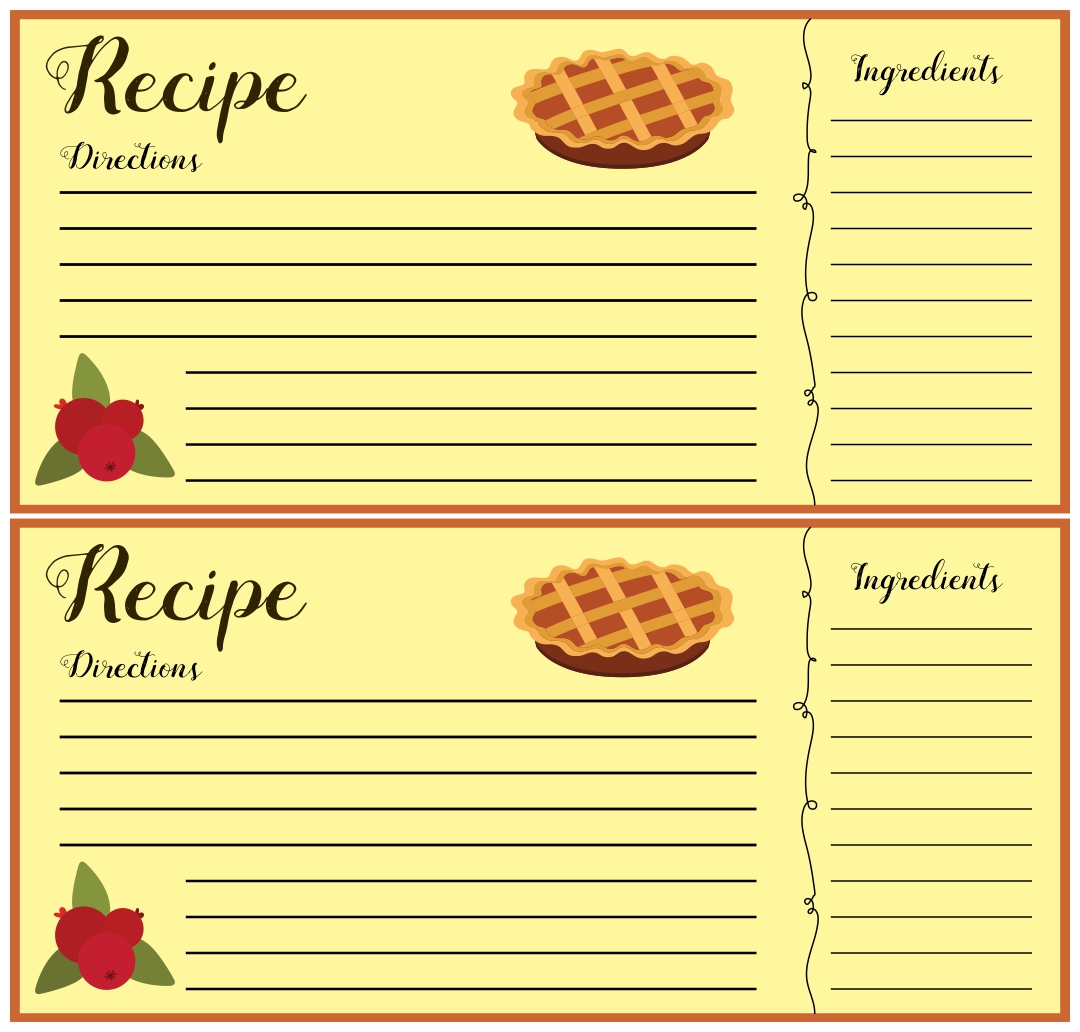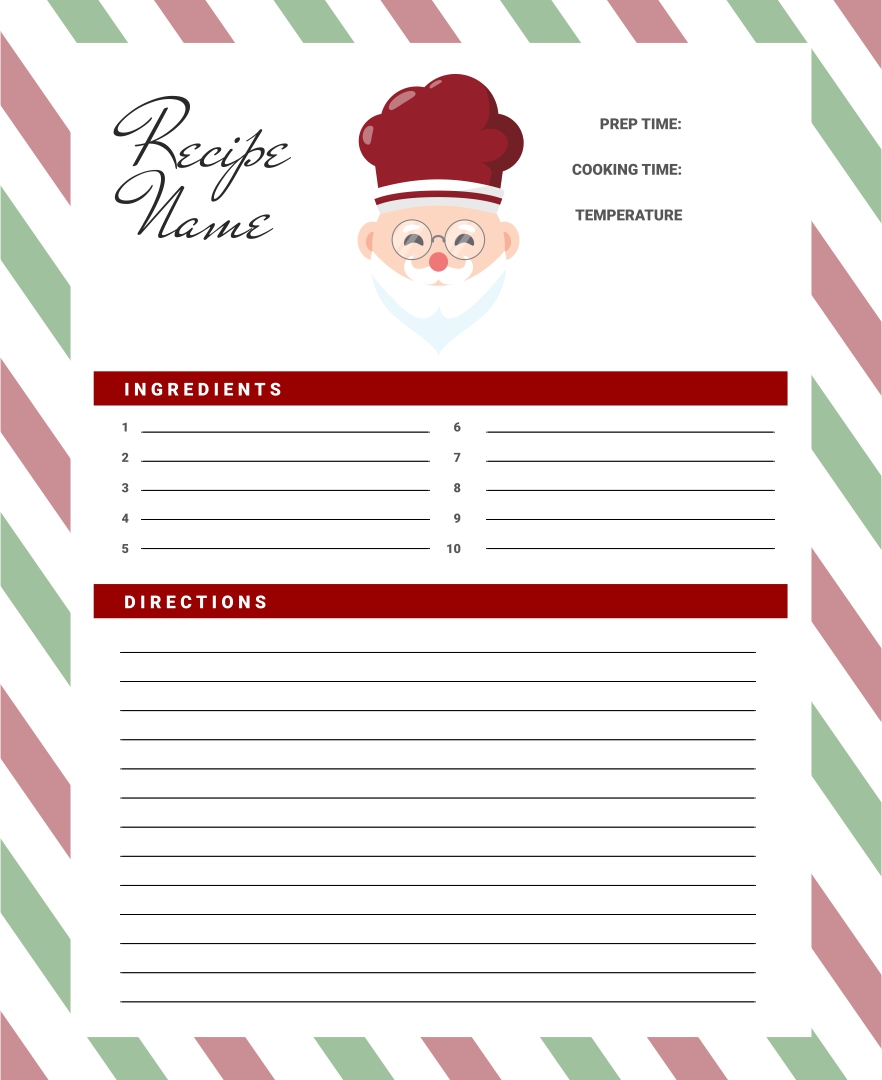 Can I Print a Christmas Recipe Card Template?
Yes, you can print the template before you adjust the card design or write the recipe. You can print them as a blank Christmas recipe card. You can print them in bulk to write different recipes. This is a great way to do it if you like to experiment in the kitchen and create new recipes. By doing this way, you can have a collection of recipe cards of your own that is documented very well. Along the way, your recipe card collection will grow. You can group them into different meals such as starters, main courses, side dishes, desserts, and drinks. You can even create a collection of cake and cookies. When you have enough recipes, you can bind them into a book.
---
More printable images tagged with: