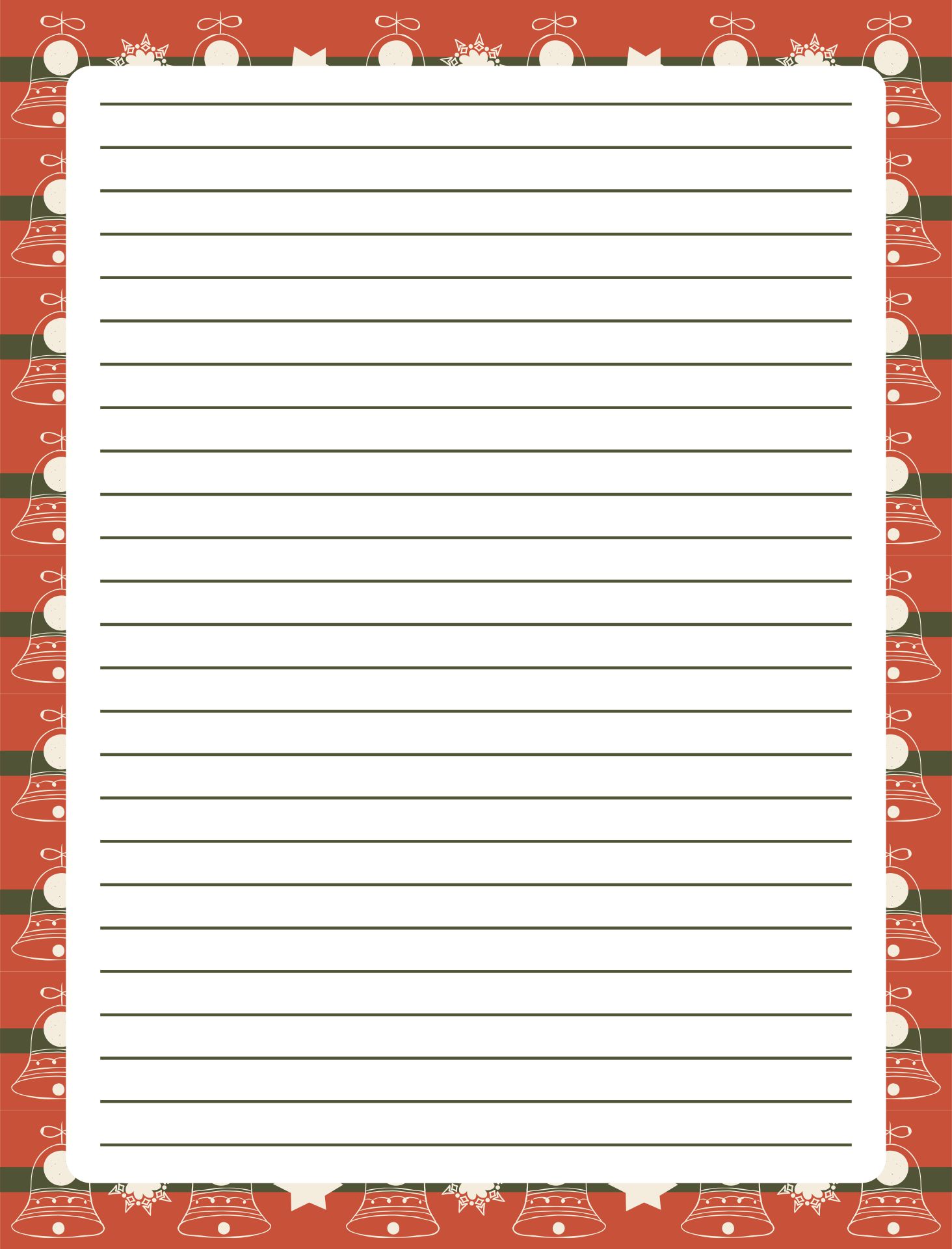 Why do people still use Christmas border writing paper?
No matter how long it has been since the digital era came through, the kind of Christmas border writing paper is still popular to use as it represents a classic theme and keeps the essential feeling of sending letters or cards to anyone you wanted to give Christmas greetings. By using it, will help people to maintain their writing skills in sending honest regards and warm feelings poured into written words of their own. Above all that, the reason why people still use it because it can be a collectible thing yet giving nostalgic feelings from each Christmas passed together by warm words from your loved ones. It is also more valuable rather than a digital Christmas card or letter.
How do you make Christmas cards using Christmas border writing paper?
When it comes to Christmas, you need ideas to either make new menus for Christmas dinner, home decoration to Christmas card design. Most people would take Christmas cards as a personal reference of keeping the connection to others, thus using Christmas border writing paper can be an option to take rather than using printed Christmas cards. Besides, it will be more delightful to see the written words look like it is on a frame inside it. You can make a two-sided Christmas card by printing out the cover with a simple design with the Christmas border on the back. Other ideas are to attach it on a plain brown paper or any kind of art paper that you like, made a hole on the corner of the page. Then you can put strings or ribbons to make it hang within your gift box.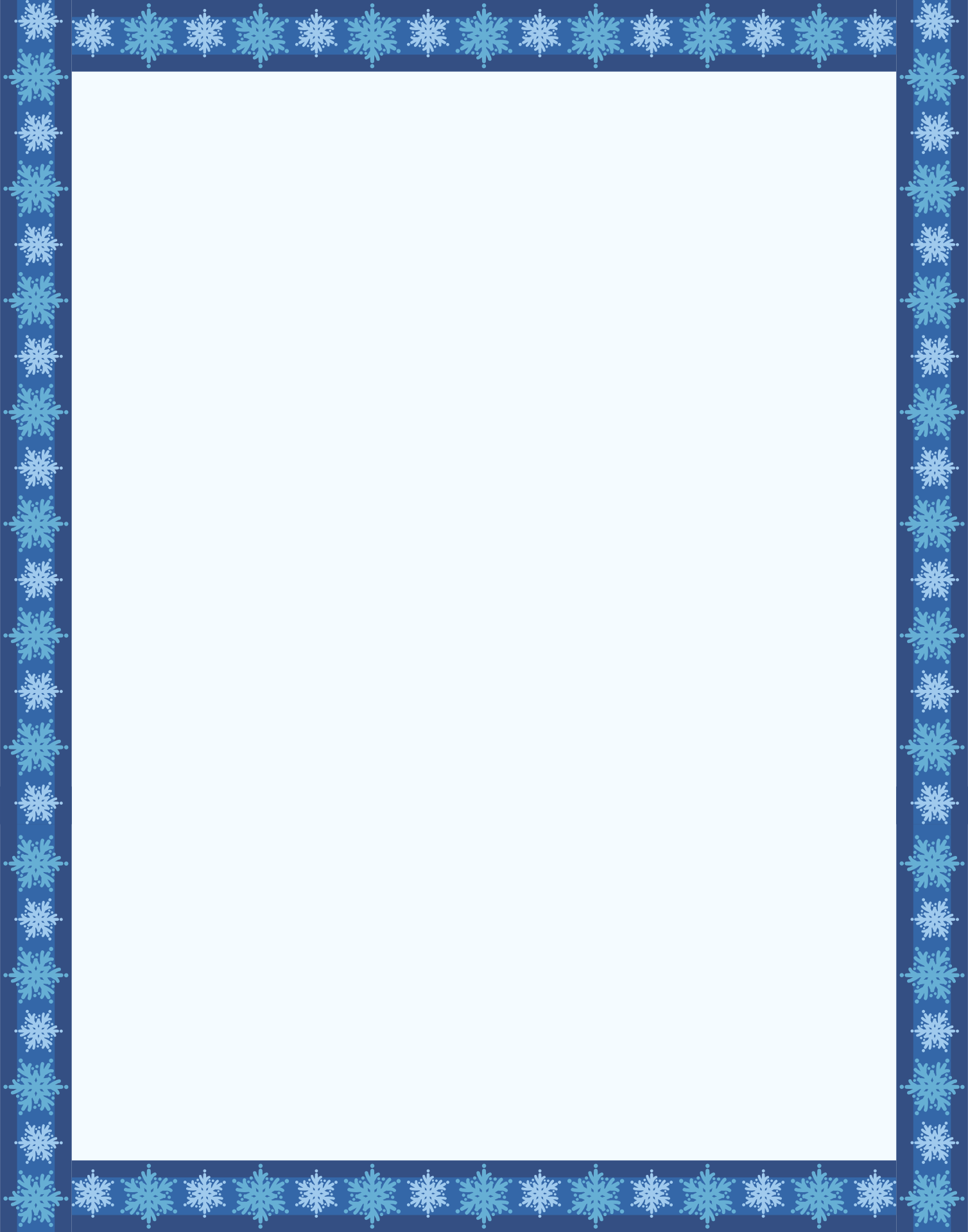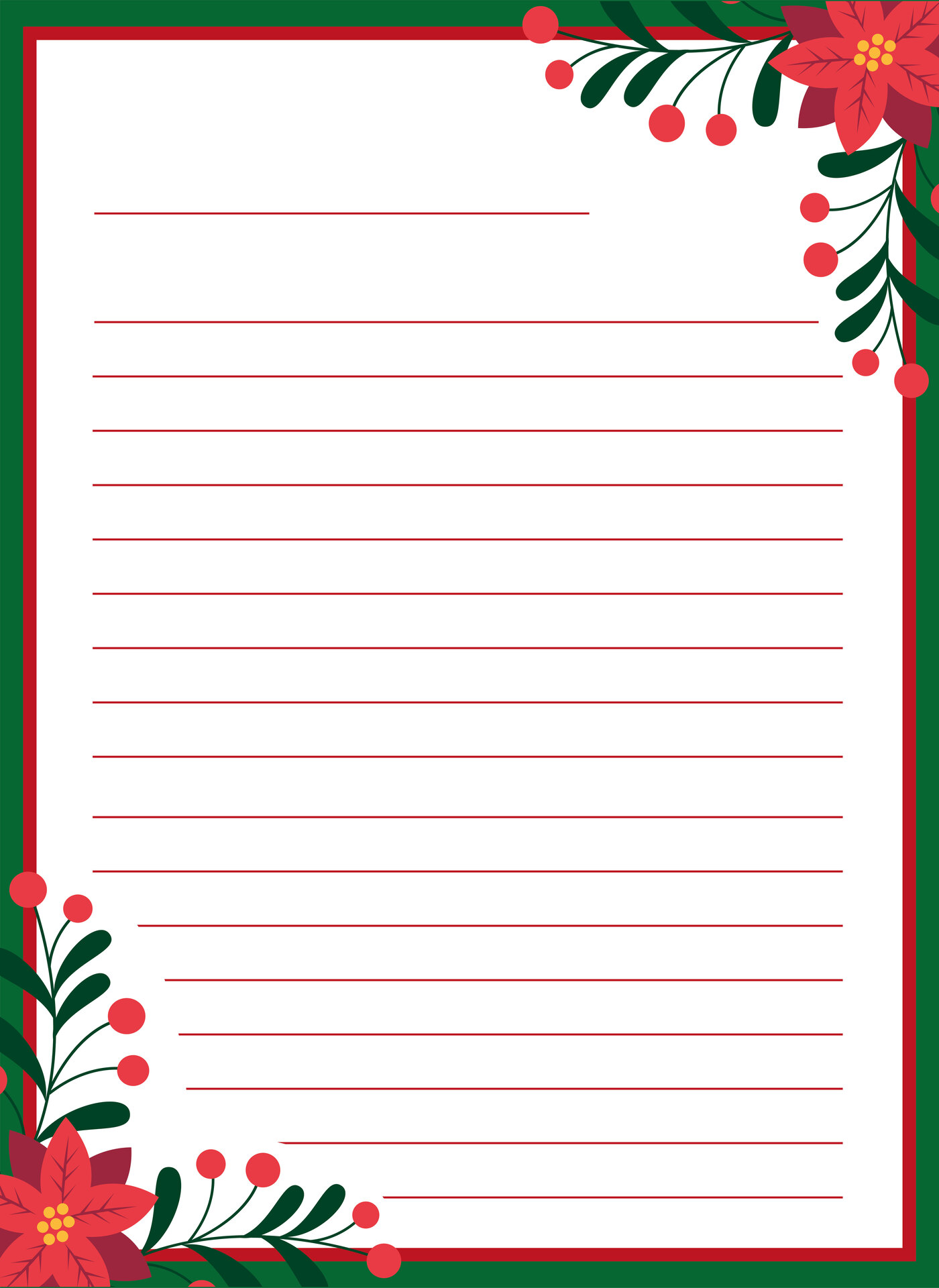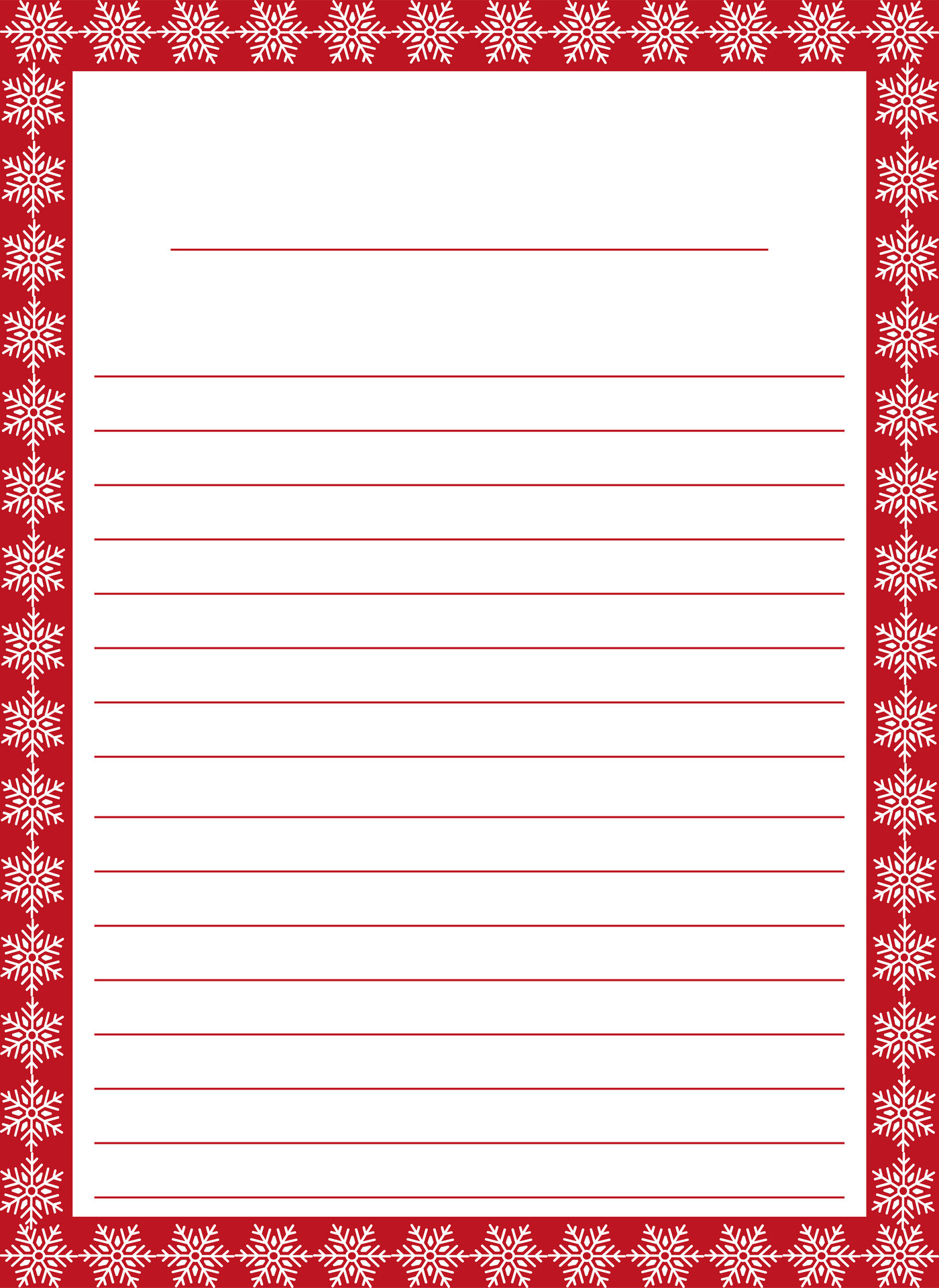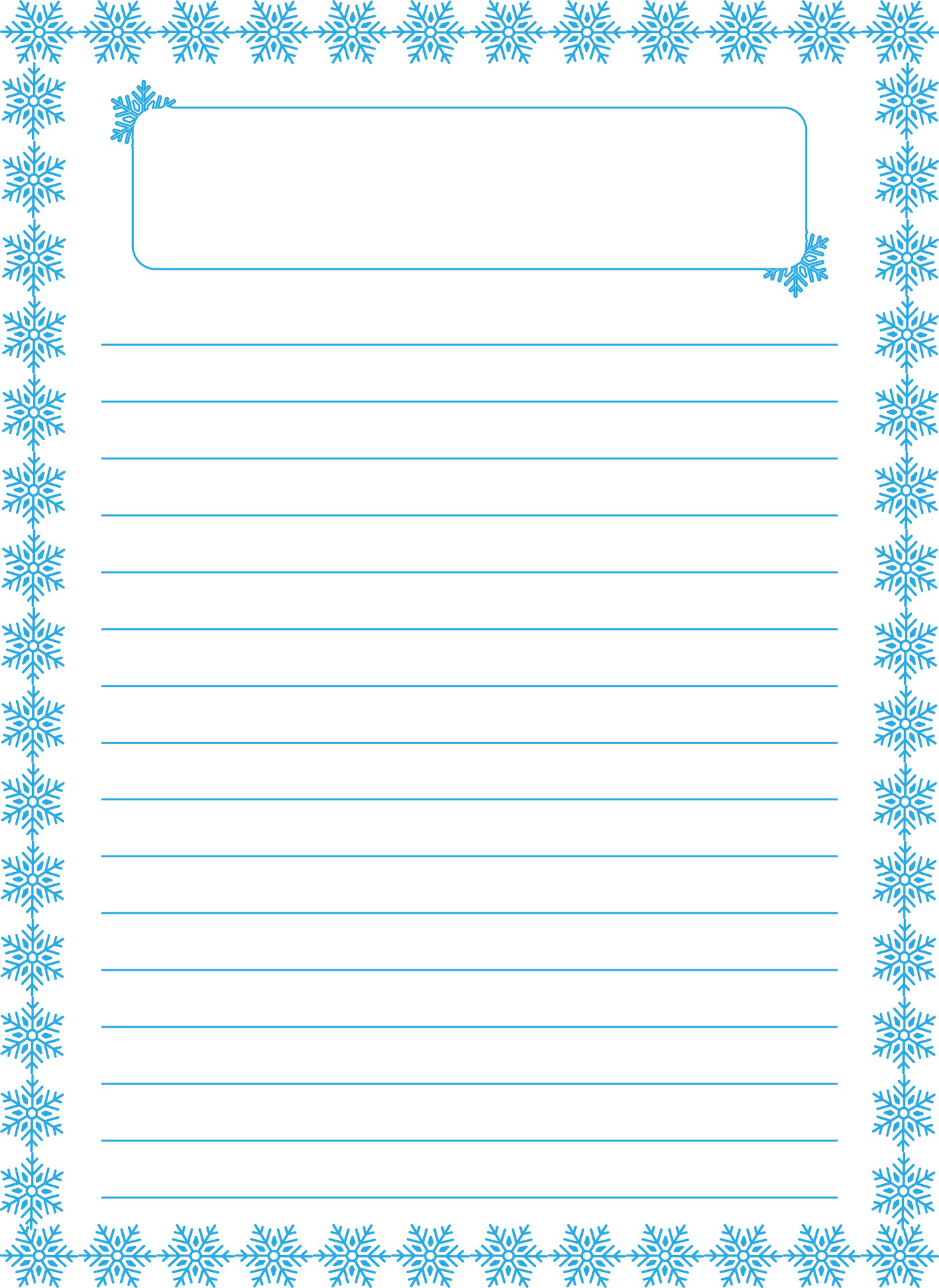 What is the best Christmas border writing paper for kids?
The popularity of Christmas border writing paper is undeniable for kids. Since there are various of it include their favorite cartoon character as well. Nowadays the ornaments used in the border paper for kids were not only about essential Christmas ornaments such as mistletoe, ribbons, and bells. The best one to attract kids as they can learn to write letters, which means to write letters to Santa asking about their Christmas presents is Santa and his reindeers or by adding their favorite cartoon characters with Christmas illustration on. Their daily interest will attract them to be more active in doing activities given.
---
More printable images tagged with: