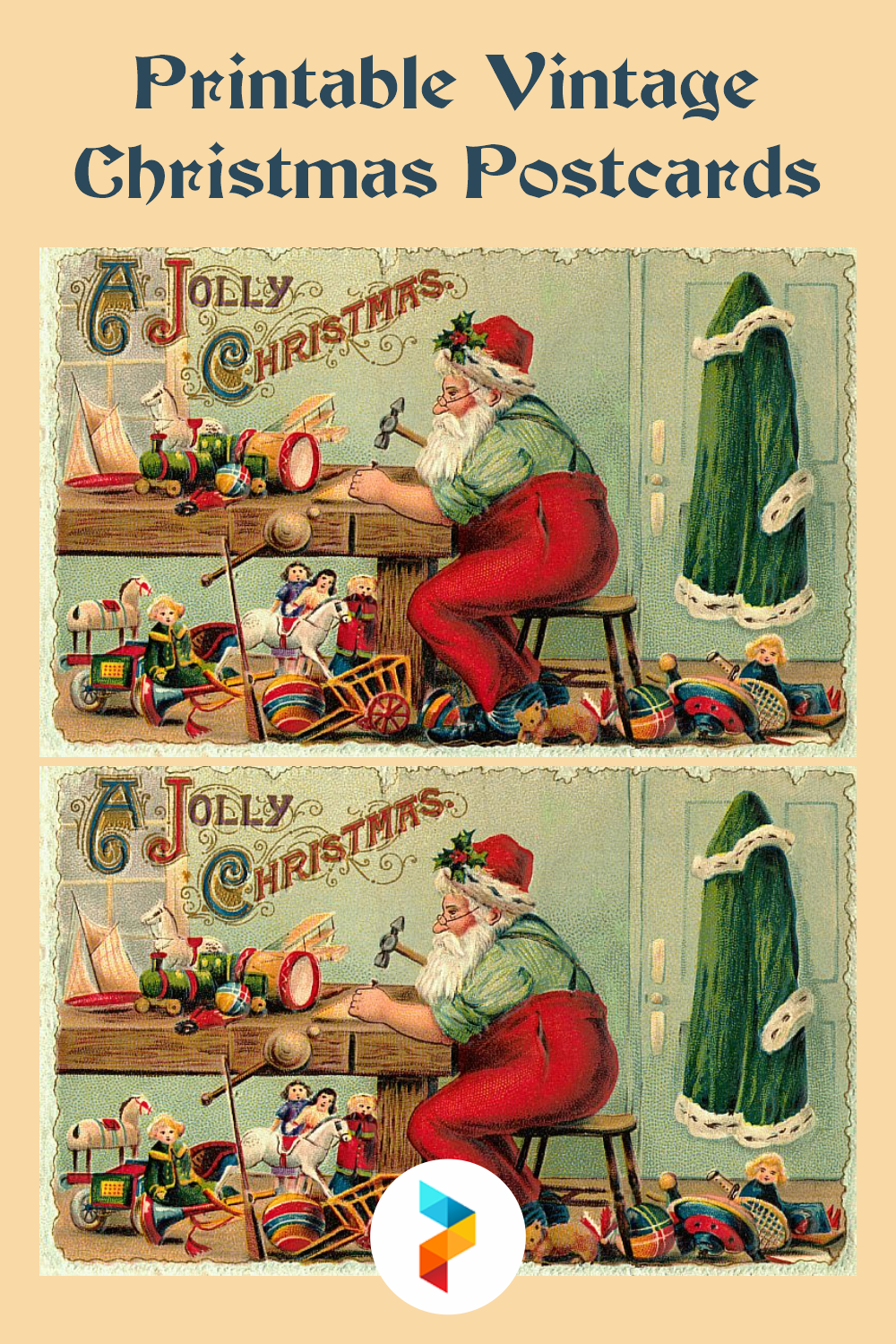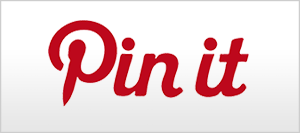 Printable Vintage Christmas Postcards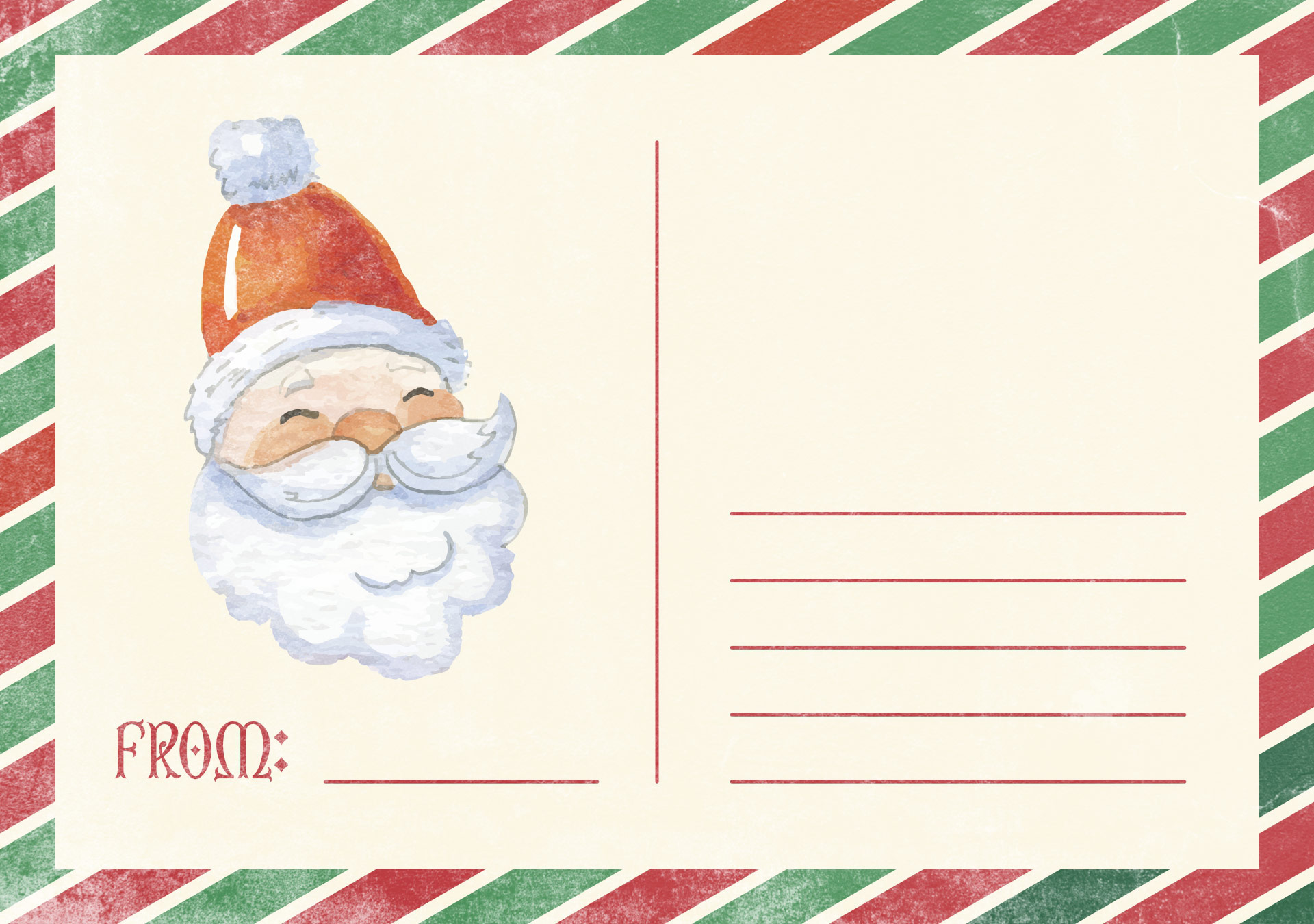 What Do You Write on Vintage Christmas Postcards?
If we hear the word 'vintage', I think some of us will refer to the arts in the Victorian era since it is the era where sending out Christmas greetings was a trend. There were many writers and artists during that era. No wonder people from the 19th century write a lot of poems, even on Christmas postcards. The setting was also around nature and seasons. Religious people also sent some prayers of love, peace, and wisdom or a lyric from worship songs. It is also permissible to write some basic Christmas greetings but in a more polite manner such as salutations and warming messages.
When is the Victorian Era?
The victorian era was started when Queen Victoria reigned the monarch from 1837 to 1901 when she was 18 years old. Within the era, Britain considered a powerful nation with a rich culture. The country shaped an empire in India, large parts of Africa, the migration of the colonies in Australia and New Zealand, Canada, and later South Africa. The art aspects of this era are also important. There was larger and more diverse print culture, such as the extensive numbers of novels. If you are familiar with the novel 'A Christmas Carol', the writer, Charles Dickens was one of the authors from this century.
How Did People in the Victorian Era Celebrate Christmas?
Surprisingly, the celebration of Christmas did not that massive before Queen Victoria married the German-born, Prince Albert. He brought the important aspects of Christmas from his childhood times in Germany. He was also the person who popularized the Christmas tree in Britain. Later, the celebration became a public holiday and families gathered together eating Coffin Minced Pies, and Christmas Crackers. The culture of sending Christmas cards and postcards was also invented in this period by Henry Cole. Sending out some presents was included in the agenda of Christmas time in the era. Since it was also the emerge of the Christmas tree, people began to decorate the house as a vital activity at Christmas.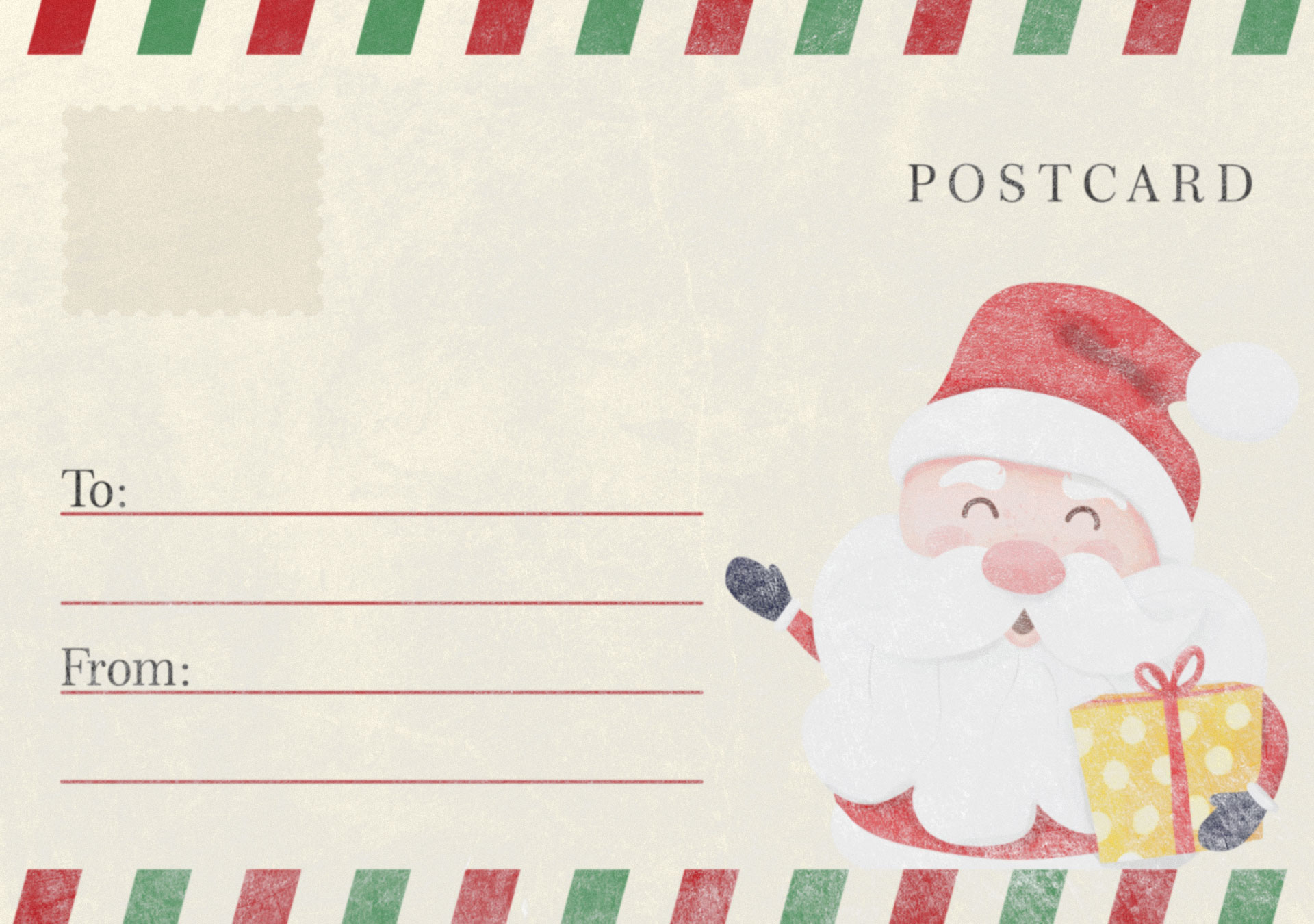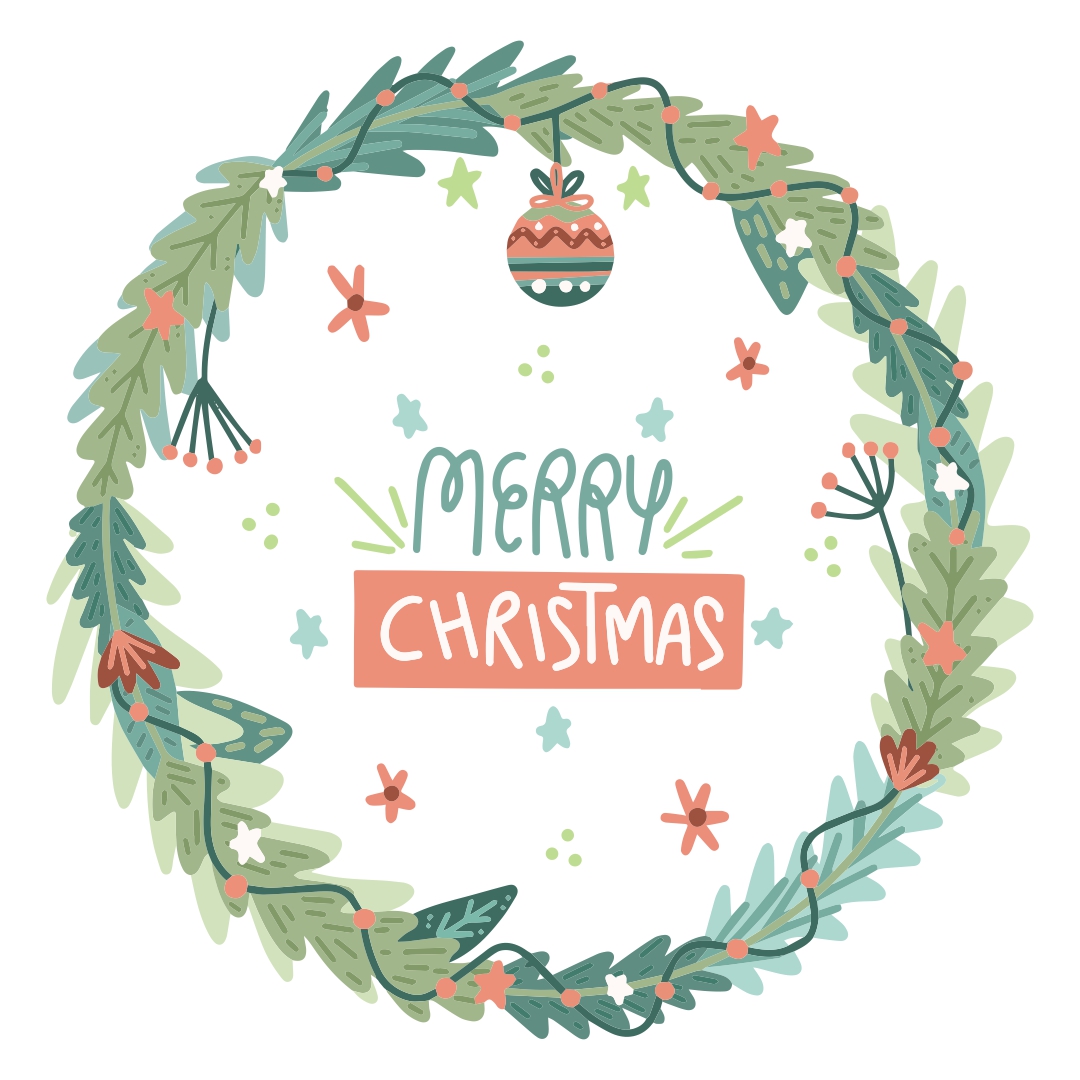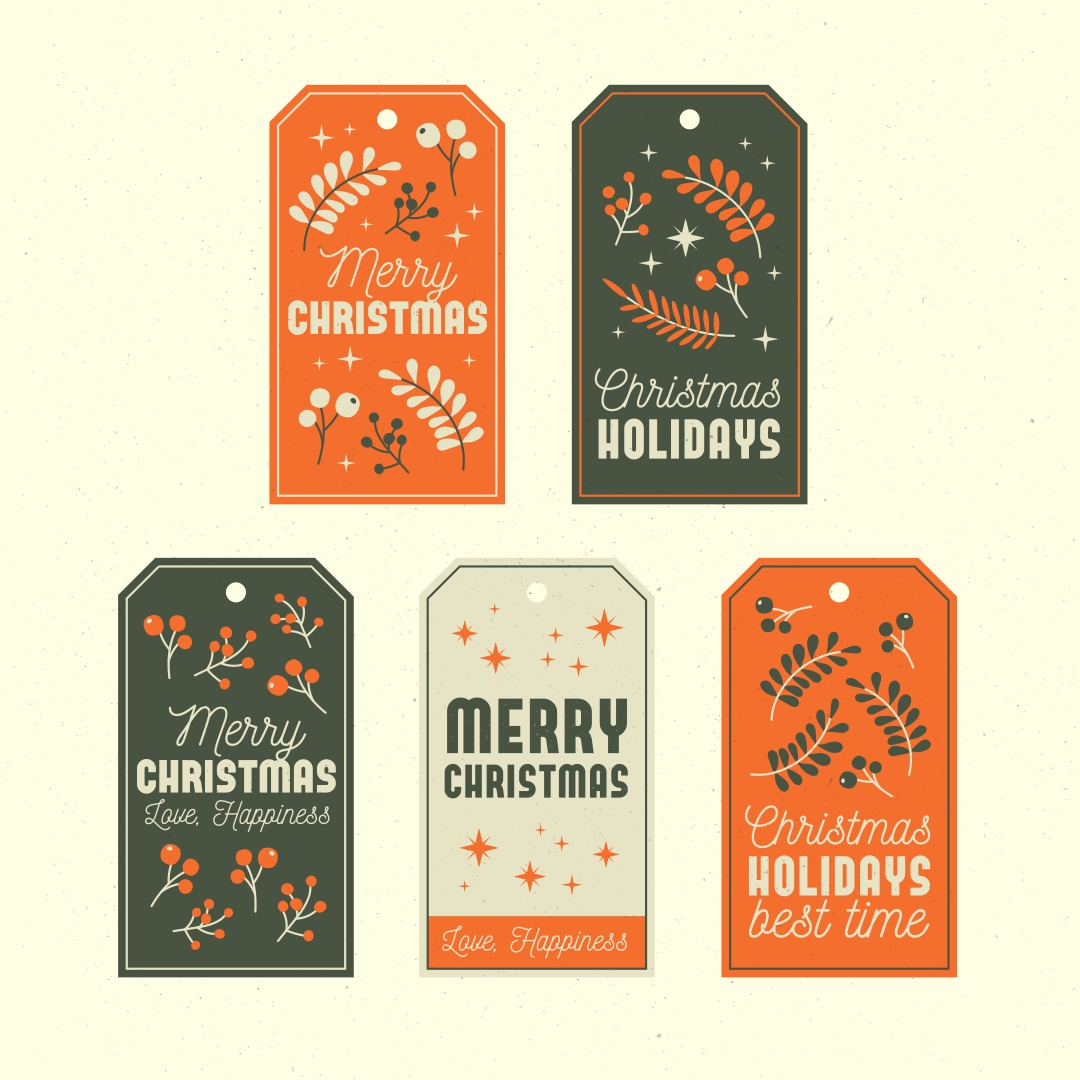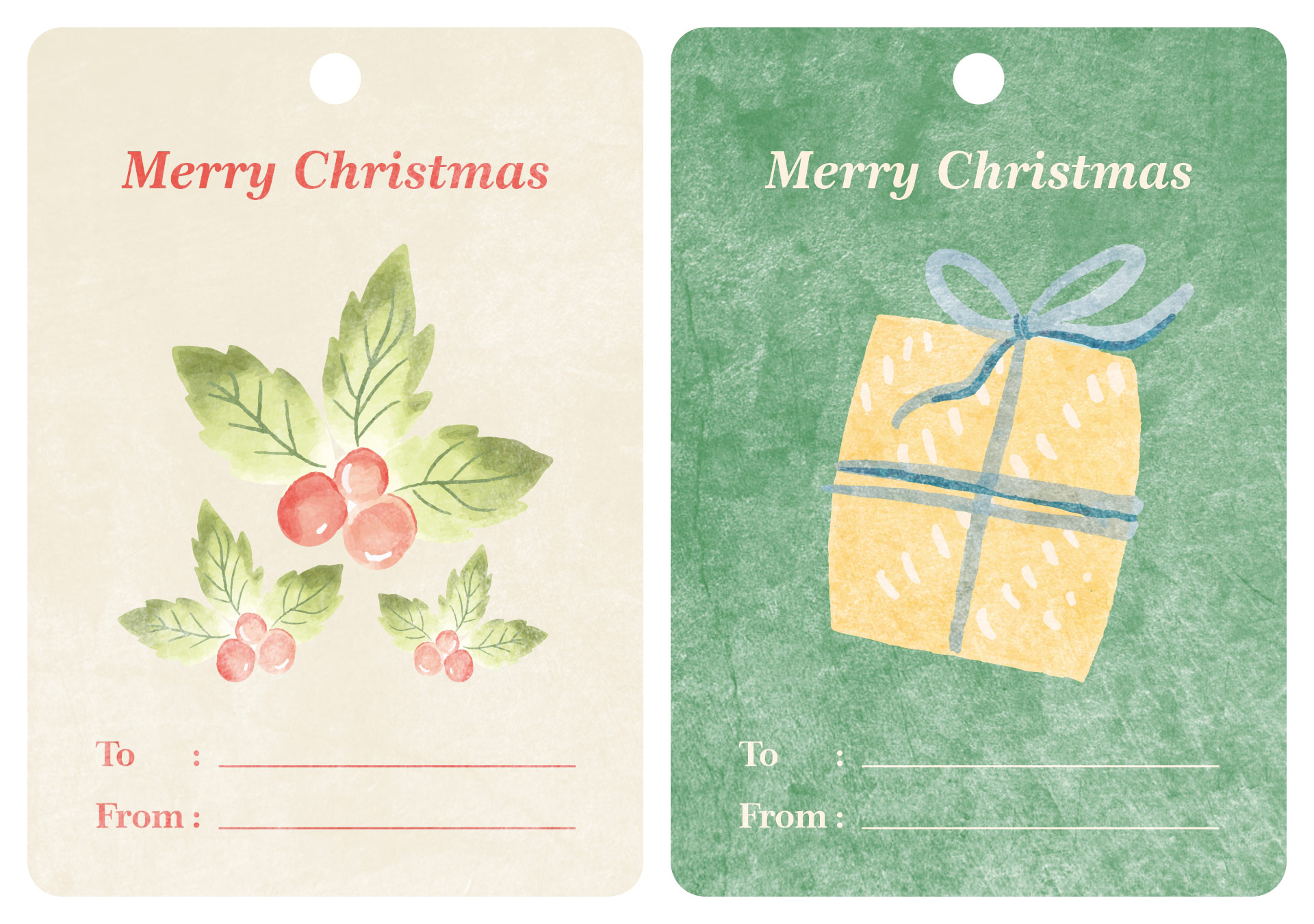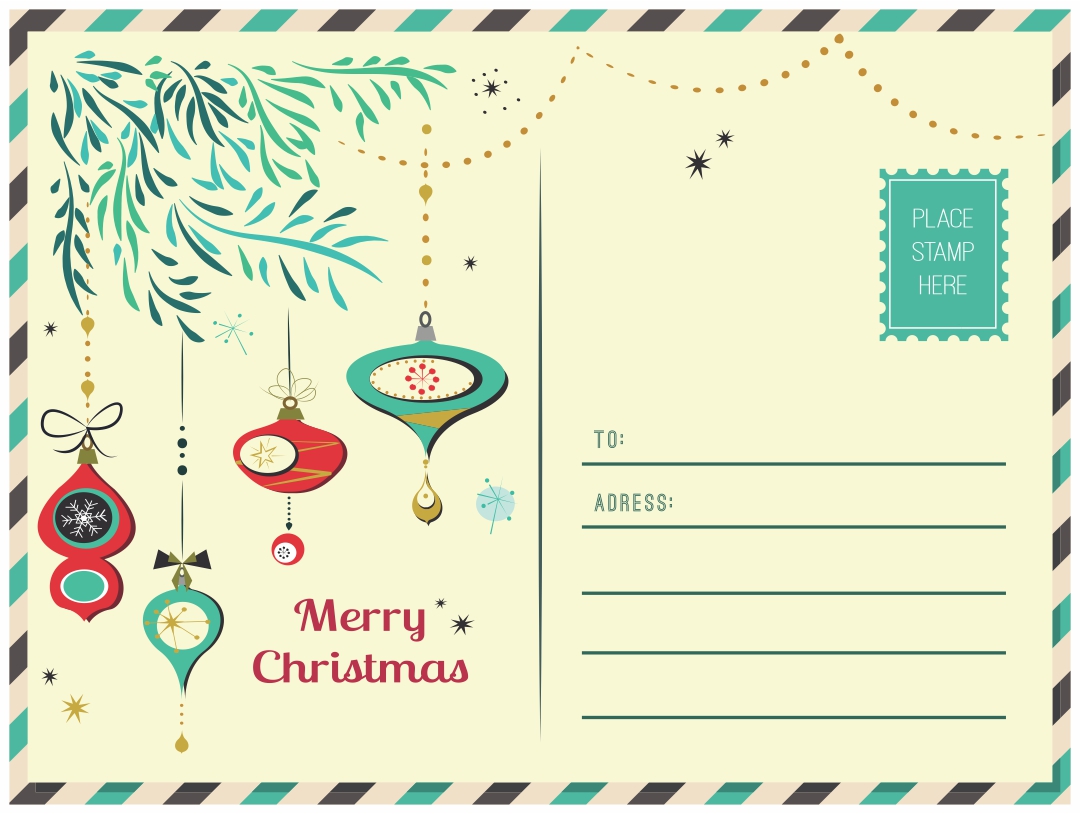 Why Do We Send Christmas Postcards?
Certainly, it has become a tradition to send Christmas cards. As to memorize the birth of Jesus Christ and the new season of the dark, cold, winter, where families light the candles and have a feast to warm their body, the majority of people express their gratitude for the past events and the beginning of new life. Therefore, we have to give credit to those who help us throughout the year and send them back our best prayers and wishes for their own good. Christmas postcards can be used as the substitution of Christmas gifts or slip the postcard in a parcel as a complementary.