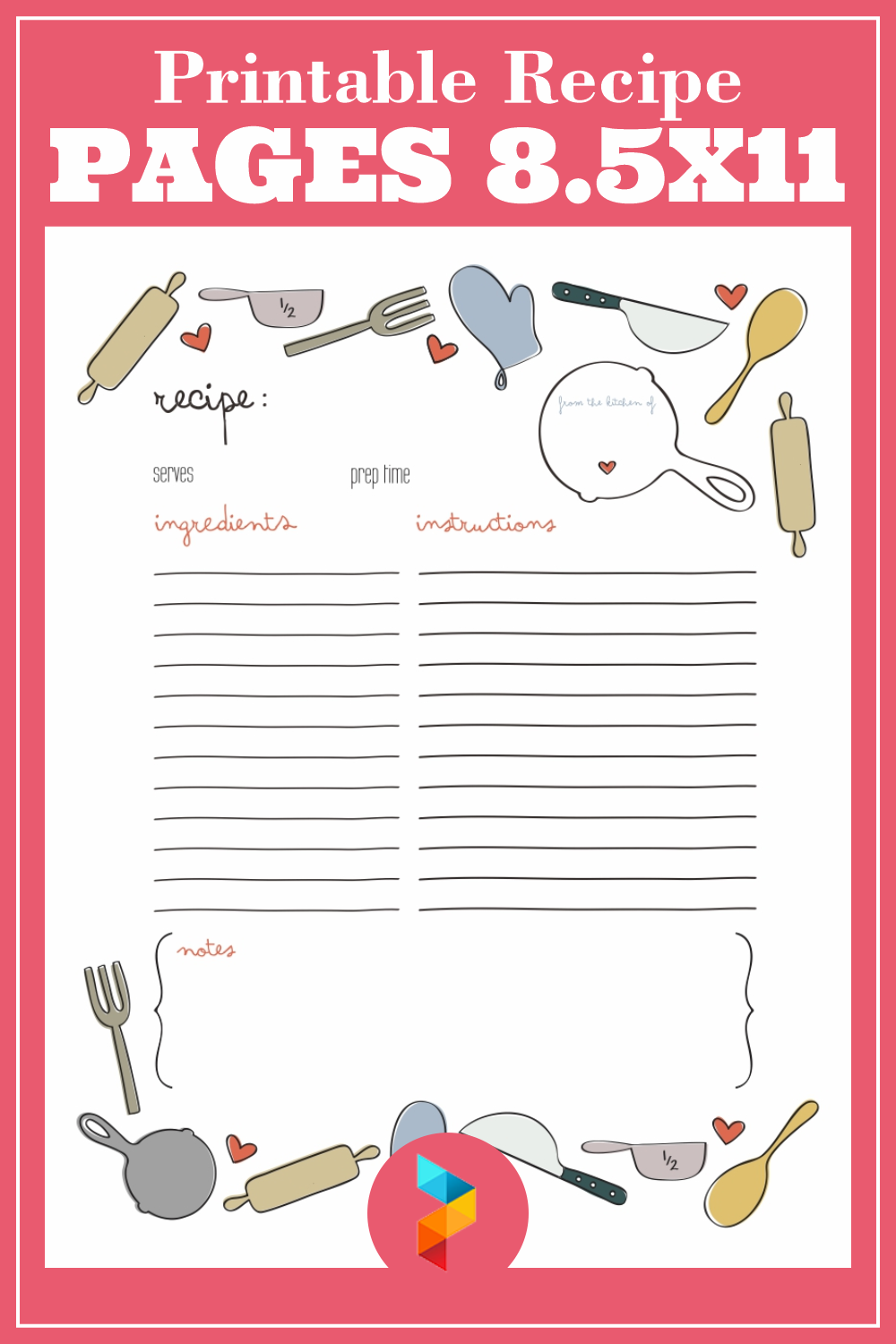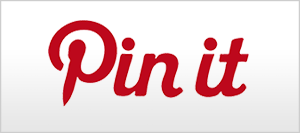 Printable Recipe Pages 8.5X11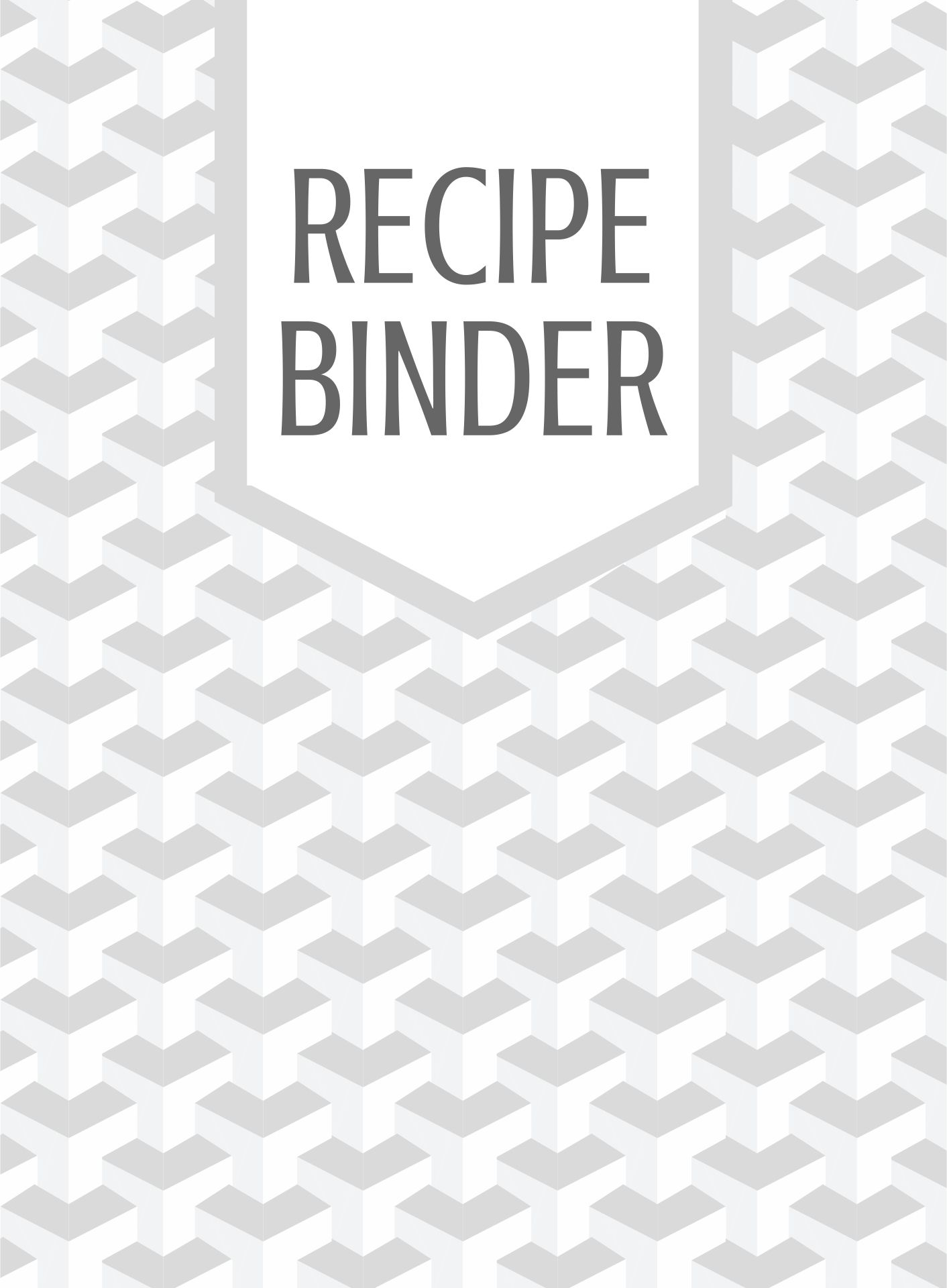 Why are people making a recipe in a page?

Recipe referred to in a page is usually a food recipe. Not only cooks who need notes of a recipe, but every person who often does cooking activities. With this record of a recipe, you can update your cooking later or you can do recall with the recipe writing. The page containing the recipe is a detailed and organized version of the cooking activity documentation. Recipe on a page becomes one of the tools you need.

What recipe pages contain?

Recipe pages not only contain recipes but step by step which is done when the recipe is made in the form of ingredients from the dish. Step by step will be directions when you cook. On some recipe pages, there are interesting parts such as photos of dishes, notepads that need to be highlighted, even the definition or origin of the dishes you make. Therefore, having recipe pages will be very useful for you who want to make your cooking documentation more interesting and can be used later. In one type of cuisine, it doesn't have to be always in one recipe page, but if you need more than one-page that's fine as long as don't forget to write the title of the cuisine on each page.

Is recipe pages 8,5 x 11 made for binder paper?

Recipe pages were initially popularized by food bloggers who write on internet sites. But long ago, making it into a book or paper binder had been applied. The ideal size for recipe pages in a binder is 8.5 x 11. With this size, it will adjust the size of the binder paper in general. But you can always do customizing according to the size of the paper binder you have.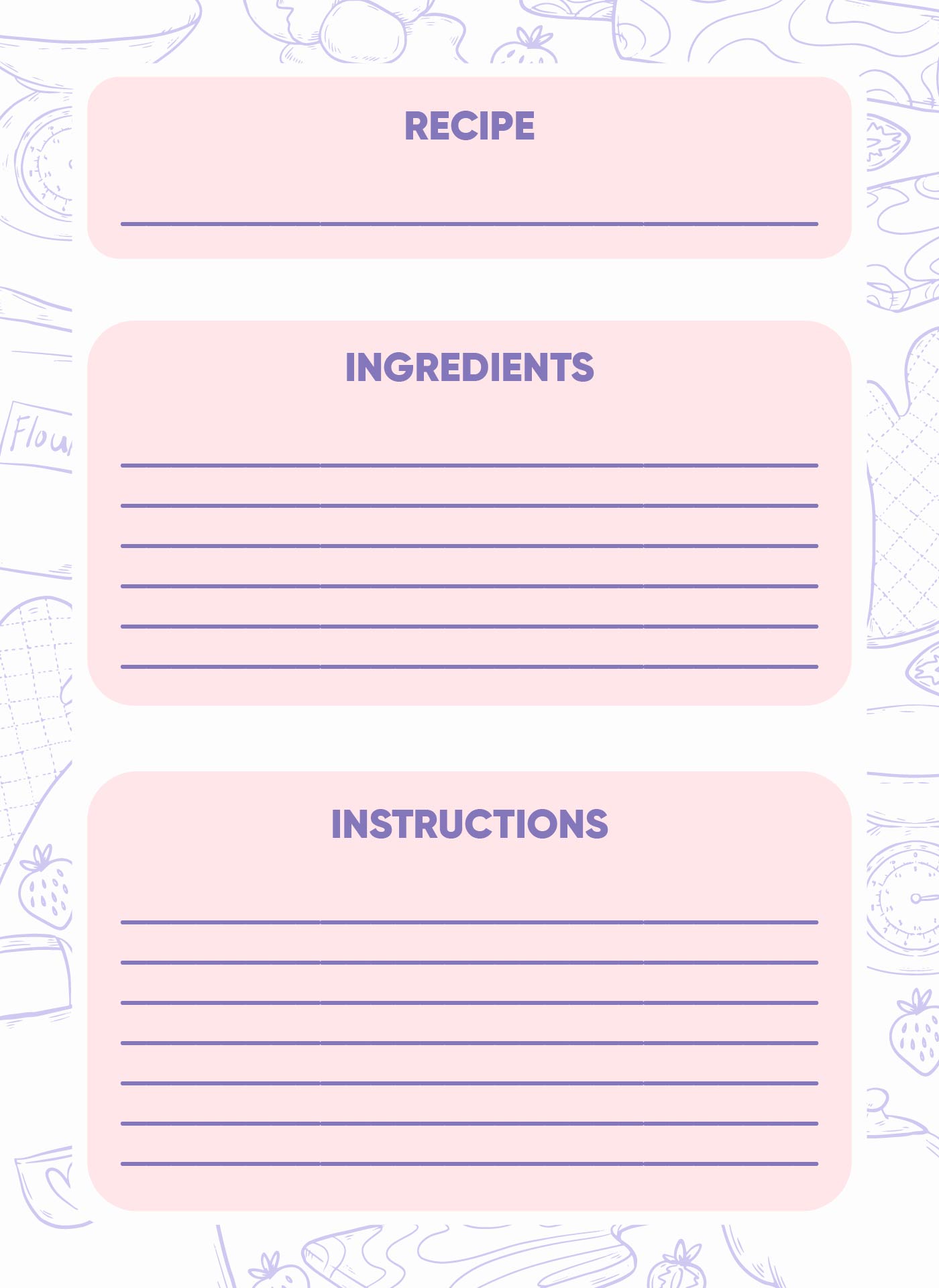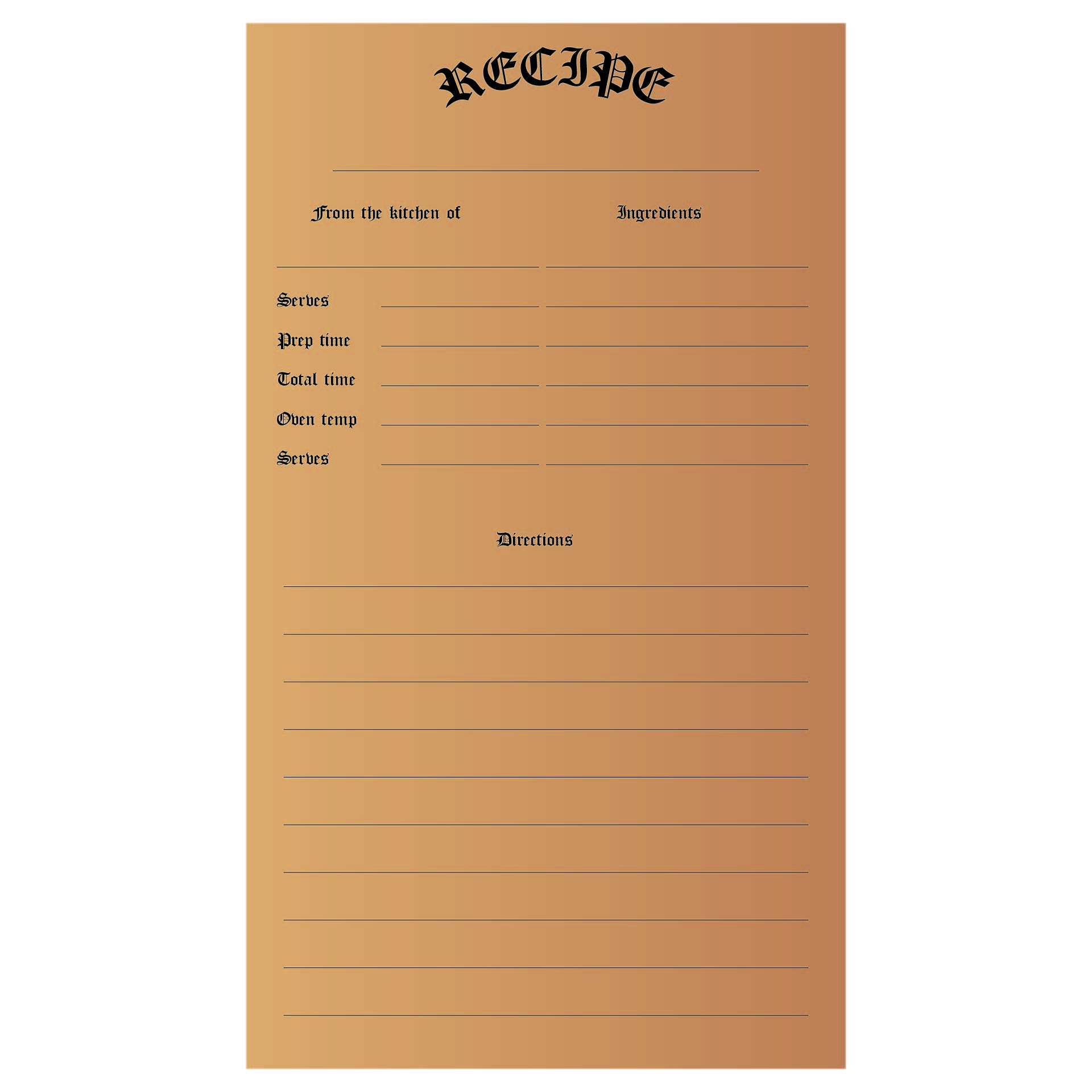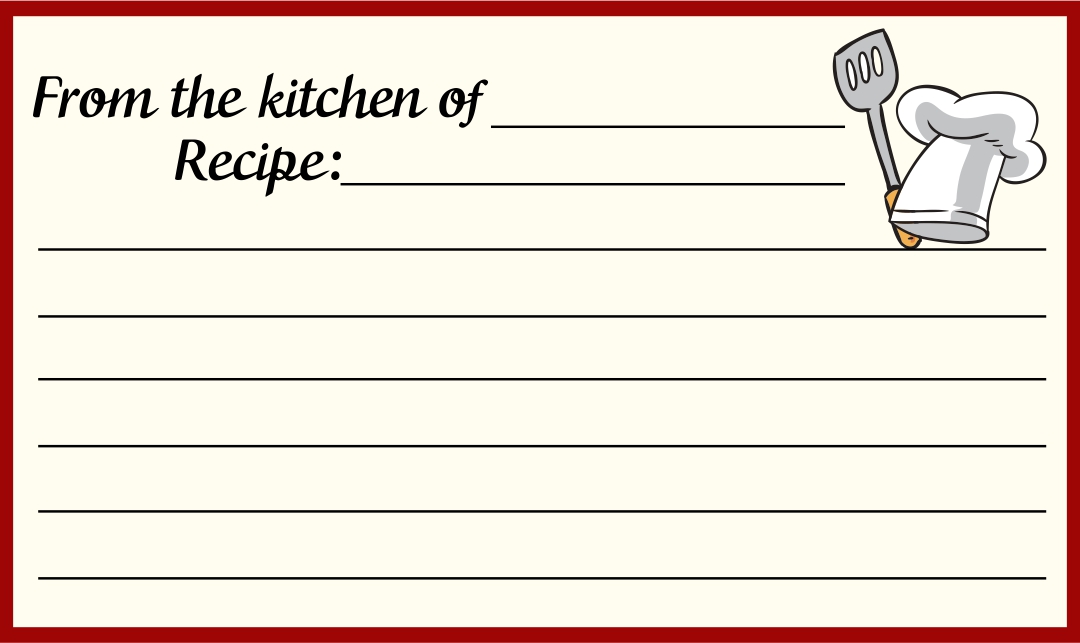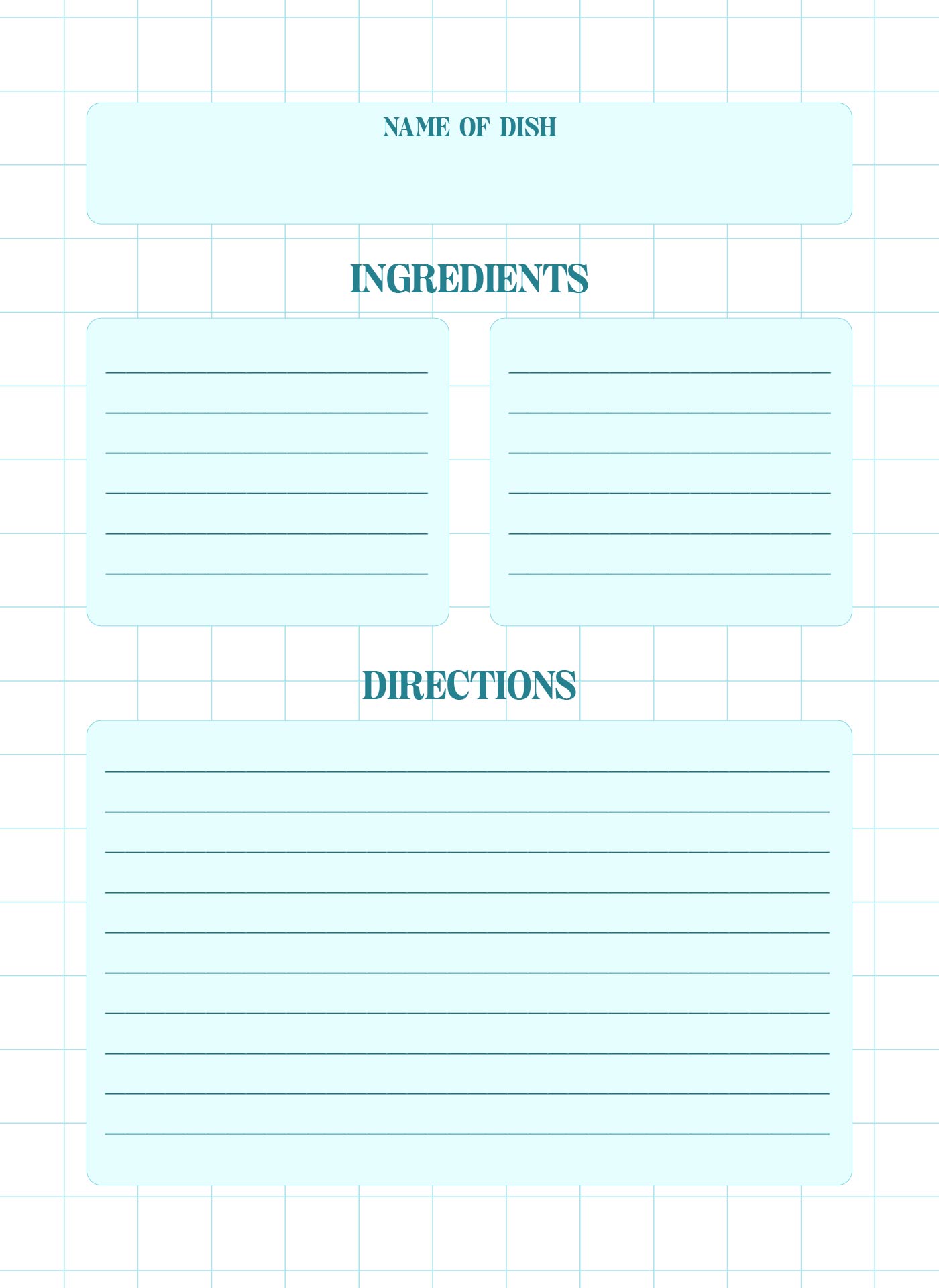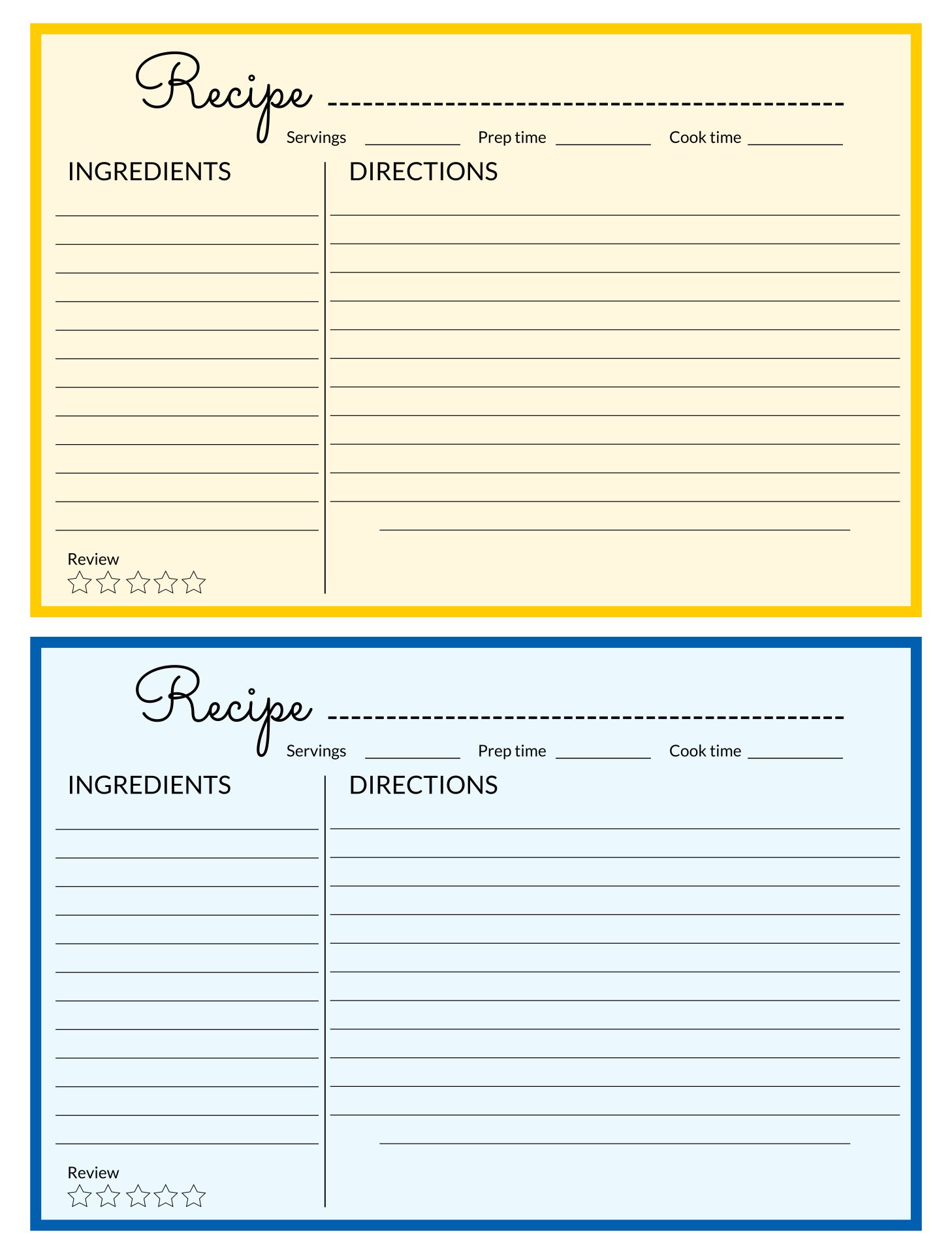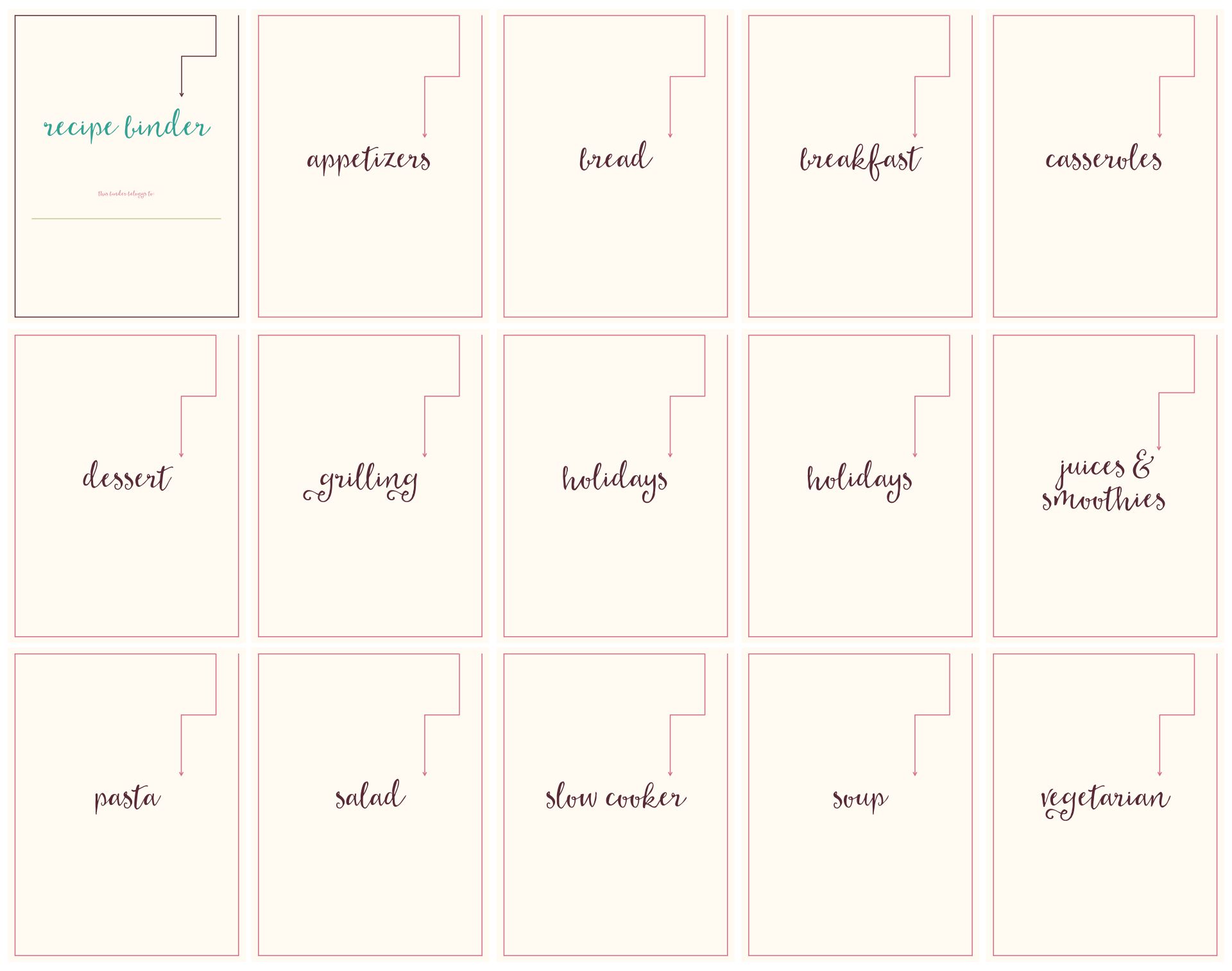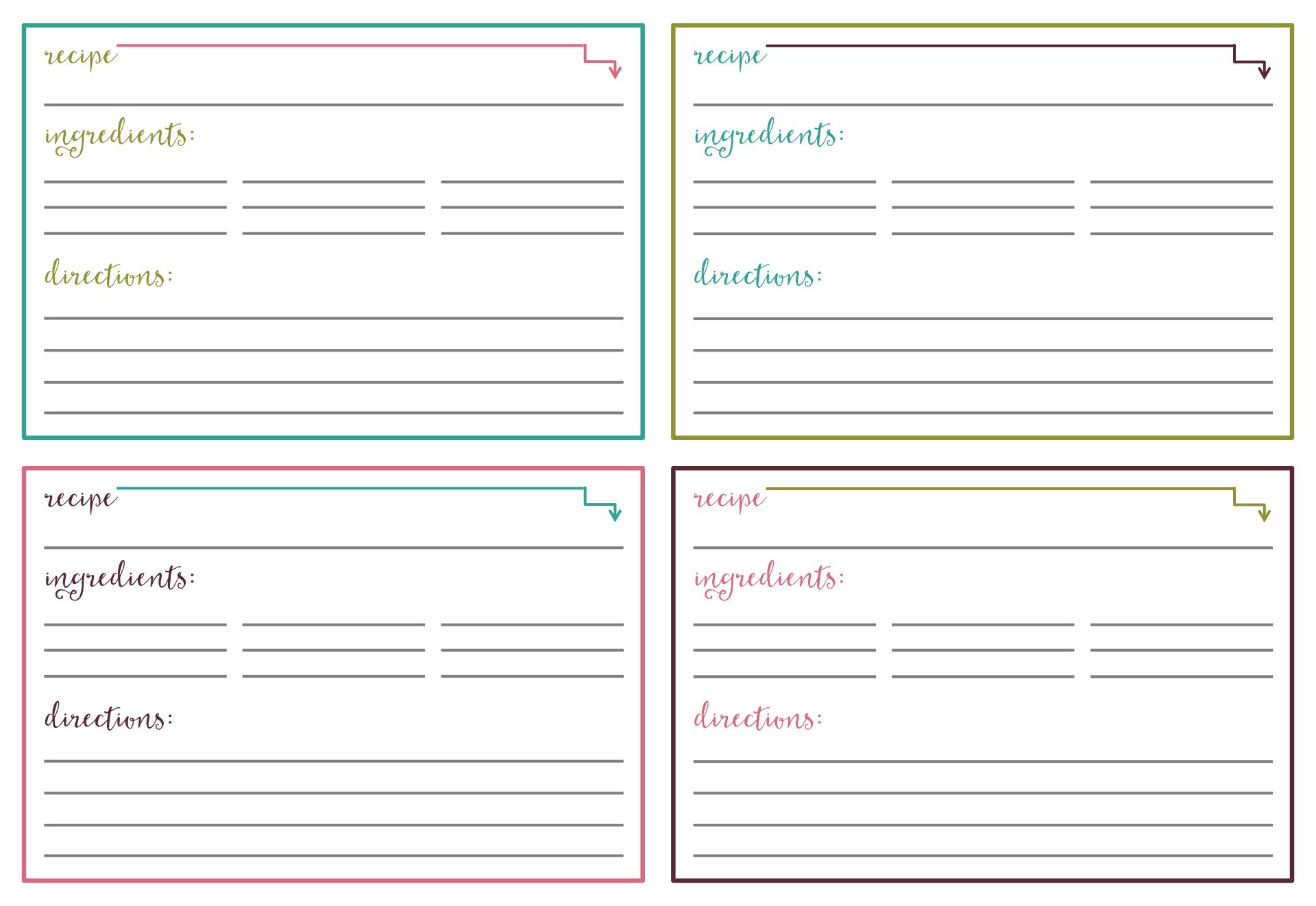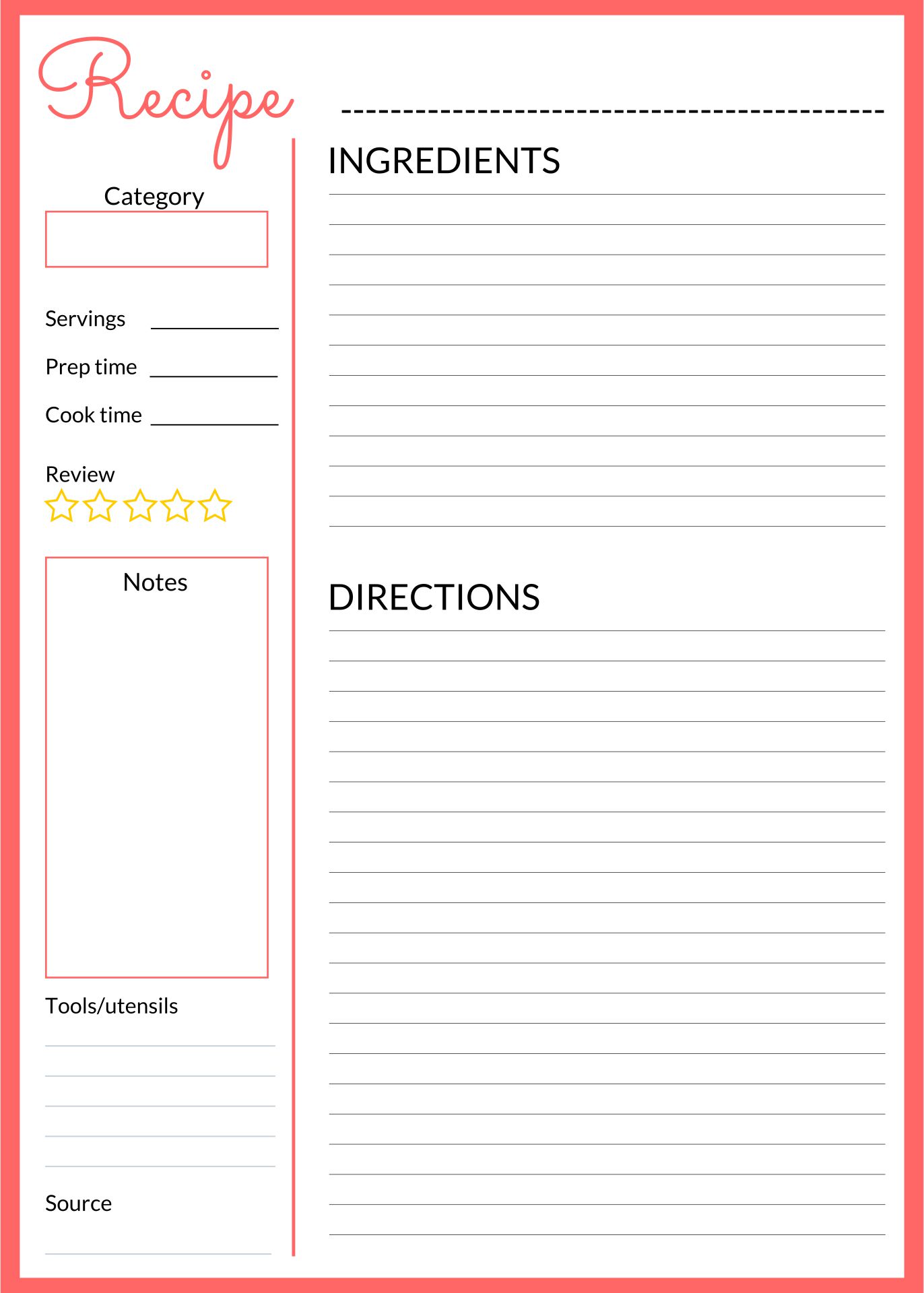 How to organizing recipe pages 8,5 x 11?

The size of 8.5 x 11 recipe pages on binder paper has actually become one of the right ways to achieve good document organizing. When every paper size is made into that size and compiled in a binder book, that is enough. But if you want to make it into a soft file, you can try an application that can put all the pages together in one document like Word. In Word, you can make settings for all pages to 8.5 x 11. If you want to see it comfortably, convert Word documents to PDF. With PDF format, you can read it comfortably and do printing easily when needed at any time.