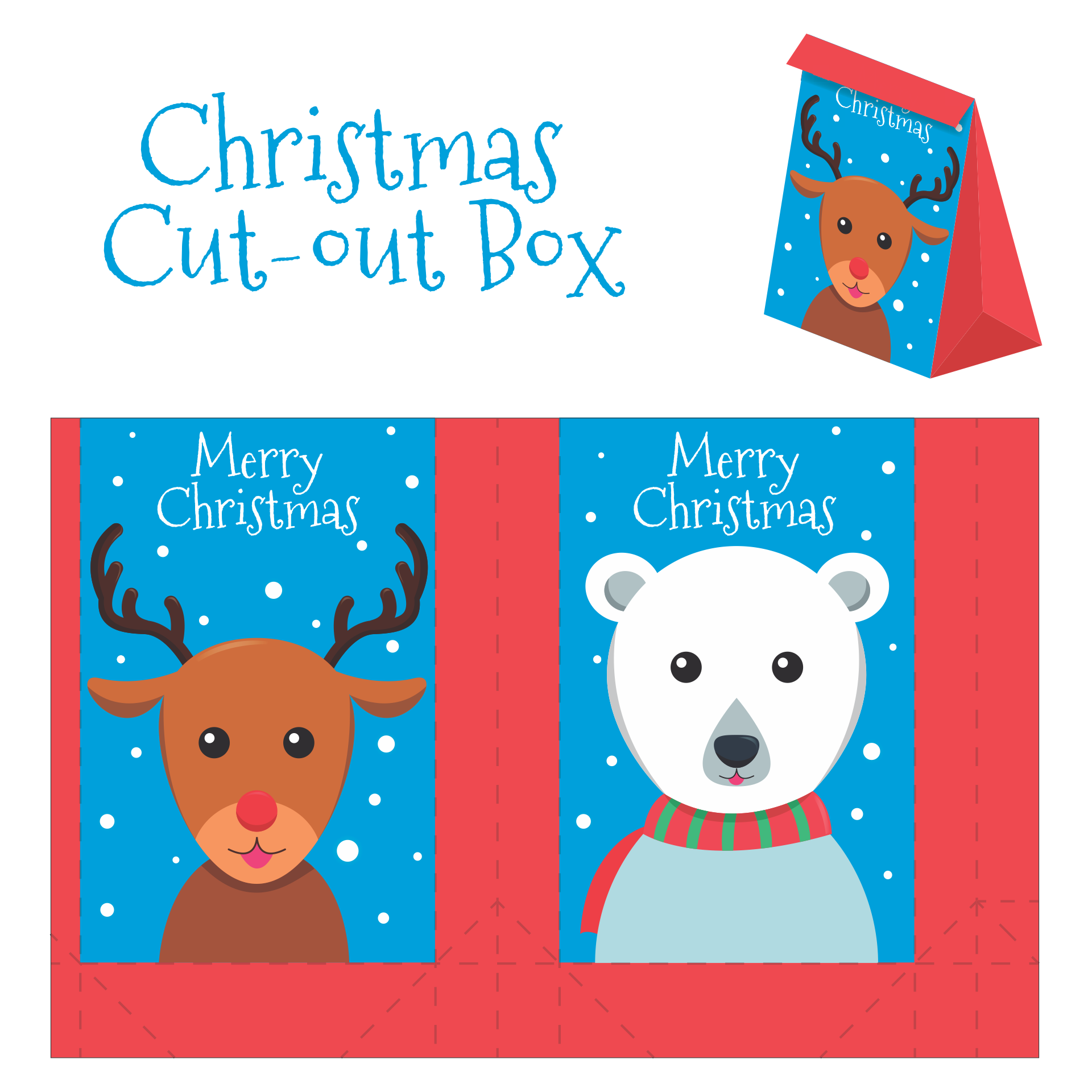 How to change the Christmas box template size?
Sometimes when you finally found the best Christmas box template to use, the size is too small or too big for your gift. It means you need to adjust the size in order to have the gift fit in with the box perfectly. There is one easy way you can do to adjust your current template to the right size. All you need to do is follow the times rule. One and half times bigger, or two times bigger. Use this to adjust the box bigger. So, if the current size is 4 cm x 6 cm x 4 cm then for two times bigger the size will change to 4 cm x 12 cm x 8 cm. On the other hand, if you want to make the box go smaller, use the divided rule. If you want a two size smaller, then the size will be divided into two, so it's 2 cm x 3 cm x 2 cm.
How to print the Christmas box template?
If you're going to print the Christmas box template to make it easier to create, you can follow the usual step to print. For instance, you can click right on the template file you want to print and choose Print. There will be a dialog box pop up. In this dialog box, you can adjust the setup for the result of the printout. There's a menu called Scaling or Scale to Paper Size. You can use this menu to make sure you print the template with the actual size. If the template size is bigger than the paper size, the printer will print it on different pages. Then you need to cut it and stick it with other pages to form the whole template.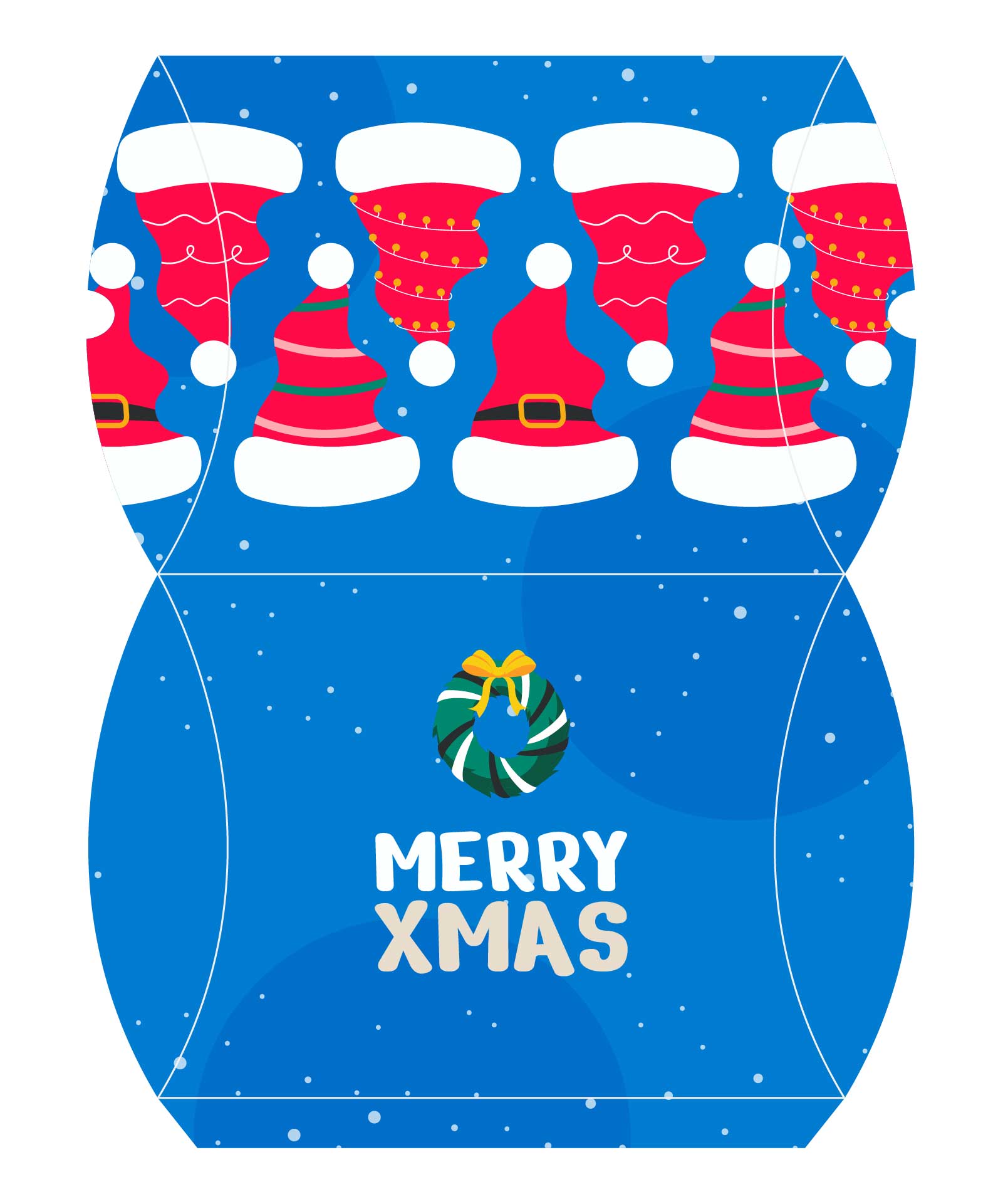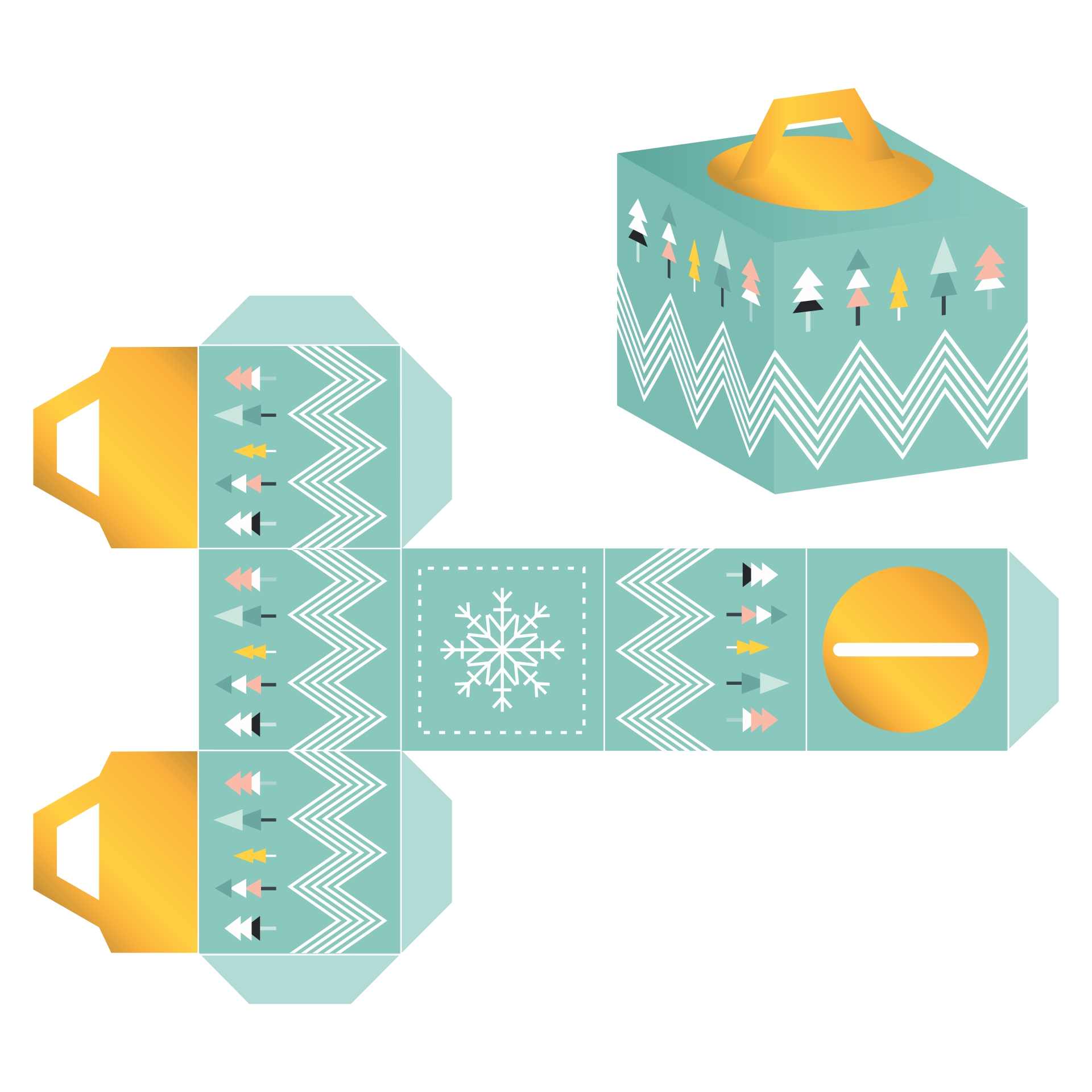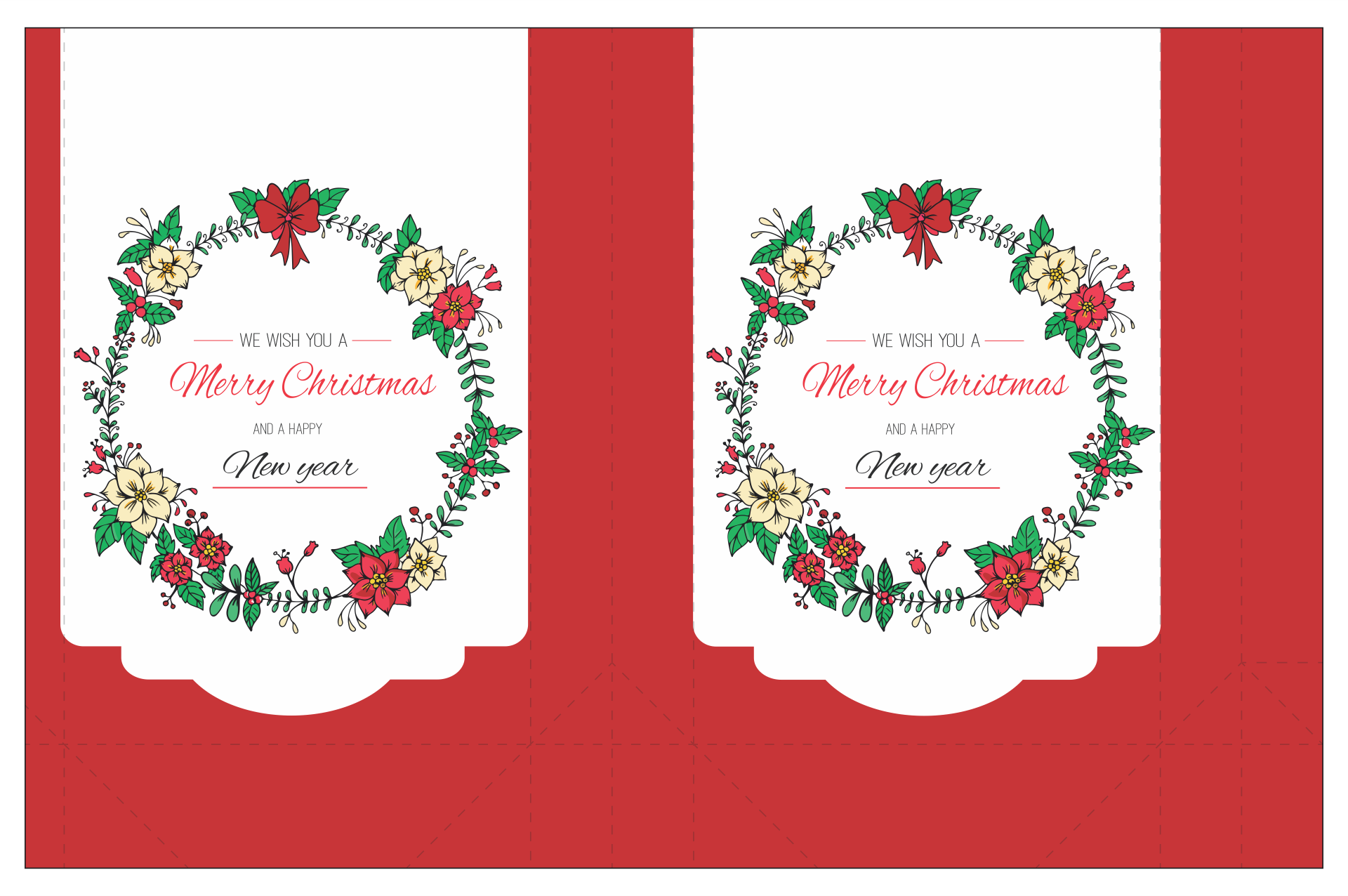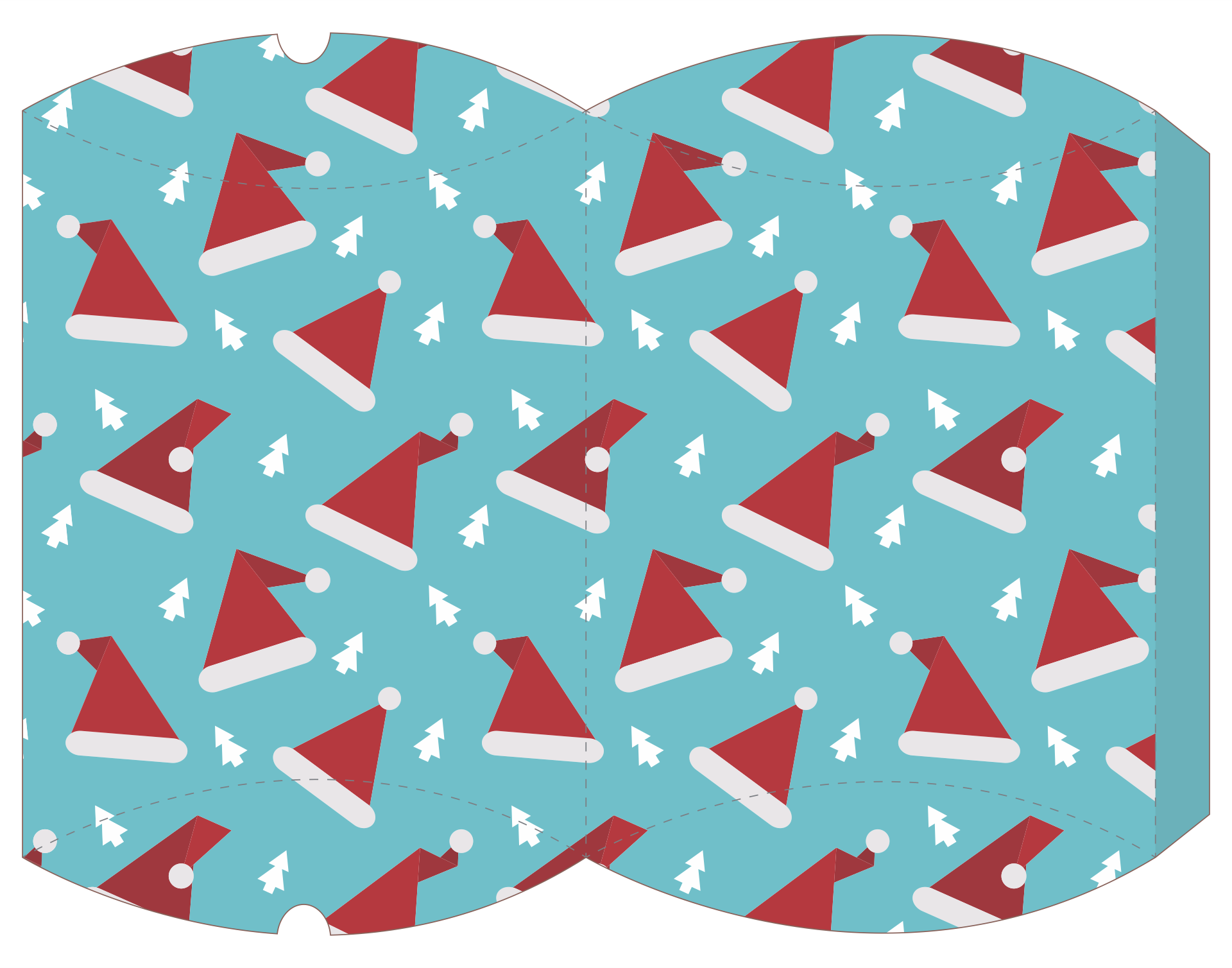 What is the most unique Christmas box template?
You will find some common type of Christmas box templates like the pillow one, or the classic cube shape. But there are still many other templates you can try to make during the holiday season. One of the most unique template ideas that you can try is the Matryoshka box. Where another smaller box is put inside the bigger box to create the element of surprise. Besides the Matryoshka box template, you can always find another template idea on the internet. Some of these templates are shaped in a certain form. For example, there's one template shaped in an acorn, another iconic thing during winter or the Christmas season.