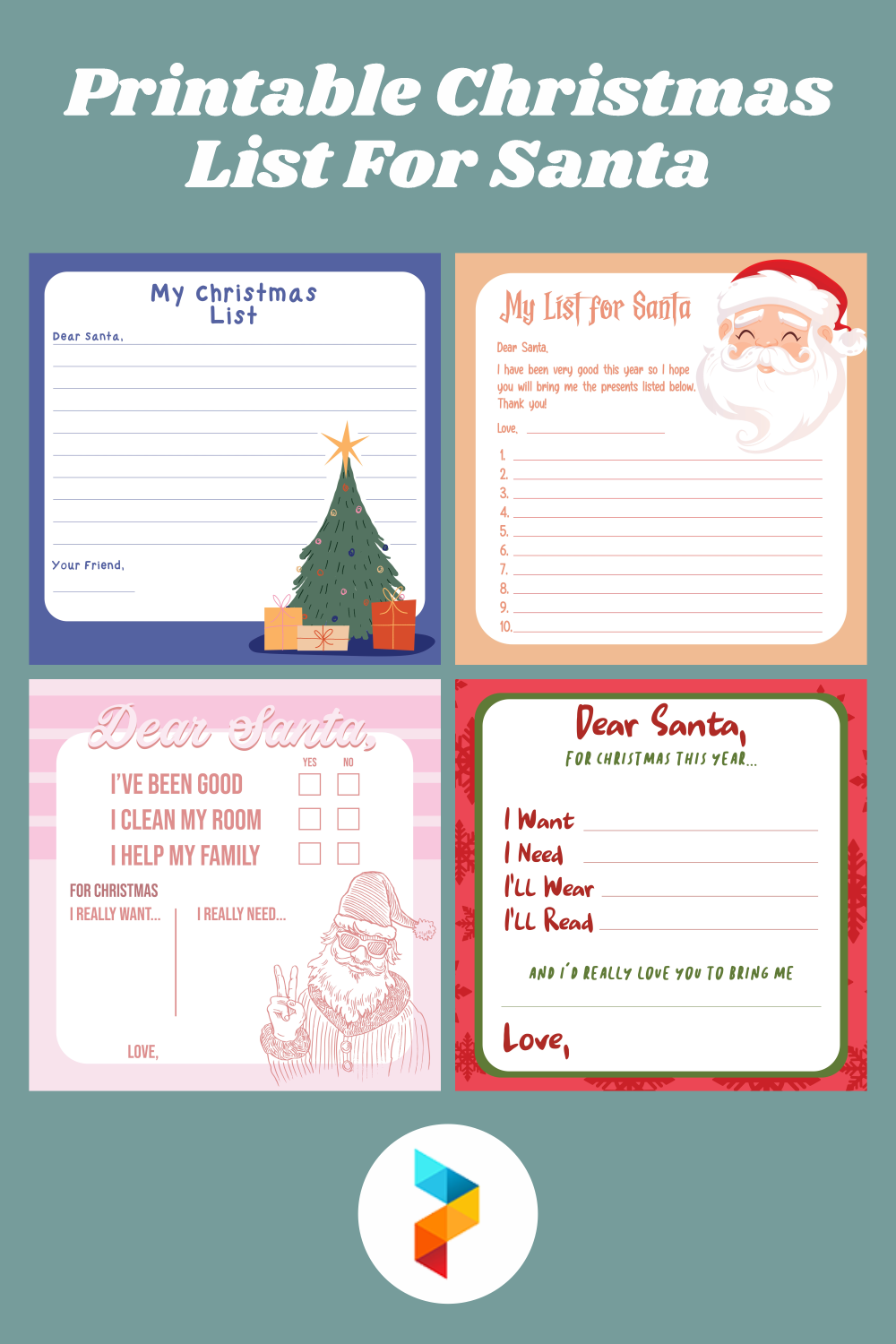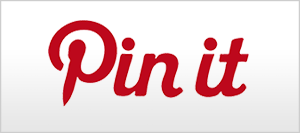 Printable Christmas List For Santa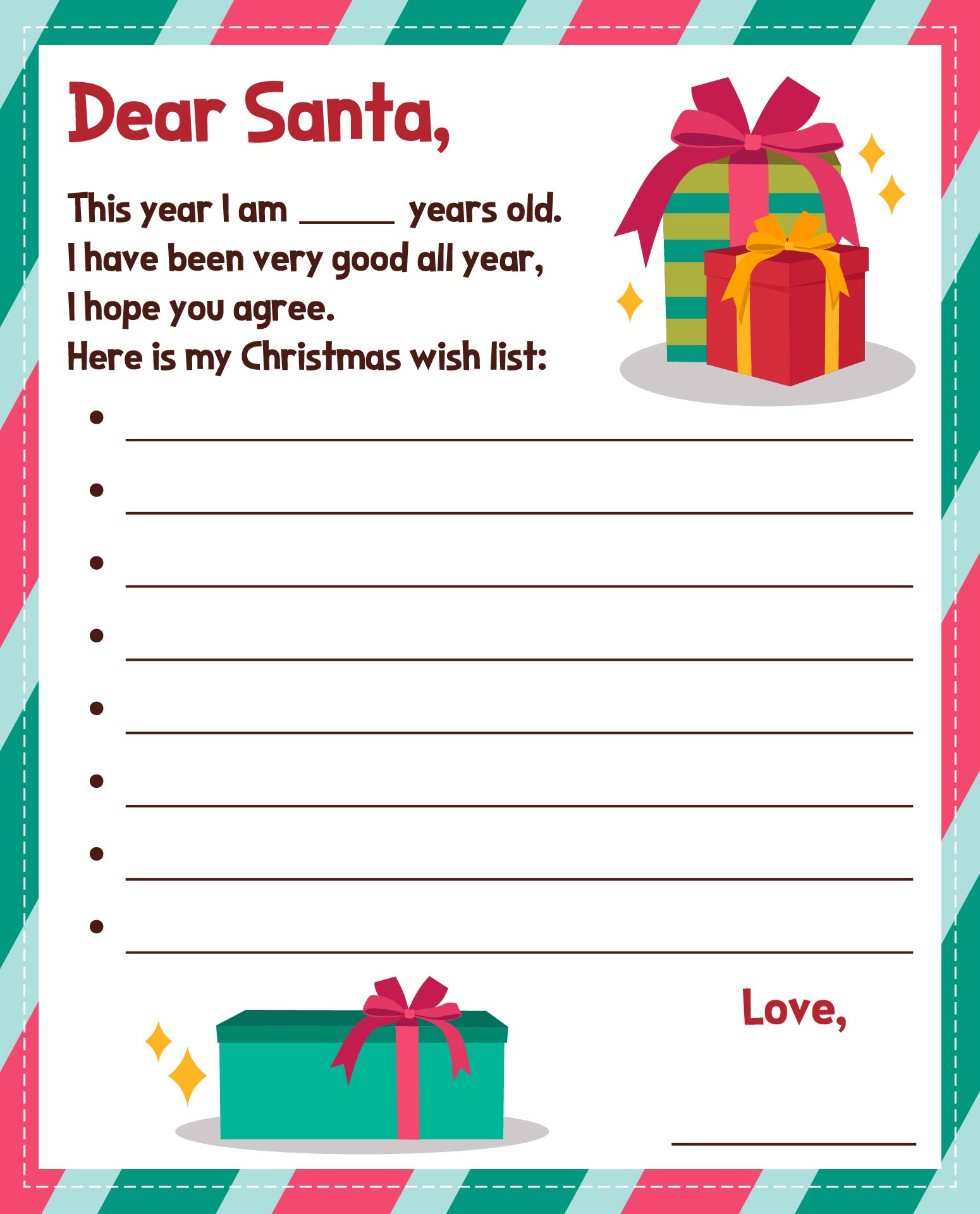 What Are Things to Write on Christmas List for Santa?
You can write things that you haven't had in your bedroom and it is useful for your school supplies. For example, new coloring utensils for art class. You will use it to improve your motoric and cognitive skills. You can also write things to help you study, a series of comic books, a study lamp, a headset, and an e-book. You can also write prayers for him; prove to him that you've been a good kid along the year, that you are happy for what you've got previously, and your favorite color, so he will give a gift based on those preferences.
Where Can I Save my Christmas List for Santa?
Worry not, because you can store your Christmas list for Santa on a website. Actually, there are a lot of options that can help you ask for Christmas gifts to Santa straight from the North Pole. On the website, not only will you save time to search the gift ideas, but also will keep you consistent on what you ask for. It's all free. So for kids, you don't need to borrow your parent's credit card. How easy!
Where Can I Get Christmas List for Santa?
If you want to practice your writing skills, you can buy the Christmas wish list sheet. You can buy it from online marketplaces and offline stores. On online stores, you will find the ones with cute pictures and different contexts. You can buy the bulk too, so you don't need to buy other sheets for next year. If you want to buy it in offline stores, the first place you have to visit is the Christmas market. You will also find other Christmas souvenirs that you are looking for since last year's Christmas.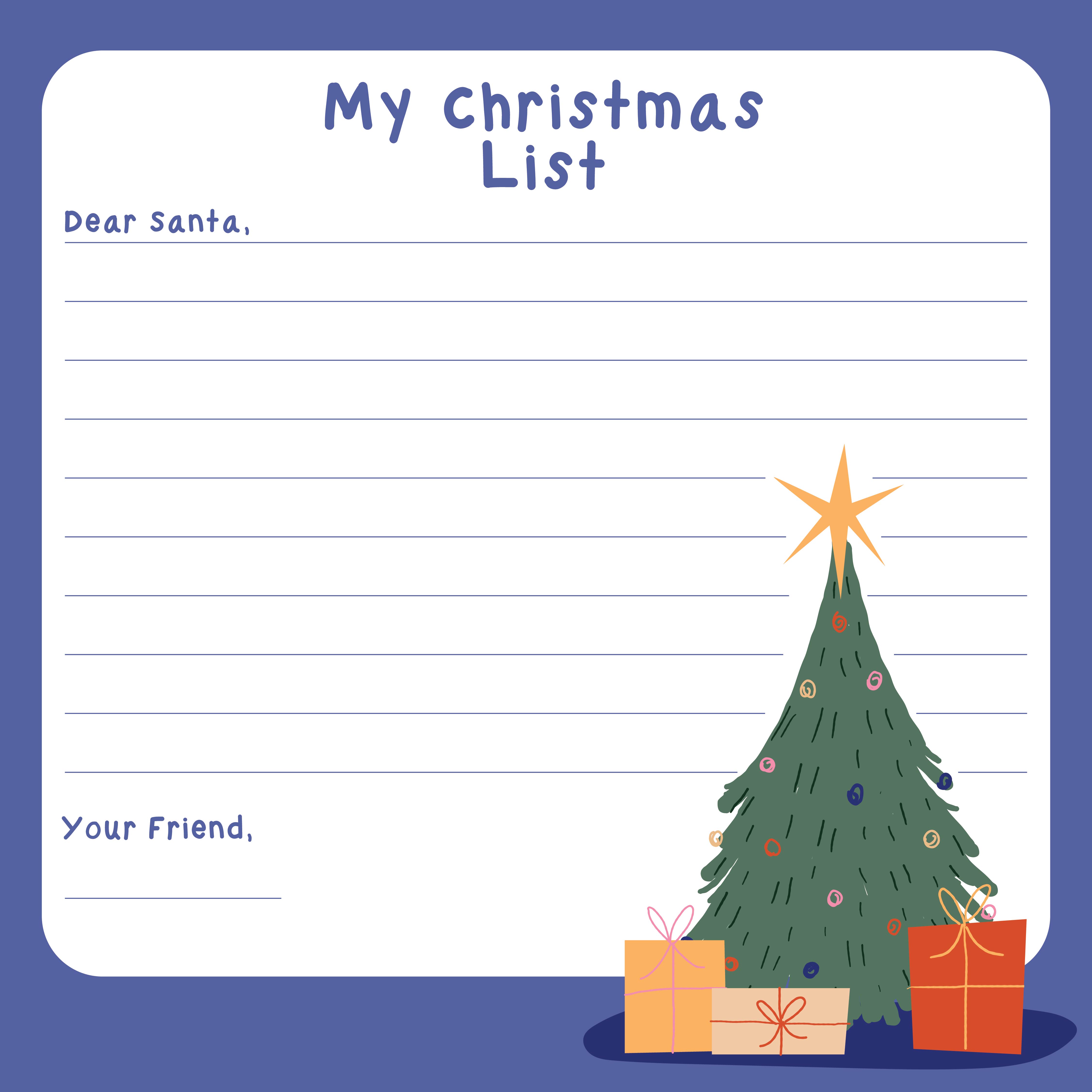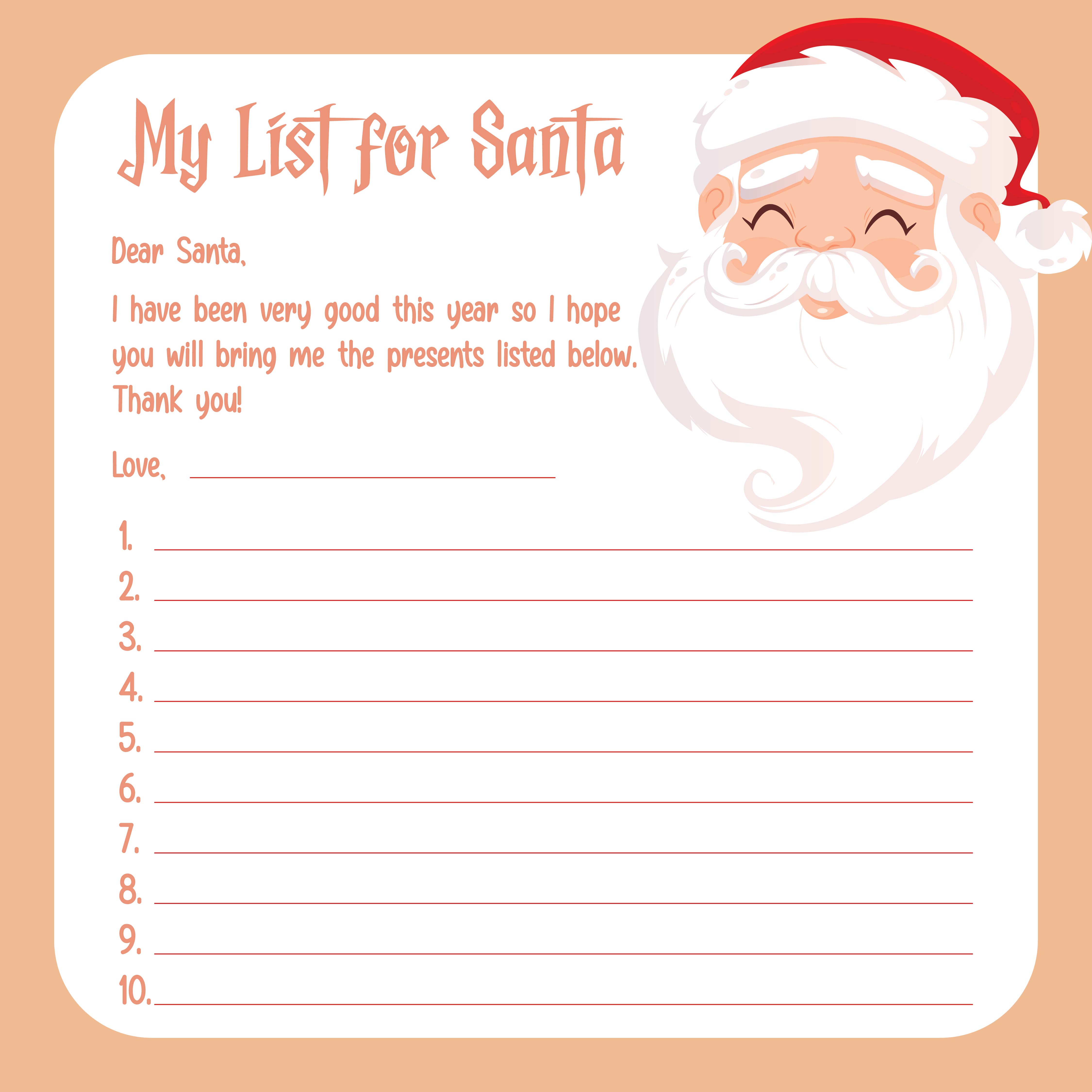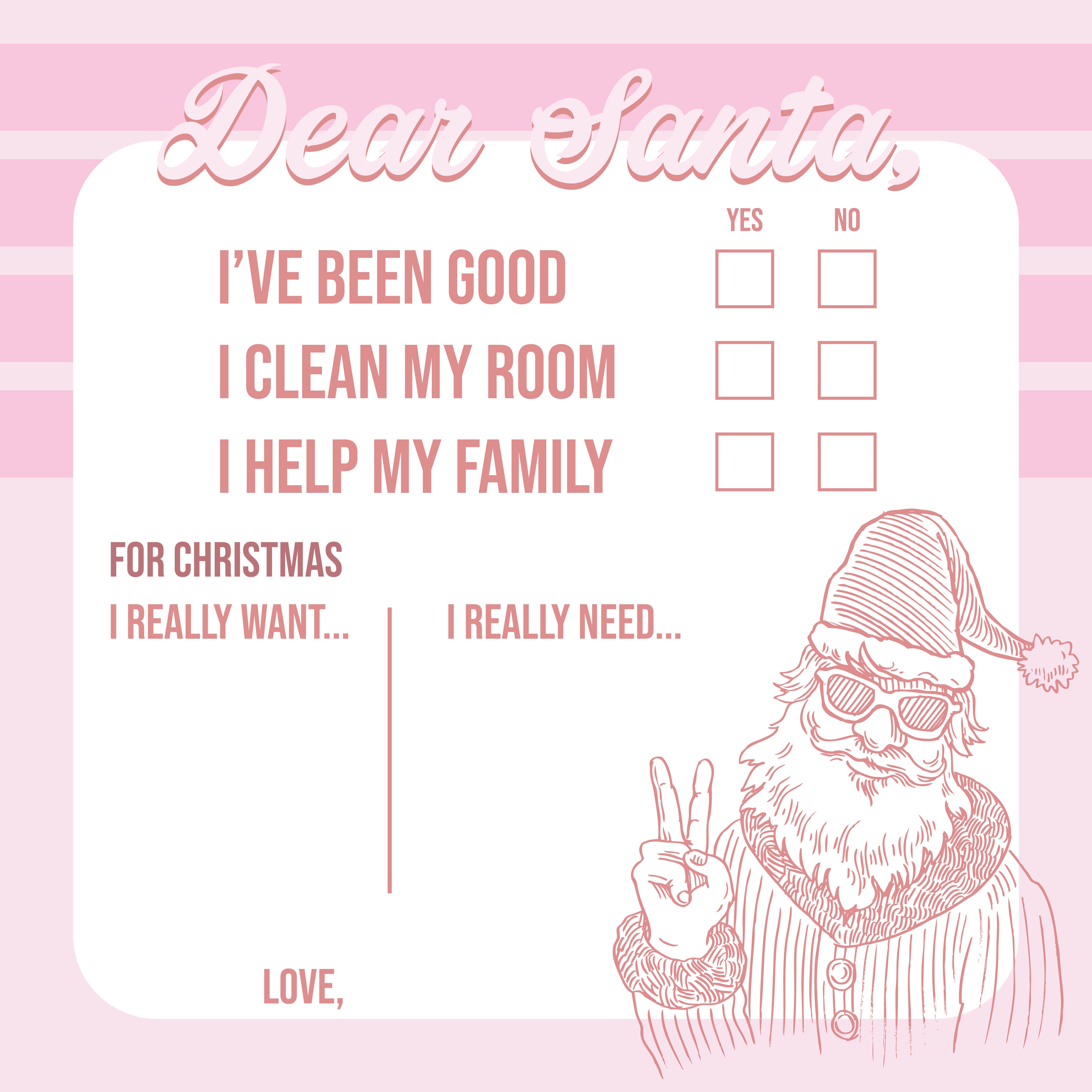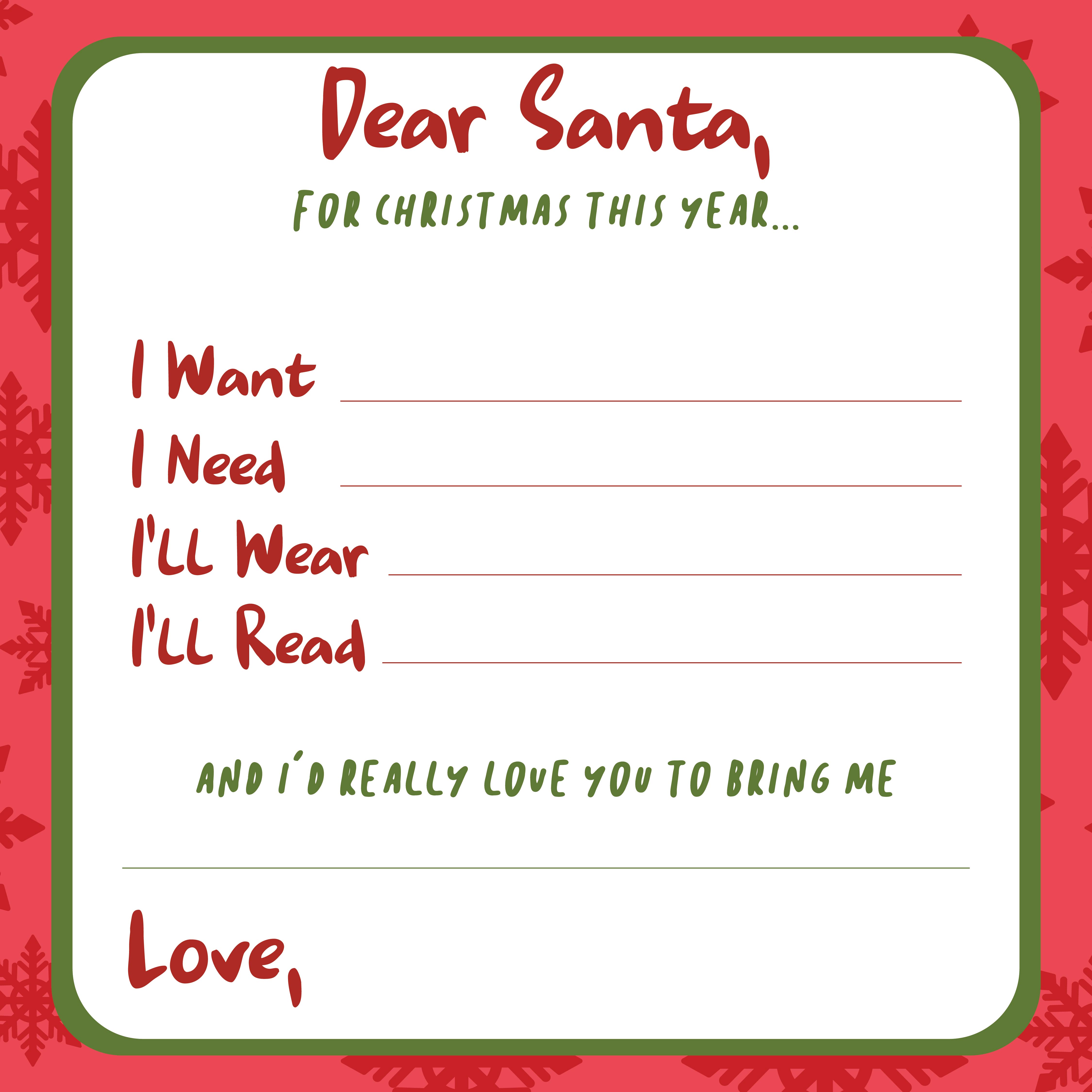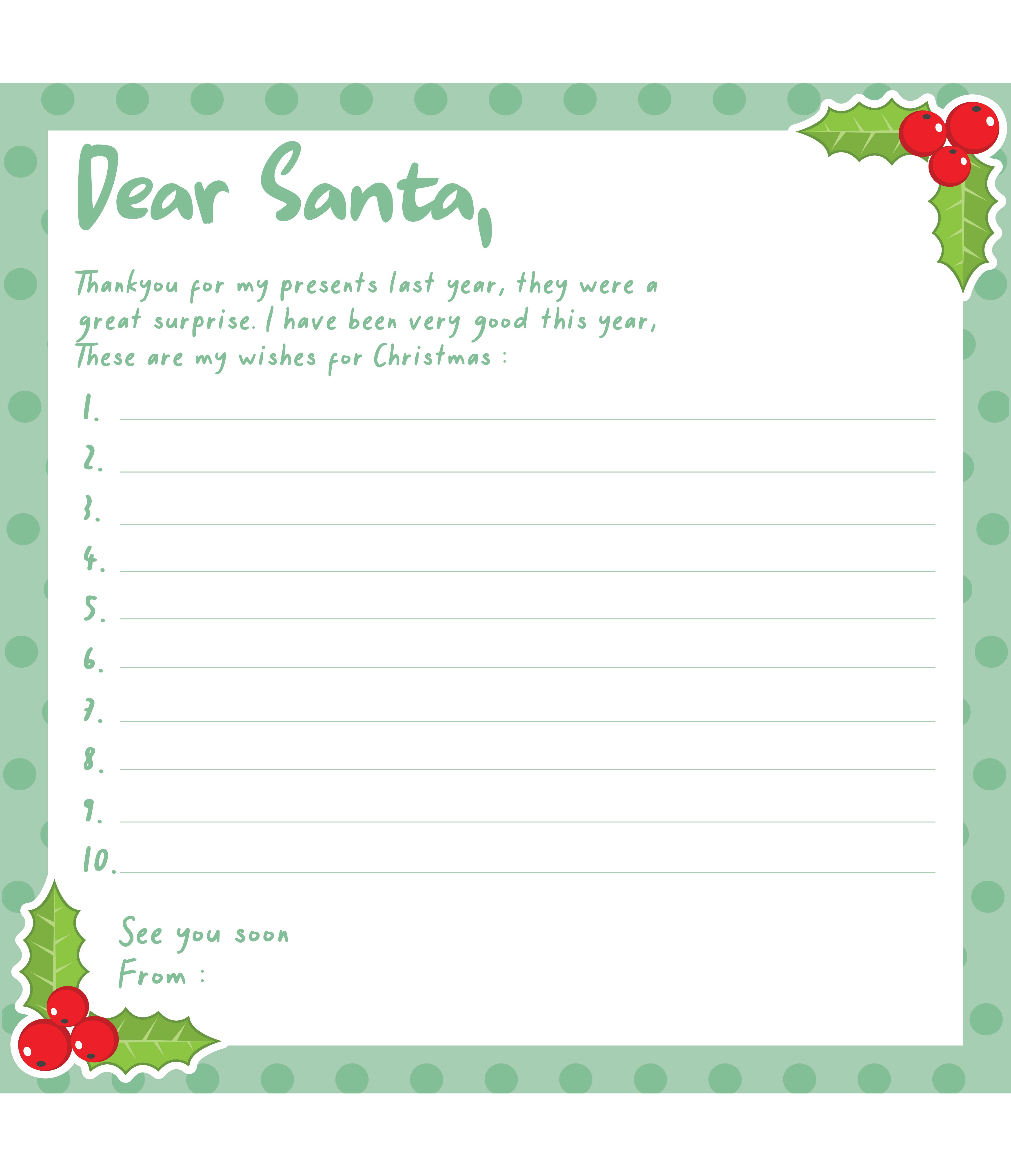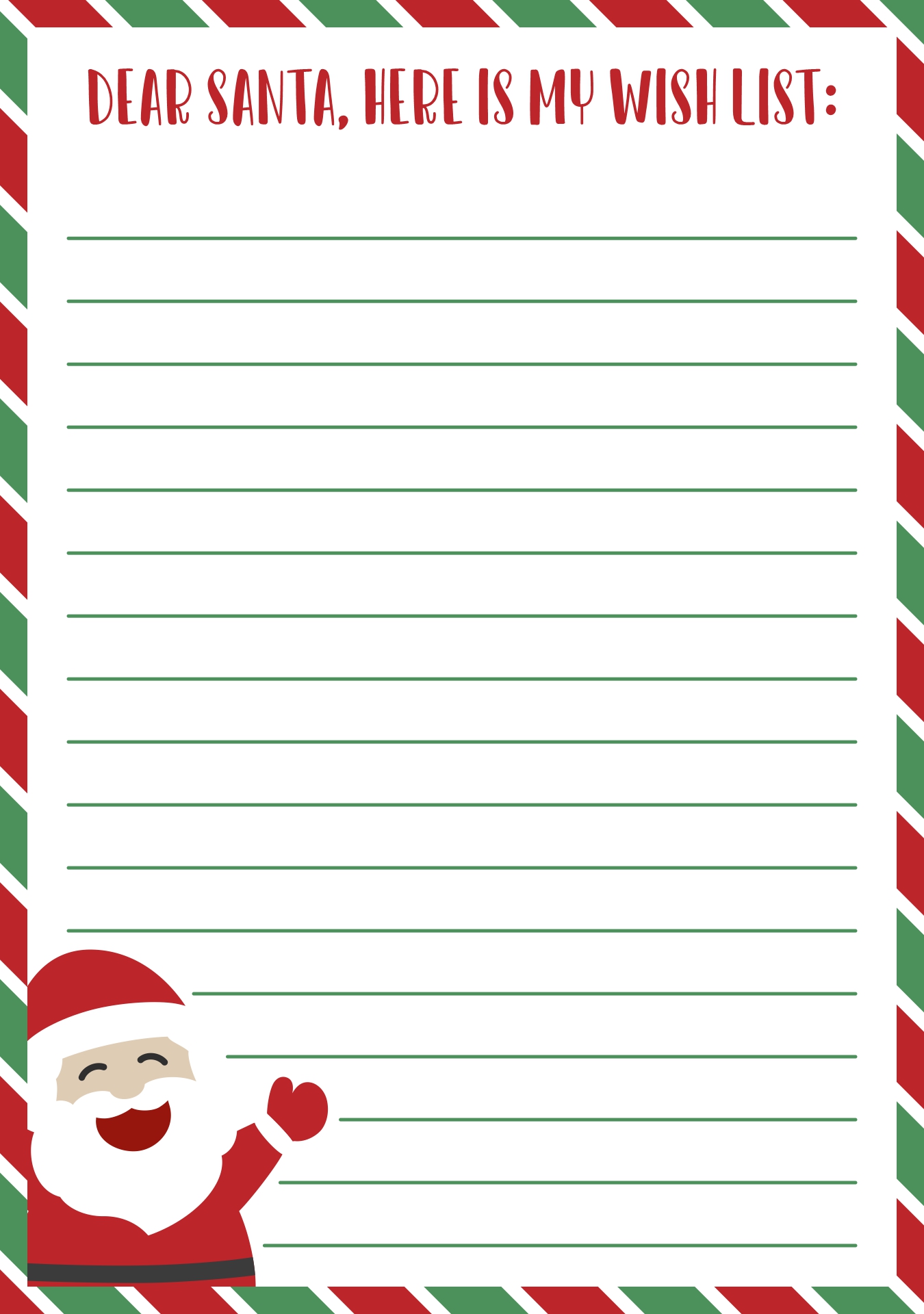 How To Make As If Santa Come to Your House?
Yes, you can make Santa come to your house, with a but. Since Santa Claus can be anywhere and your children can't wait any longer, you can make him as if he visited the house last night. You can wrap the presents with special wrapping paper. You can attach the gift tags from the North Pole with his signature on it. Giving Santa a cookie will also make him come. He likes chocolate chip cookies and a glass of milk. To make it real, just take a bite, and tell your kids that he ate the cookie meaning that he came from the chimney. After receiving the gift, don't forget to write a thank-you note to him.