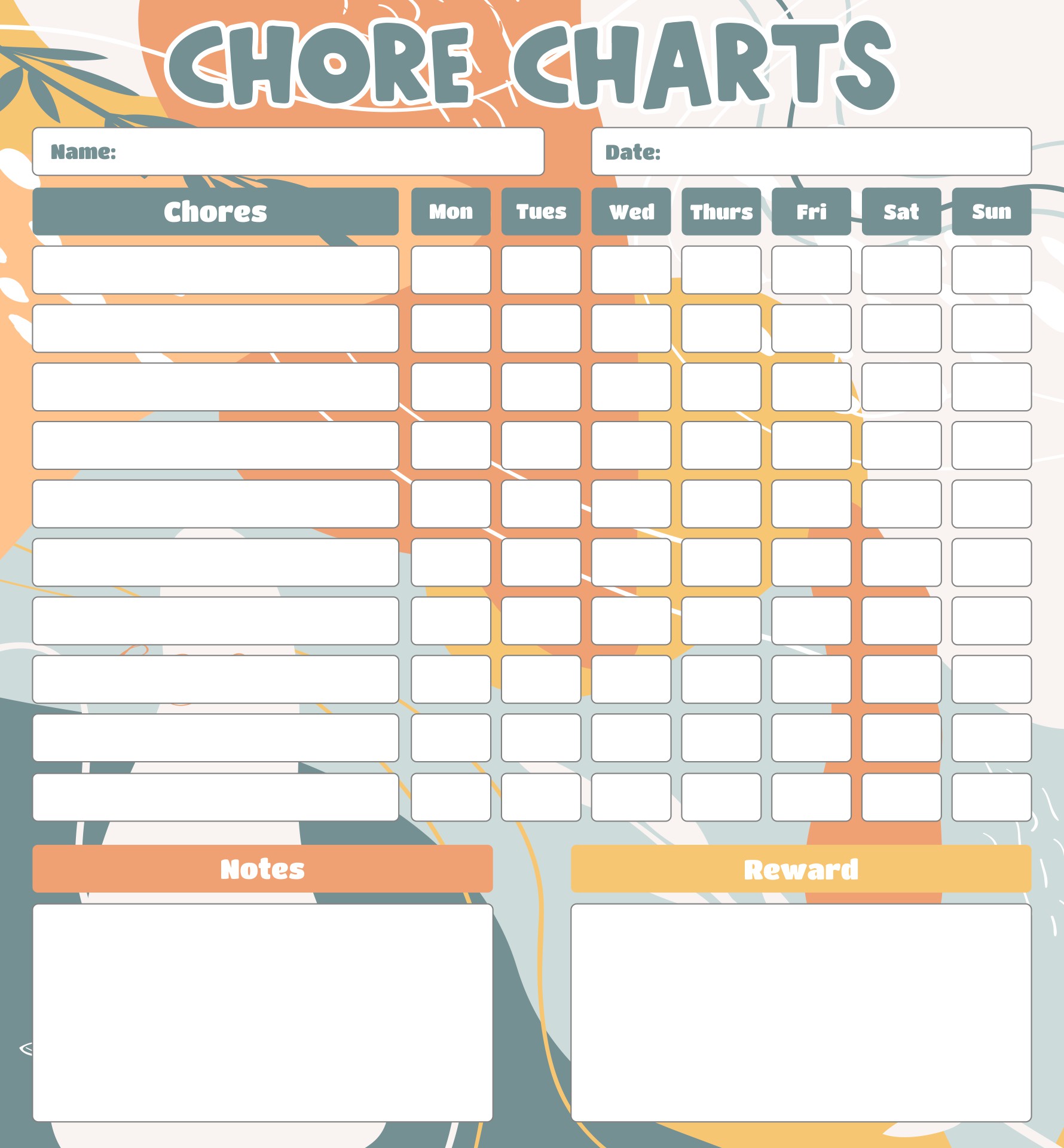 What is the meaning of daily chores?

Daily chores refer to work that is done every day. This can be a routine activity. Usually, chores are associated with work that is related to the housework. If we wipe windows, sweep and mop floors, water plants, or anything else that can be done to maintain our house every day, those jobs can be called as daily chores. Usually, chores are a daily routine. However, we can do weekly or even monthly houseworks. Therefore, we need a schedule to do various chores. We can download blank chore charts for better scheduling. For instance, cleaning the bathroom every week.

What chores should be done daily?

Daily chores are usually done because the tools at home are used to support our daily activities. For example, we eat three times a day. Therefore, we have to wash dishes every day. One of these activities is categorized as a daily task. Not only that, there are other types of chores that are recommended to be done every day. Otherwise, it will accumulate and inconvenience us. Here are some chores that need to be done every day:
1. Preparing meals
We need to eat every time we want to start our day. If we don't eat regularly, it can affect our health. We can't function well to do the other activities. So, start cooking a simple food is a chore that is required every day
2. Sweeping the floors
Every day, air circulates inside our house. Definitely, the air comes from the outside of our house. It can bring dust and other kinds of tiny and microscopic things that can't be seen with naked eyes. We may feel like our house is clean. However, if we don't notice that any kind of tiny things or dust come through the ventilations, windows, or doors, the dust can be piled up. It makes the floor dirty. It can even trigger our allergy. So, we need to clean up the floor by sweeping it every day, no matter what.
3. Cleaning up the kitchen
Every day, we eat and drink. Even though we don't cook on a certain day, we still need to clean up the kitchen. It happens because there will be some residue when we eat or drink inside our house. If those are not finished in a day, the bacteria will spread in a whole kitchen. It can make the room become smelly.
4. Throwing out the trash
When we are sweeping, we can find dust and trash collected. Simply, we can also find trash when we buy some groceries, foods, or anything that comes in a form of packaged stuff. Definitely, day by day, we handle the trash. Therefore, we need to collect the trash and throw it out.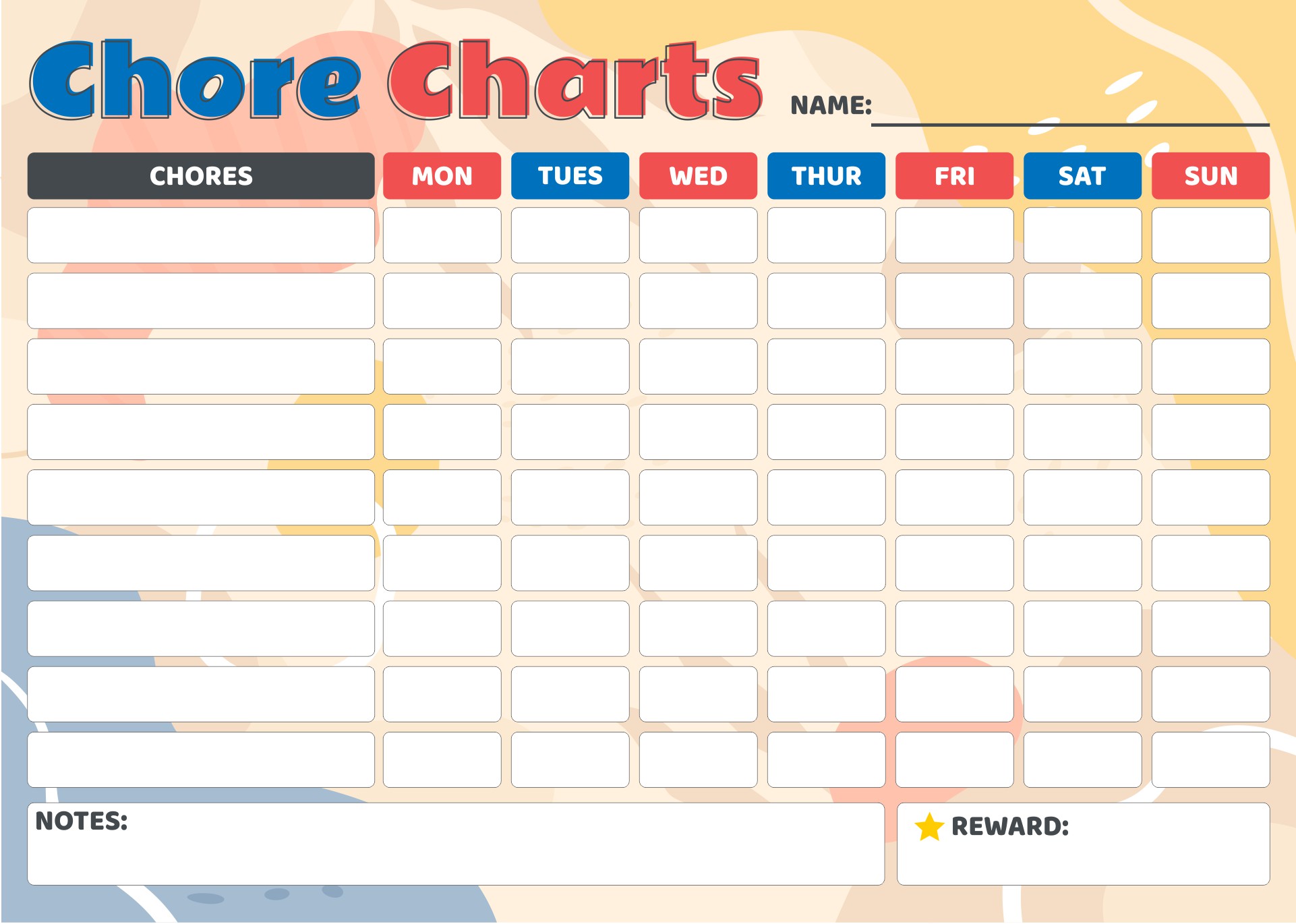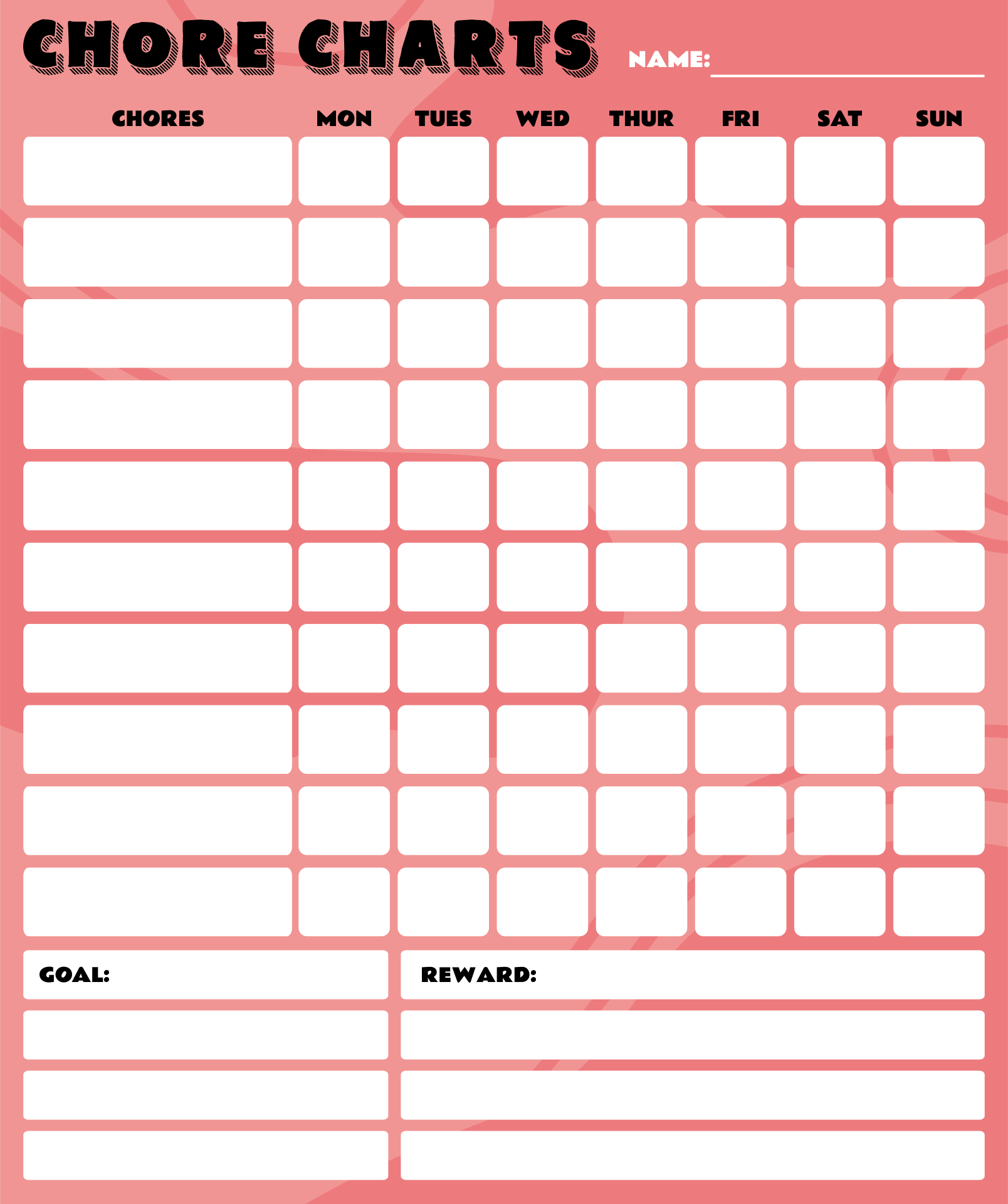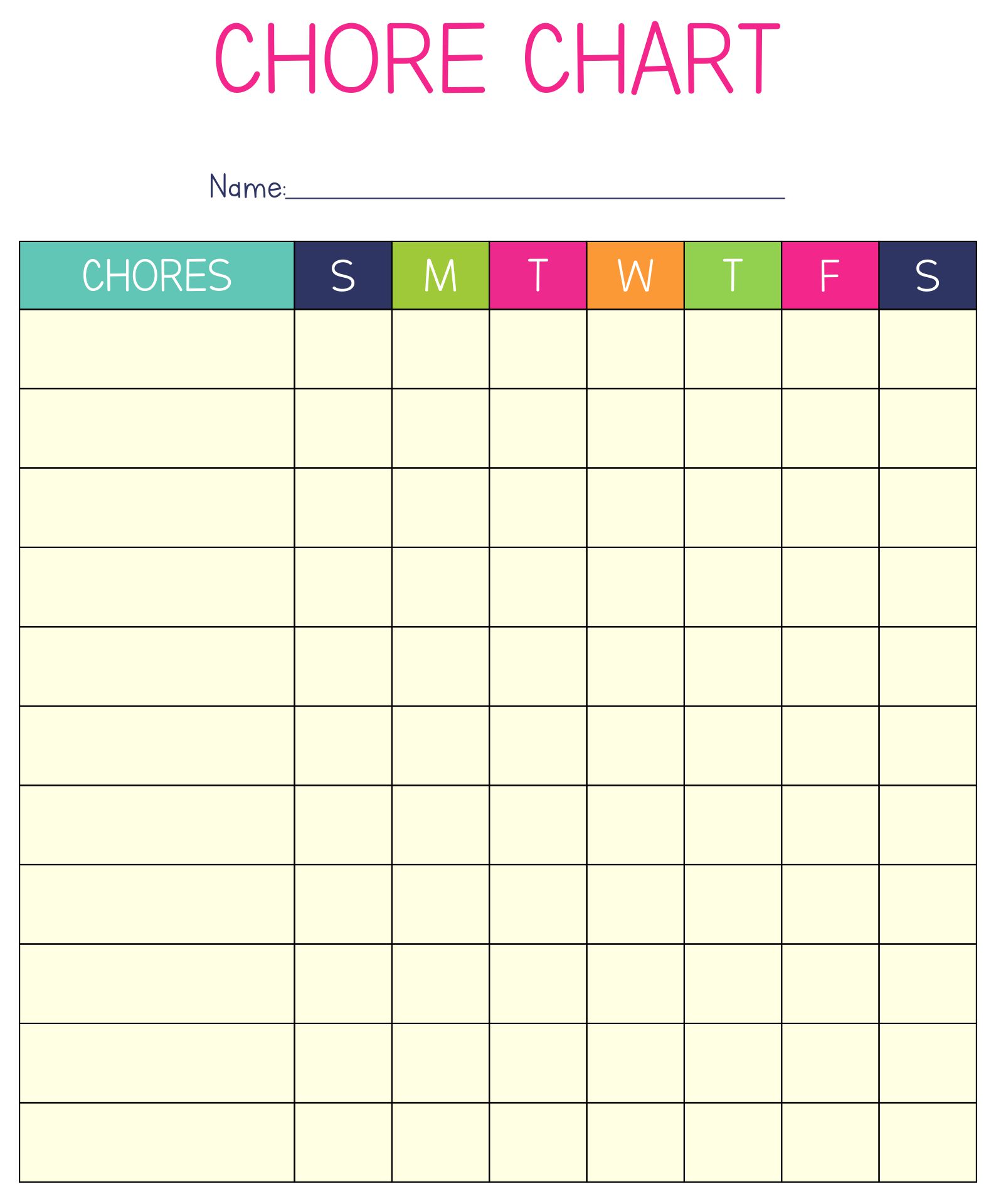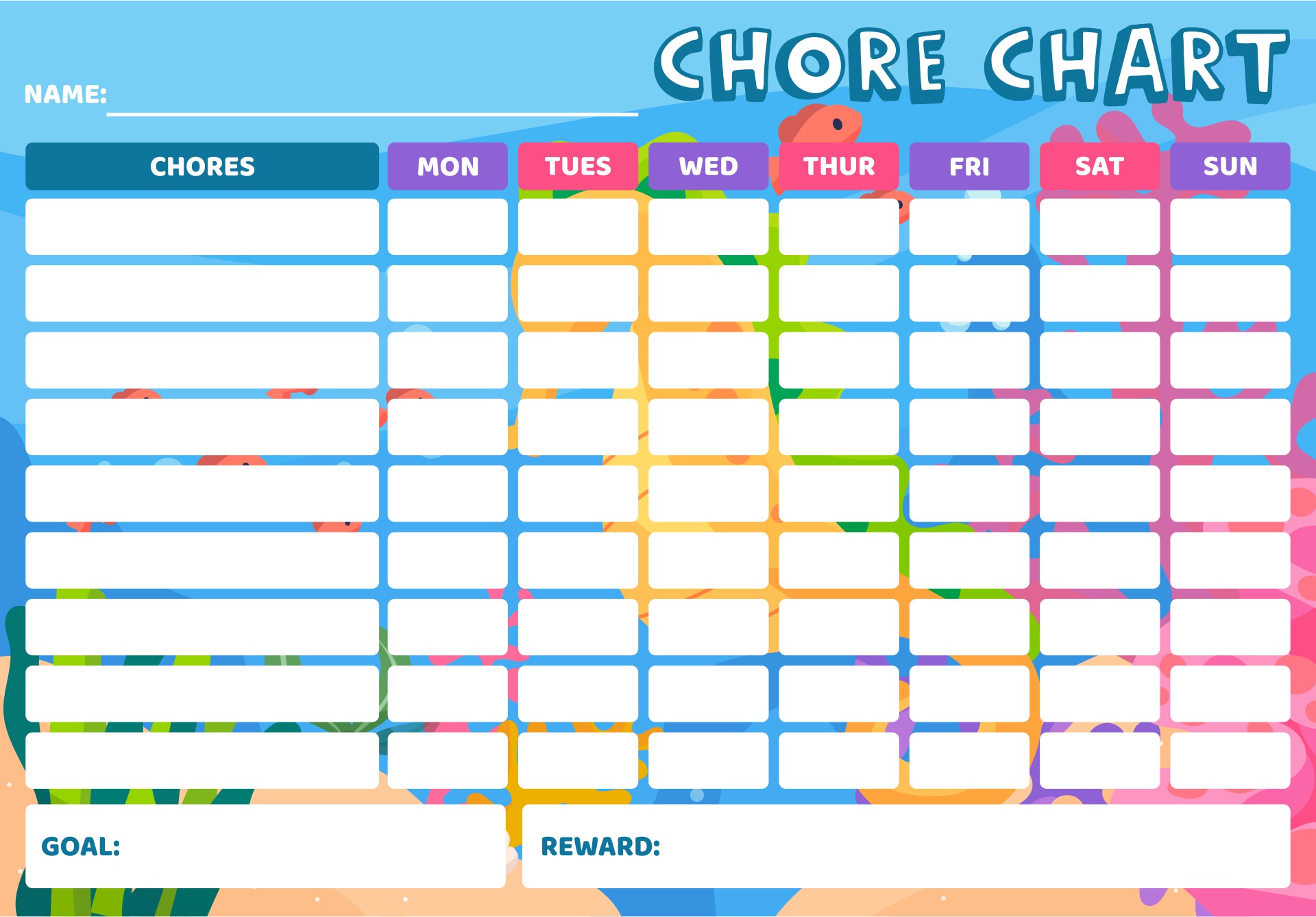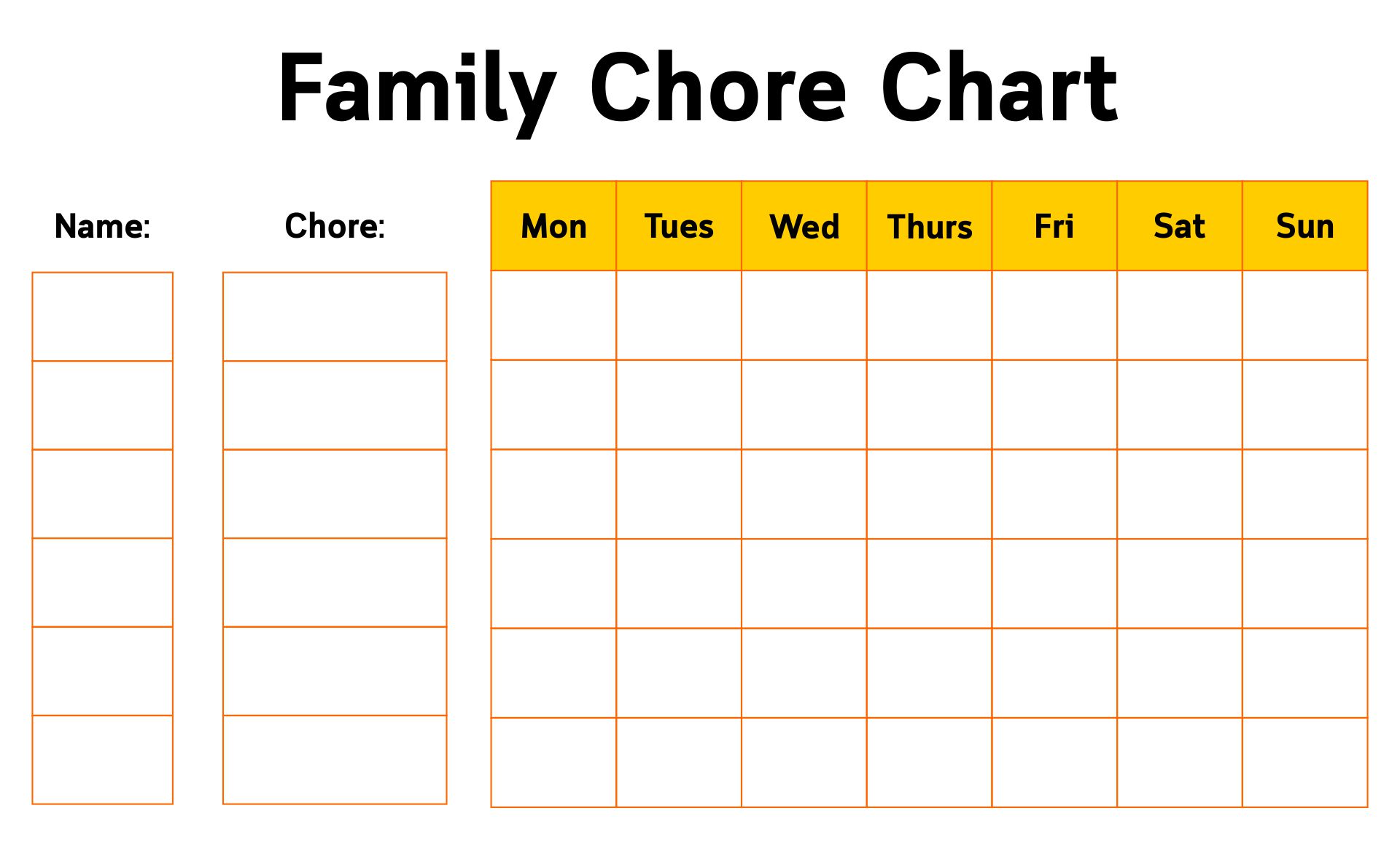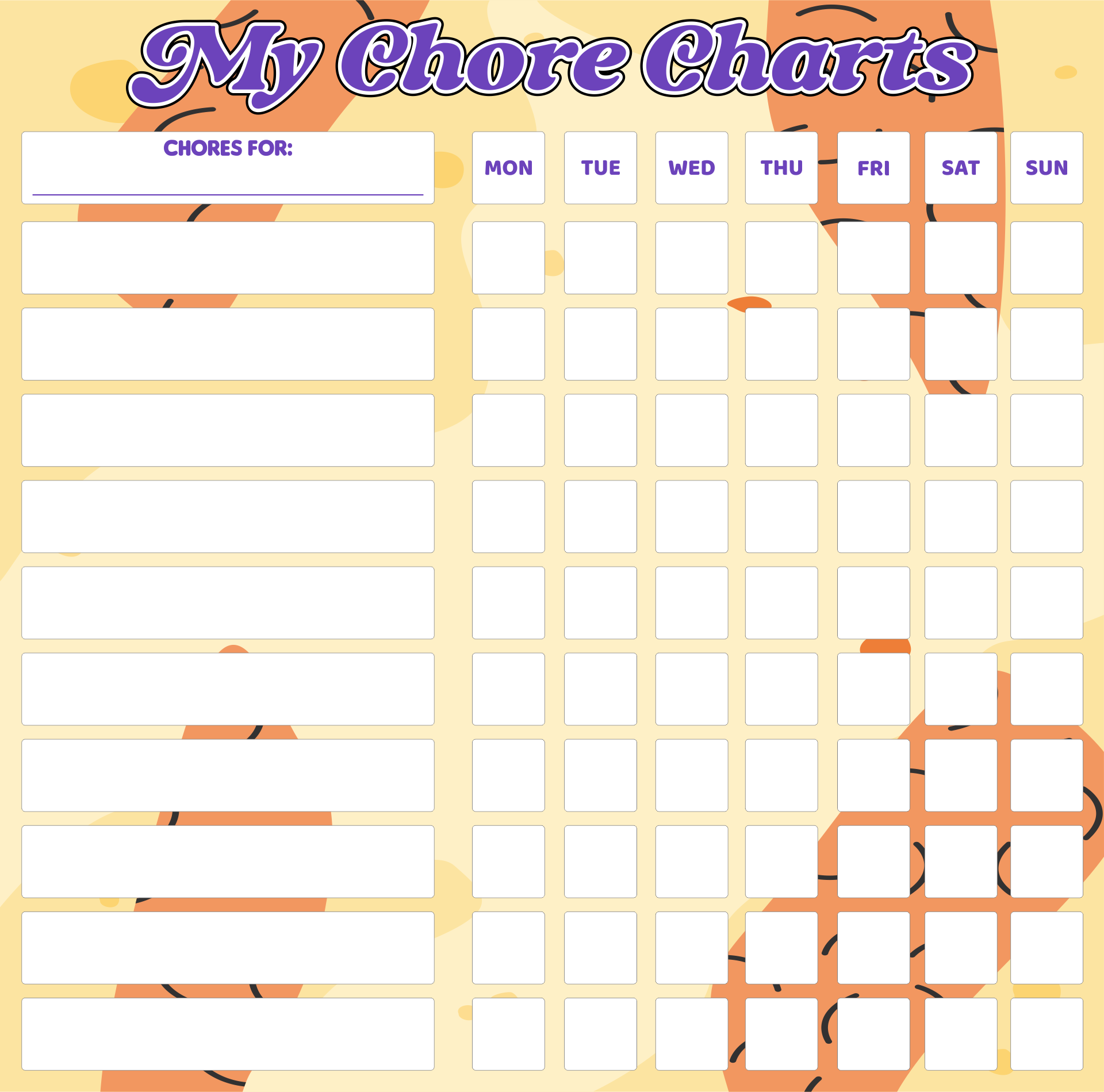 What chores are age appropriate?

To understand chores, it is recommended to be introduced at a young age. We can ask kids to join us when doing chores. However, we can't give the same load of chores. It's because they are actually a beginner. Here are some chores that are suitable for kids:
For childrens ages 2 to 3, they can do:
1. Collect and arrange toys so that they will be neat.
2. Clean up food crumbles or spills.
3. Return the item to its original place.
For kids ages 4 to 5, here are kinds of suitable chores:
1. Tidying bedsheet.
2. Operating hand-held vacuum.
3. Water plants.
For 6 to 7 years old kids, they can:
1. Sweep floors.
2. Prepare lunch.
3. Classify laundry.