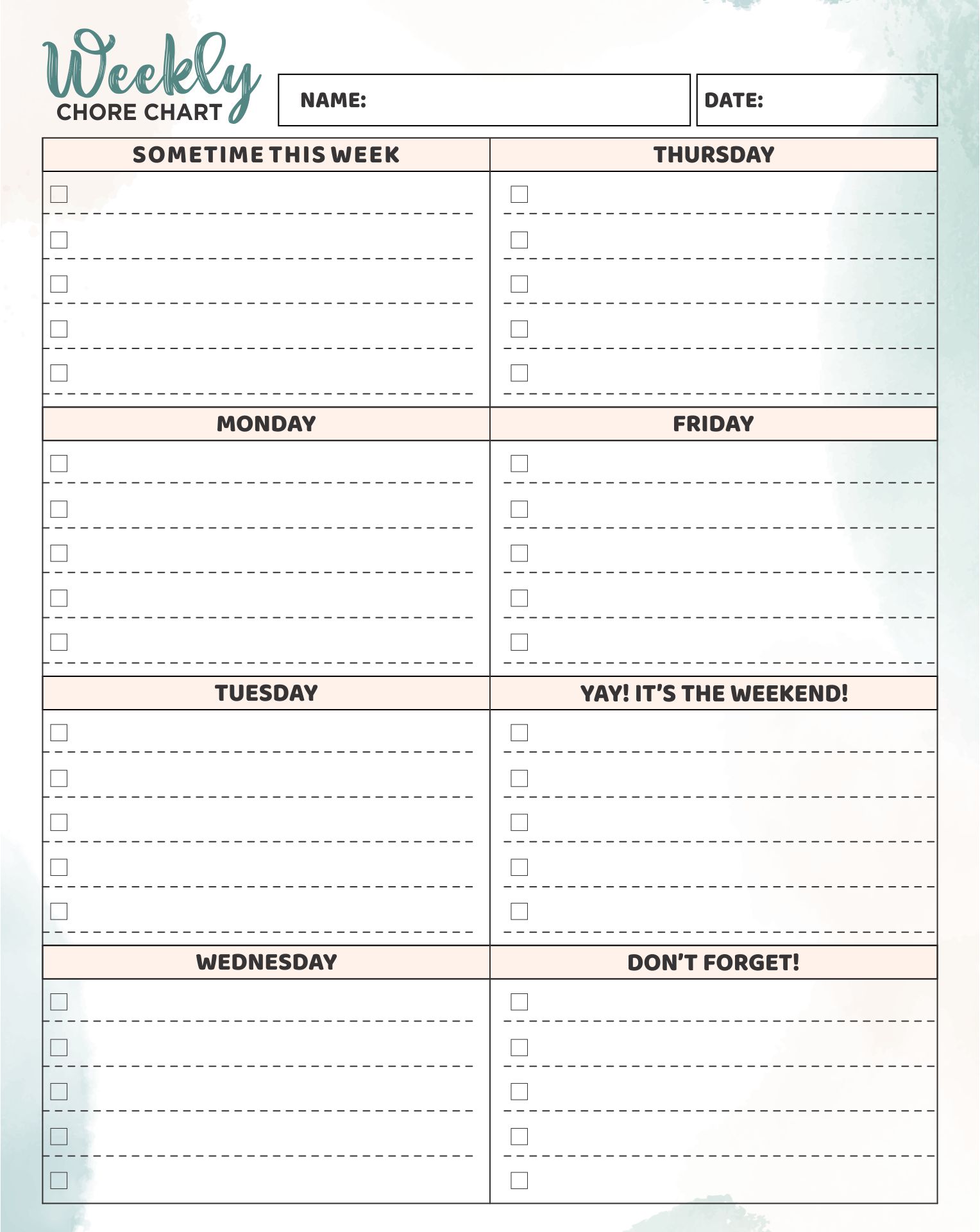 What chores should be done weekly?
Having the apartment looks tidy is bliss. It can make your whole day better and in fact, it can make your mood much better. But sometimes it is very frustrating. Every time you want to start cleaning it, you feel overwhelmed. Then, you actually never do it. Now, you need to change that habit.
The very first thing that makes cleaning feel so frustrating is that you just do not know where to start. If you know the way before you start or a few days before, you will enjoy the cleaning time. So, to know where to start, you need to know what you will do.
That is exactly why you need to have the weekly chore chart. First, write all the cleaning activities like vacuuming, scrubbing, cleaning, washing, or anything. Then, separate the activities based on when they can be done. You can use it weekly or monthly.
There are some chores that you can do weekly. Dusting all the rooms and surfaces is one of them. Then, mopping or vacuuming the stairs and floors is next. Cleaning out the fridge and taking out the trash can also be done weekly. If you have spare time, you can also wash all the dirty clothes at the end of the week or clean the bathroom.
What chores should be done daily?
Cleaning the house or apartment without a to-do list will give you an unsatisfactory feeling of an endless task. In fact, you will feel so tired even if you have not started it yet. But, if you have the weekly chore chart, everything seems so possible. There are many versions of chores, it can be daily chores, weekly chores, or even monthly chores.
You can start with daily chores. Daily chores are easy to change, it depends on what you need. But, the common ones are running, loading, and unloading the dishwasher or cleaning all the dirty cutlery. Everything related to the kitchen is needed to be done daily.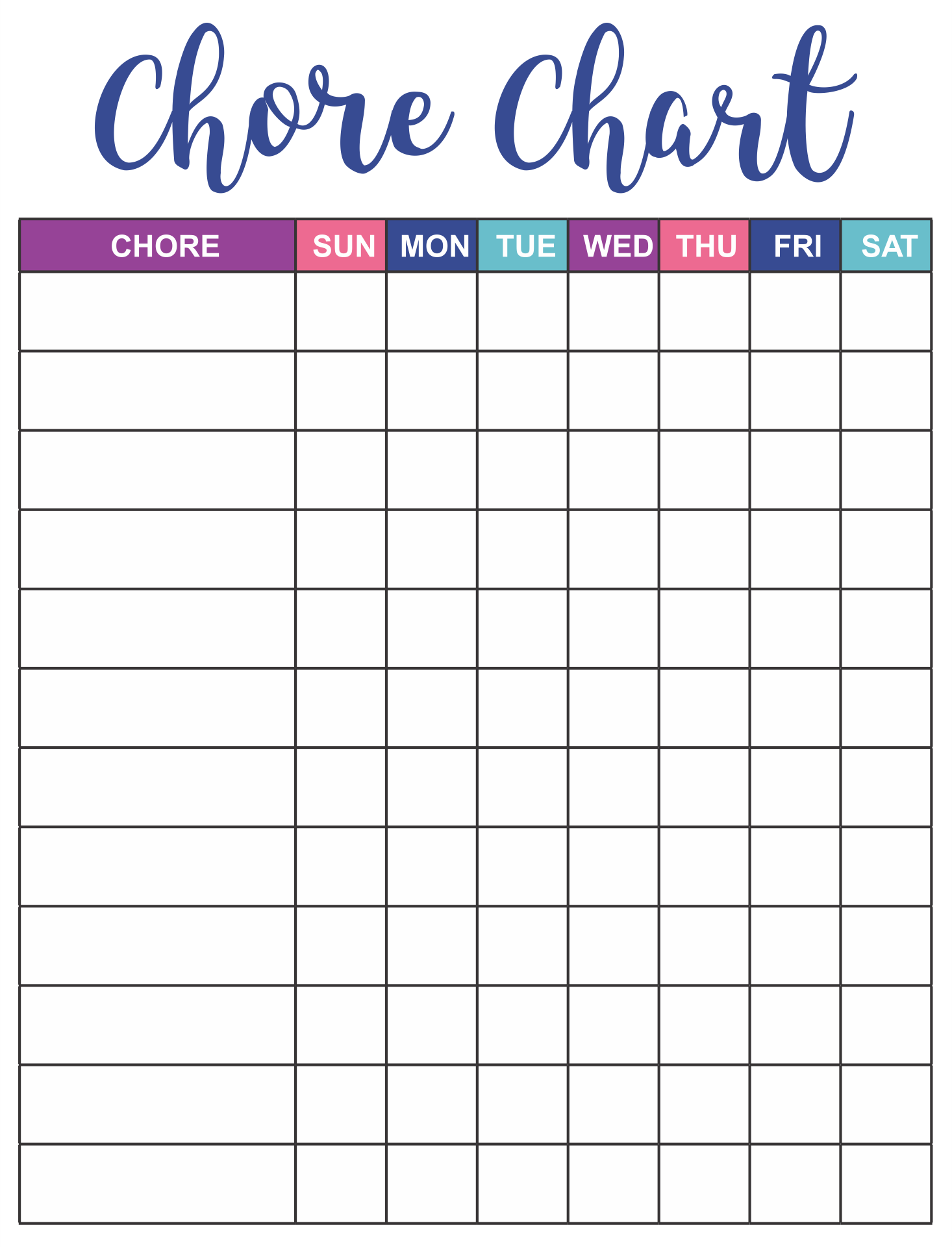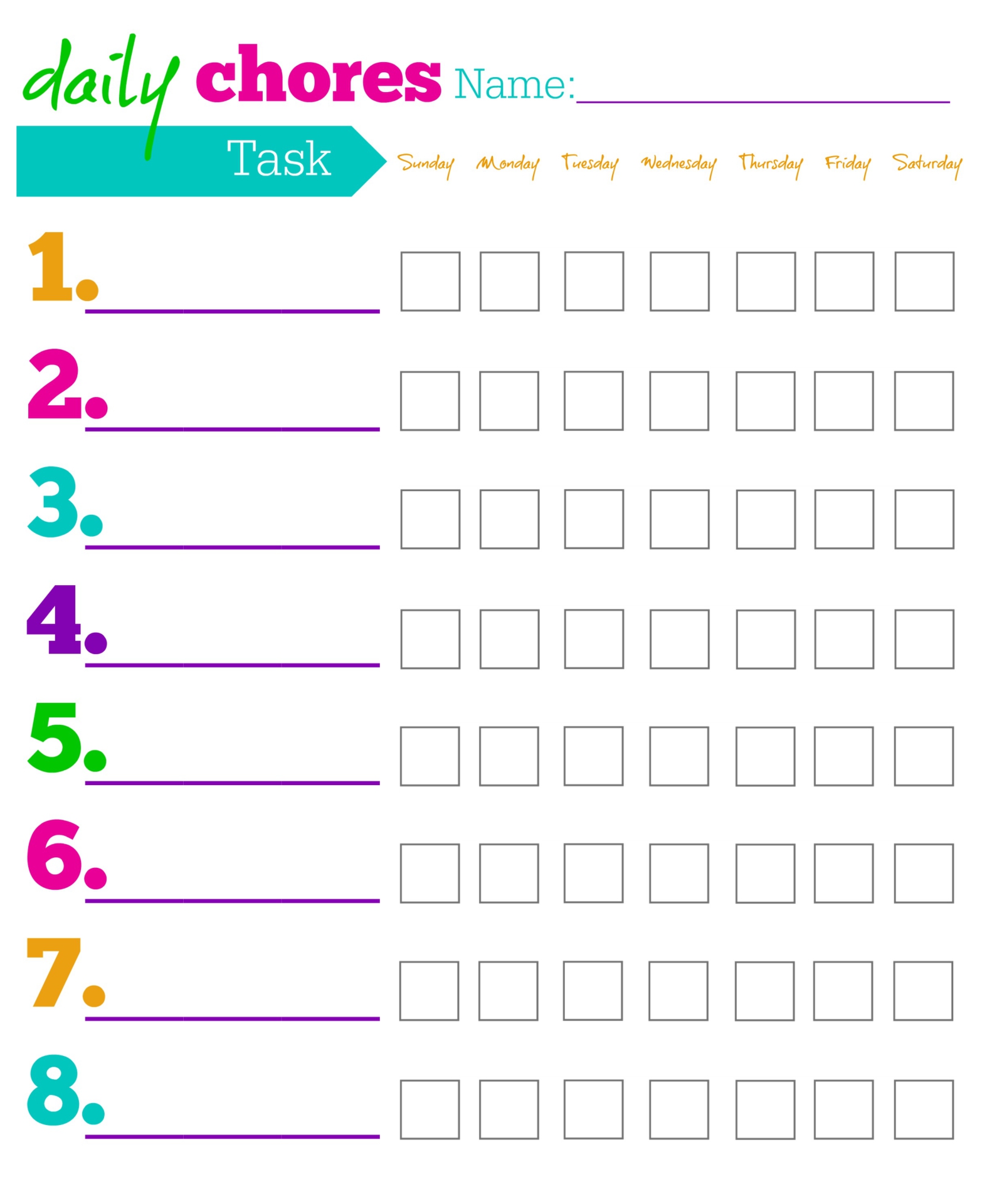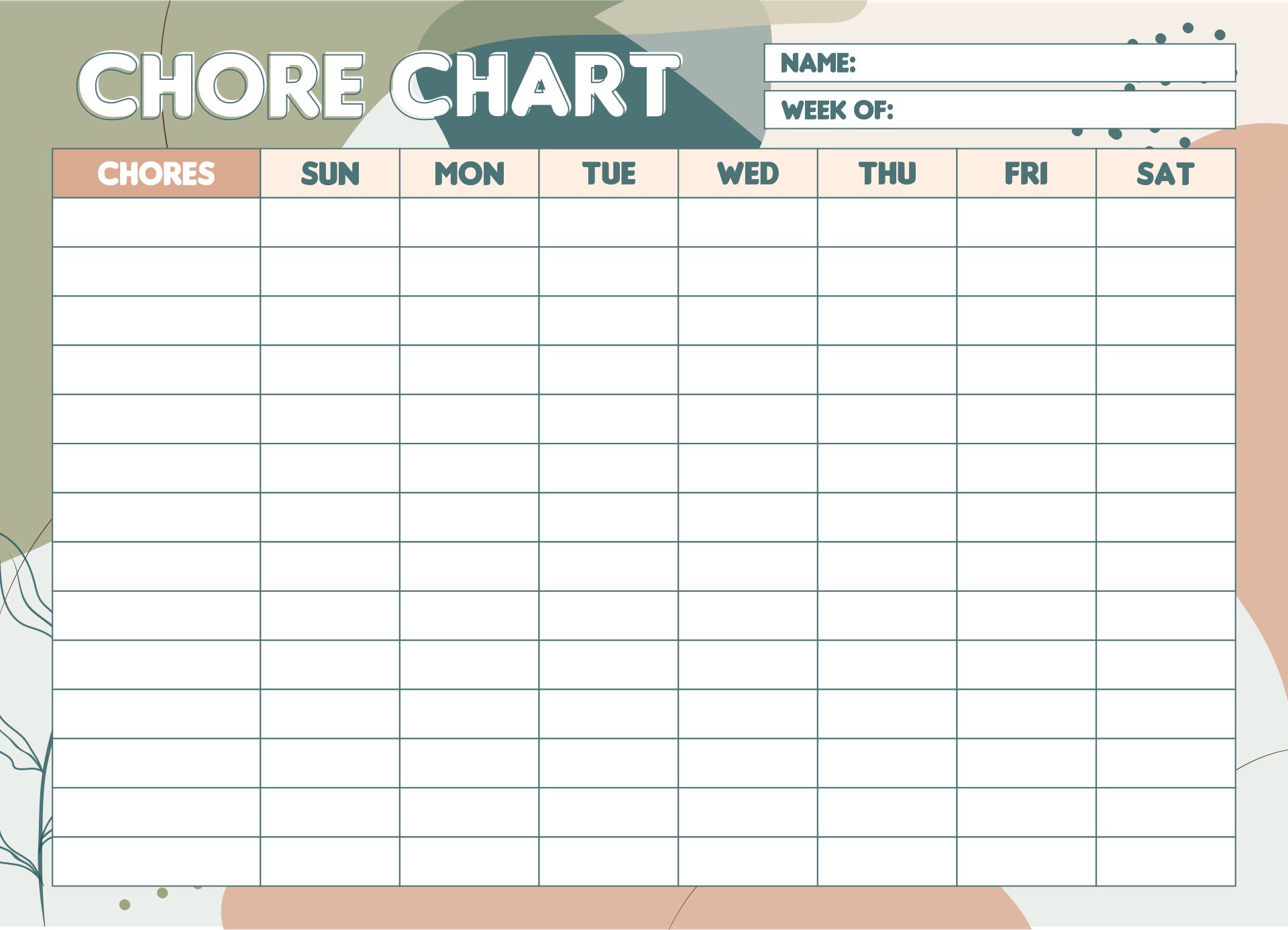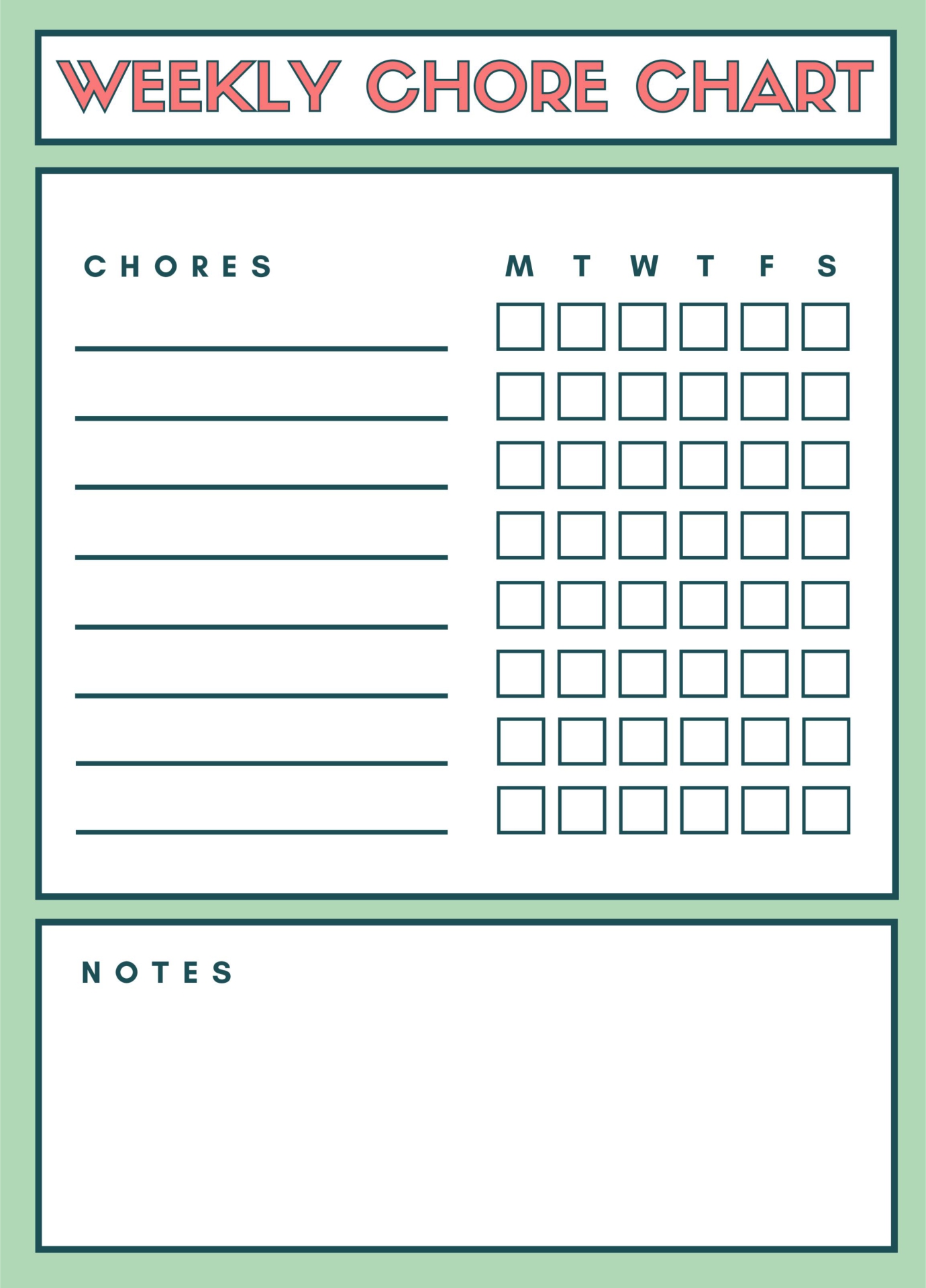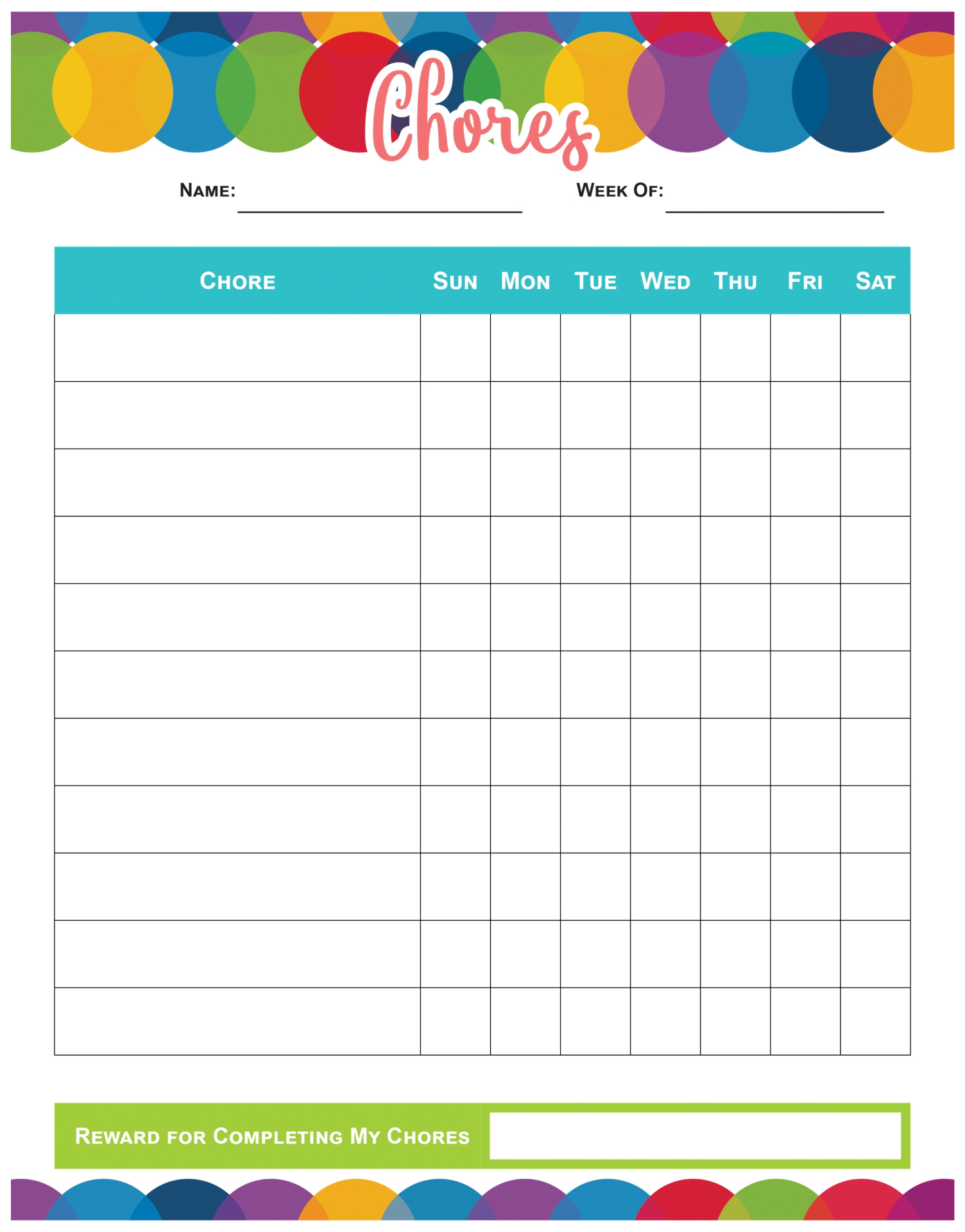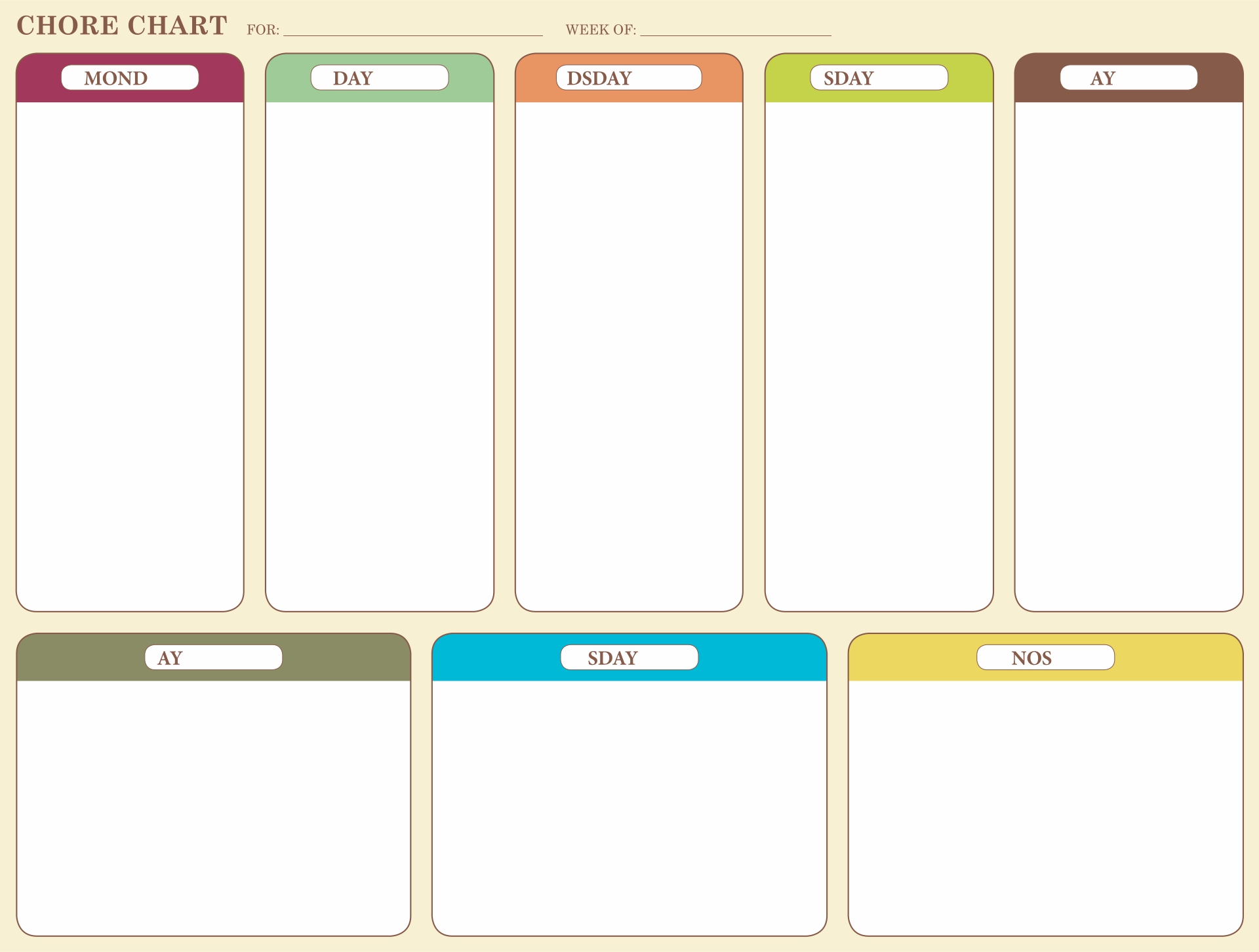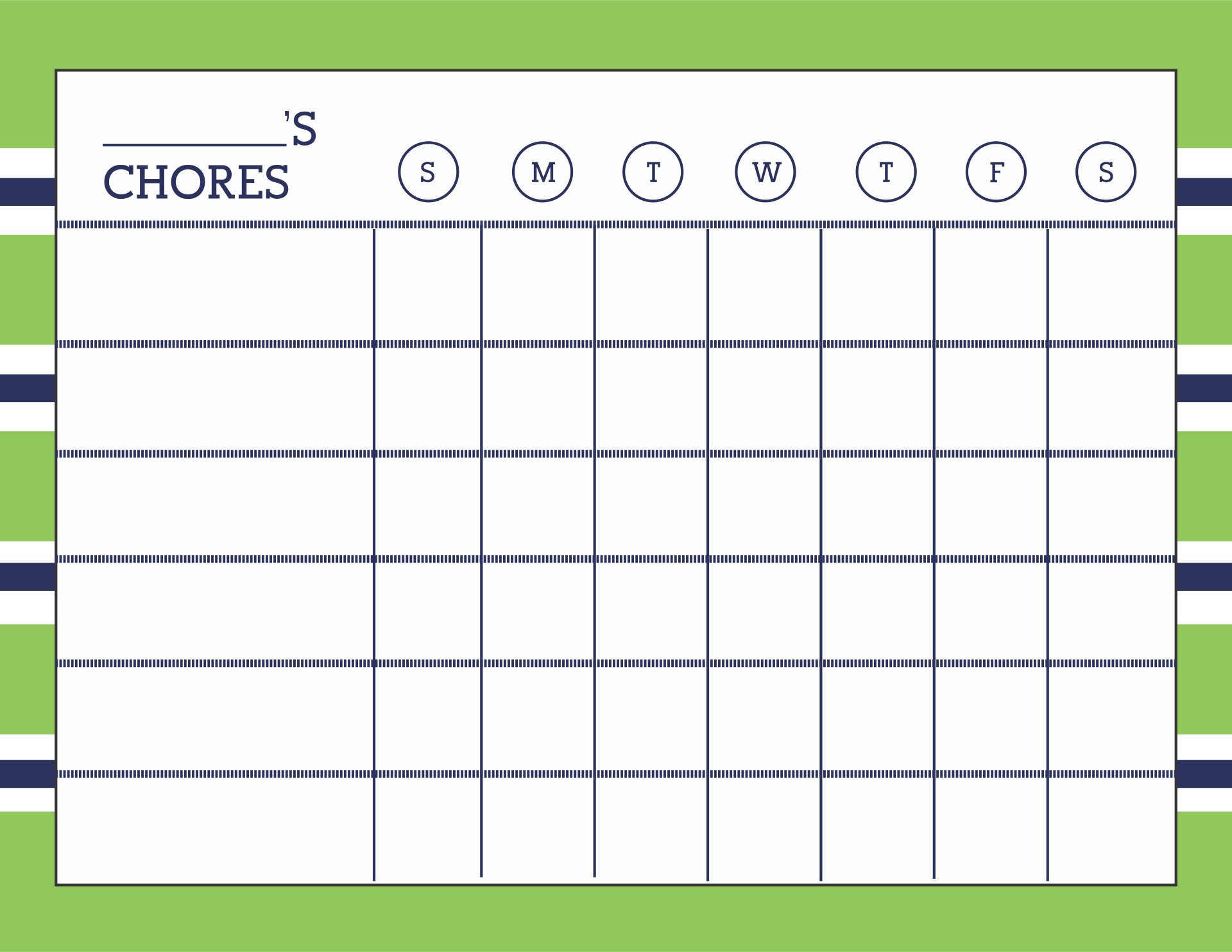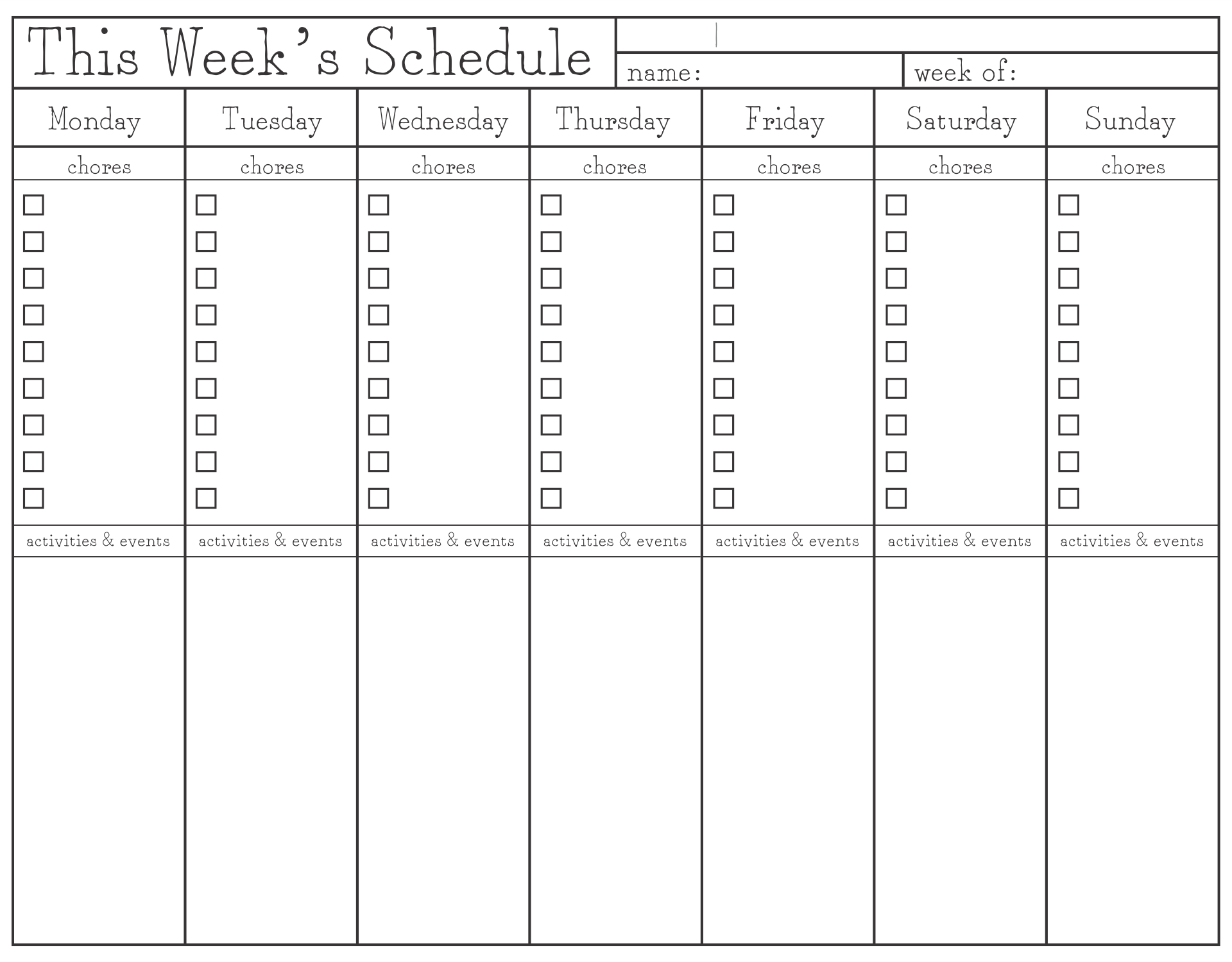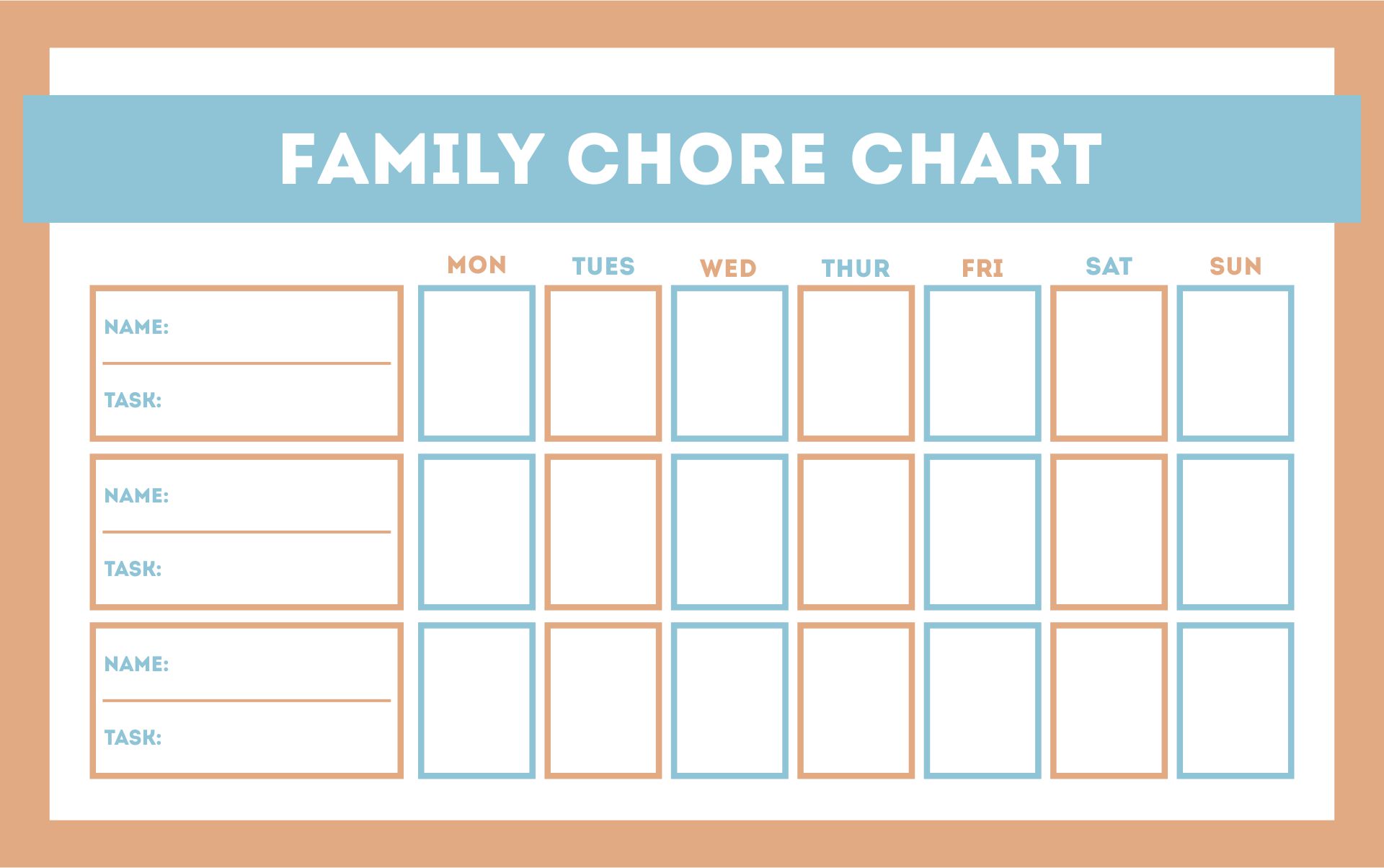 How do I do a weekly cleaning schedule?
The cleaning schedule is not only for yourself it is also for others, especially for your friends or neighbors. It is because every time you want to invite someone over, you do not have to do the frantic cleaning. In fact, it can give you less stress.
If you want to have the weekly chore chart, you need to start by listing all the possible tasks. Then, spread each task into days, for example, you clean the trash on Tuesday or you do the grocery every Wednesday. So then, you do not have to do it all at the end of the week. Write it down and place it in the most seen place. Then, stick to it!