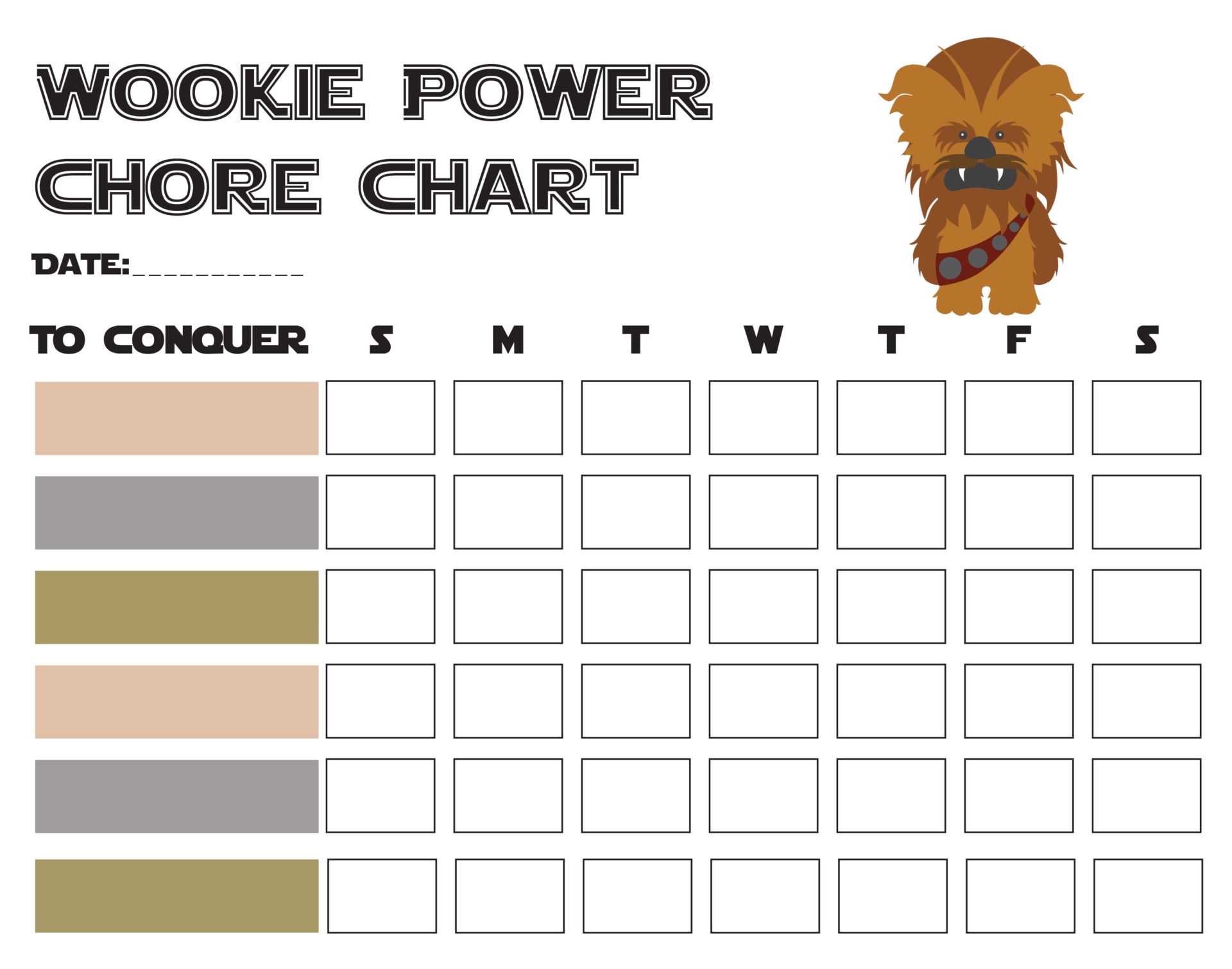 Where Can We Get Weekly Chore Reward Chart?
You are the lucky ones who are looking for the weekly chore reward chart these days because you can always get it from the internet. You can download the charts for free from a blog about parenting and family activity. The contributors also share the how-tos and whatnots on doing house chores. After you download the charts, you can also print them right away. There are many kinds of chore reward charts that might suit you. Some also need fun stickers to put on.
What Do We Need for Weekly Chore Reward Chart?
The first thing you need to have is obviously the chore reward chart. the prompts must be on a weekly time. Inside of the boxes, there should be a day to give the reward that the kids or any family member have accomplished the goal. If you don't want to waste a lot of paper, you can laminate the chart for durability. Later on, you can make a mark with a washable marker or stickers. Since you will get a reward at the end of the week, then, you have to prepare one. Just a simple reward such as chocolate. Therefore, you need a place to put the chore chart. You can hang it on a board or on a refrigerator.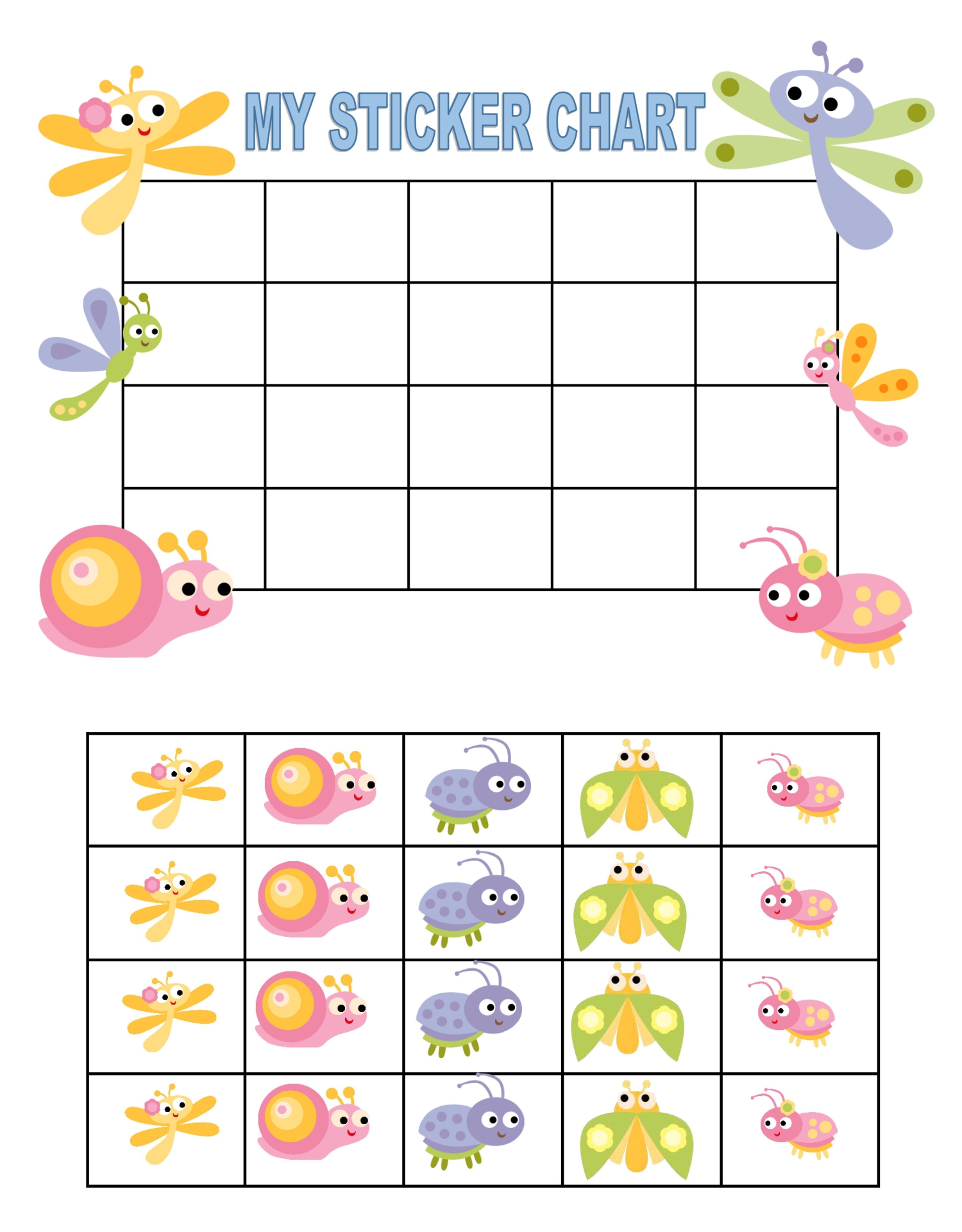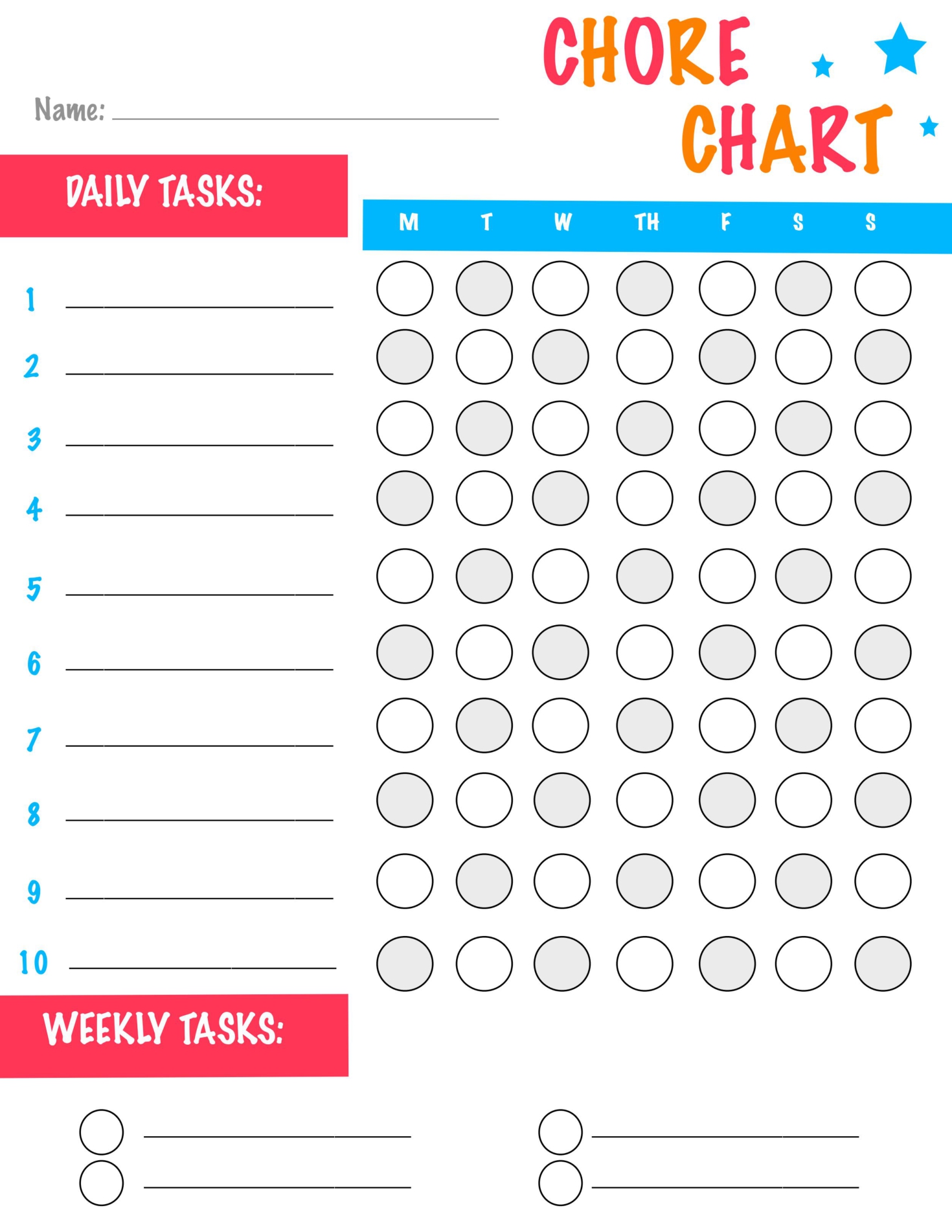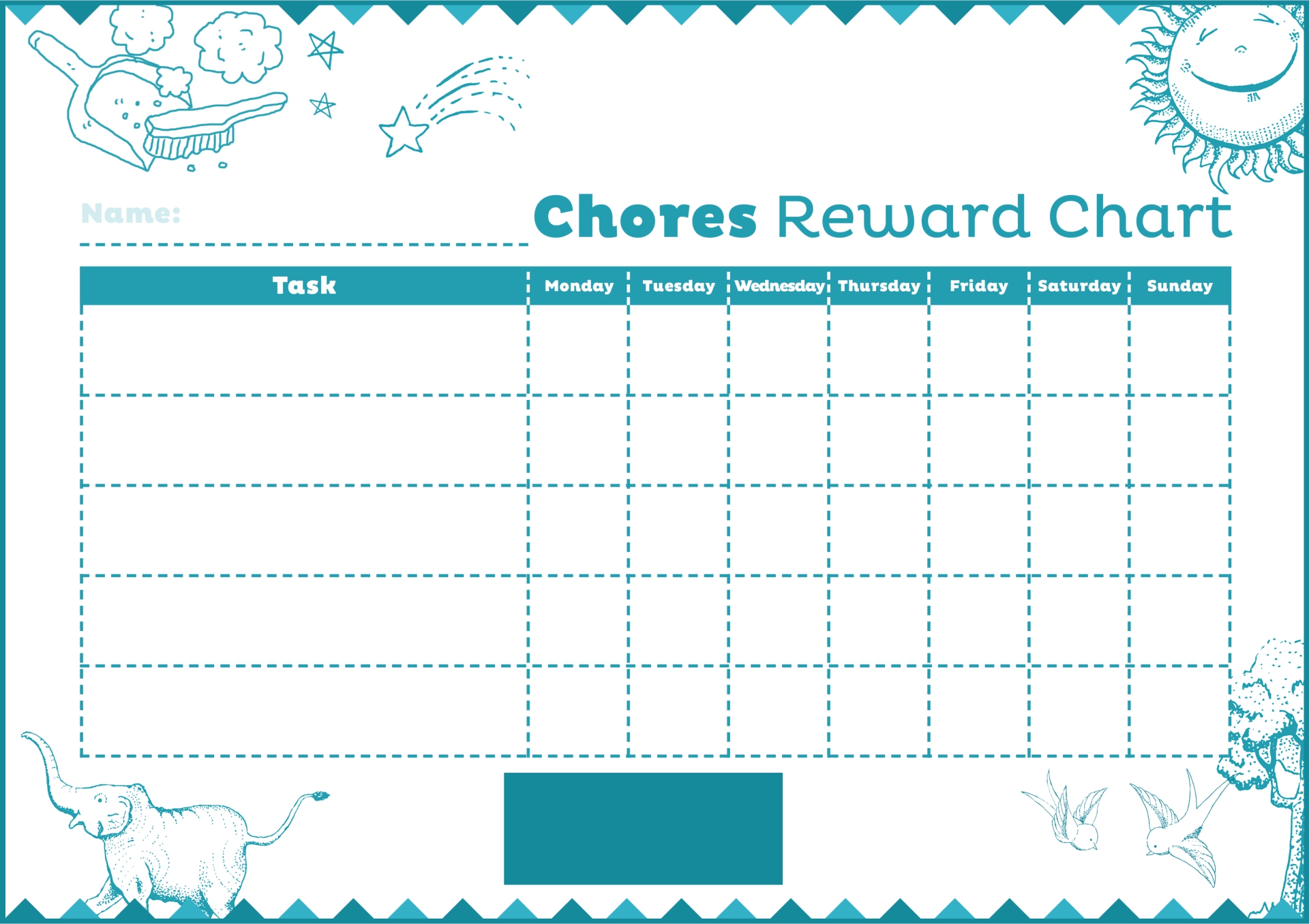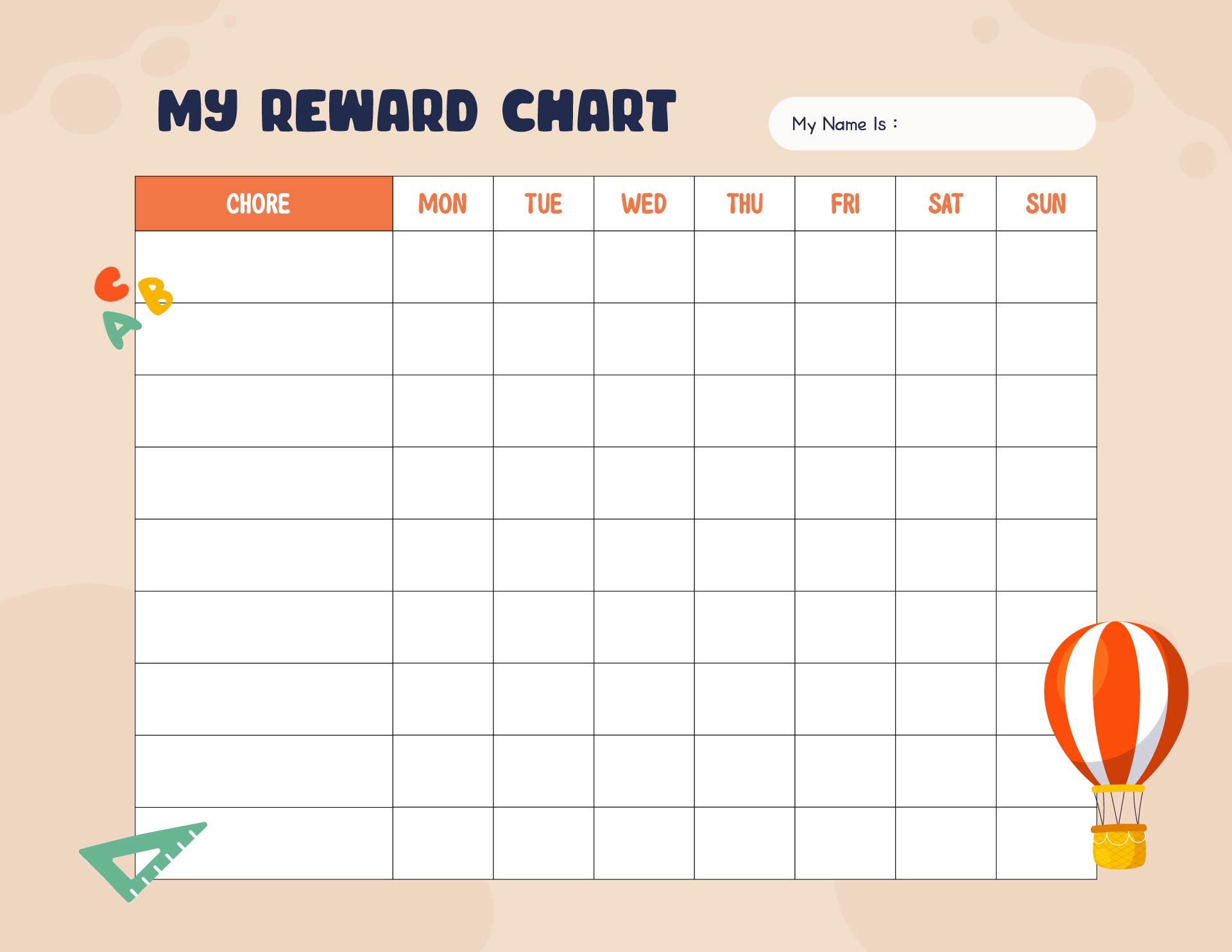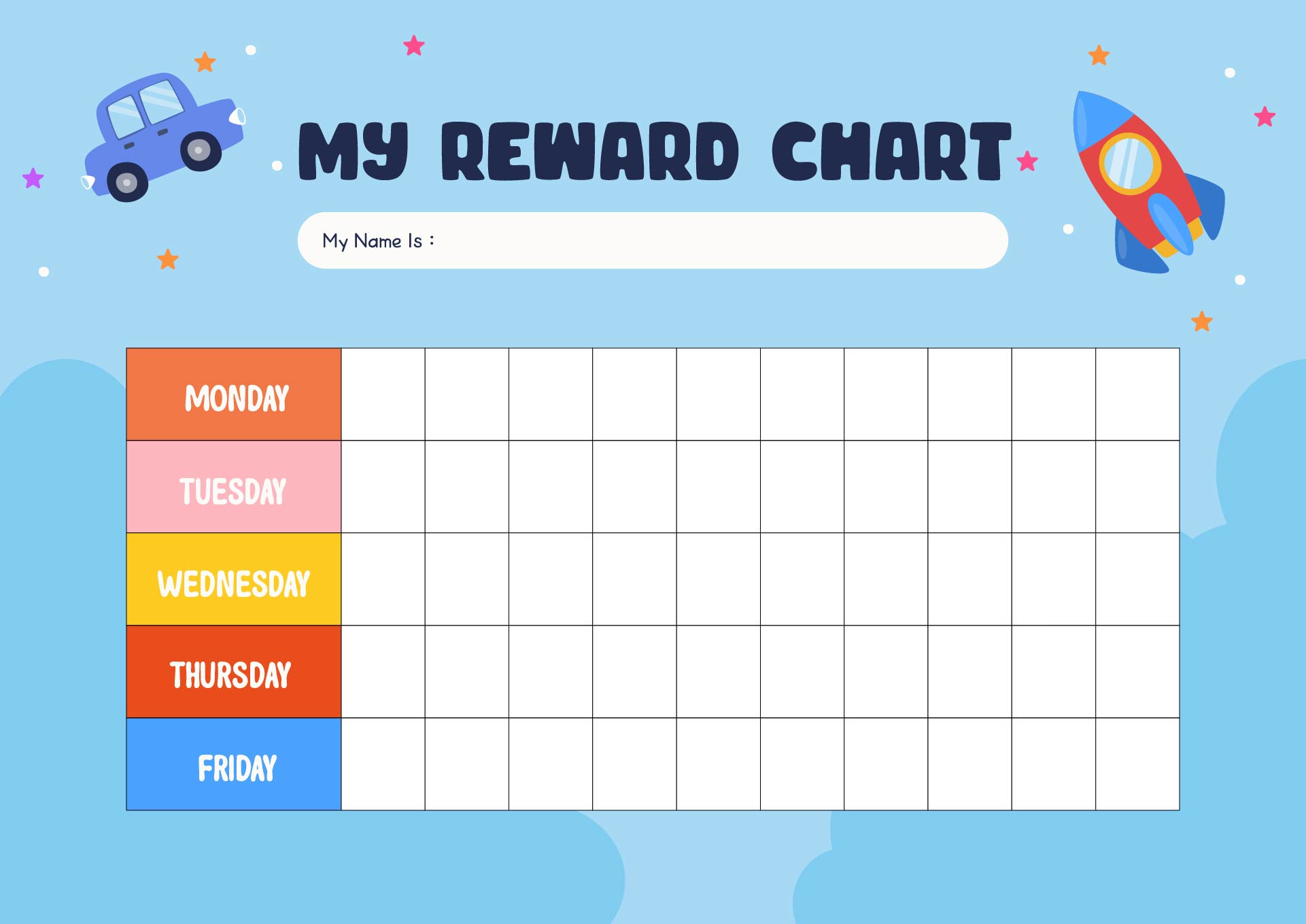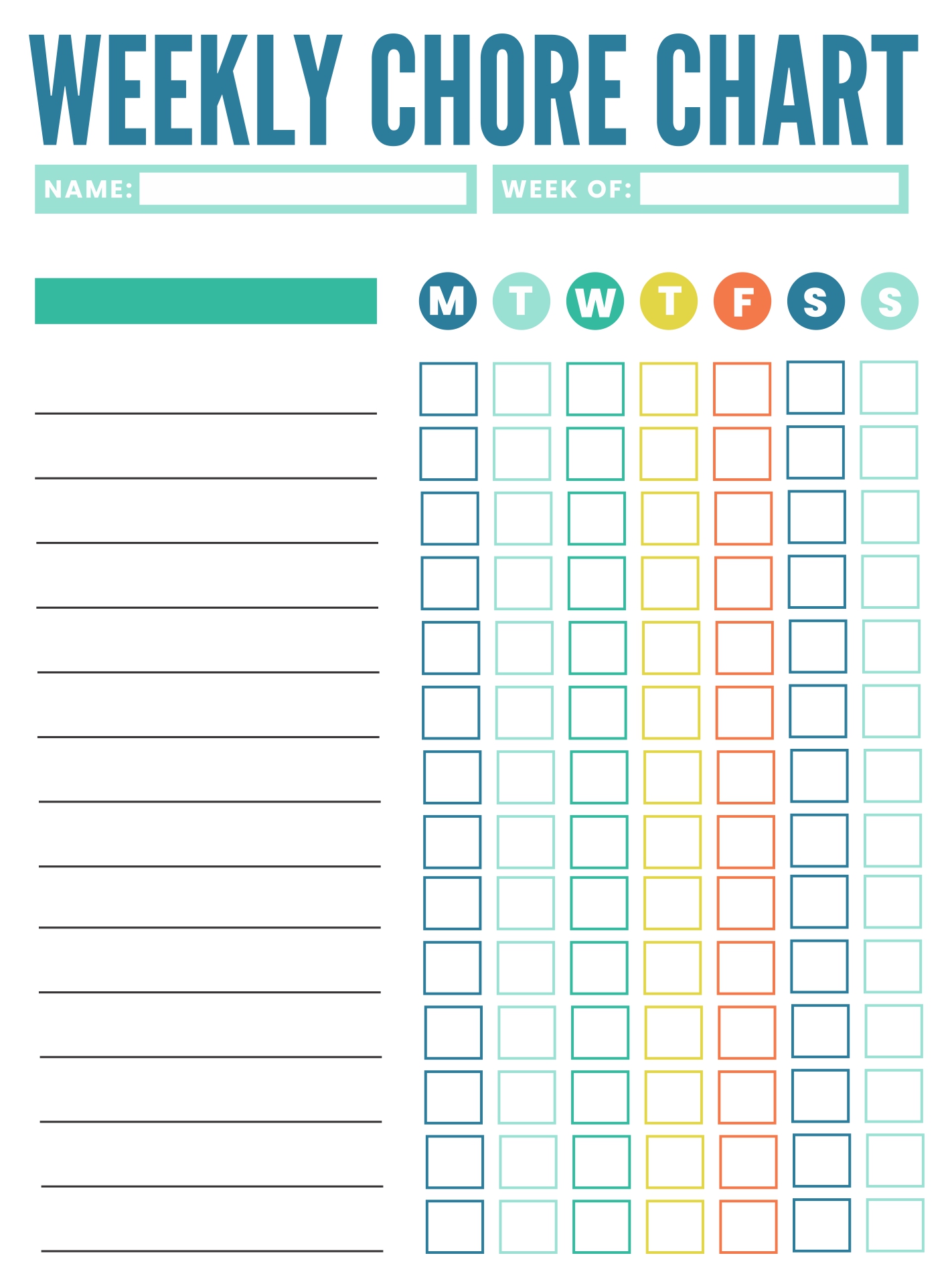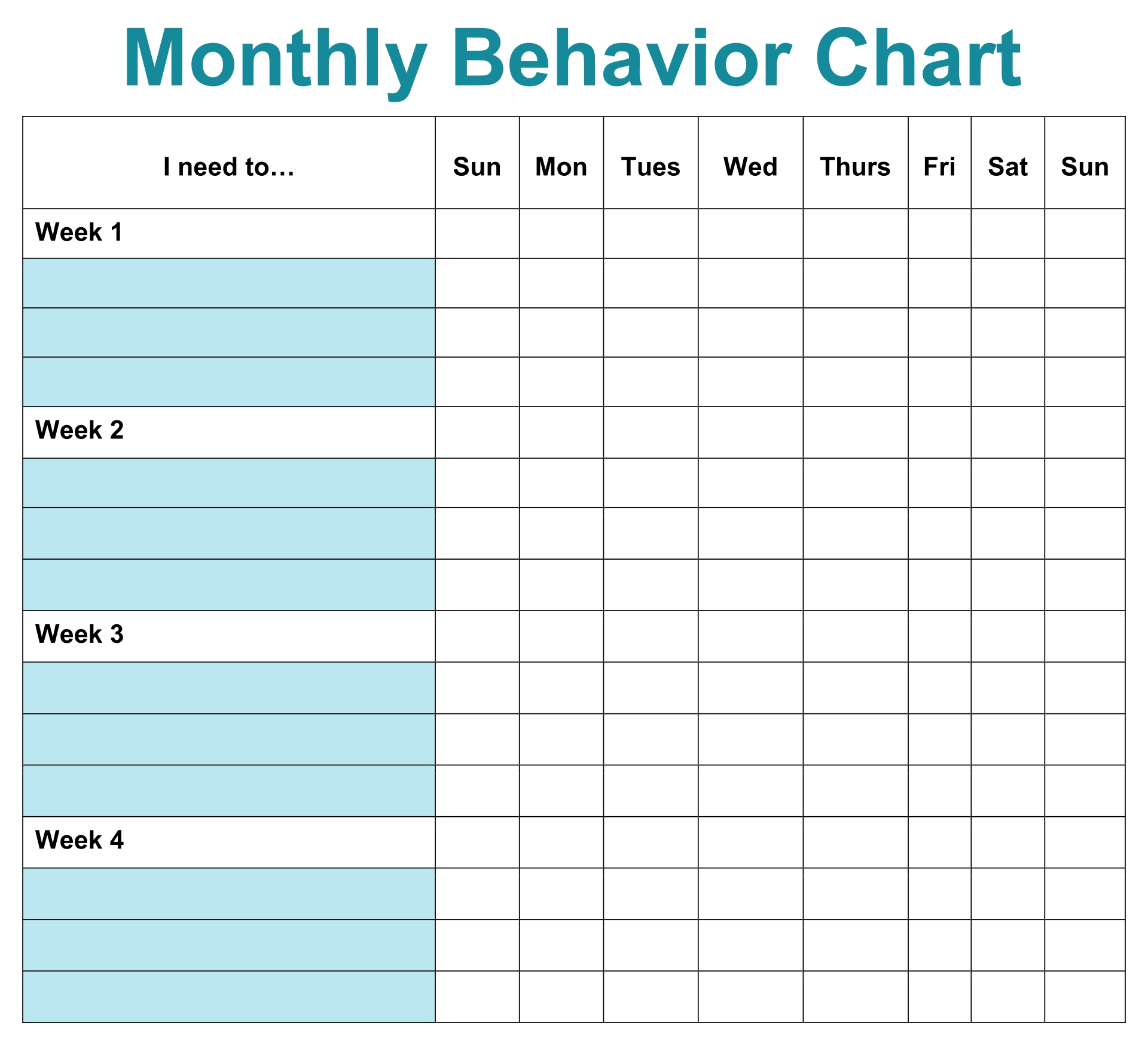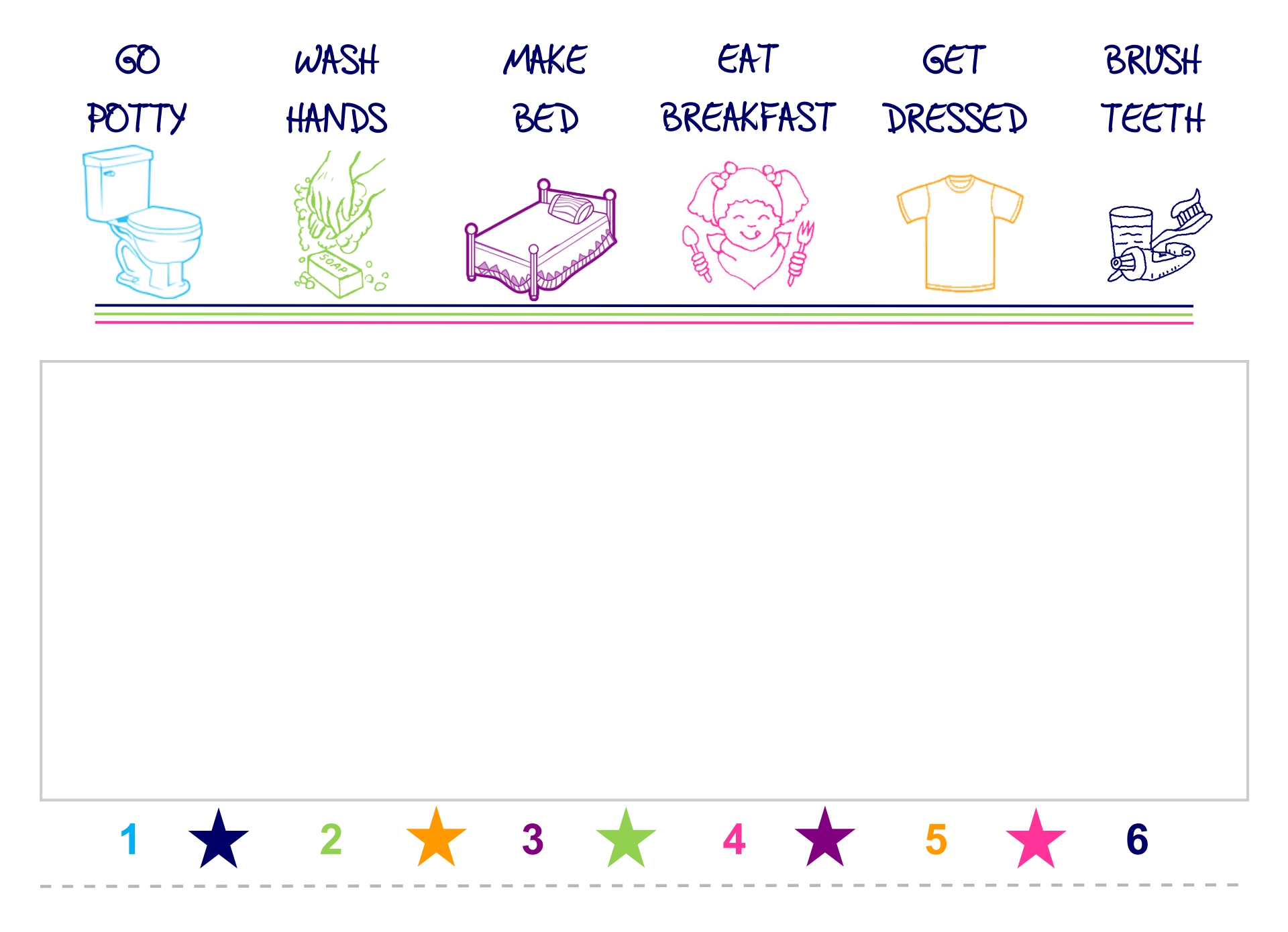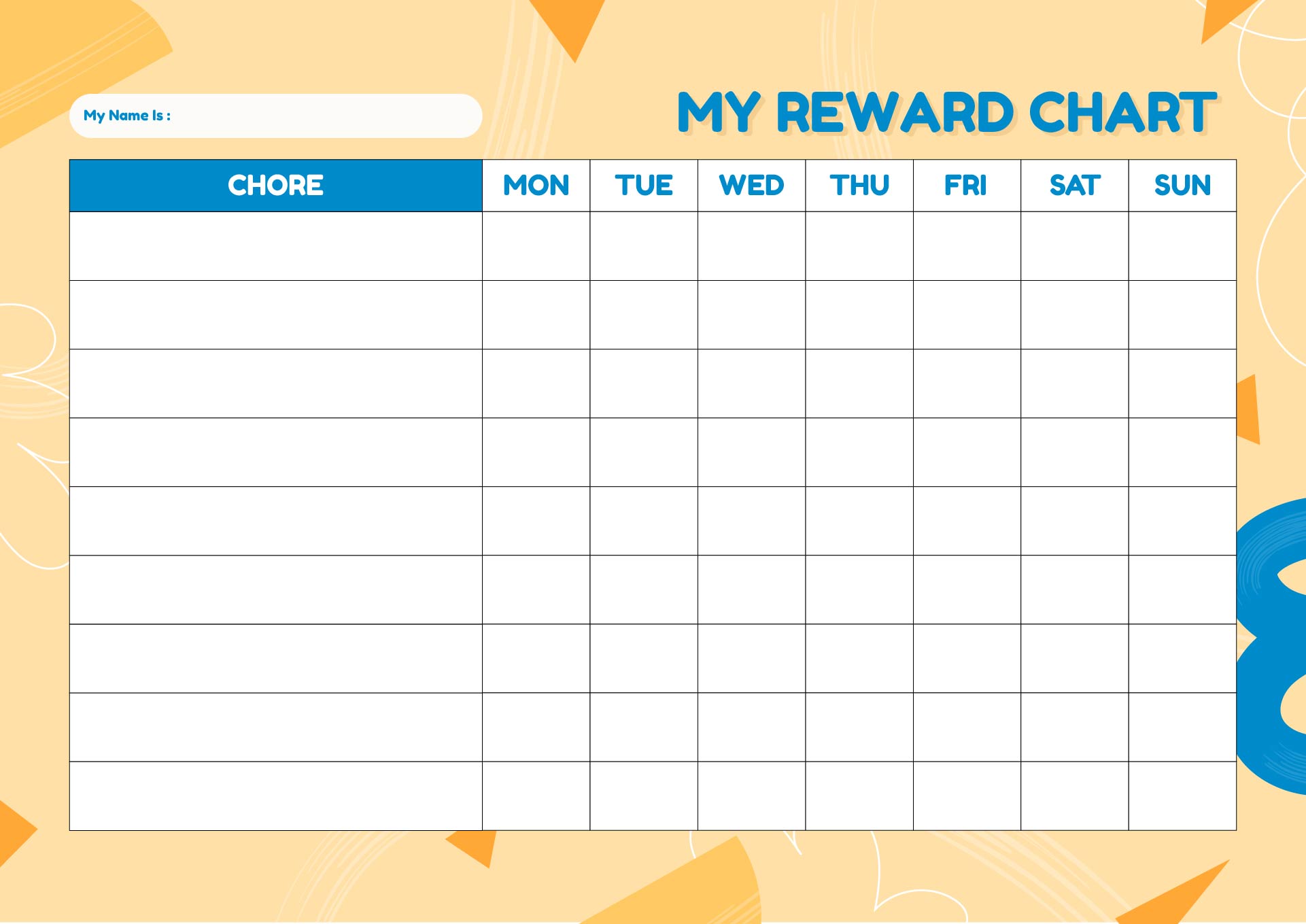 When Should We Fill In The Weekly Chore Reward Chart?
Typically, people will fill in the weekly chore chart after they have done with the tasks. Although you will be ranked up weekly, you still have to write on the chart daily. The reward will be given at the end of the week. In order to accomplish all of the chores, you should motivate each other to be neat, discipline, and responsible. Actually, you are free to fill in the chore chart, whether before or after doing the chores.
How To Motivate The Family Member to Do the House Chore?
At the beginning of doing the house chore, there will be a lot of dramas going on. But, worry not, because there are many ways to stay motivated on doing this activity. Not only is it good for keeping on responsibility but also makes you healthy too. You have to be as realistic as possible when you're about to assign the house chores. To make your chore listings easier, you can print a weekly chore chart from the internet or you invent your own chart. By doing so, you will realize what chore suits the ability and needs of your children.
---
More printable images tagged with: