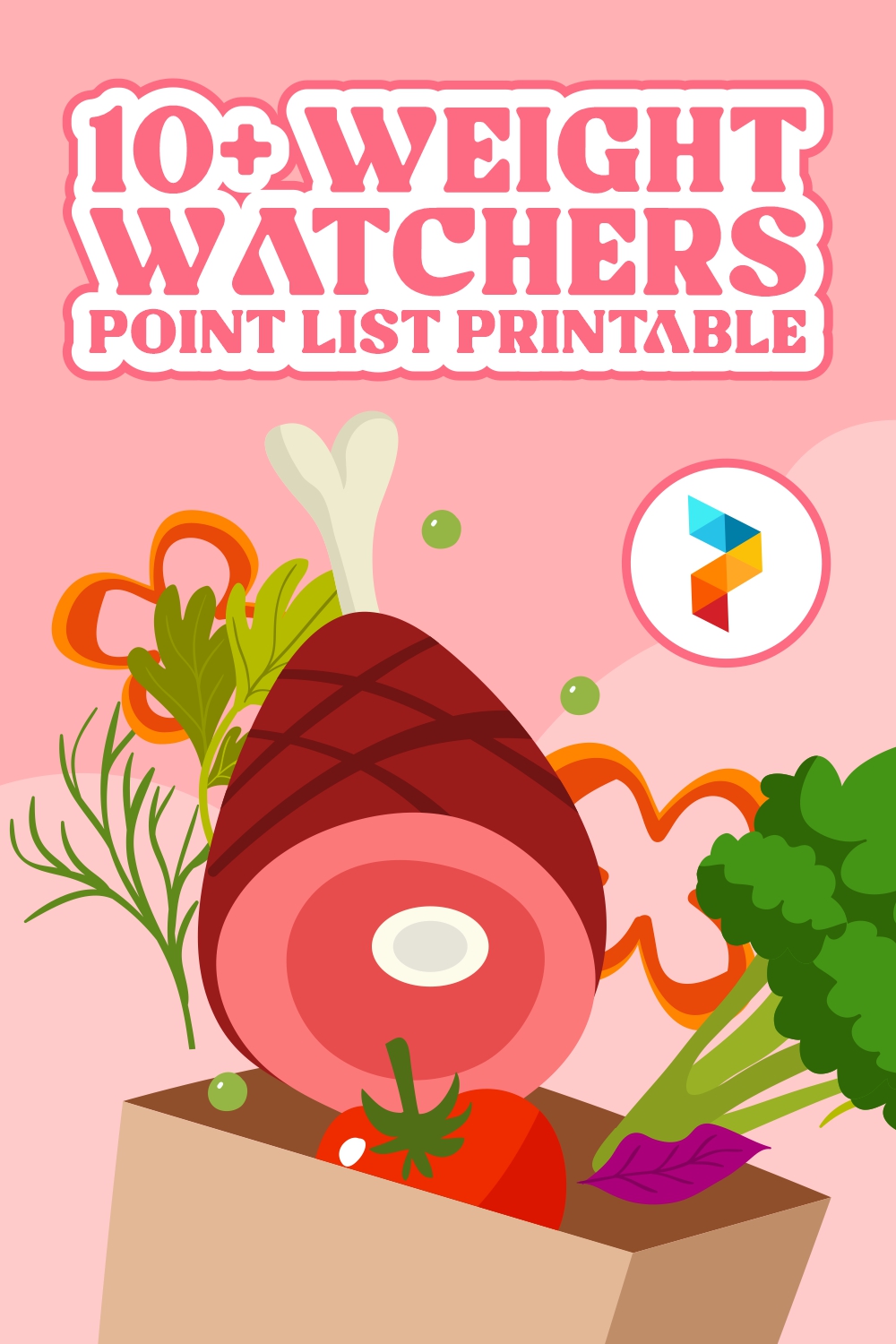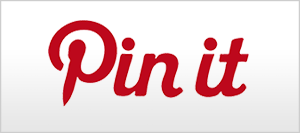 Weight Watchers Point List Printable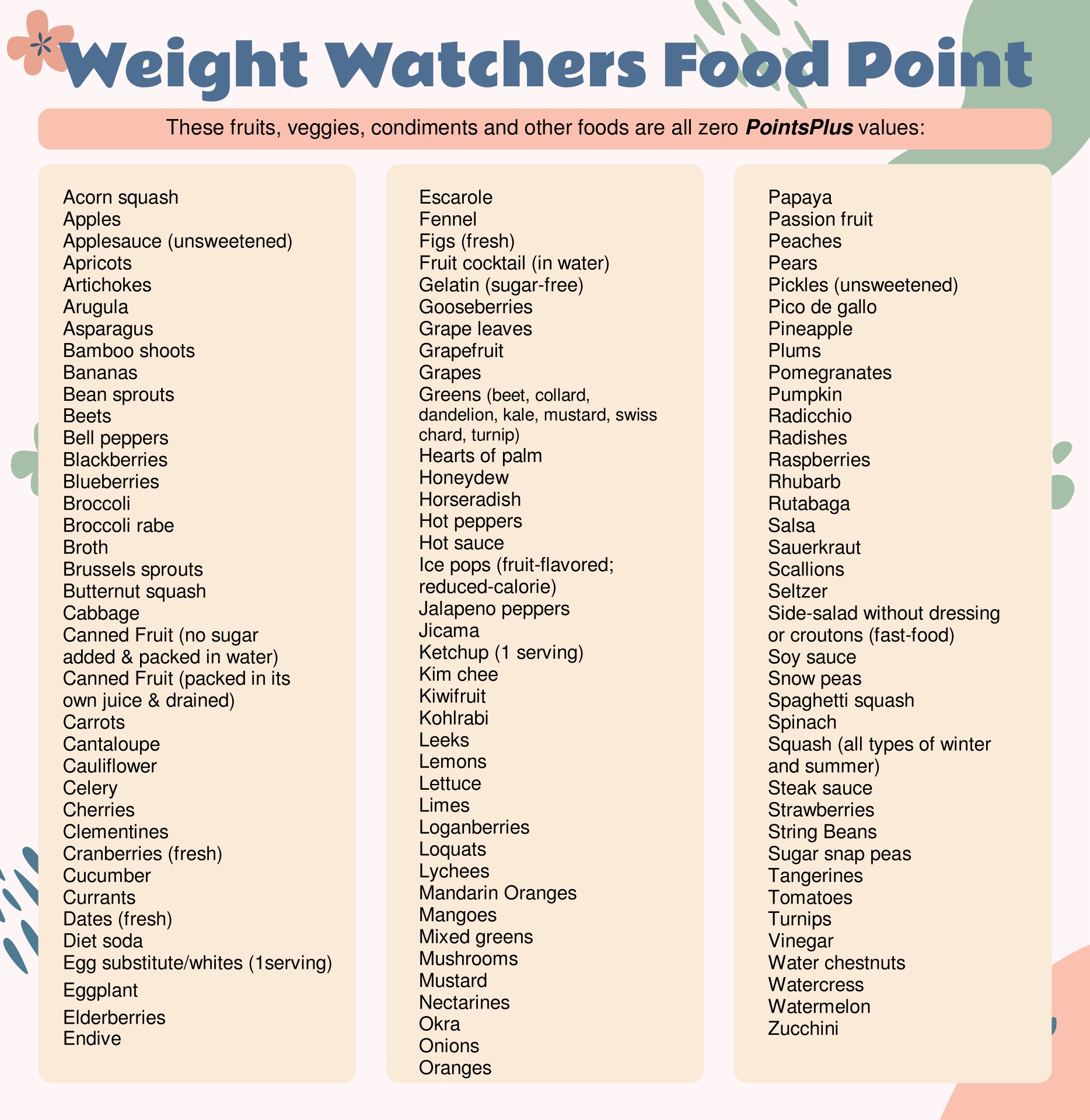 How many Weight Watchers points are you allowed a day?
Weight Watchers is an app known for helping people who want to lose a weight. In the Weight Watchers, there are target points that you must achieve every days, this is called Weight Watchers points. Then, how many Weight Watchers points are you allowed a day? Well, for your information, on the old system, they only allow 26 points a day for user to achieve. Each week, they could also earn 49 points. But, this system has gone. Now, the point is build based on personal goal and lifestyles. So, it's different from one to other user.
What is Weight Watchers Point System?
Weight Watcher made point system for their user to help them achieve their goal. This point system considers food macronutrient composition such as fat, carbohydrate, and protein that should be achieved by users when they assigning a point value. In the old version, every user granted 26 points per day for each user. If they still feel hungry, they can add one until three points to make them feel enough. Not only that, every week, the system also granted 49 bonus points that can be used in the next week. User can use it in one day or in a week, based on their needs.
However, this system has gone now, replaced by the newest version where user can set up their own points based on their goal and lifestyle. The basic concept remains the same, but it's more personal, because we know, everyone is different, right? So, yeah, this system is made to remind people they have target that they should achieve every day.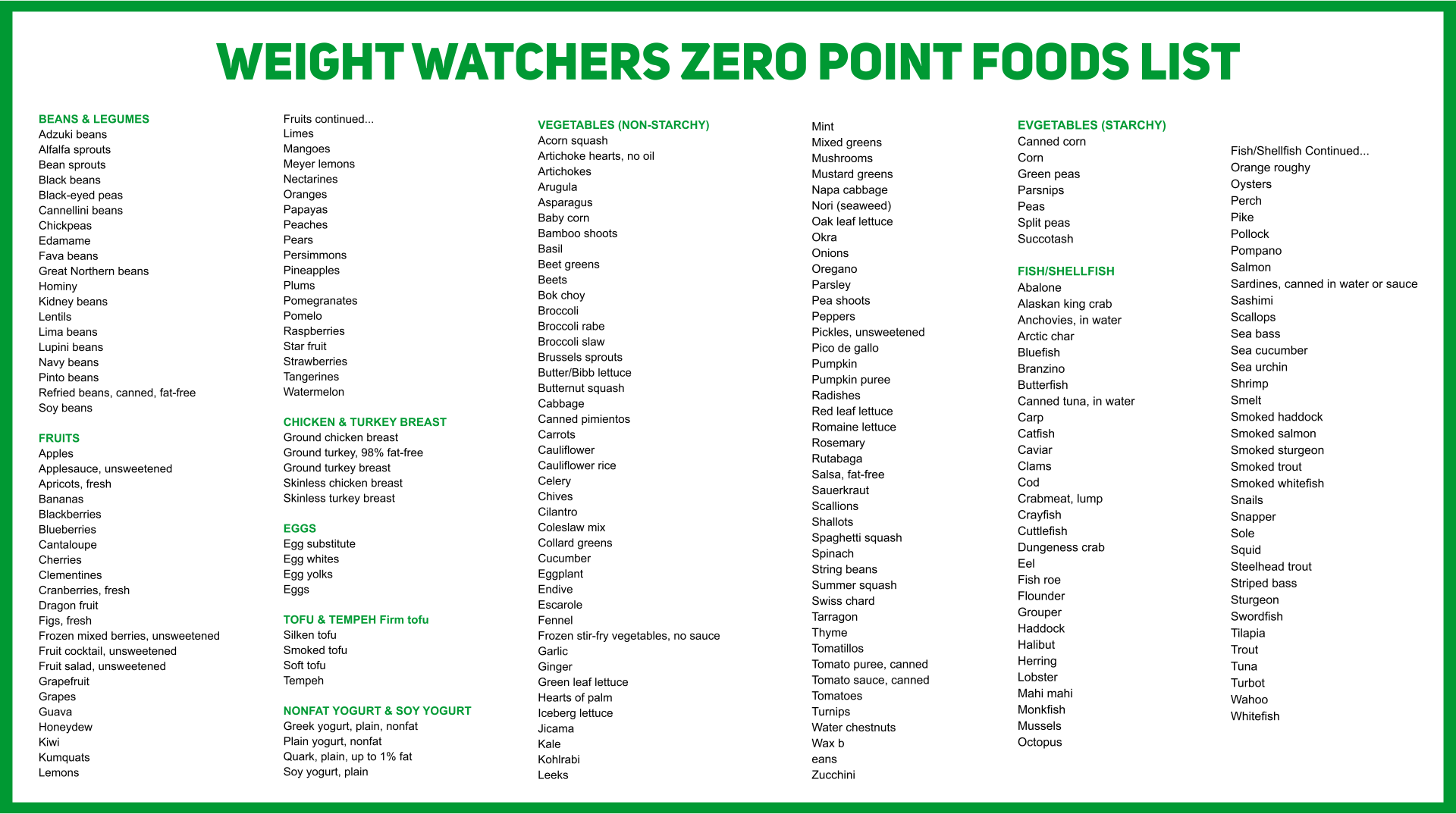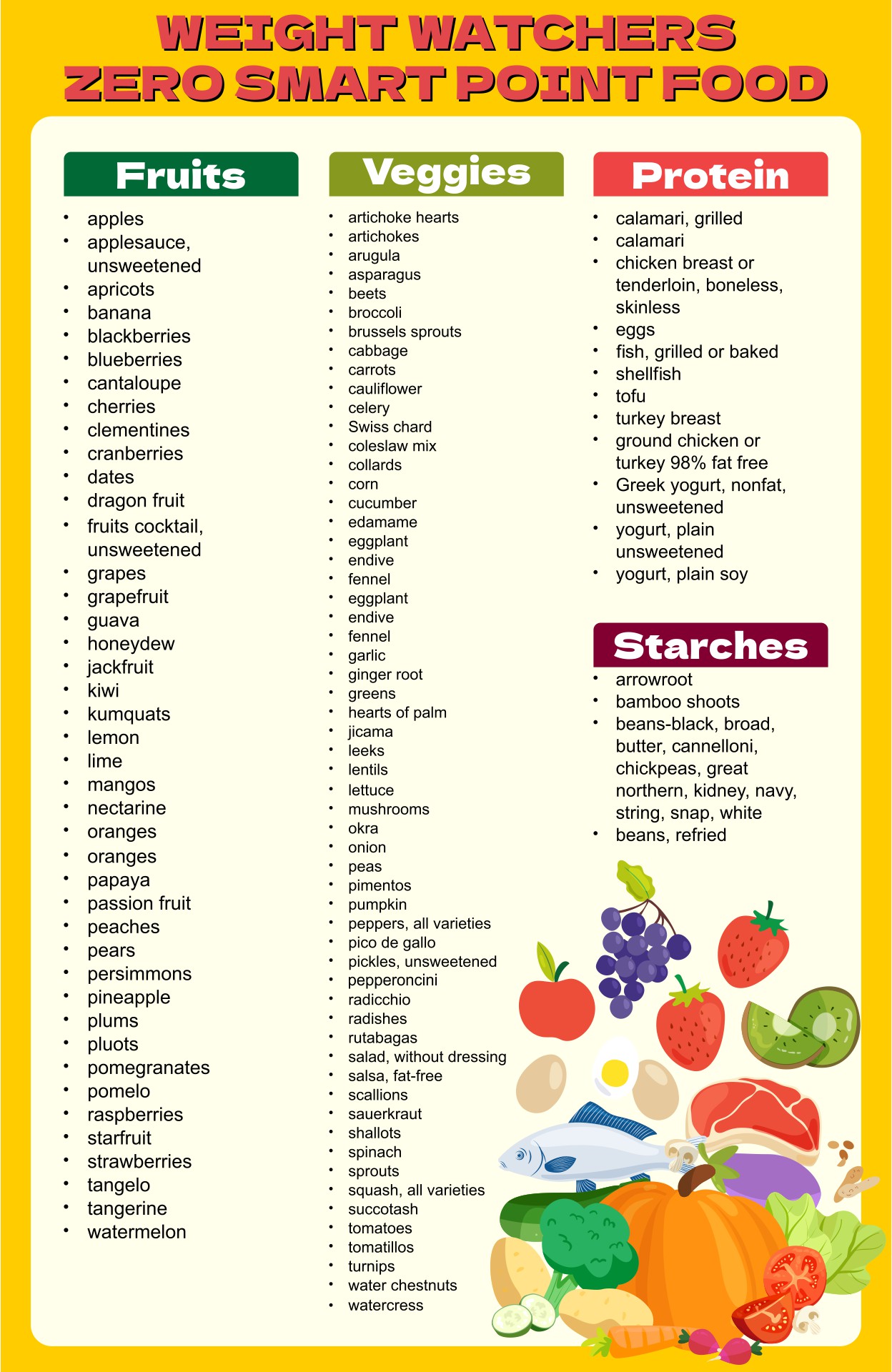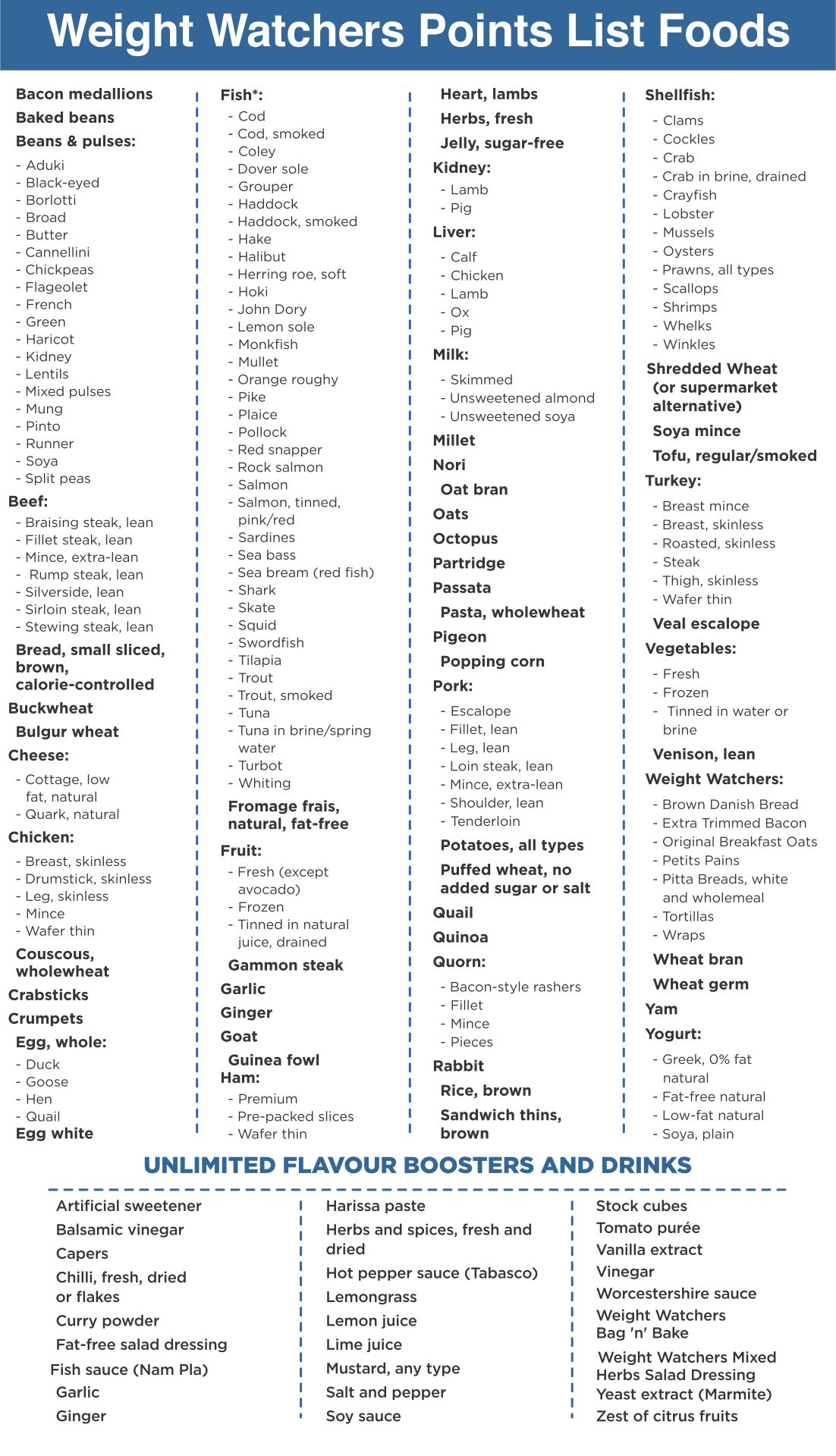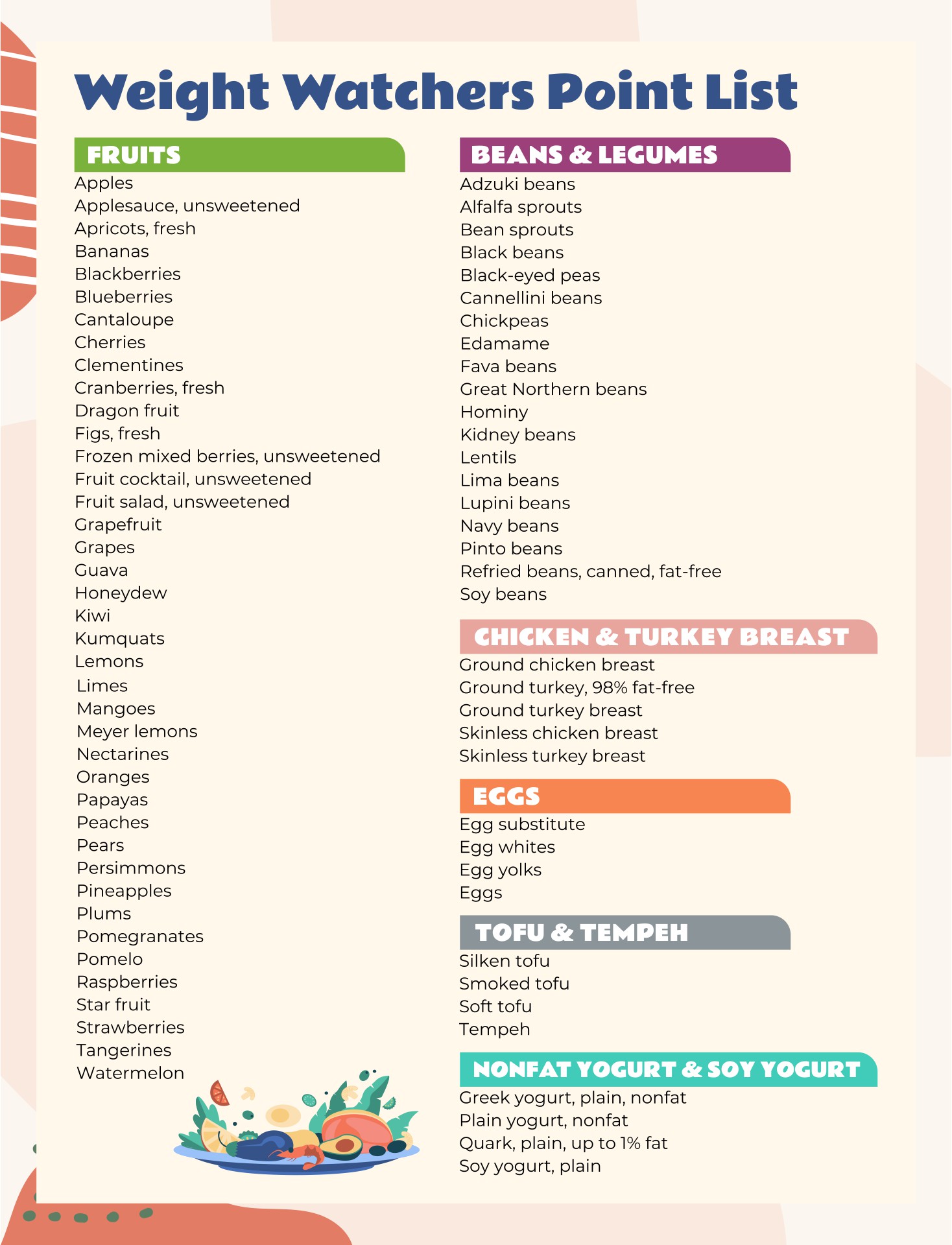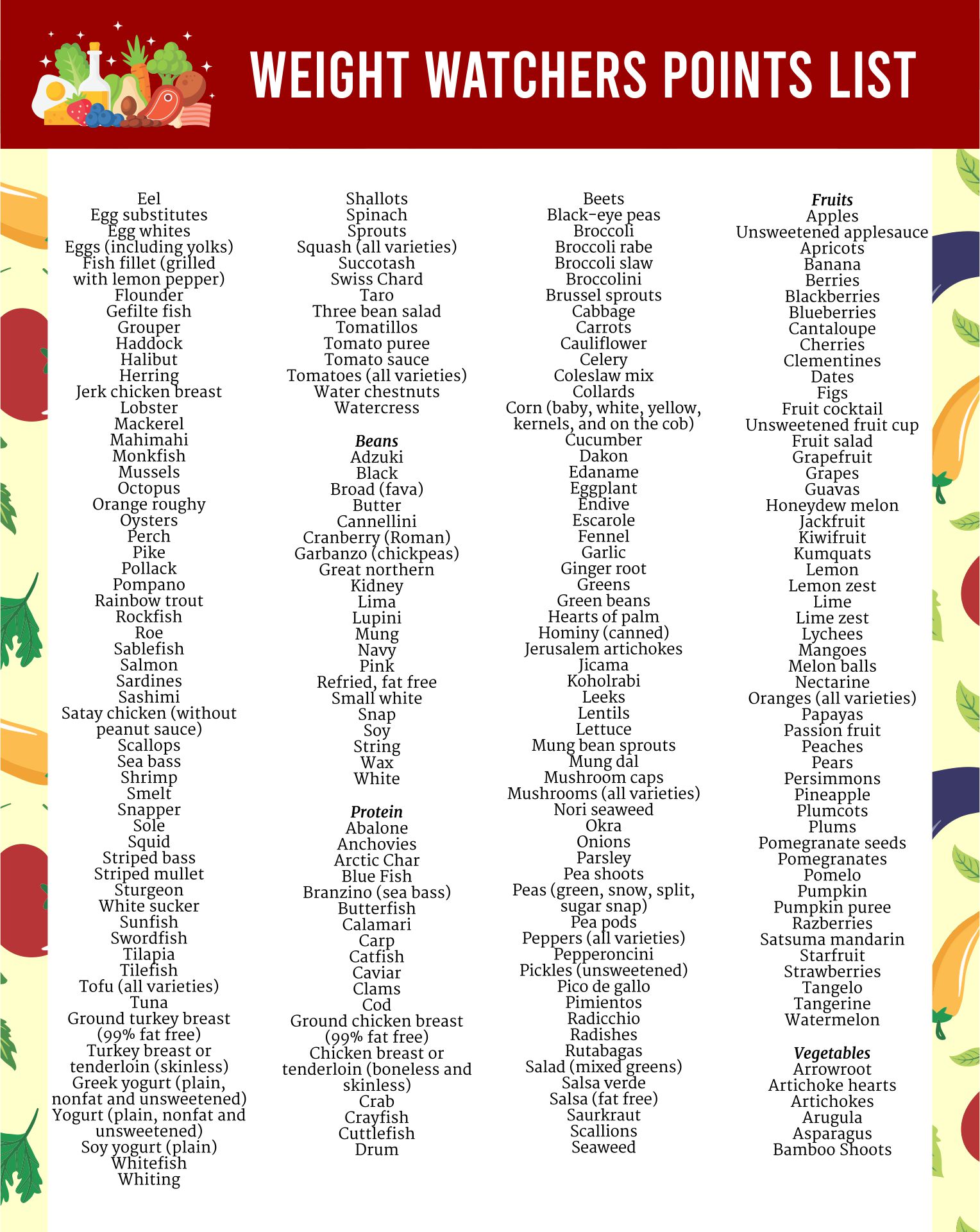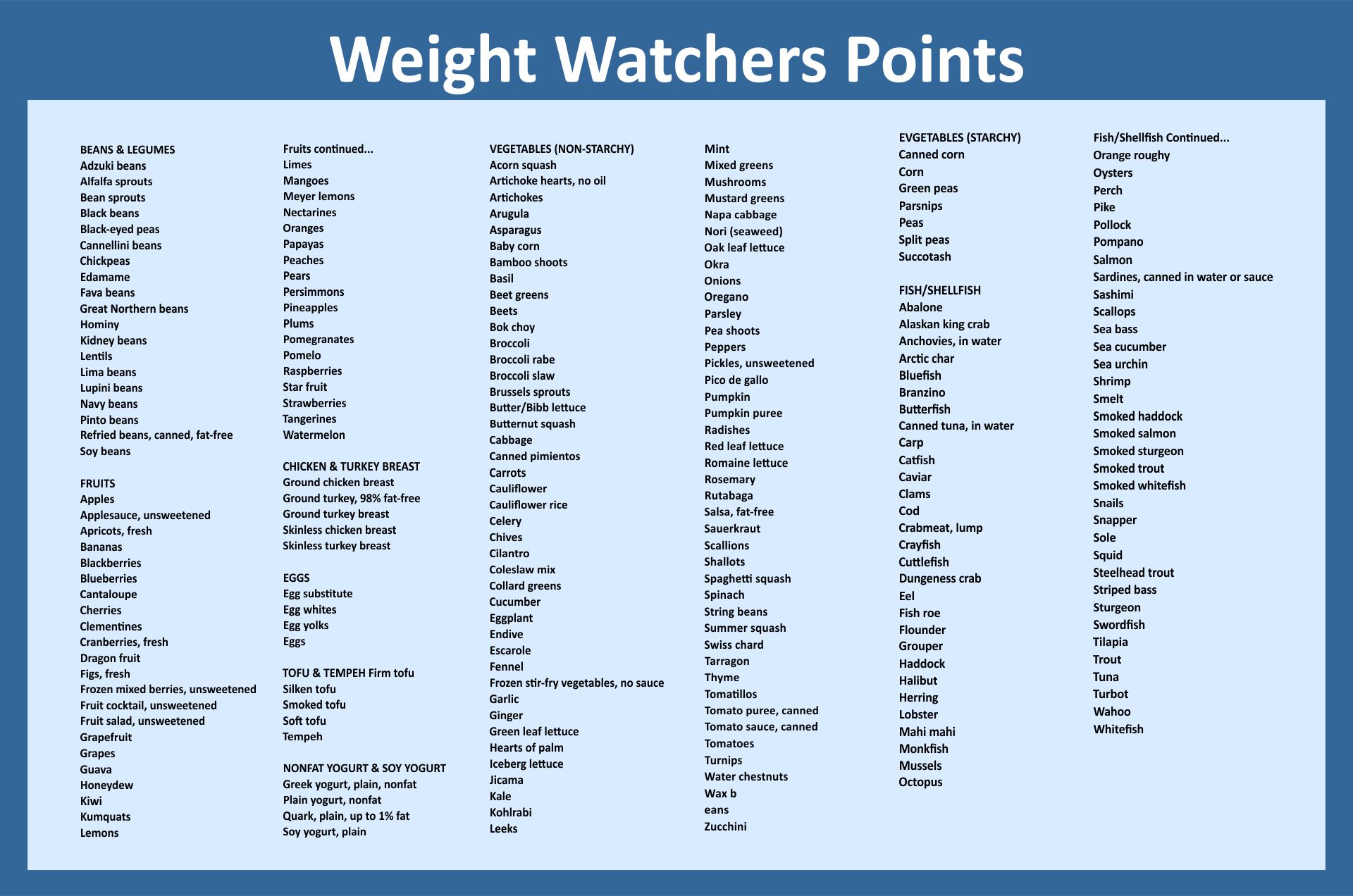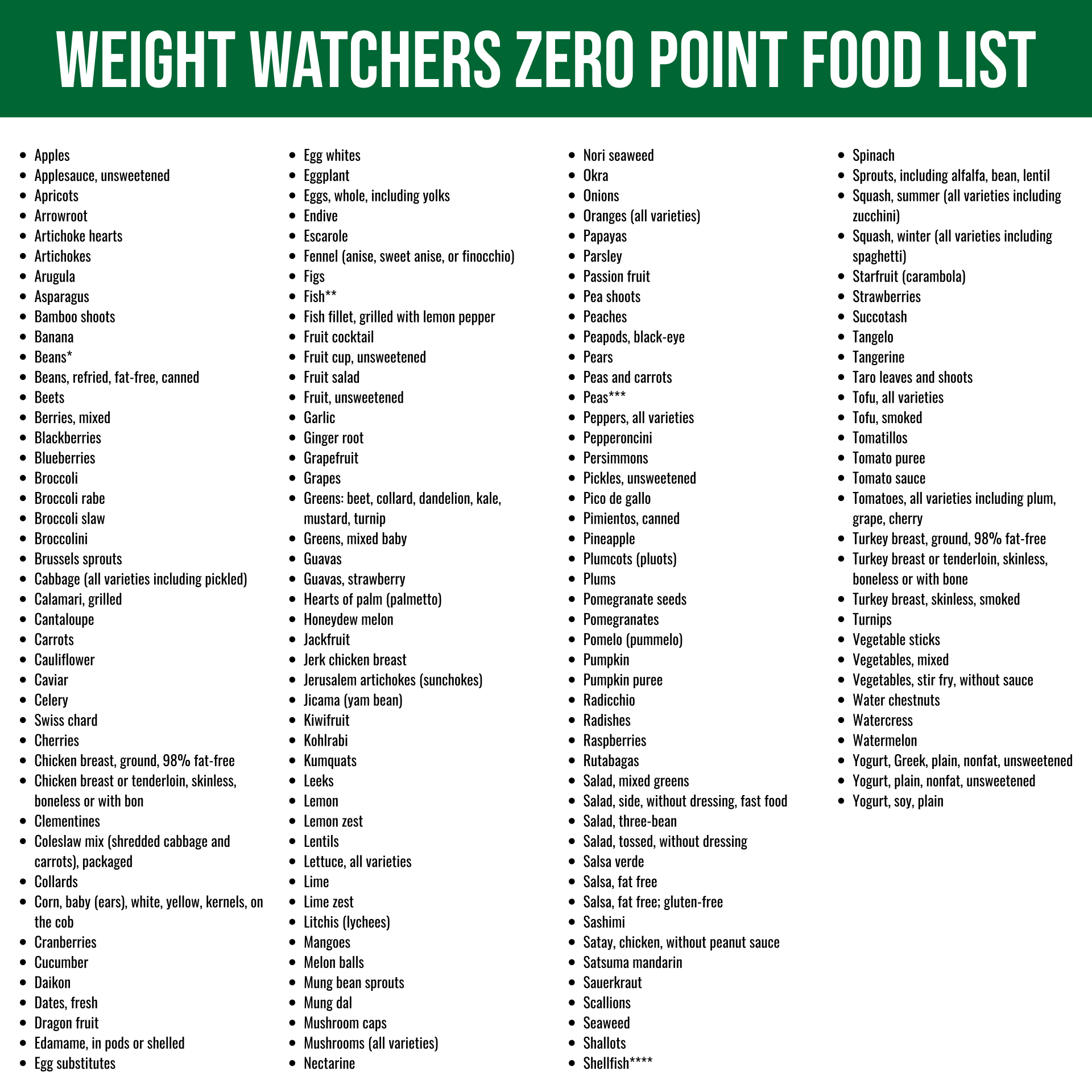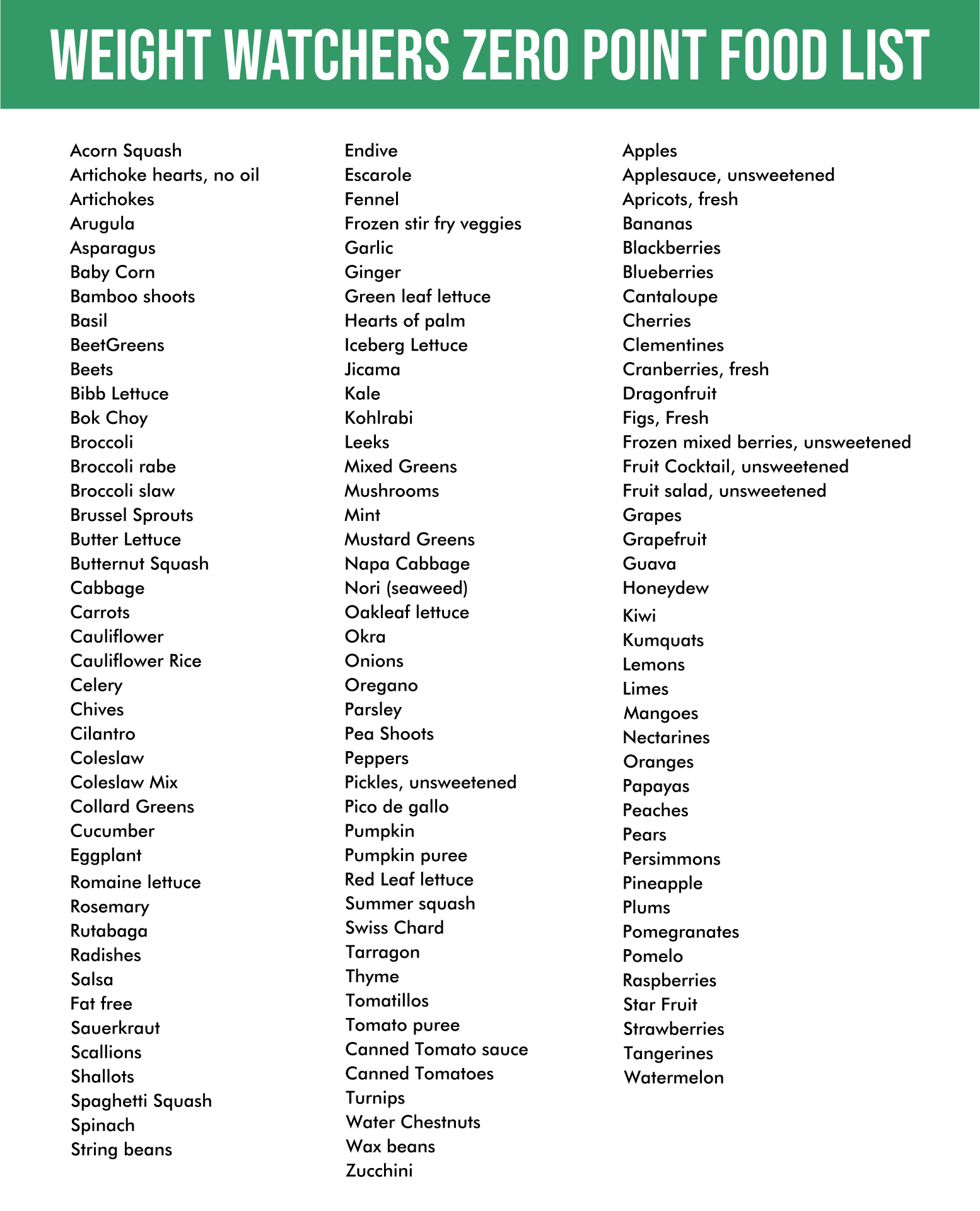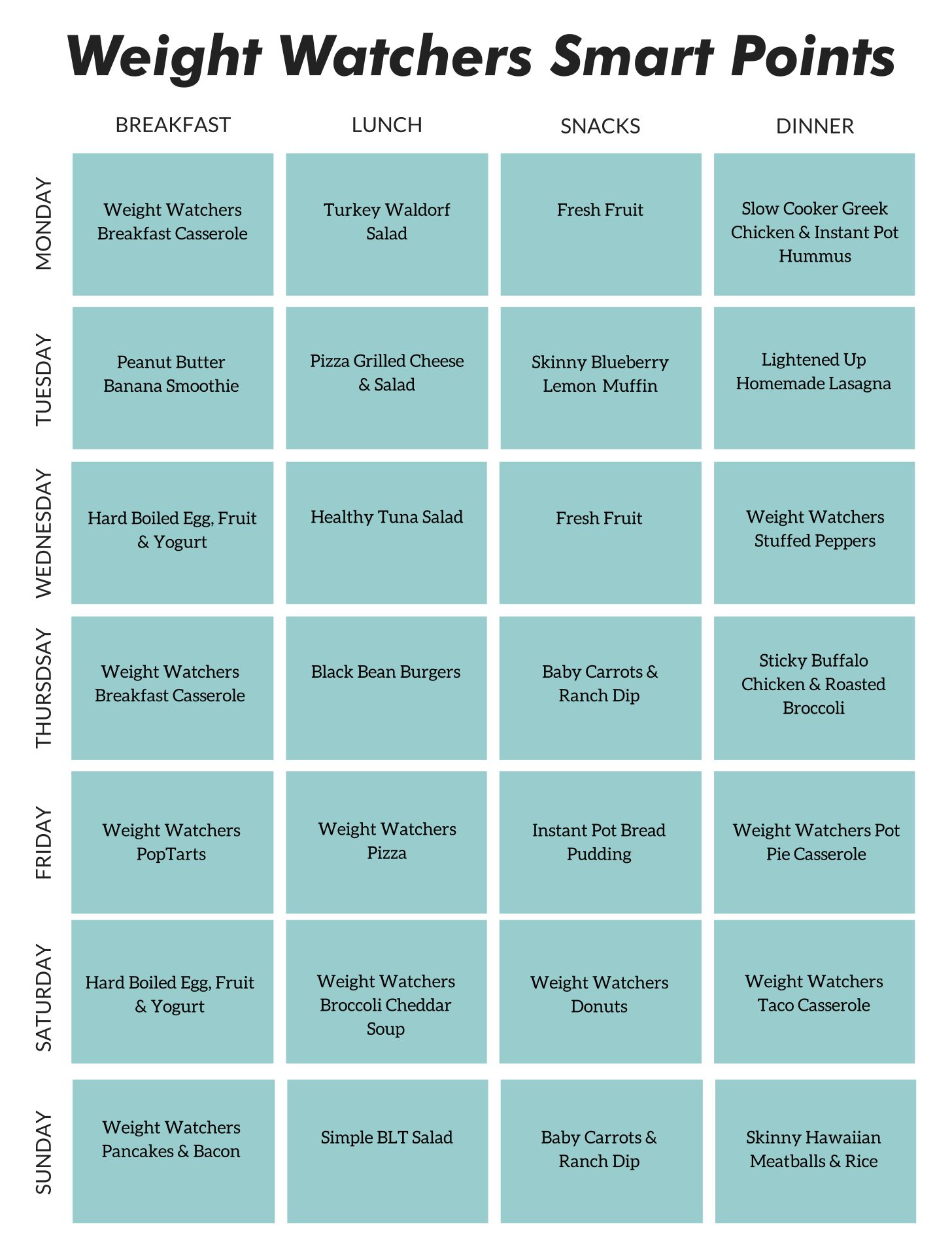 Can I get Weight Watchers point list although I don't use the app?
Well, the answer is yes. Thanks to the Internet, nowadays you can get Weight Watchers point list without using the app. Some websites provide free WW point list that can be downloaded anytime. The list also arranged in alphabetical orders to make it easier to track the food points. You can get the list for free in this website: wonkypie.com/ww-points-list/. But, before you go to the website, we can give you an example of the food points from the letter A.
· Almond milk: (plain, unsweetened, 1 cup) 1 SmartPoint
· Almonds, (1/4 cup, raw or roasted) 4 SmartPoints
· Apple: 0 SmartPoints
· Asparagus: (makes your pee smell!) 0 SmartPoints
· Avocado: (Hass, 1/4) 2 SmartPoints
---
More printable images tagged with: