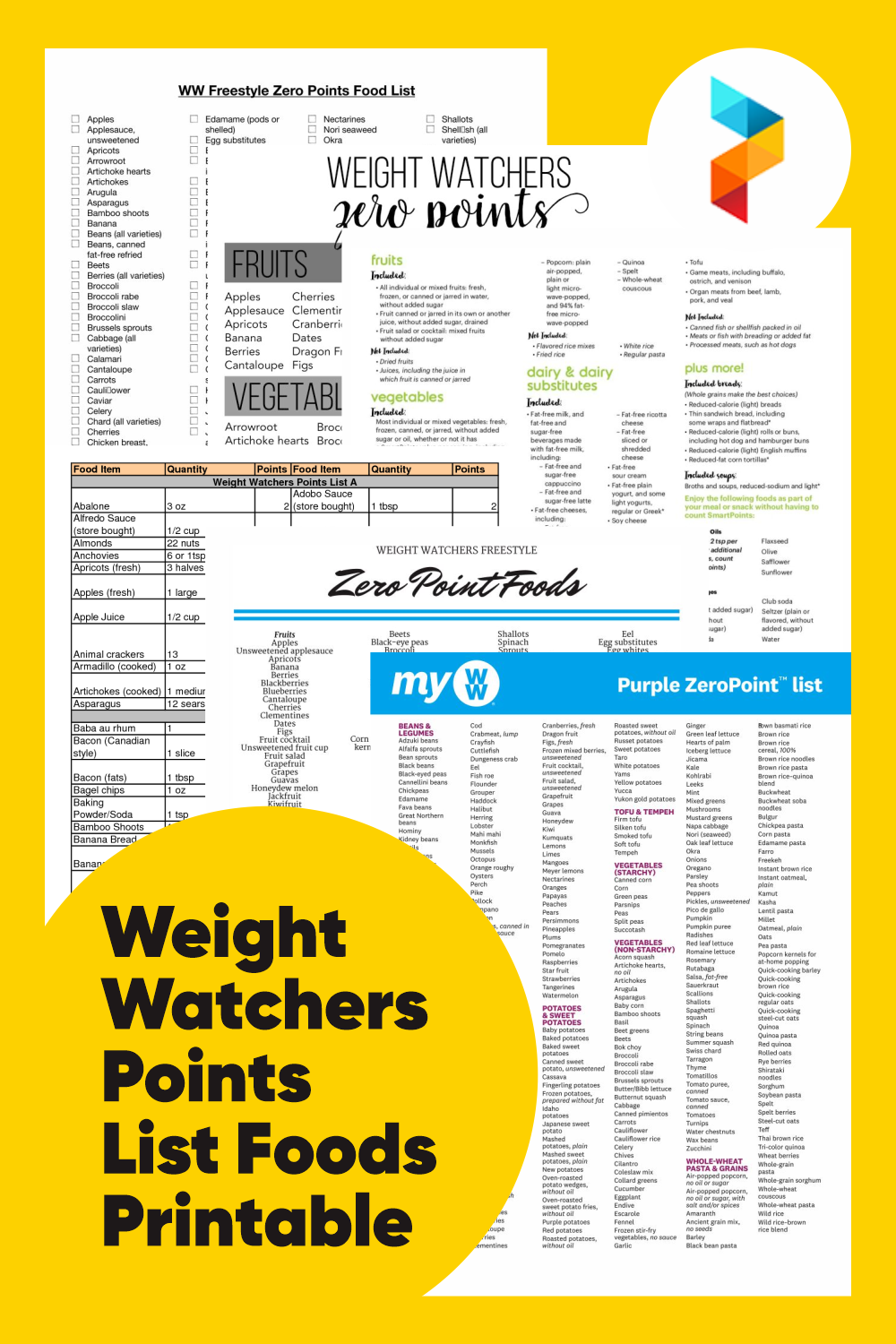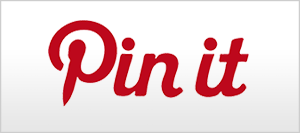 Weight Watchers Points List Foods Printable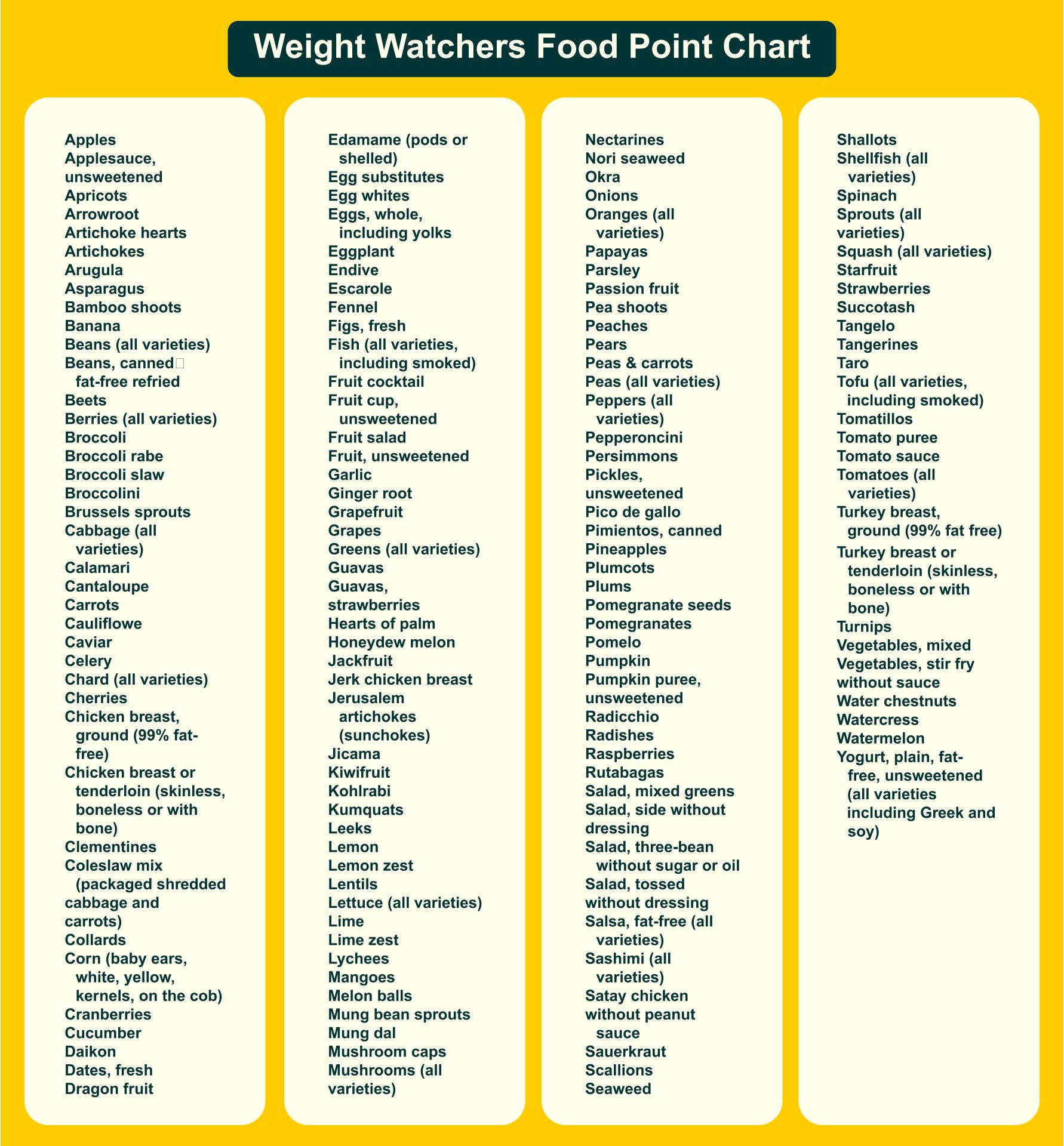 What is Weight Watchers?
Weight Watcher is a diet app that basically works like your personal trainer. It will give you a diet plan that is suitable with your condition. It also shows you what foods are perfect for you based on your age, sex, weight, and height. It helps you build healthy habits even from home. Once you download this app, you will unlock a personal assessment. This will help you get to know your eating habits, food preferences, lifestyle, and activity level.
How does the Weight Watchers works?
We told you that this app works like your personal trainer. It helps you assess your progress by seeing your eating habits, lifestyle, and activity levels. However, this app also has color method. What is that? And how does it work? Well, based on your answers, the app will scientifically match you with a color. There are three colors in this app which are blue, green, and purple. Each color has different treatment that will guide you toward your goals.
What is Weight Watchers point list food?
On Weight Watcher app, each food has points. These points are made based on your eating habits. So, there will be a group of foods that won't ruin your diet plan. For the example foods like fruits, vegetables, and low-fat dairy such as yogurts have lower points than meat food with high-carb. However, there are also foods with zero point in this app. It means that you can eat food in this list many times without worrying it will ruin your diet plan. The good news is this list has many choices of foods! You might think you don't have any option when you are going to be on a diet, but with this list of zero point foods, you can eat more varied meals!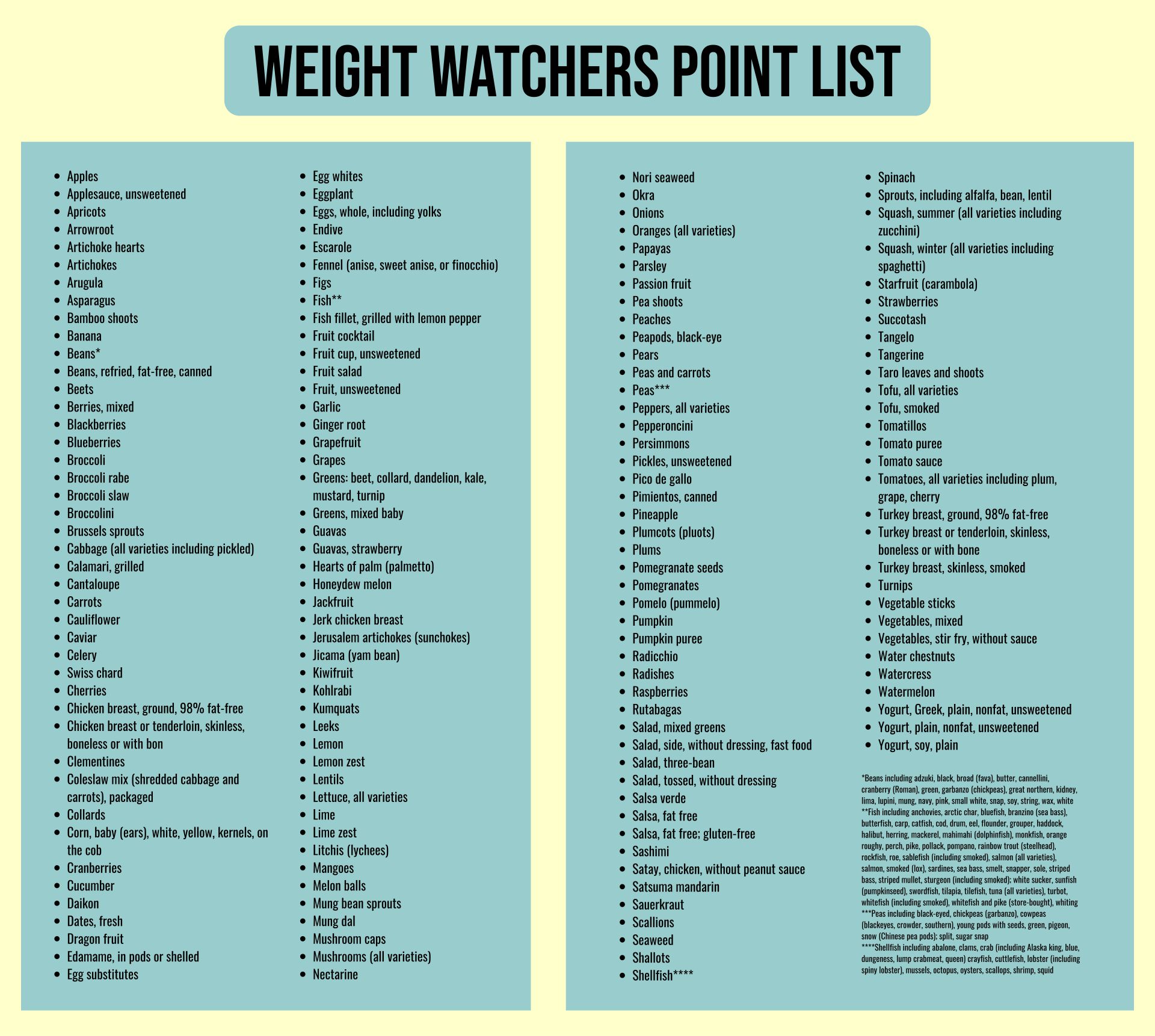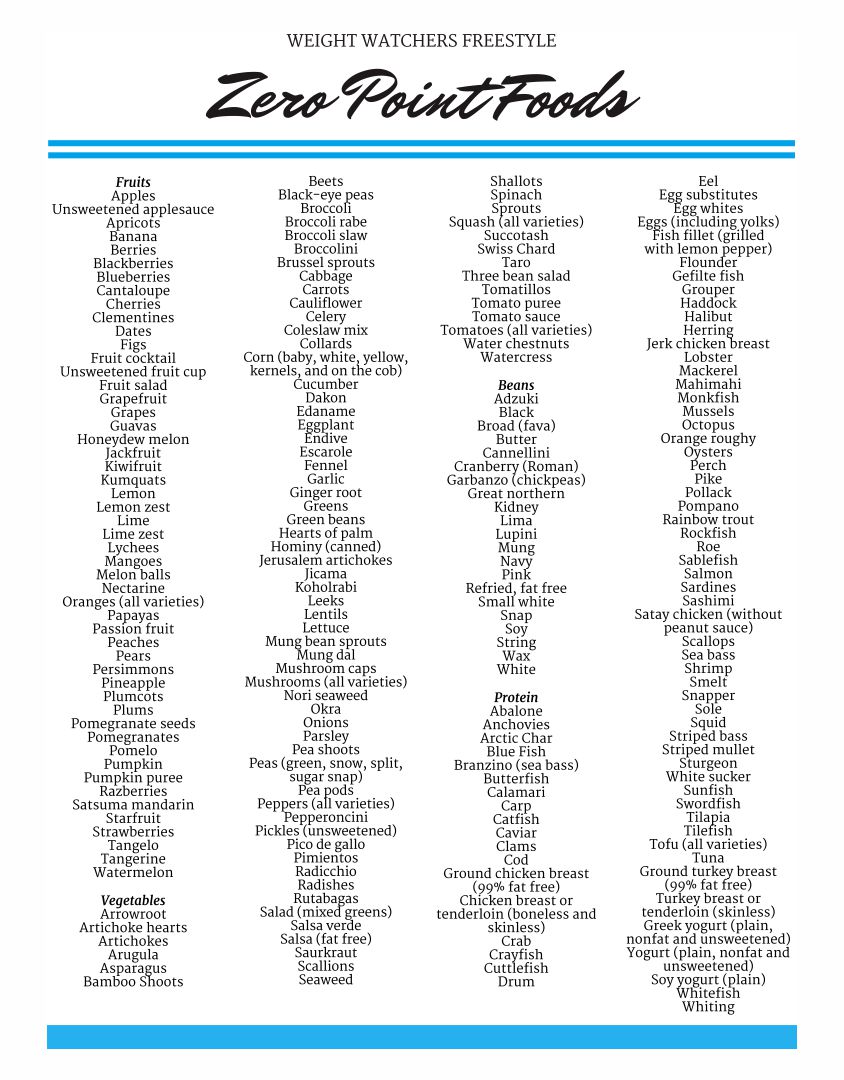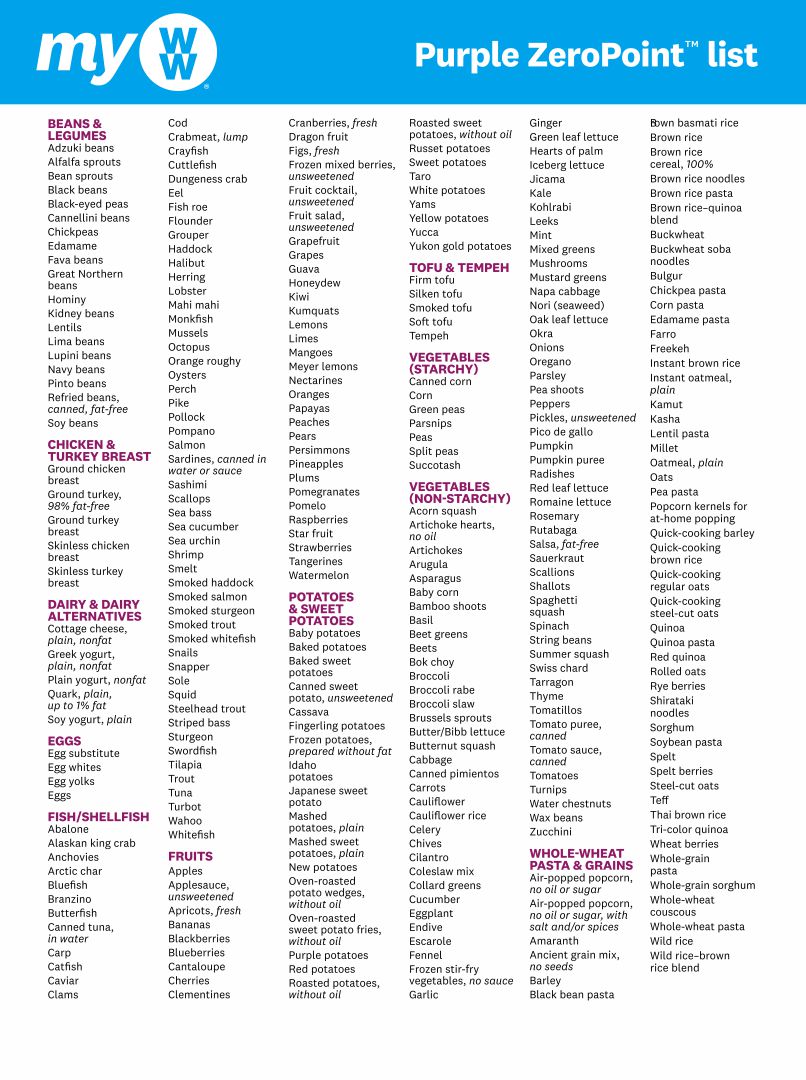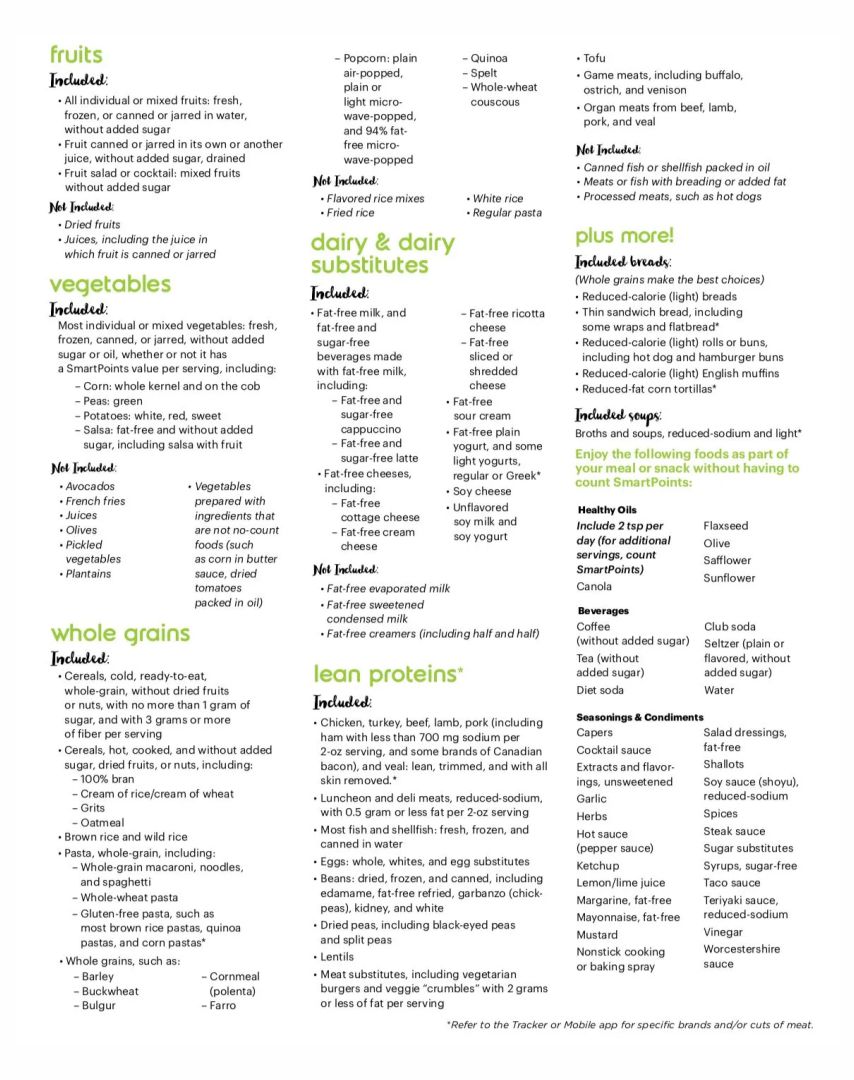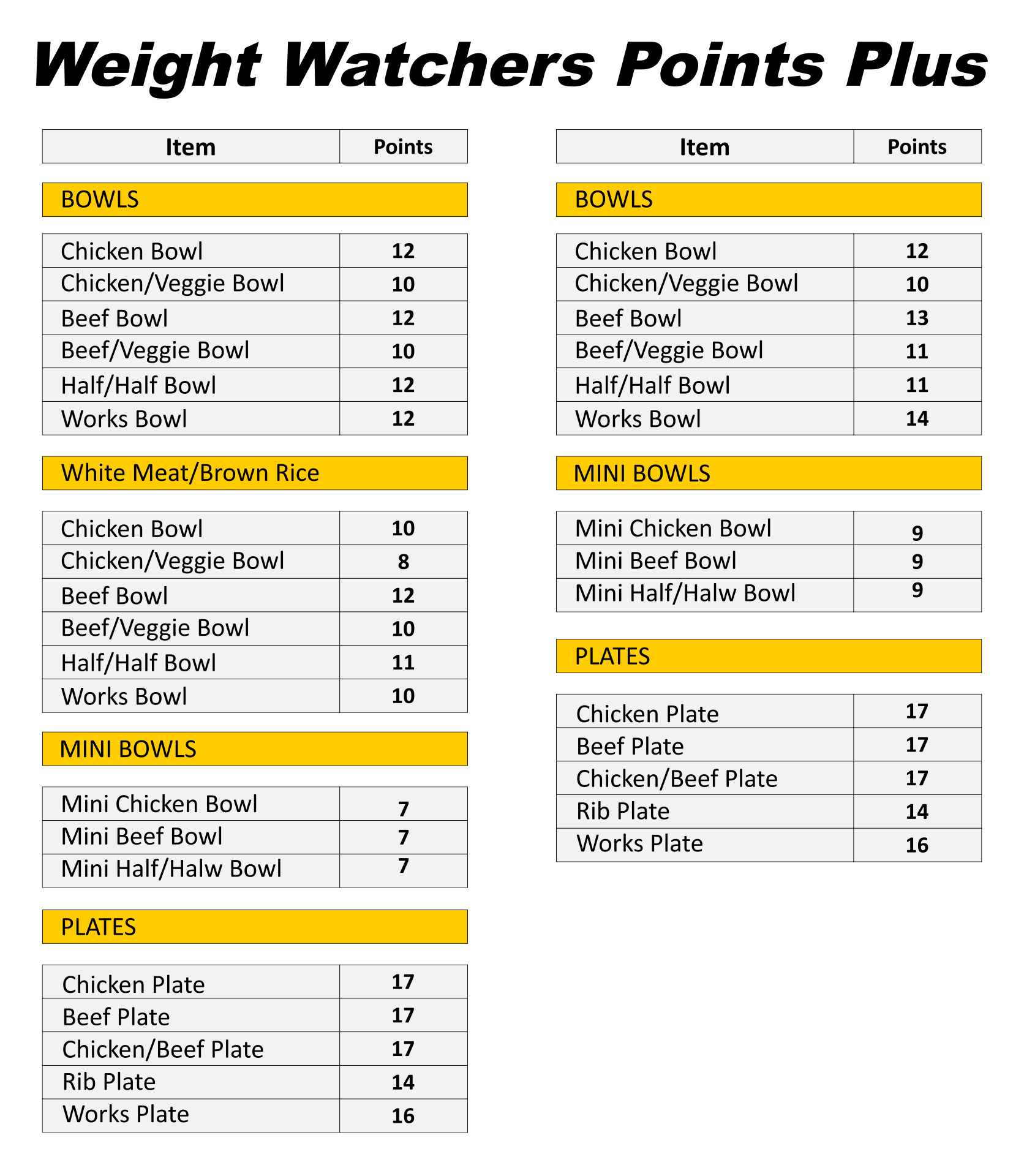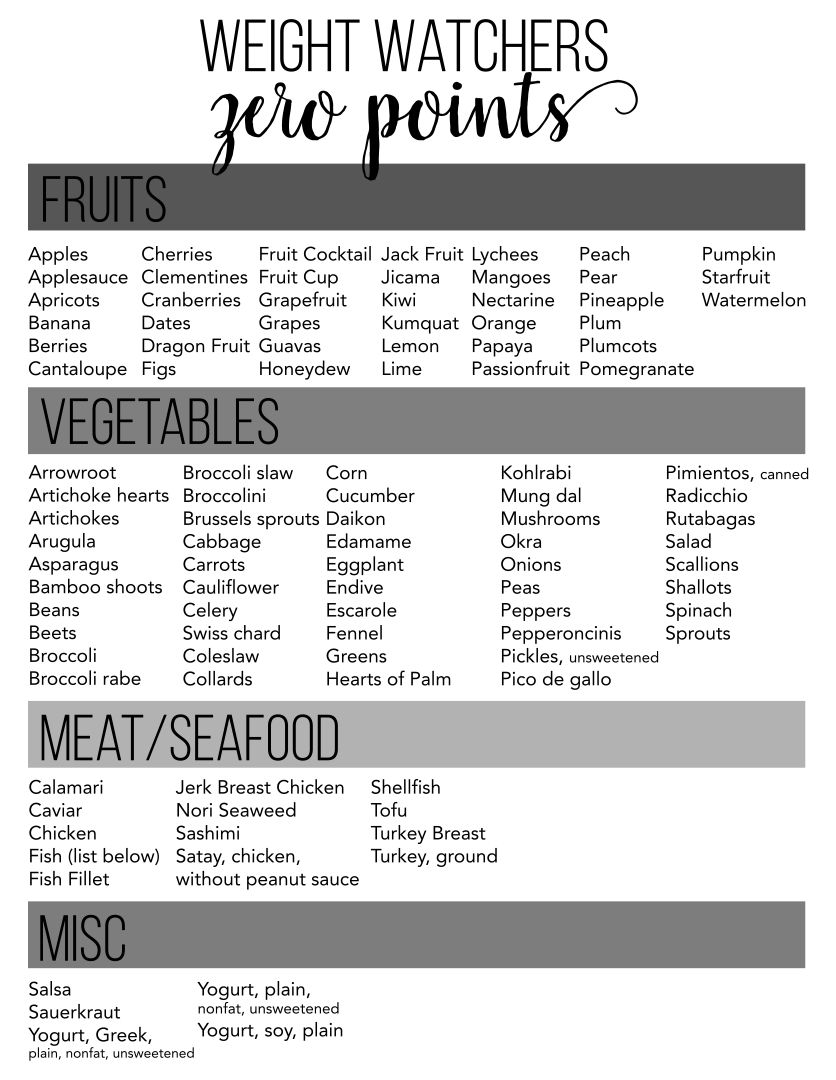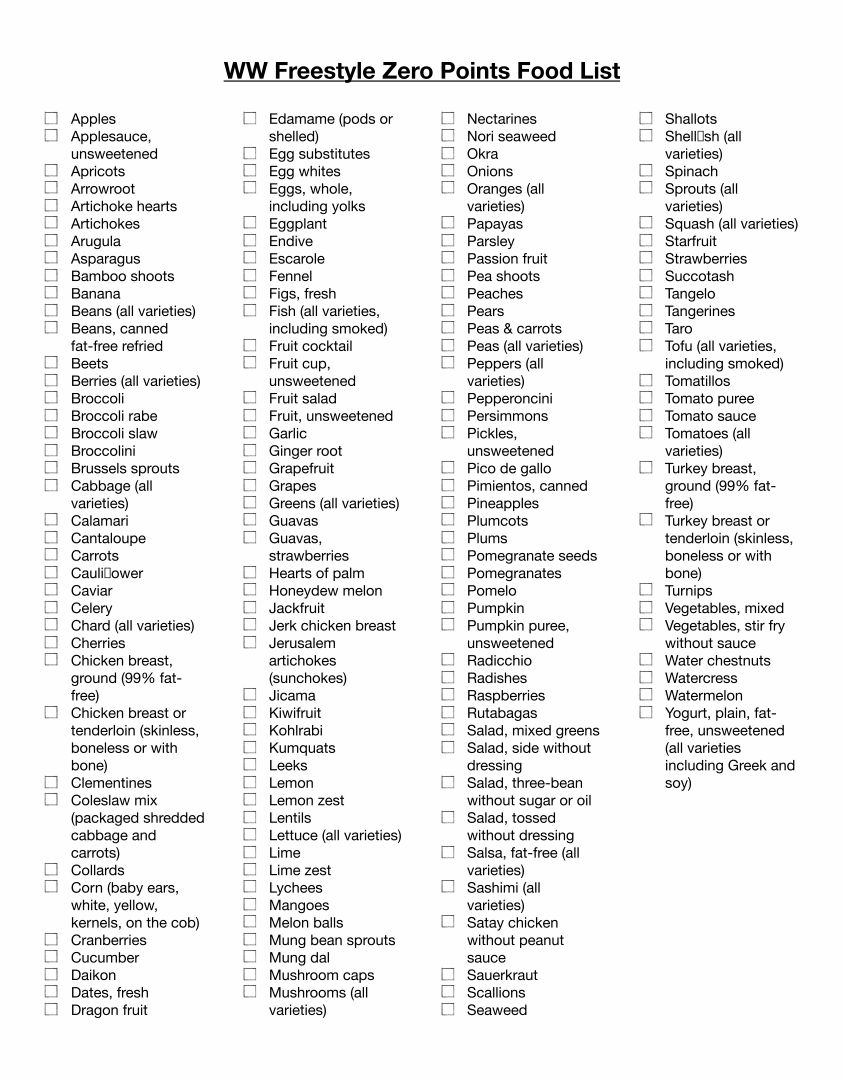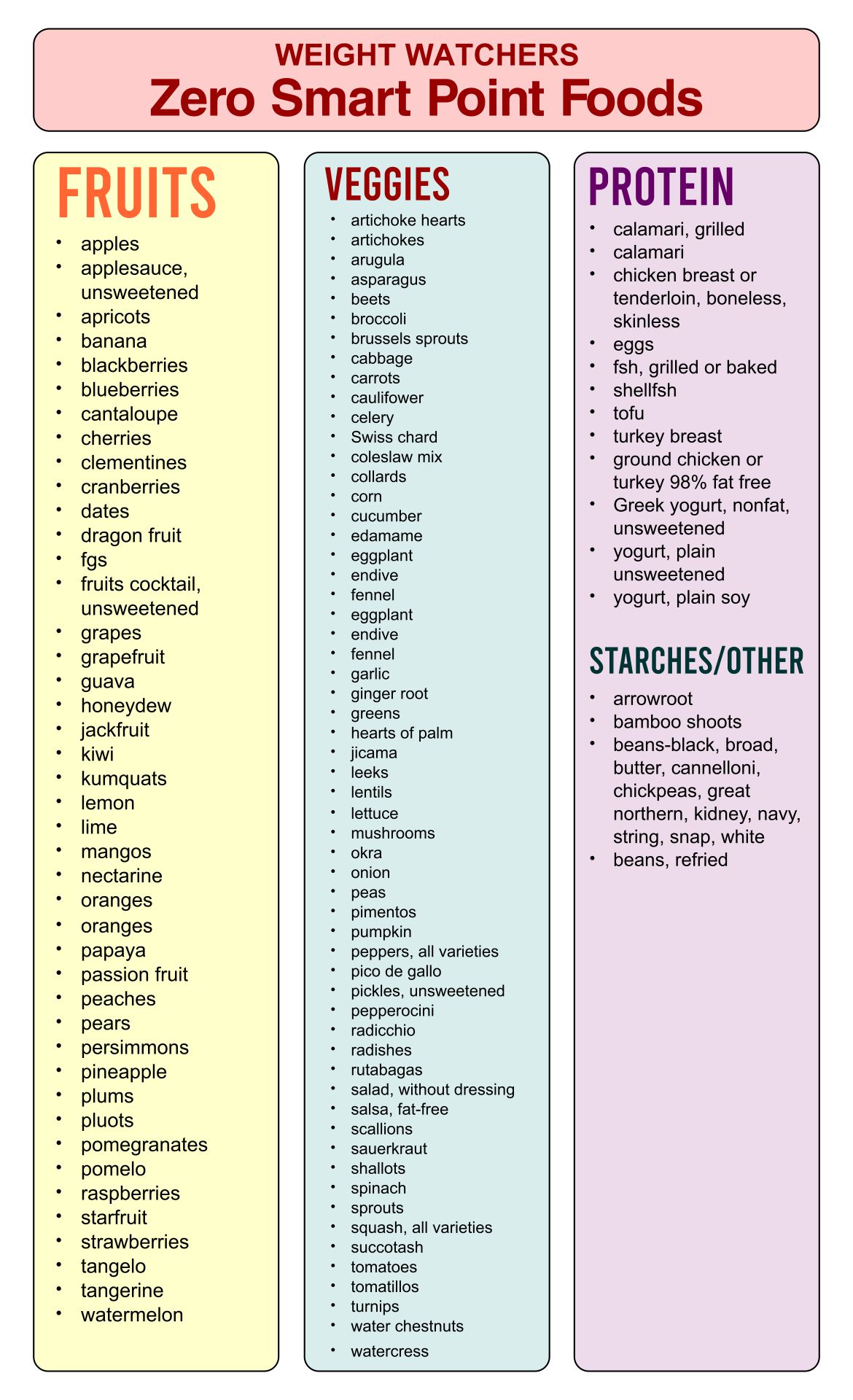 What foods have zero point on Weight Watchers?
It looks like there are more than 200 foods that have zero point on Weight Watchers. And what are those foods? Well, actually you can download the list of foods with zero point on the Weight Watchers website on weightwatchers.com, but we will give you some of it:
1. Apple
2. Apricots
3. Asparagus
4. Broccoli
5. Carrots
6. Cauliflower
7. Caviar
8. Celery
9. Cherries
10. Chicken breast
11. Clementines
12. Corn
13. Cranberries
14. Cucumber
15. Dragon fruit
16. Edamame
17. Eggplant
18. Escarole
19. Fish
20. Fruit salad
---
More printable images tagged with: