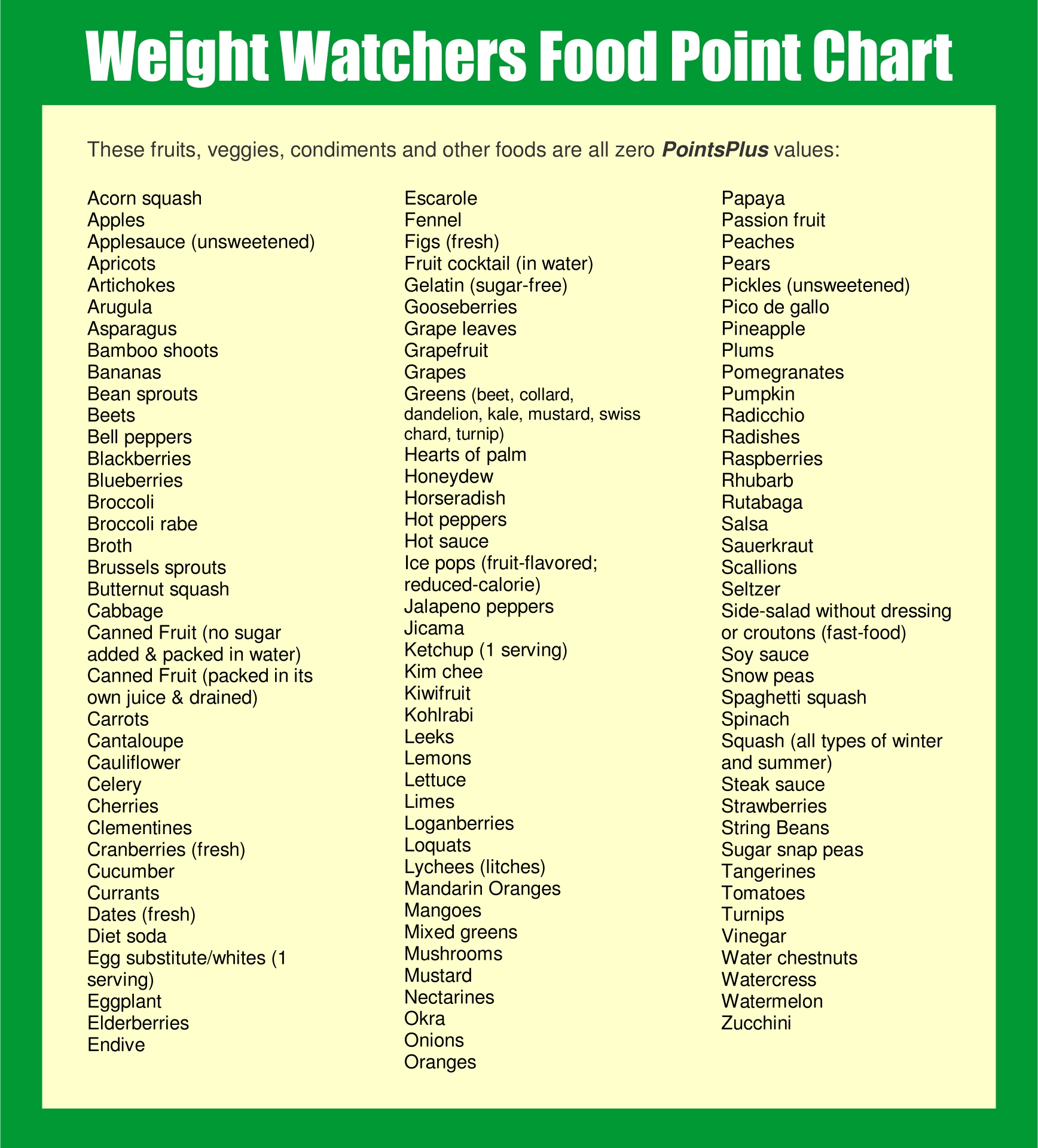 What is the Weight Watchers Point System?
Weight watcher using a point system called smart points. Basically, each food is assigned with a value number to help people decide on what to eat. The number is determined by the calories and what the food contains. For example, saturated fat and sugar may increase the food value, and the amount of protein decreases the value. This is because studies show that to maintain a healthy body and lose weight, people must eat less saturated fat and sugar and suggest eating more protein. However, the number is not the only thing you need to consider when choosing a meal plan. Just because certain food has a higher value than the others, doesn't necessarily mean they are worse and you should stay away from them. You just have to balance it out with lower-valued food to complete your daily points.
How many Weight Watchers Points do I get?
You will get a personalized smart point based on your age, height, weight, sex, and weight loss goals. Everybody will get different points because of these different factors. You may also get different points once you update your info. For example, once you achieve your weight loss goals, you may need to start a new plan with a new goal. And your weight is now different too. Therefore, you will get a different point than the previous plan.
What are Weight Watchers Weekly Smart Points?
It is like a bonus point you get each week. You can use the point little by little every day or all at once when you feel like you need an extra meal on heavy workout days. If you have excess points daily, you can add up to 4 points a day to your weekly points. But remember, you cannot use the weekly points for the next week so if you don't use them, you lose them.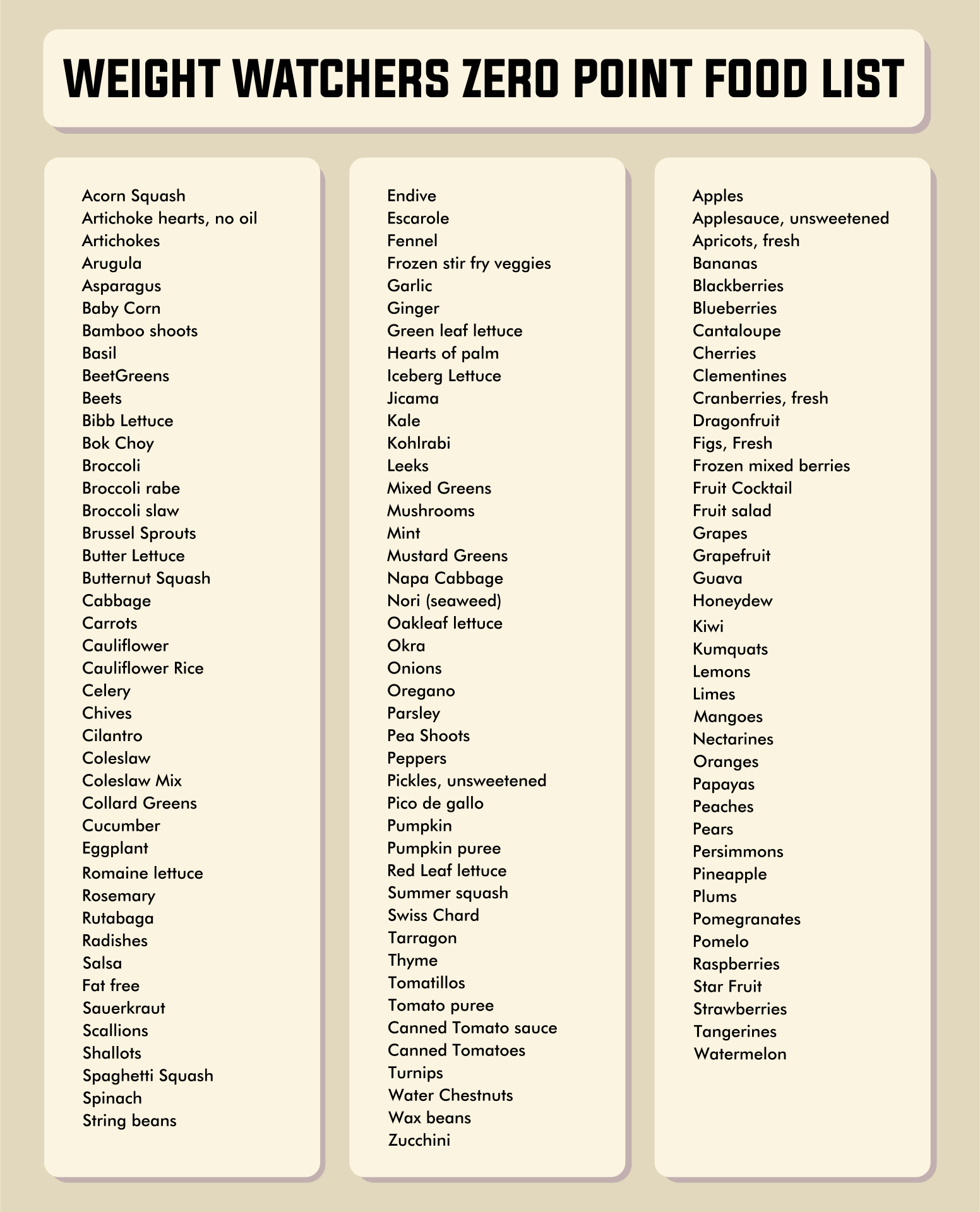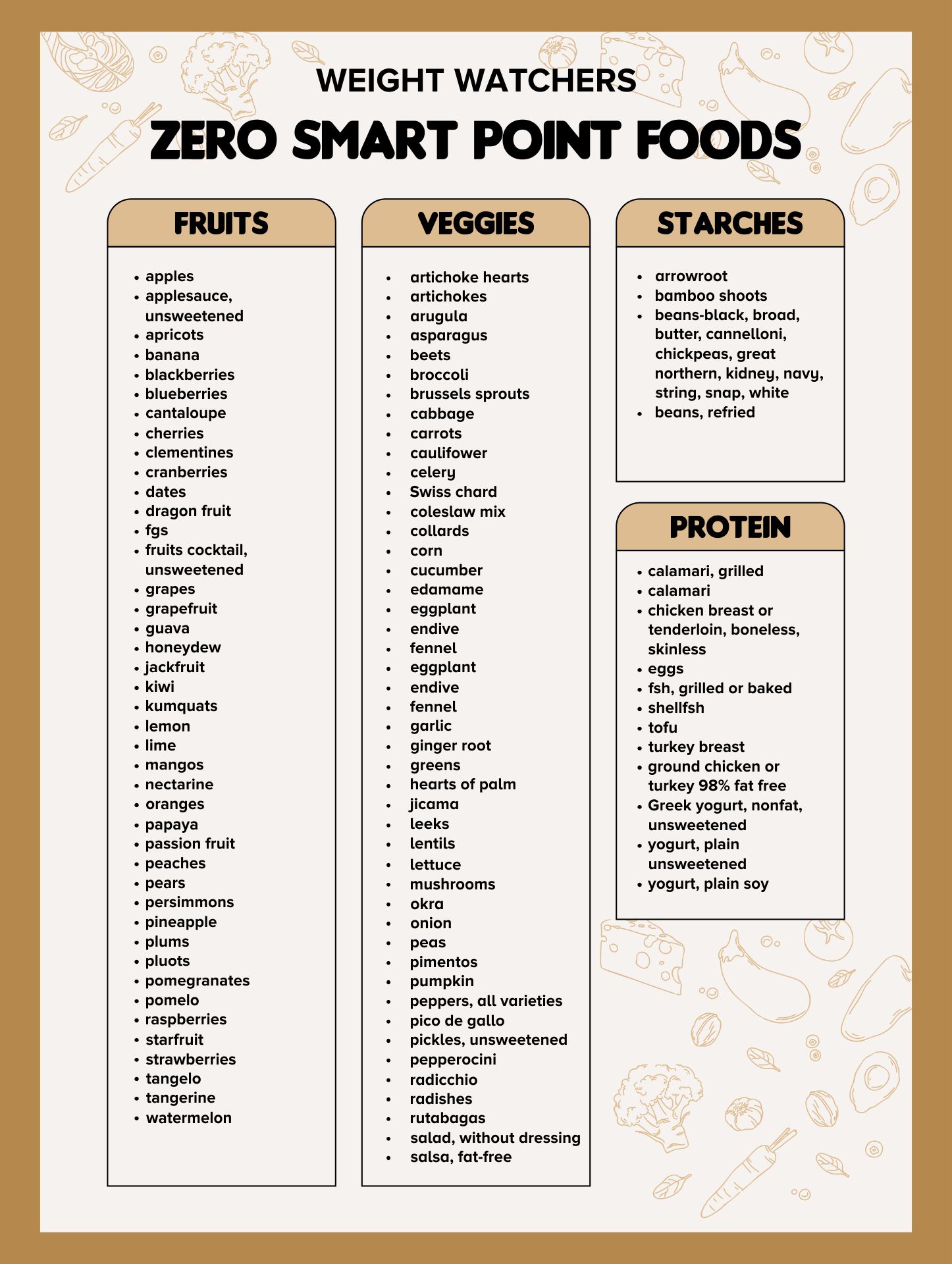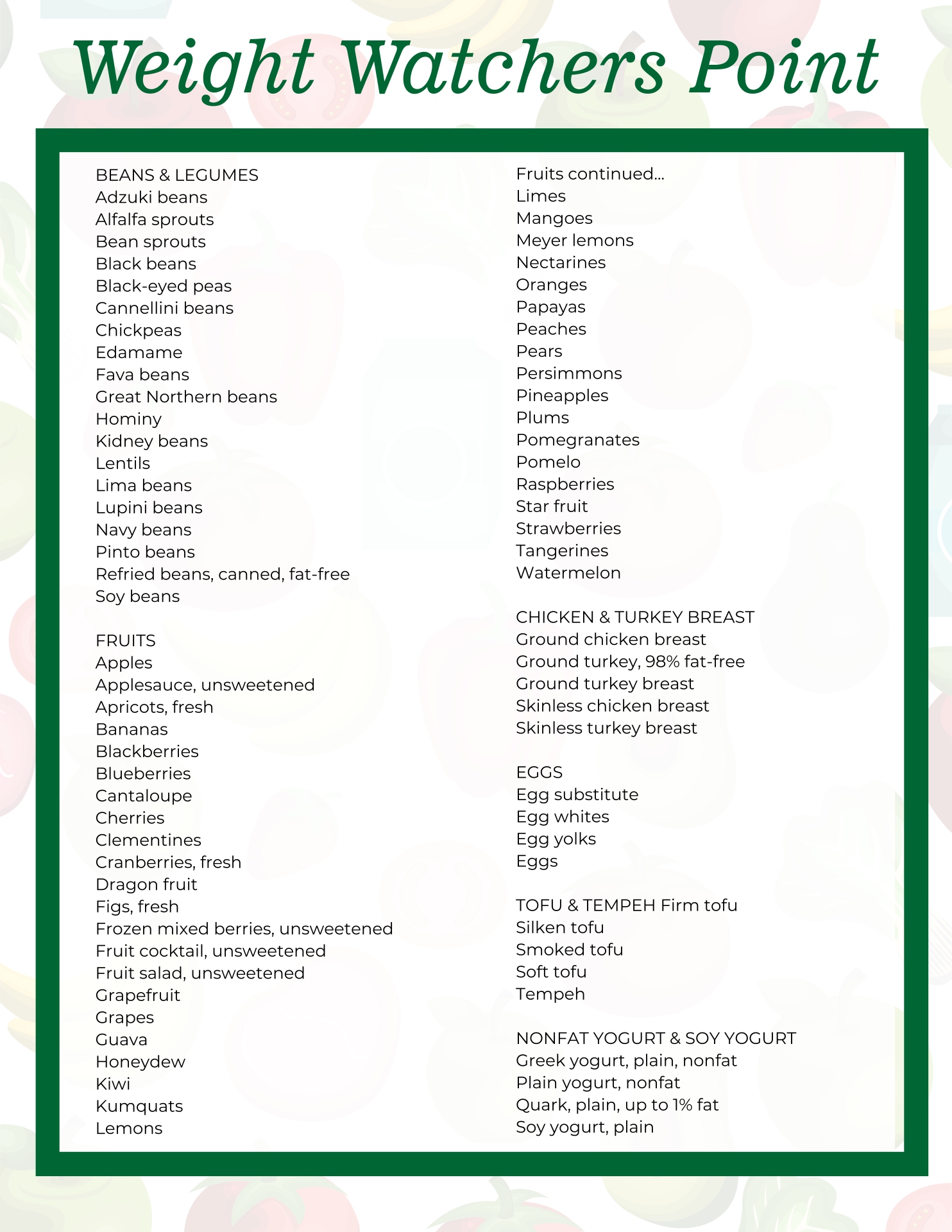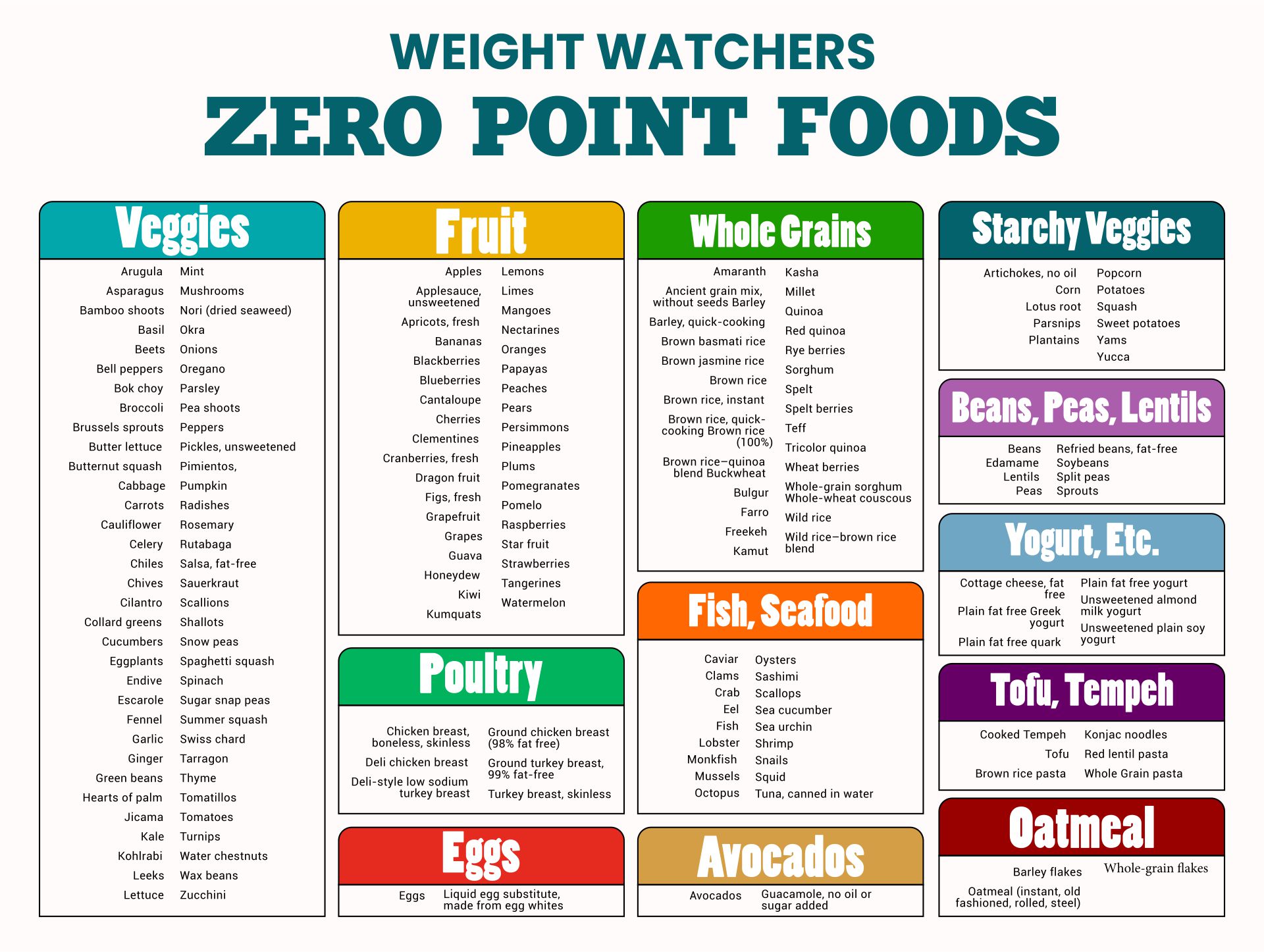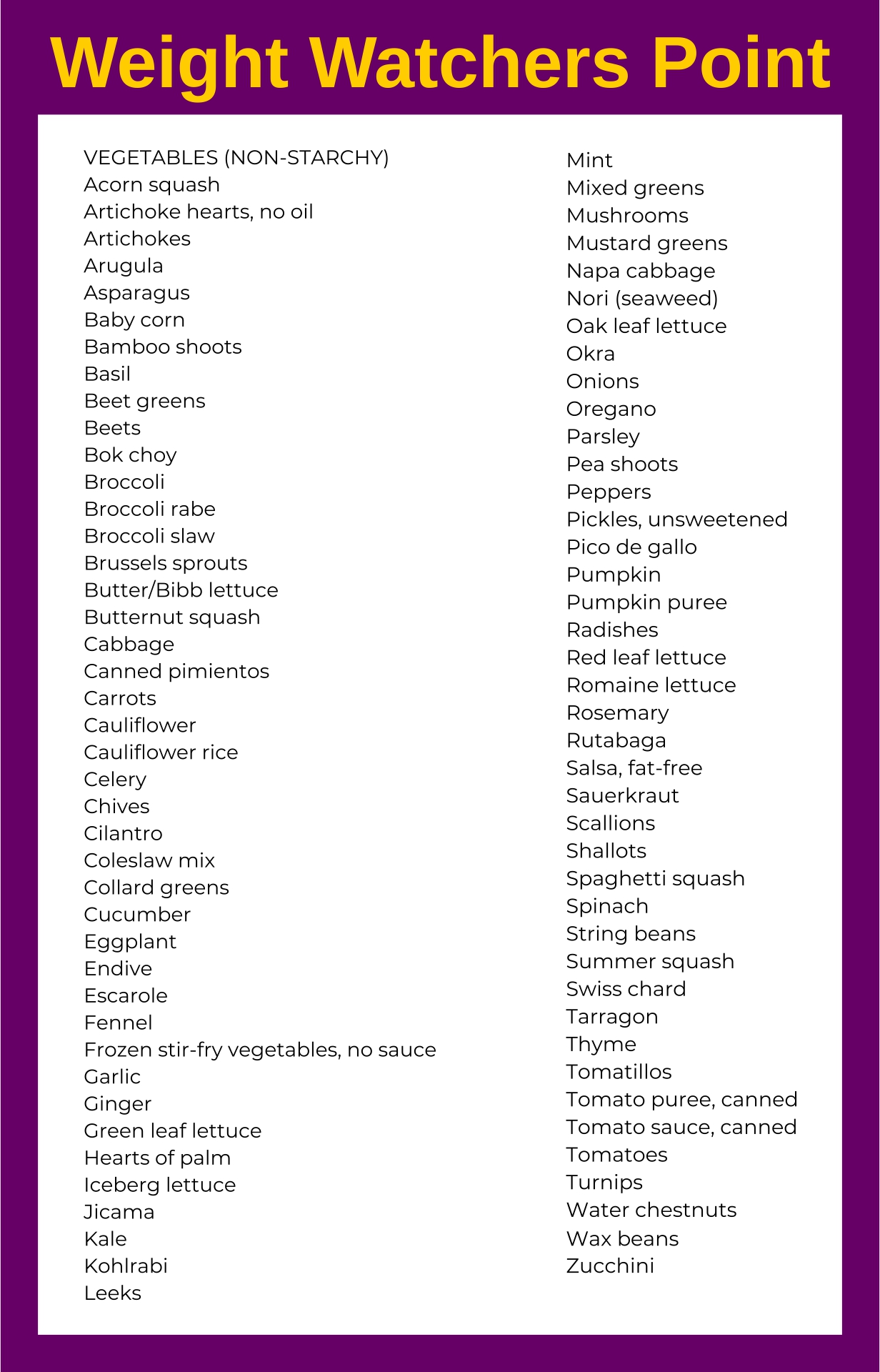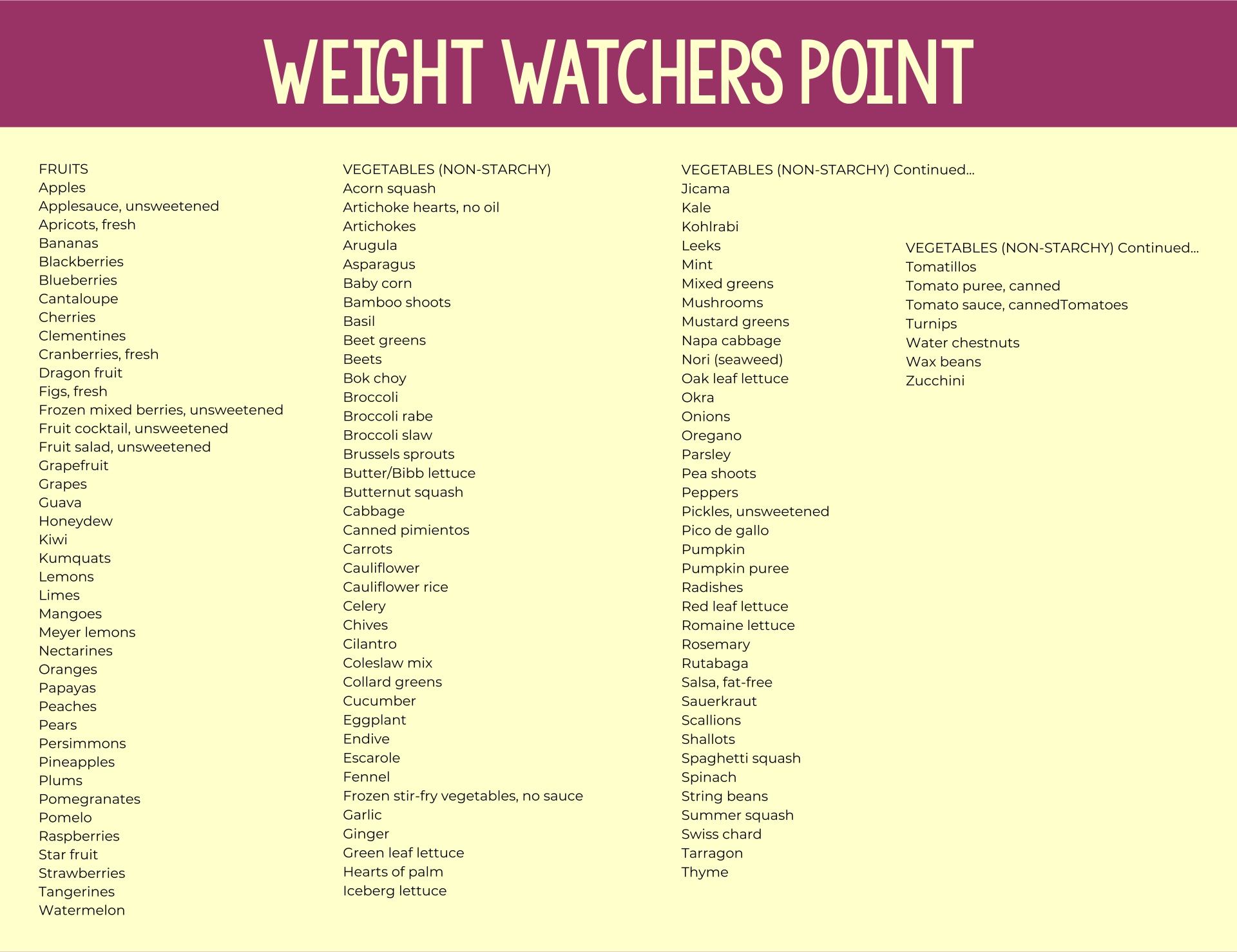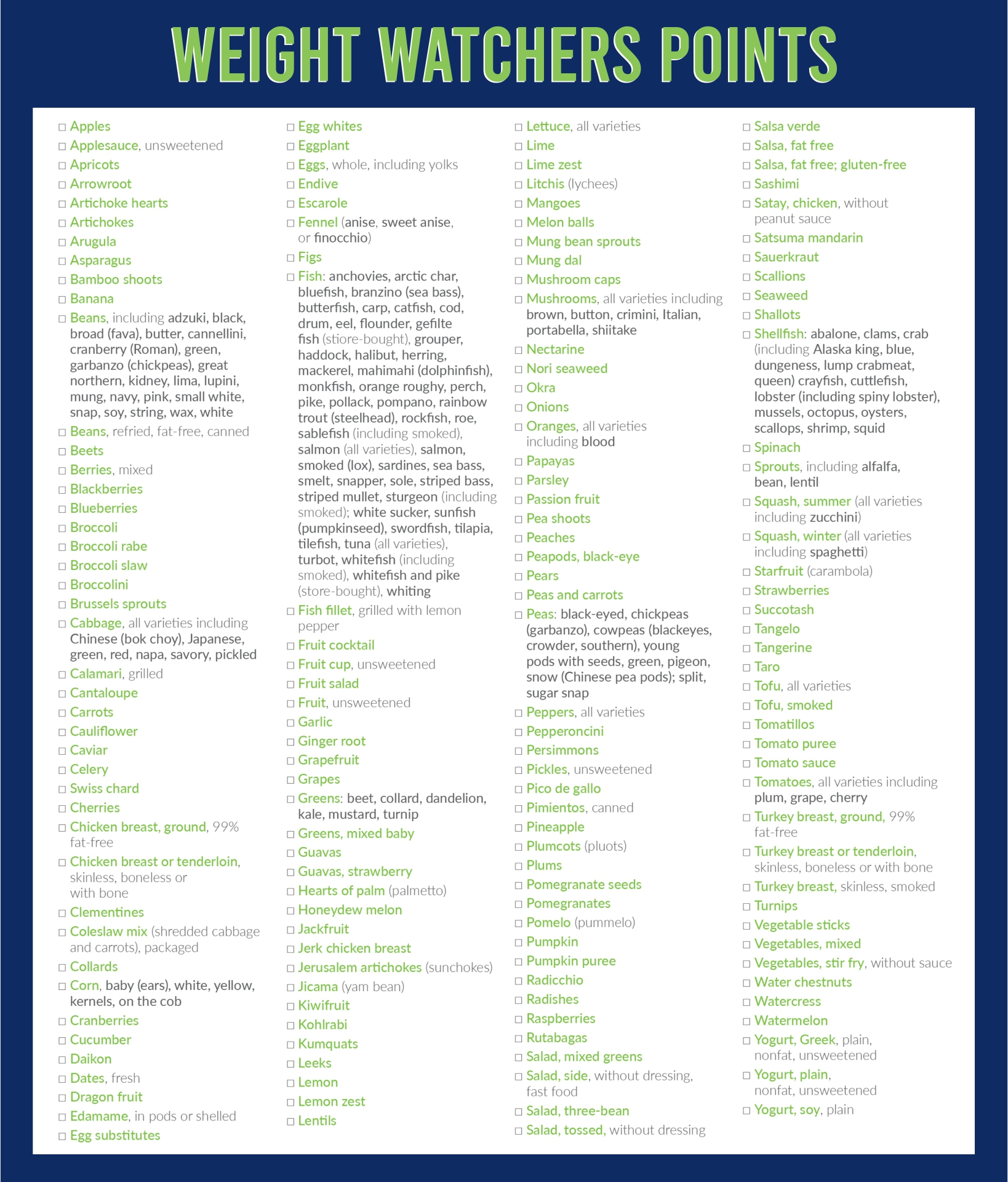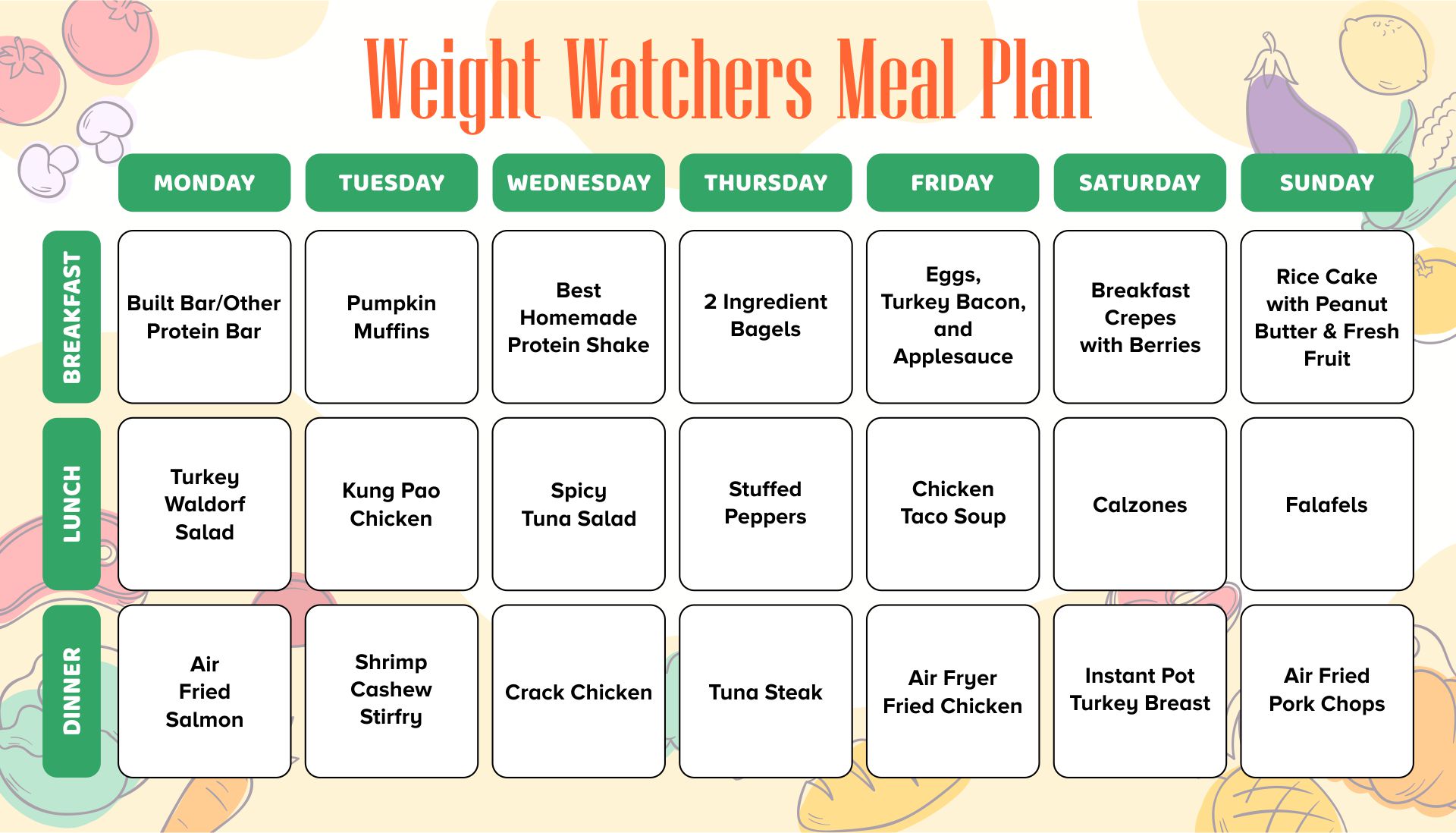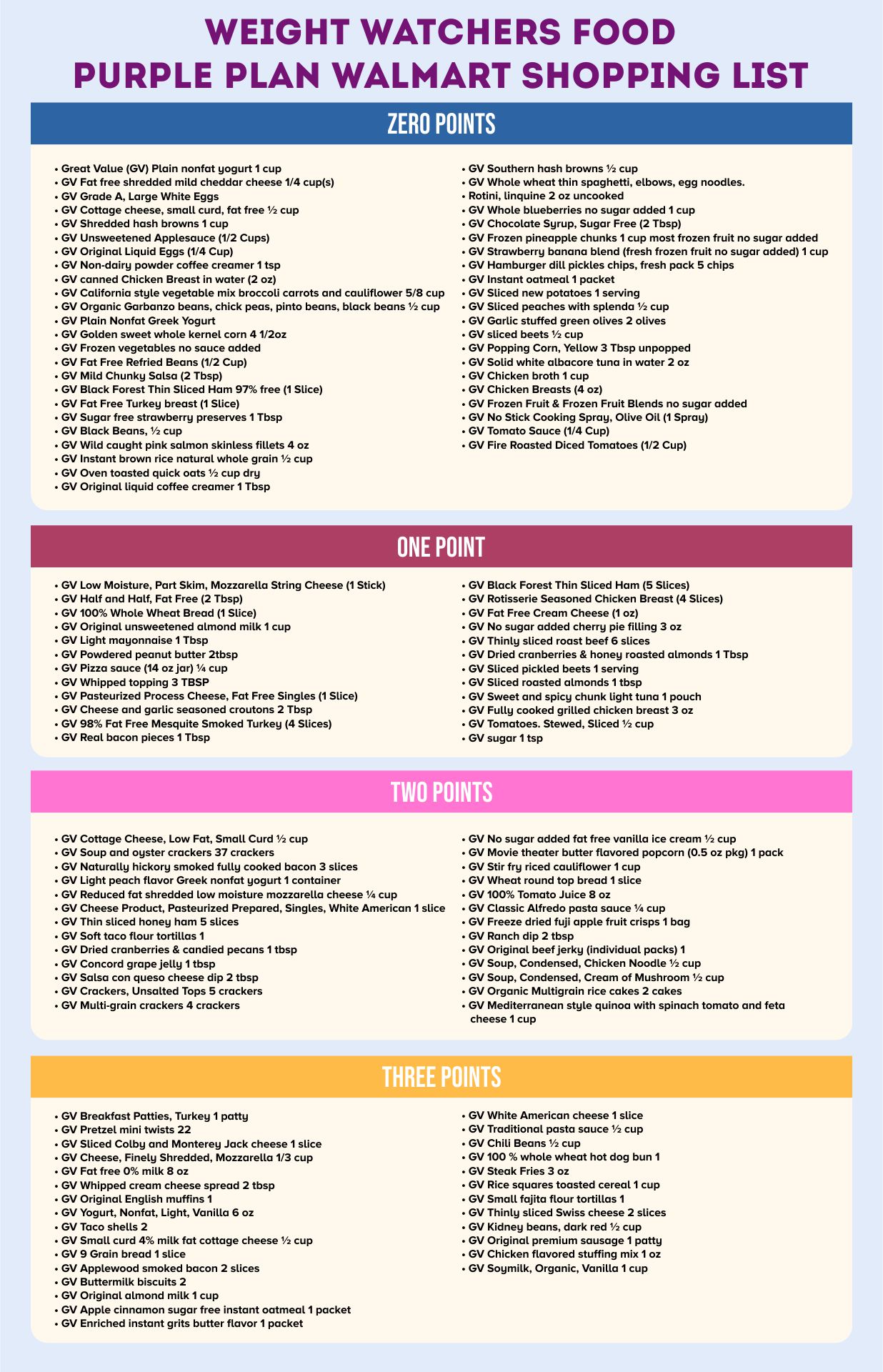 What is zero point food?
They are the food that is labeled as zero in terms of value. Referring to this, you can eat zero point food as much as you want. Usually, zero point food contains mostly vegetables and fruits but Weight Watchers change their system and make some protein such as salmon become zero too. An ideal meal plan is usually a combination of high-value food, low-value food, and zero-point food. This allows you to be creative and has a different menu every day.
---
More printable images tagged with: