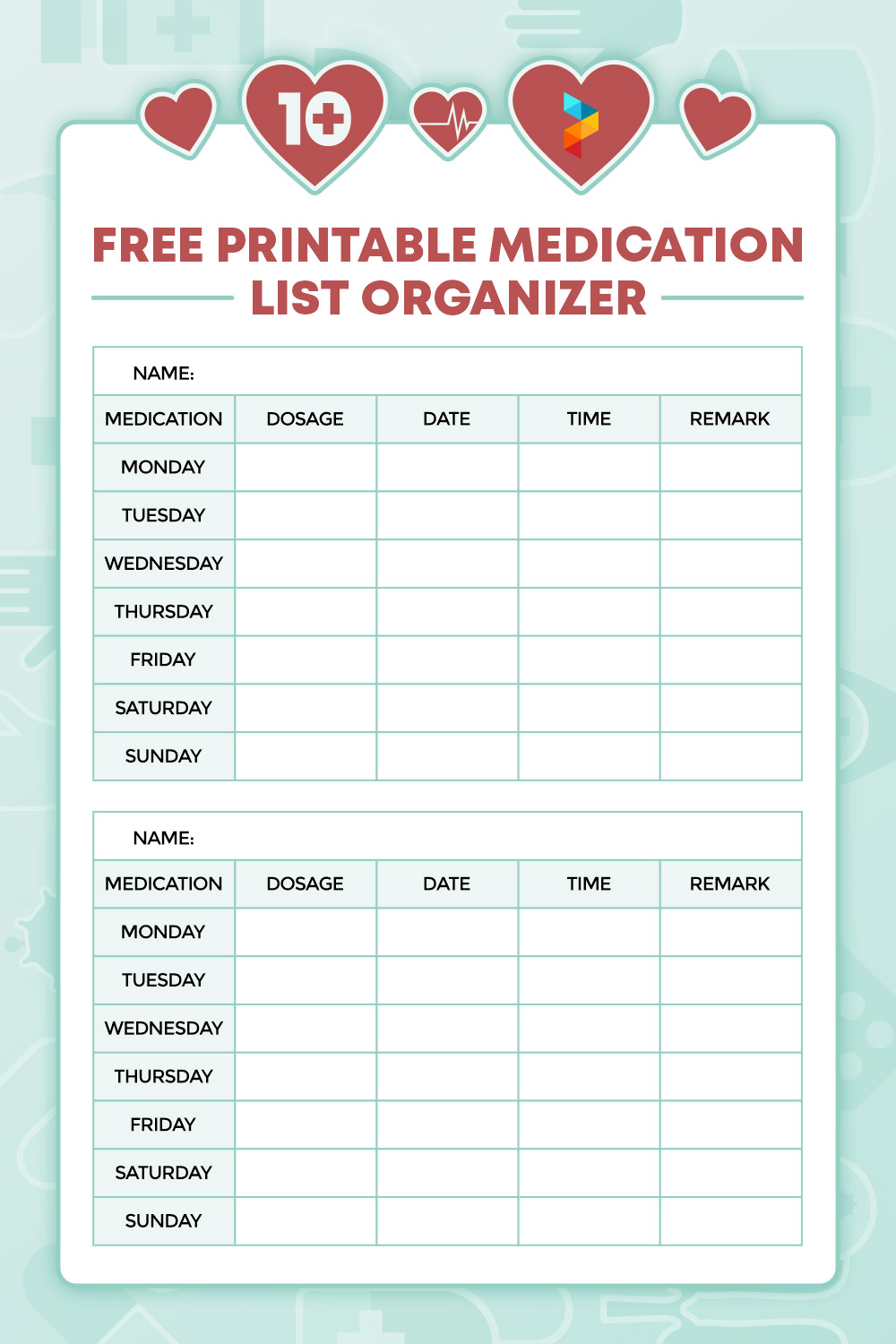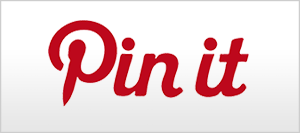 Printable Medication List Organizer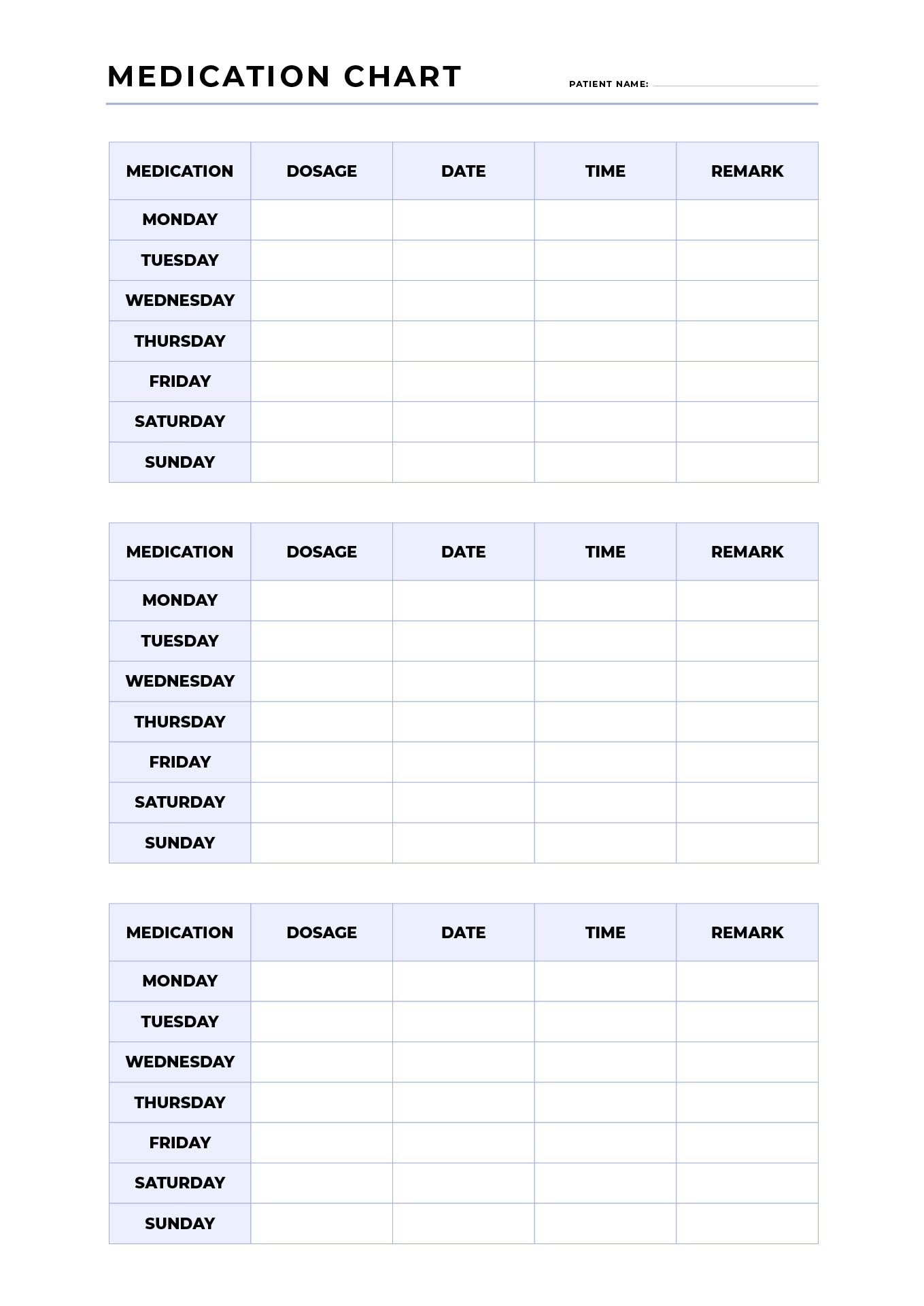 Is there any app that can help me take my medicine on time?
A reminder application to take the drug has become a necessity. In addition to medicine, it is mandatory for someone who suffers from a disease to consume it, but the timeliness and dosage of medicine are things that cannot be underestimated. Taking medicine on time and according to the dose recommended by the doctor helps the healing process to a better condition. However, most people often forget to take their medication schedule because they are hindered by other activities that cause forgetfulness. This is one of the obstacles and the cause of a person not being able to recover and get better. Therefore, using a reminder application via smartphones, smartwatches, and iPad can be one of the best solutions. In addition to the three objects that are always beside us and we always carry, of course, the opportunity to forget to take medication will be minimal. Medication reminder apps can be found in the app store and are mostly free. It starts with Medisafe Pill Reminder. This application can be downloaded for free in the app store. Besides having a sleek application design. The app itself includes targeted daily reminders, drug, and medicines combination warnings, forgotten medicine alarms, refill notifications when you're short on prescriptions, and family scheduling services.
Next, Pill Reminder Medication Alarm. This app is also free to download from the app store. This app supports us in taking our medicine on time by allowing us to input the identity of the prescription, the gap among dosages, as well as the timing of the first dosage. This program can also add stunning colors, photos, and sounds to our medicines. In addition, this app can provide us with a reminder of when our next dose is due as well as up-to-date reminders to help us remember to take our medications. Therefore, with the help of these apps, it is hoped that in the future, we won't have to forget to take our medicine on time because this application can be said to be very adequate to help us take medicine on time.
How to organize our medicine while traveling?
Pay attention to what to do when traveling while you carry your medicines. When traveling, everyone certainly has a history of medicines that must be consumed and cannot be left alone. However, what is the correct and simple way to bring the medicine you need? Do you have to carry all the medicine and put it carelessly in the bag? Please note that there are some tips and ways that can help to organize medicine correctly and simply. It starts with pouring the medicine into a certain container. The container should only contain medicine and out of reach of children. Make sure that the medicine you bring has notes such as the name of the medicine, when to consume it, side effects, the appearance of the medicine, and the dose of the medicine. Paying attention to such details is one way to maintain medication self-control. When taking particular medications, keep in mind whether the medicines you're taking will cause allergies and whether you have a history of allergies. Furthermore, the following suggestions can be applied when traveling by plane, car, or train. In that way, these suggestions can assist you in being disciplined and taking your medications on time. Naturally, the traveling trip will not be affected, and the conditions will be pleasant.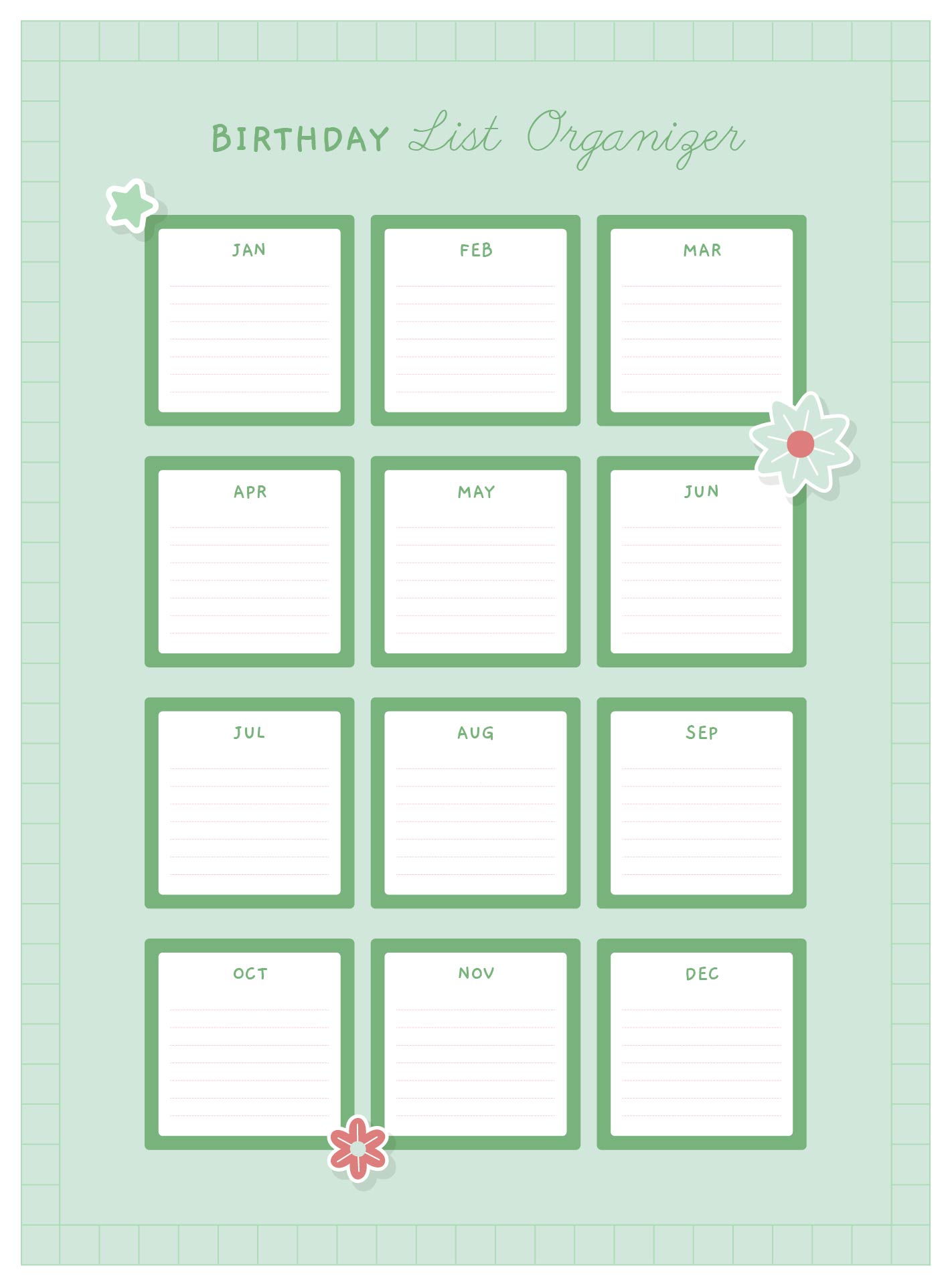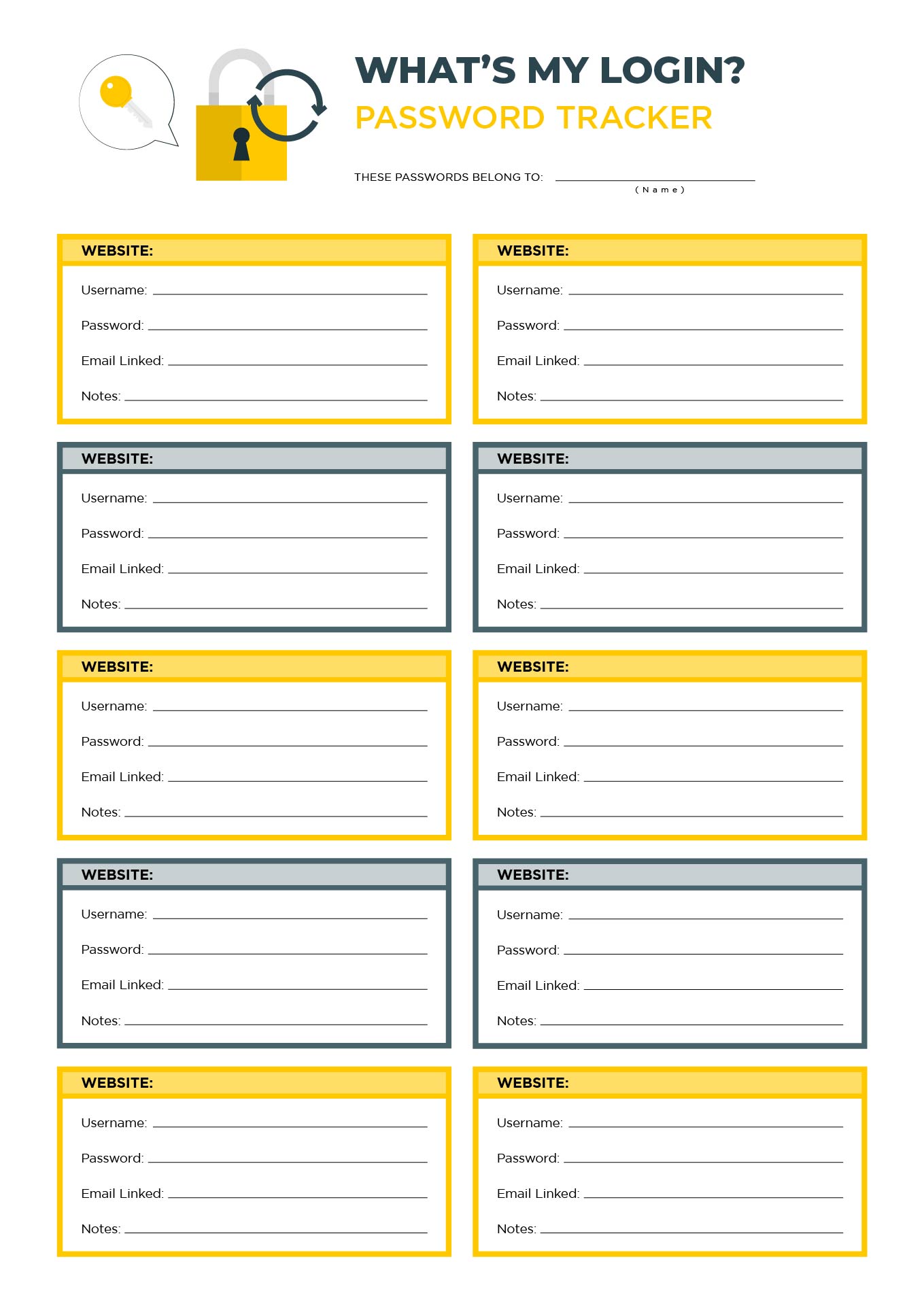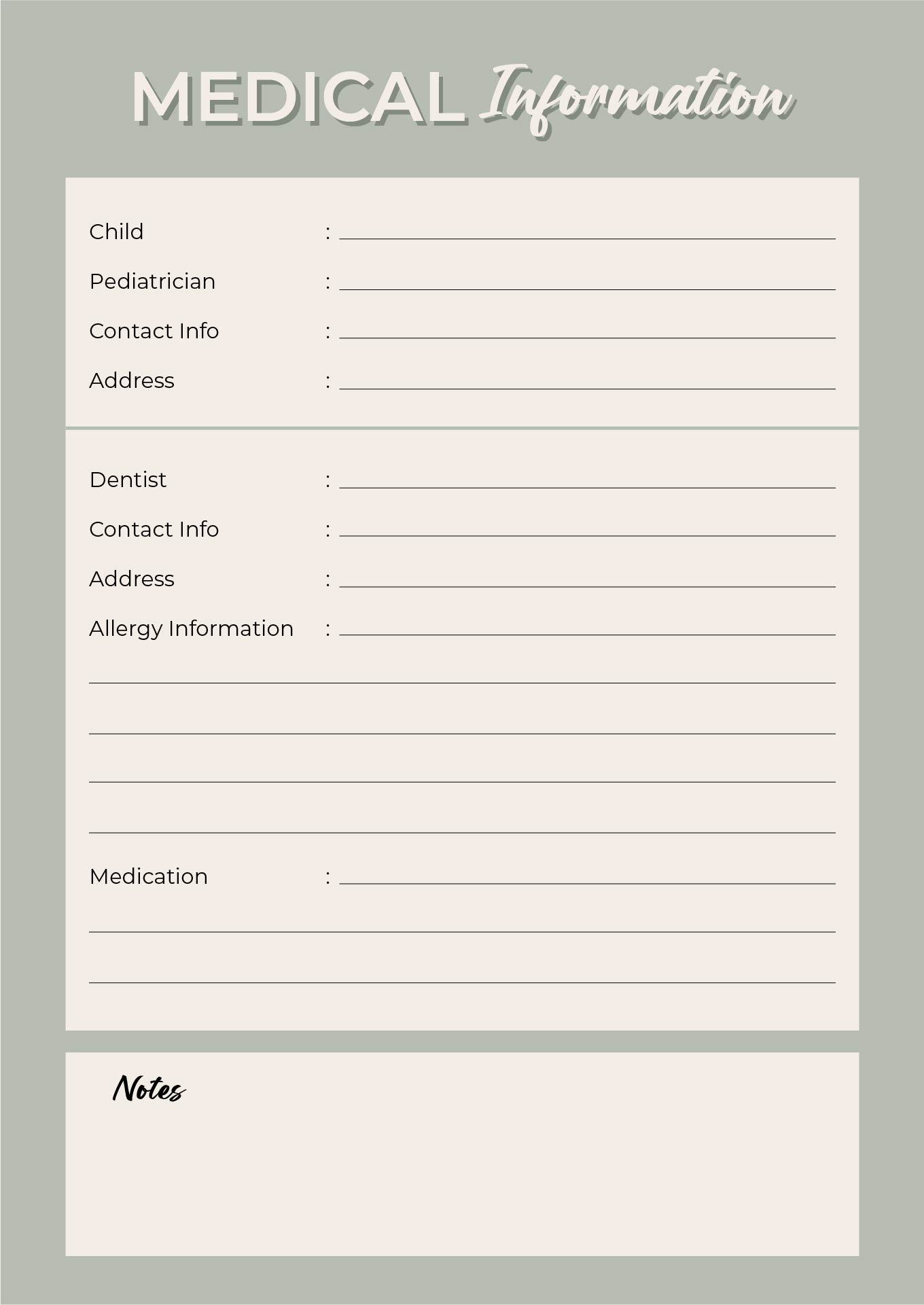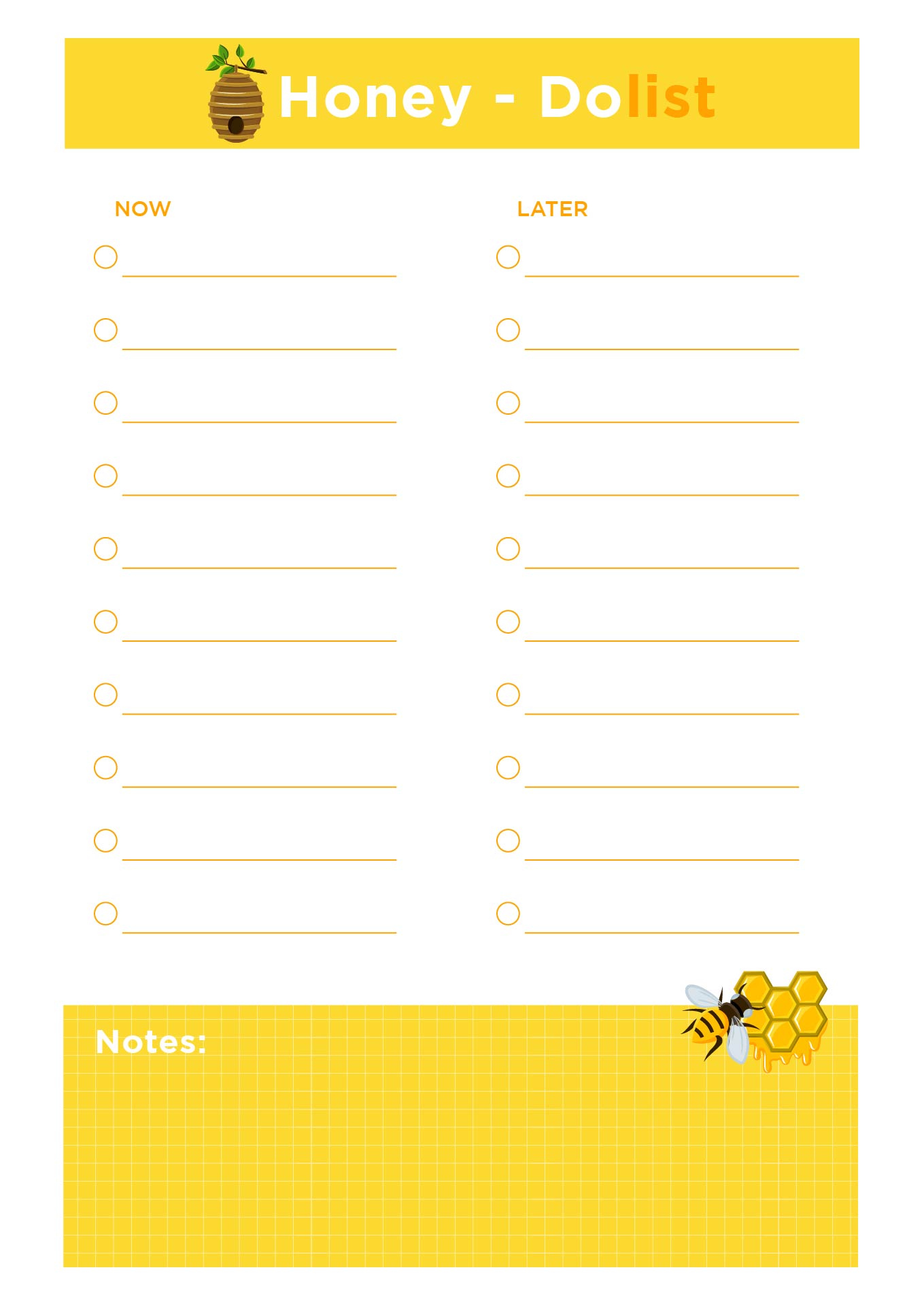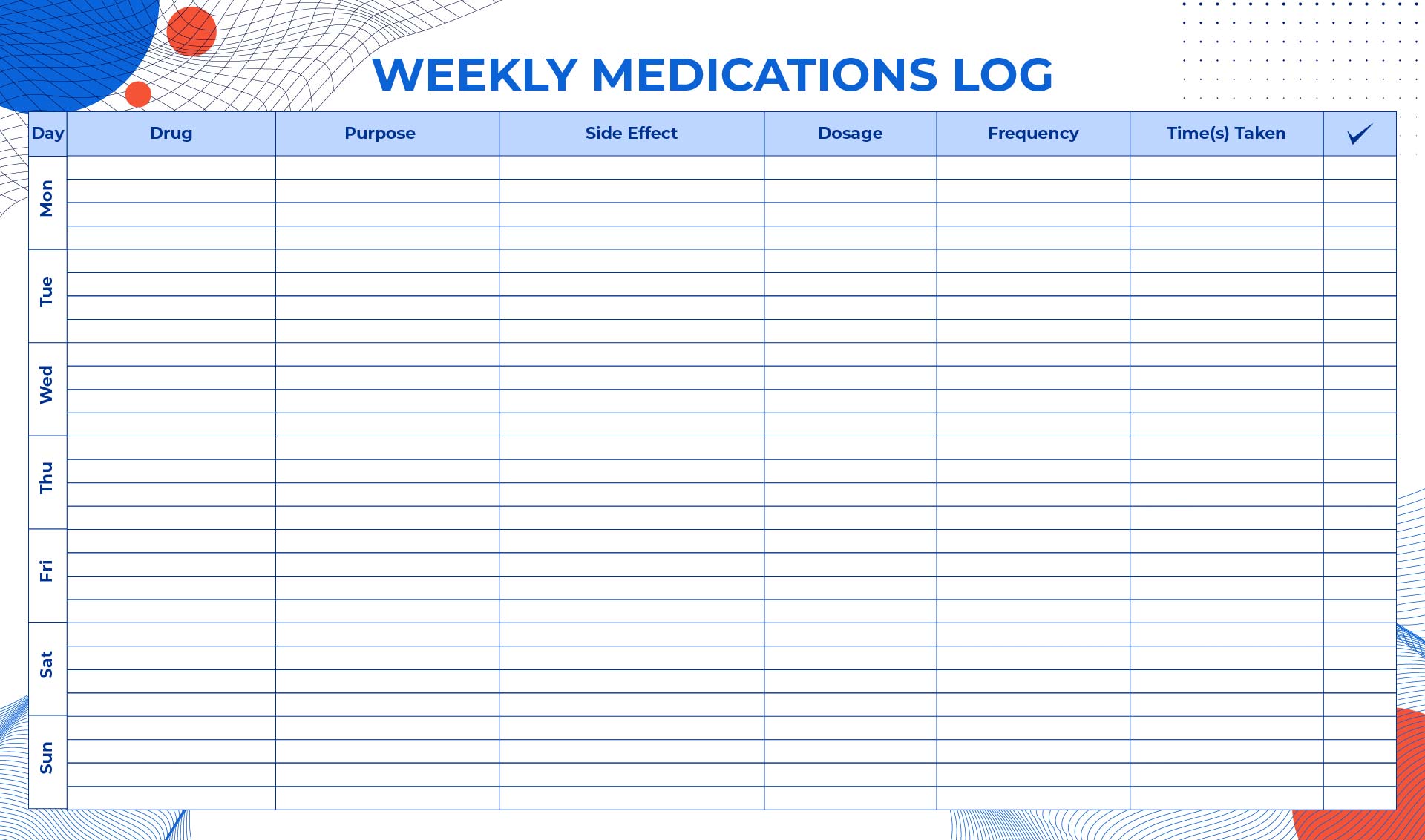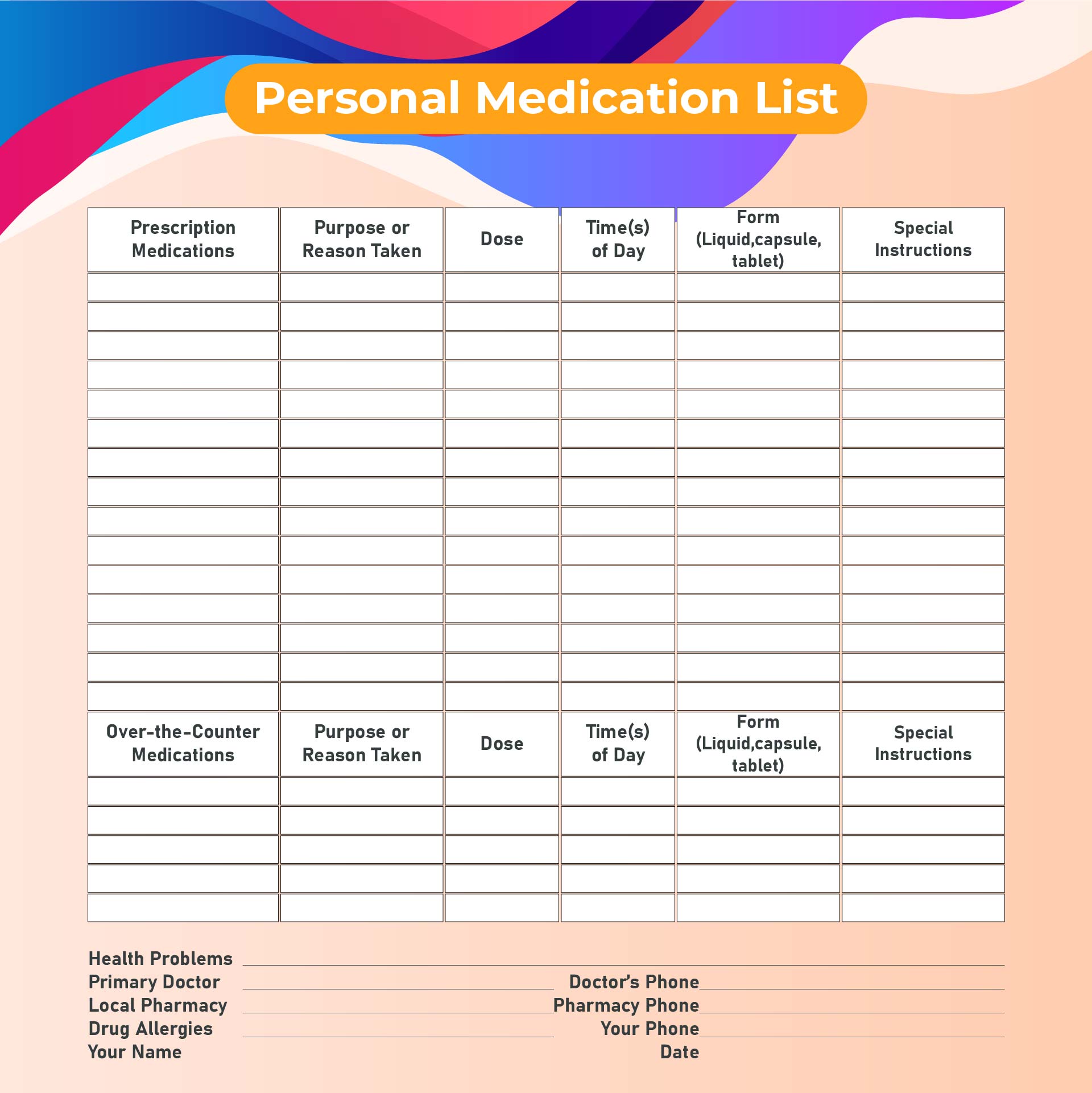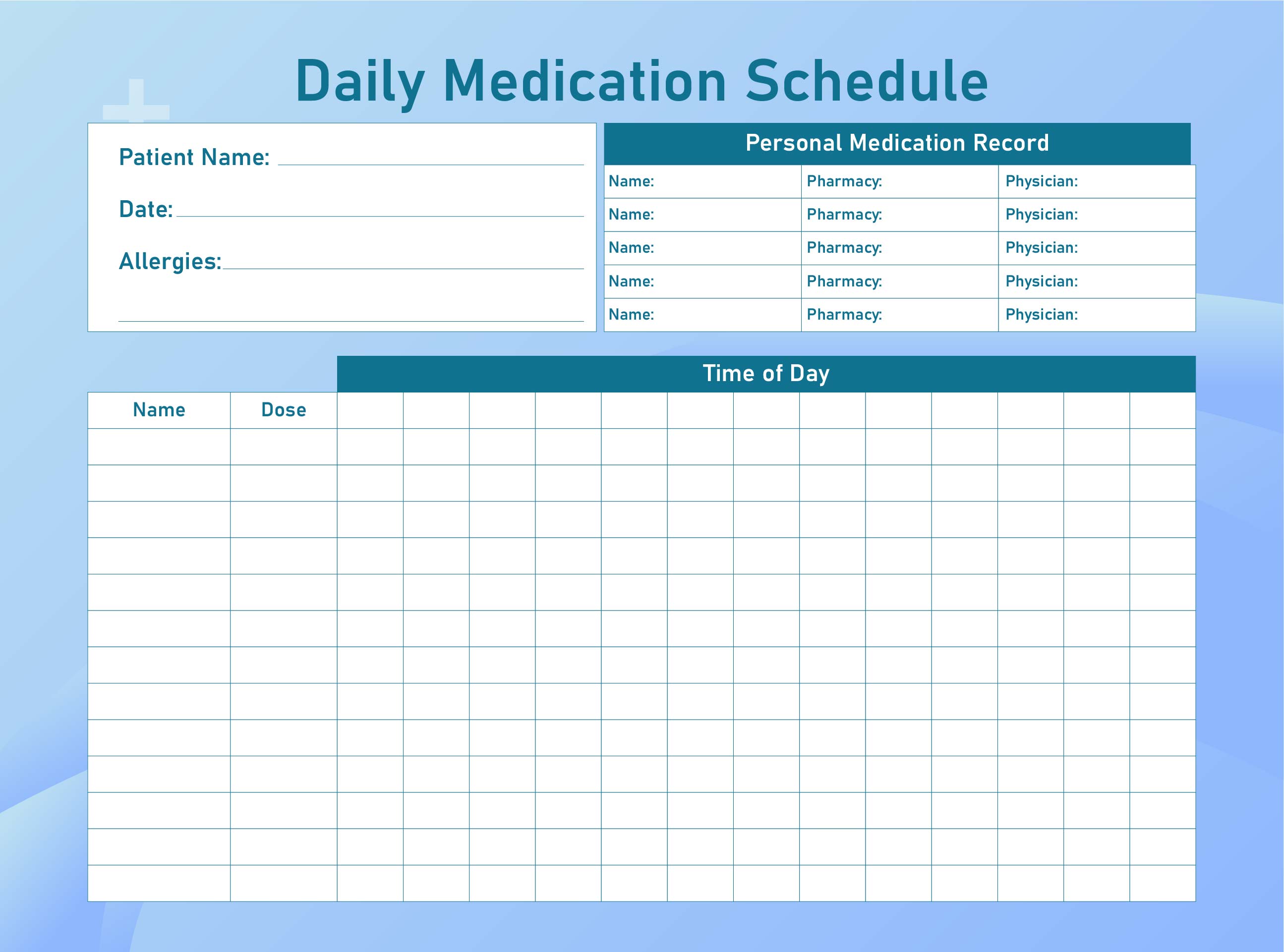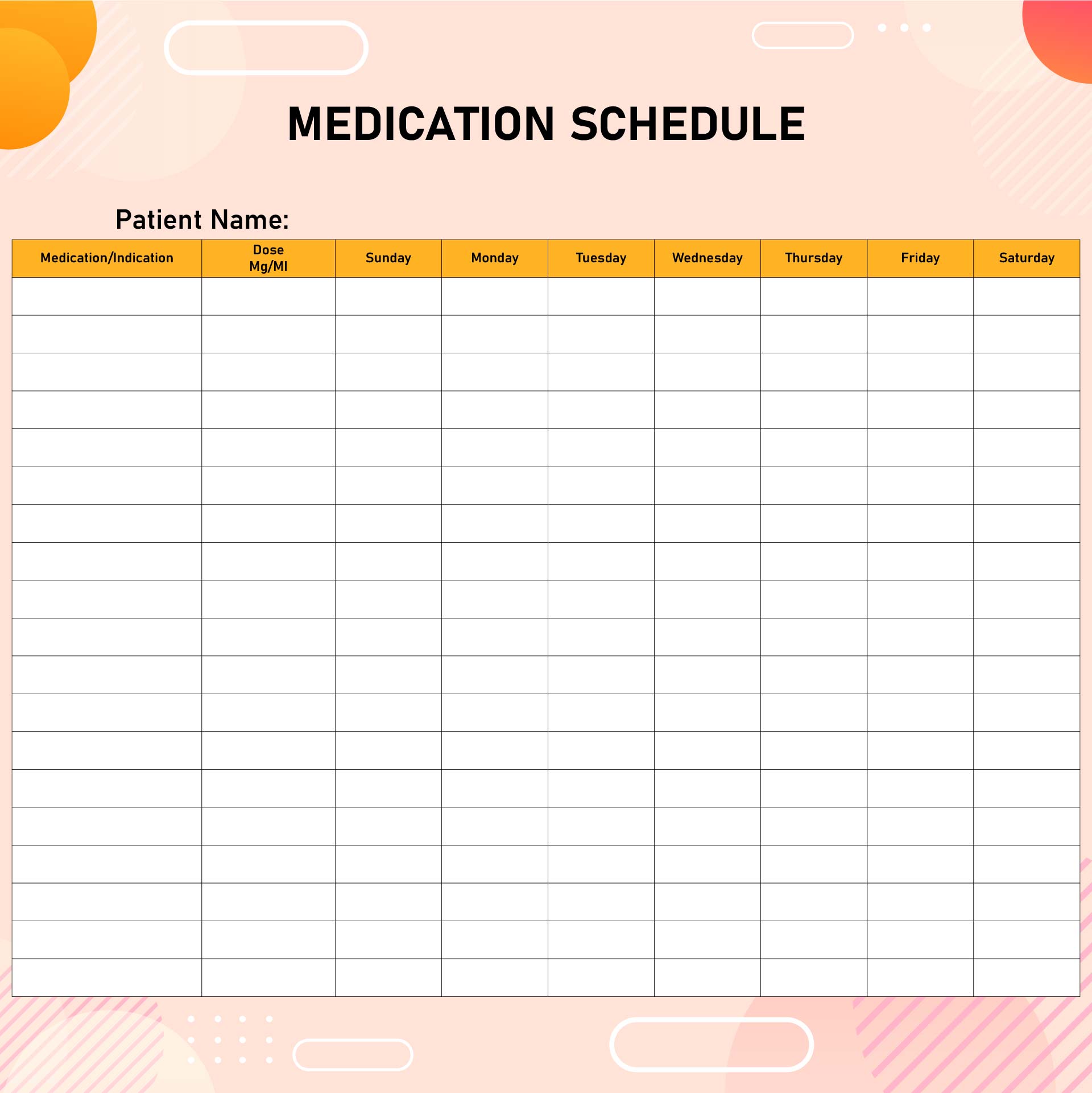 How can we persuade our children to take medicine?
Children are more prone to disease, particularly mild illnesses such as fever, cough, flu, and a variety of others. When children experience this, parents will, naturally, do everything possible to help their children recover, including taking them to the doctor and giving them prescription medications. However, because they are still children, not all of them would want to take the medicine that has been prescribed to them. Children are unable to recover fast due to factors such as a bitter taste, a lack of appetite, and being fussy. As a result, it's critical to pay attention to how and what parents can do to encourage their children to take medicine. It all starts with the prescription of medicine in the form of a syrup. This will make it easier for children to swallow syrup medicines than pills or capsules. Second, avoid choking. Parents are not obliged to give all medicines directly to their children. Give it a break and make sure the kids aren't stressed by the amount of medicine they have to take.
Third, explain why they should take the medicine. The explanations that children need are not detailed and complicated explanations. Simply explain how medicine will assist children in recovering faster in a calm and non-pressurized manner. Fourth, keep a positive attitude. When children are good at taking the medicine, respond positively and reward them. Fifth, provide prizes. This will make the children feel less worried and agitated while taking medicine because they will be rewarded for doing a good job of consuming the medications. Sixth, give the medicine a fruity flavor. If possible, get a prescription from the pharmacist so that the medicine has a nice taste like grape, orange, or strawberry. This will prevent children from experiencing extreme bitterness as a result of the medication. Finally, put the medications into the child's food. This is accomplished by combining the medicine with the child's preferred food. Overall, by following the procedures described above, children will be relieved from stress, drugs will be correctly consumed by children, and children will heal fast and be cheerful once more.
Apps to track when to consume medicines
Organize our medication while traveling
Tips and tricks for giving medications to kids
---
More printable images tagged with: