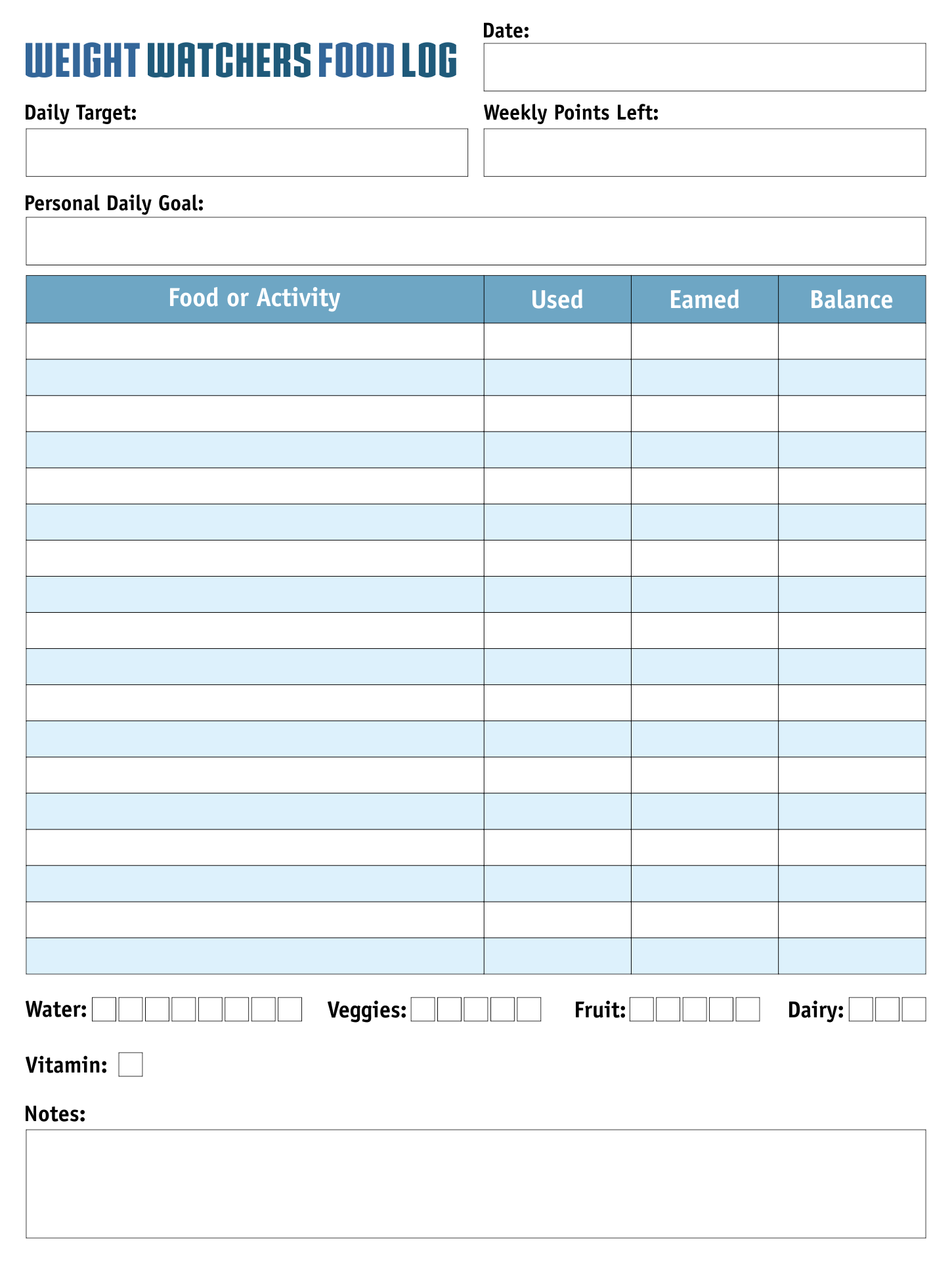 Can I do Weight Watchers myself?
Yes, you can. Weight watchers have simple rules and clear instructions you can do yourself easily. You don't need an instructor to do it. By following the weight watcher program, you don't limit yourself to certain food intakes. All you have to do is choose the right meal plan to get a balanced point every day and every week. To do so, you need to start by choosing a program. After that, you will get your personalized points. All you need to do next is keeping track of your daily food intake. Make sure that you are not overeating and take more than your points allowance. You can use a weight watchers journal to do this. It will help you to keep track of all of the points you eat.
Can I print my Weight Watchers tracker?
Of course, you can. You can download the tracker and use it on your computer, or you can print it and put it into your journal. If you are making your own Weight Watchers journal, you can also make your own tracker following the original format. The tracker should include daily points allowance, weekly points allowance, point used, point remaining, activity points earned, after activity points remaining, and food description. You can personalize your tracker so it is easier for you to understand. For example, make a list of breakfast, lunch, dinner, and snacks, and write down every meal point and add it up to your daily and weekly points. You can style the tracker to match your journal so you will be more motivated to do the journaling.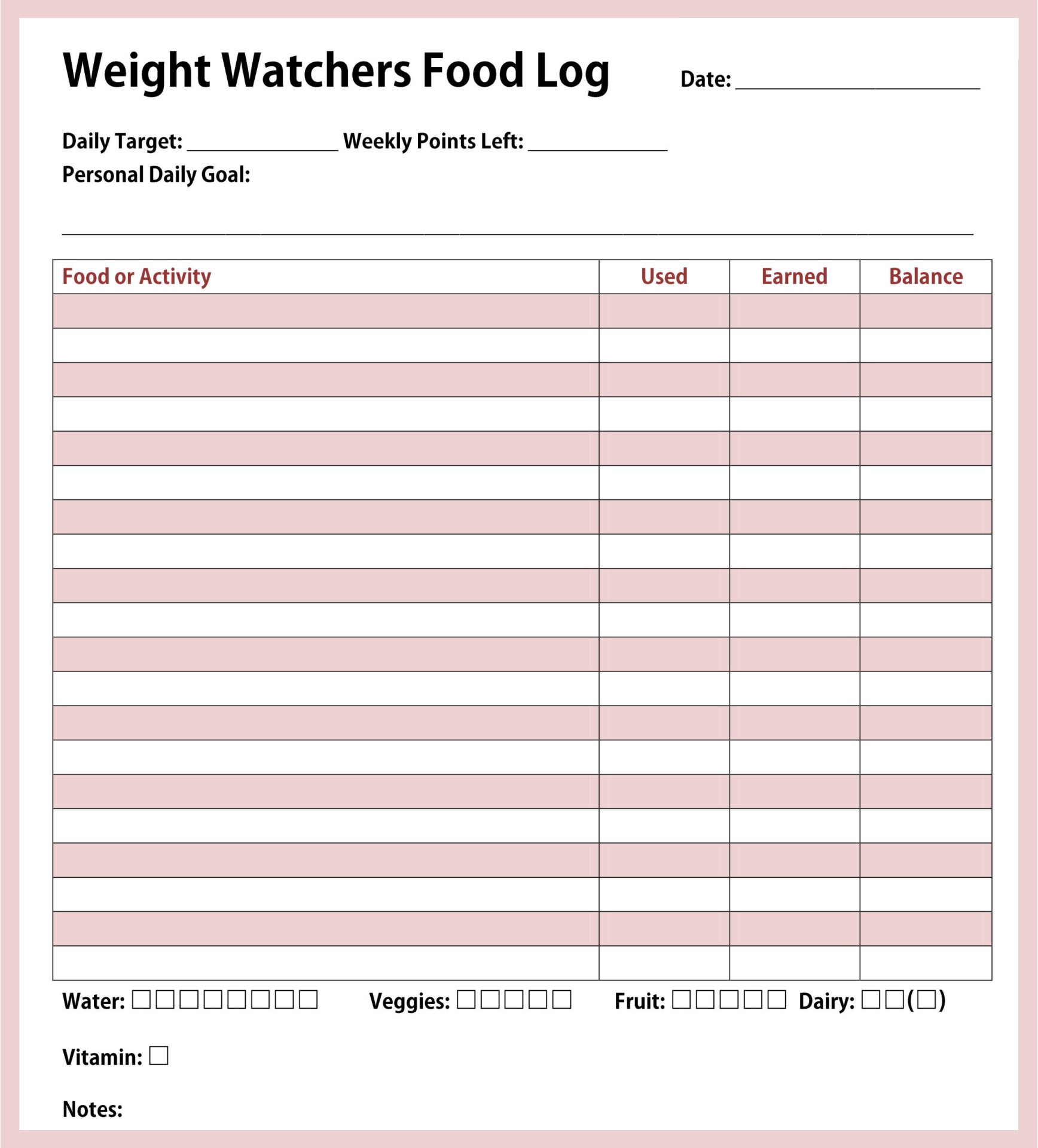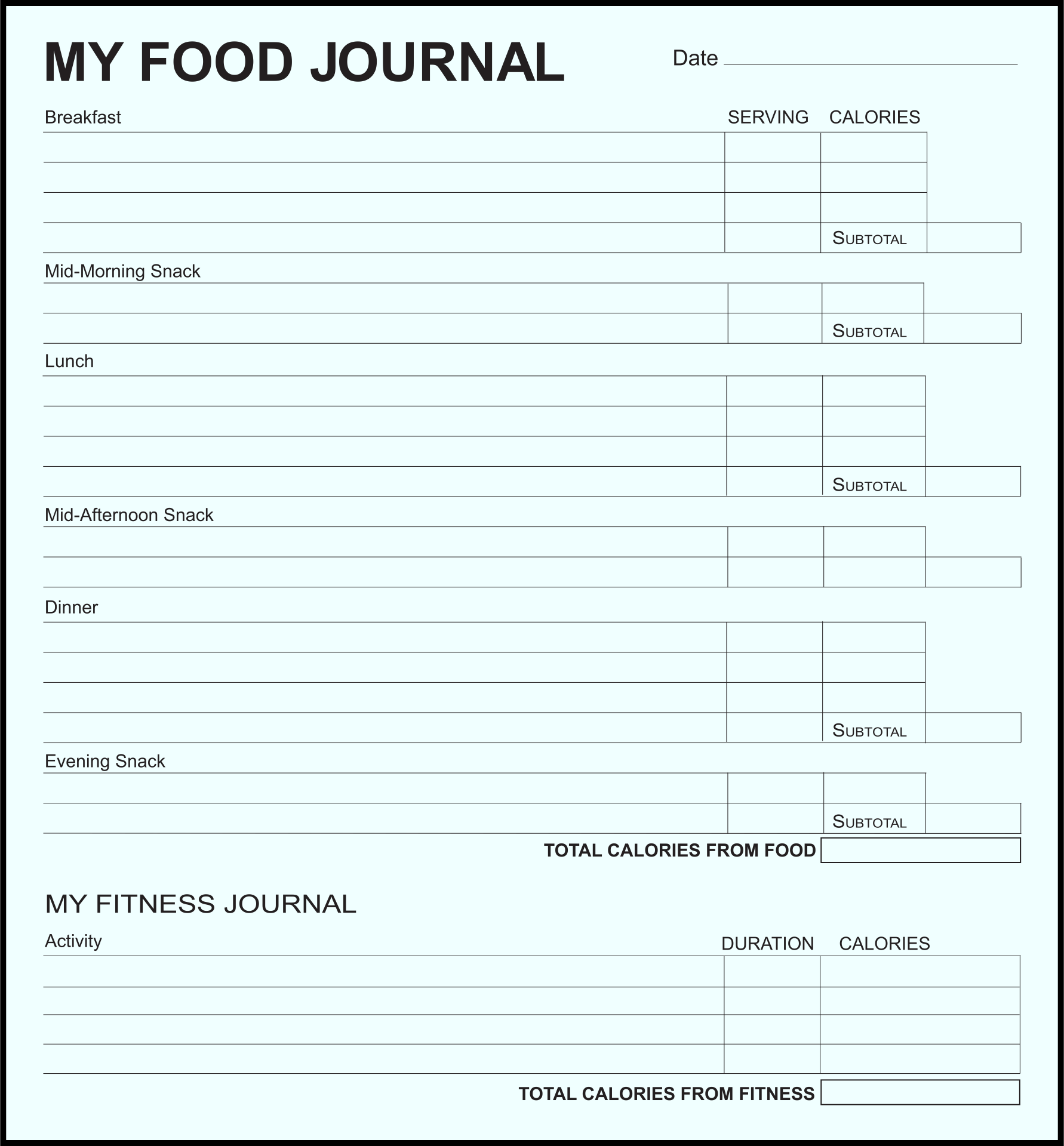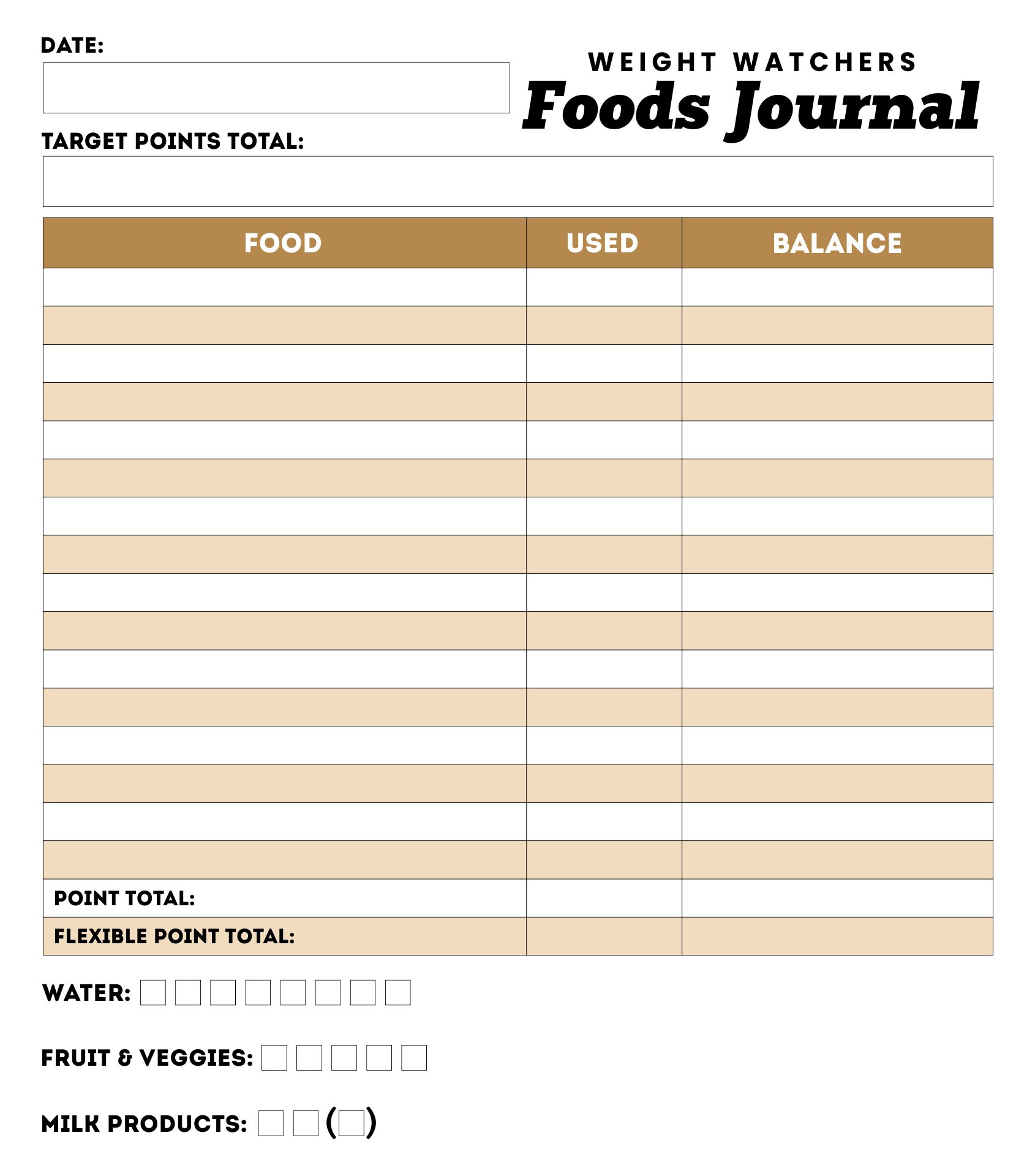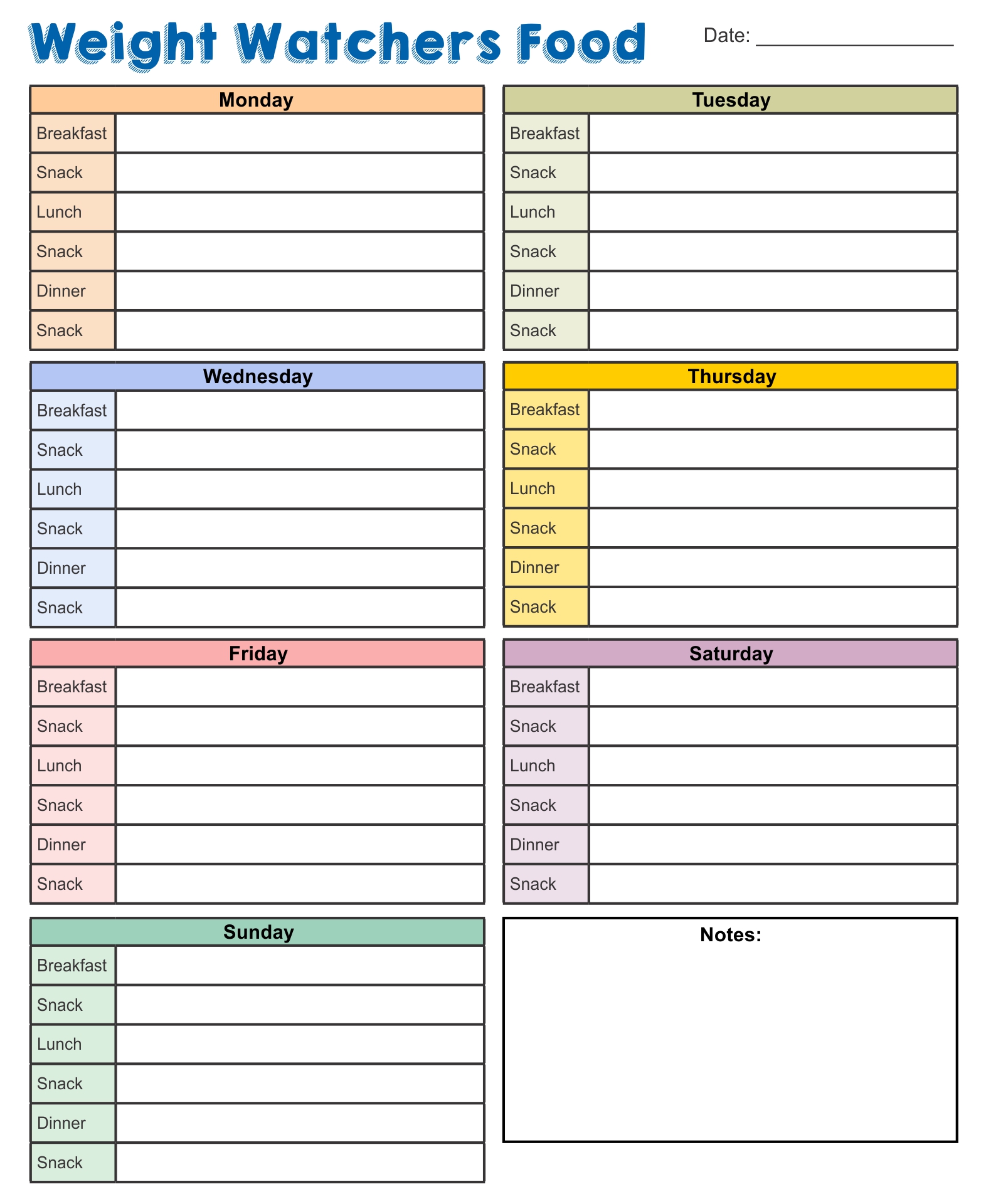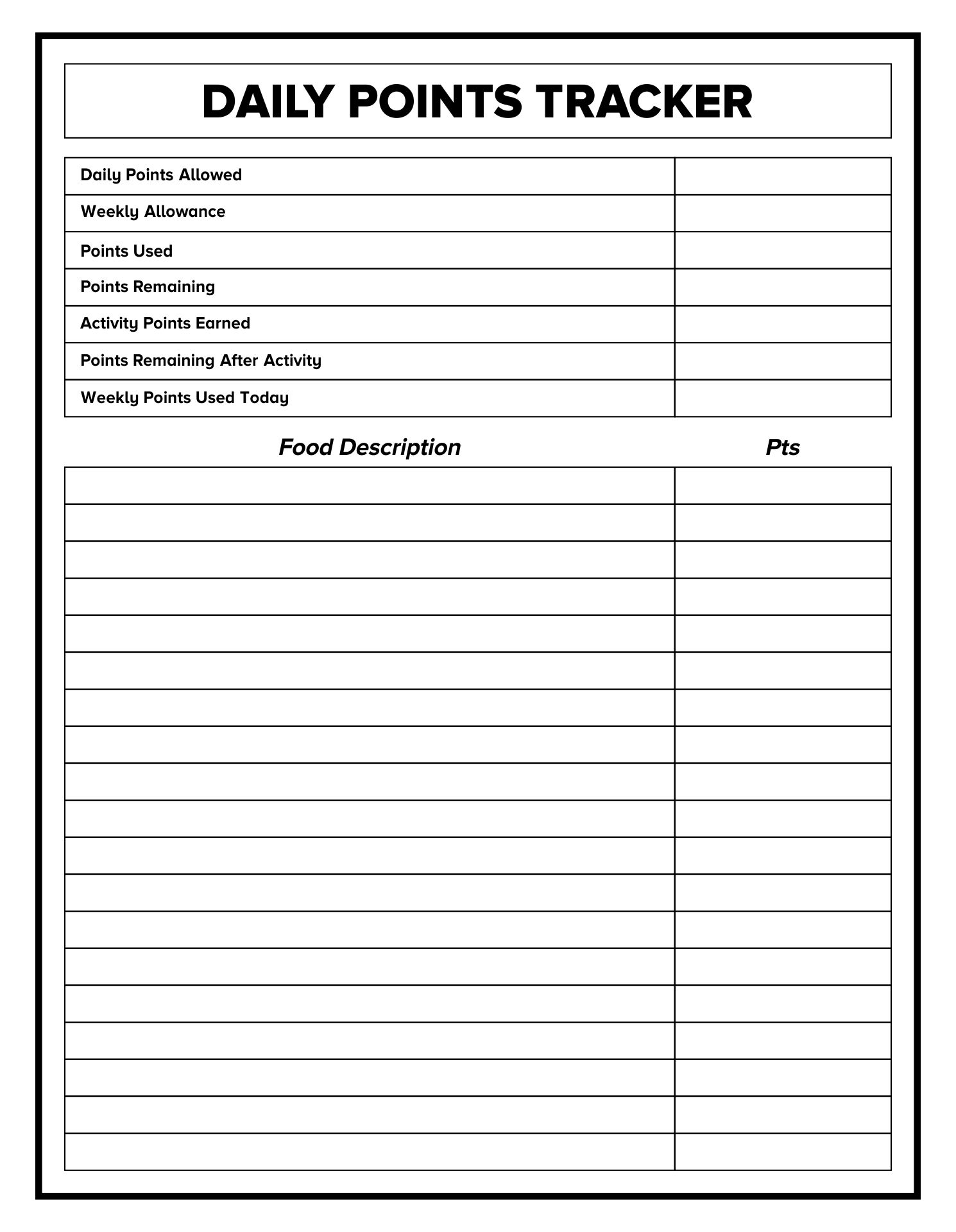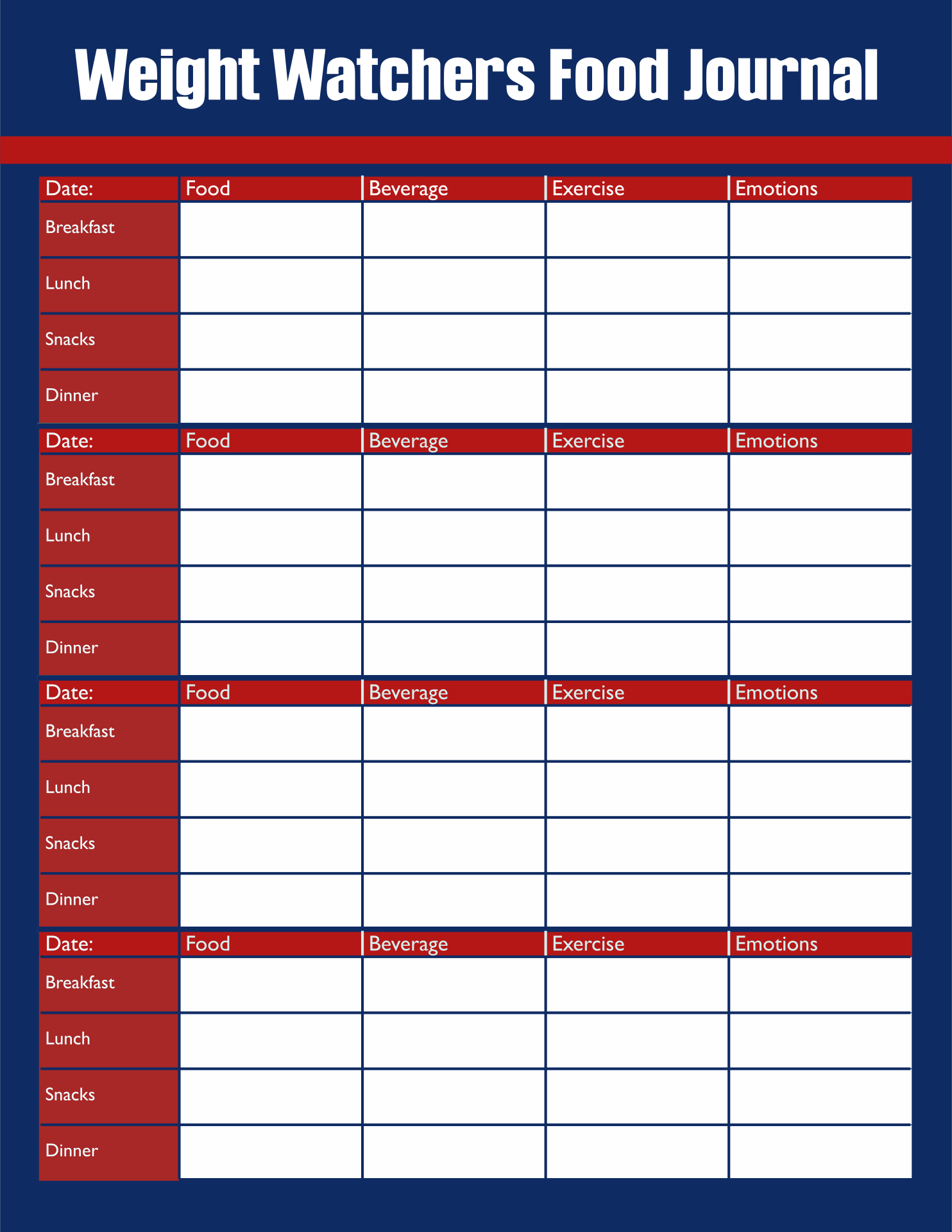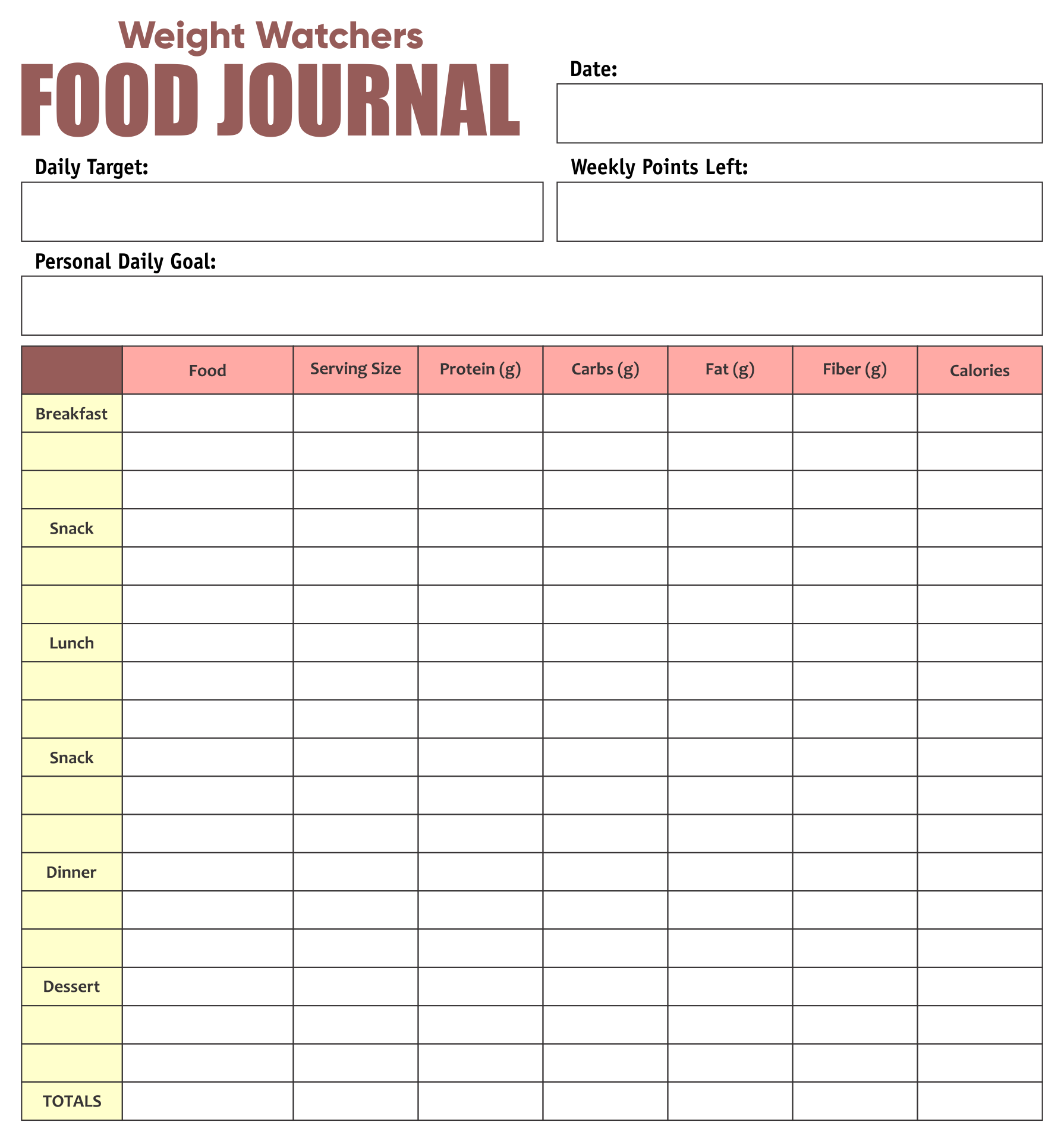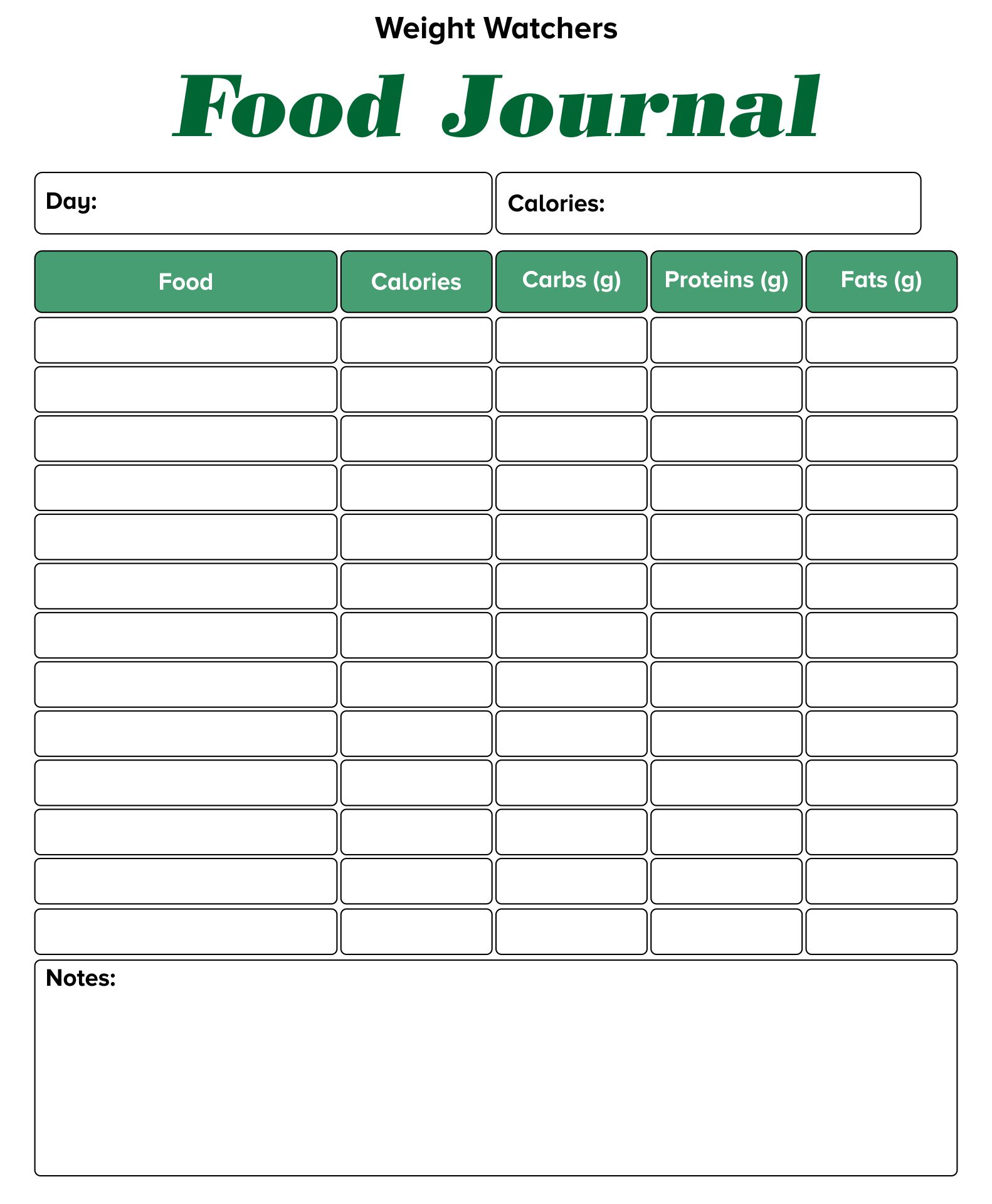 How can I do Weight Watchers for free?
The weight watchers programs are great. They are proved to successfully help people lose weight. But the cost can be expensive due to the weekly meetings, cookbooks, point tracker, etc. but you can do the weight watcher by yourself for free. First, you need to figure out your daily point allowance. You can get the points using the free daily points calculator you can find on the internet. After that, you can learn about the values of each food due to the weight watchers program. After you figure it out, keep track of your points using a weight watchers journal. In this journal, you're not only keeping track of food points but also your activities. Calculate your exercise using a free activity point's calculator. You will be rewarded with bonus points for each activity. When you get the bonus point, you can add it to your daily allowance.