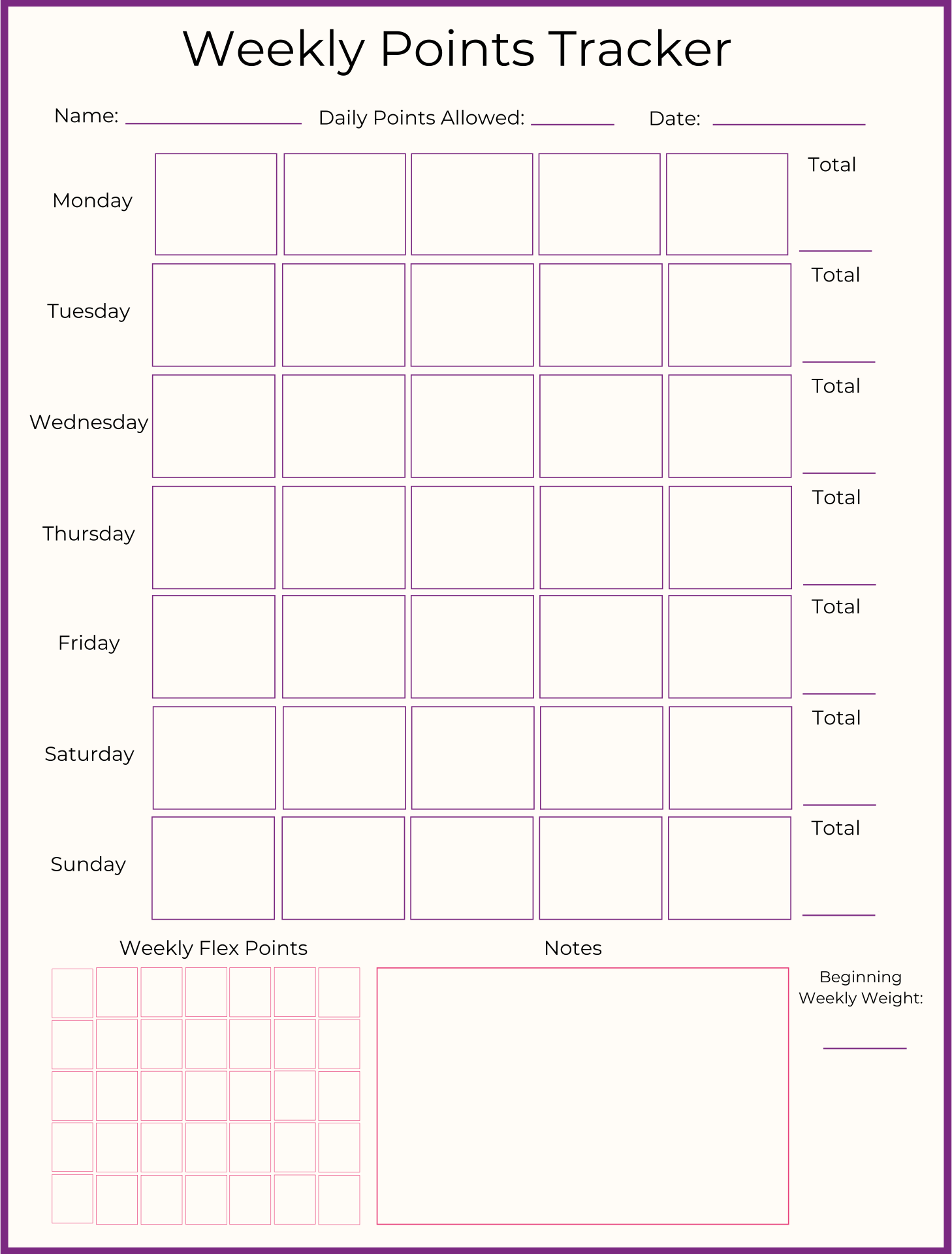 What are the Weight Watchers Sheets?
There are several types of weight watchers sheets. Every sheet is used for a different purpose. There are meal planning sheets, watchers point, cheat sheet, food log, weekly points tracker, and other sheets including recipe sheets. You can find these sheets online and print them, or you can just make it yourself either on your computer or directly on your journal. As long as you follow the format and it is understandable, it will work just fine.
Is Weight Watchers effective to lose weight?
Weight watchers are one of the most successful programs people use. There are so many people who tell the story about their successful weight loss journey by following the weight watchers program. This is mainly because weight watchers are relatively easy to do. It doesn't limit any food intake and you can create your own meal plan freely using the food point value as a guide. Unlike other diet programs that sometimes are just too hard to follow and make people quit on the process, weight watchers are easy to maintain. The fact that there is zero-point food makes it possible for people to eat in large portions without gaining weight. But, the success of a weight loss program does not only depend on food planning. It also depends on your lifestyle and exercise routine. So you better not only rely on your weight loss goals on the weight watchers only.
How do you make a Weight Watchers journal?
You can make it in a few different ways first, you can print a pdf of the weight watchers journal. You can find this file on the internet. The second way is you can combine several weight watchers sheets into one. You can create the sheets yourself, or you can download them from the internet. Determine all the sheets that you need. Print them, and bind them to create a journal. The other way is by making a journal from scratch. You can use a notebook, bullet journal, or even sketchbook if you want to make your journal artsy.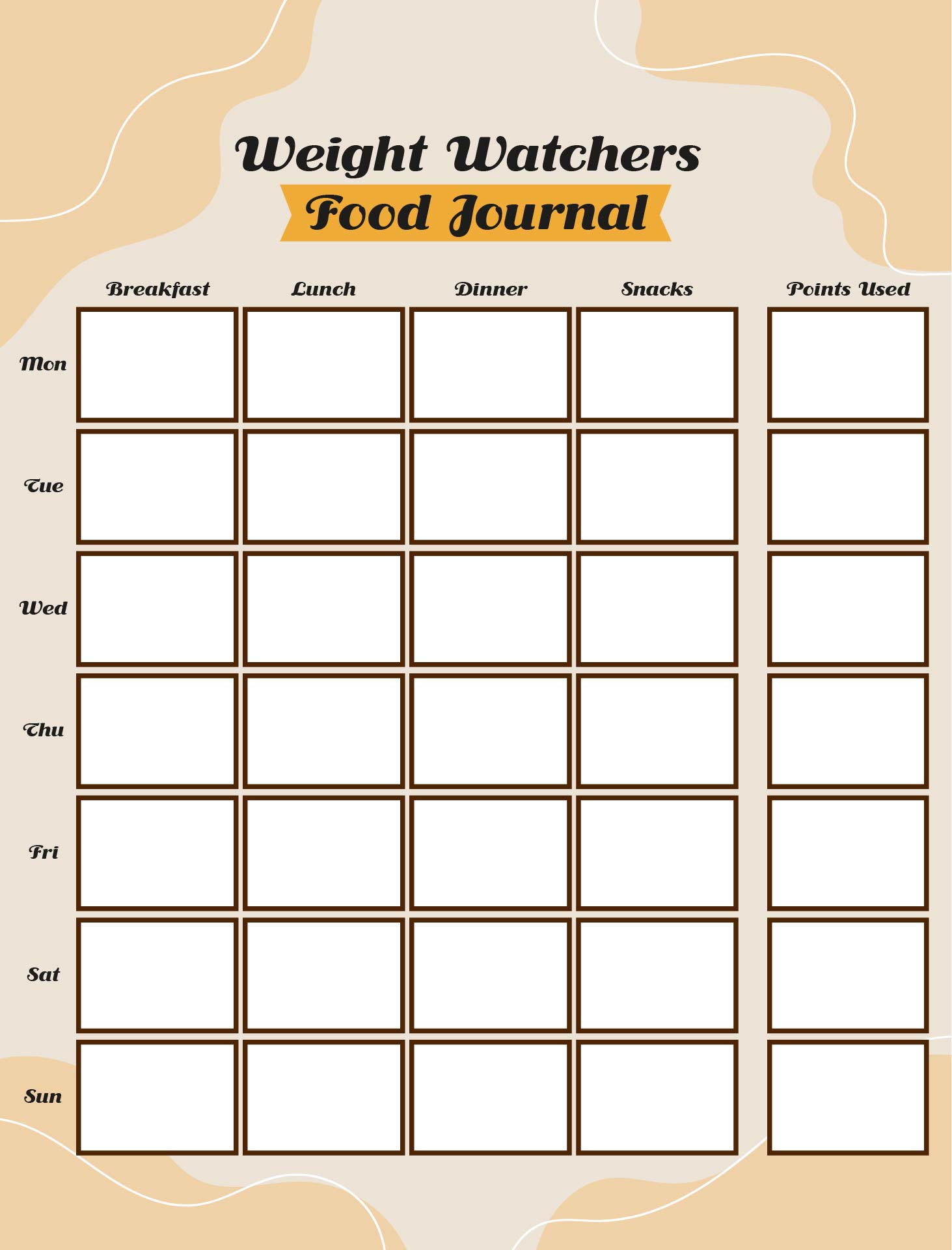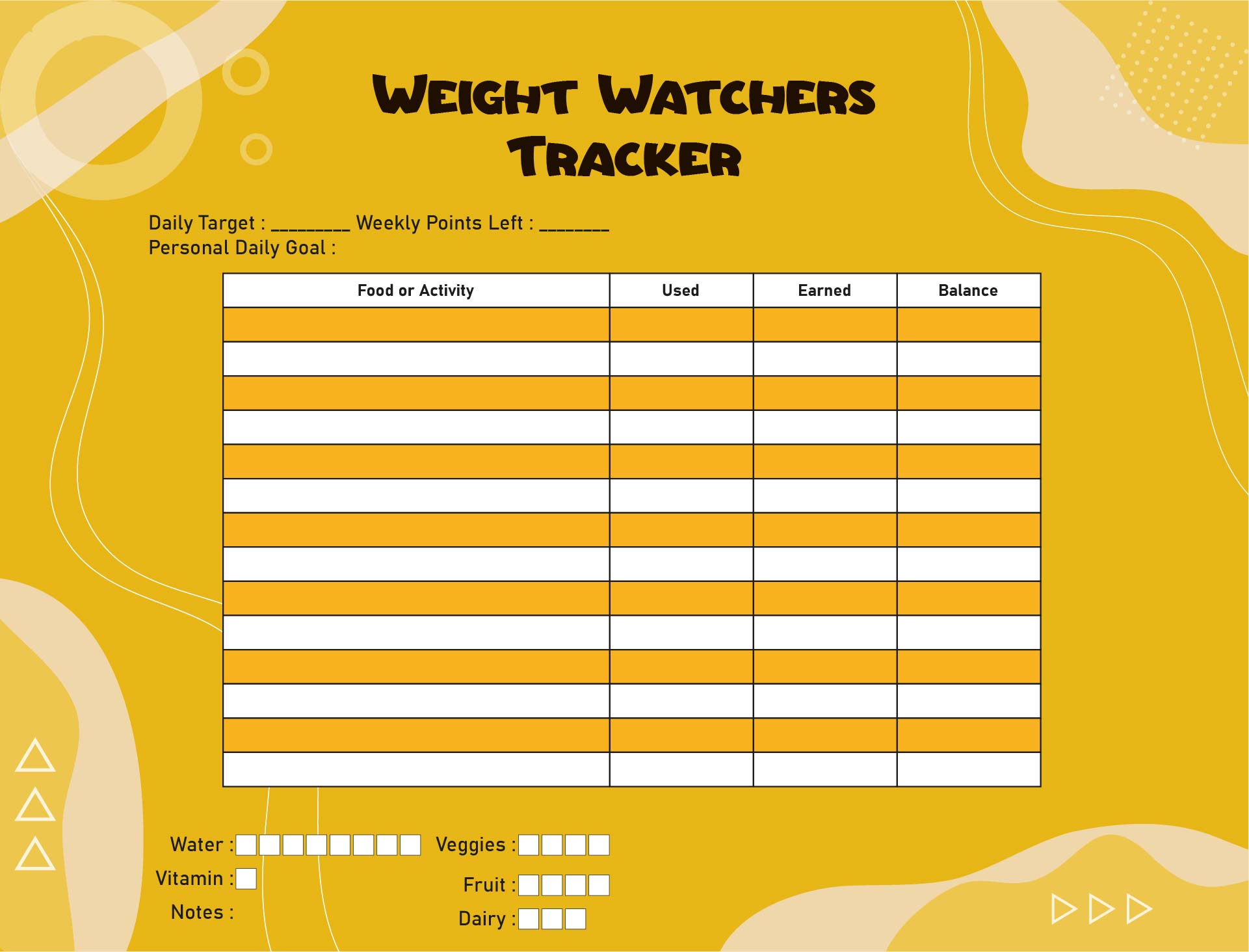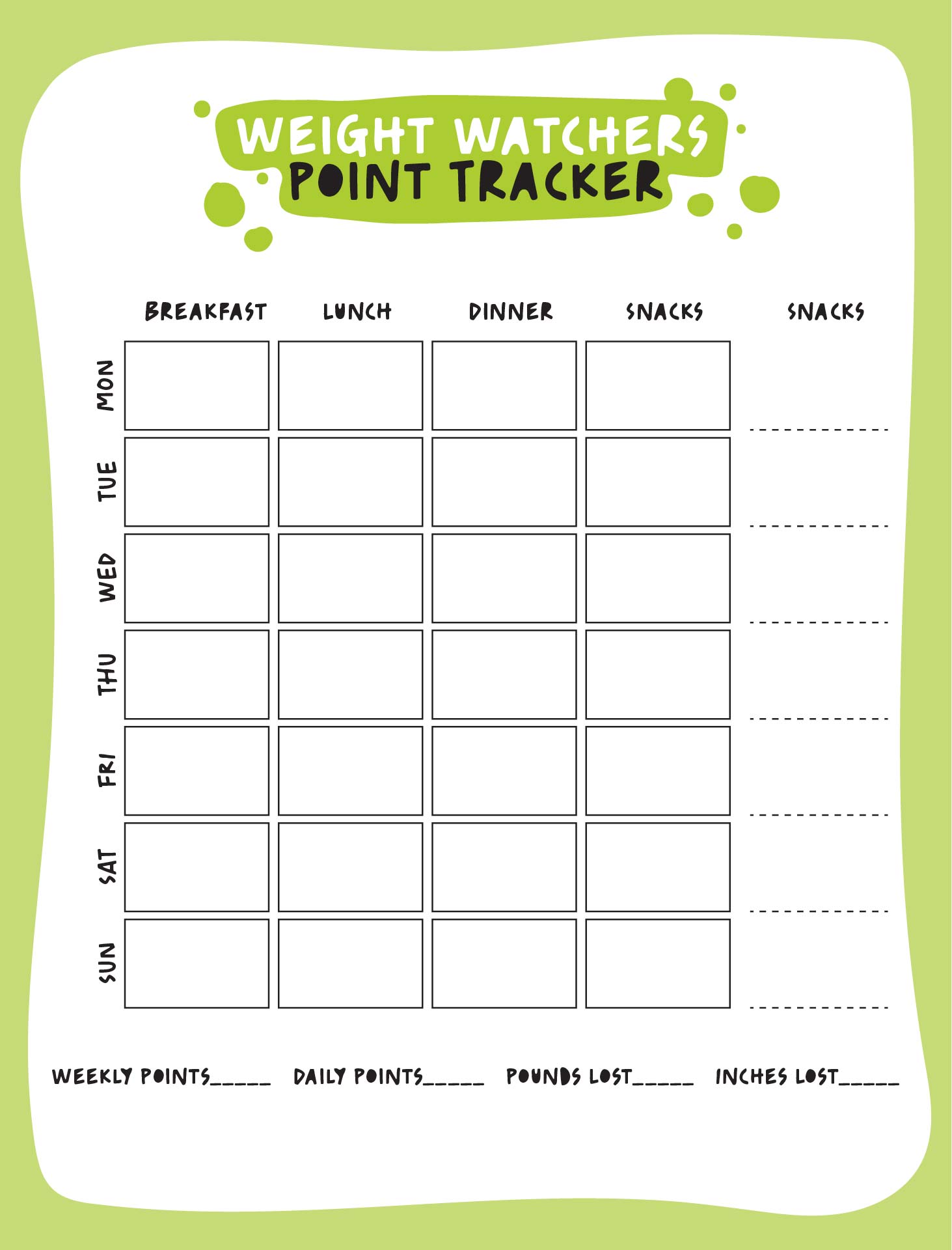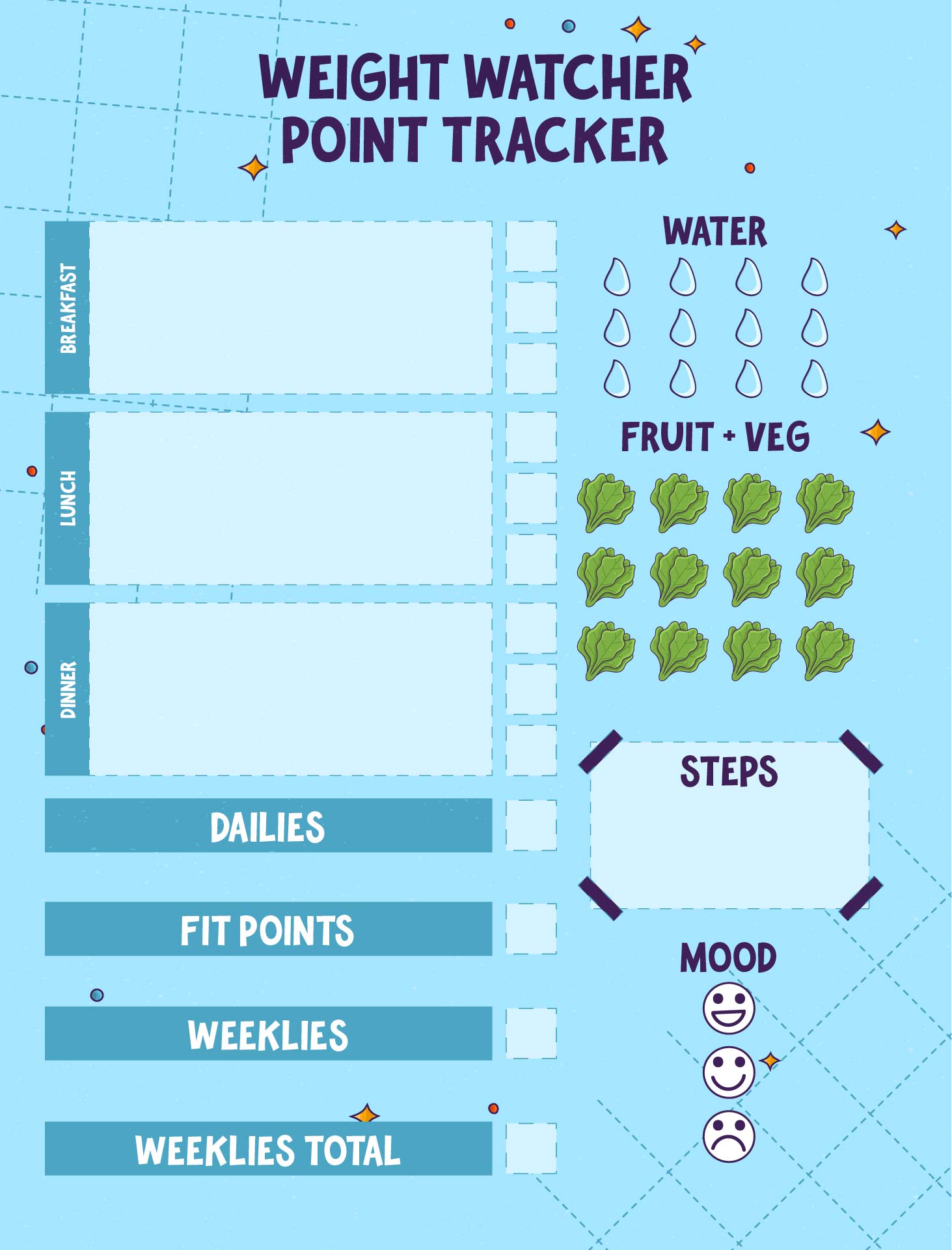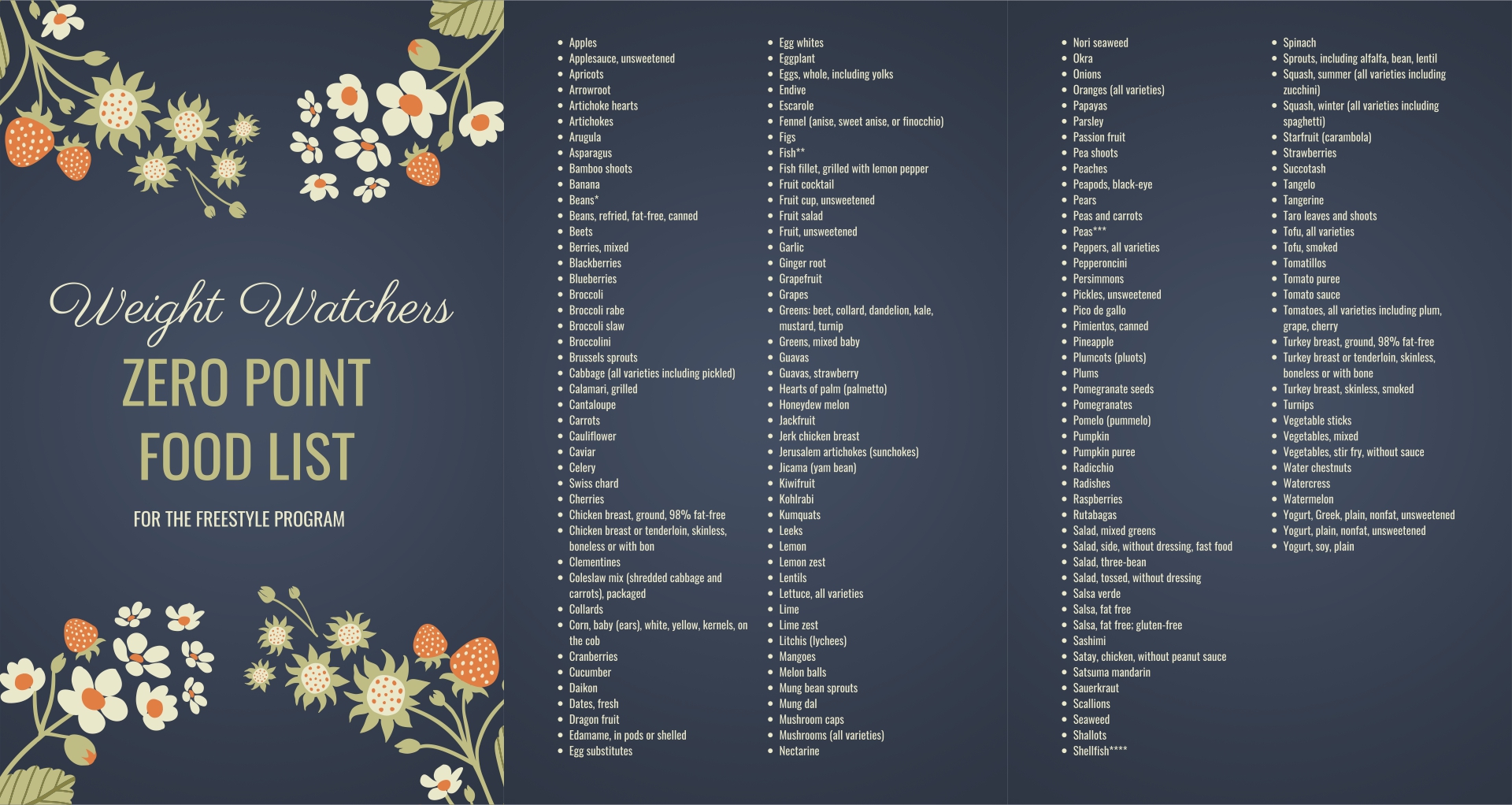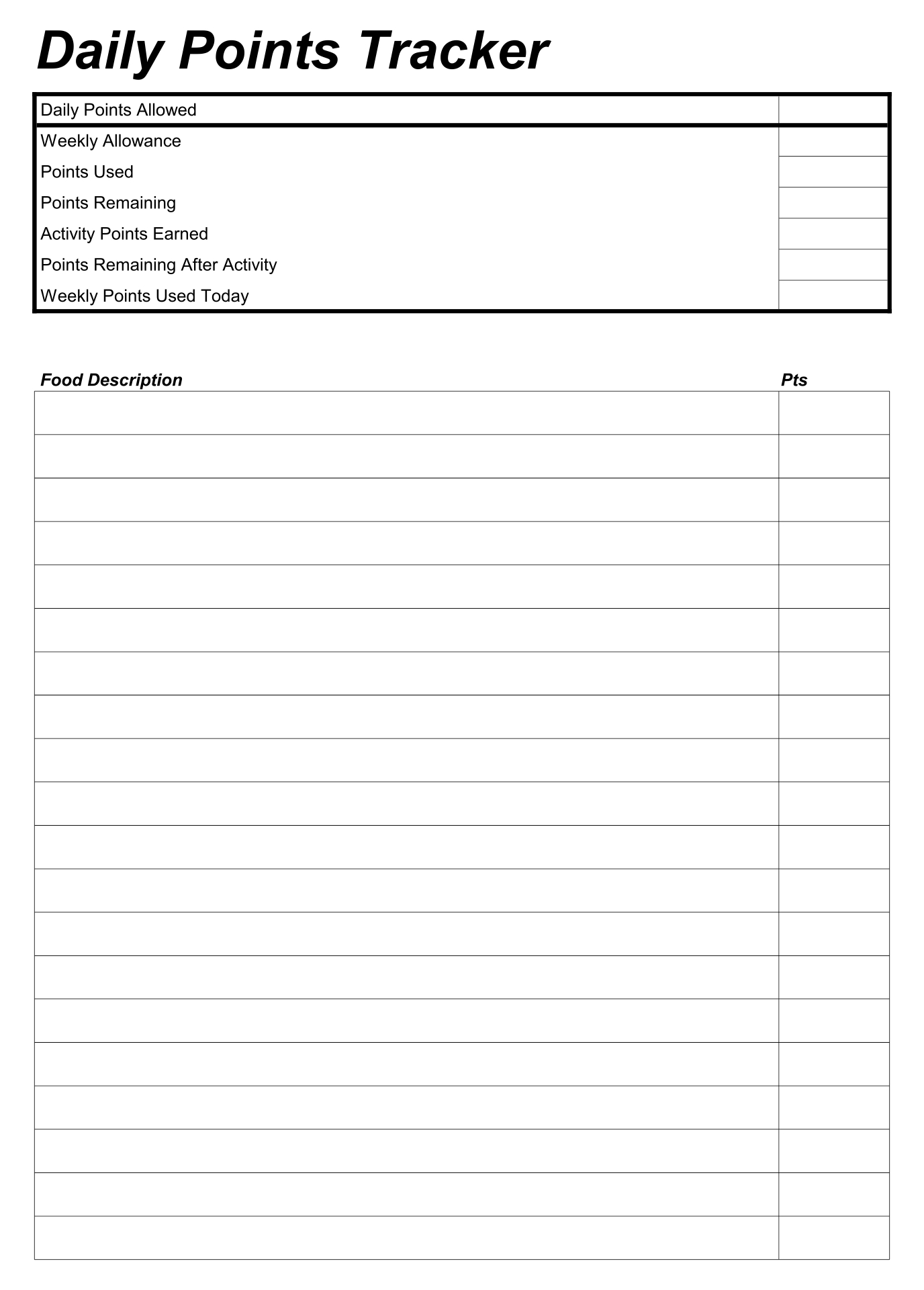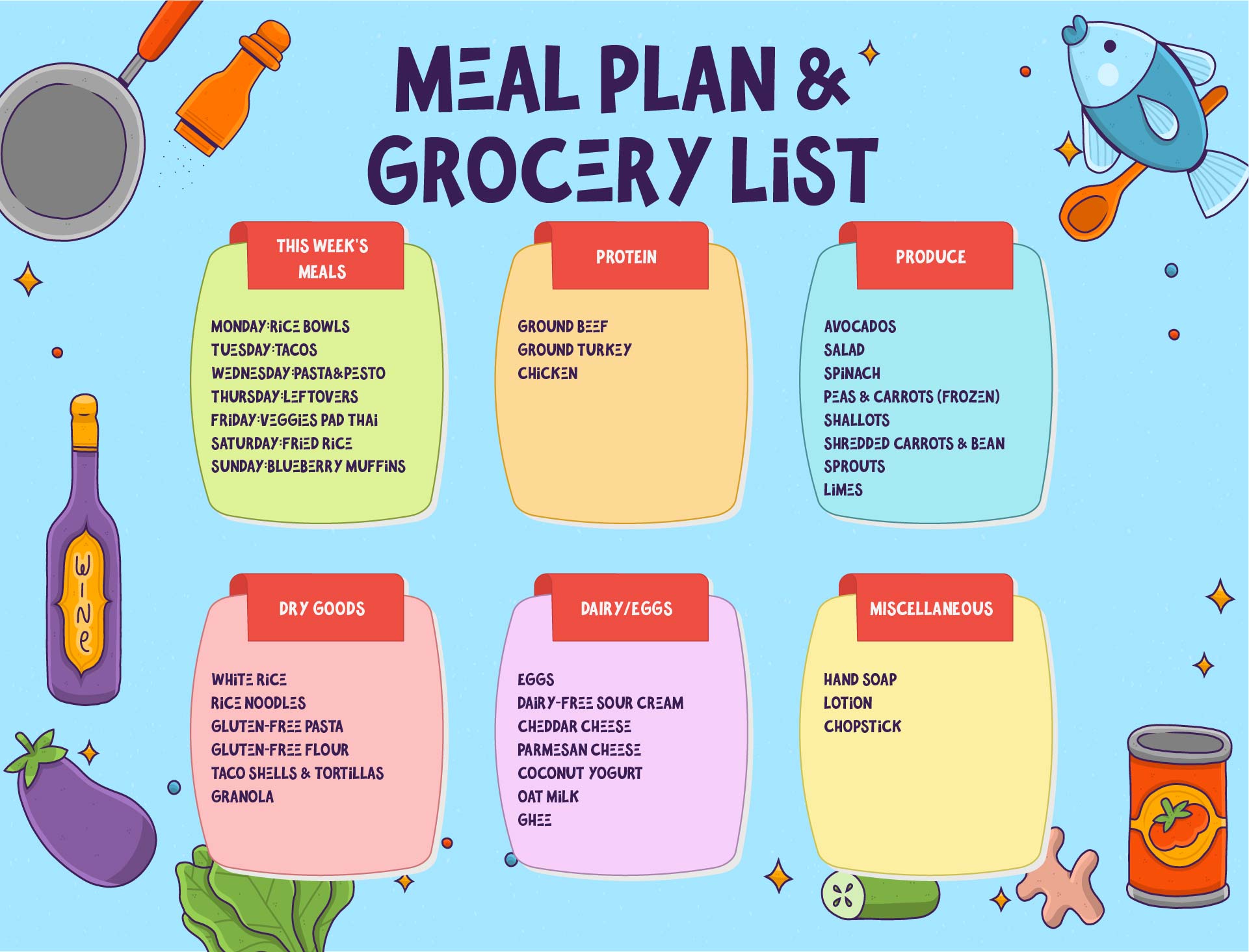 How can I speed up weight loss on Weight Watchers?
Losing weight instantly is not the healthiest option. Instead, you need to develop a healthy lifestyle and eating habits. However, there are some things you can do to help you with your weight loss program such as drink plenty of water, eat a healthy snack, eat whole food, eat plenty of fiber, and balance your lifestyle with healthier activities.