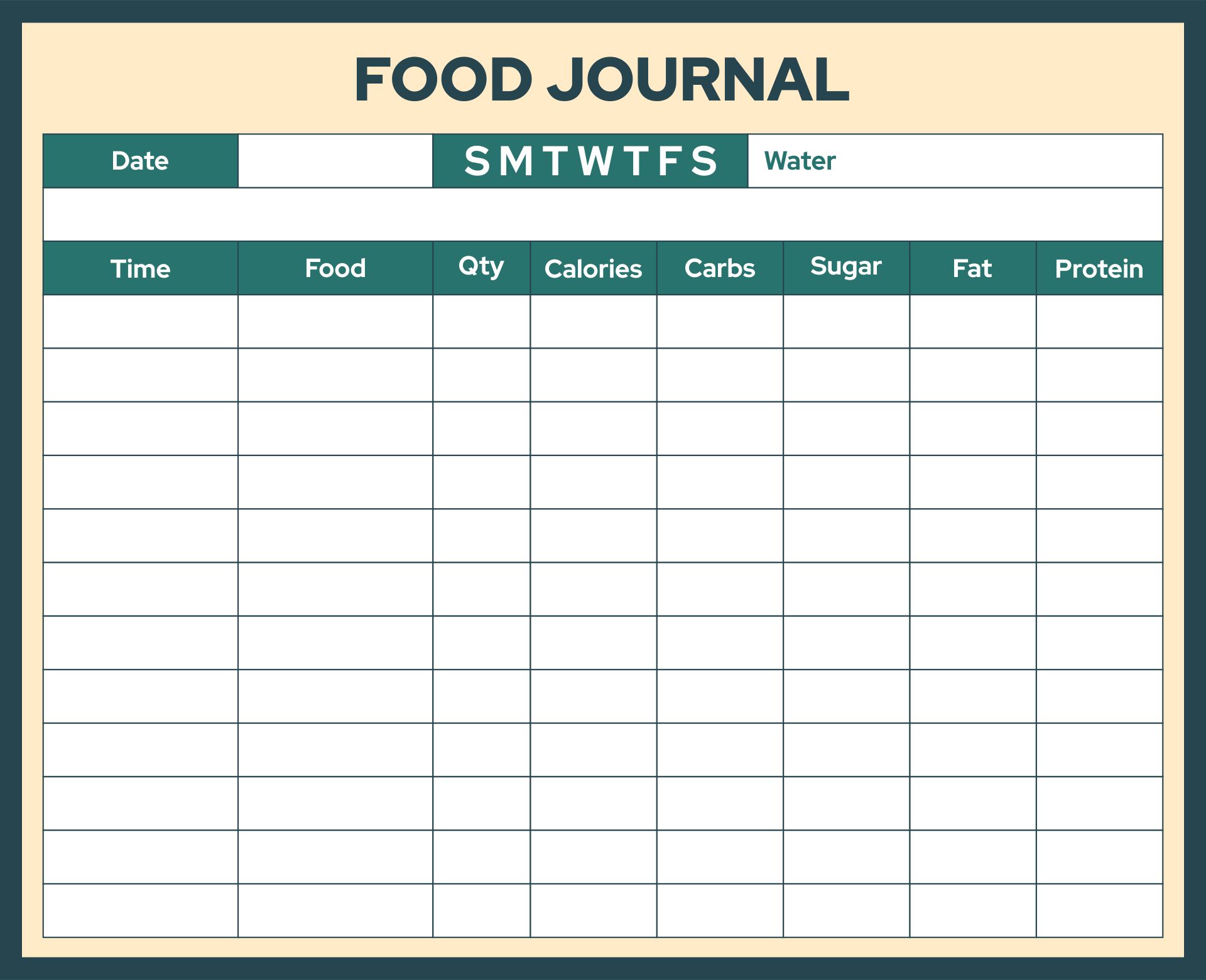 What can I include in the food log journal?
If you are about to start dieting, then preparing it well is a must. Not just about the food you will consume but also how you can arrange to control the food you consume.
Besides the food, you also need the things to keep you on track with the diet. The food log journal needs to include the needed things to prepare for. Here's what you can do as a starter.
To create the journal logs, you can set some categories that should involve. It can be the time you eat such as breakfast, lunch, and dinner. Then, you also allow inserting the snack time on it.
Don't forget to attach the time you consume the food too. Count the nutrition intake in each food.
It will help you to track your daily nutrition and measure it to be in line as it should. On the sheet, you can attach the calories, carbs, fat, protein, and sugar. Besides the logs, you will need other sheets to help you nail the diet.
A meal plan needs to be put on your diet book. By arranging the food, you going to eat, you will be able to measure the nutrition that goods on you as your condition.
With the meal plan, you also can decide what kind of food to eat. For example, you can choose numerous kinds of carbs to eat daily instead just sticking with a choice only.
The food bank also can be added to your list. The food bank used to make you numerous choices of food to pick from. You can put the things you already eat on there, so you won't forget them. put the categories of old picks and new food you should try.
You can also attach the nutrition content on it, so it will be easier in picking the food to daily consume. Other sheets you can include on your diet are a recipe list, grocery list, restaurant list to try, and many more.
What healthy food should I consume the most?
Taking care of your health is such a long-term investment. If you start a healthy life earlier, you probably live happier and longer. In order to maintain a healthy life, consuming healthy food is a must.
If you are just about to start the healthy life movement, you need to know what healthy food to consume.
Fish belongs to the healthy food you need to consume often. Fish contain Omega 3 and high protein content that is good for the brain. It also helps to reduce the risk of heart disease, stroke, and cancer.
Broccoli is a must-include veggie to consume in your healthy diet. It is rich in nutritious content for detoxing your body.
Beets also raise your energy and endurance. It is such a perfect root to help you struggle with exercise. Spinach is packed with numerous nutrients to avoid your body from eye disease.
Other foods to include on your meal plan are kale, almonds, mangos, berries, quinoa, legumes, pickles, and many more.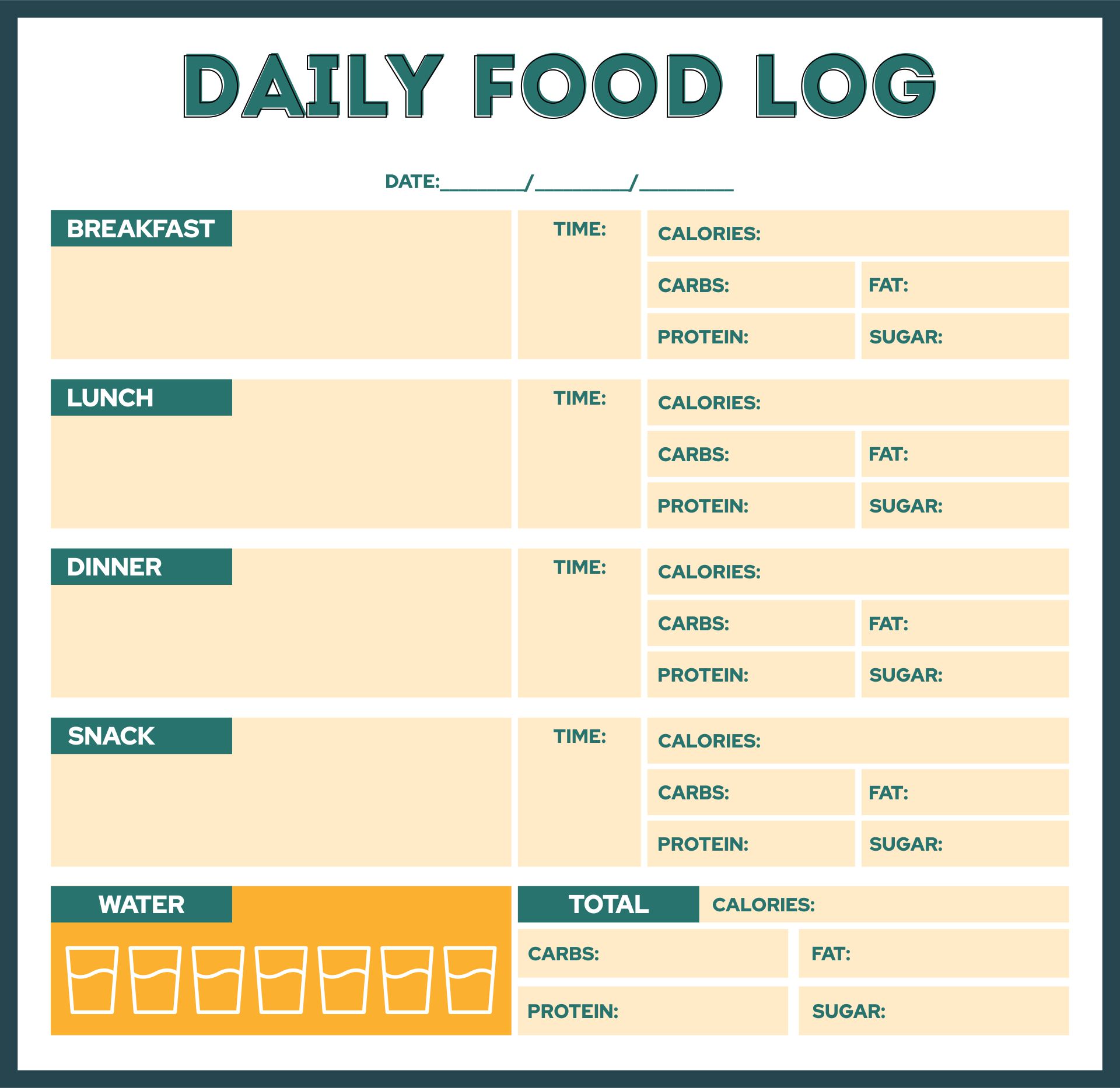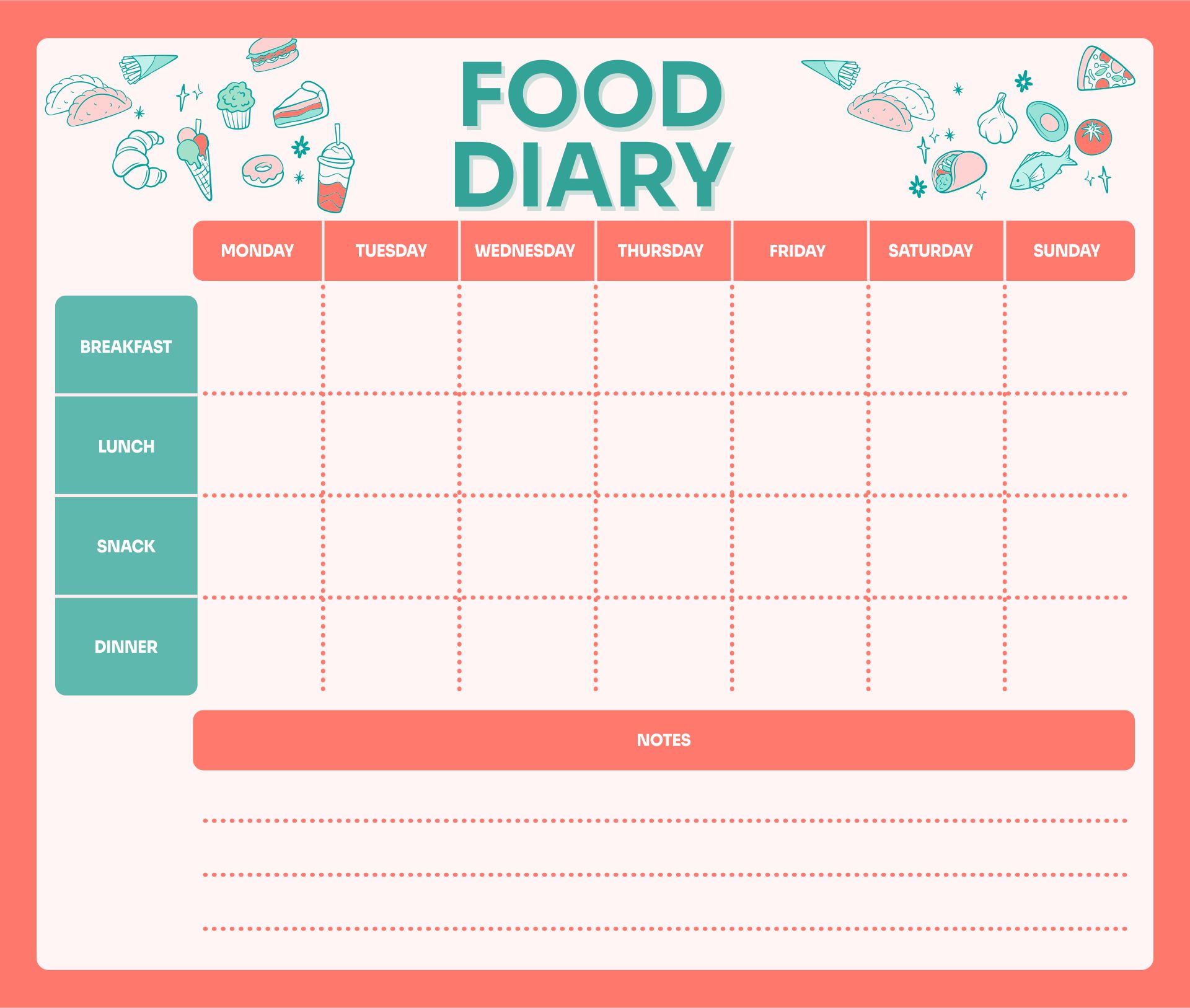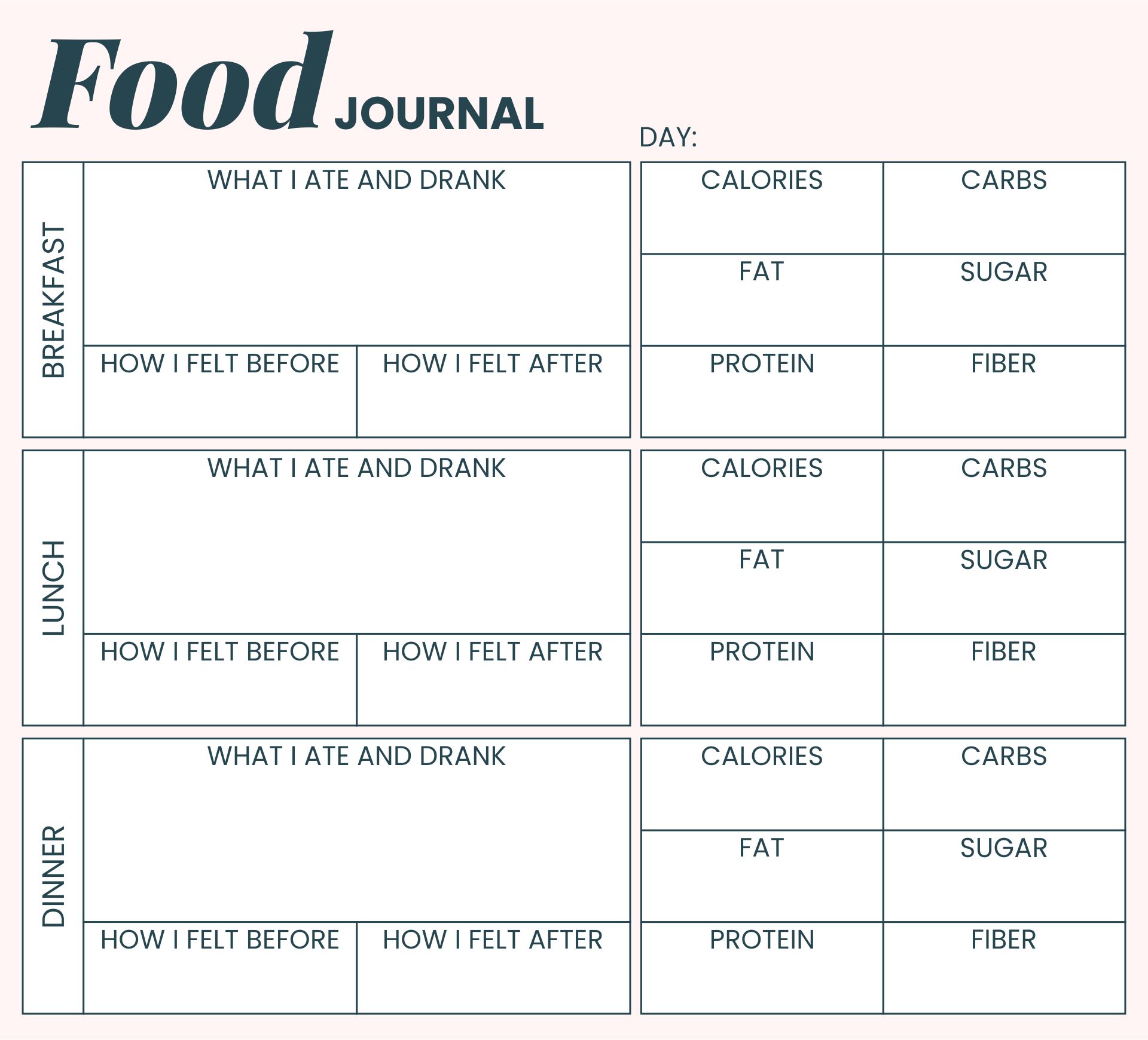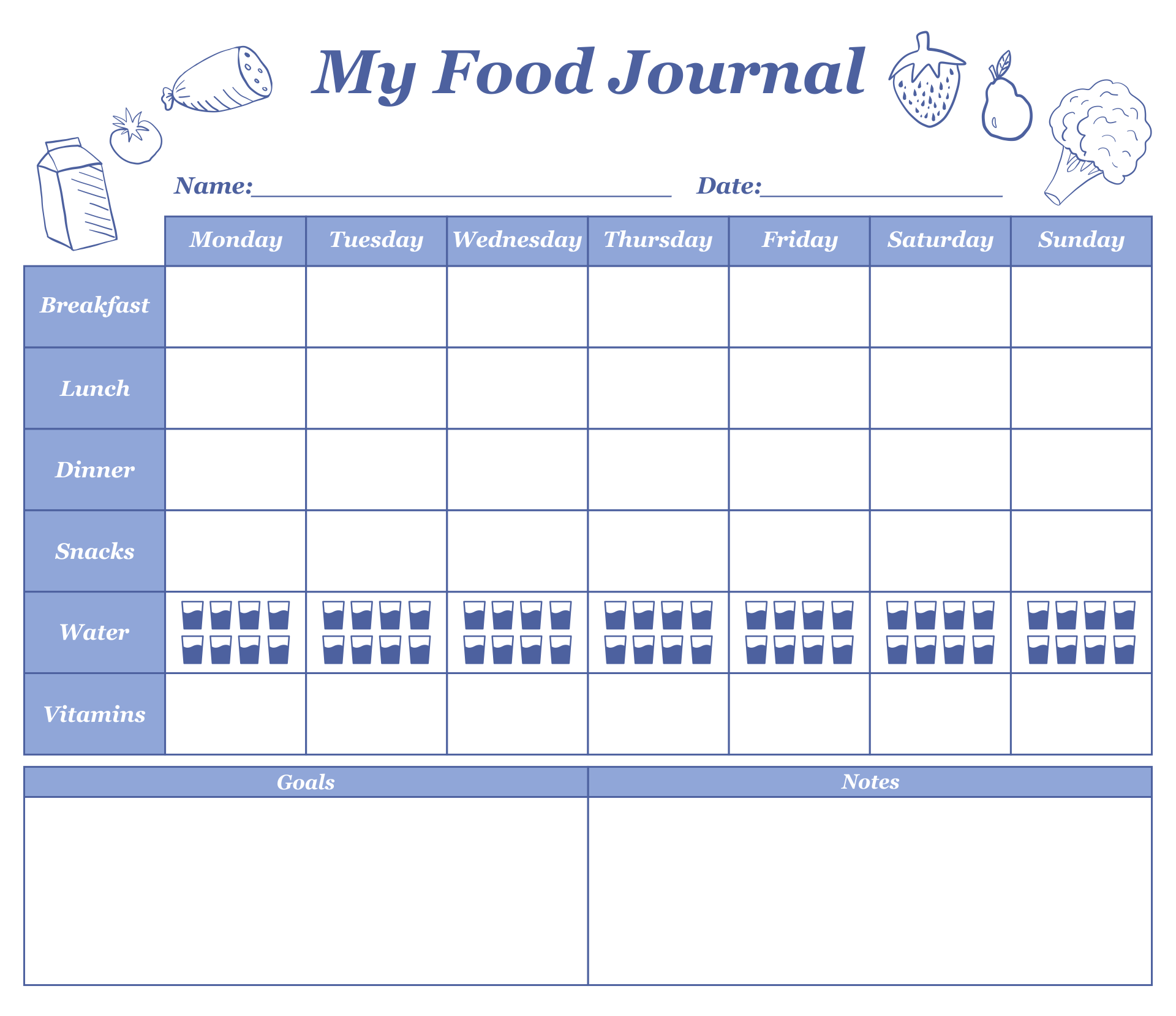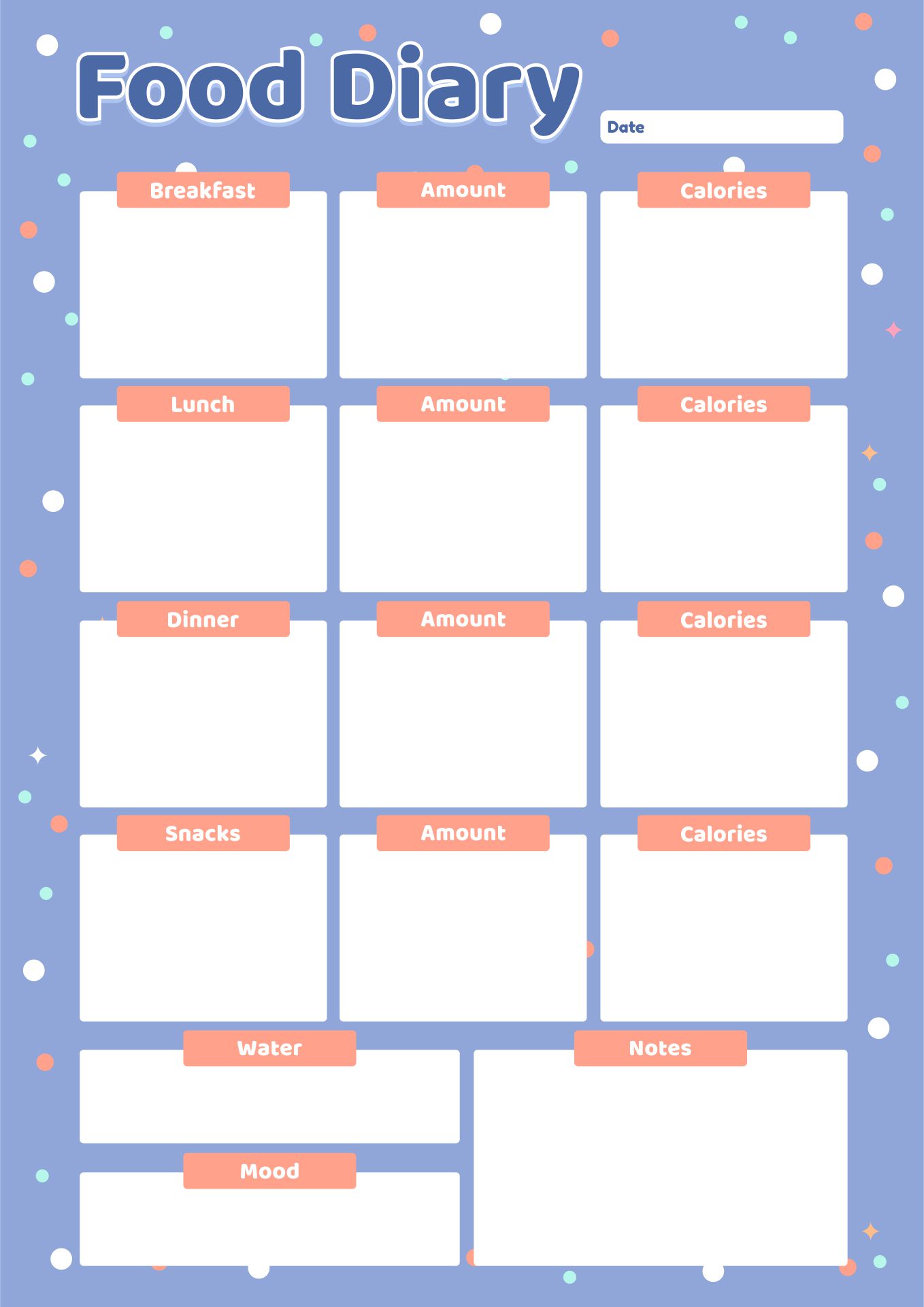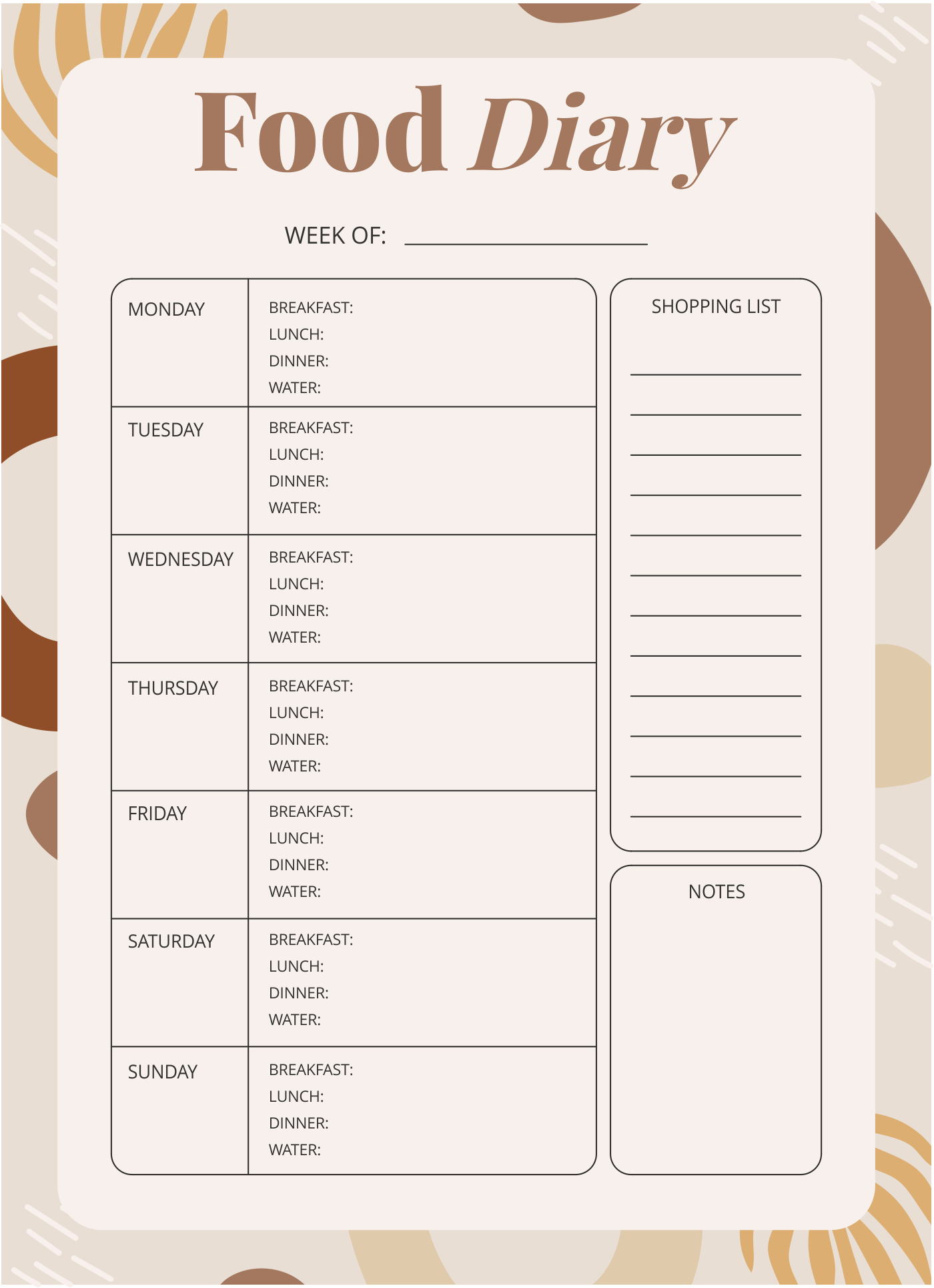 How do I create a meal plan?
Before jumping into the diet, you need to prepare everything including the meal plan. Creating a meal plan that works for you is important for the sustainability of your diet. Therefore, you have to consider these things. Let's dive right in!
Take a look at your daily routine. It will help you to define the time you commonly do cooking. It's important to determine the meal plan. Better to customize your schedule first rather than disturb it.
Schedule the recipe you want to cook for a week. For the start, you can go with something simple to make it easier to prepare and stick with it.
Choosing the recipes that are likely to be in line with yourself. Deciding the recipe that contains the ingredients you like is such a great idea for the first week.
You also need to measure the nutrition contains too. Besides, you also need to categorize it based on the time and style of cooking, the ingredients that exist on your fridge, and the sales.
Creating your grocery list is also important in making a meal plan. Before jumping to making the meal plan, you must consider the ingredients you want to take and have.
Therefore, the grocery list is needed. Review all the ingredients on your fridge and put them on your list of ingredients to buy at the grocery shop. It also will help you maintain your outcome. Without the grocery list, you might overspend on the ingredients you actually have a lot on your fridge.
Those are the things you need to consider in making the meal plan. Therefore, making the ones that will work for you is great. Enjoy your diet and feel you are healthy!