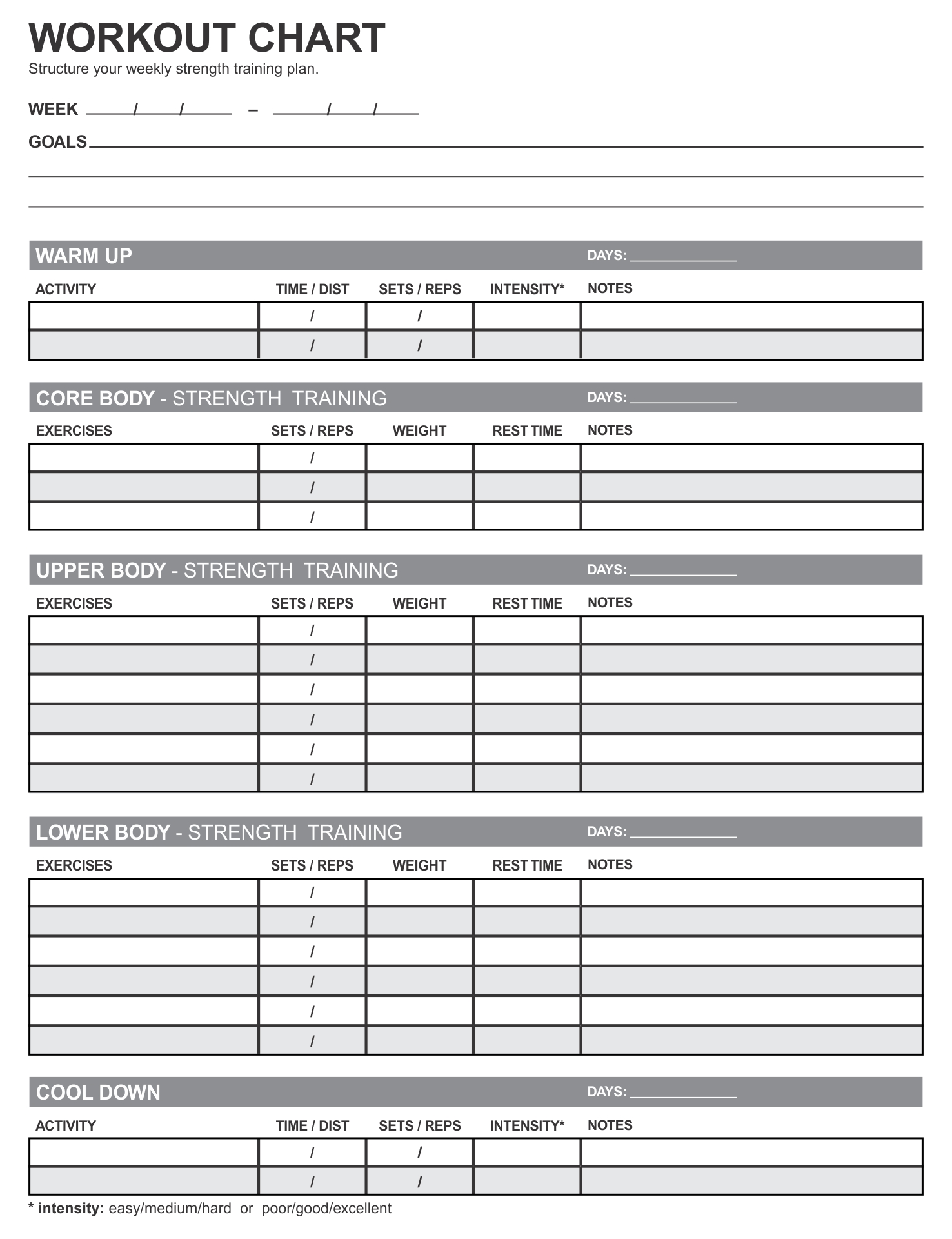 What is a good Weight Lifting Workout?
A good workout is the one that works and suits the person's needs. For beginners, you may want to focus on the proper form and the right technique. It is very important to do it safely. If you insist on lifting a heavyweight when you don't even know how to do the right form and technique, you may get injured. Weight lifting is also a kind of workout when you need an instructor to do it. This is because to do the right form, you need someone experienced to watch you and guide you. You can try to do it yourself but no one will correct you and the risk of you getting injured is higher.
What is the best Weight Lifting schedule?
Weight lifting is great, but you can't do it every day. Your muscle needs to recover so you have to create a perfect balance between weight lifting, rest, and other workouts. It also depends on your goals and your schedule. If you are working out for five days per week and you want to add strength and muscles, you can try three days of weight lifting and two days of cardio. If you are aiming for endurance, take three days cardio, and two days weight lifting. You can consult it further with your instructor.
What is a Weight Lifting Workout Chart?
It is a chart consisting of a routine of weight lifting workout. There are different charts for different goals. You can make your own chart to suit your own goal. Usually, the chart includes the day of your exercise, the kind of exercise, number of sets, and repetition. For example, on day one, you do a dumbbell workout for 4 sets with ten repetitions each. On day two, you do a barbell workout, etc. you may also include your goals and progress on the chart.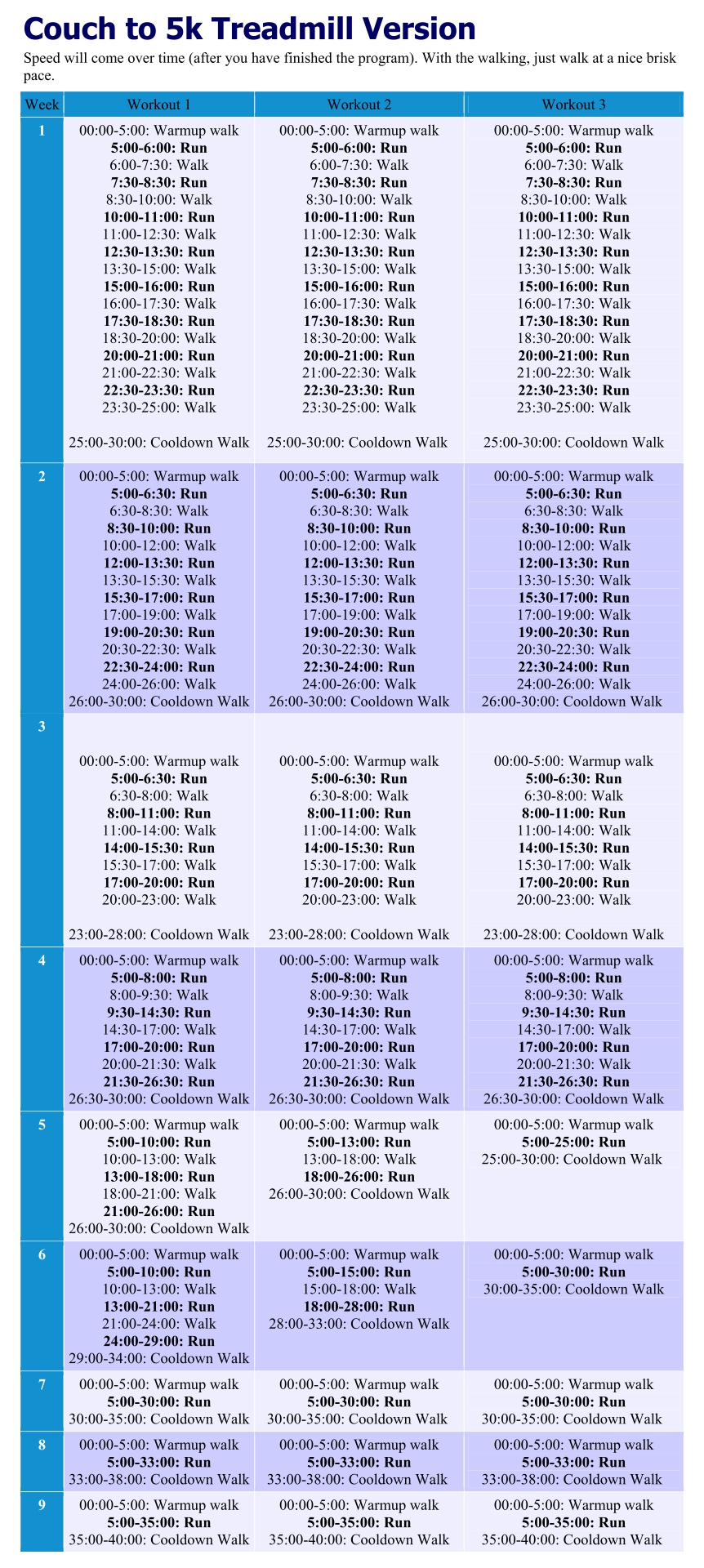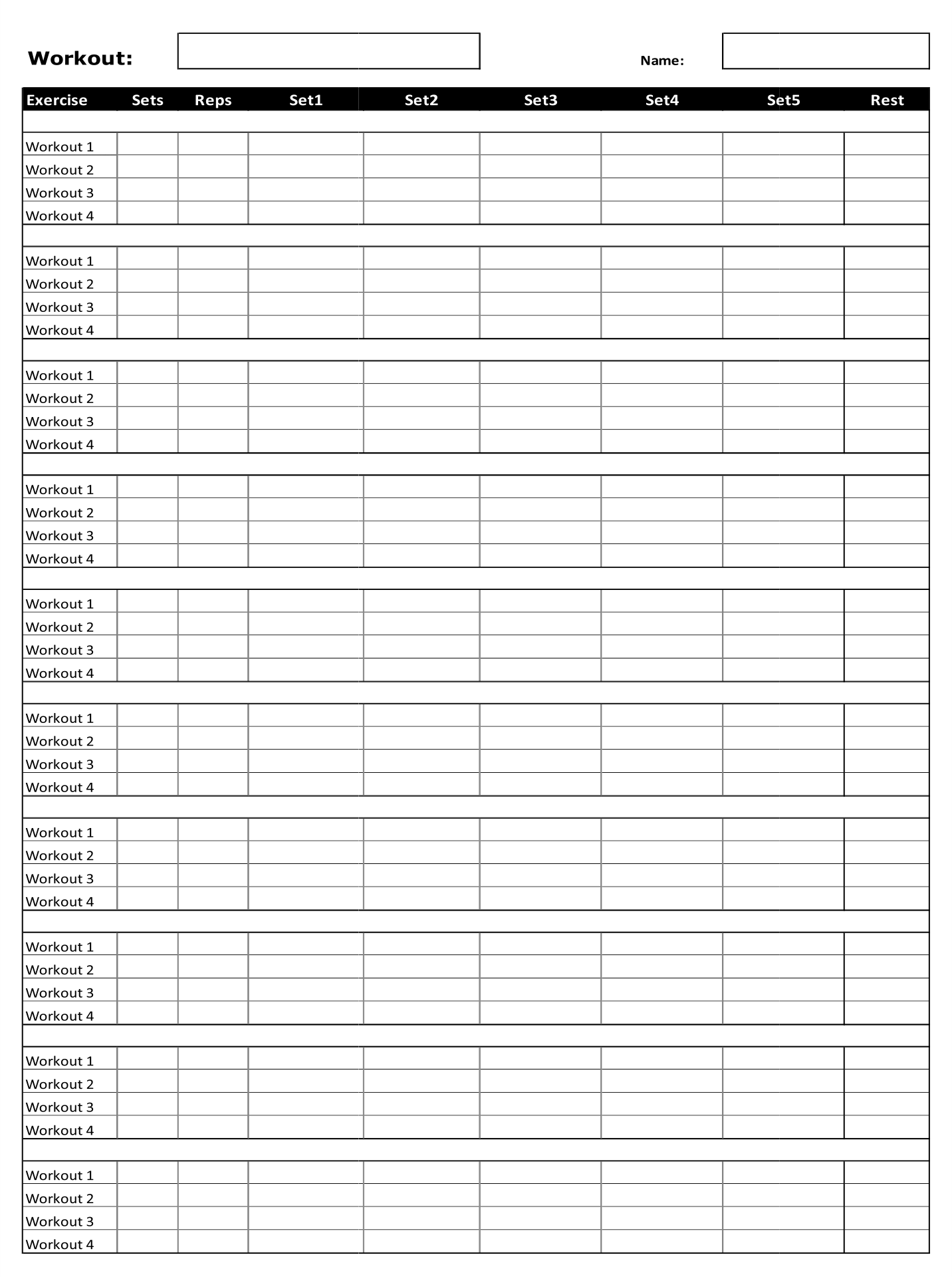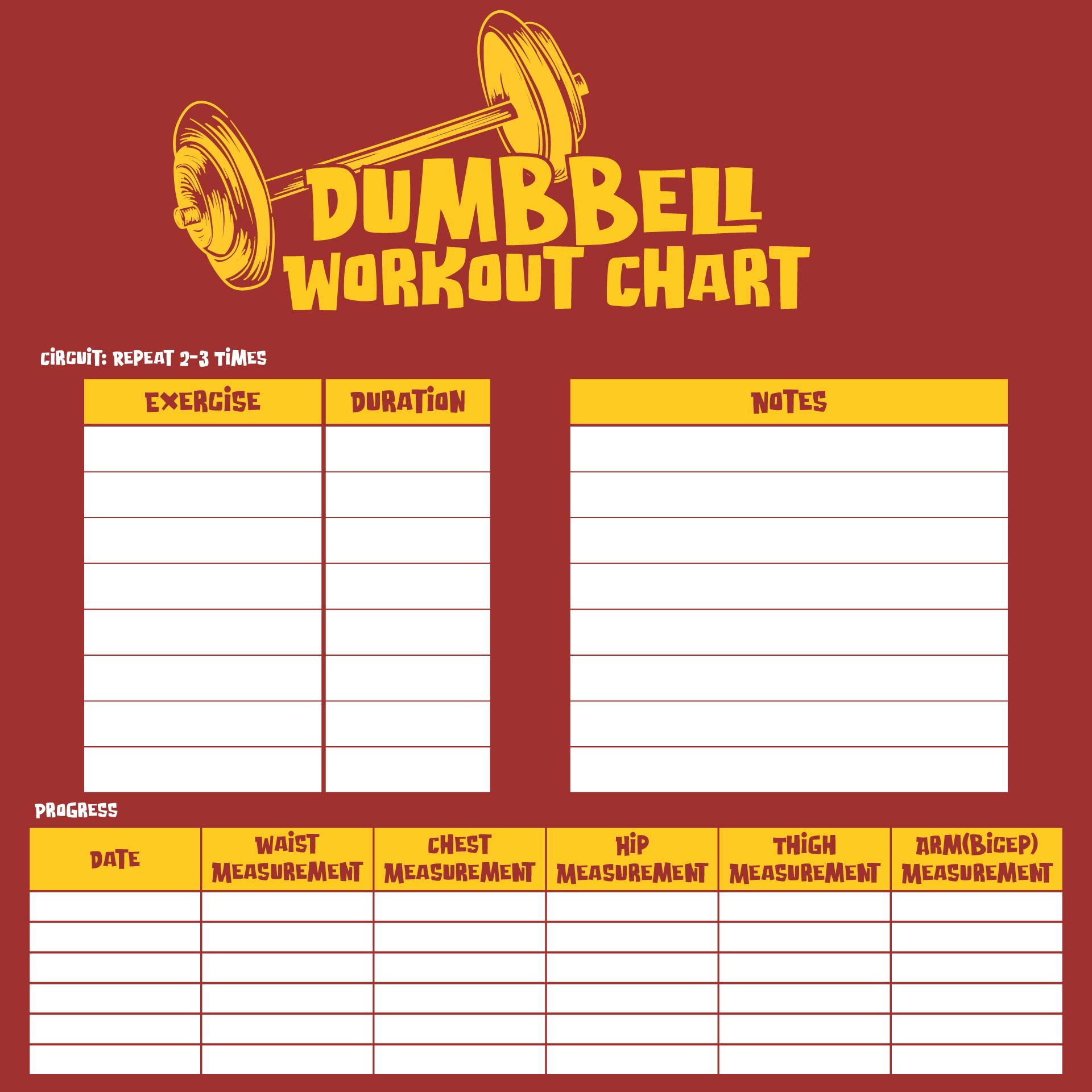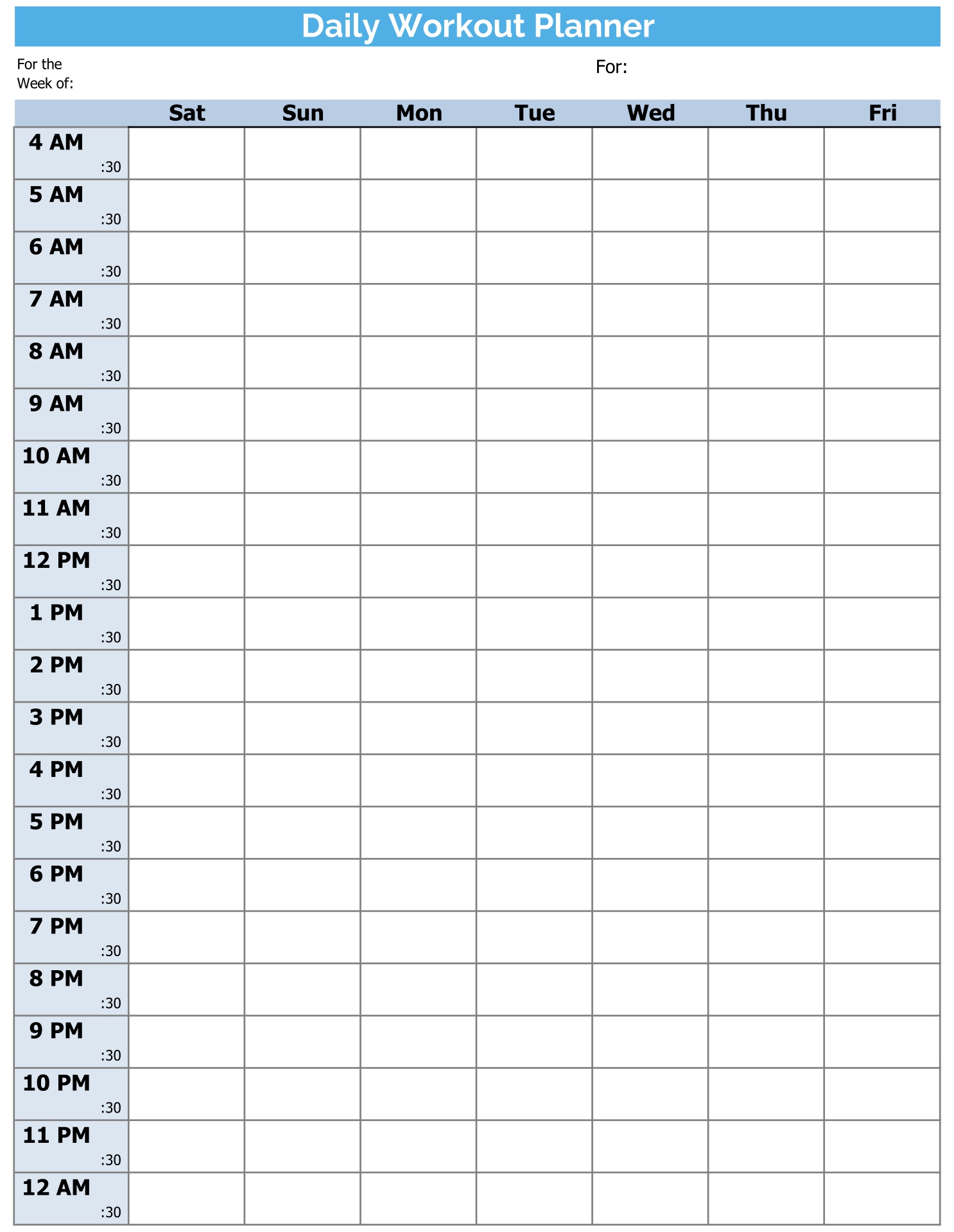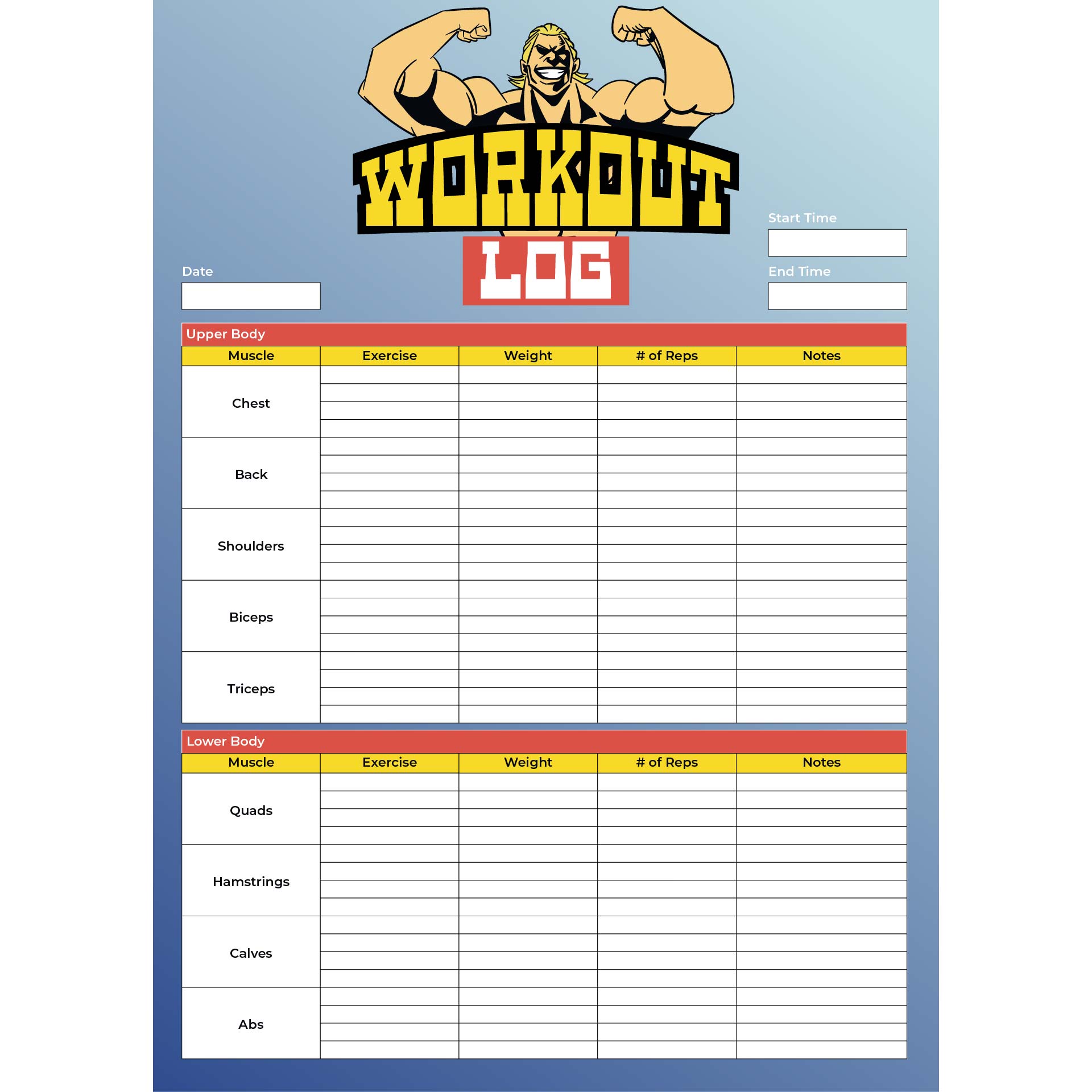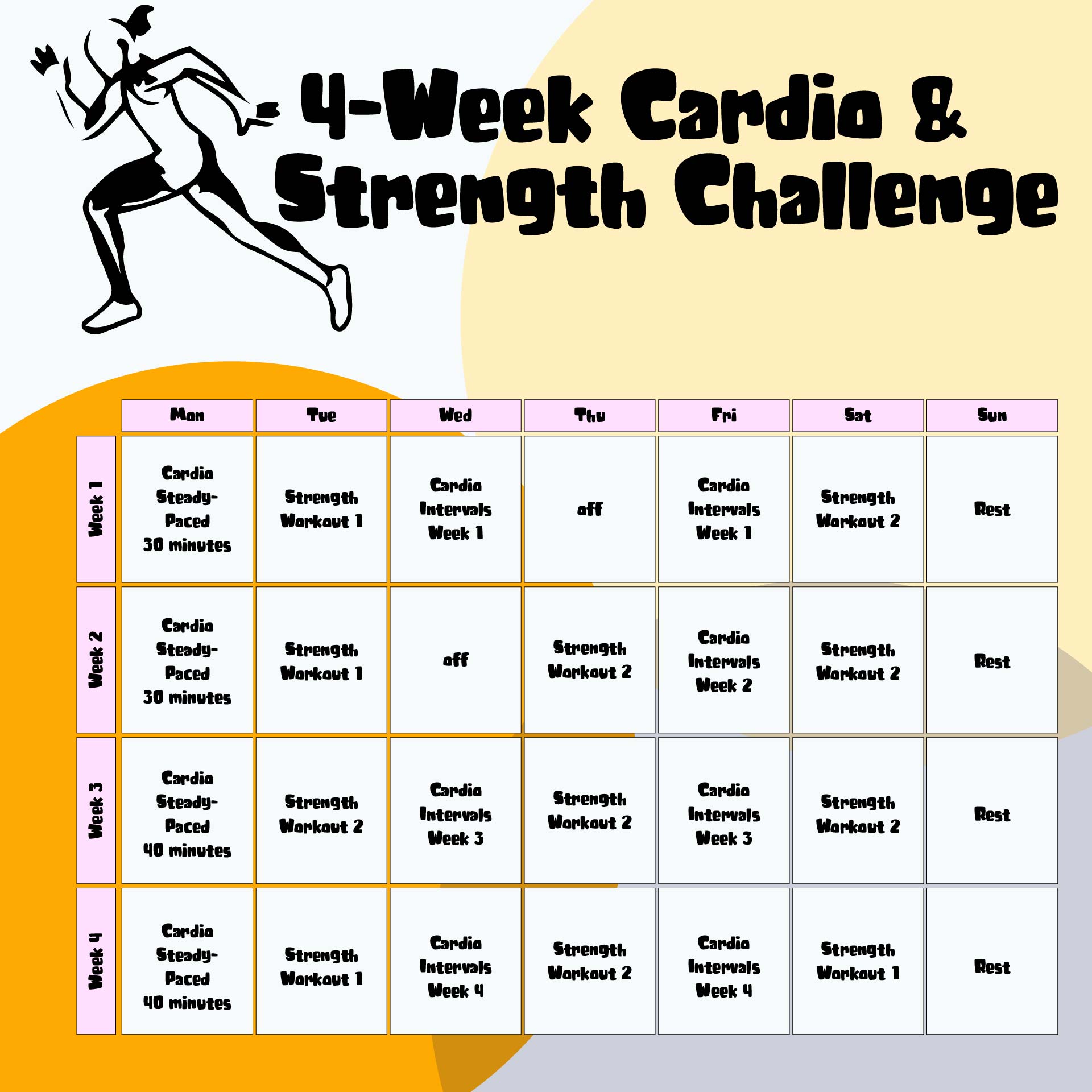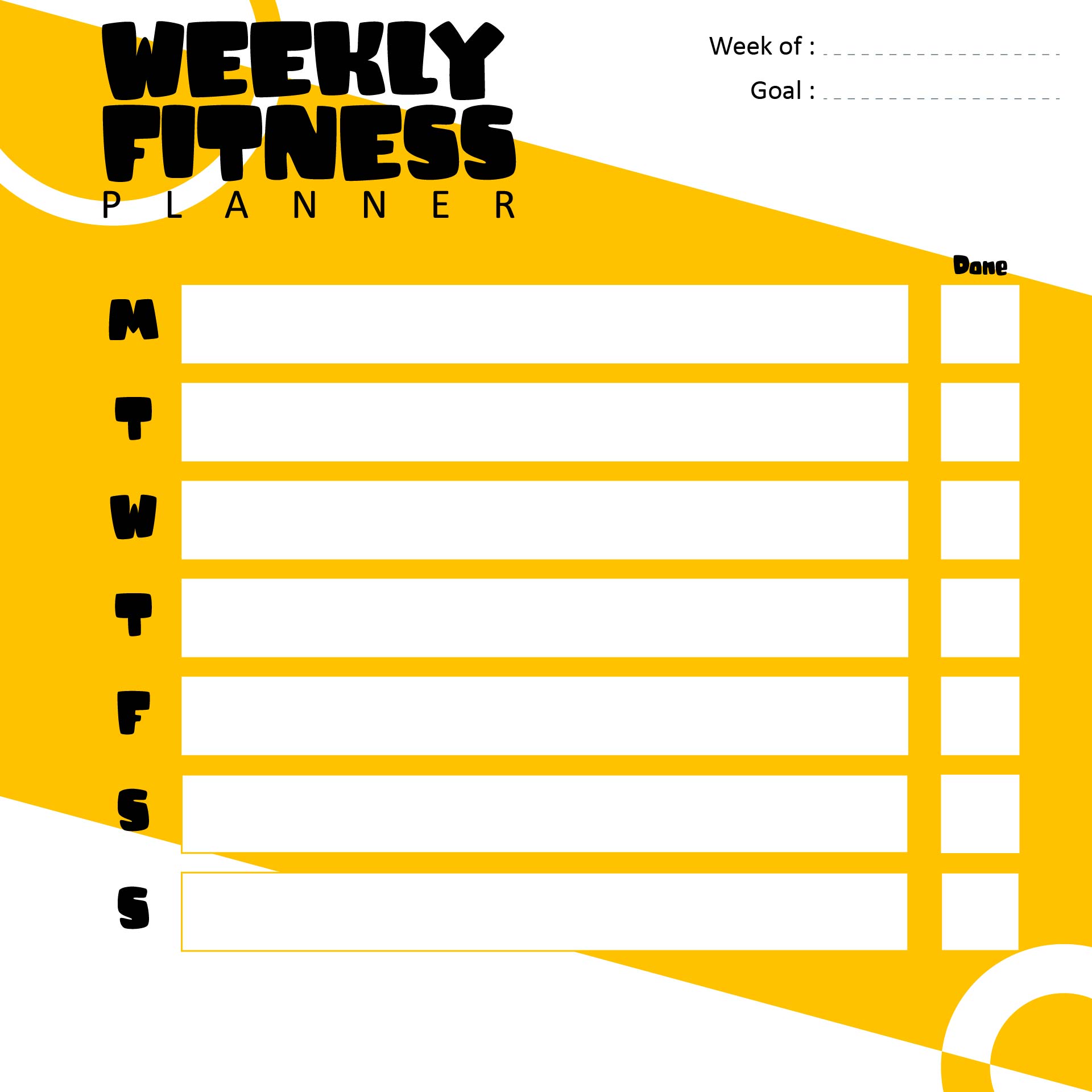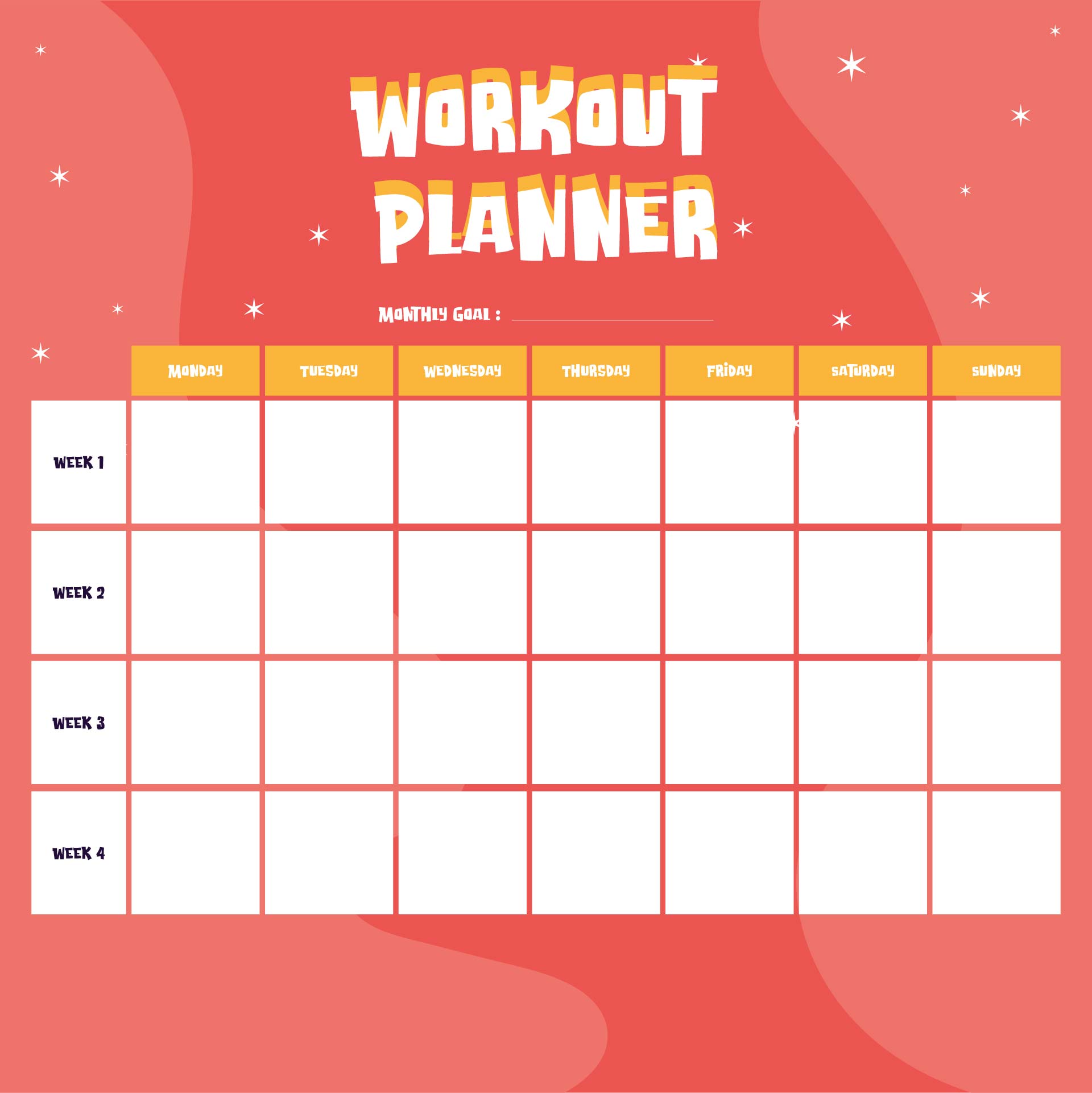 How do you make a Weight Lifting Workout Chart?
You can make it on Microsoft Excel. Make a table of the day, the exercises, the number of sets, the number of reps, and notes. On top of the chart, you may add the information for weeks, goals, and progress so you can keep track of your workout plan. After you have it all, you can create borders on the table and use different shades for each row and column if you want. After you get it done, you can print it and use it. You can also make the chart in Microsoft Word. You can even insert some pictures and illustrations into the chart.
---
More printable images tagged with: