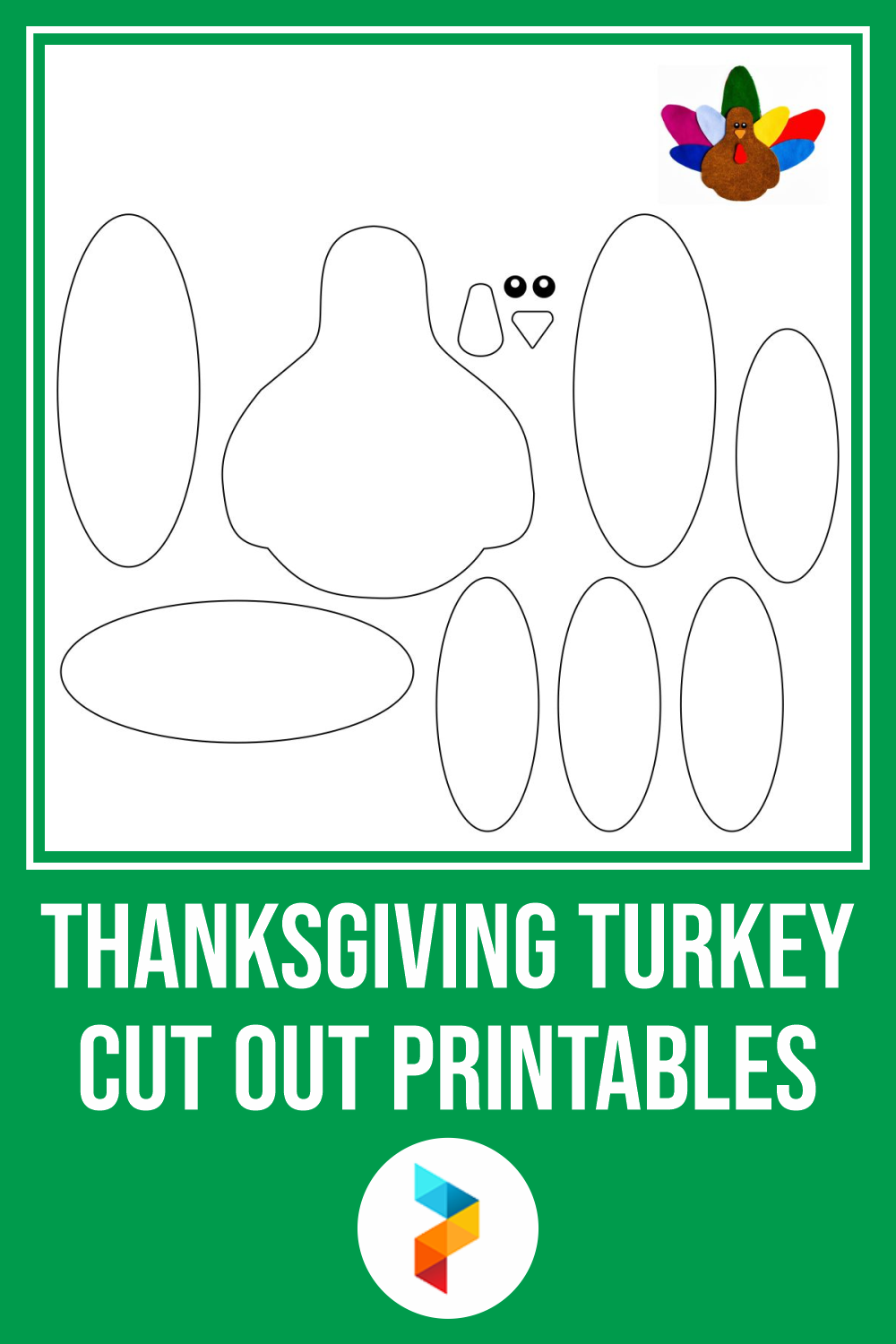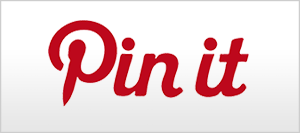 Thanksgiving Turkey Cut Out Printables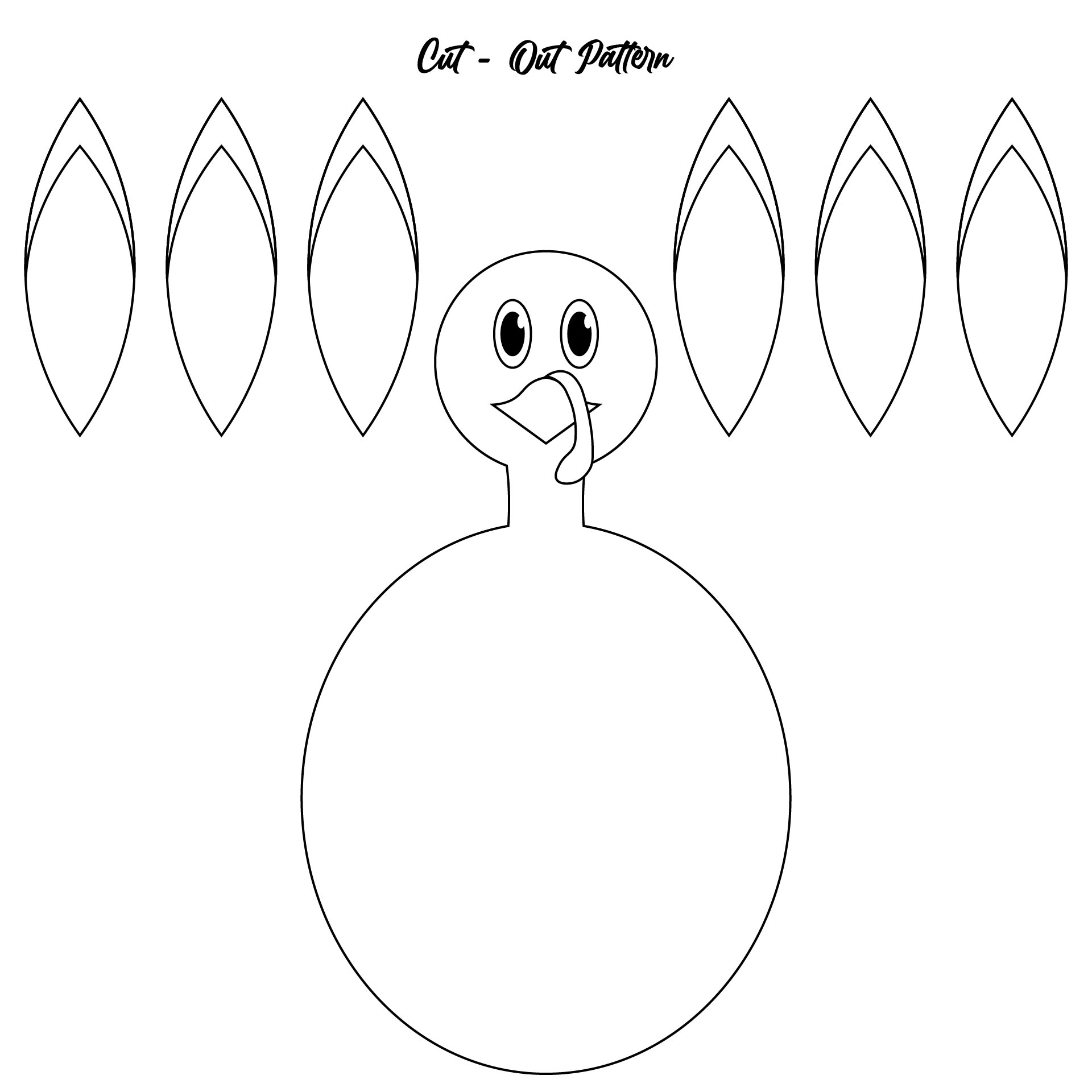 Why is Thanksgiving important?
Thanksgiving is celebrated every year in the United States of America and Canada. This celebration has a long journey before we know it as a day full of joy and delicious food just like today. However, the meaning of Thanksgiving day changes from time to time. First, it was a part of religious tradition. But, as time flies, its religious roots fade away and its meaning becomes more universal. Besides that, Thanksgiving is still important. Do you know why? It is because on this holiday, friends and family are gathering together, spending time with our beloved people and being thankful. We know, it is something precious at this time. That's why it's still important for you to tell your children about the meaning of Thanksgiving.
How to teach children the meaning of Thanksgiving?
Anyway, since we agree to tell the children about the meaning of Thanksgiving, now the question is how we do that? Well, there are a few tips to help you talk to children about why this celebration is still important nowadays. First, you can tell the reason why you and your family are still celebrating Thanksgiving. To help you start it, you can also tell them about your family traditions and tell them interesting stories. Don't forget to turn off your television during family time to reduce distraction. Then, you can make something together at the end of the day. Hopefully, it will help you create a good moment.
Is doing Thanksgiving cutouts help you make a good moment?
Spending time with kids can really put us in a difficult situation especially on Thanksgiving day. Therefore, you might need something to make them get more focus. What about Thanksgiving turkey cut out? Well, as adults, we should tell the children about the meaning of Thanksgiving, right? Thanksgiving turkey cut out can be a good medium to make them understand. And also it gives them a fun activity. Anyway, always pay attention to them if you decide to do the cutting. They will use scissors and it can be dangerous if you don't watch them out.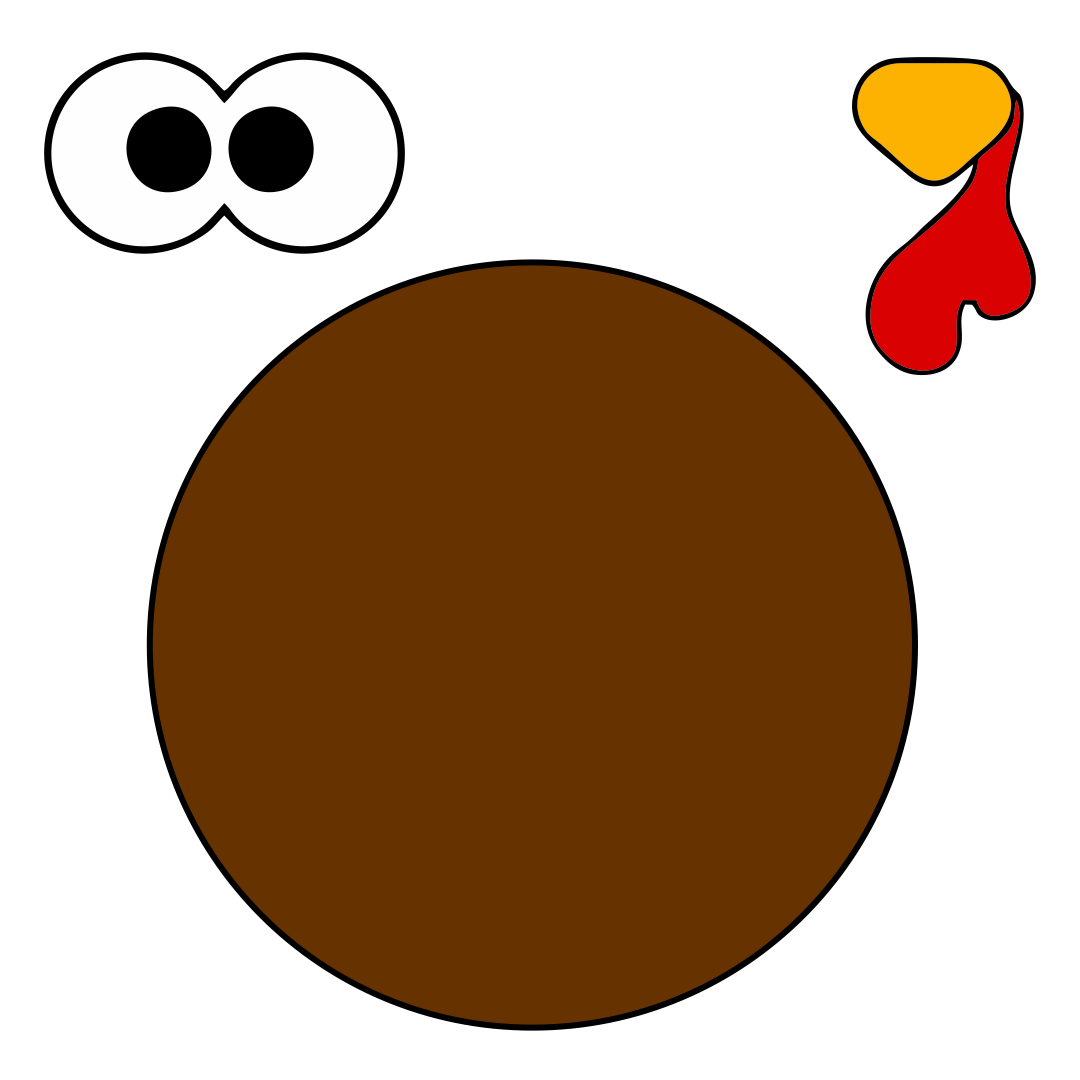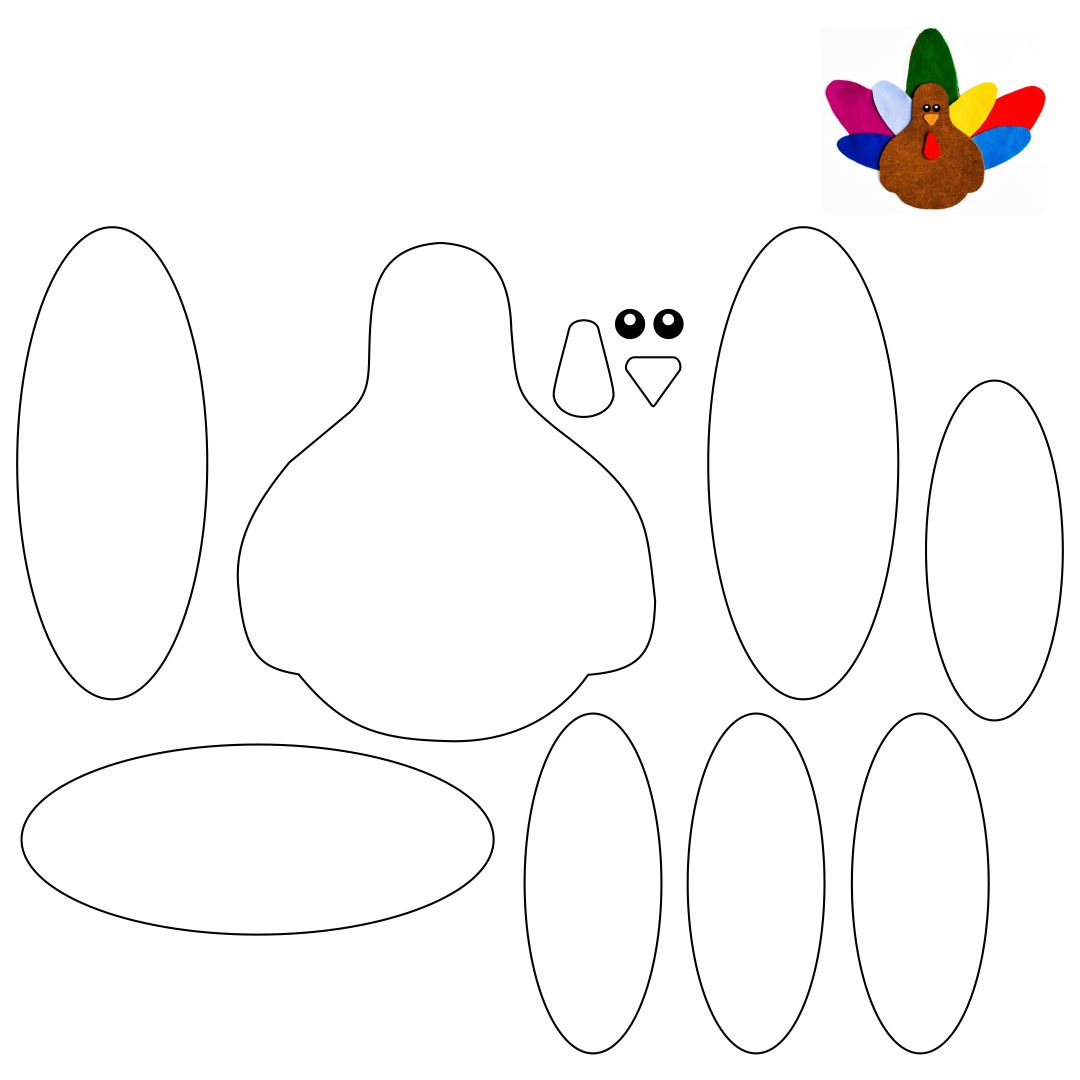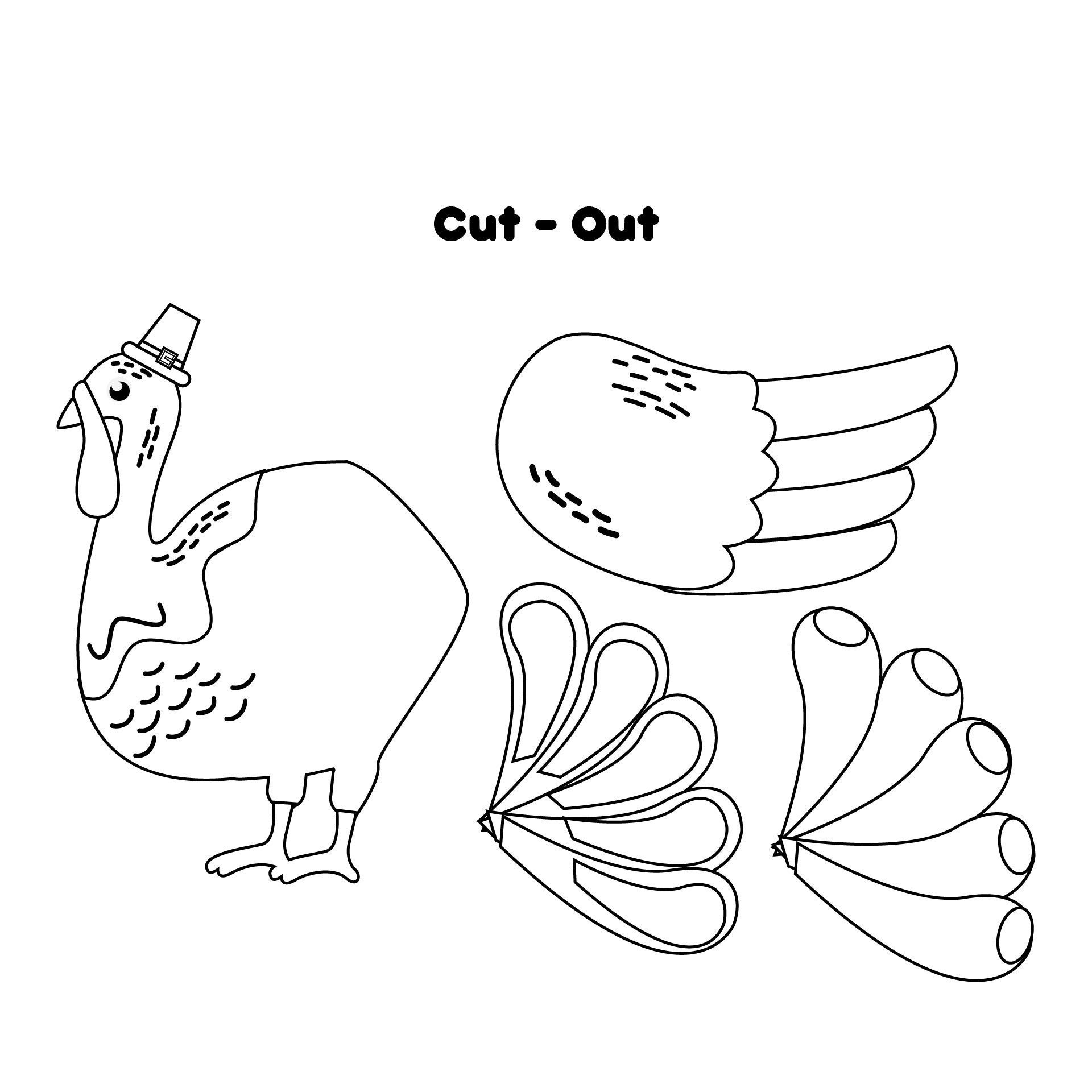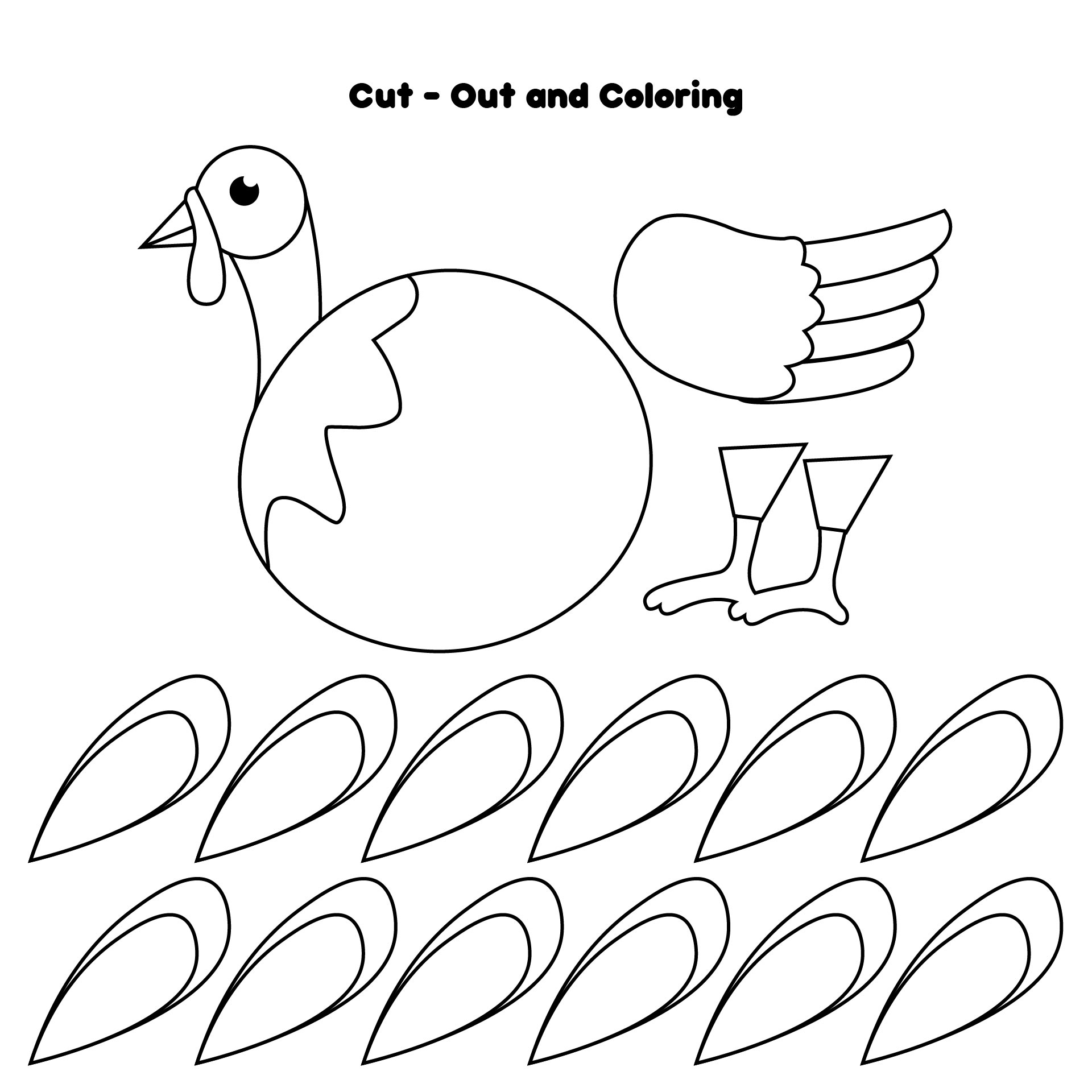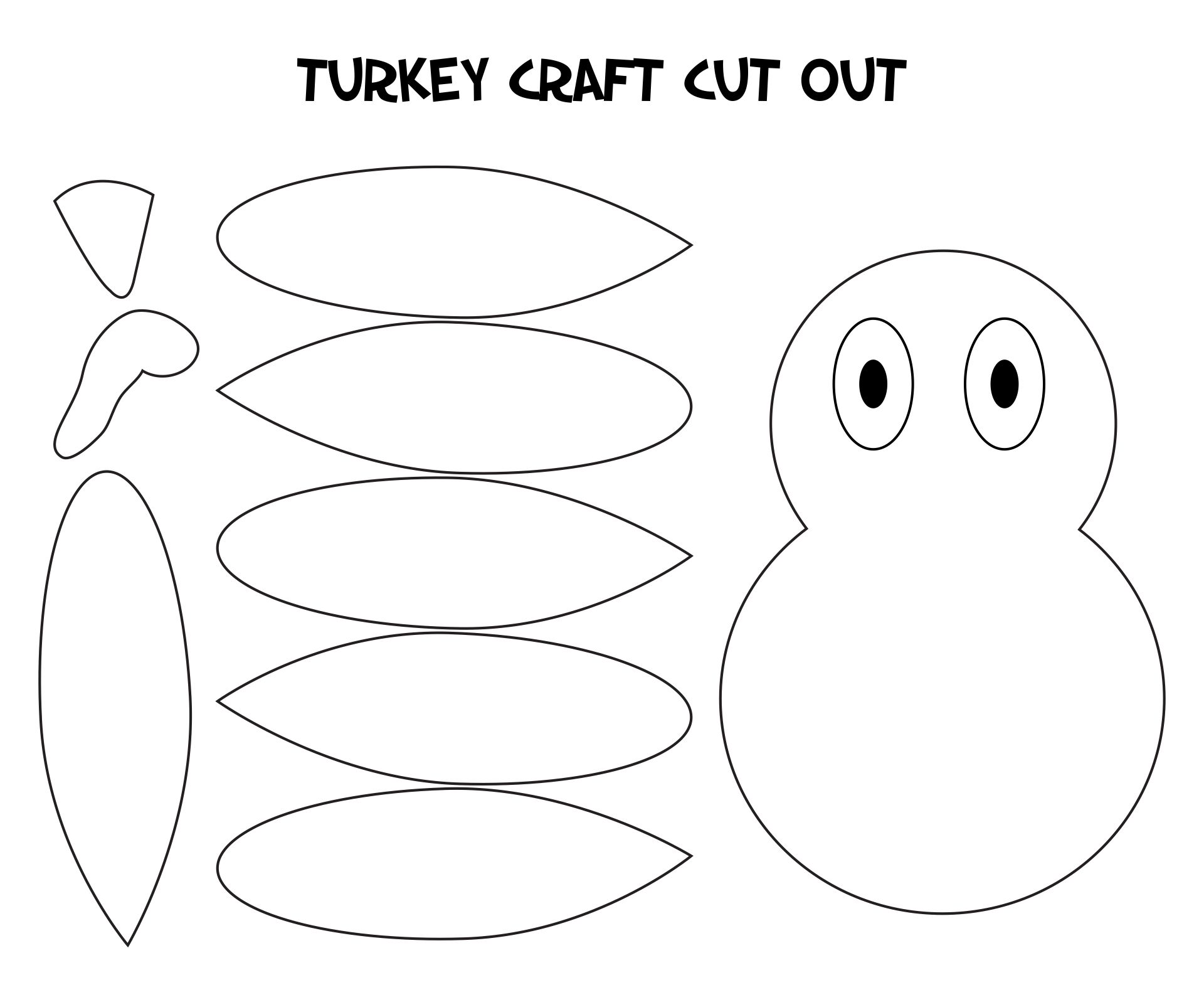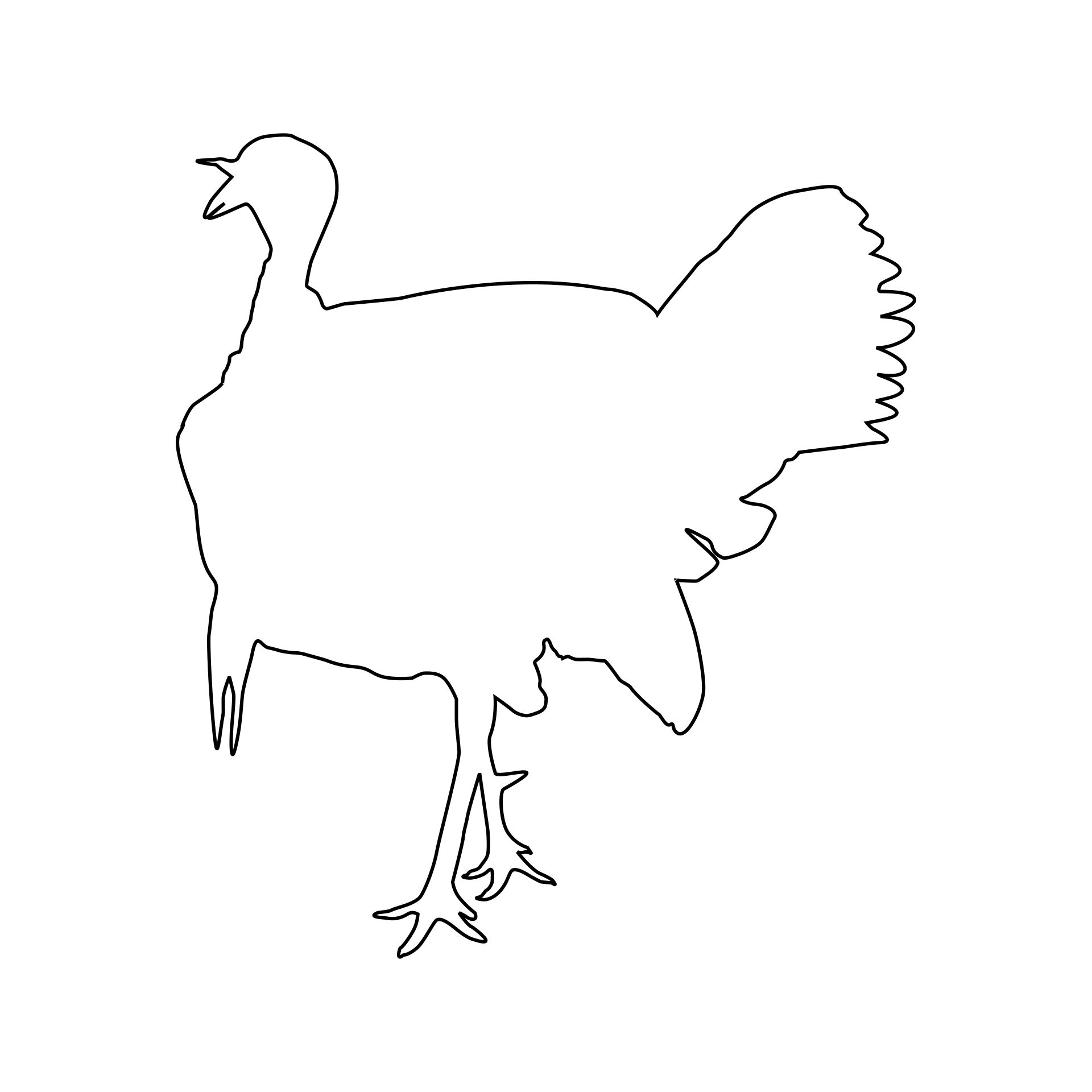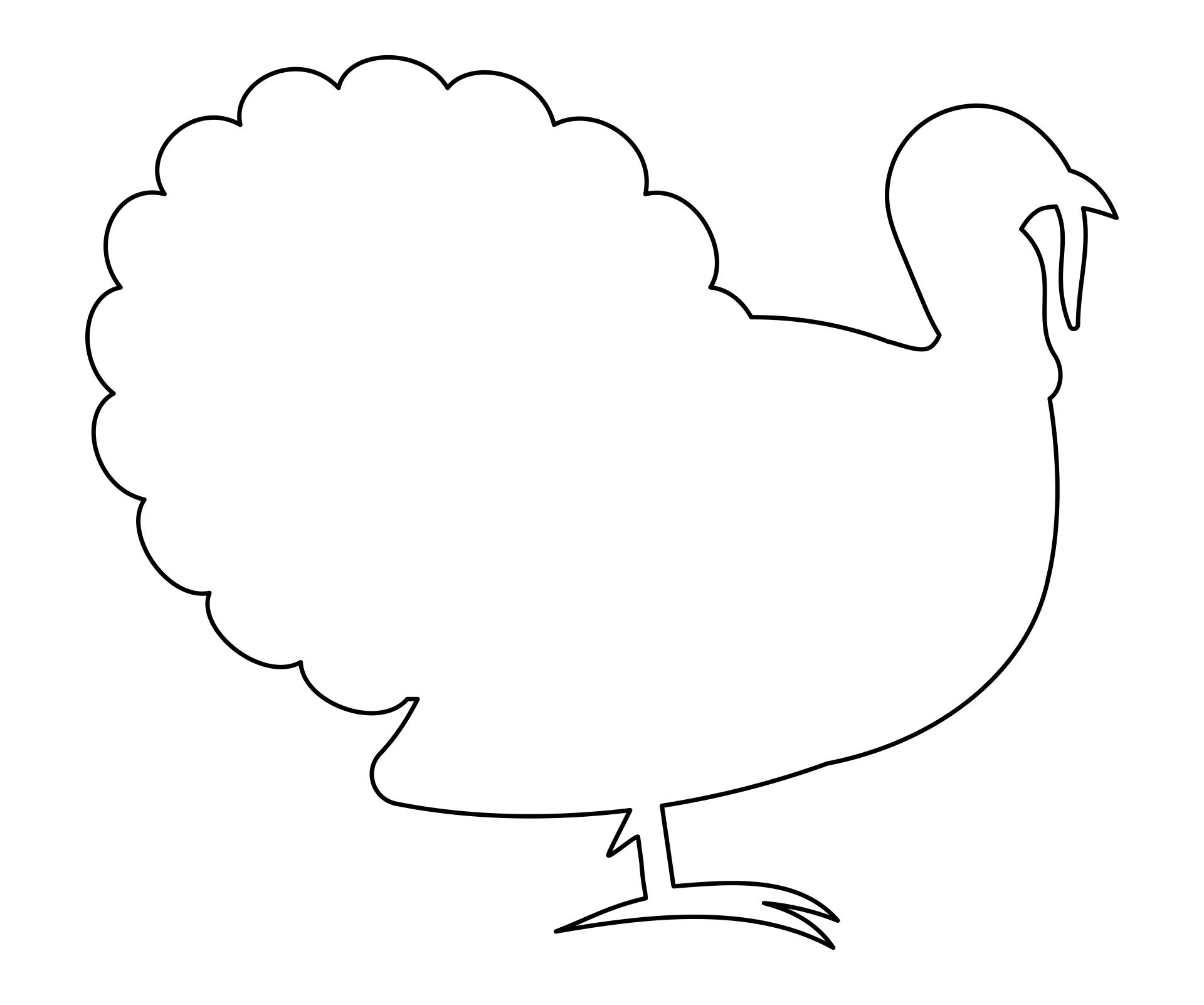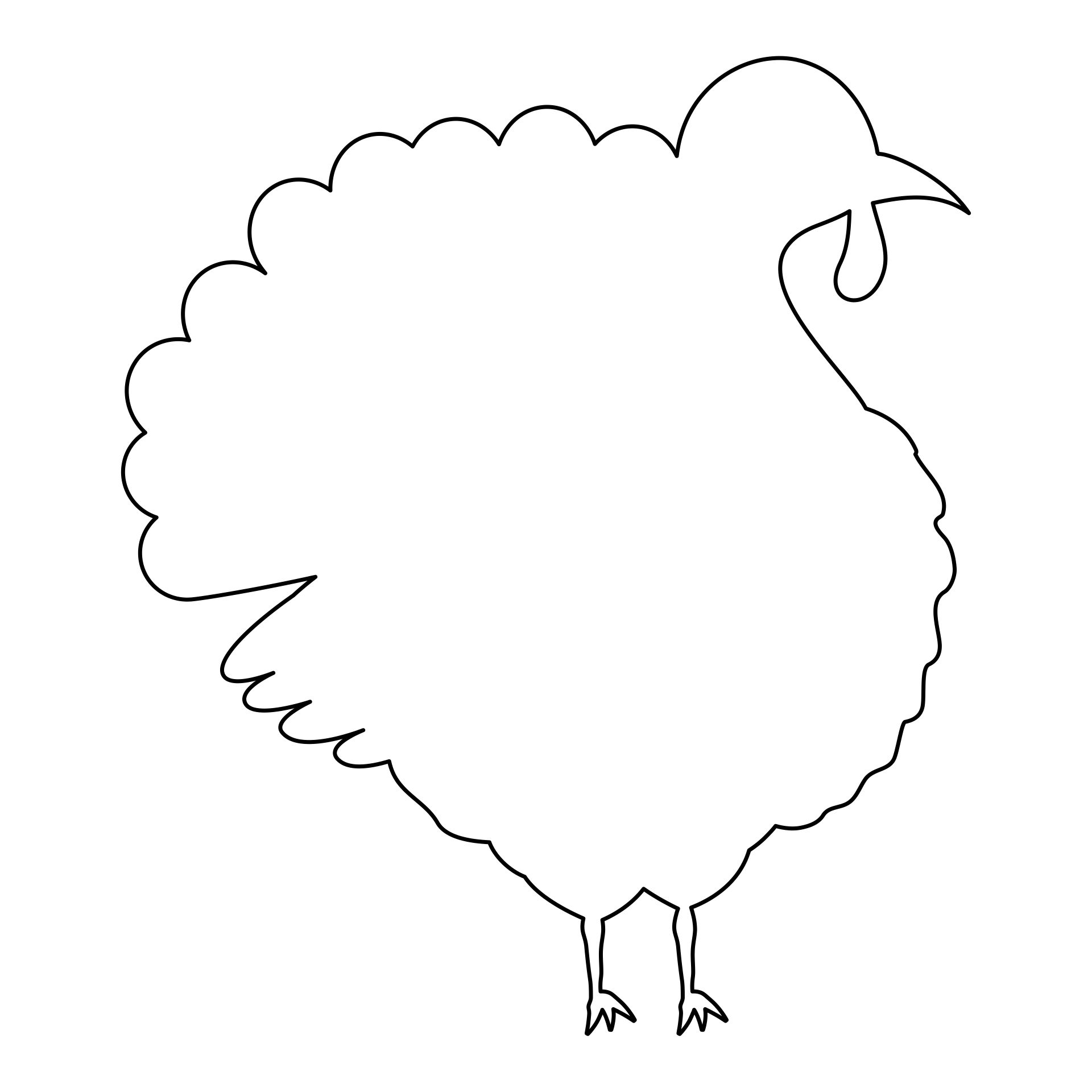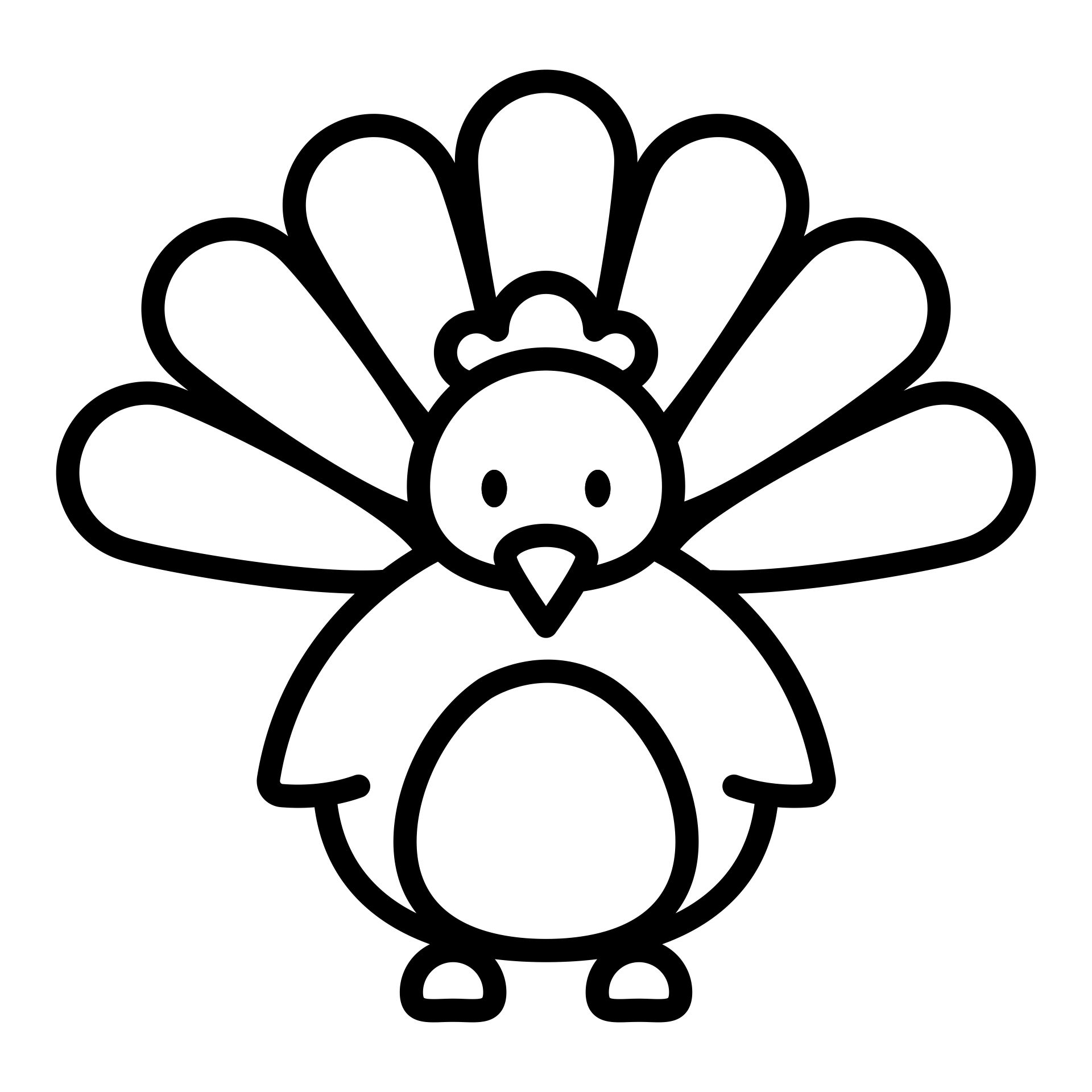 What are the benefits of cutting with scissors for your children?
Cutting with scissors gives so many benefits for your children. So, doing Thanksgiving turkey cut out is a brilliant idea. It can give them independent movement of each finger, strengthen eye-hand coordination, and make them focus. And don't forget that it also helps them understand the meaning of Thanksgiving day.
---
More printable images tagged with: