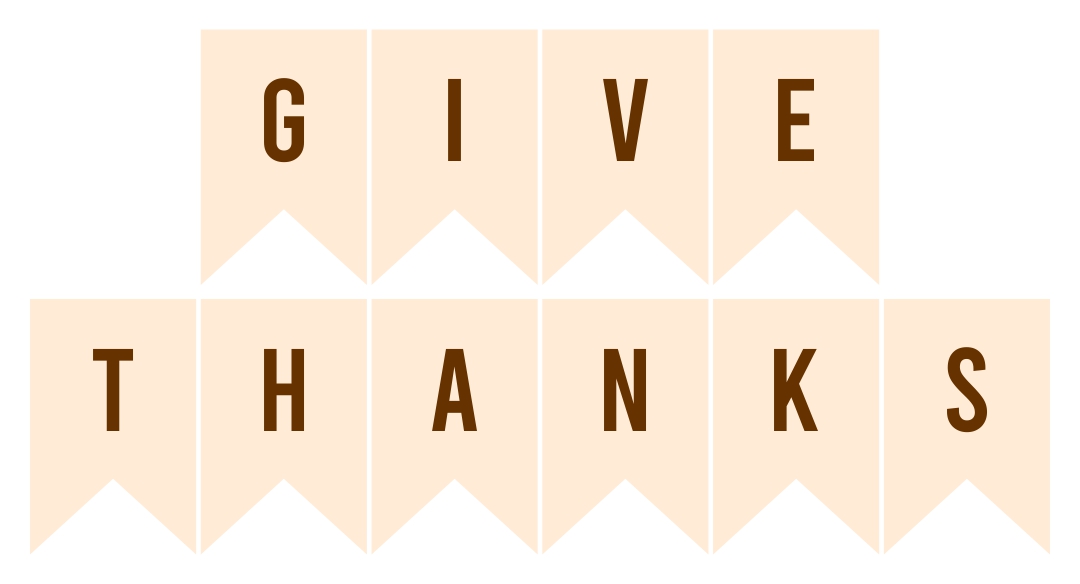 What is Thanksgiving Banner Templates Used for?
A thanksgiving banner template can be very useful if you want to make it by yourself. We all know that not all of us are good at designing and sometimes we need a little help. Using a template can make your banner designing process a lot easier and you will come with a good result. There are a lot of free templates available nowadays and they are looking very professional. And the best part is, they are customizable so you can still customize it with your style.
Can You Sell Thanksgiving Banner Templates?
Yes, a lot of people sell digital products such as artwork, design, and templates. First, you should make the template by making a banner design as if you make it for a client. Leave some of the parts such as titles and descriptions editable so people can edit their own banner using your template. You can decide on how far you'll let people edit the template such as size, layout, and color scheme. Once you have the template all set, you can sell it on the internet. Don't forget to make a product demo as a preview so people get the idea of how the banner is going to look like.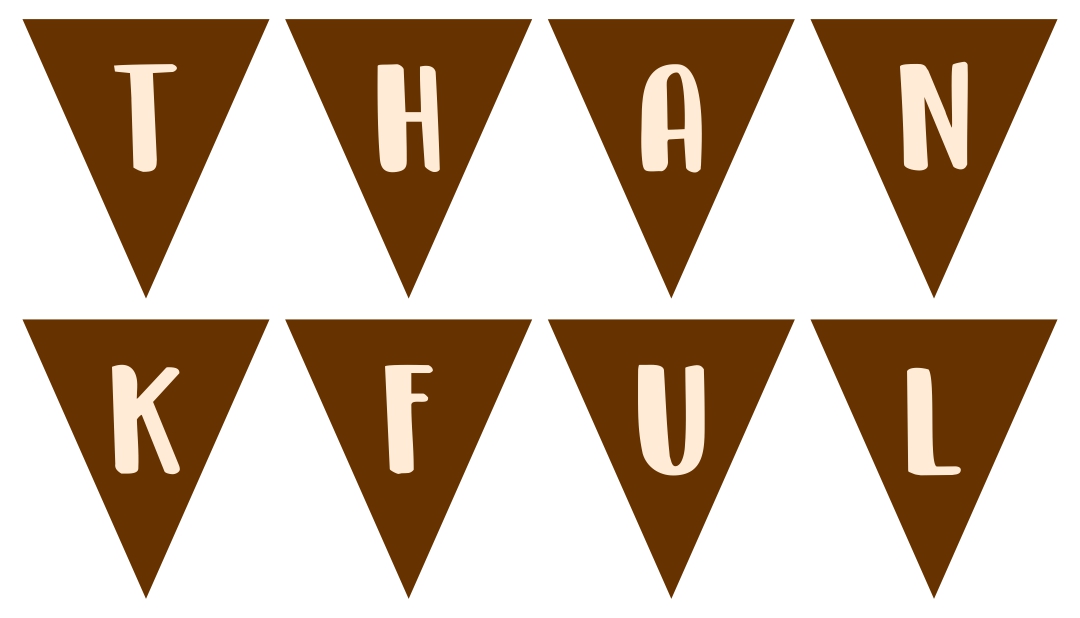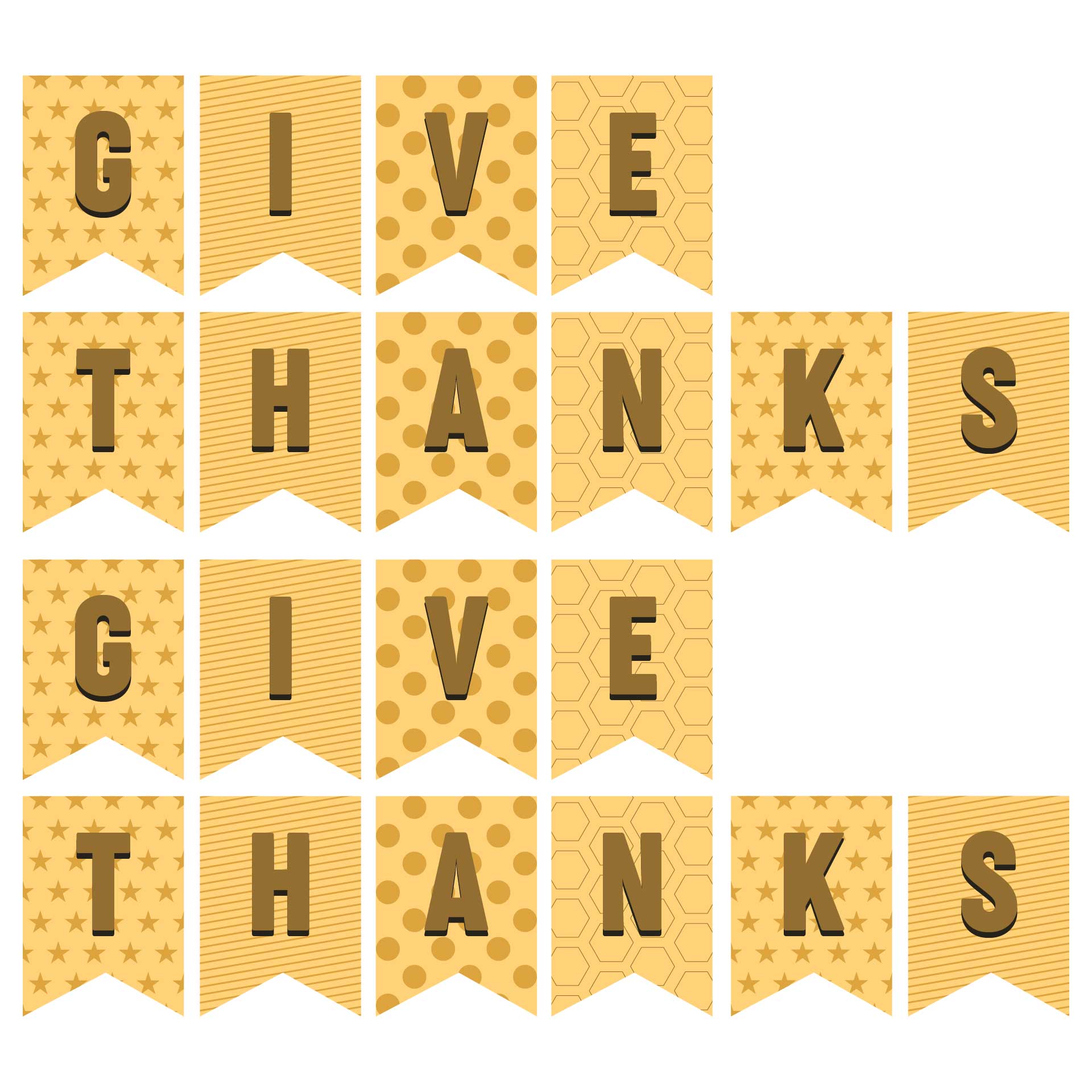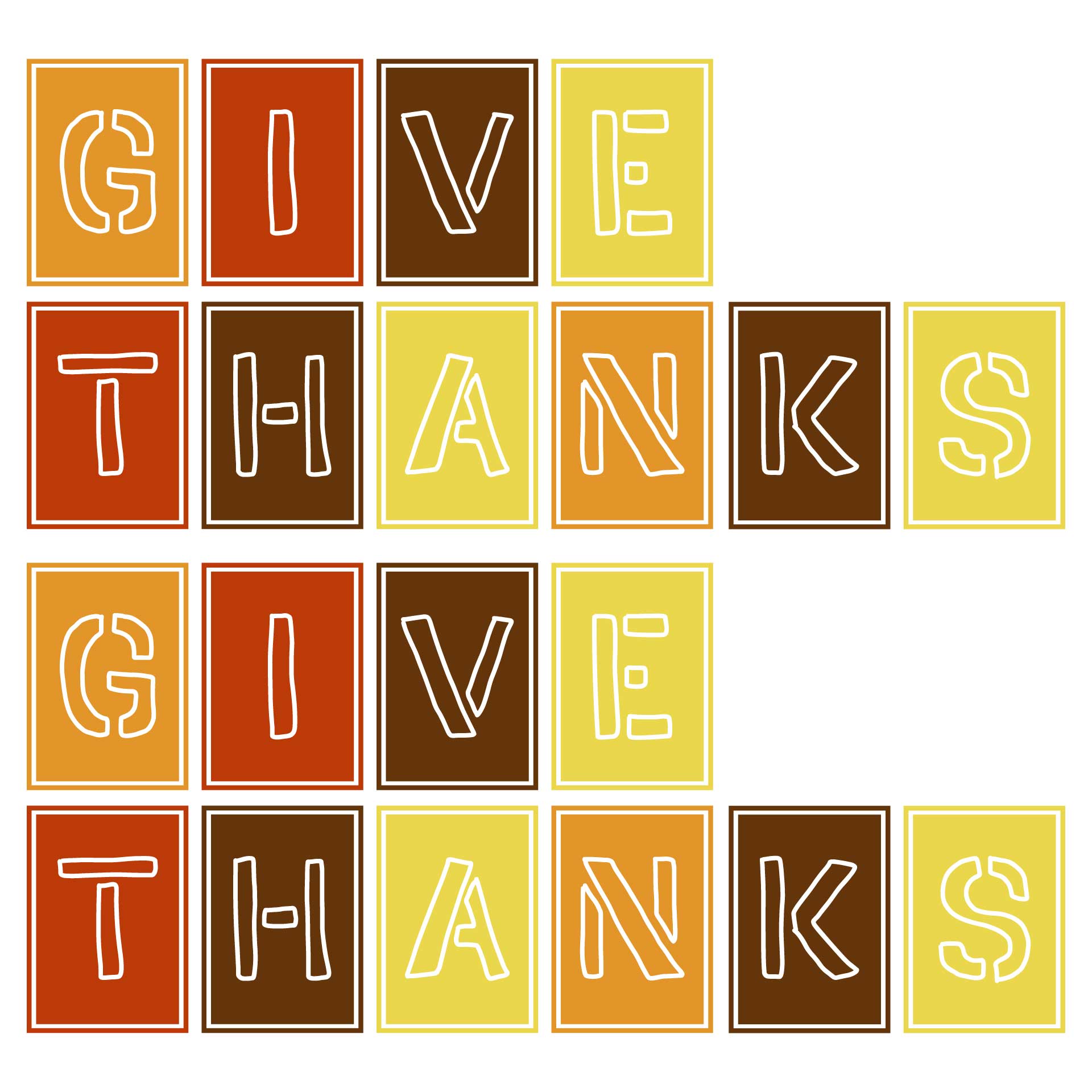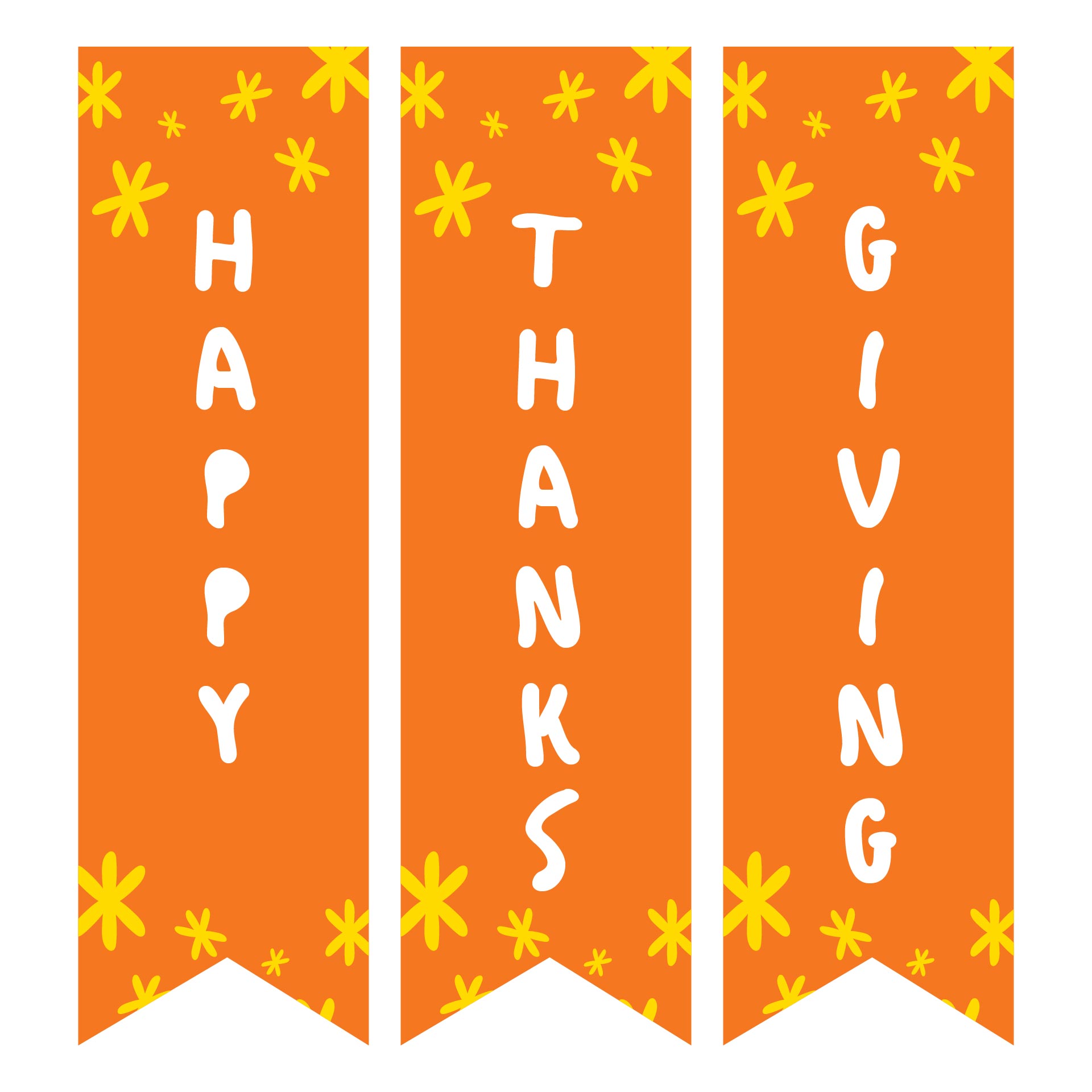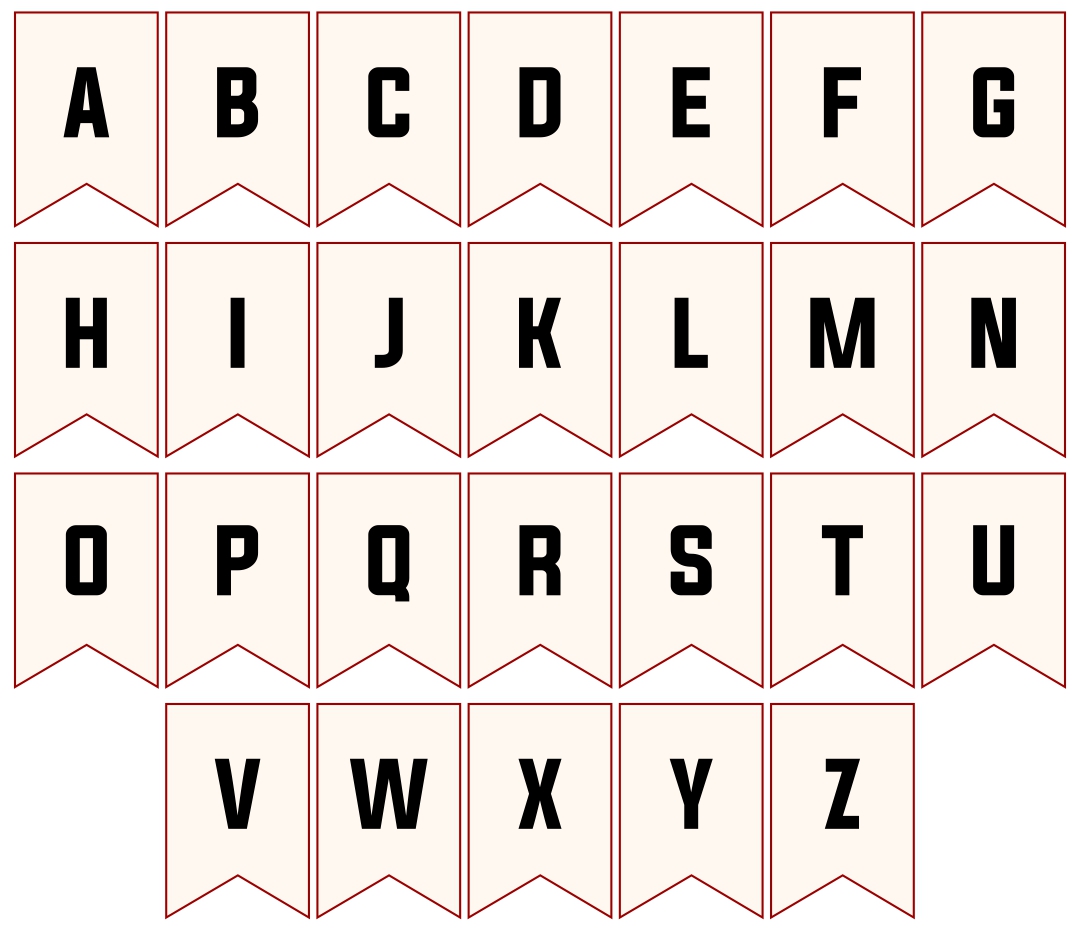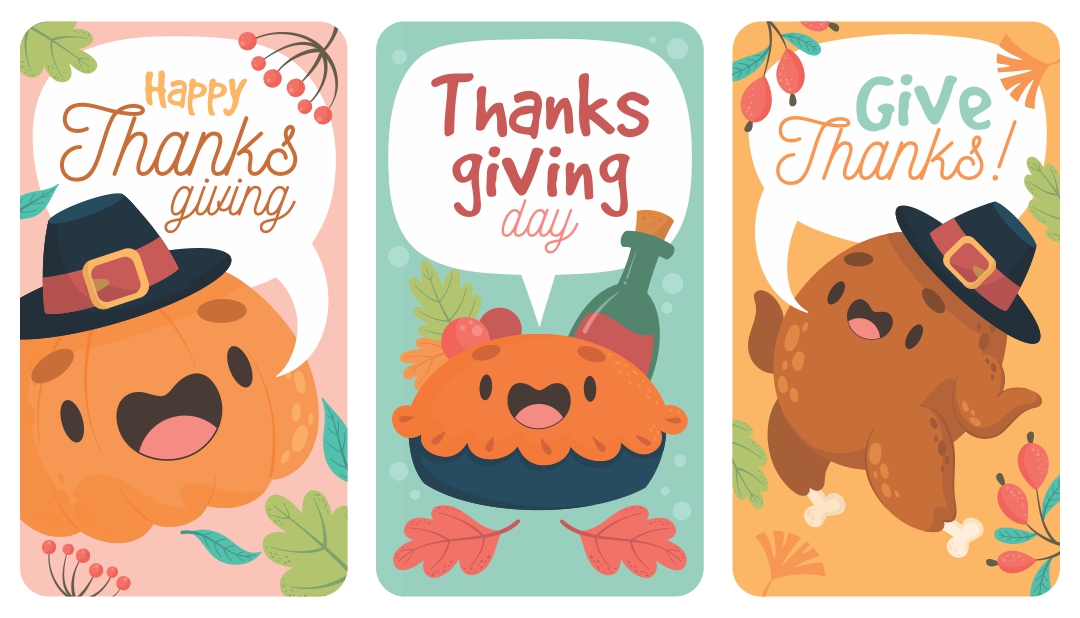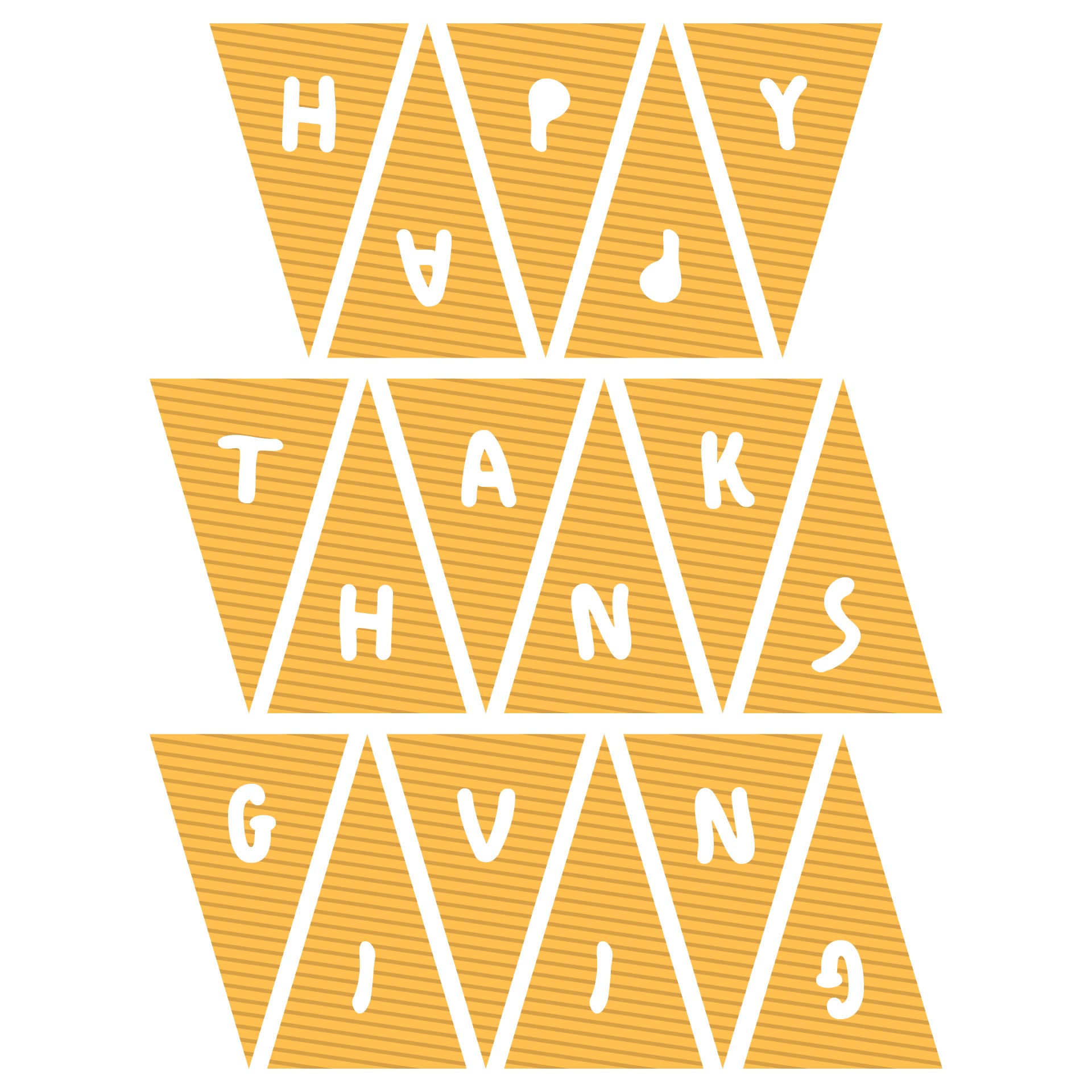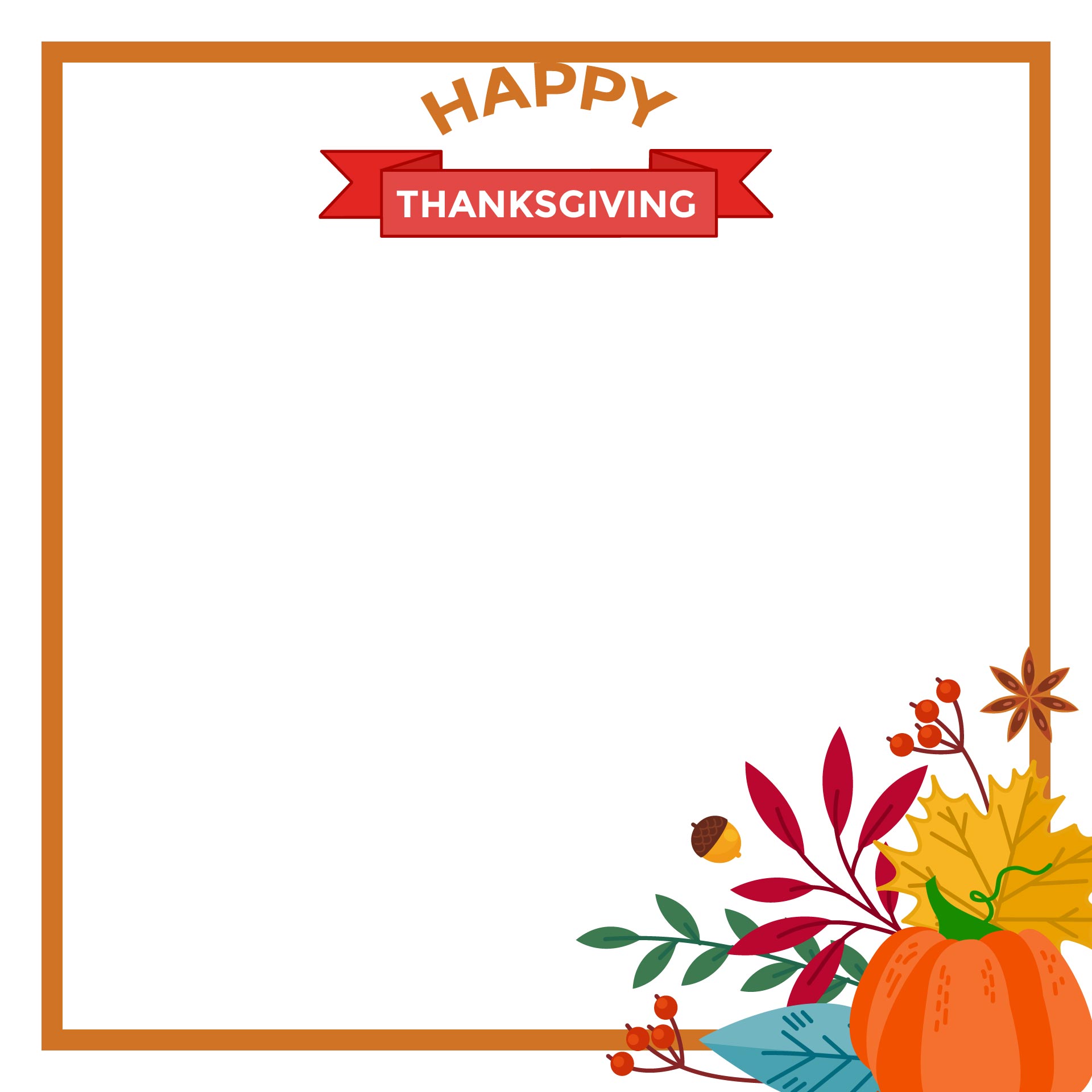 How to Make a Thanksgiving Banner without a Template?
Making a banner can be a difficult task especially when you don't really know how to design. But you can make a cute thanksgiving banner by using basic shapes such as a triangle or rectangle. To do this, you don't have to use the heavy-duty designing program. Instead, you can use Microsoft Word. This instruction is good for a flag type banner.
First, you need to decide on how big each flag is going to be. On a new Microsoft Word document, insert a triangle or rectangle shape. Adjust the size until you meet the size that you desire. Once you are happy with the size, add a letter on top of the shape. Save the document, delete the letter, add another letter, and save it into another document. Repeat until you have all the letters you need. Print the documents and cut the shapes. You can also color them if you want. Attach all of the little flags into a string forming a complete thanksgiving message. You can also add some additional flags on the left and right with pumpkin or autumn leaves clipart to make it cooler.
---
More printable images tagged with: