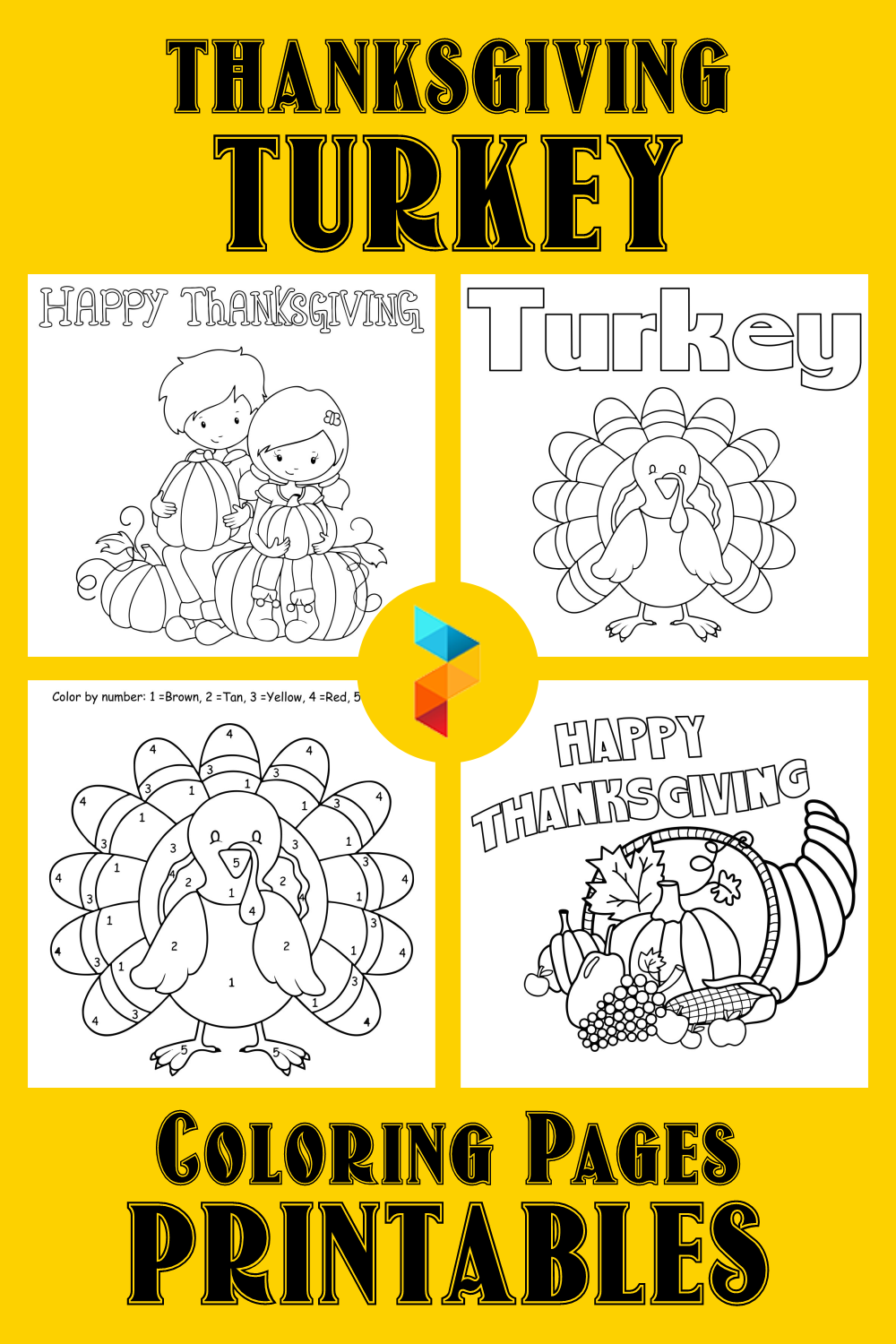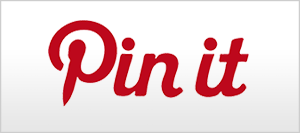 Thanksgiving Turkey Coloring Pages Printables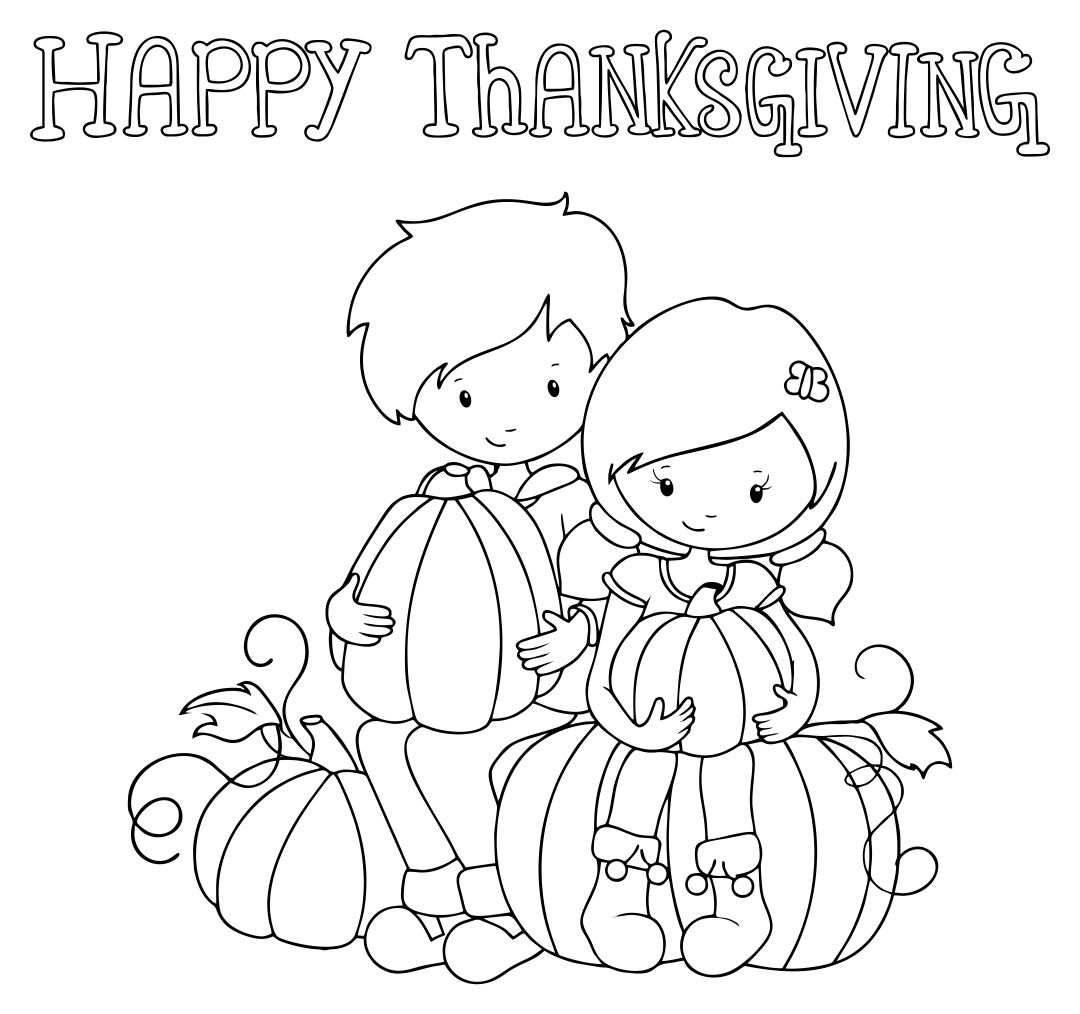 How do you teach about Thanksgiving to kindergarten?
Children are known to be curious and excited about most of the things around them. They absorb things quickly. During kindergarten age, it might be a good option to teach them about familiar events or special occasions such as Thanksgiving or Christmas. As an introduction, you can explain to your kindergarten age child by giving them Thanksgiving turkey coloring pages in a book at first. Some books also provide stories or even skill development worksheets in between. The illustration of Thanksgiving turkey coloring pages also has variations and some consist of words about being grateful so you will be able to tell what the meaning of Thanksgiving is about and why Turkey is related to this event. Not only are kindergarteners interested in coloring tasks a lot but also listening to short stories that come out from a book is the nice thing they must have liked from the first.
What value can you tell from Thanksgiving turkey coloring pages?
The value of Thanksgiving is about gratitude and the warmth of family. On the Thanksgiving turkey coloring pages given to children, it might seem only about coloring pages with turkey on the page. Yet you can also give them explanations from each other kinds of coloring pages that what is meant by turkey for Thanksgiving. Some Thanksgiving turkey coloring pages are also helpful as they put ideas of how we should be grateful for what we have given and the value of family. Aside from that, you can also attach the finished Thanksgiving to make a postcard or greetings card. As children have finished their coloring, you can ask them to write short greetings to their siblings or family members for Thanksgiving and their stories about what they are feeling grateful for.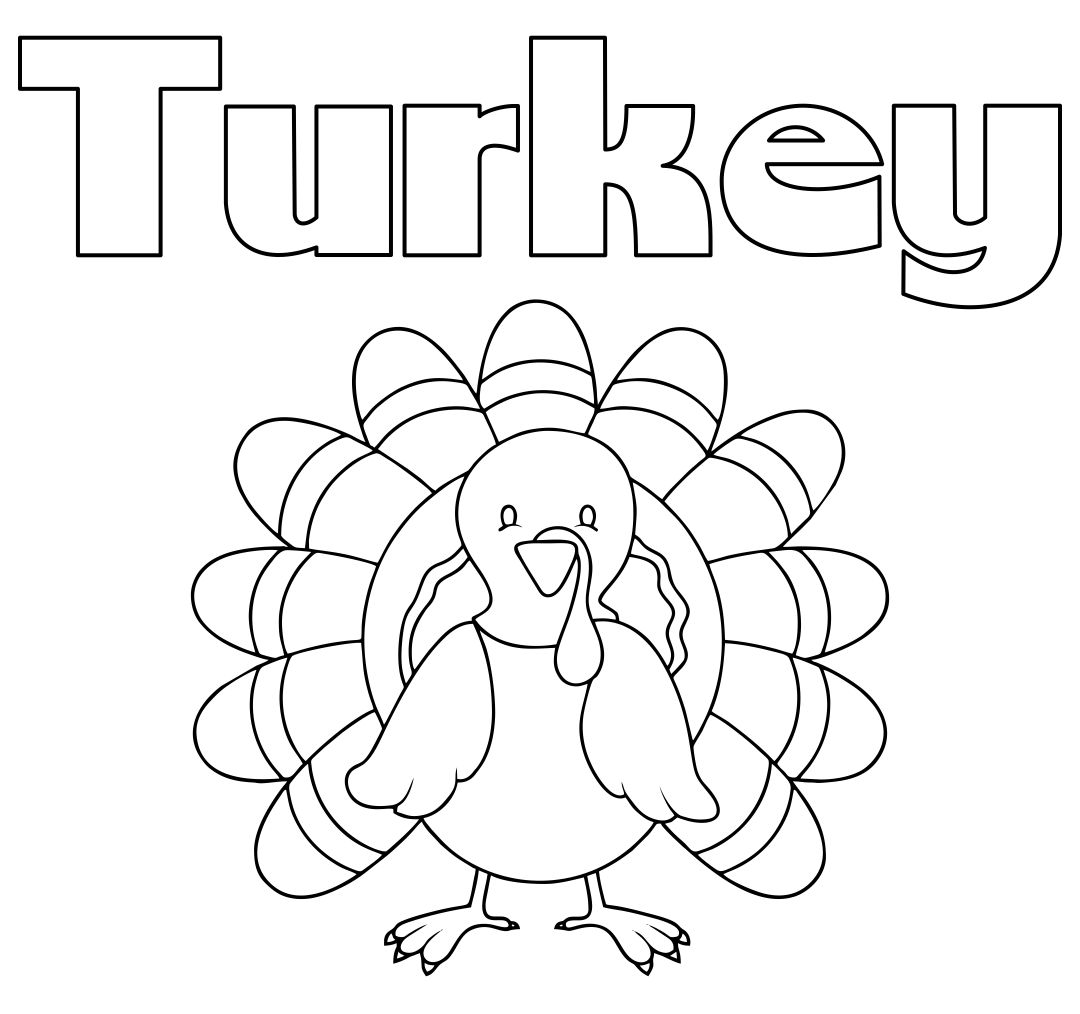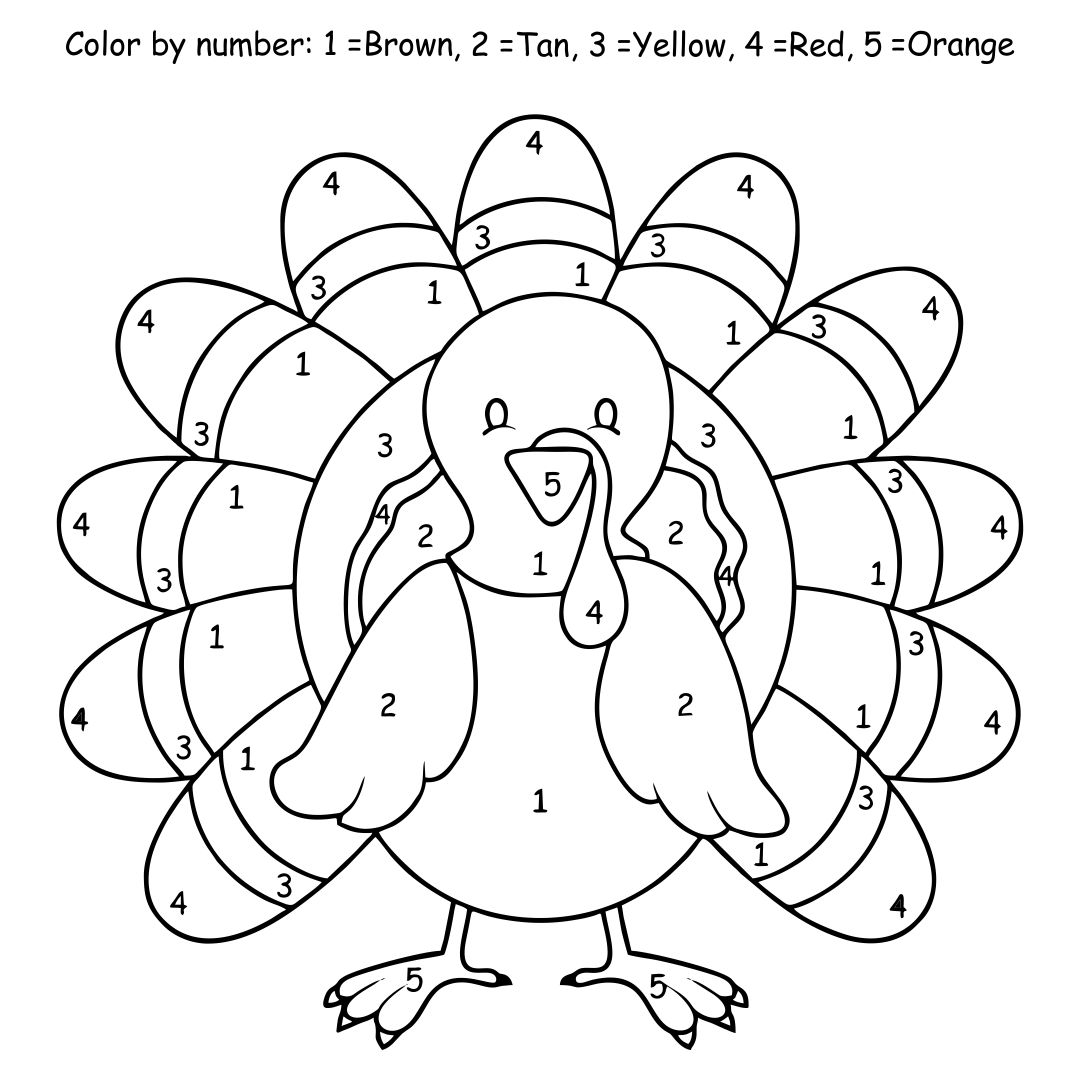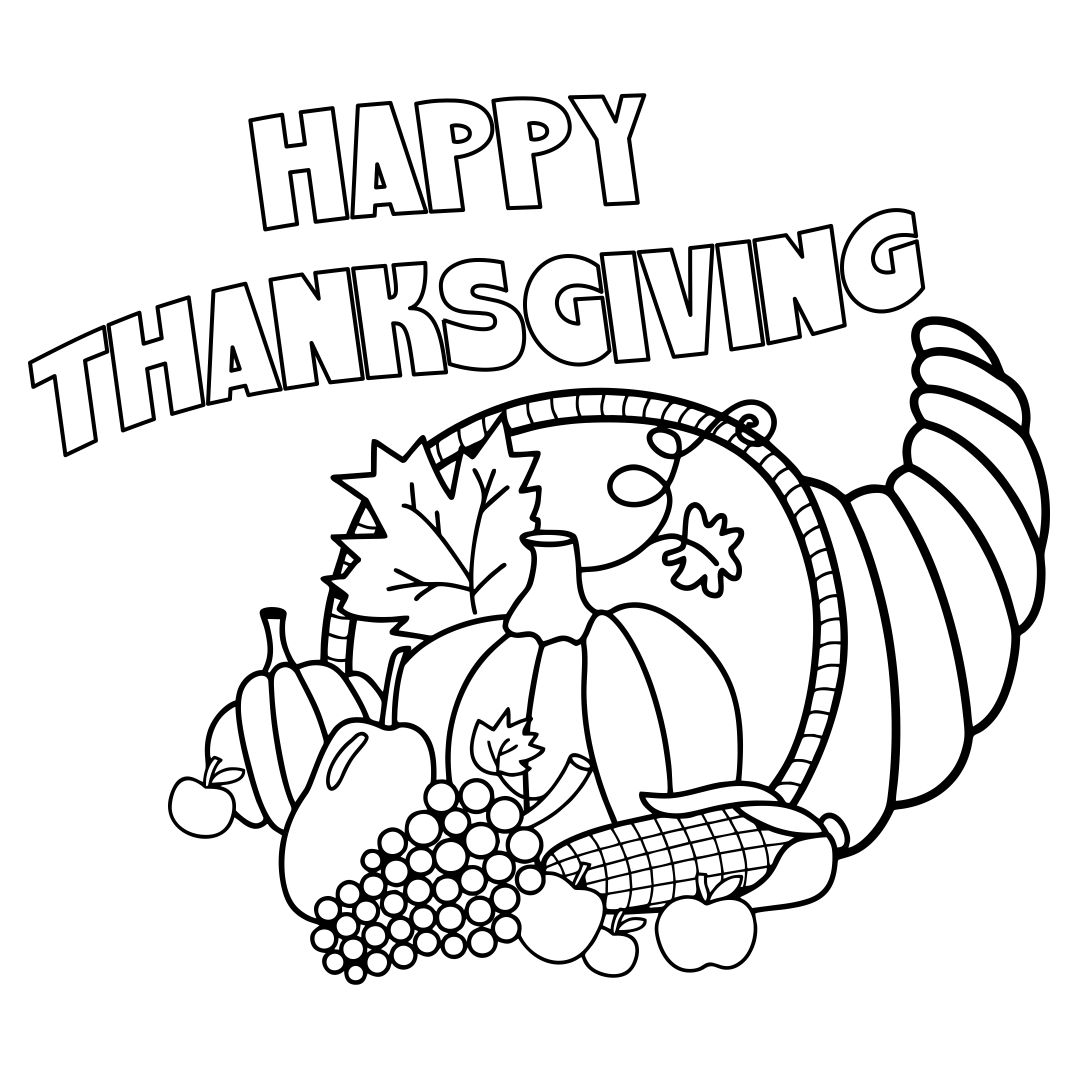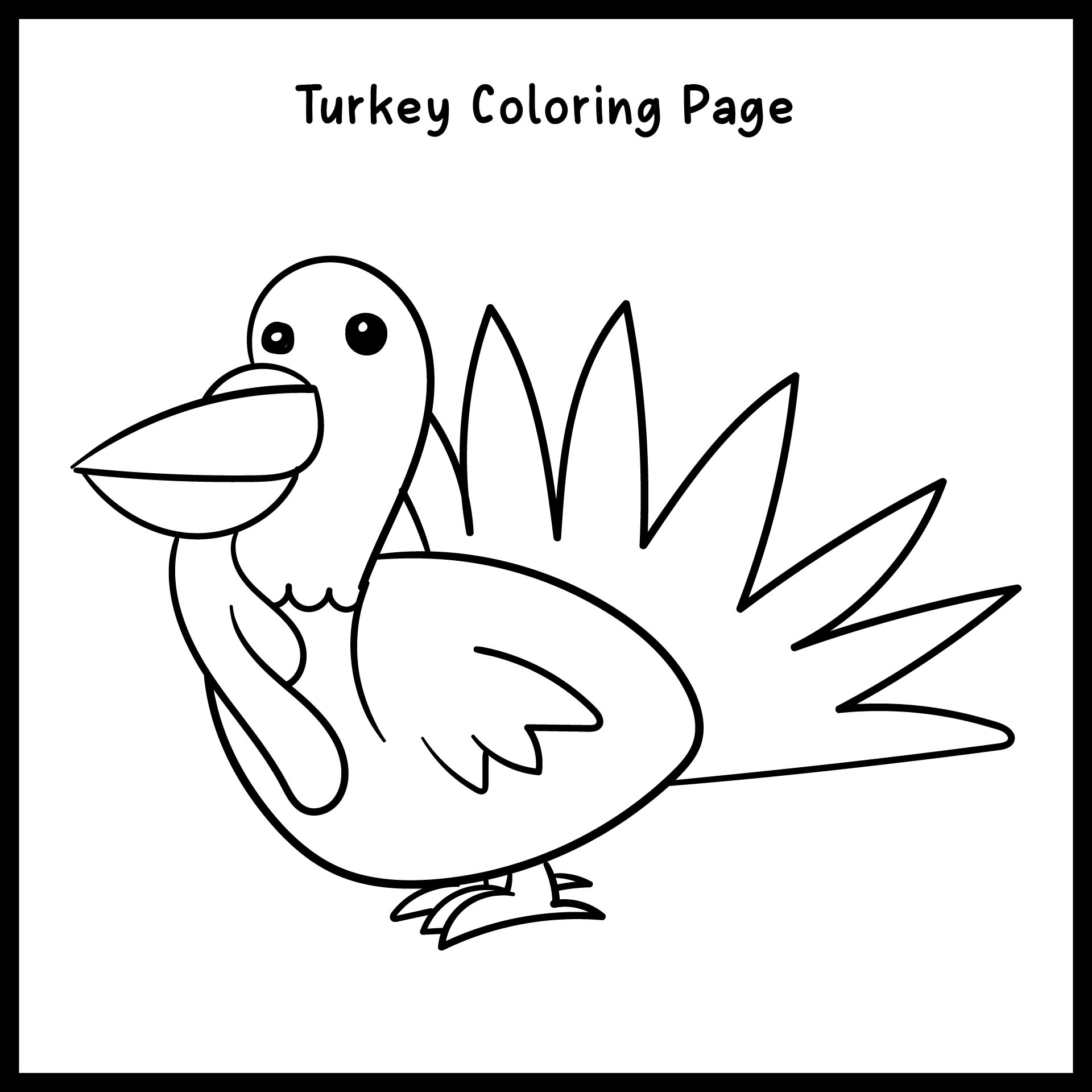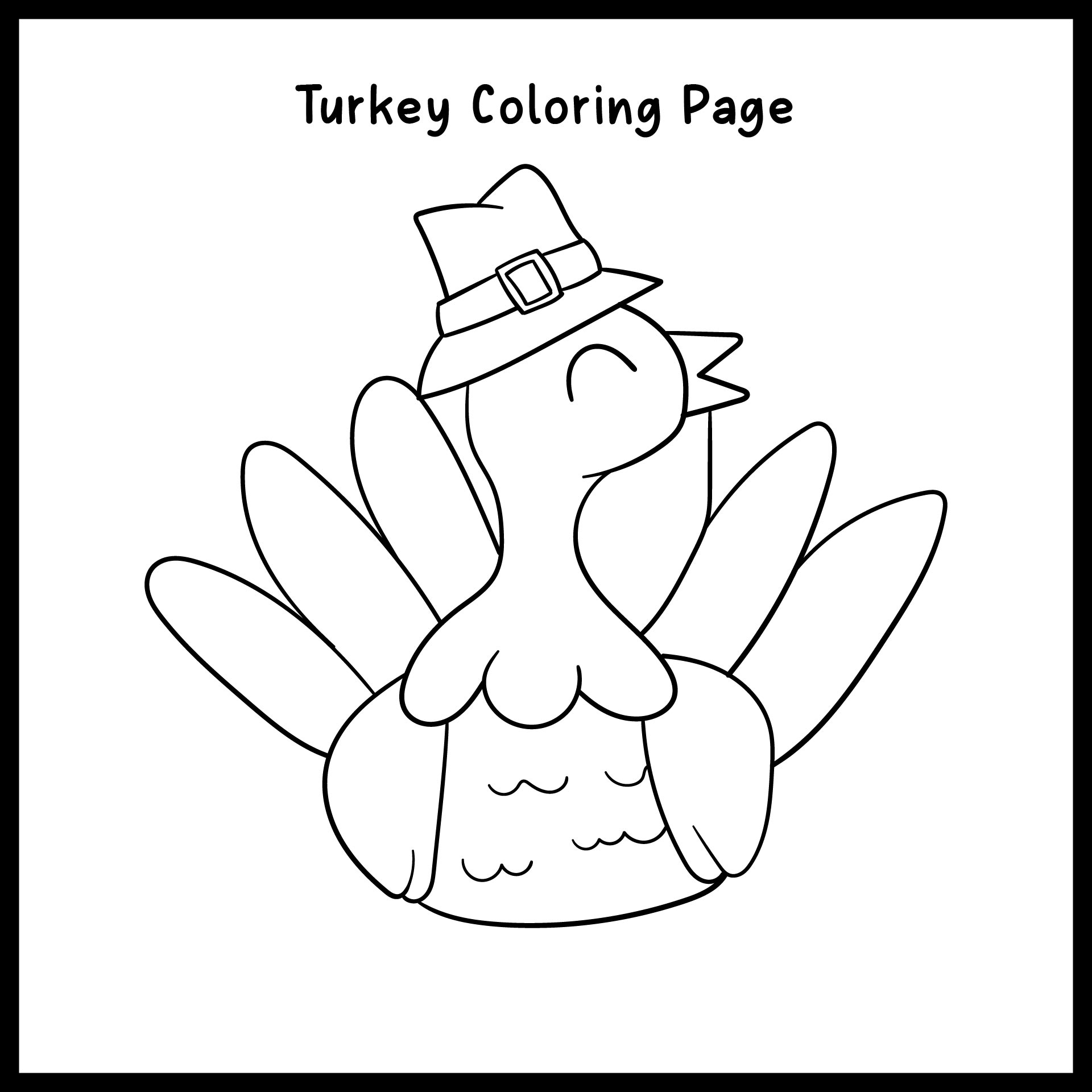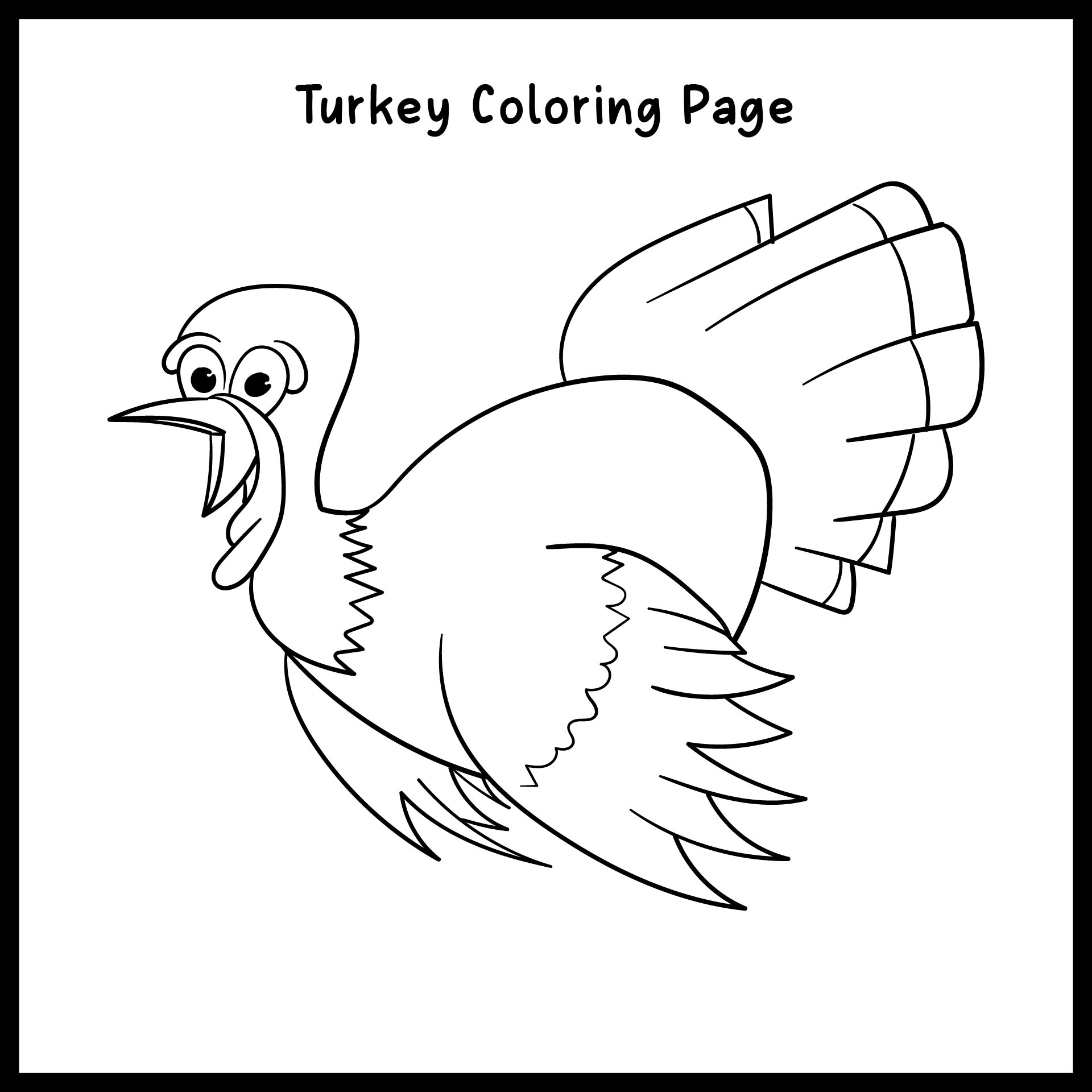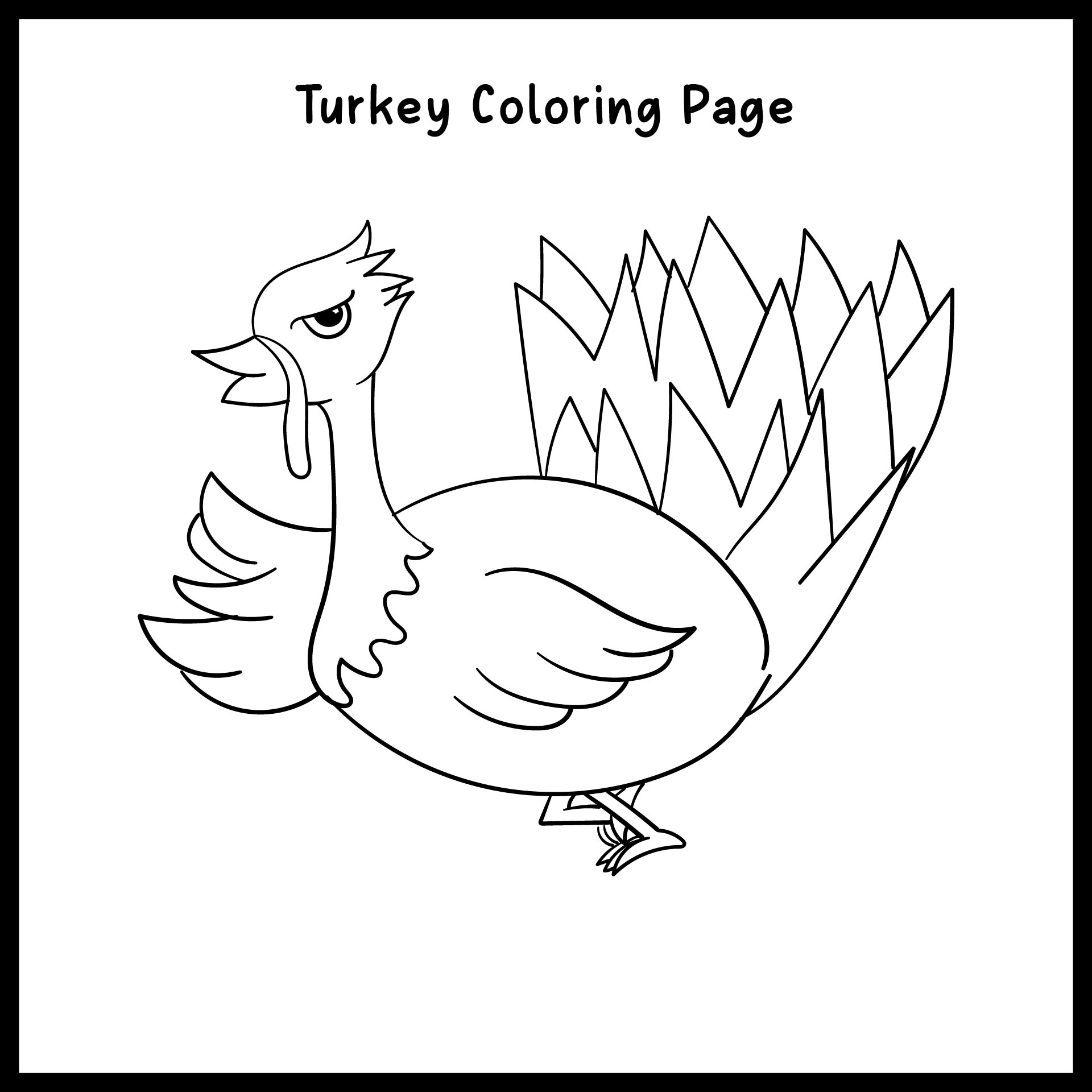 How do you make a craft with Thanksgiving turkey coloring pages?
From ordinary Thanksgiving turkey coloring pages, you can turn them into a unique and creative craft! You can use the variation from those Thanksgiving turkey coloring pages as a template to make one. As an idea, you can place up the cut of Thanksgiving turkey on top of a paper board and fill in the blank spaces using beads instead of filling it by coloring pencils. Next, you can also make a hanging decoration by using this template from Thanksgiving turkey coloring pages. You can attach the turkey to each edge of your Thanksgiving banner. This will leave the bore of your Thanksgiving decoration with these Thanksgiving turkey coloring pages customized as hanging turkey decoration.
---
More printable images tagged with: