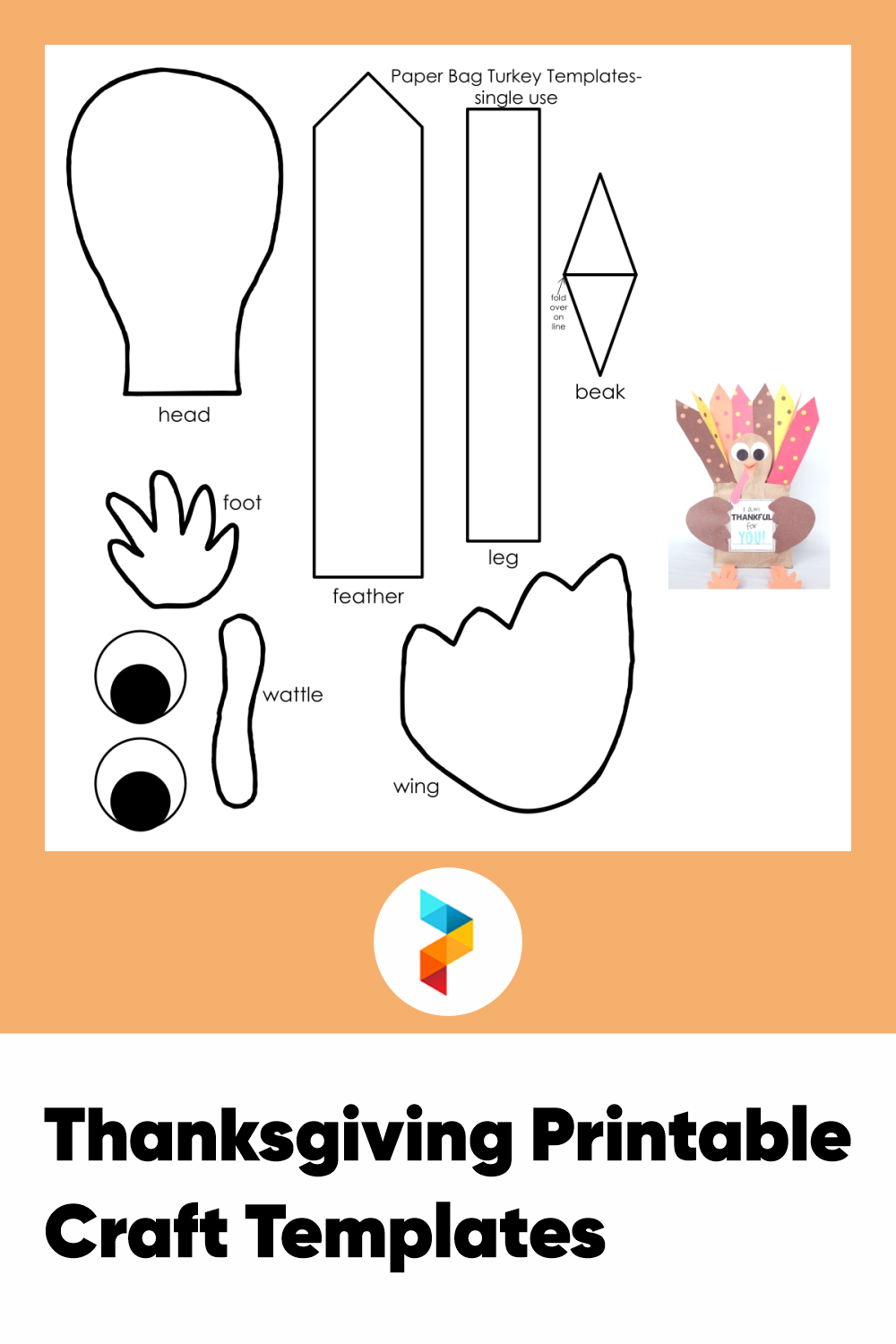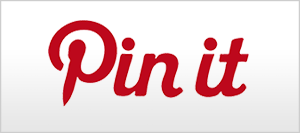 Thanksgiving Printable Craft Templates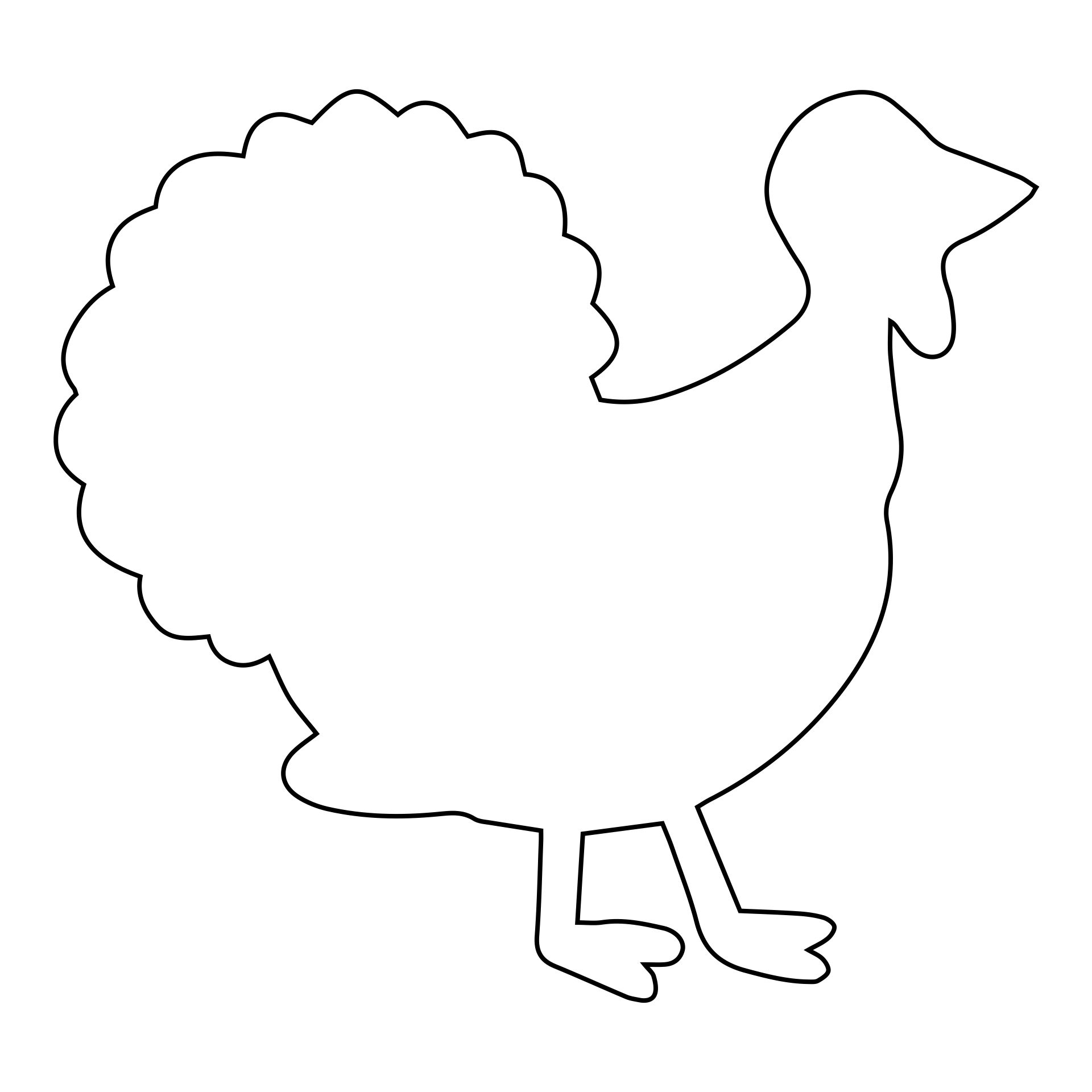 How do you make Thanksgiving craft?
Thanksgiving is getting near. It will come on the last Thursday of November. People will start gathering their family members, having dinner together, and doing prayers or simply expressing their gratitude for all the things that happened that year. If you celebrate Thanksgiving as a host, you'll need to prepare yourself for Thanksgiving. The preparation starts from decorating your house on the first week, deciding the menu on the second week, buying ingredients and inviting your family on the third week, and doing last preparation including cooking on the final week. You should be prepared to meet some extended families. There's a chance that you celebrate Thanksgiving with a kid or toddler. Kids will be bored to join the traditional activities of Thanksgiving. To make them enjoy Thanksgiving with any other guest, you should start doing something exciting for them. Making some Thanksgiving craft may be a fun things to do. Thanksgiving craft template can help you make the craft easier. These craft template comes in many forms and themes. Most craft template is suitable for kids, it makes crafting easier but it's still educational. To make some craft from Thanksgiving craft template, just cut it following the line, or follow the instructions.
What are some Thanksgiving craft?
There's a lot of Thanksgiving craft ideas that you can make at home. You can start by the early Thanksgiving theme. Thanksgiving begins in North America in 1621 when the Pilgrims from England was celebrating their early harvest abroad. They made dinner with Wampanoag Indians that were native to the land. They thank their god and give offerings from their yields. From that, you can make your Thanksgiving craft based on that theme. Some examples are: harvests, Pilgrim's hat, Pilgrim's bonnet, pumpkin, and so on. You can use the Thanksgiving craft template to make your crafting activities easier than before. Thanksgiving craft template comes in many forms of Thanksgiving objects.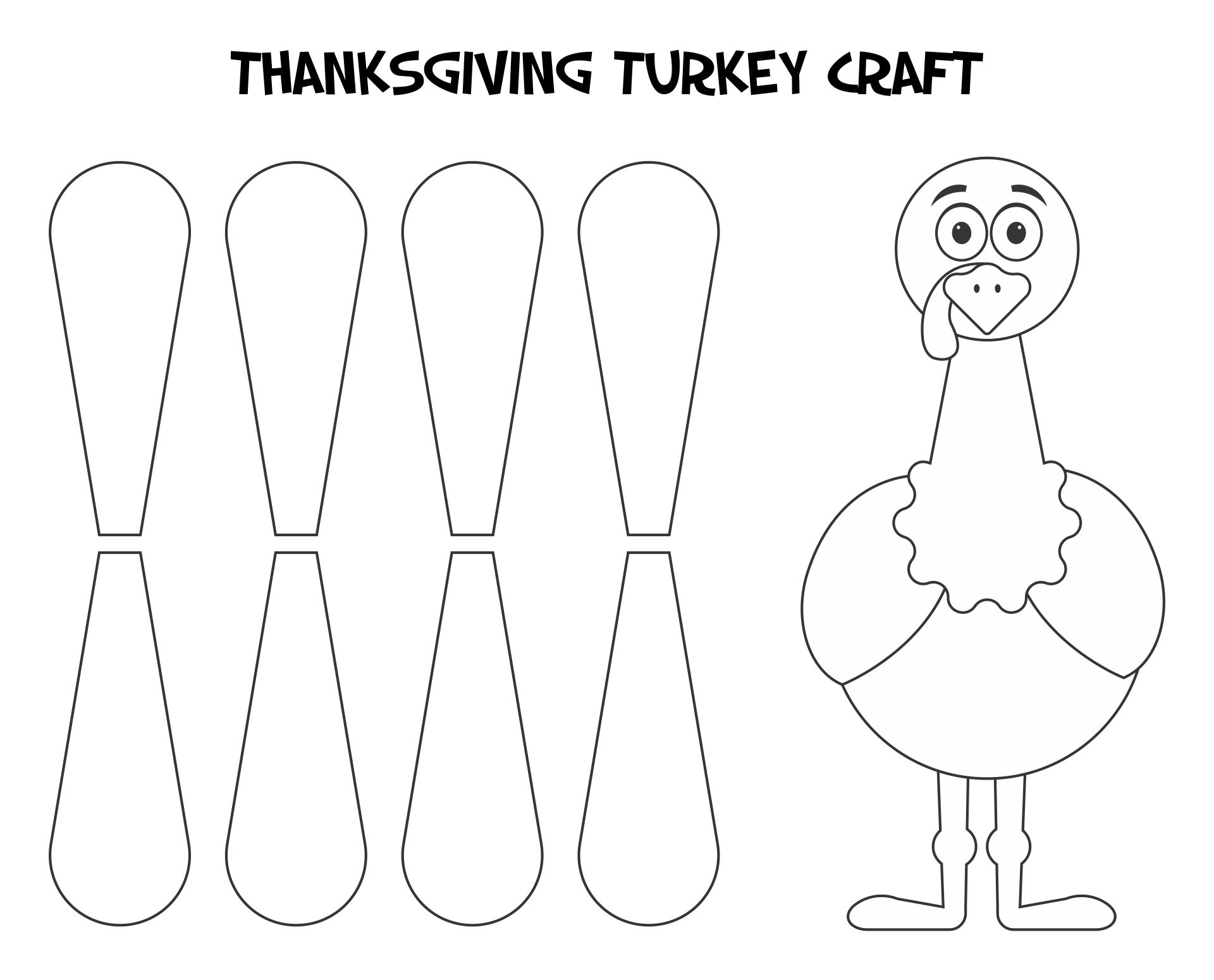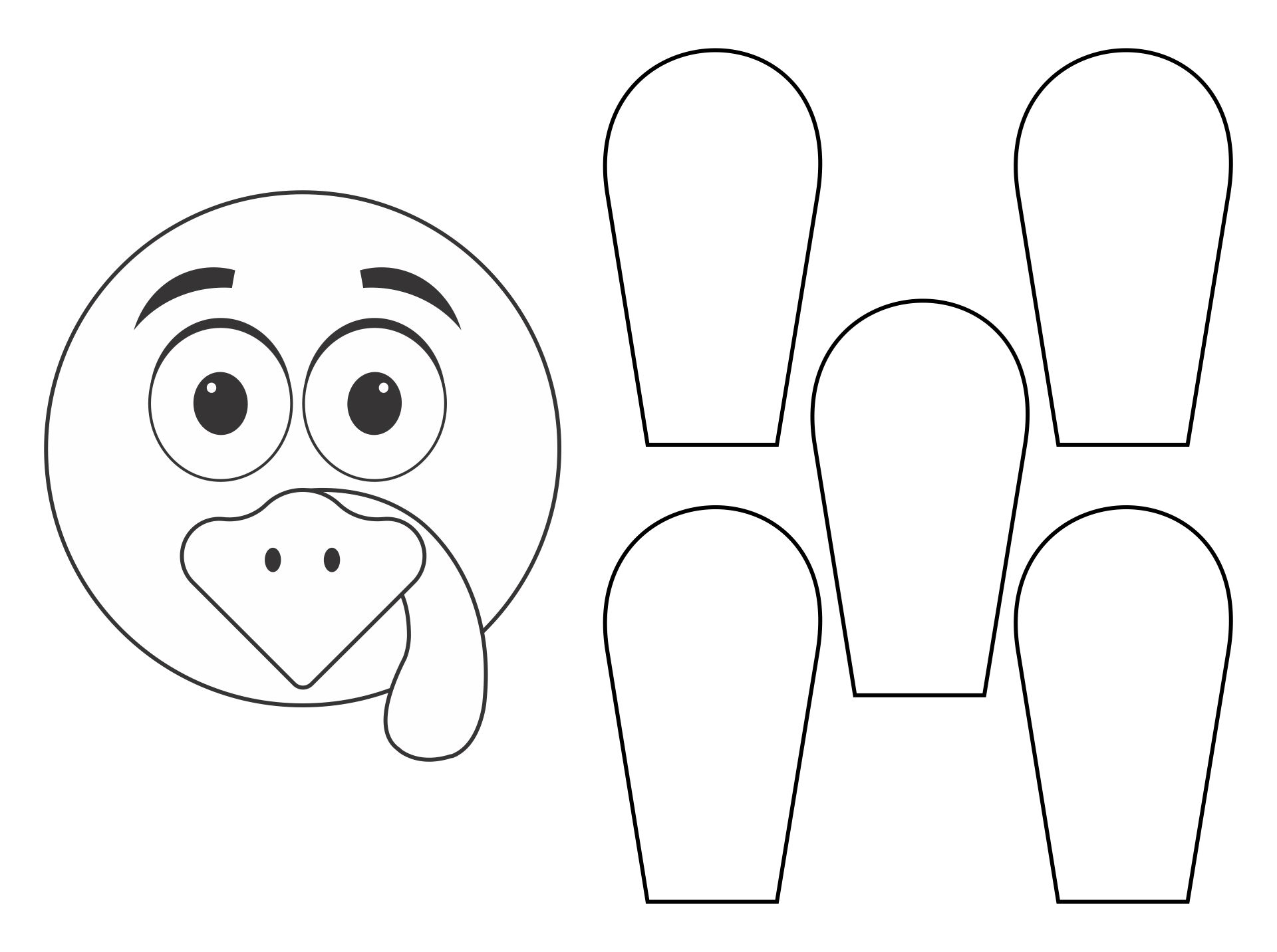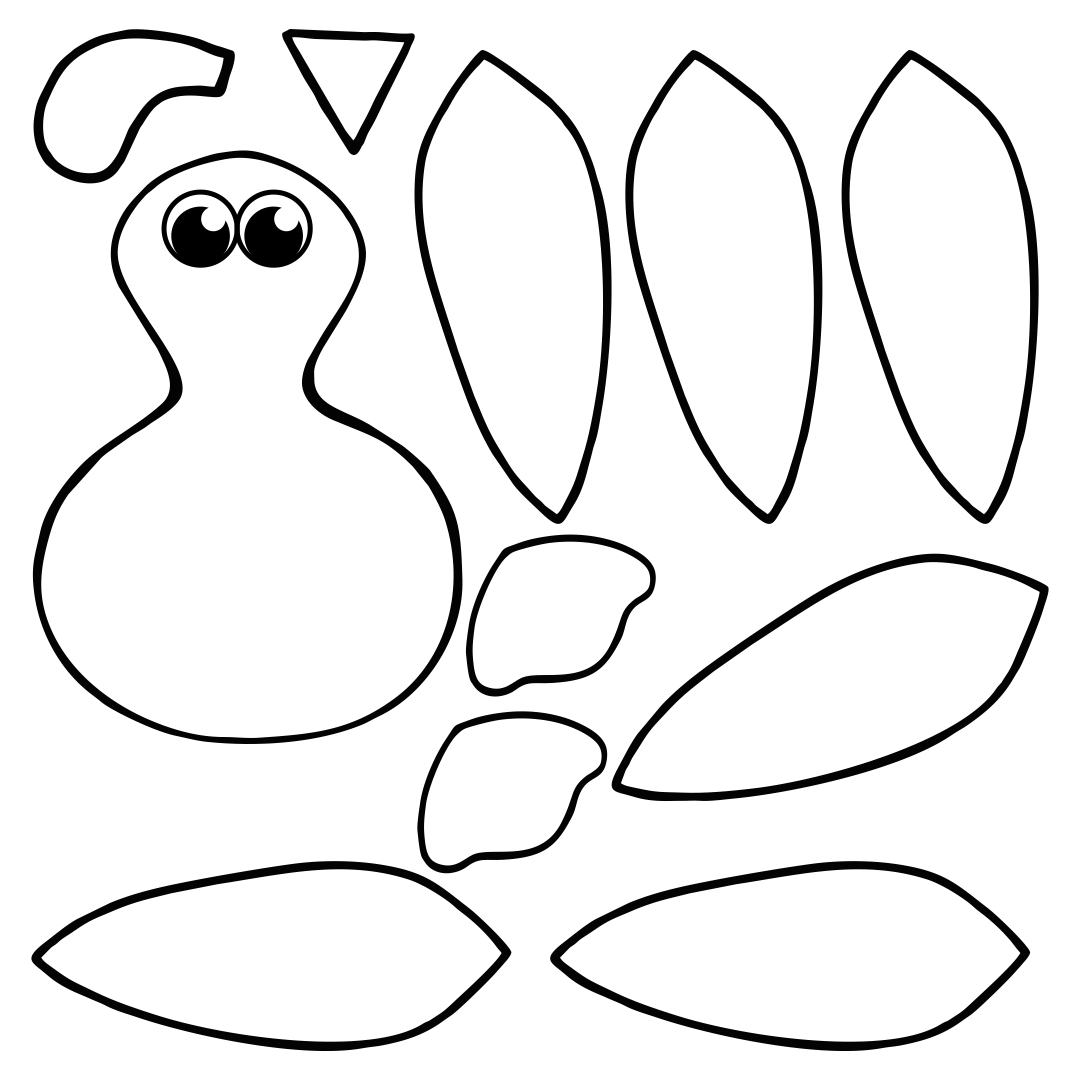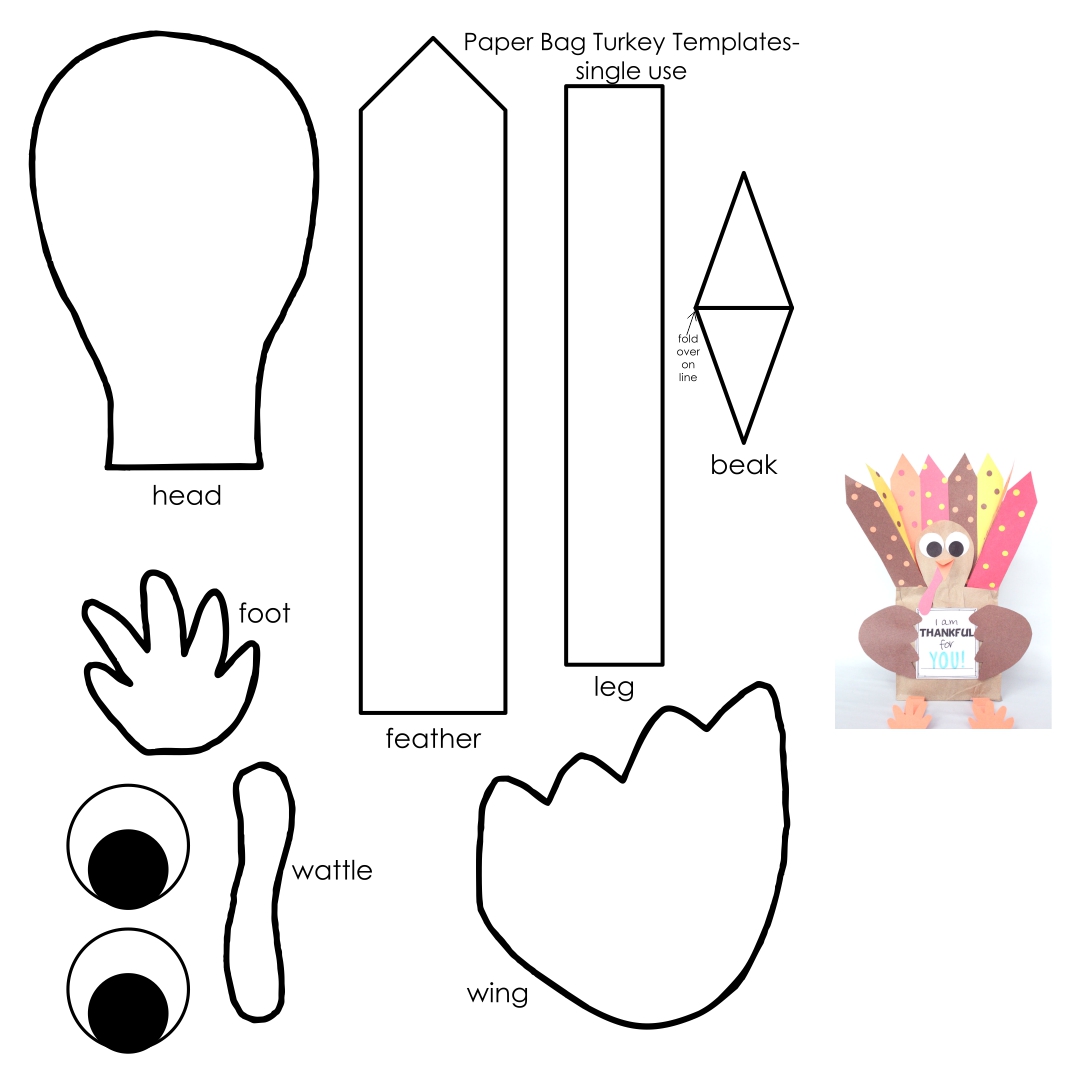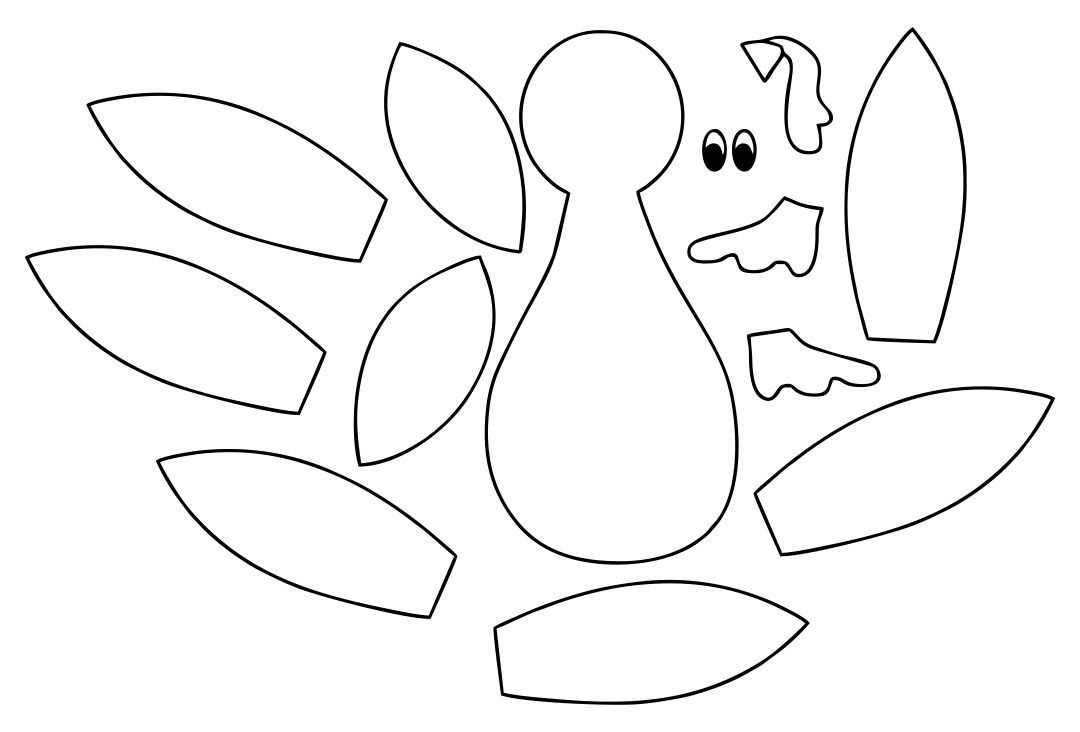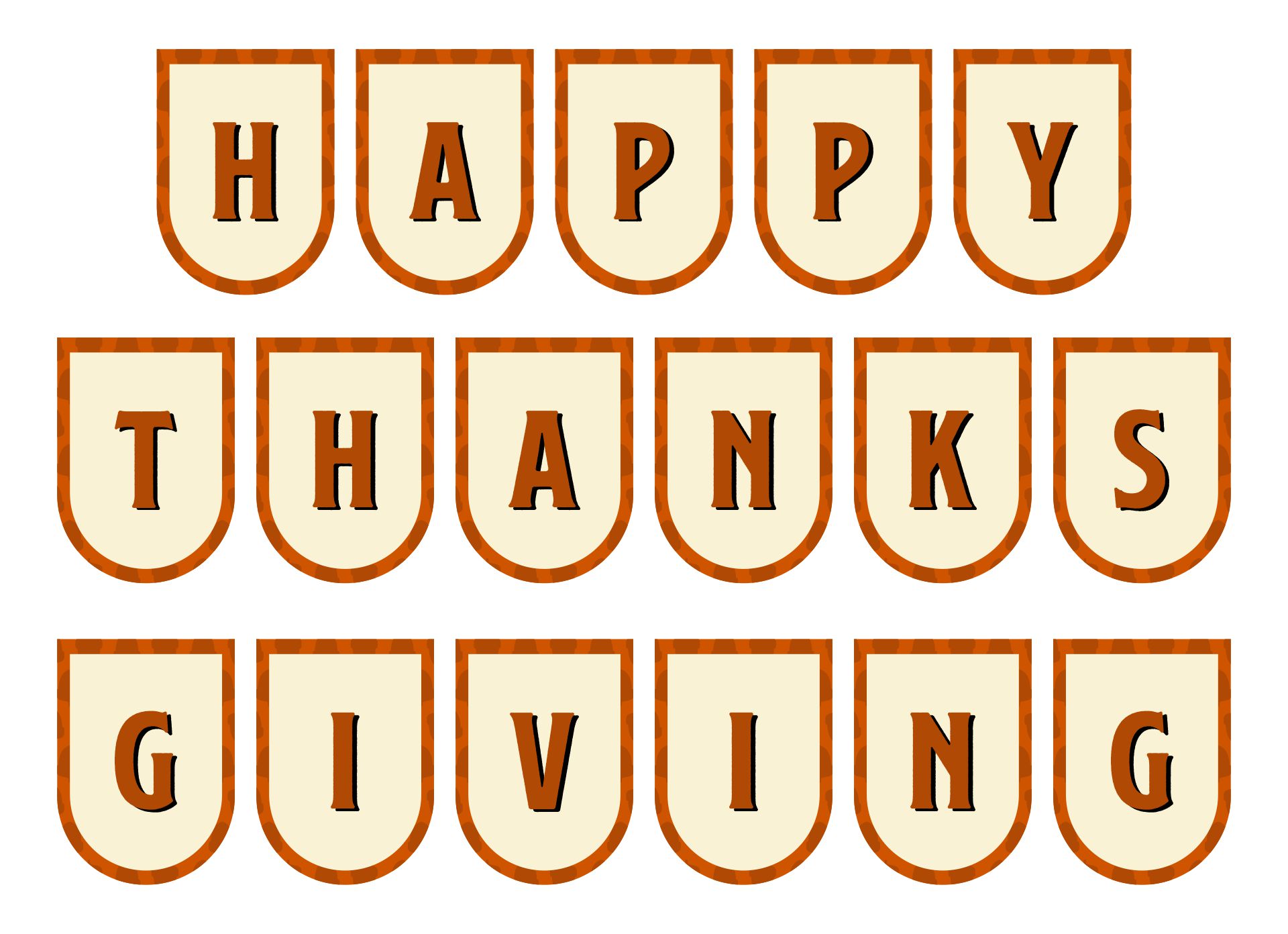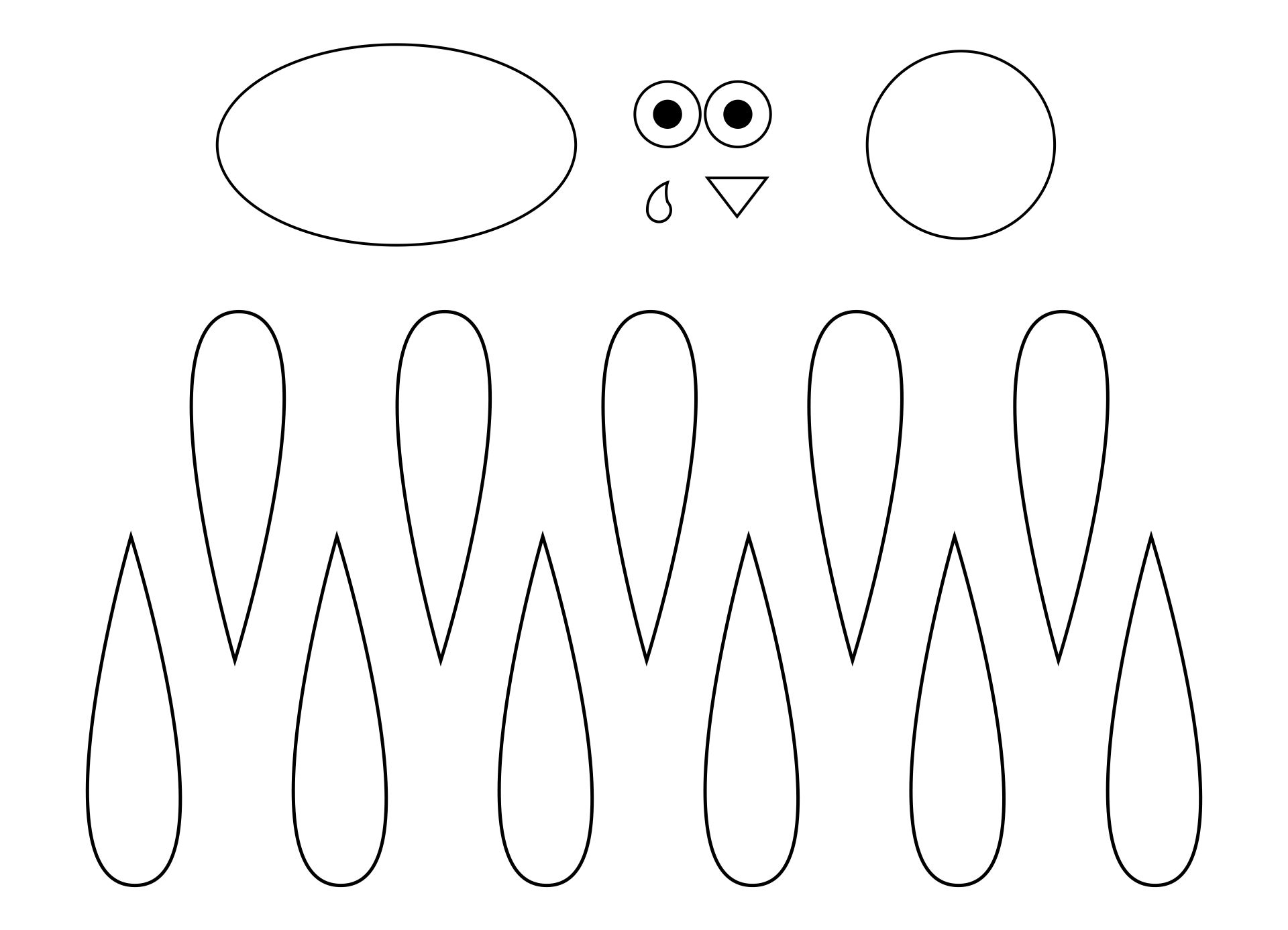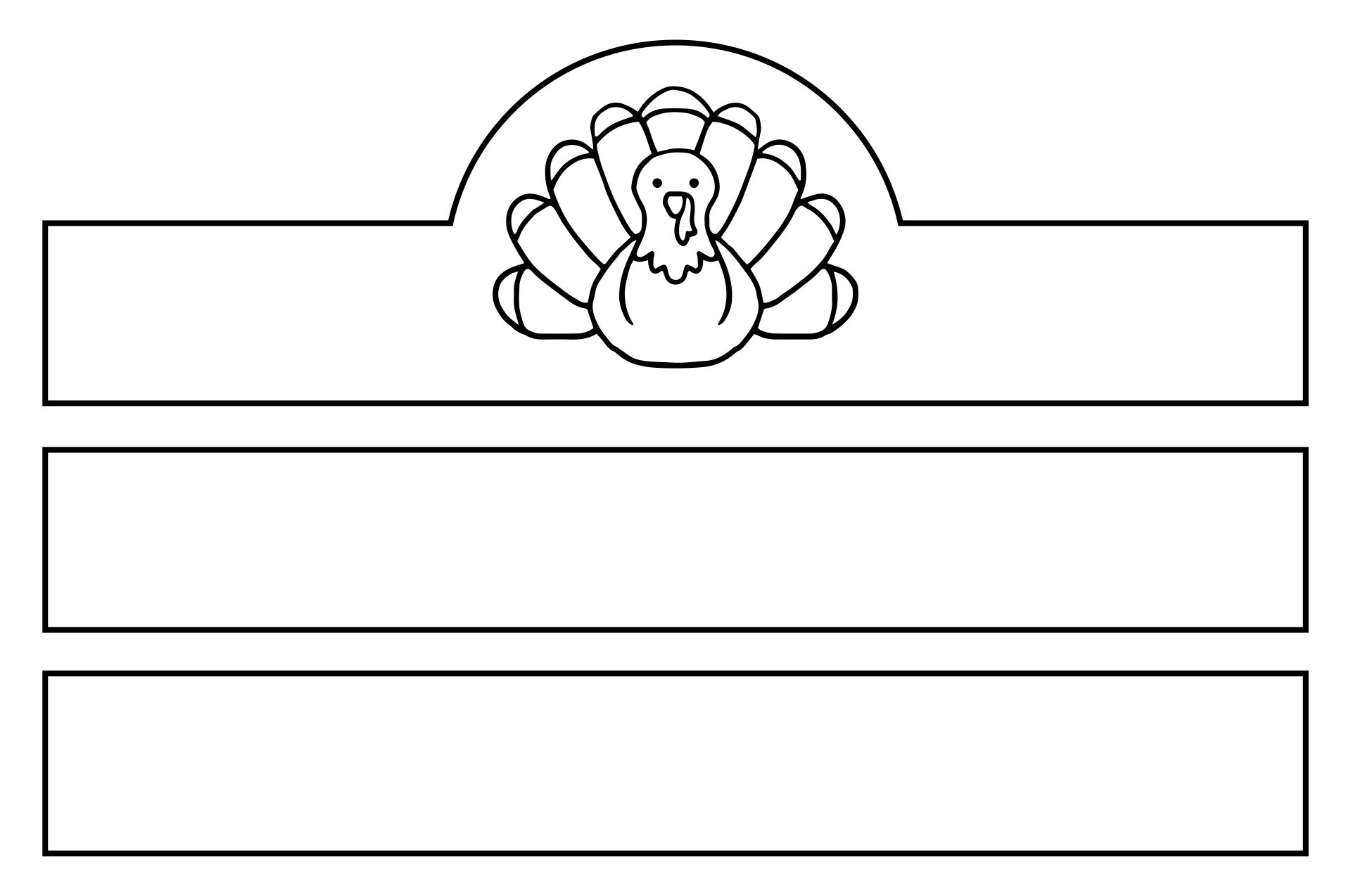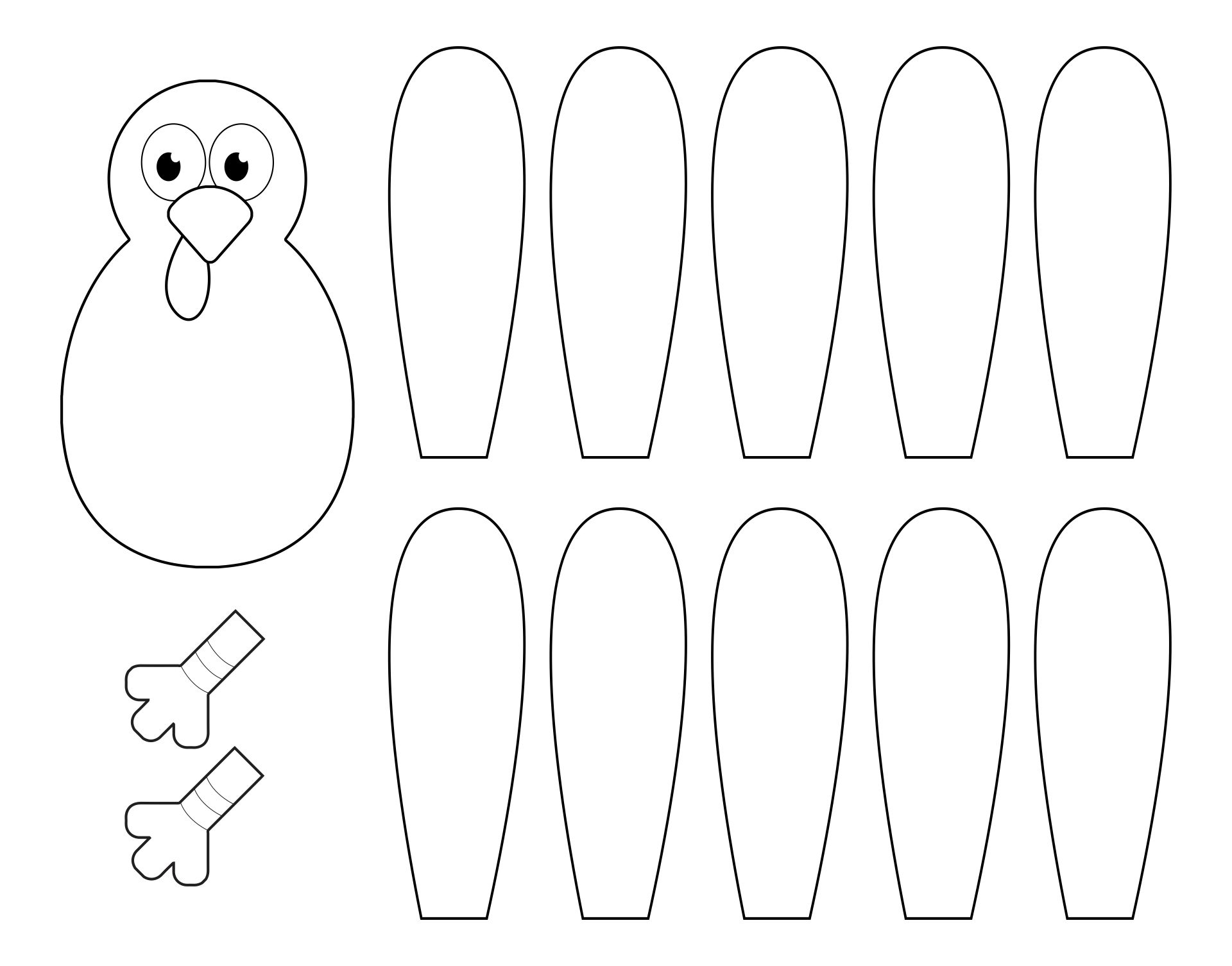 What are some cool crafts to make?
There are many cool crafts ideas for Thanksgiving. You can start by the basic idea of early Thanksgiving feast. You can make Pilgrim's hat or bonnet, harvest, or cornucopia from paper. Another cool craft for Thanksgiving is making a paper turkey or hand turkey. To make those easier, you can use the craft template. Thanksgiving craft template is a template for crafting with Thanksgiving theme. Just follow the instructions of craft template to make your own Thanksgiving craft.
---
More printable images tagged with: