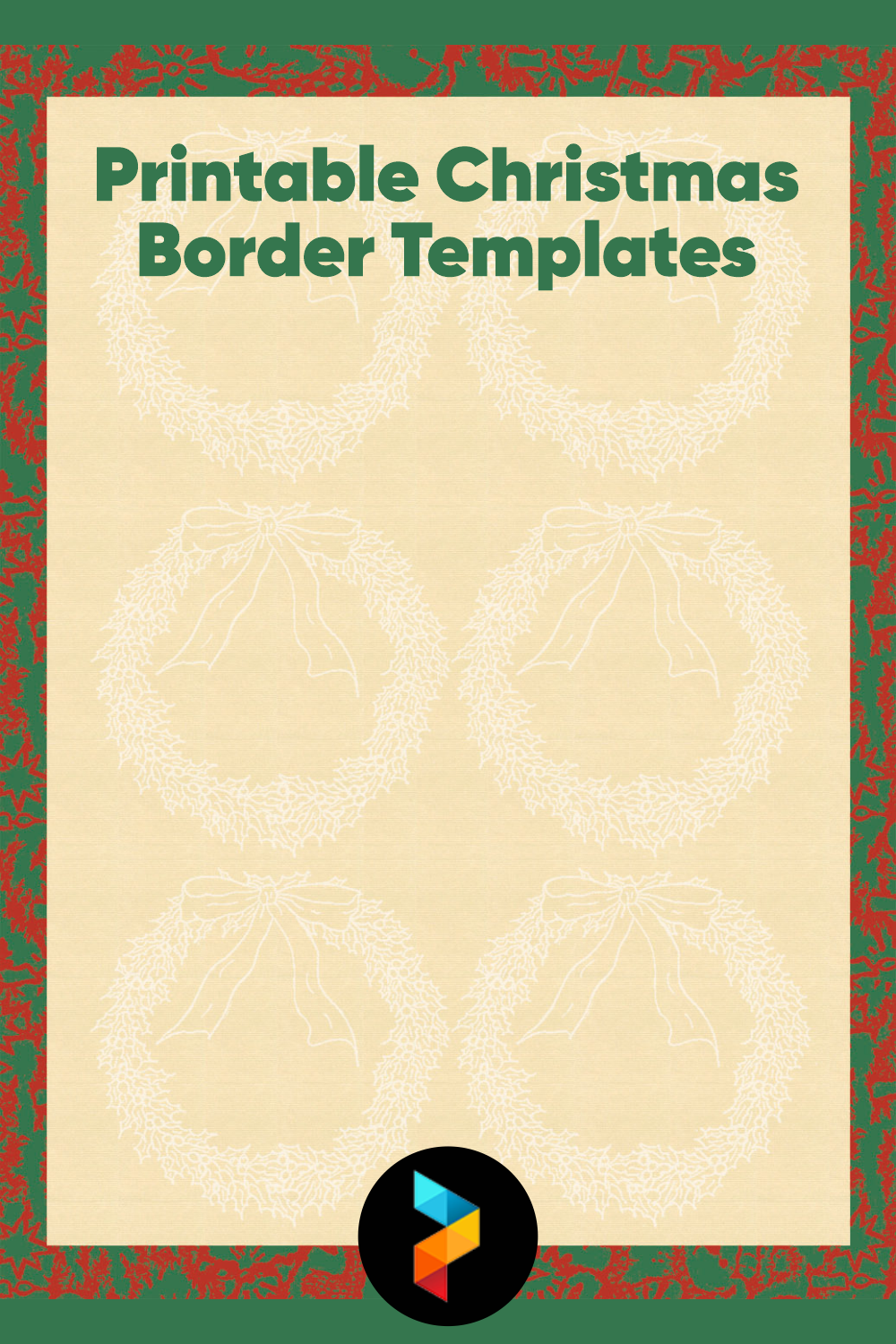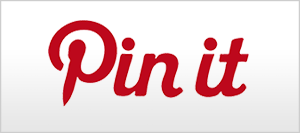 Printable Christmas Border Templates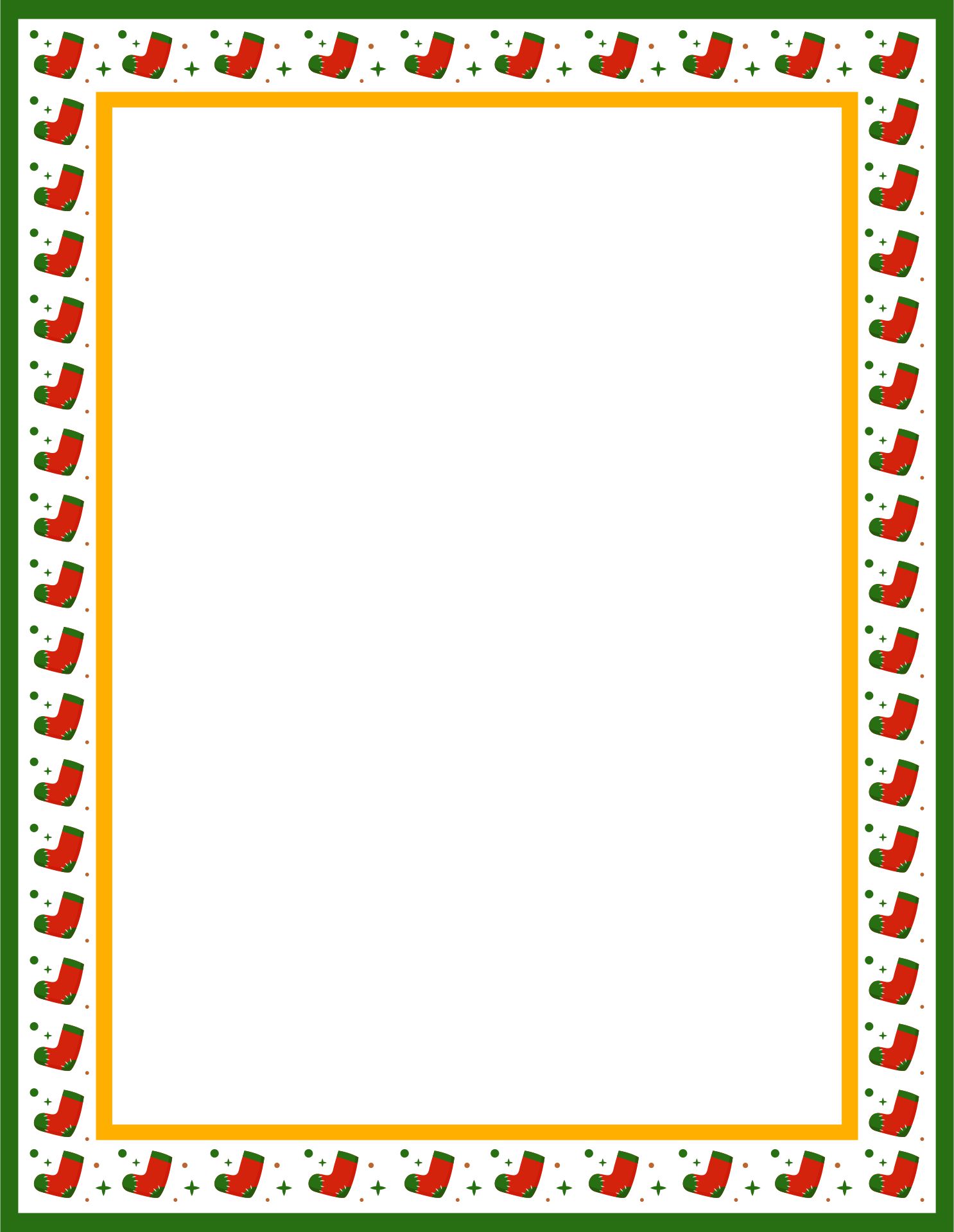 What makes good use of the Christmas border template?
To welcome Christmas, we usually do lots of creation on our own. Sometimes we make our own Christmas decorations for our Christmas cards. There are plenty of ways we can manage to make a good creation as such making a good Christmas border template. It is used as a template for your cards, photo booth frame, or for your own living room frame decoration. You can even make you hang the framed pictures with it as your Christmas tree decoration. It is good to use whenever you need a quick and pretty decoration for your needs during Christmas. If you want to make a Christmas card with this border template it will do. To put on the frame of it is also not a difficult thing to make.
What craft can you make with a Christmas border template?
There are plenty of crafts you can make to live up your holiday time with family and friends. Christmas border templates are available to help you decorate your photograph or to make your Christmas card go with no plain background. More than to be used as a photo frame or Christmas card background, you are also available to make a welcoming wooden note for your front door decoration. Under the mistletoe ribbon decoration, you can print out the Christmas border template attached to a wooden block or if it is not easy, you can use old cardboard. Attach your favorite template to it and make a hand lettering welcome greetings for your guest. Present out your Christmas dinner menu at home so it will be special with a menu written on top of it.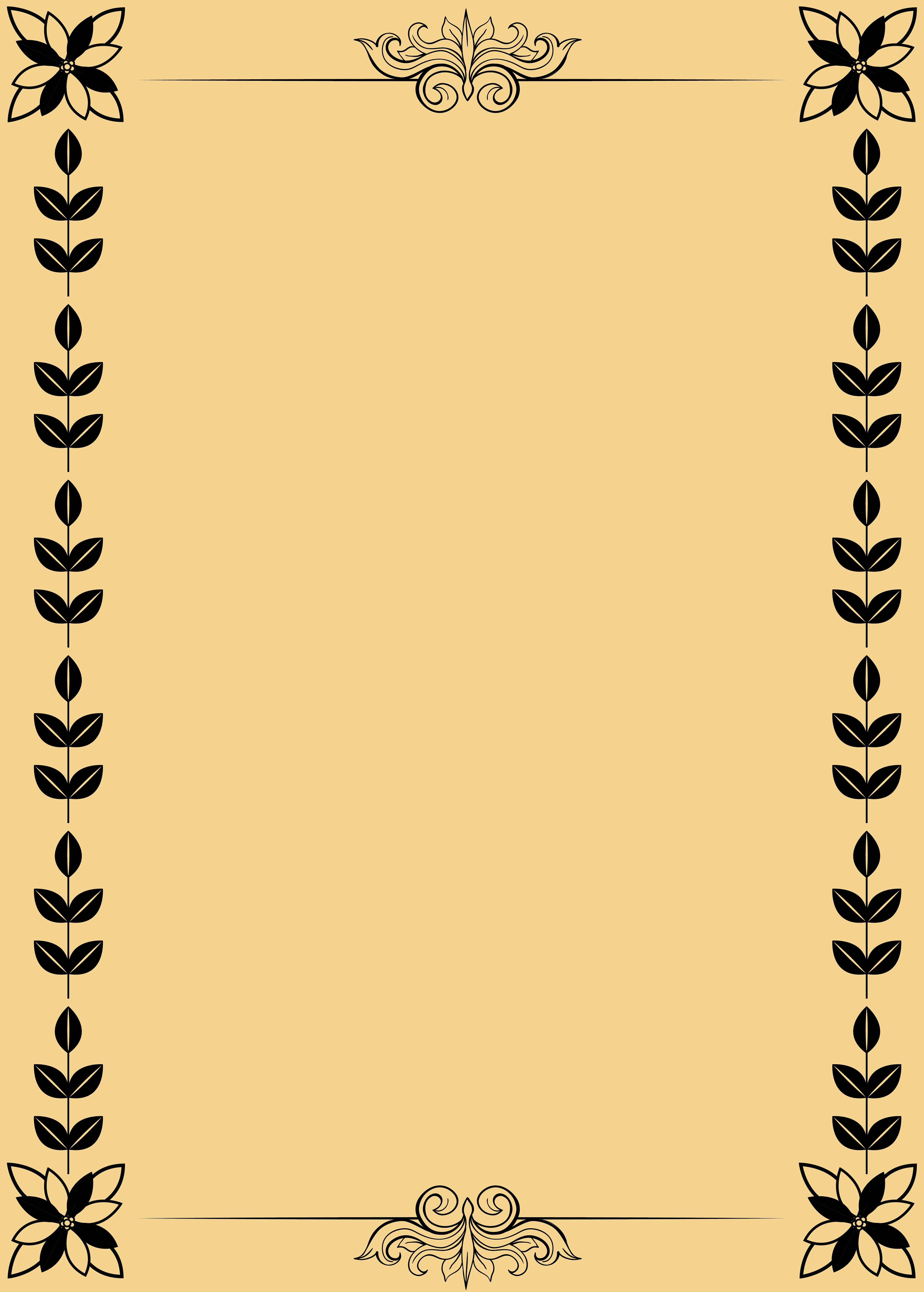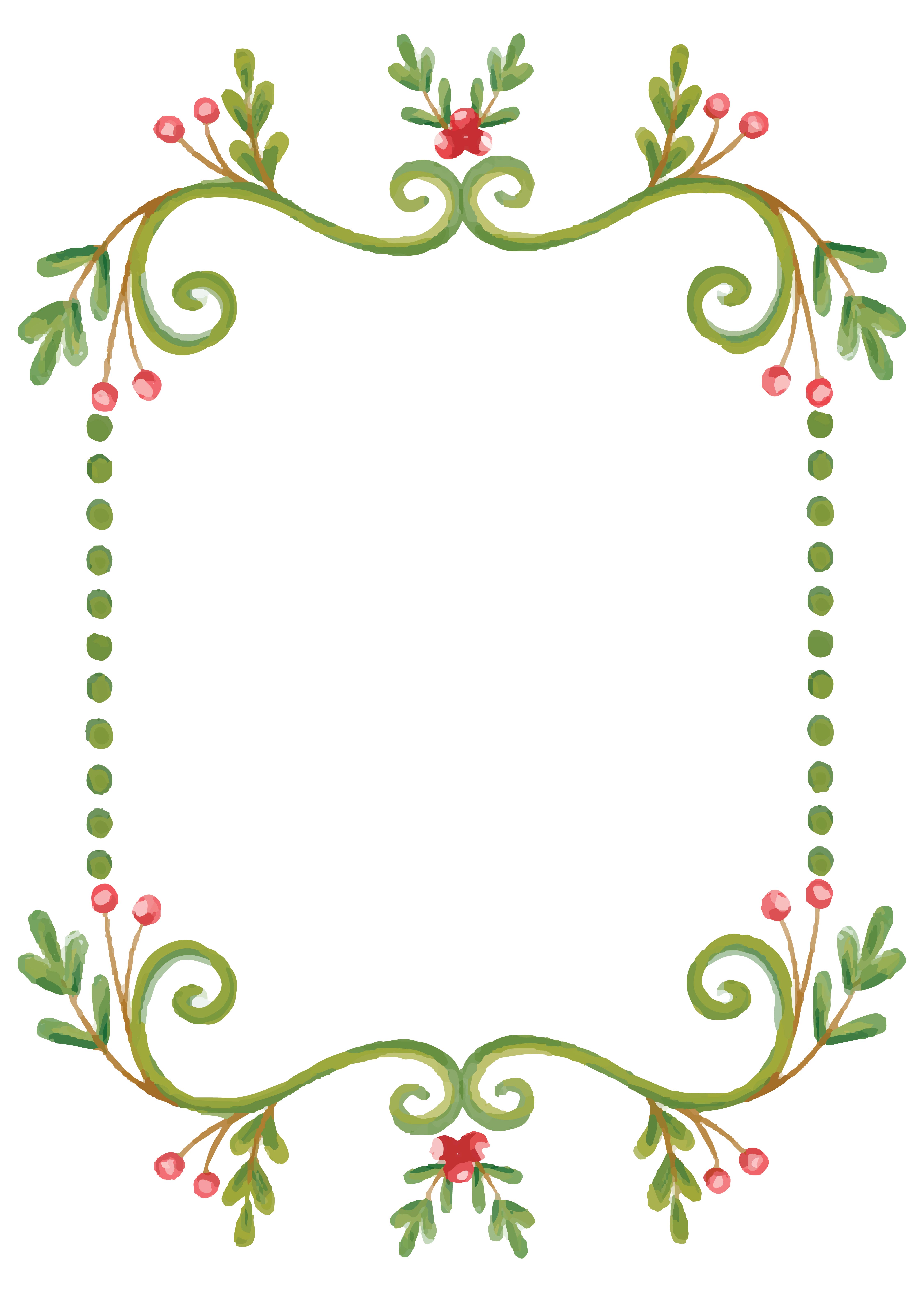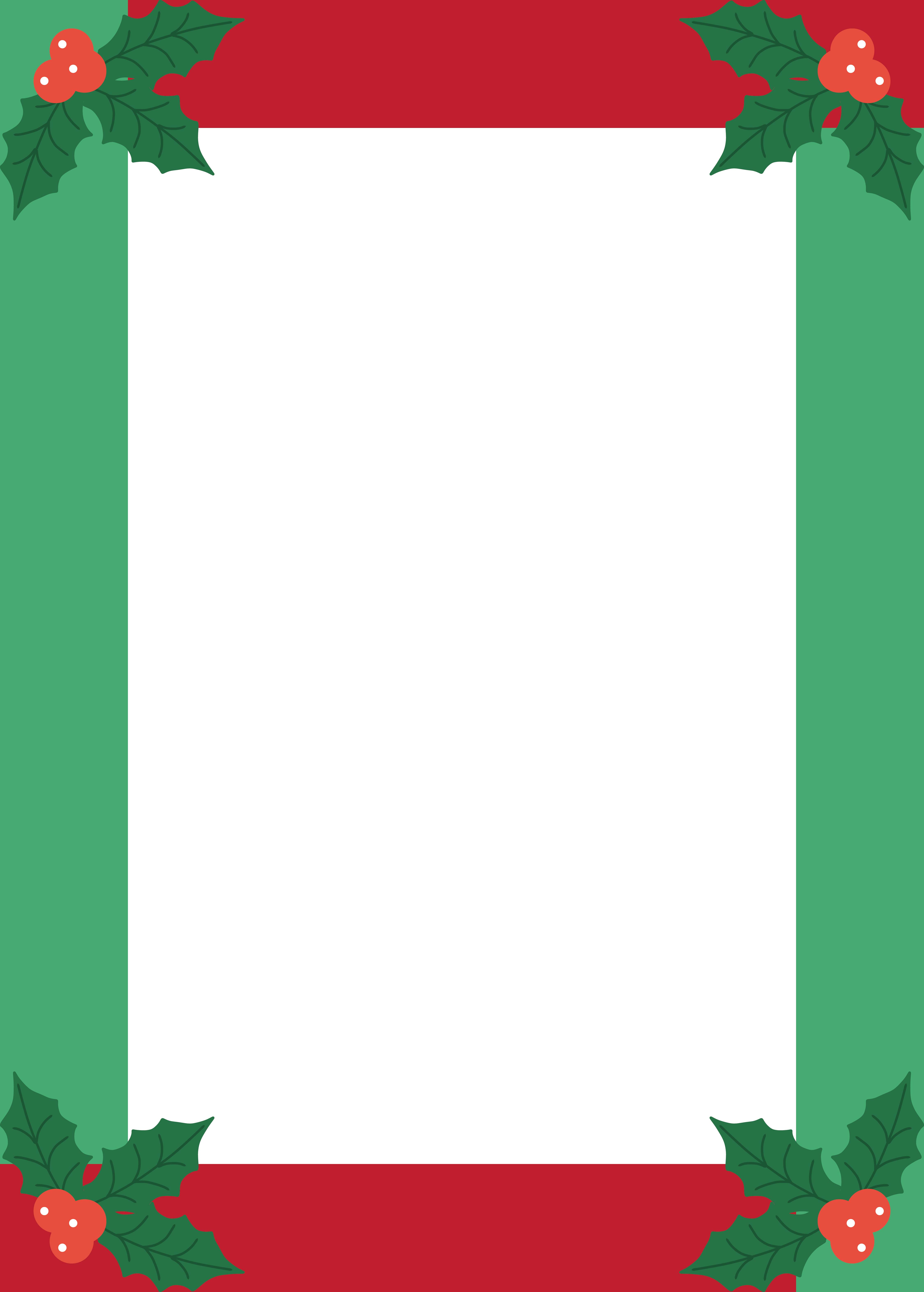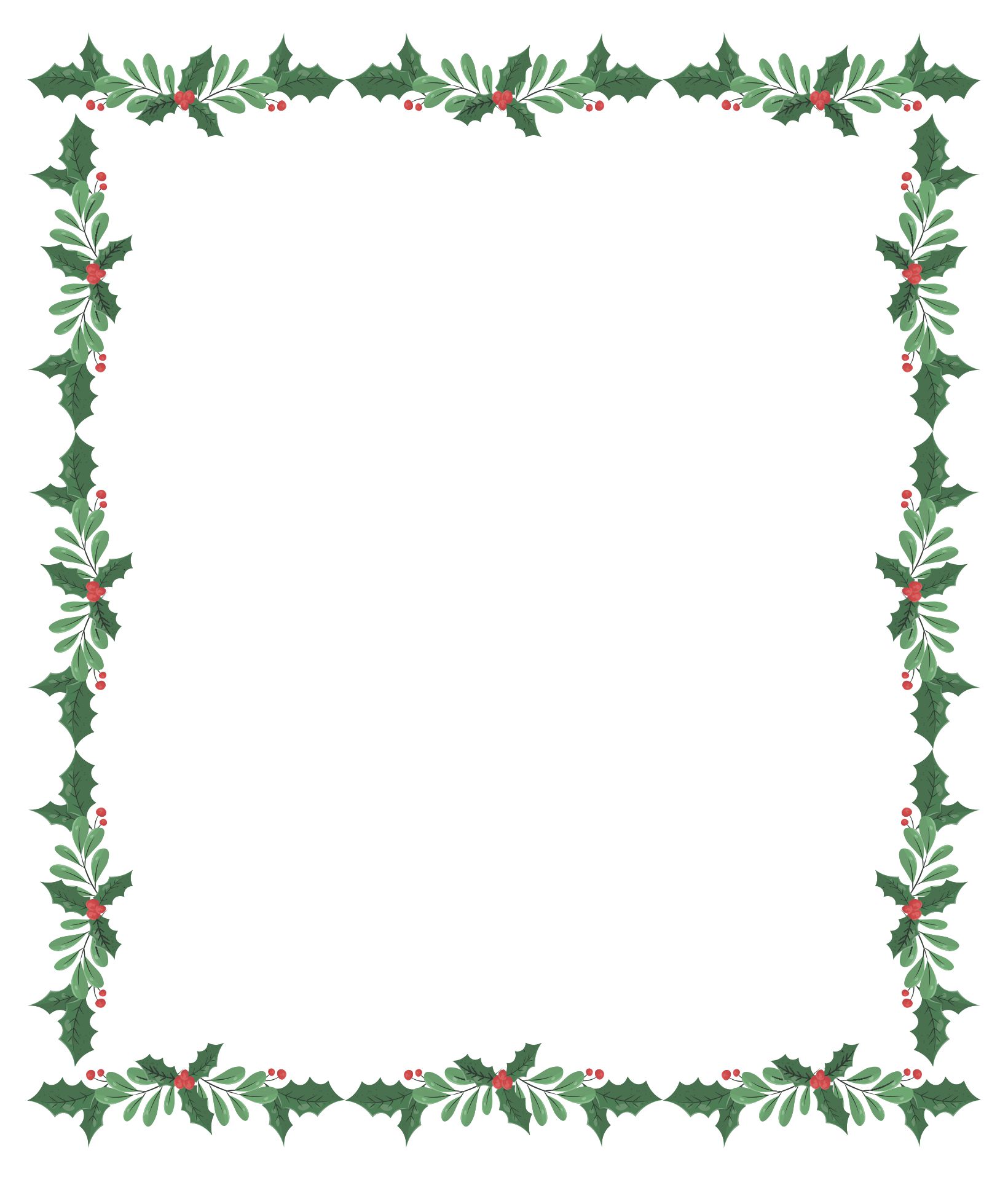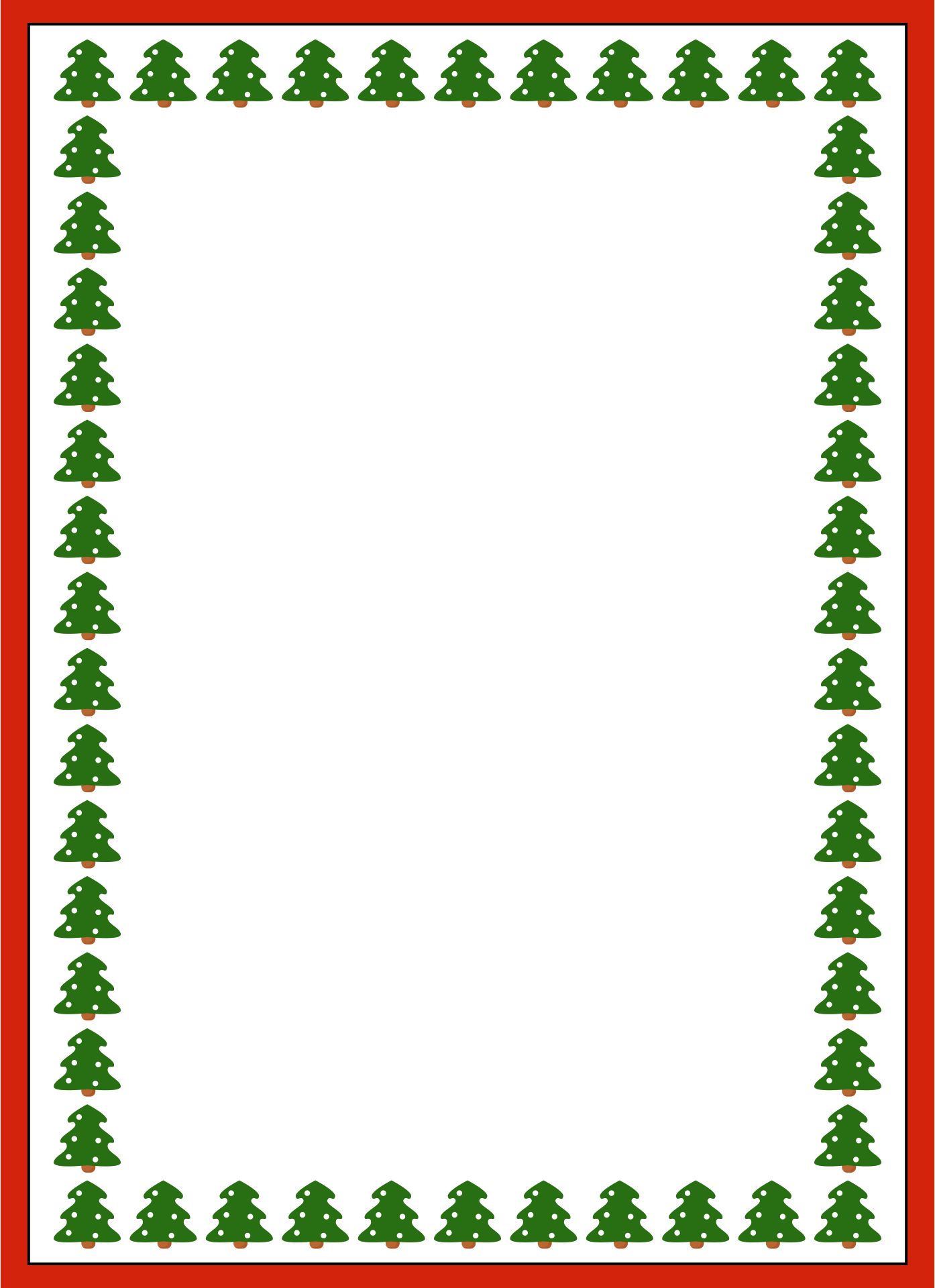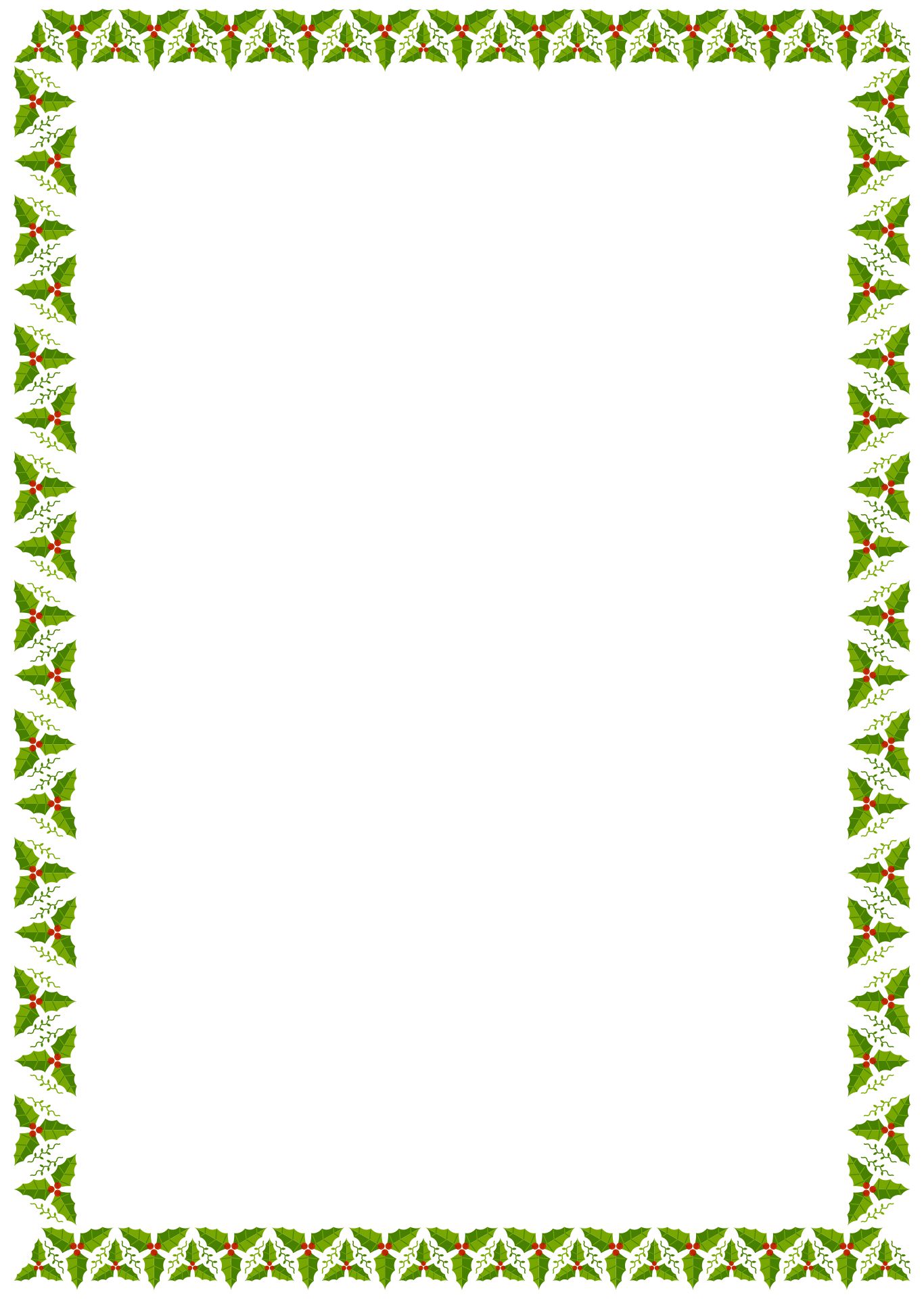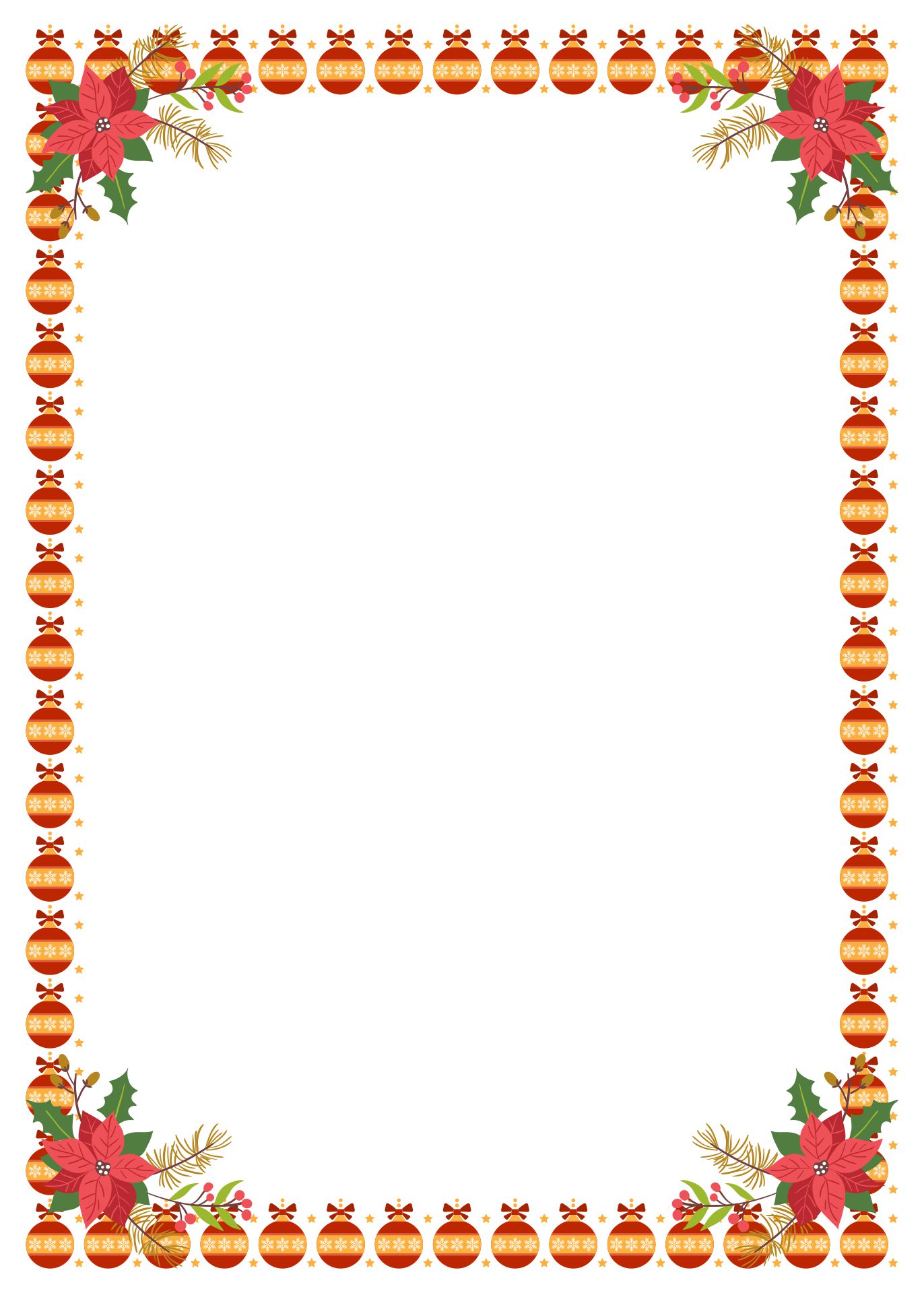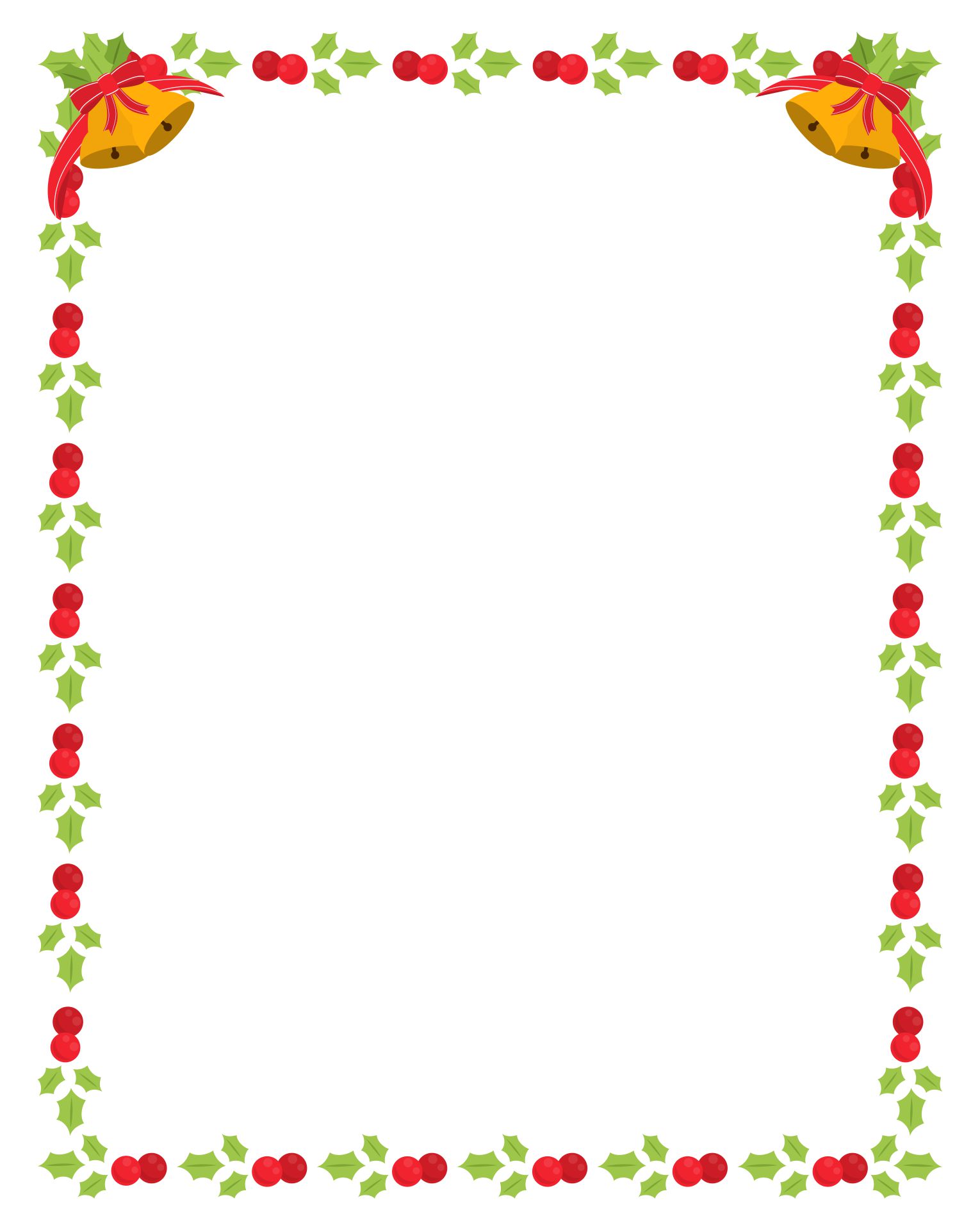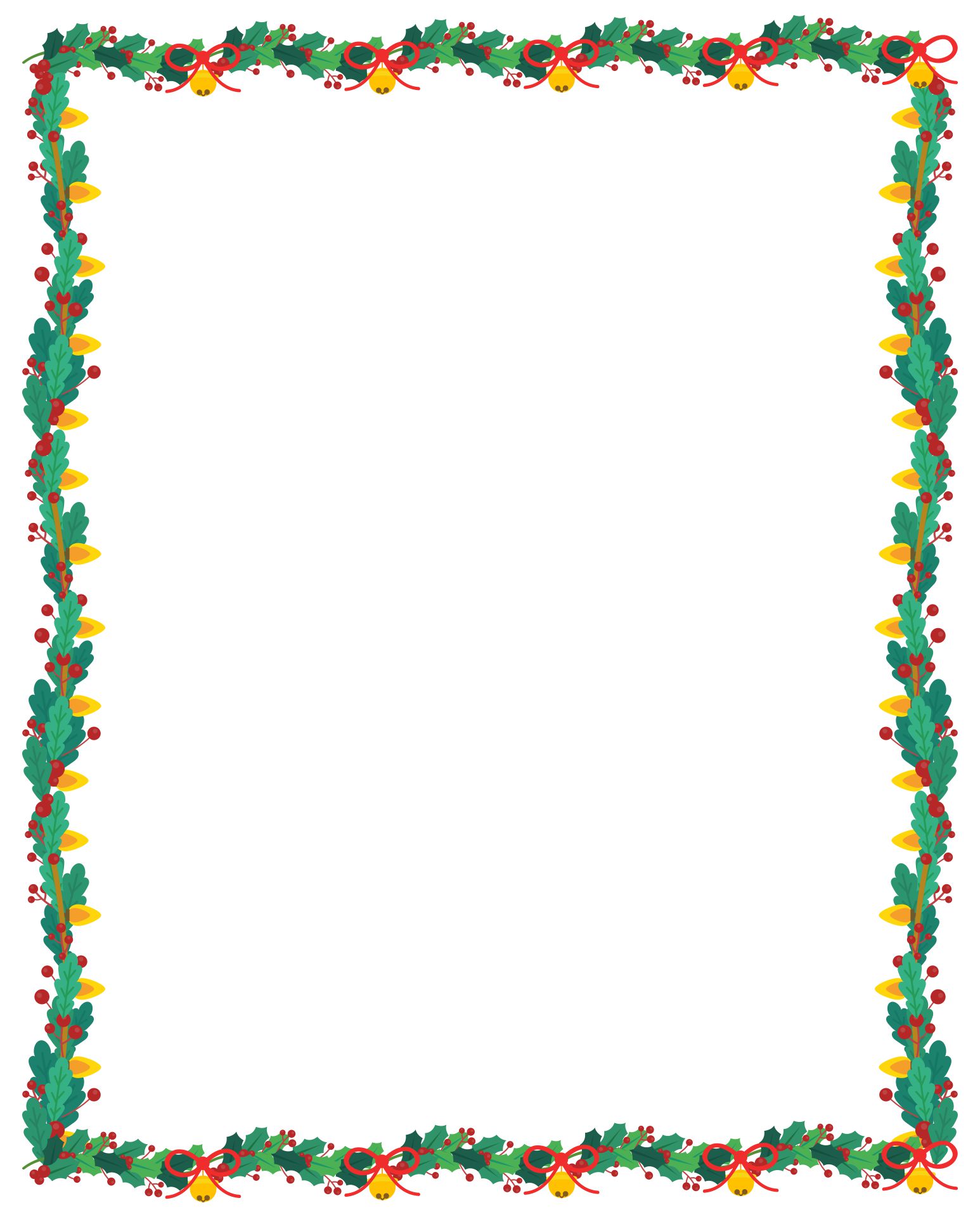 How do you use the Christmas border template for classroom activity?
To make use of the Christmas border template for classroom activity can be done by using them as writing lessons or to make their own drawings about Christmas. After students finish their drawings on it, teachers can attach each one of them to the classroom board. If you want to practice your students' writing skills, you can deliver them the paper and let them write their own warm letter to Santa Claus for their wishes and thoughts on Christmas. Keep it short and simple so your students also won't be bothered with a long paragraph to make before the holiday.