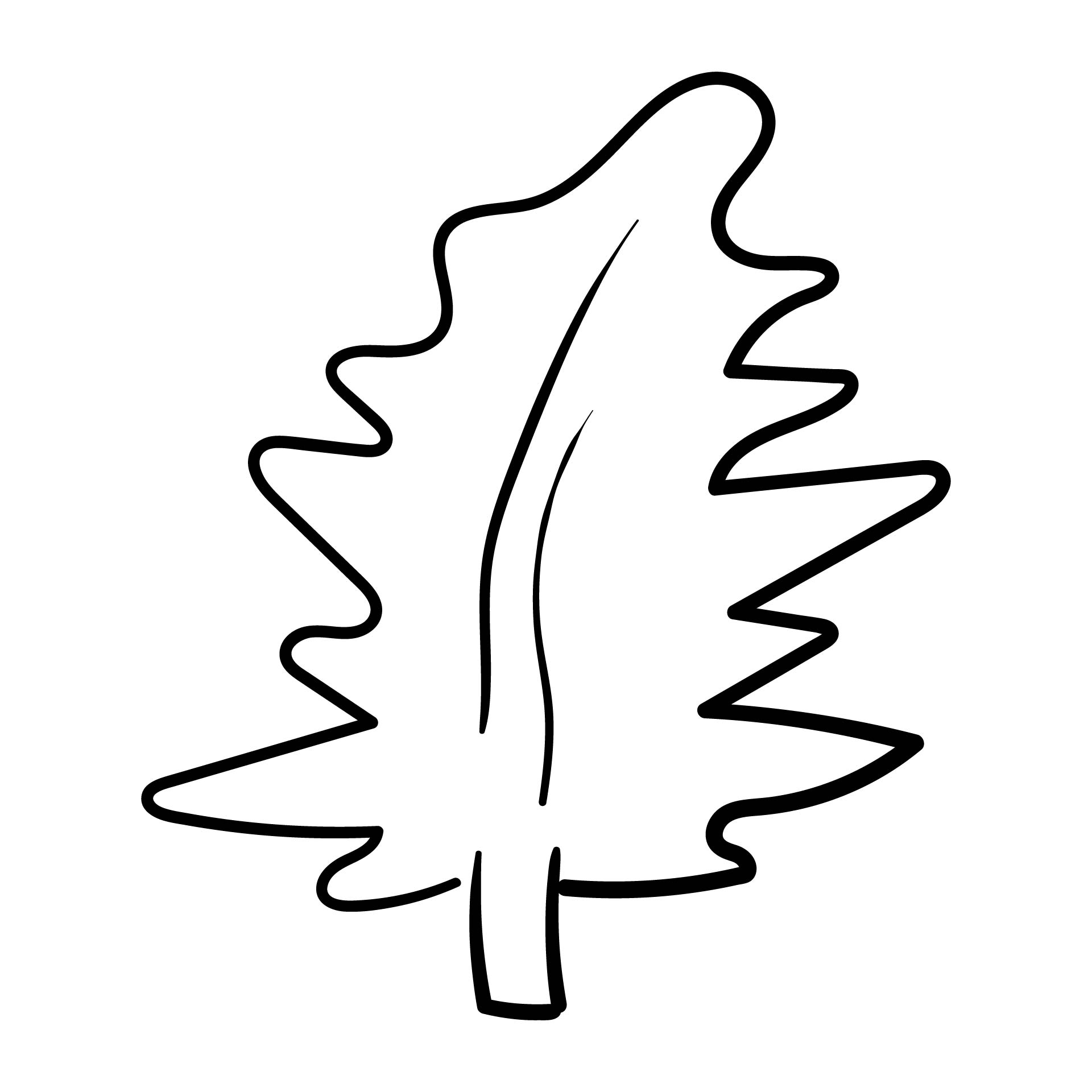 How do you decorate fall leaves?
Playing decoration is not only done by young children. But parents must also play a role so that the house gets an elegant touch. Redecorating a house with your family can be a fun quality time.
To welcome Thanksgiving and autumn, you can decorate the walls with autumn leaves and fall leaves templates. With a few ideas below, your house will look more attractive and feel warm. Here are 4 ideas for autumn decorations:
Collect fall leaves and add some glitter on it

. To give a warm and natural impression on Thanksgiving, you can collect red and orange autumn leaves. Then, to make the leaves last longer, add a little glitter and glue so that they make an elegant home decoration. Prepare glue and glitter, then coat each leaf. Repeat it several times so it has more layers and a glittery accent.

Use dried flowers and magnolia leaves as wreaths.

Pick some dried leaves and flowers, then you can arrange it into wreaths as door decorations for Thanksgiving.

Collect and coat fall leaves with glue to preserve them.

If you want to preserve the bright colors leaves, you can't wait until they are completely dry. Collect as many leaves as you want, then you can use modge podge or glue to coat them. Once the coat is dry, you can use it as decoration such as banners and garland.

Print some fall leaves pictures for your wall decorations.

You don't have to fulfill your house with actual leaves. Sometimes, you just need to print some well-designed fall leaves templates to make beautiful decorations for your home.
Then, you need to find a suitable frame or hang them using a clip like a banner. The best part of using fall leaves templates is it easy and practical rather than using the actual leaves.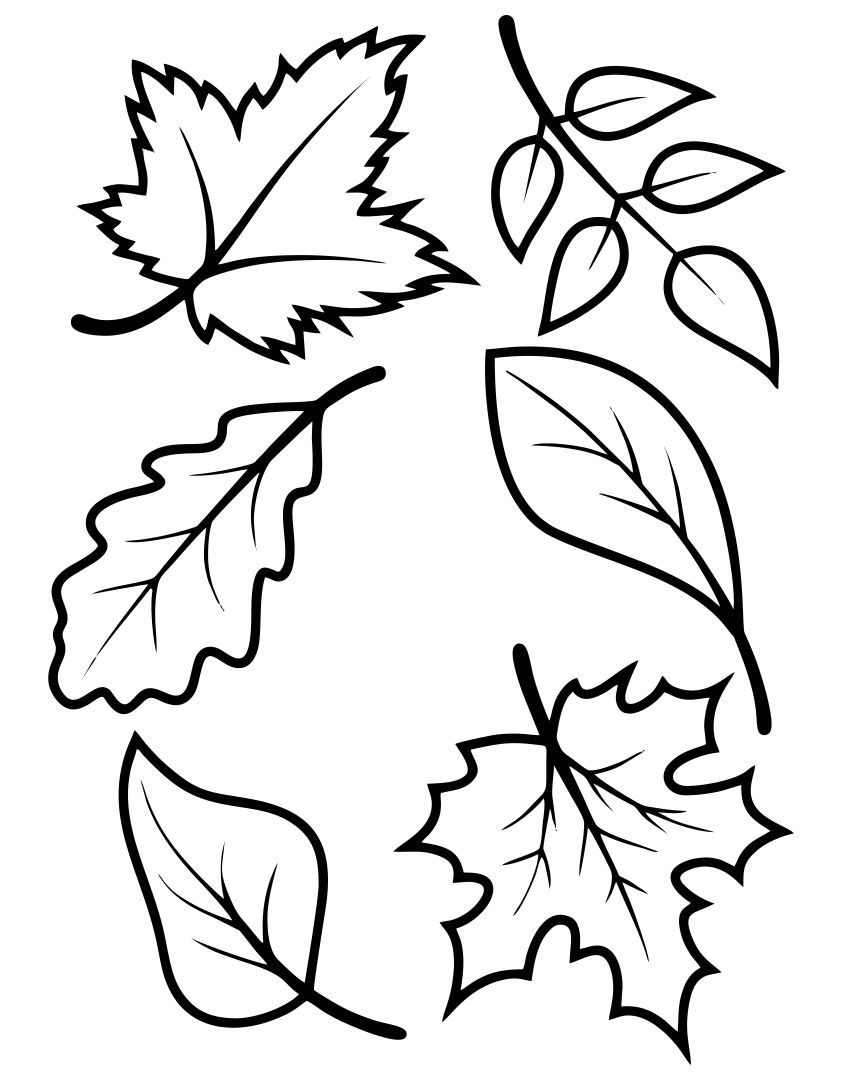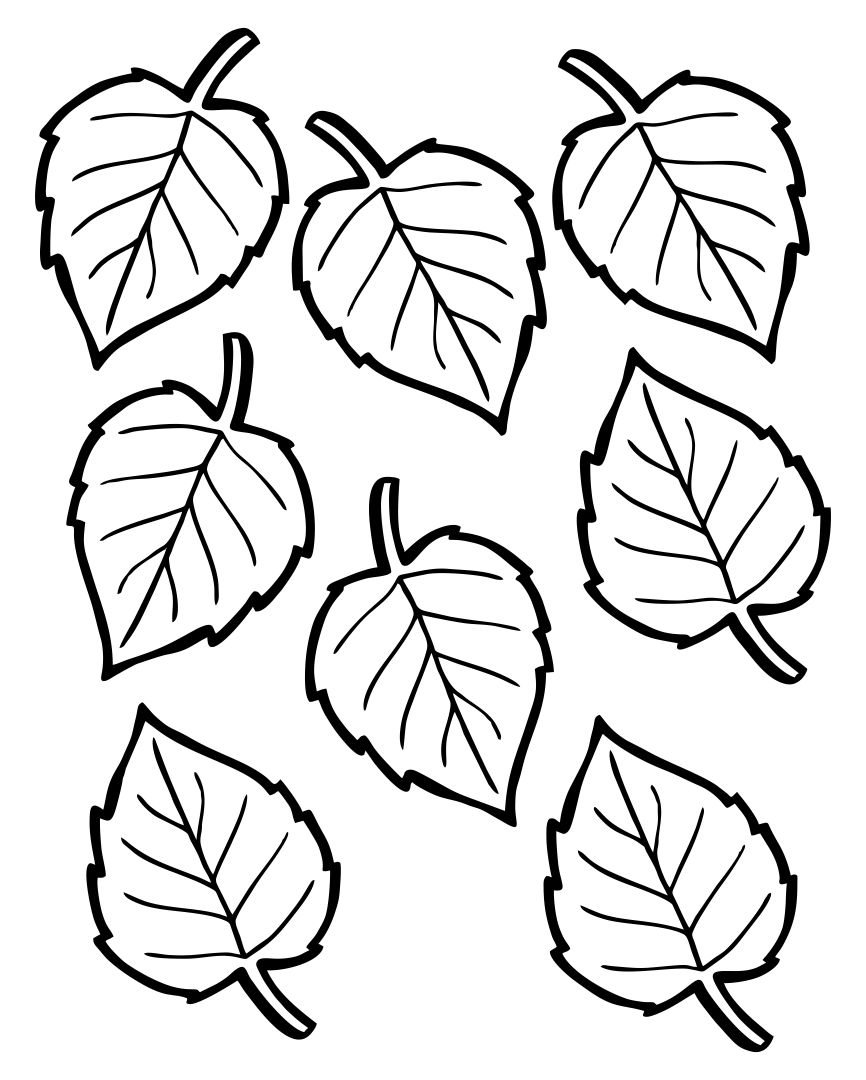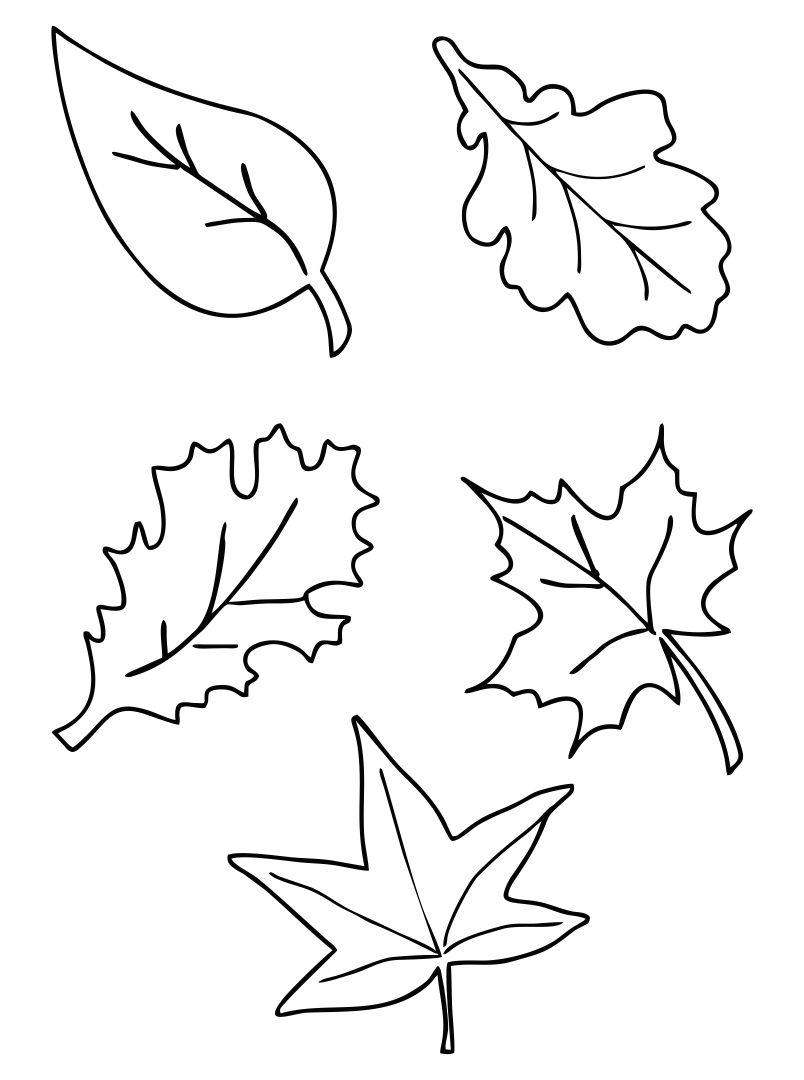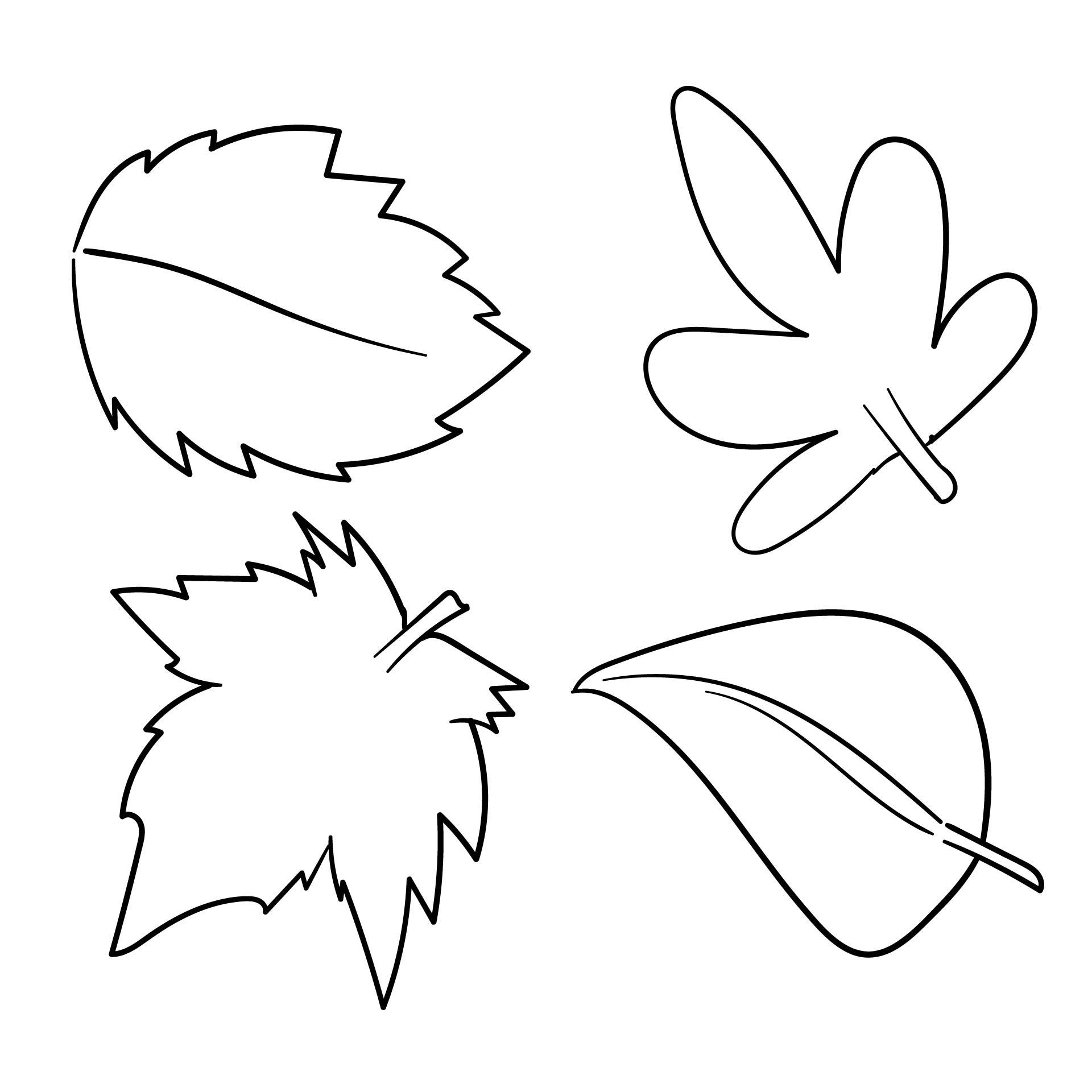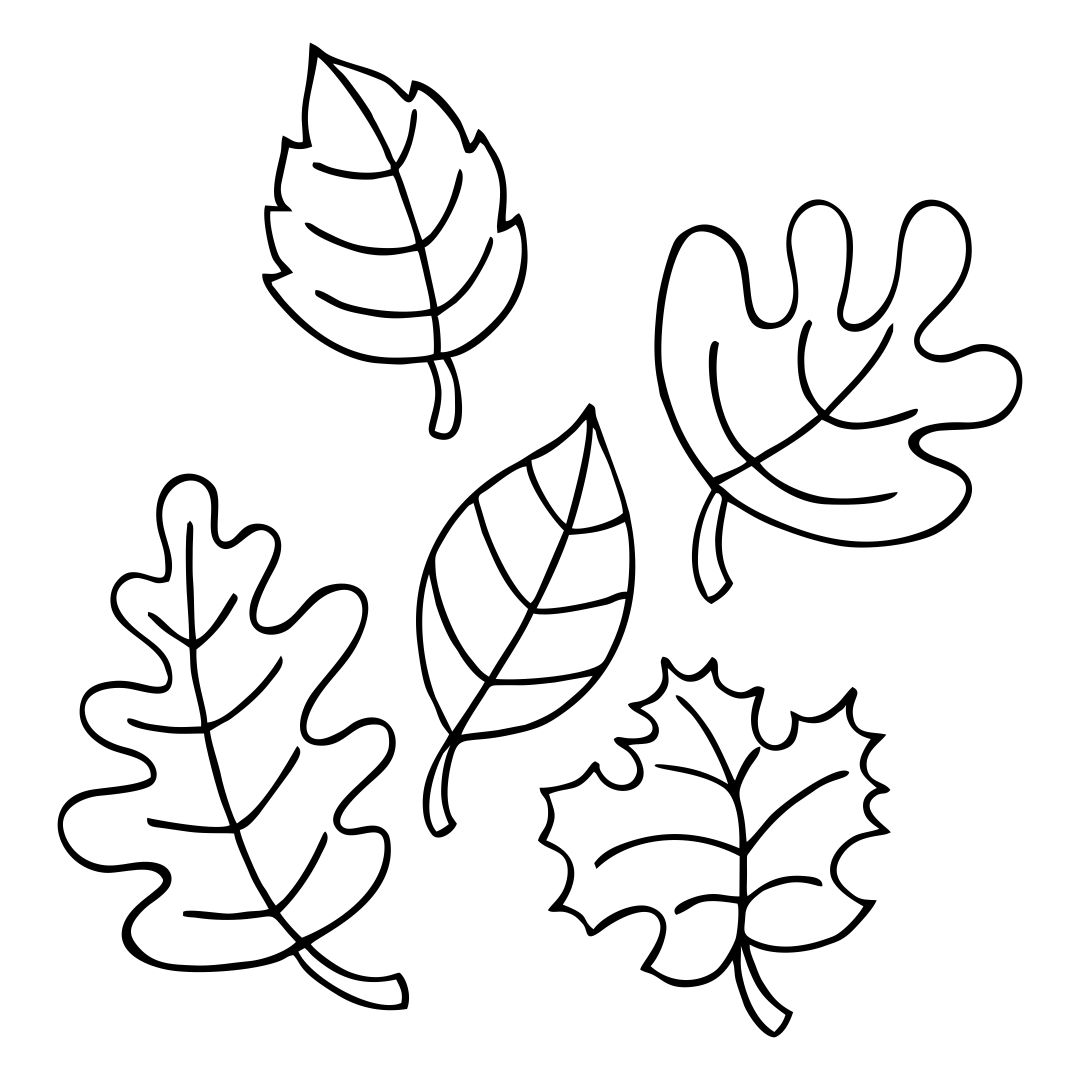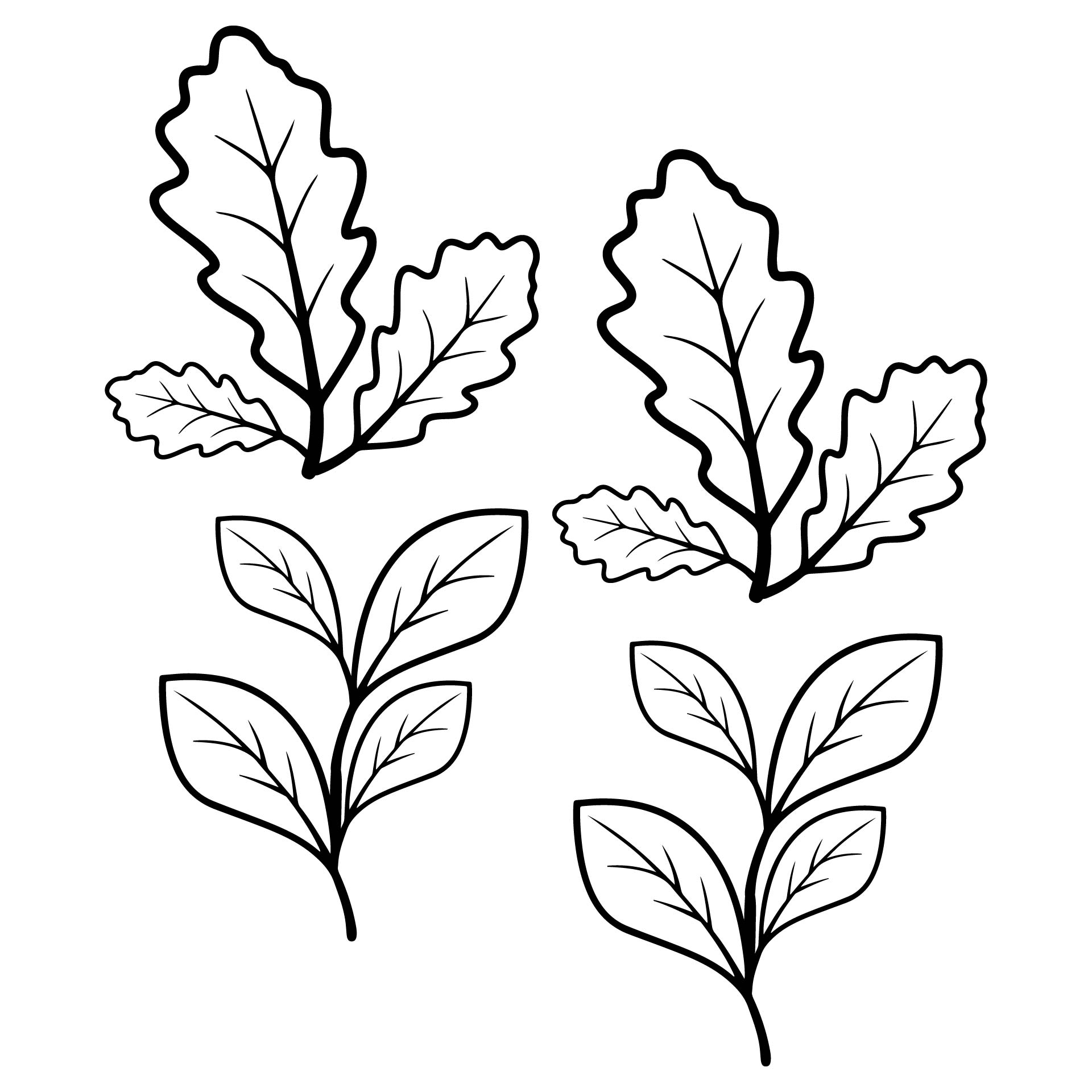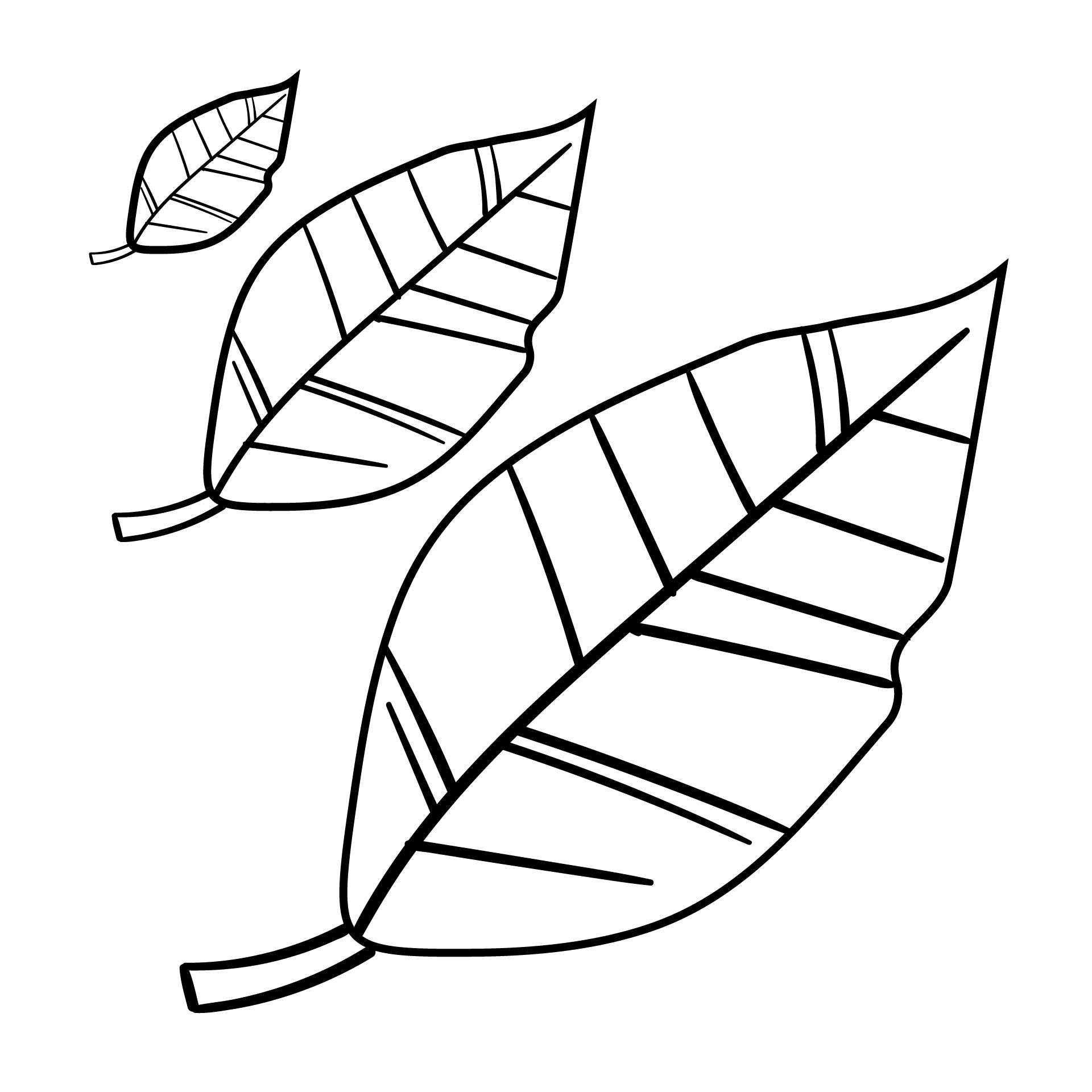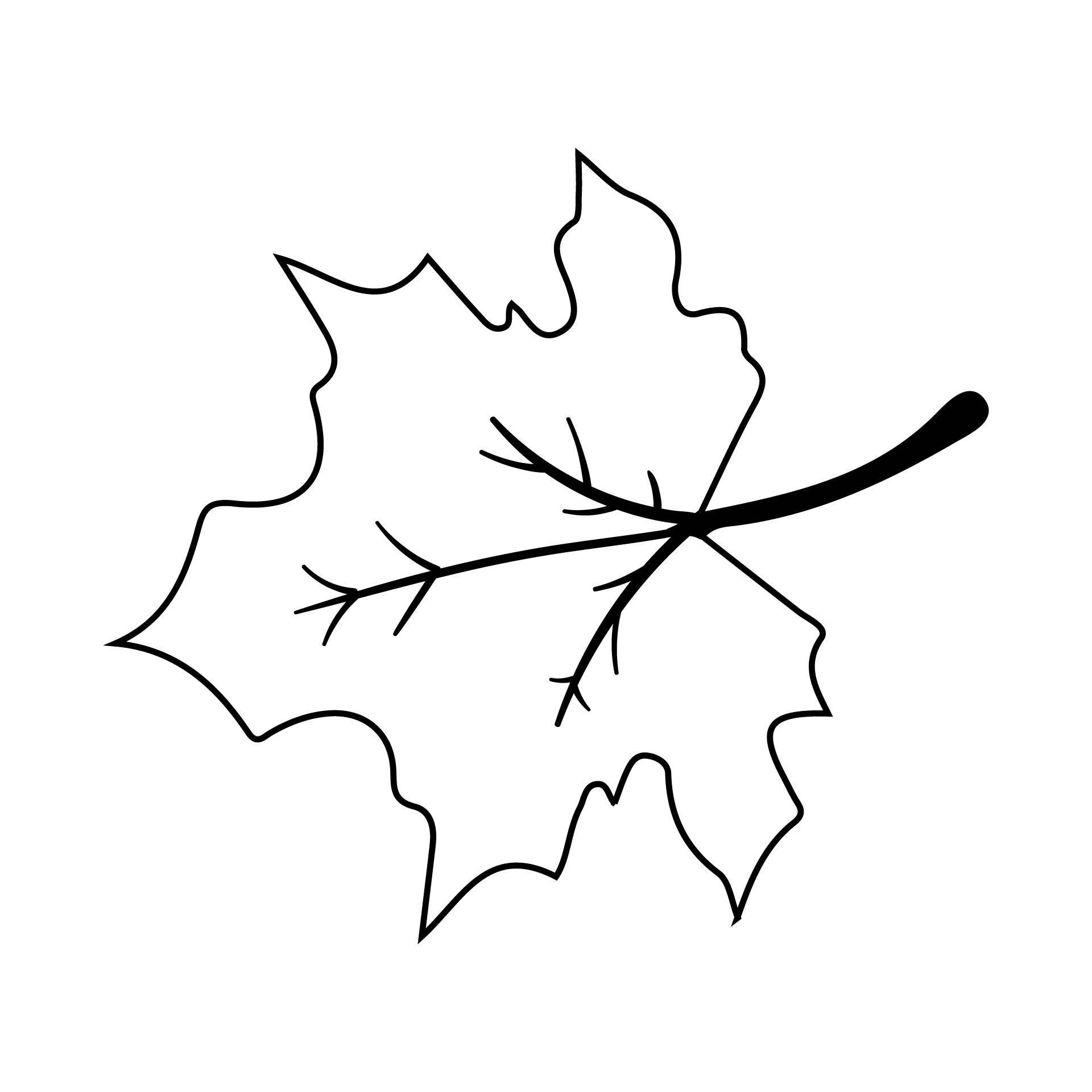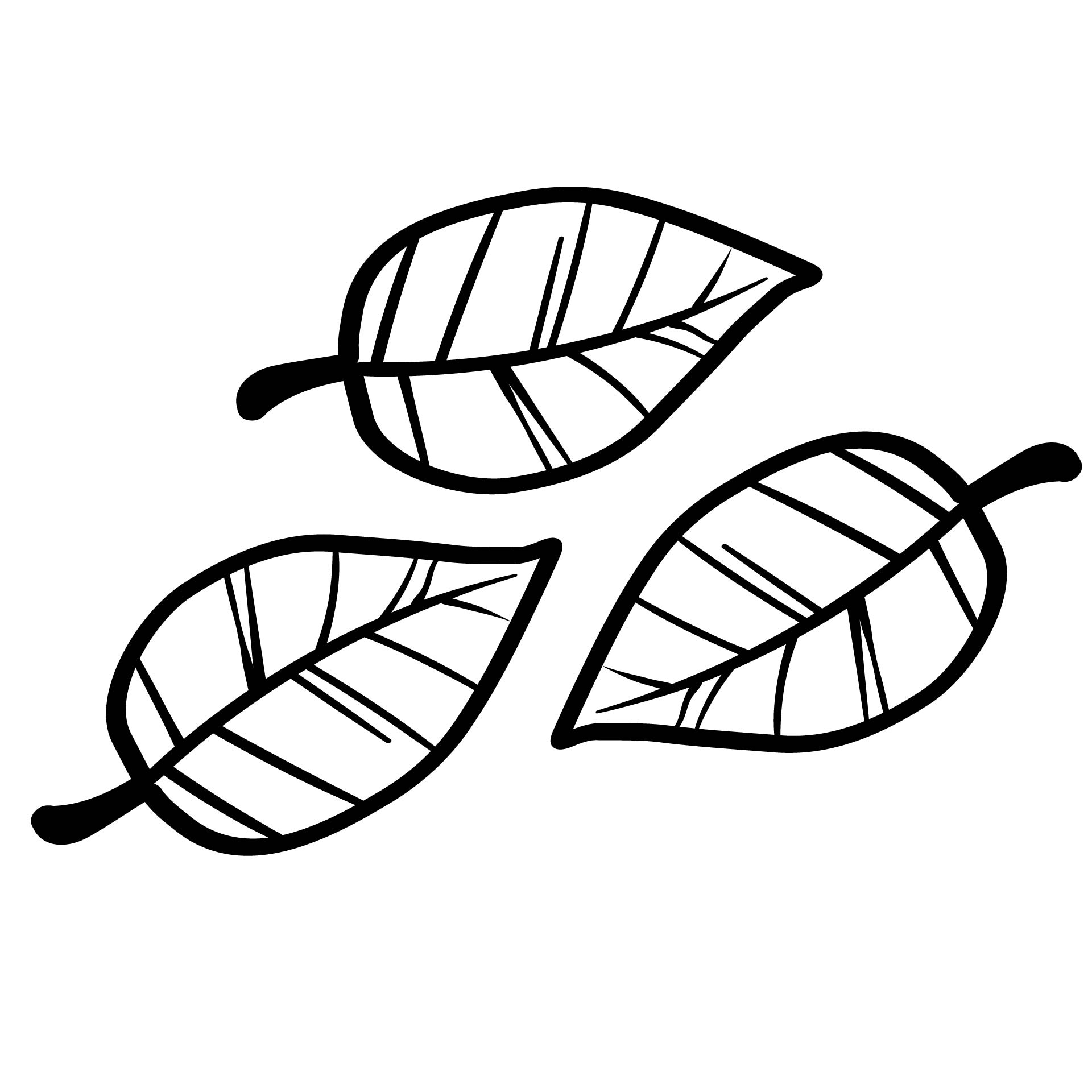 How do you make small paper leaves?
When it's time to enter the autumn seasons, you can redecorate your house according to the theme. Warm colors like orange, red, and brown can be used to match the autumn theme. Apart from that, you can also make decorations from fall leaves templates. Here is an easy way to make small paper leaves:
Prepare small origami paper.

Print fall leaves templates so that they can be used as a benchmark.

Cut out your origami paper according to the fall leaf pattern.

You can continue by drawing the leaf bones or by folding the cut origami paper in a fan shape.

There you have small paper leaves.