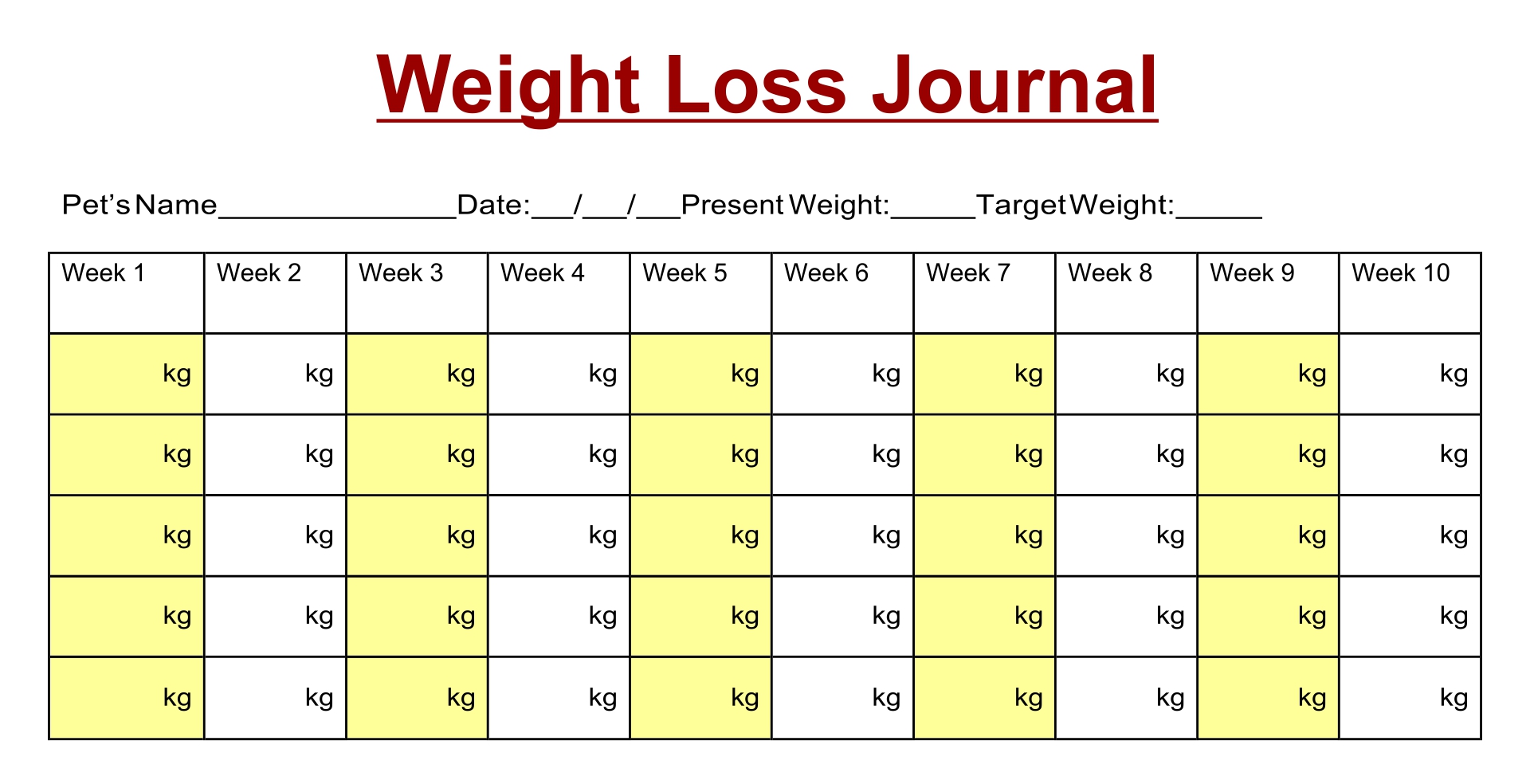 Where Can I Get More Ideas for Weight Journal Templates?
You can cut the time short if you search the template for weight journal on the internet. There are a lot of themes and categories you can duplicate in your own journal on personal blogs and a healthy lifestyle forum. They also give tips on how to stay motivated by just adding the theme to each journal. The themes depend on your needs, such as to lose weight, to stay nutritious while on a diet, a calorie calculator, and an exercise planner.
What Do I Need to Make Weight Journal Templates?
The first thing you need is the willingness to dedicate yourself to write the journal. It is because the templates correlate with your devotion. Then, you will need some inspiration for the templates. You can add many colors or characters to alert you. It will lead to the goals you have set. Next, you can search for inspiration for the templates on the internet that are right for you from diet tracker to exercise log journal. Despite all of these templates, you still need physical and mental health in order to keep motivated during your weight loss journey. Lastly, you will incorporate all of them into one book or sheet.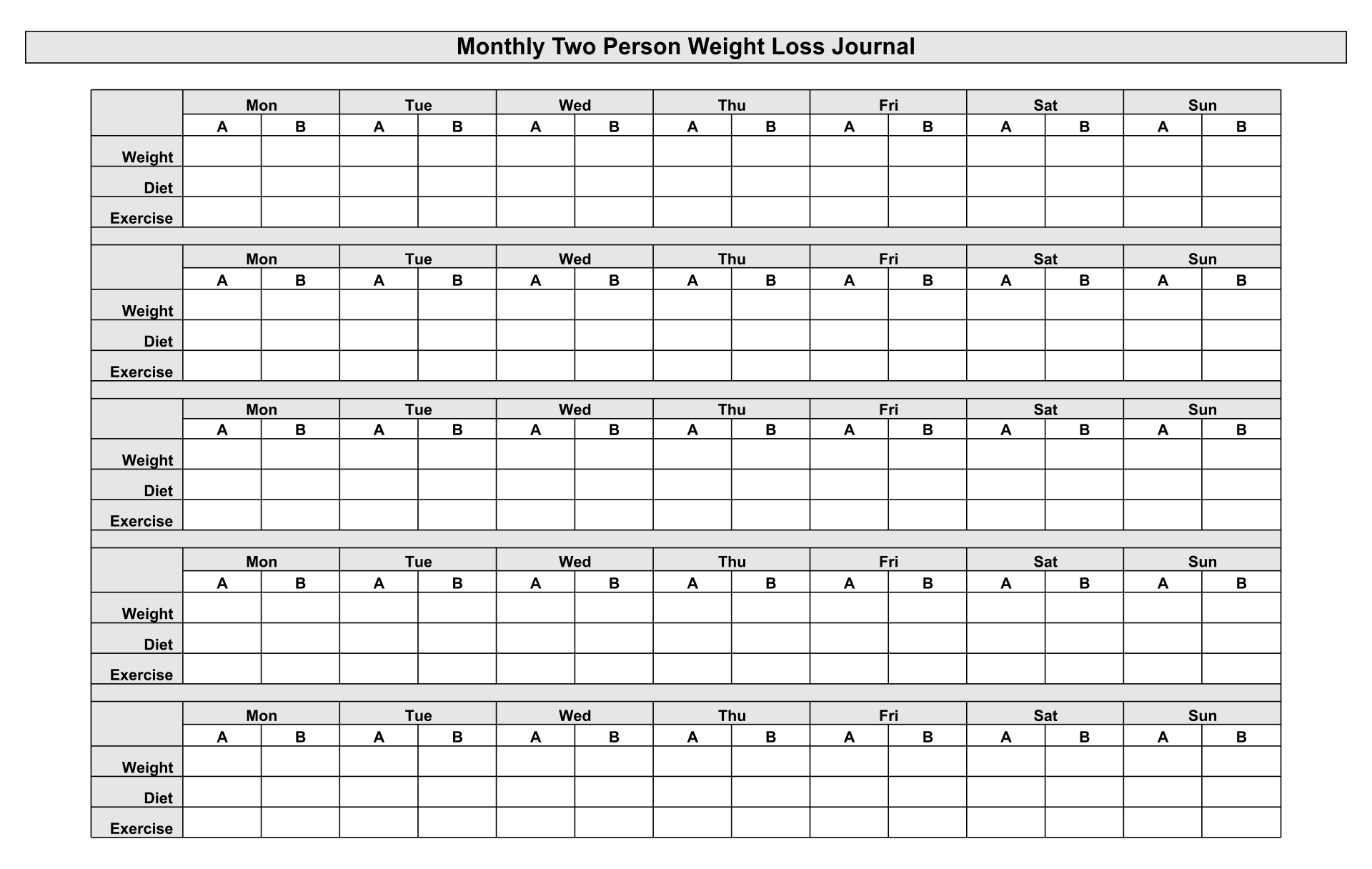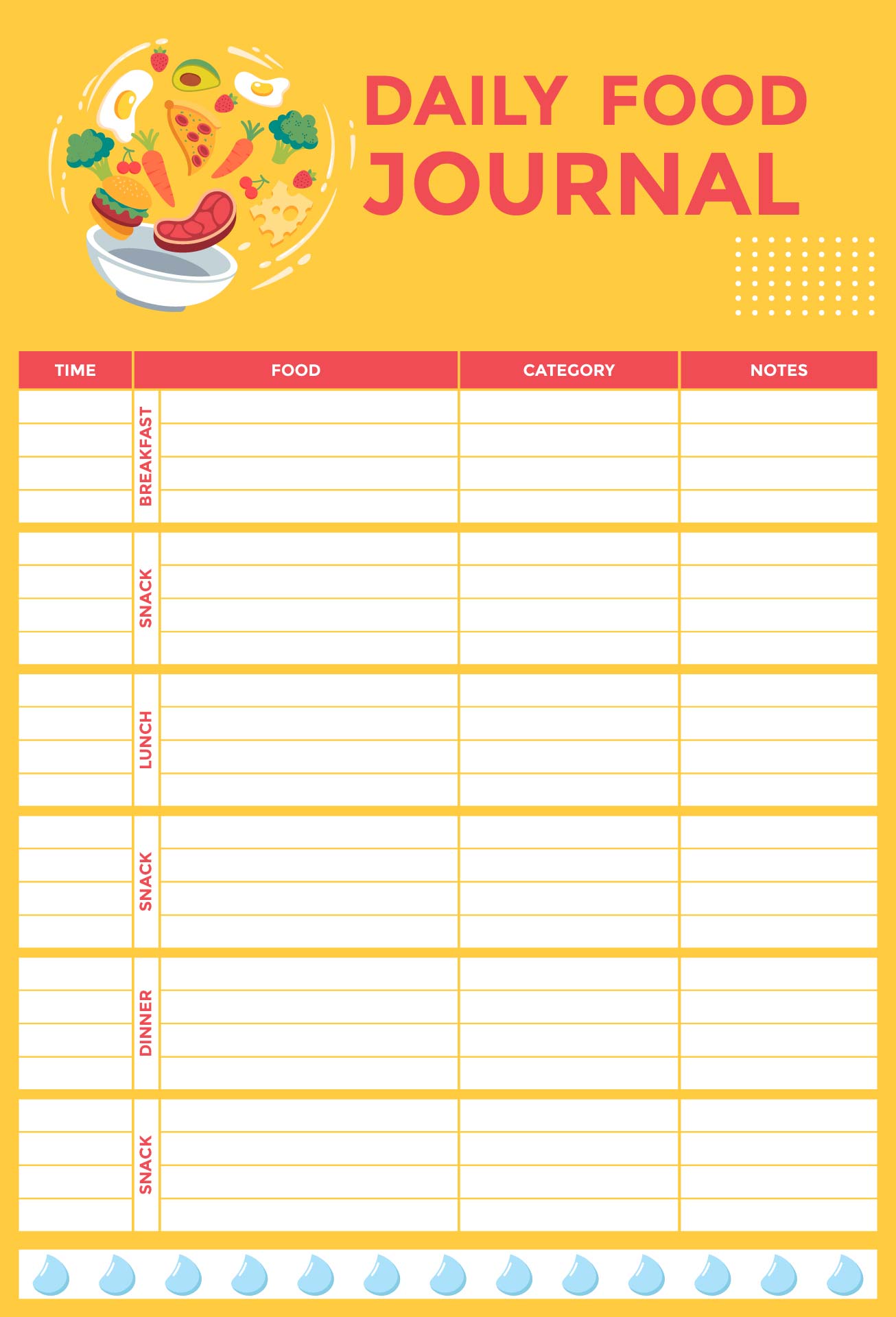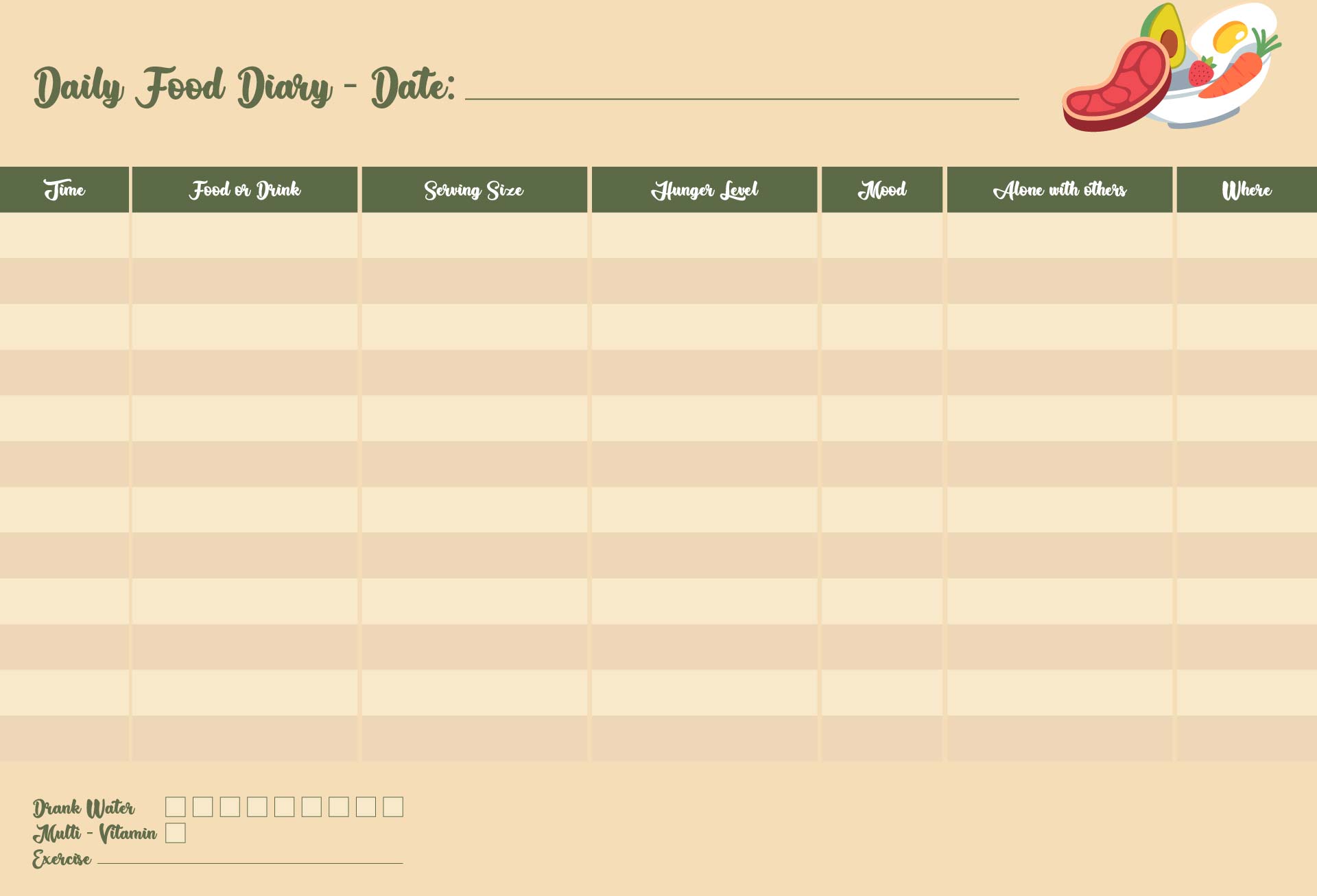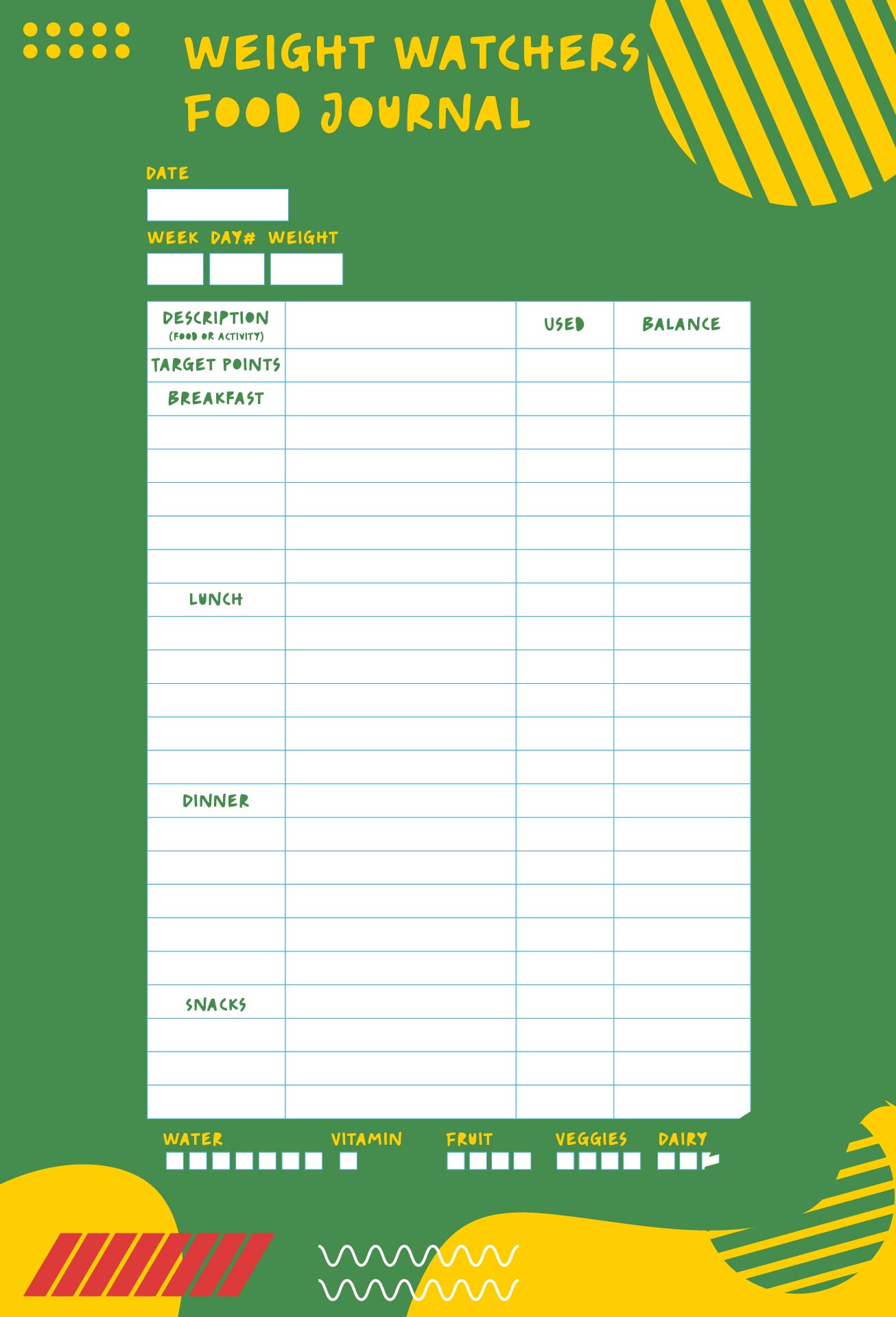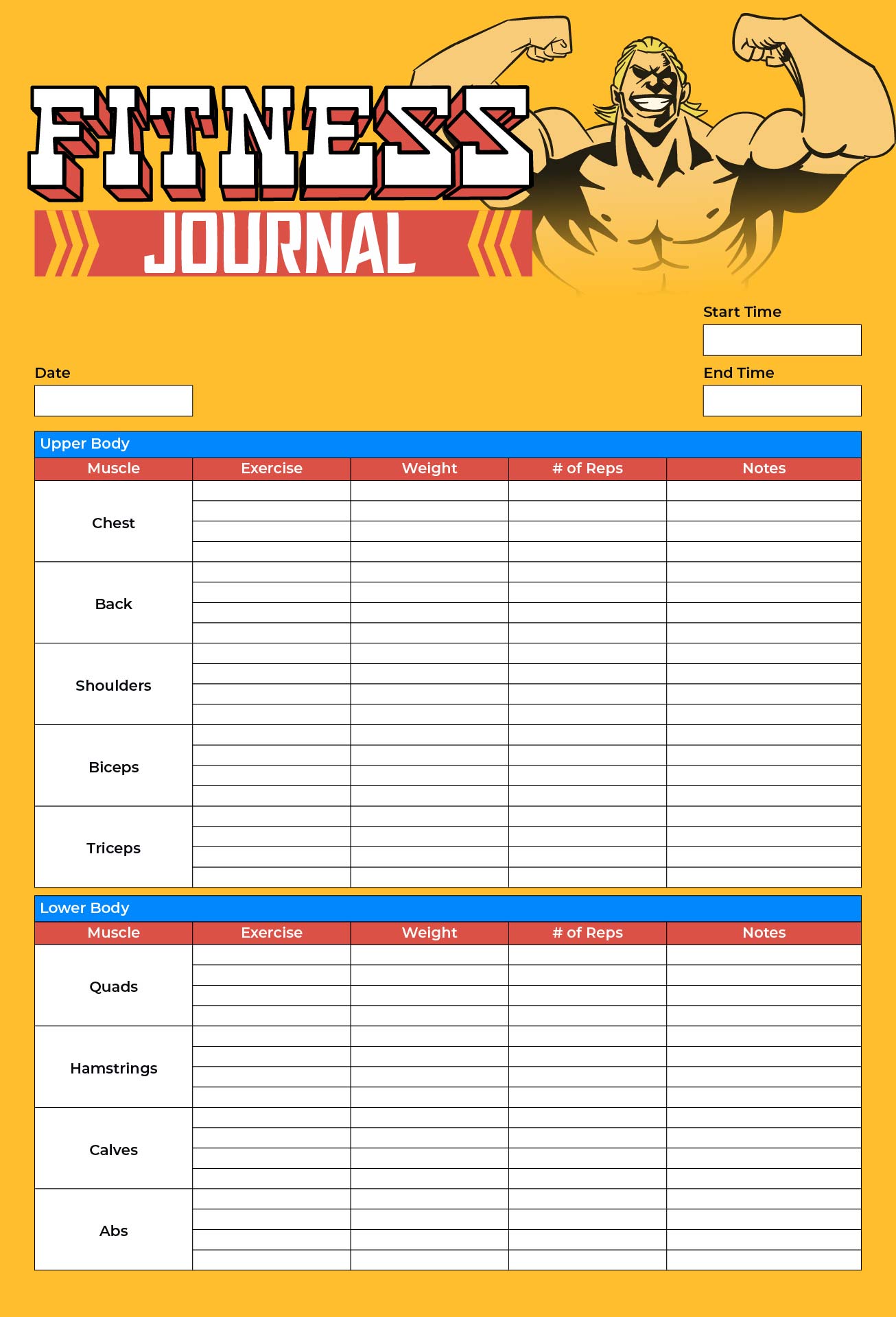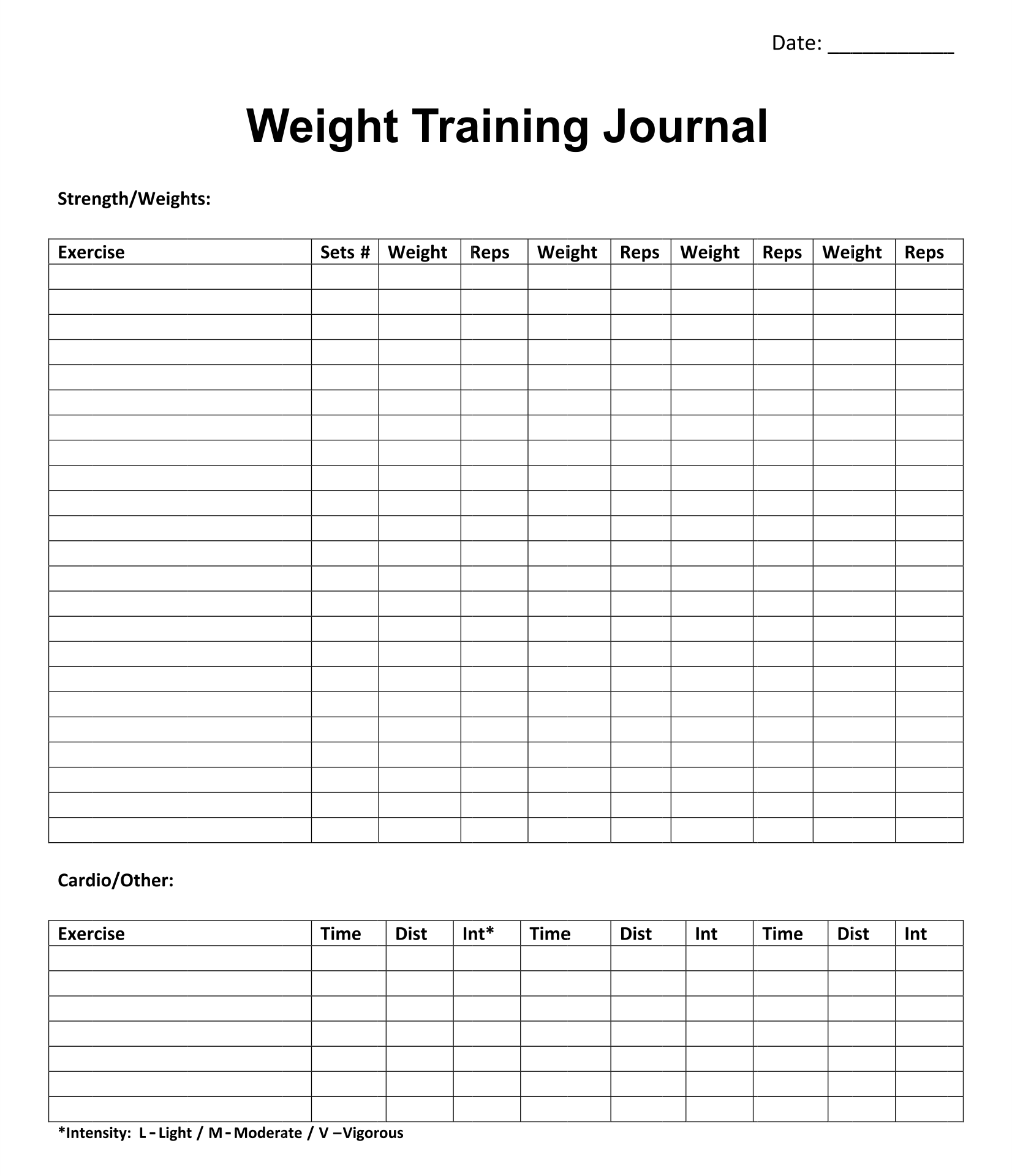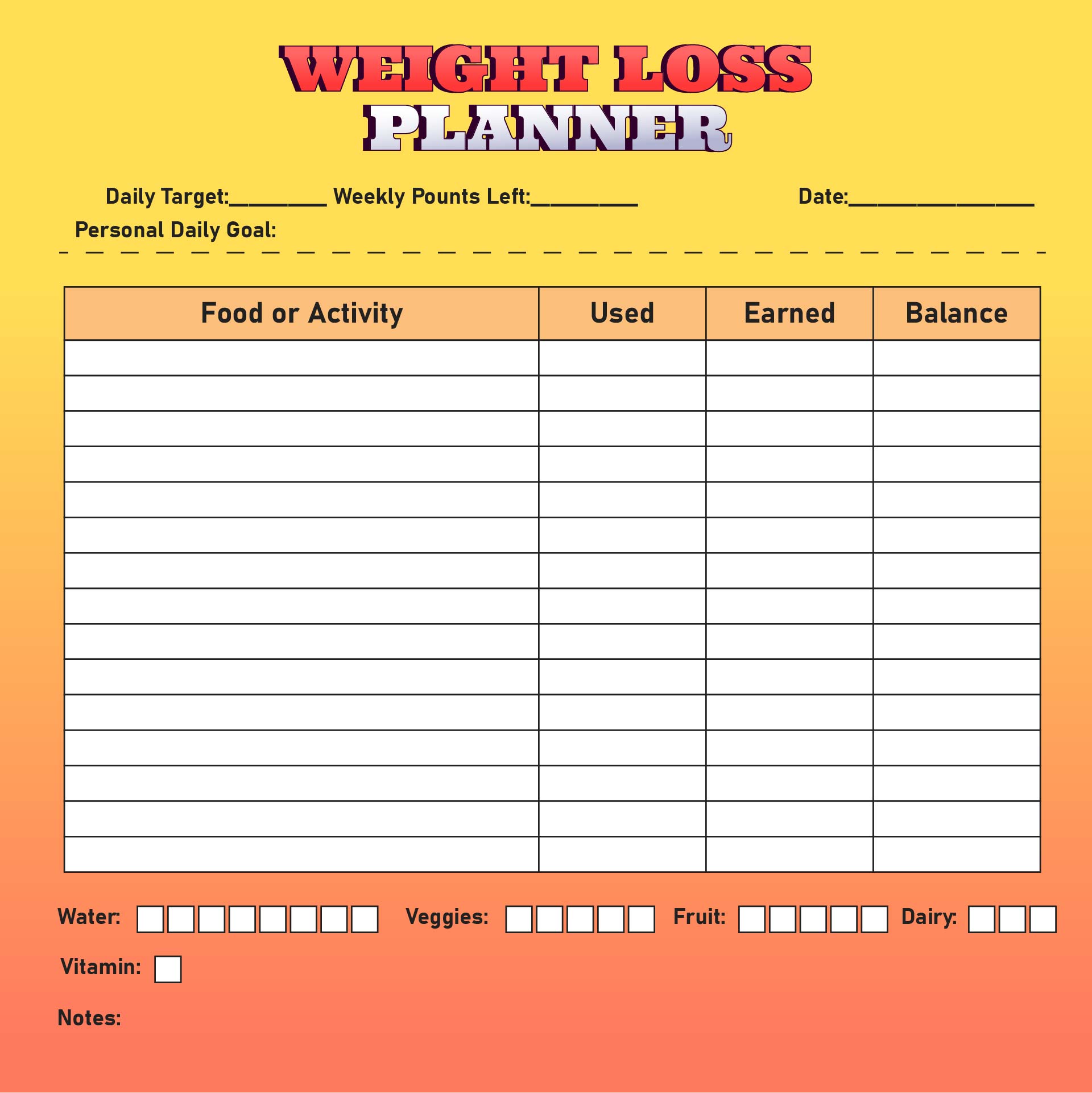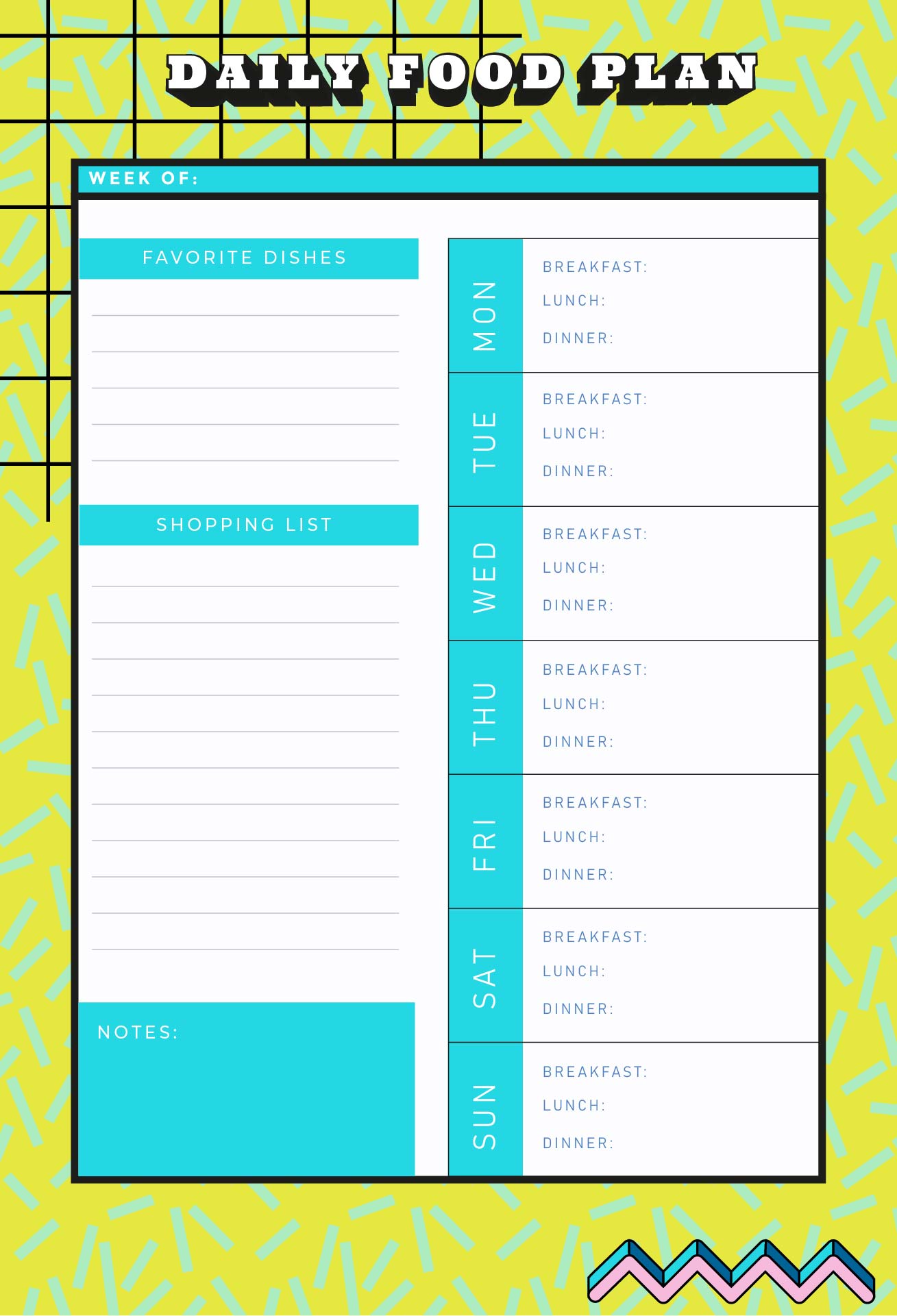 What Should I Include in Weight Journal Templates?
You must point out these two points; the food journal and exercise journal. The food journal consists of what you eat for breakfast, brunch, lunch, afternoon snack, dinner, and evening snack. On the same row, you will need to write the amount of serving and the calorie intake. At the very bottom of the table, you have to count the total of the calories from the foods you ate. For the fitness journal table, you have to mention the name of the activity, along with the duration and calories you burnt. As the same as the food log, you have to sum the total calories at the physical activity.
Does Write Weight Journal Effective?
Yes! There are many benefits you will find from a weight loss journal. On top of all benefits, you will be able to acknowledge how much food you eat and the type of exercise for your body. The successful key to lose some weight is eating enough foods with good nutrition. You will also be able to have the motivation to do exercise and other physical activities to support the weight loss journey. For people who have allergies, they can be more discipline in purchasing groceries for their daily needs. The discipline can take from the time and where they consume the foods.