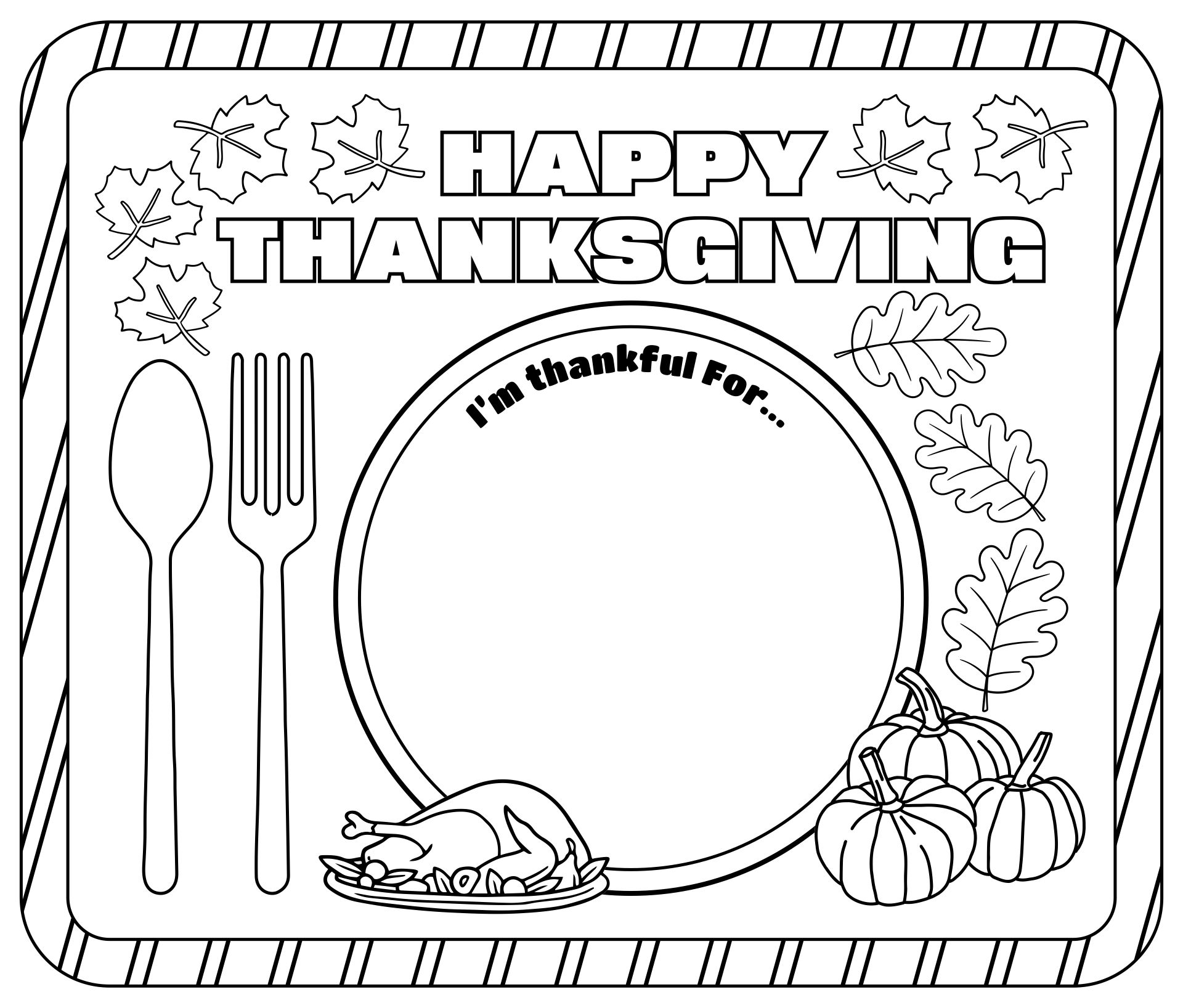 Can craft sticks be used to create Thanksgiving crafts?
Are you at a loss for what to make with your toddler for Thanksgiving crafts at home? Gather craft sticks, basic bottle tops, and duster feathers. Are you interested in learning how to make a stunning craft using just 3 components? See below for a list of the supplies and equipment needed to construct this craft.
Supplies needed:
Popsicle Stick
Glue
Bottle Cap
Foam Brush/Paint Brush
Googly Eyes
Yellow cardstock paper
Red cardstock paper
Colored duster feathers
Brown Paint
Steps to make the craft:
Brown paint should be applied to the bottle cap and allowed to dry.


Apply glue on one of the popsicle stick's ends and attach the colored bottle cap.


The feathers should be glued on the same side before but on the reverse side of the popsicle stick.


Fix the cap's googly eyeballs with glue.


Yellow cardstock paper will be used for the beak, and red one is used for the snood. Attach them to the cap using glue as
Your kids can now play with the homemade bottle cap turkey puppet! This creation can be hung from windows, attached to a child's bag, or used as a desk decoration for your child.
Have you ever created a sponge-painted turkey project for Thanksgiving?
When Thanksgiving rolls around, turkey becomes a highly desirable animal. In addition to serving as the centerpiece of the meal, the turkey symbol is frequently utilized as a pattern in holiday crafts.
This turkey activity for Thanksgiving with sponge paint is one of them. To occupy your spare time around, try making this simple craft with your kid. The kid will be drawn in by the colorful paint and want to take part in creating this project.
The following is a list of the materials and procedures needed to make this craft:
Materials needed:
Paper plate
Paint
Paper
Sponge
Scissors
Glue

Steps to make this project:
Stripe-cutting your sponge is the first step. In order to paint, simply use the strips; alternatively, you might cut large chunks of sponge and use clothespins.


Get your paint ready. The paints can be divided into small portions and placed on a plate; you can also let children choose their desired colors.


Put a dab of paint on your sponge before dabbing it off of the paper plate. Make sure the plate should be covered with different colors. After that, let it dry completely.


Make a turkey body from a brown paper by trimming it out while the paint on the paper plate dries. Then, attach the body with glue to the paper plate's base.


Glue the gobbler, beak, and eyes—which can be trimmed out or made with googly eyes—to the turkey's body.
Ta-da! Here's the turkey that you and your family can play with on Thanksgiving! Don't forget to have your kids show it off to the rest of the family over dinner!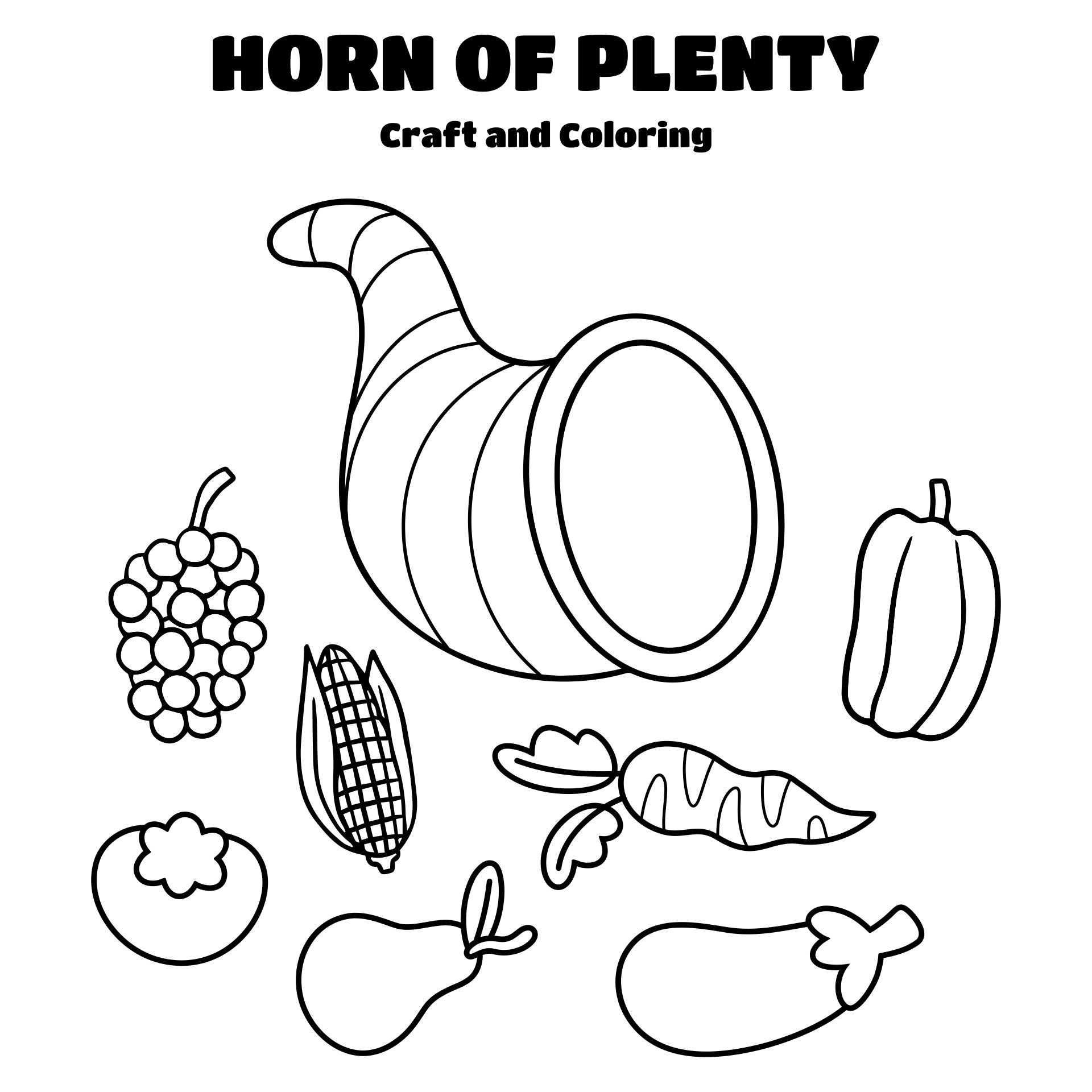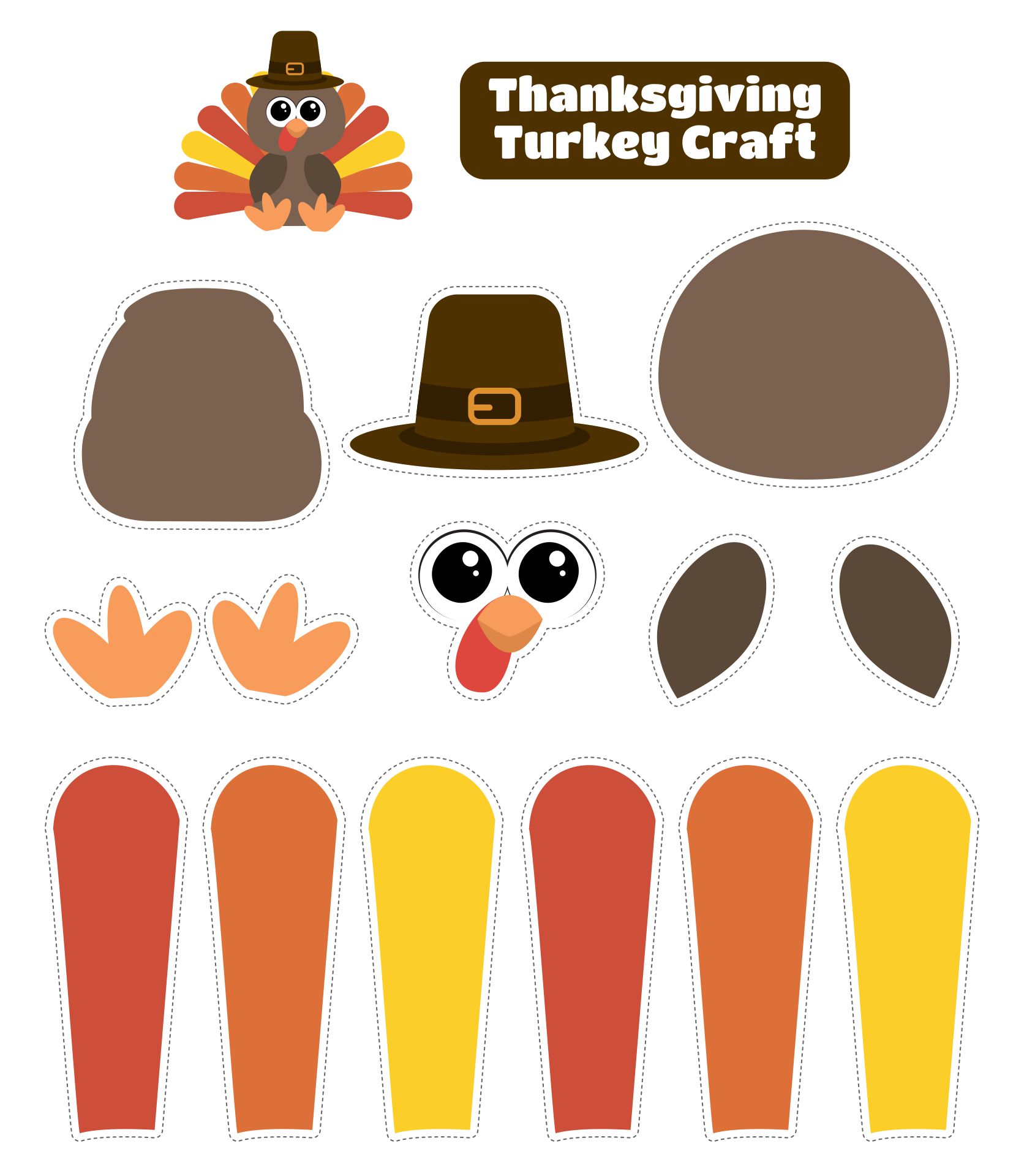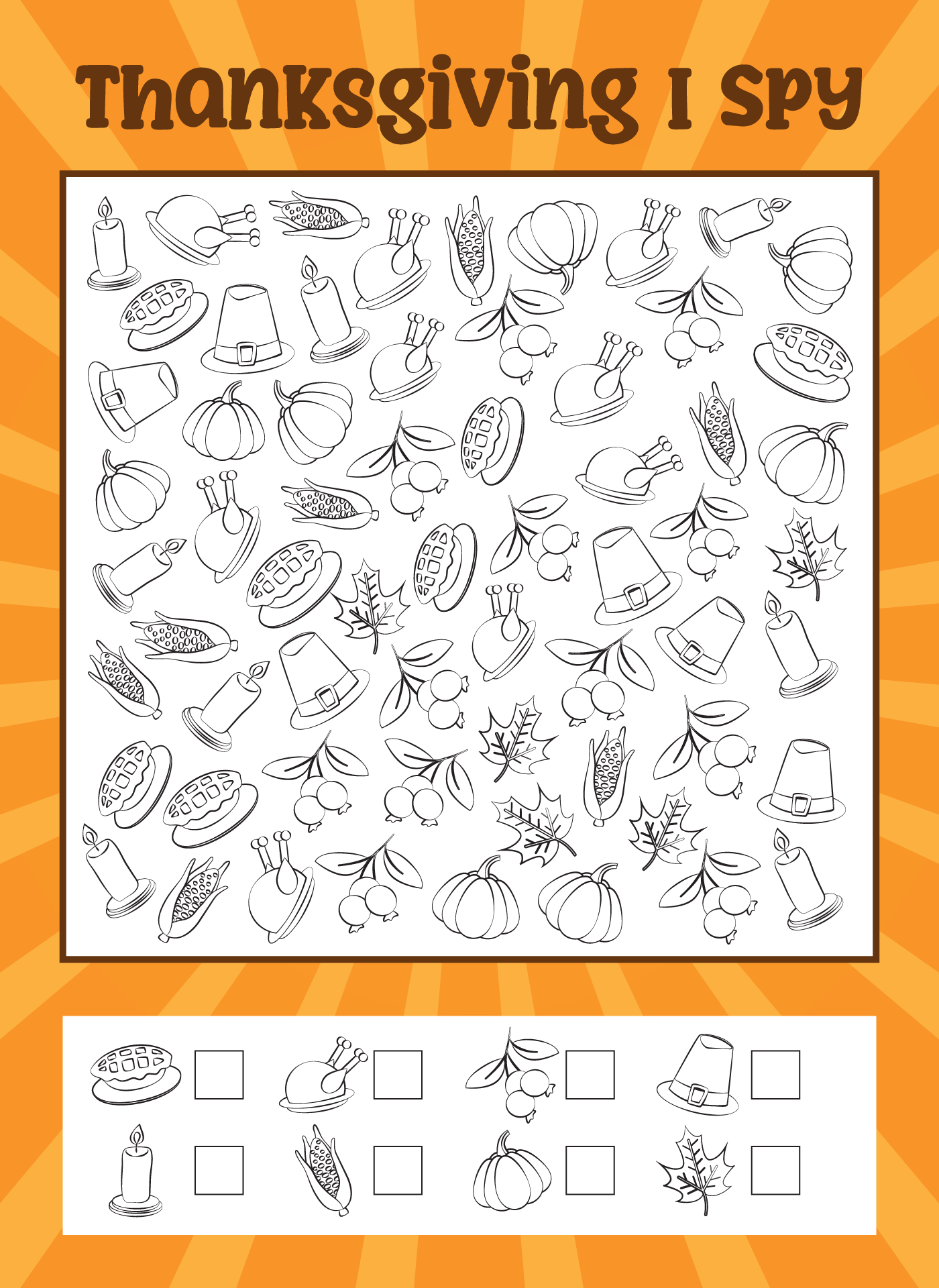 What safety precautions should be taken when crafting with small kids?
Little ones engage in the creation and play of crafts on a daily basis. It's not rare to have to pay attention to safety precautions so that kids don't get into big trouble while producing these crafts.
It's crucial to pay attention to safety recommendations for small kids when doing crafts. The following recommendations are provided as examples:
All the preparations are ready. Prior to undertaking anything else, confirm that you have gathered all the necessary supplies and equipment. Make use of well-maintained, kid-friendly tools. For example, stay away from anything with ragged cables, suspicious plugs, or damaged electronics. Any equipment that is unsafe for children should be put out of their reach.


Obey the guidelines. It's important to follow directions while crafting with children. Never use any substance without first reading the label. You will then be able to utilize it safely and discover whether there are any dangerous substances present.


Don't rush the children. Ensure that you have plenty of time to finish the craft before you start, and avoid rushing the kids to avoid accidents. Always keep in mind that you should never leave your kids alone with harmful chemicals or tools.


Maintain your workspace tidy. Don't forget to give yourself enough space to work comfortably. As you move along, gather items and start cleaning. You can catch your kids nibbling glue and paint off of their fingers. Therefore, ensure your kids wash their hands frequently. Maintain a dry environment because wetness can lead to accidents, falls, and even electrical issues.


Put on safety equipment. Put on eye protection to shield your eyes from errant particles, chemicals, and dust. Children's eye protection is also available. In addition, when using loud tools, you should also use earplugs or headphones. When necessary, protect your kids' skin. Consider requiring them to put on long sleeves, pants, and protective gloves.
As a result, all of the previous justifications are a few of the many safety recommendations for kids when doing crafts. Be cautious at all times and stay with your kids when engaging in such activities.
---
More printable images tagged with: