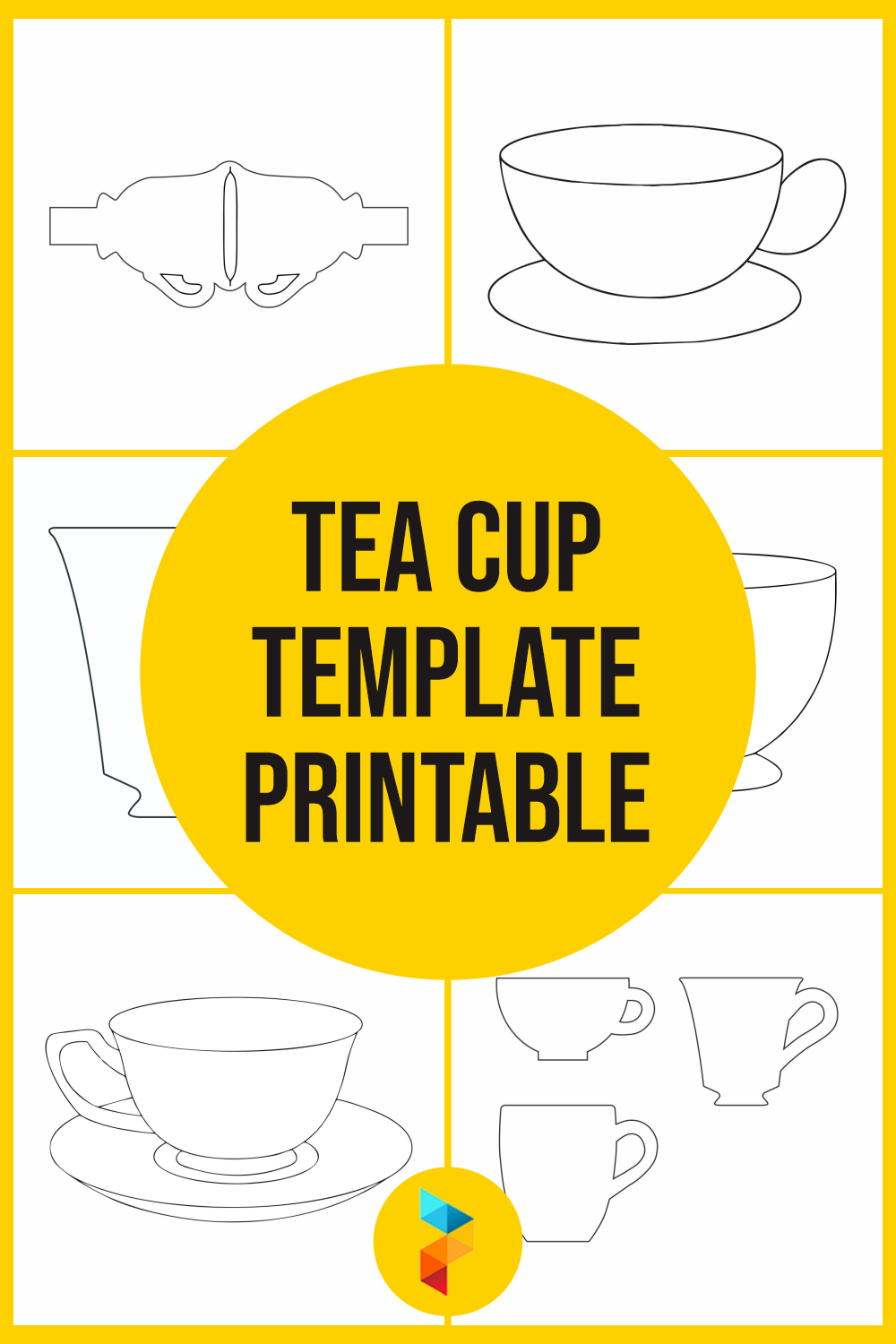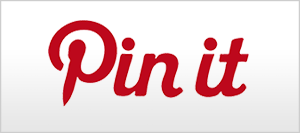 Tea Cup Template Printable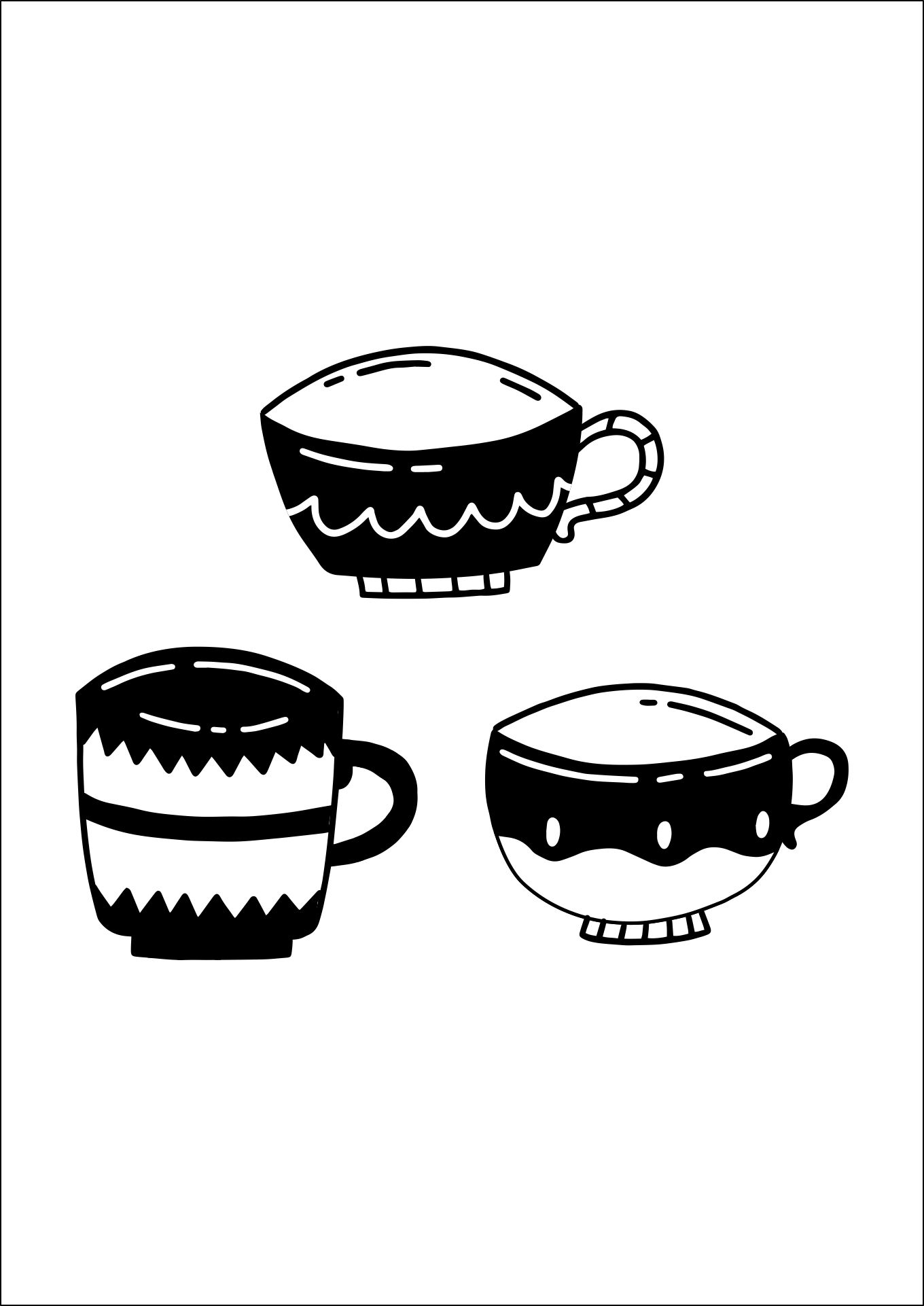 What kind of learning can you do with a tea cup?

There are a lot of ways to play with your kids tea party set. Their tea cup can be used as measurement tools. If you happen to not really have the feel to provide a tea set for your kids, you can create your own cup by using a tea cup template from books or the internet. Besides, creating your own tea cup with your kids can develop their craft skills. As you already have the tea cup, you can teach them about measurement and sensory by setting up a set of rice or pom poms to be put inside the tea cup. Do not use a spoon when your kids want to put the rice or pom poms inside the tea cup, they can use bare hands so it also gives them a chance to develop their sensory and motoric skills.
What do kids learn from tea party role play?

Kids like to do role play. A tea party role play can be an option since the very beginning idea of it is to get involved in a group. As a starter, you can also create a "miniature tea set" by having tea cup templates provided for the kids. Just in case they might break an old ancient grandma favorite tea cup. You don't really need to throw a big one like with 10 people in a group right away. Starting with 4 people or family is also good and makes it feel more intimate. Kids will learn that the get together means to have a quality time with their family and friends. It is also time for kids to learn etiquette. Take roles as the host or guest. Guests should say "please" and "thank you" when asking for a cup of tea.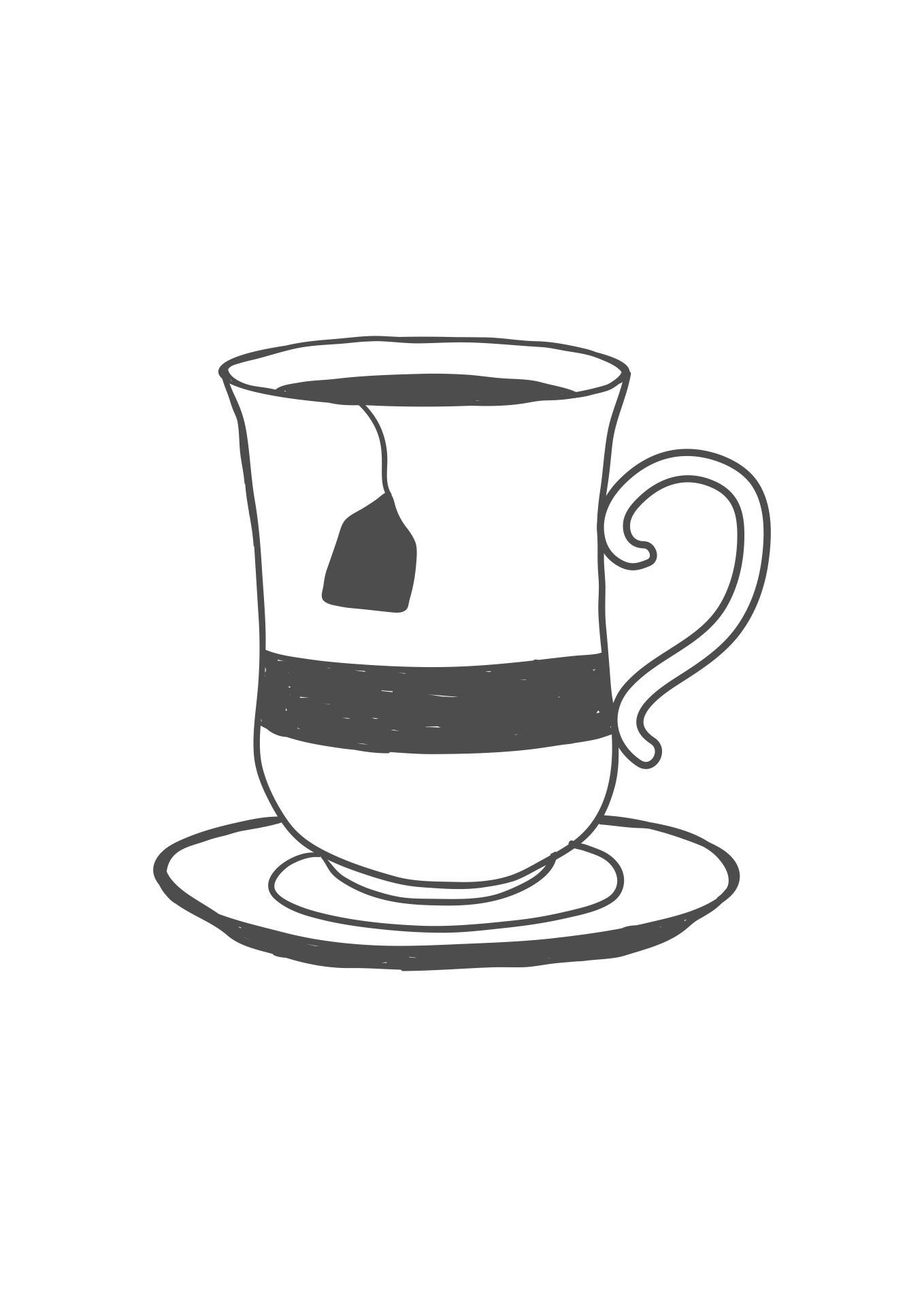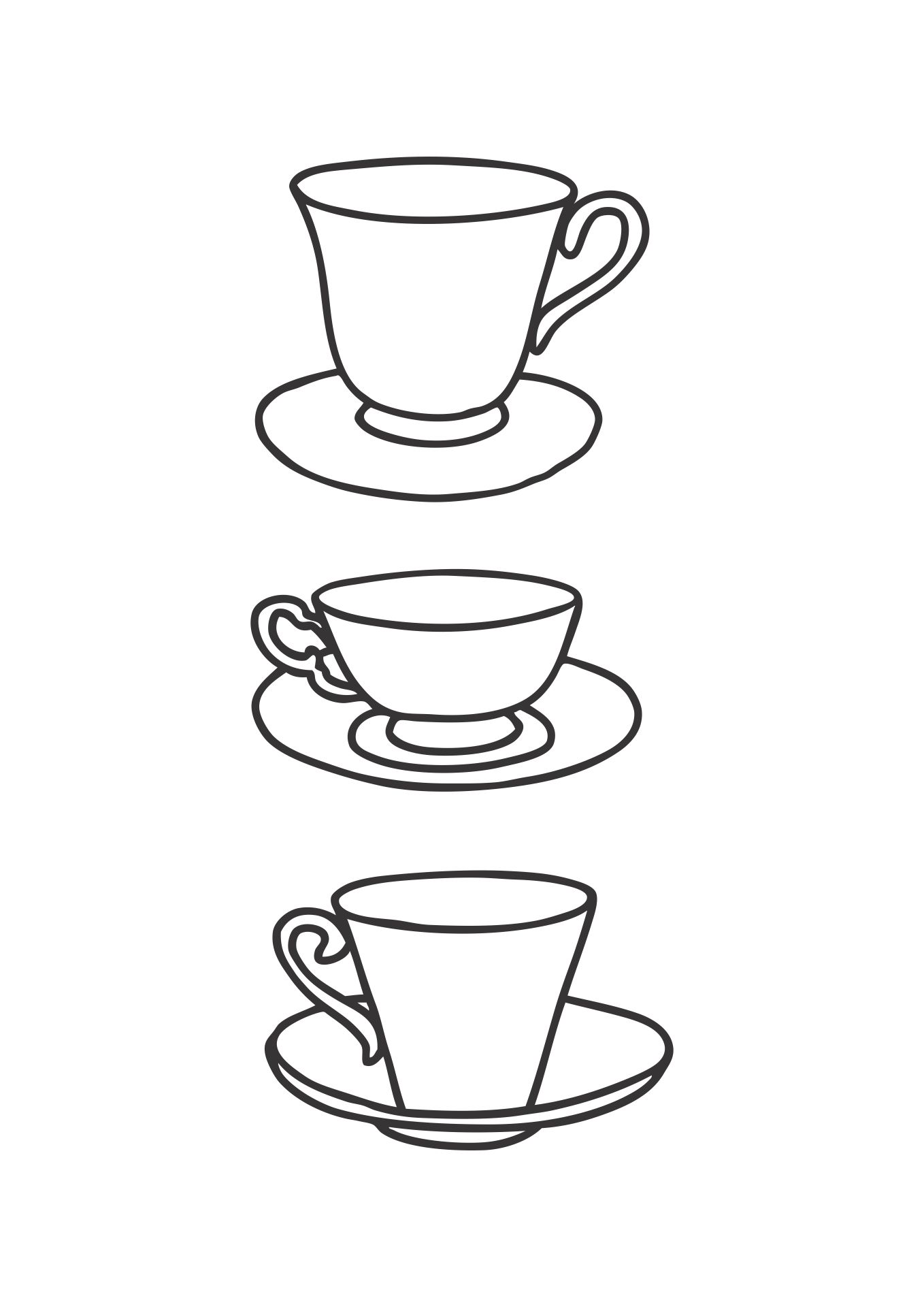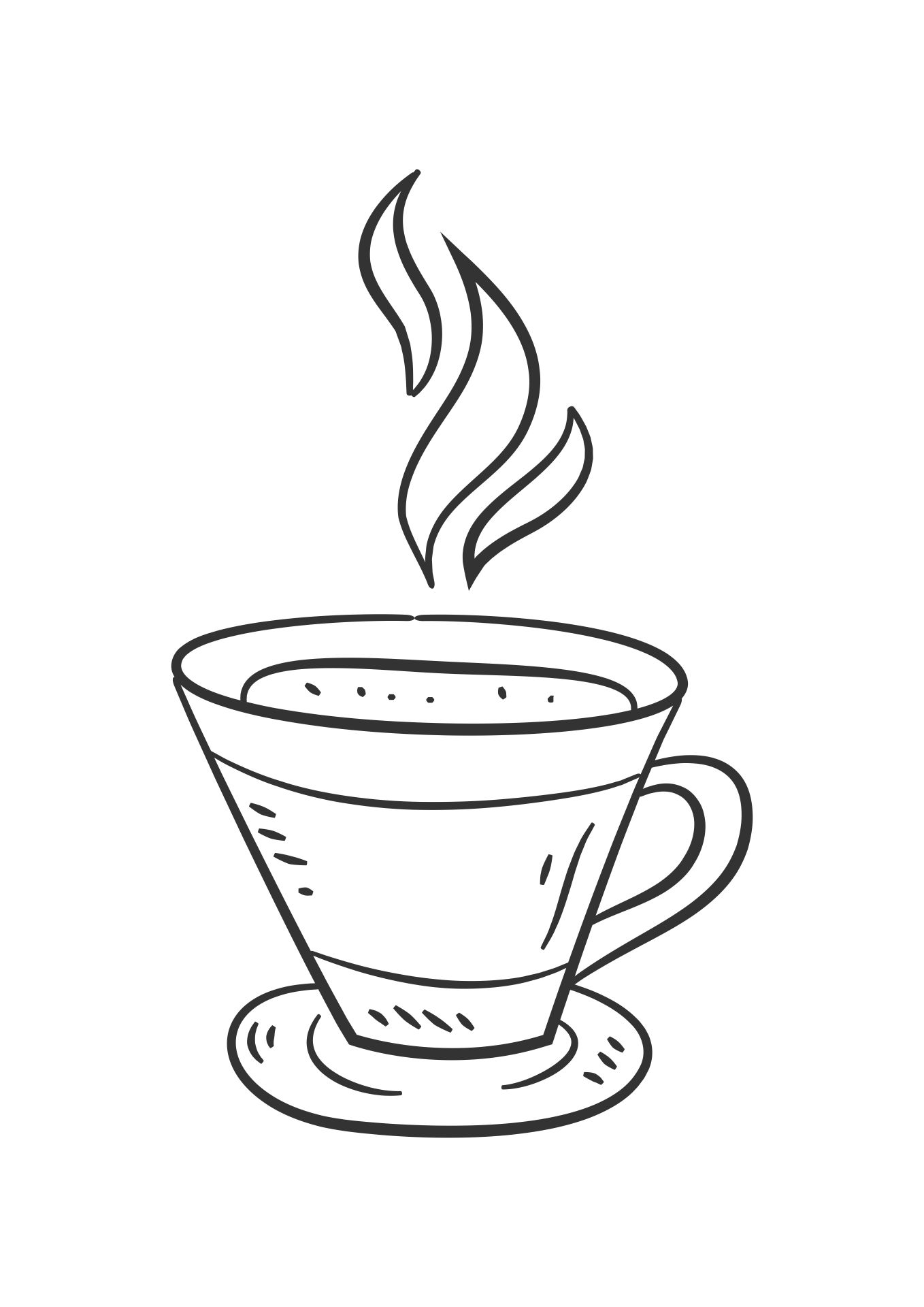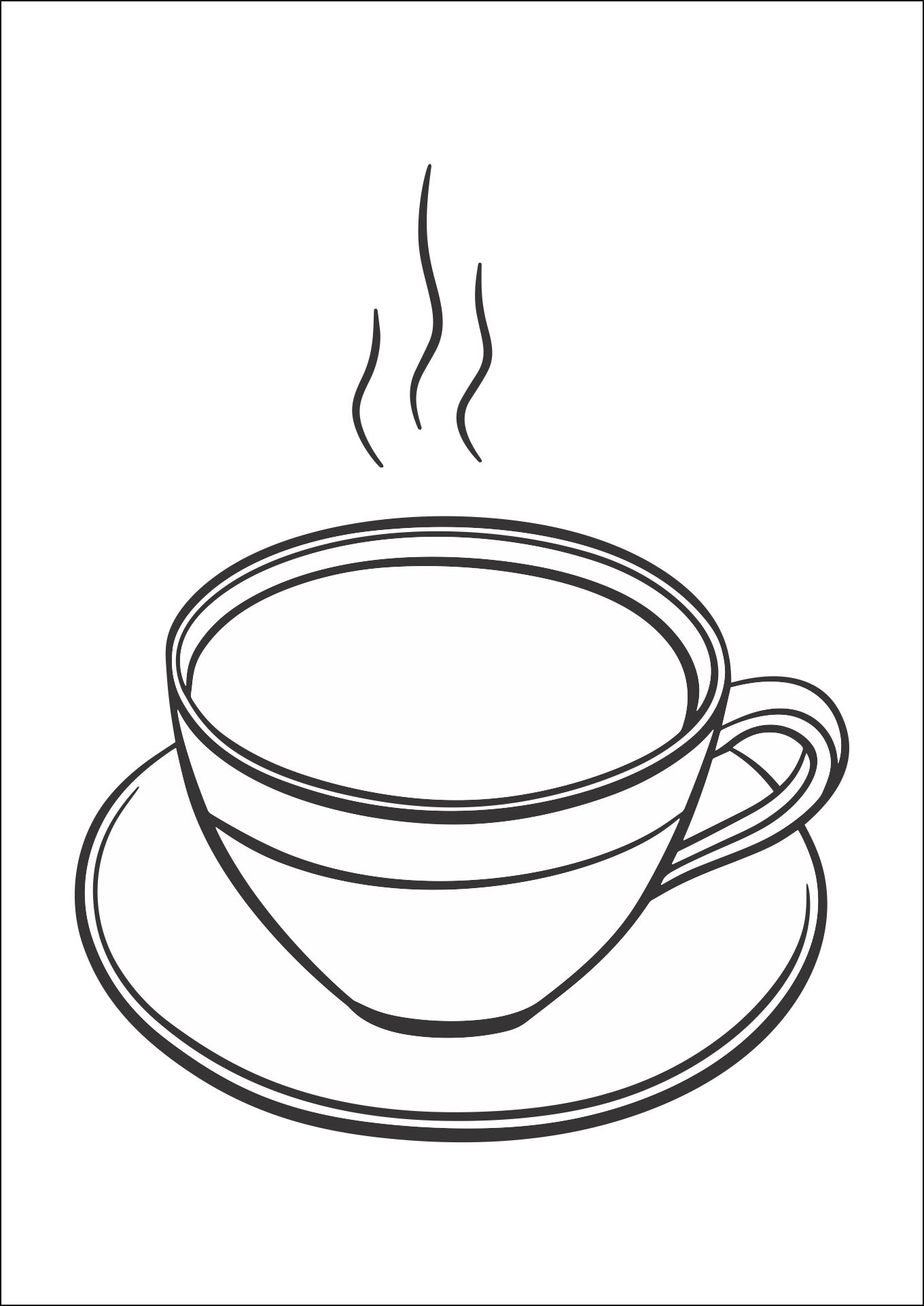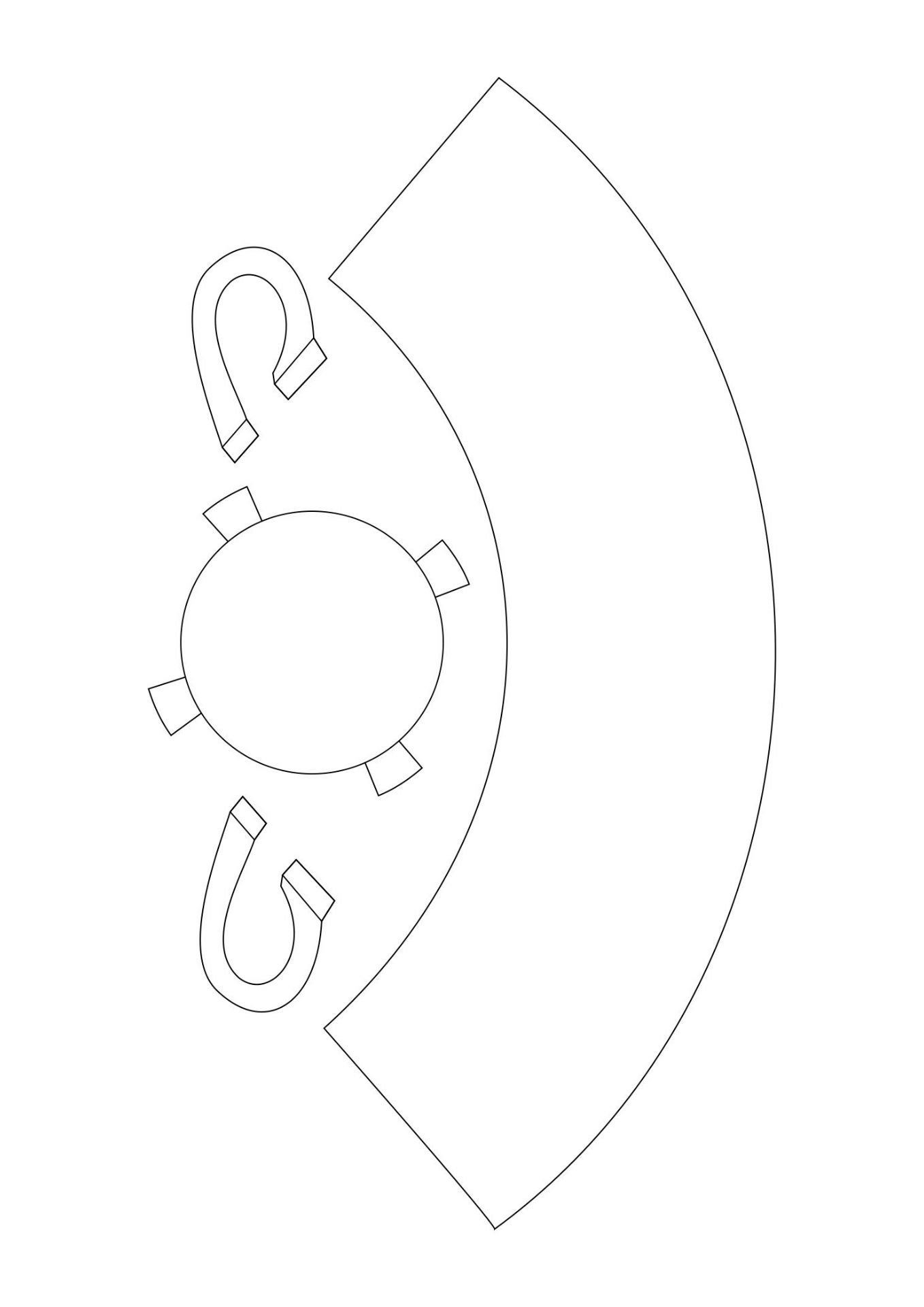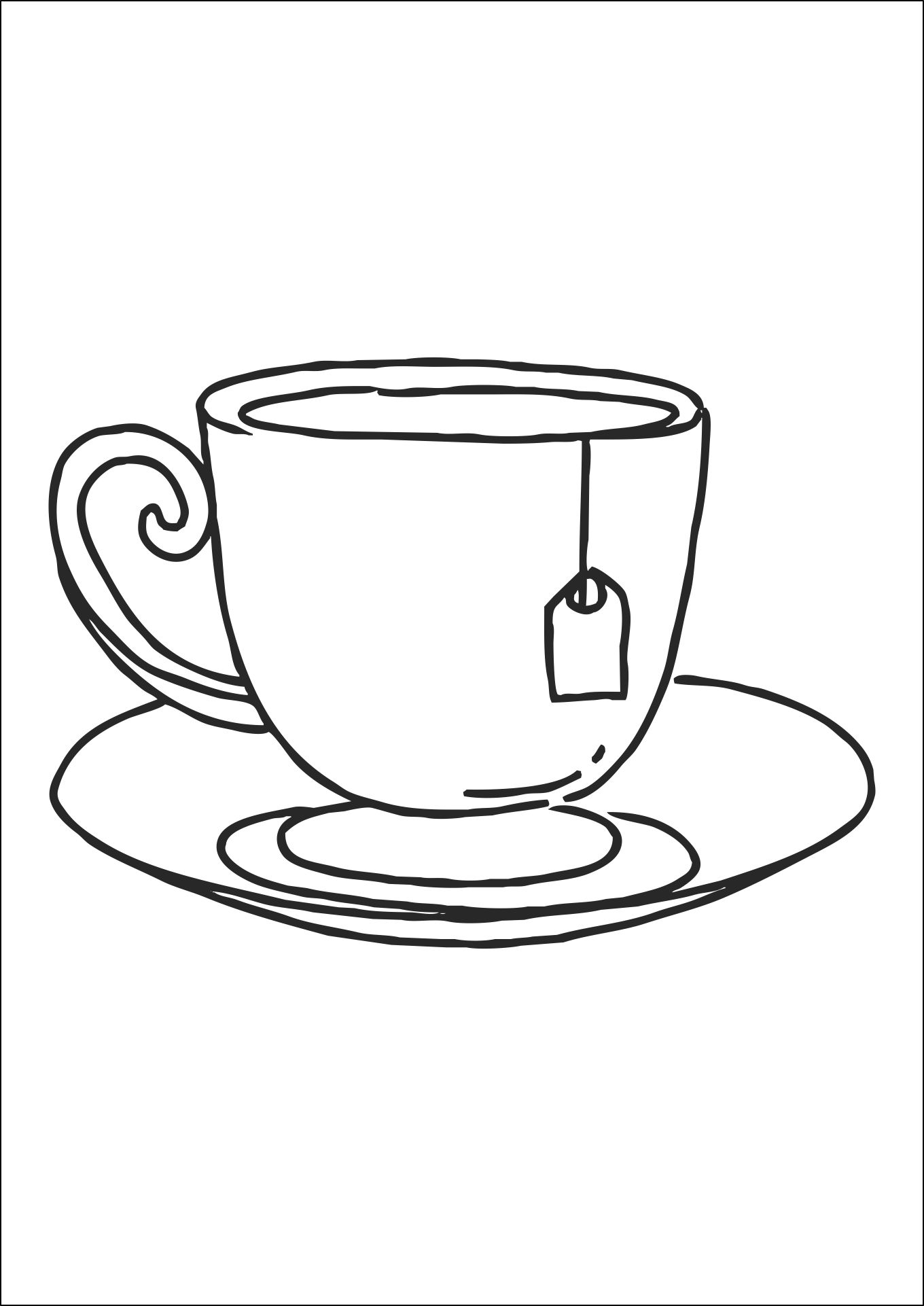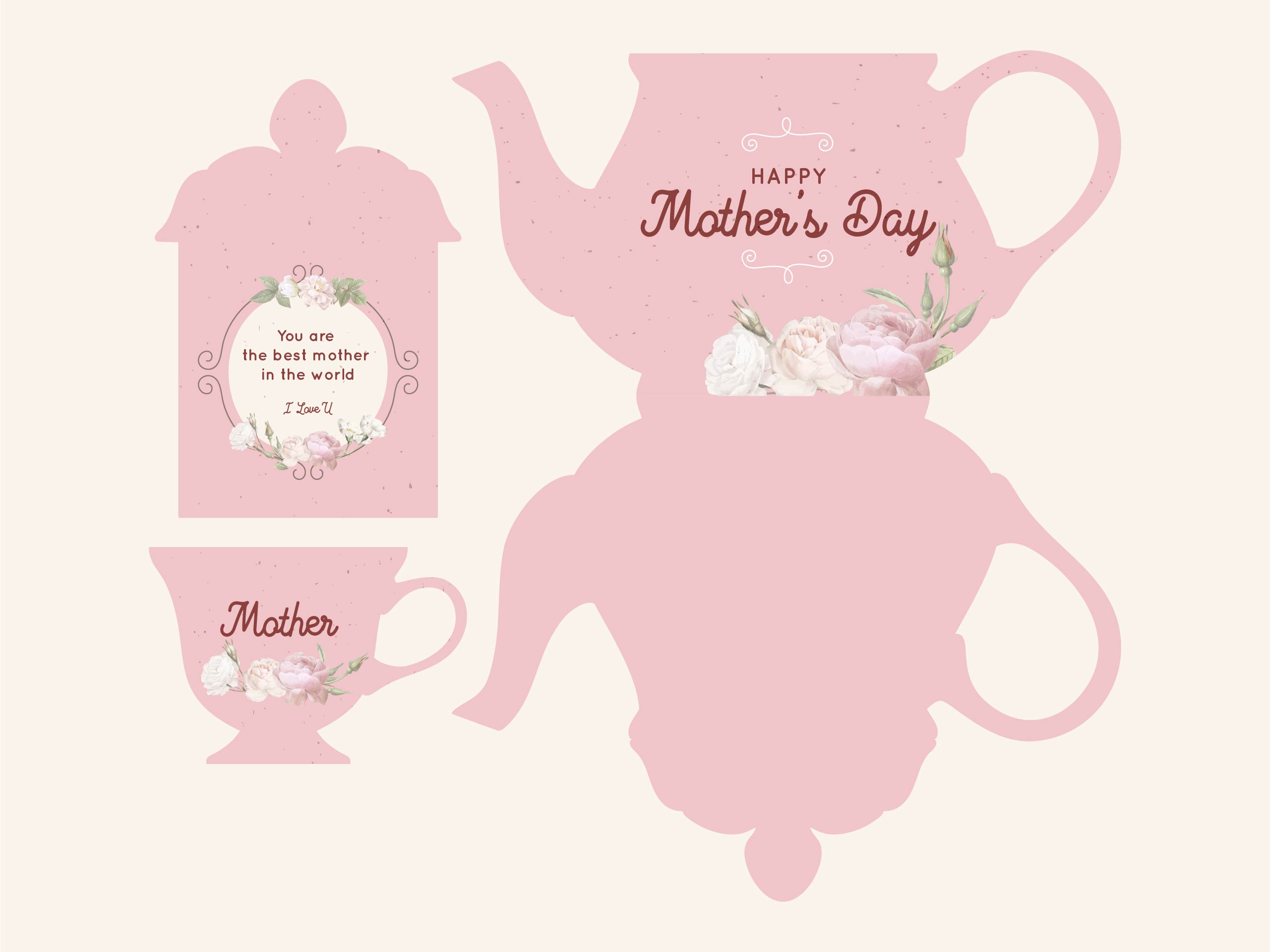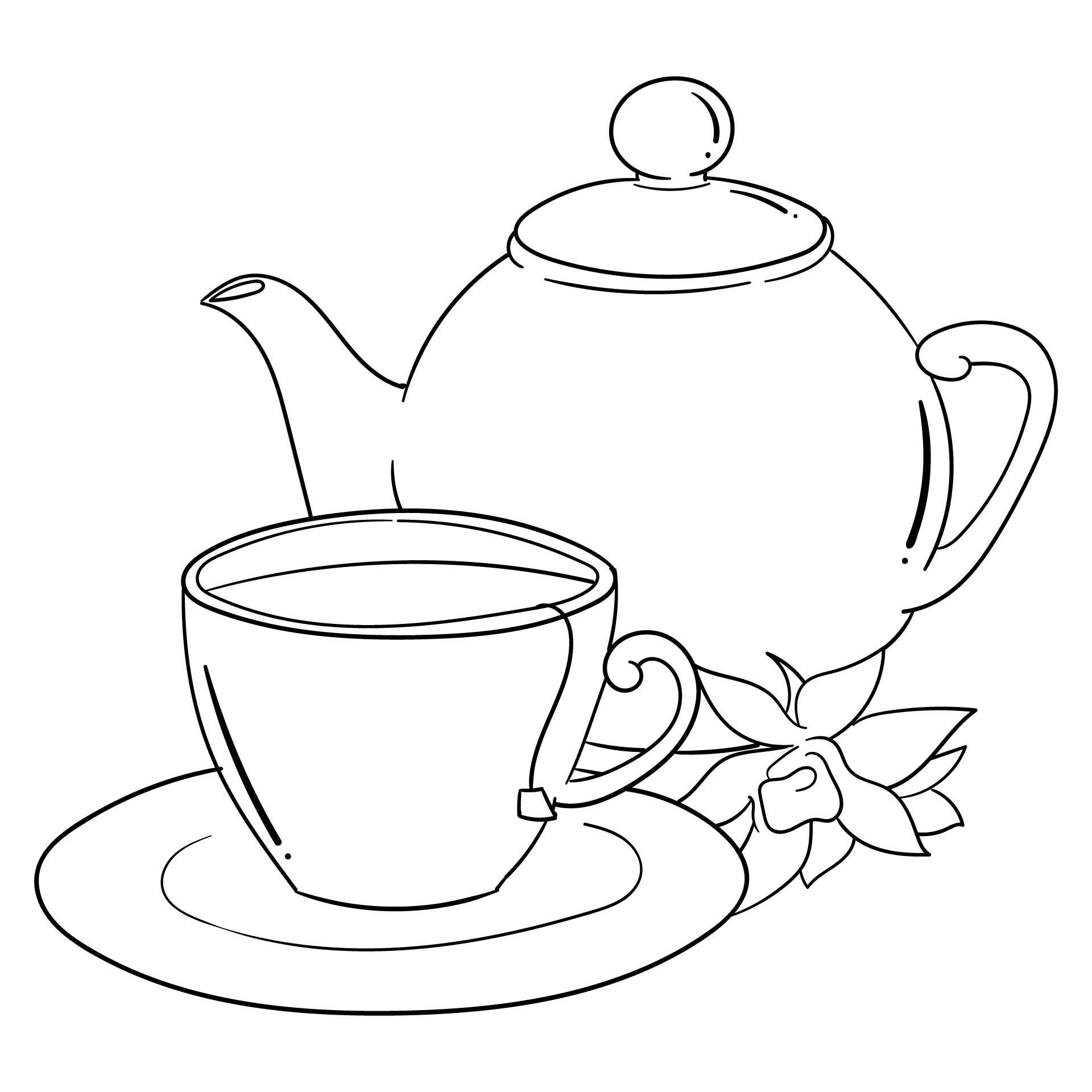 How do you throw tea parties role play for preschoolers?

The idea of doing a role play with a tea party is to invite our friends to have a conversation with. However, how do you make it happen for preschoolers? They probably do not have a good strong grasp enough for holding a tea cup yet, right? Make your own tea cup from templates. For preschoolers, as they sometimes still mumble and are not able to deliver clearly what is from their mind, you can create a paper tea cup set for them and do a role play just within you and the kids. This helps them to improve their sensory motor.



---
More printable images tagged with: