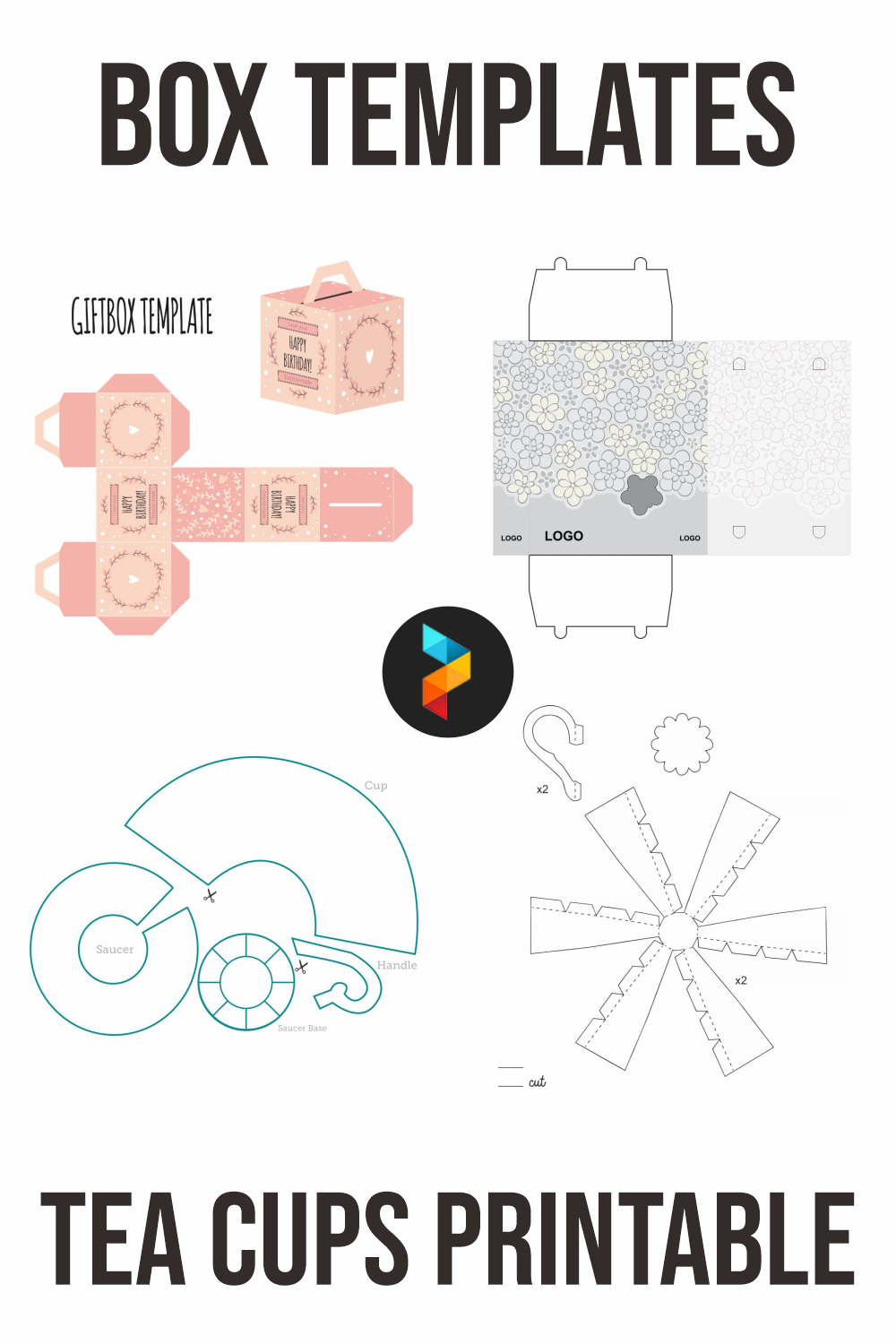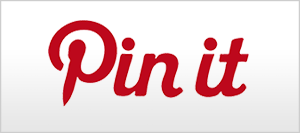 Tea Cups Printable Box Templates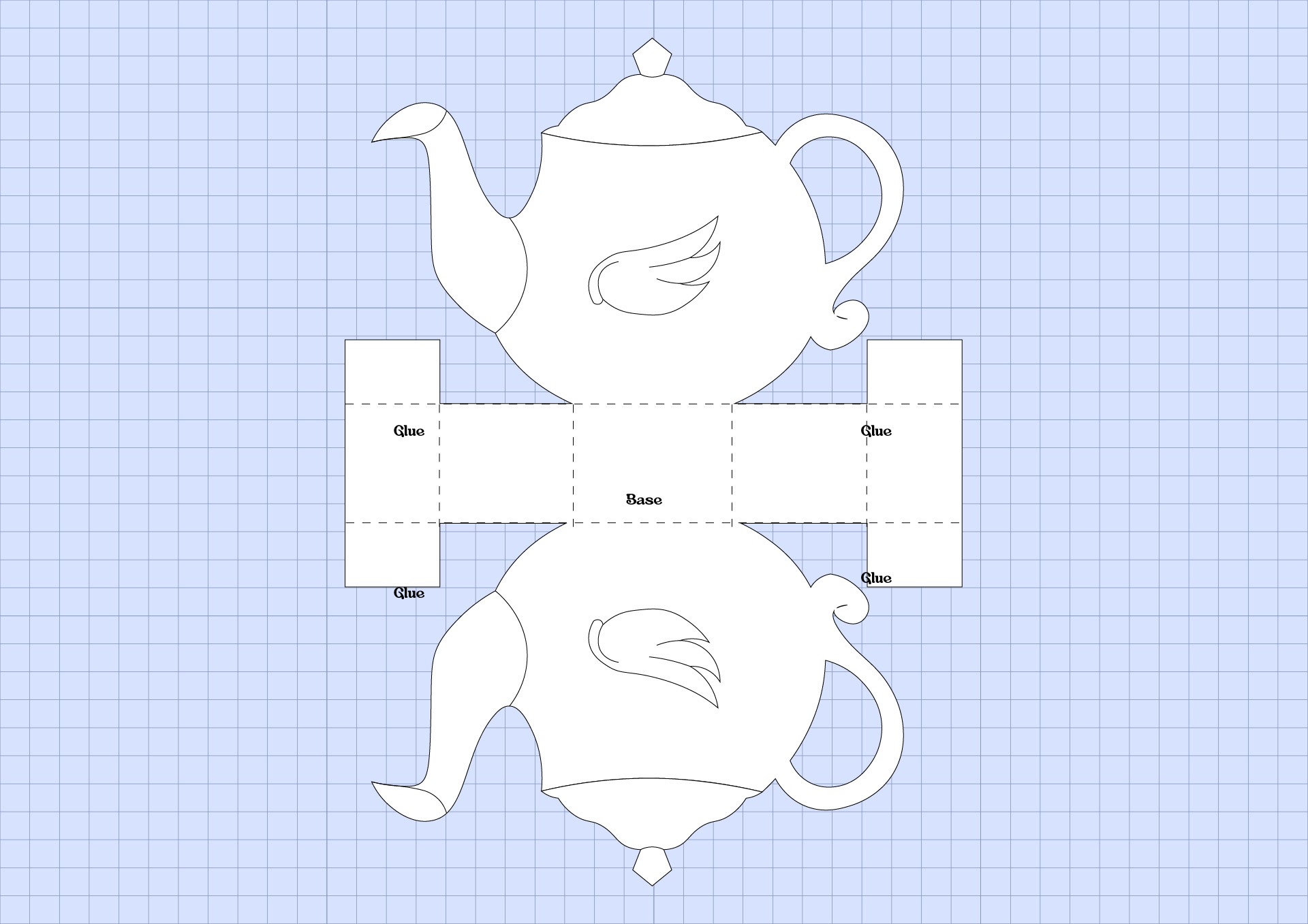 Is making tea cup box easy or not?
One of the crafts that you can make while at home is tea cup box. It's not difficult as it seems as long as you have find the pattern that will guide you to make it. Once you have the tea cup pattern, you can do the rest to make a cute tea cup box. It requires cutting skill to create it and we're sure you're good at it!
What I need to make tea cup boxes?
Making tea cup box is easy as long as you know the steps. You know what materials that you need and you know how to create it from the first until the last steps. That's all you need to know. The good news is you don't need much items to make cute tea cup boxes. All you need are papers, scissors, pattern, glue, ruler, string, craft knife, hole punch, tape. It's very simple, right? The materials are also easy to find. So, make sure you prepare it all before you start it!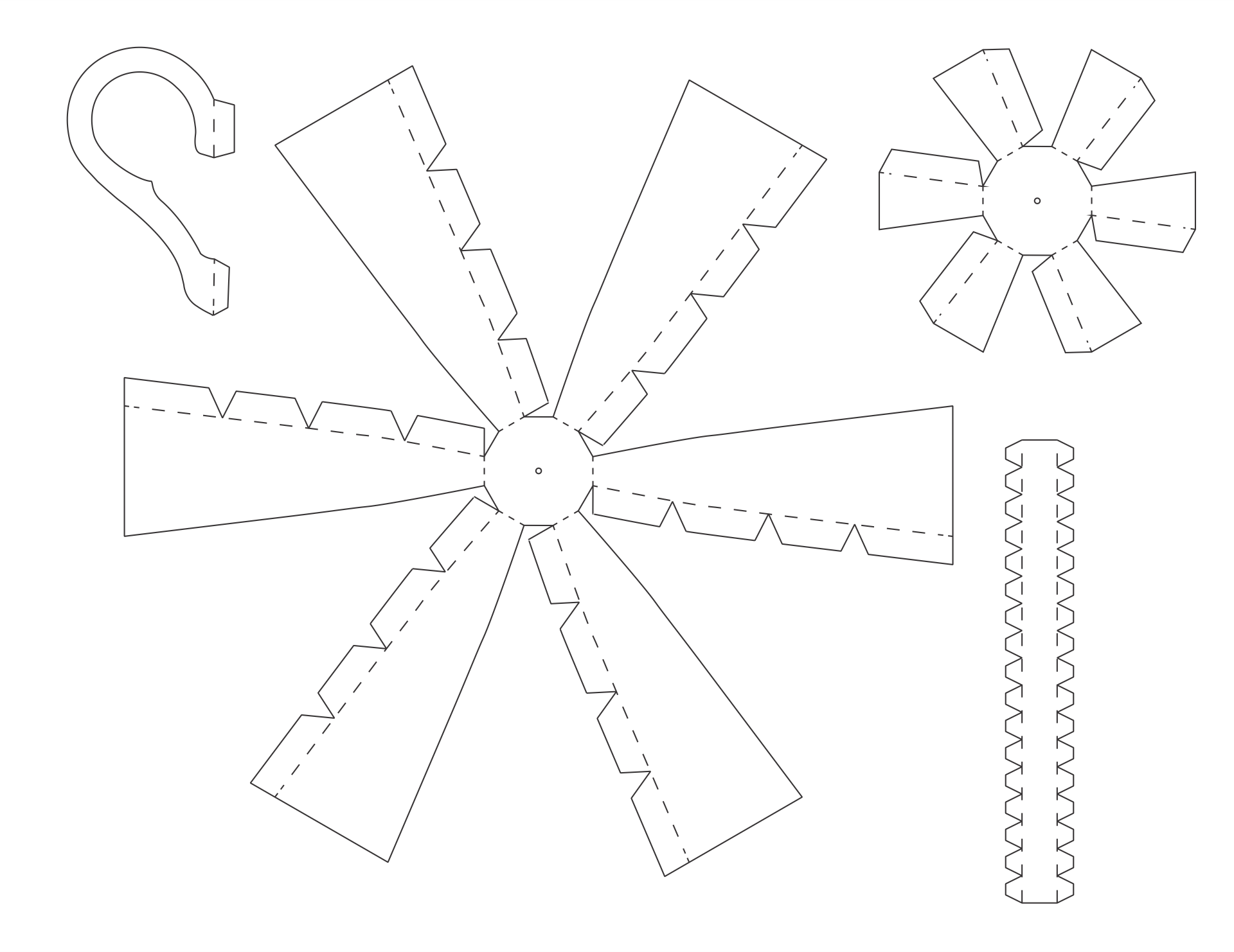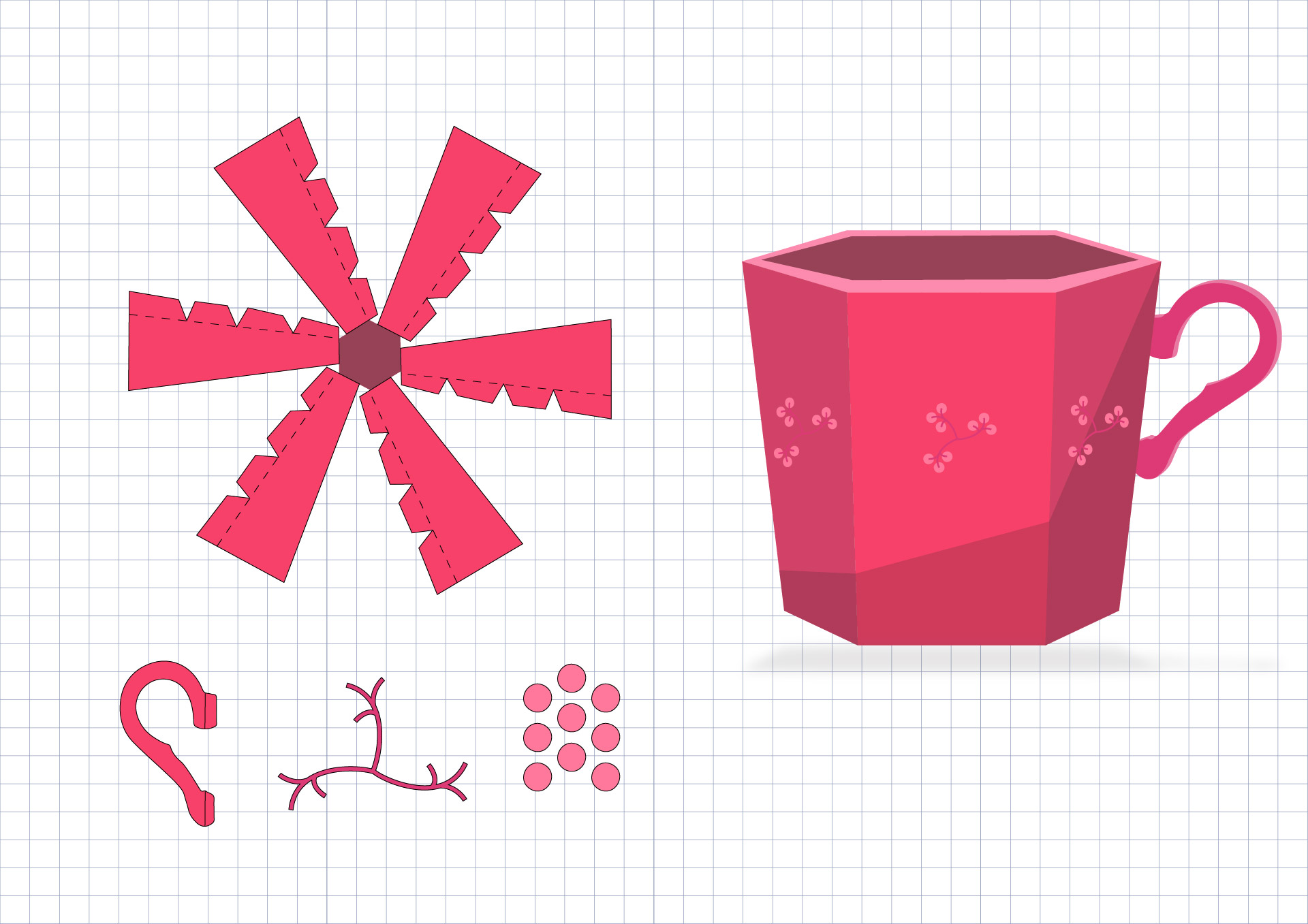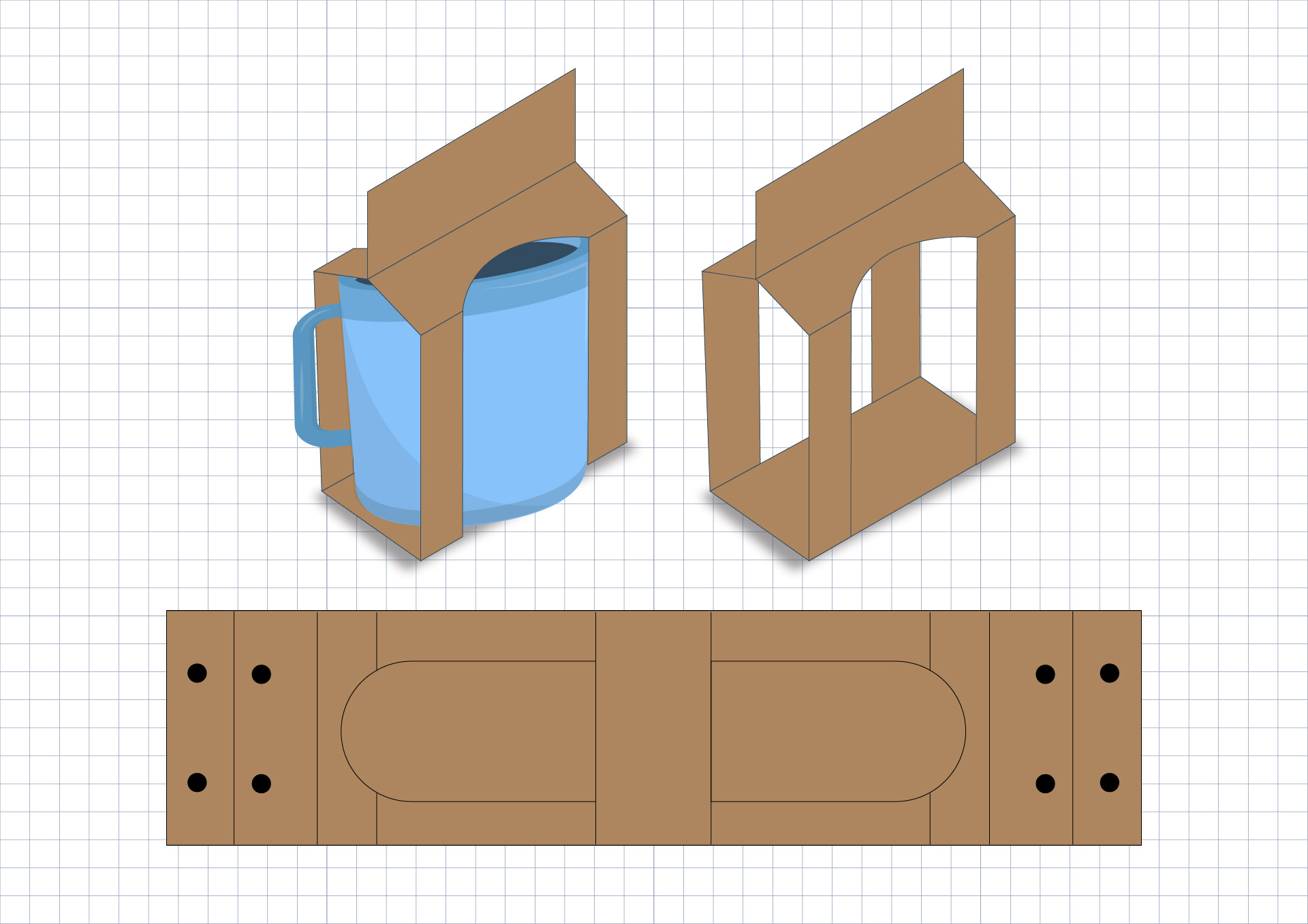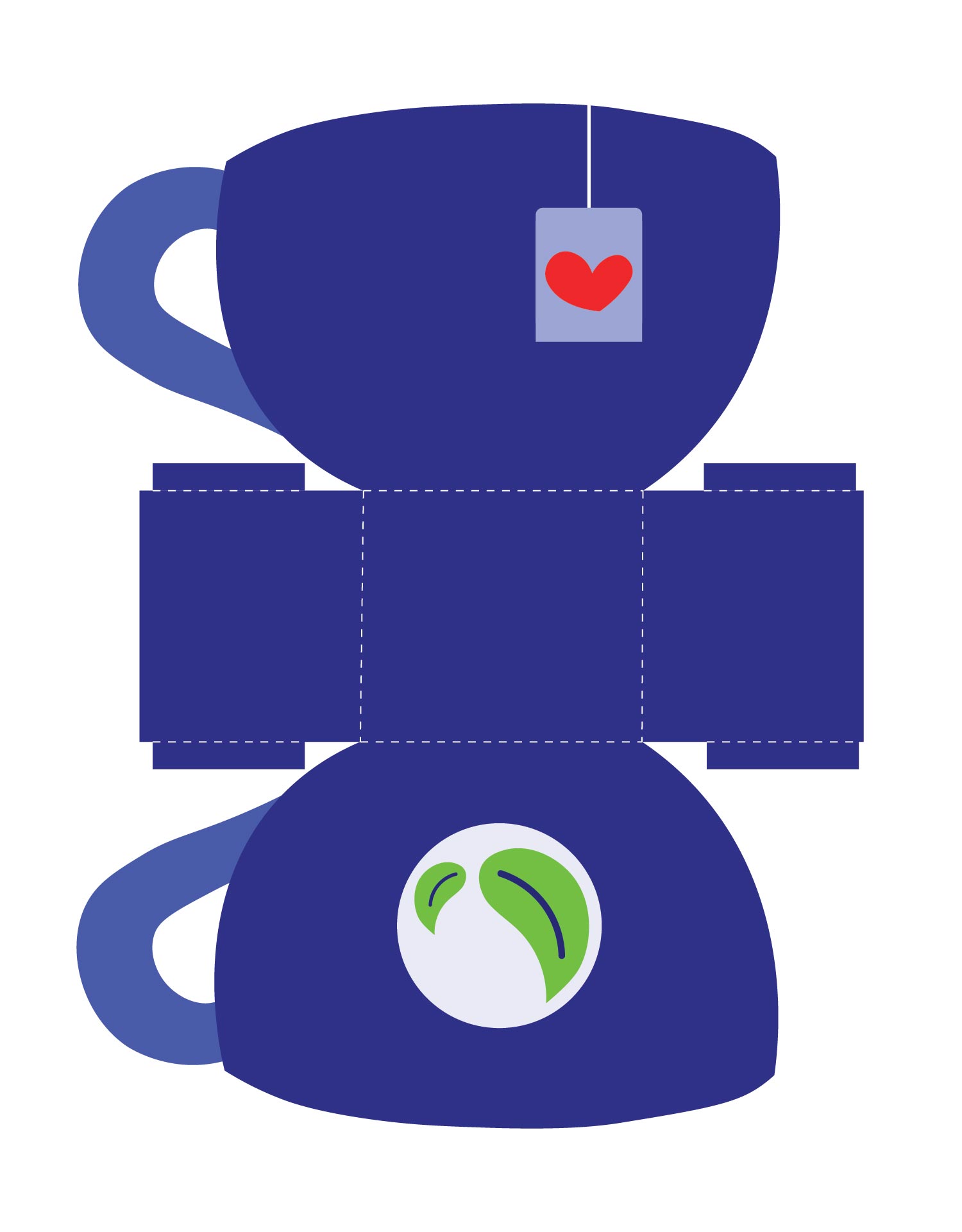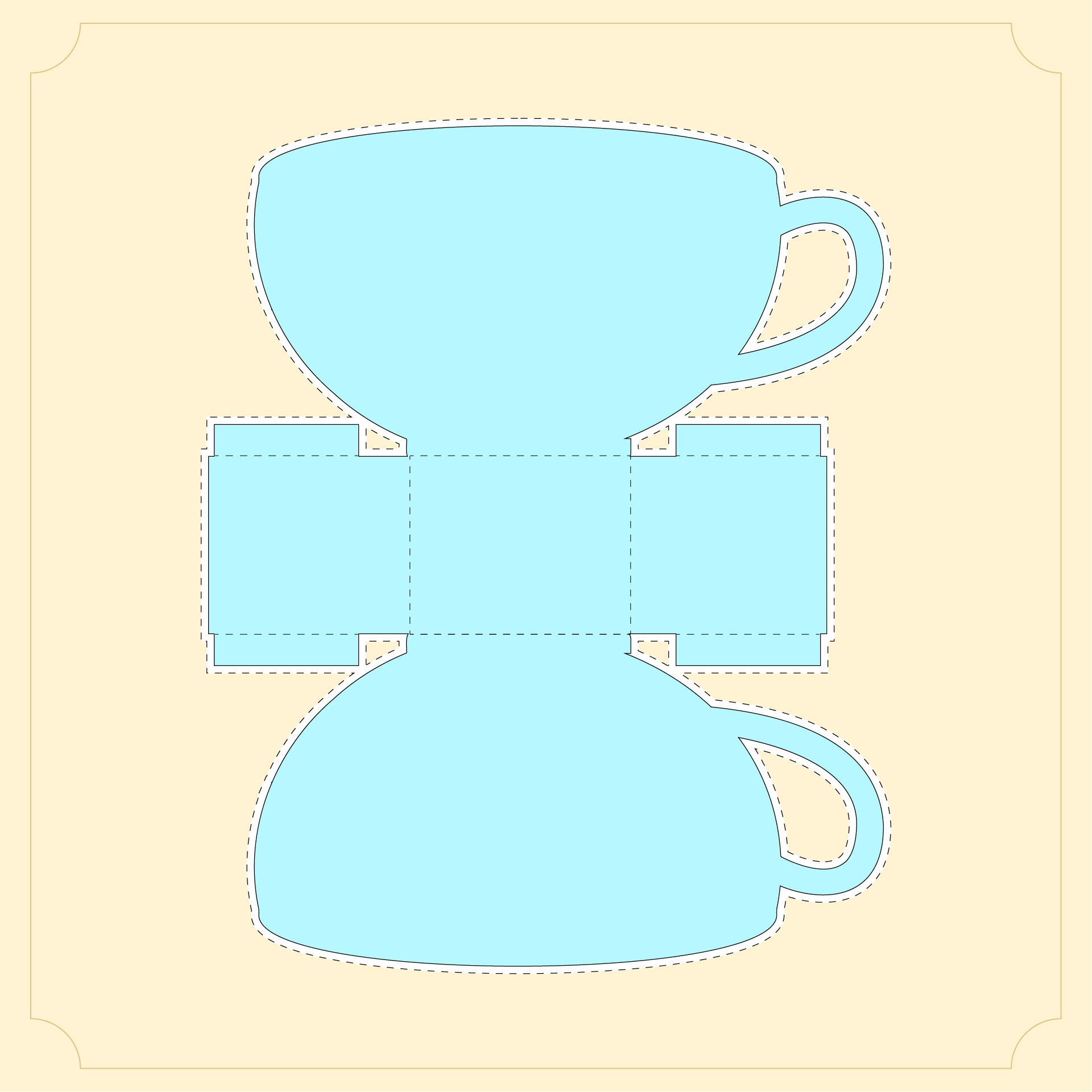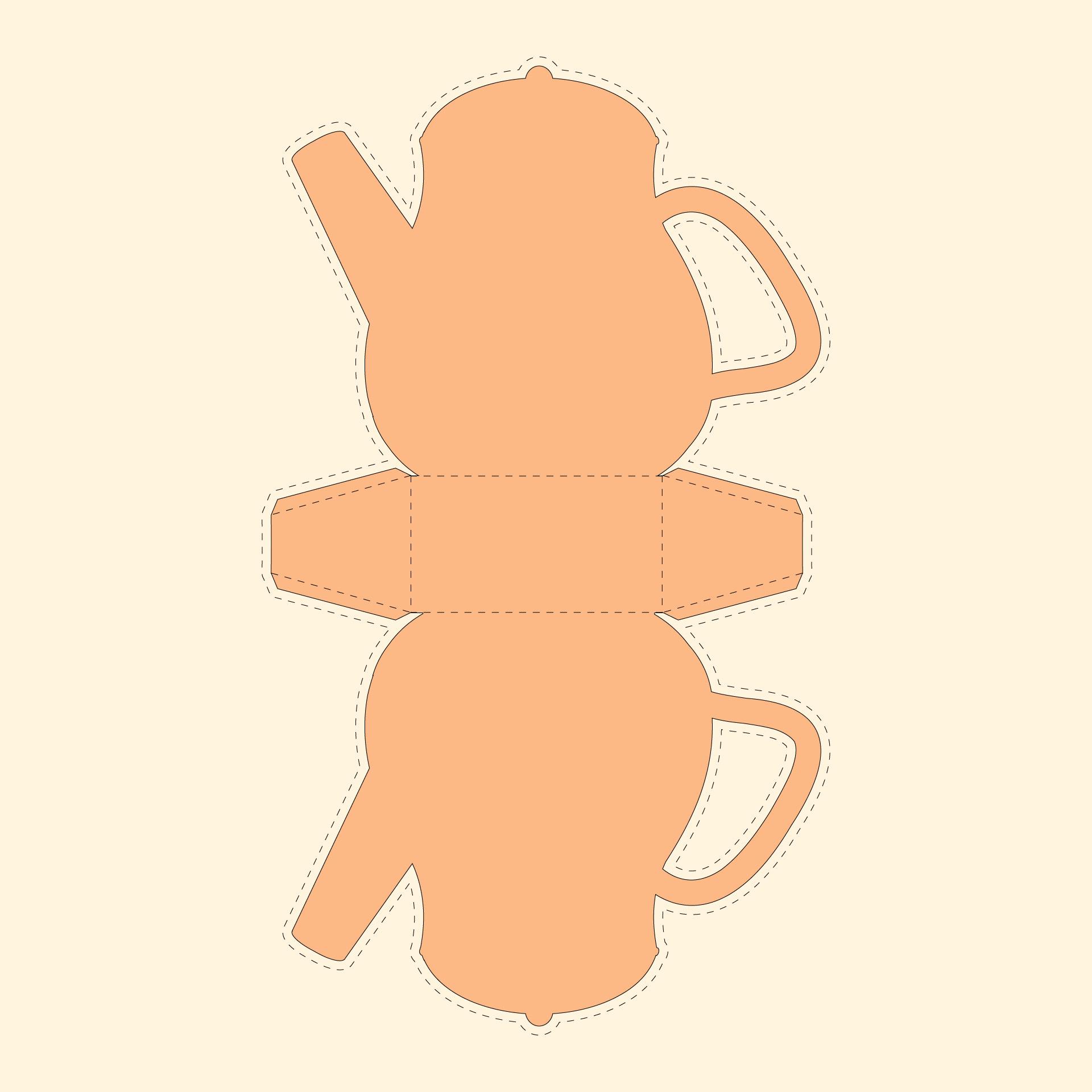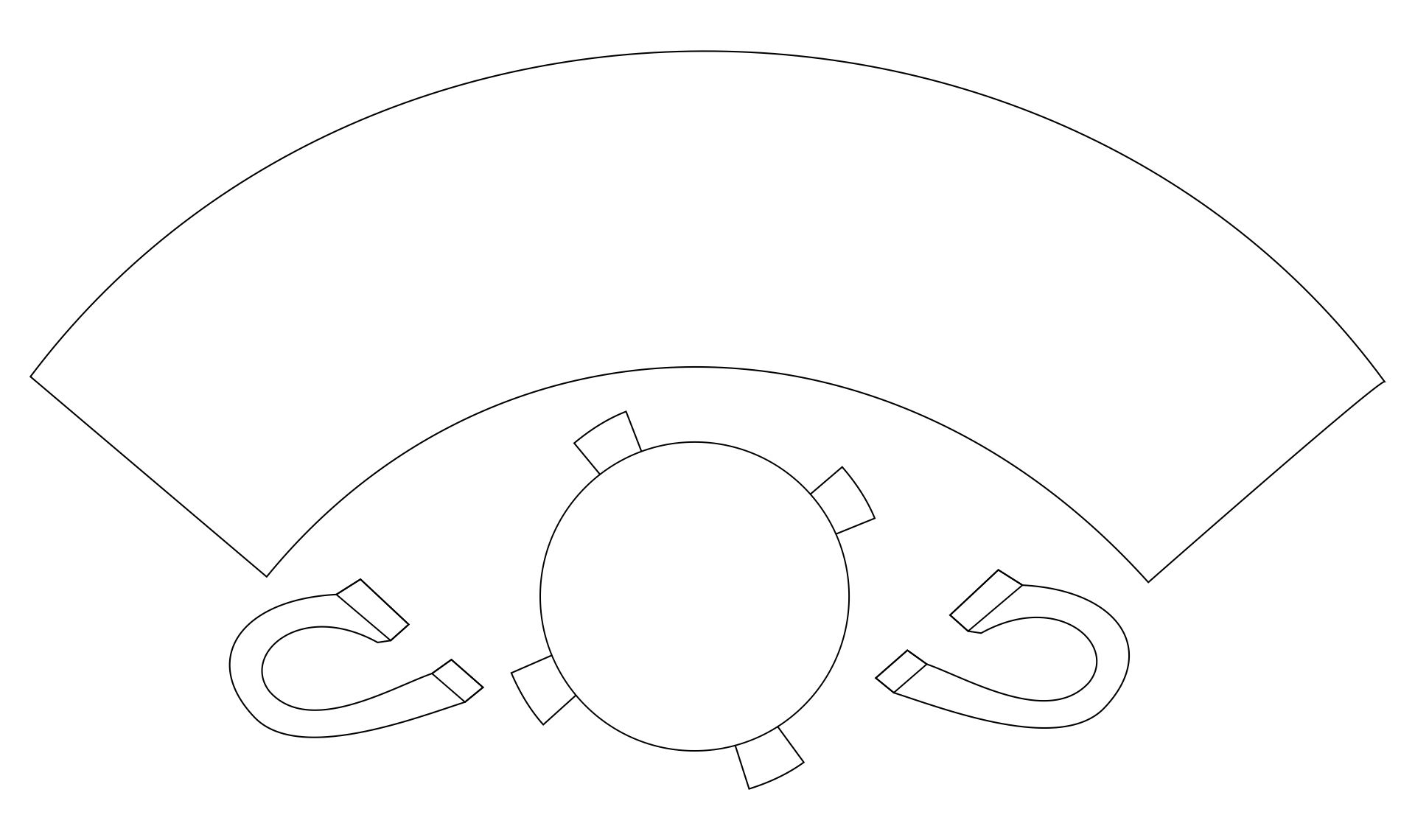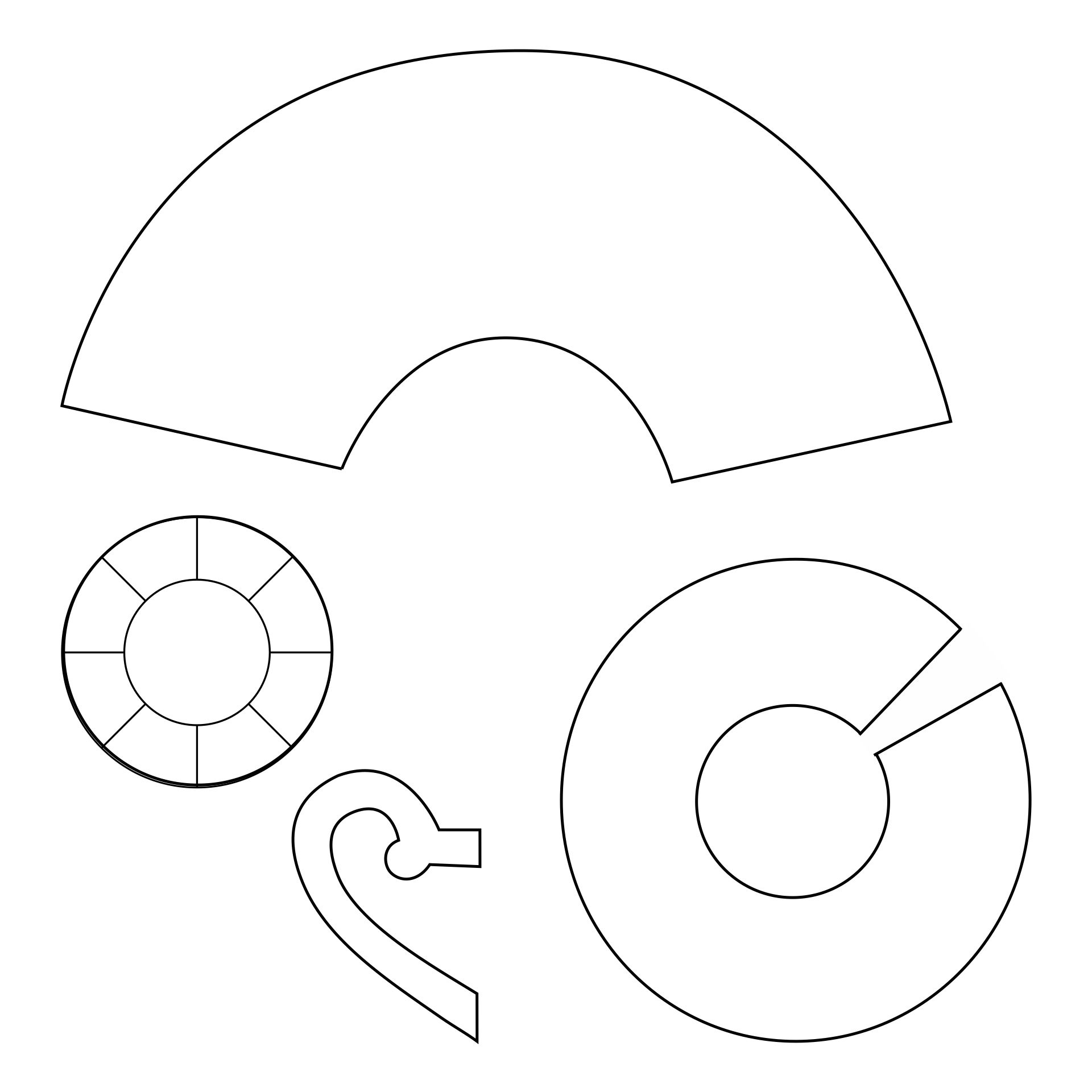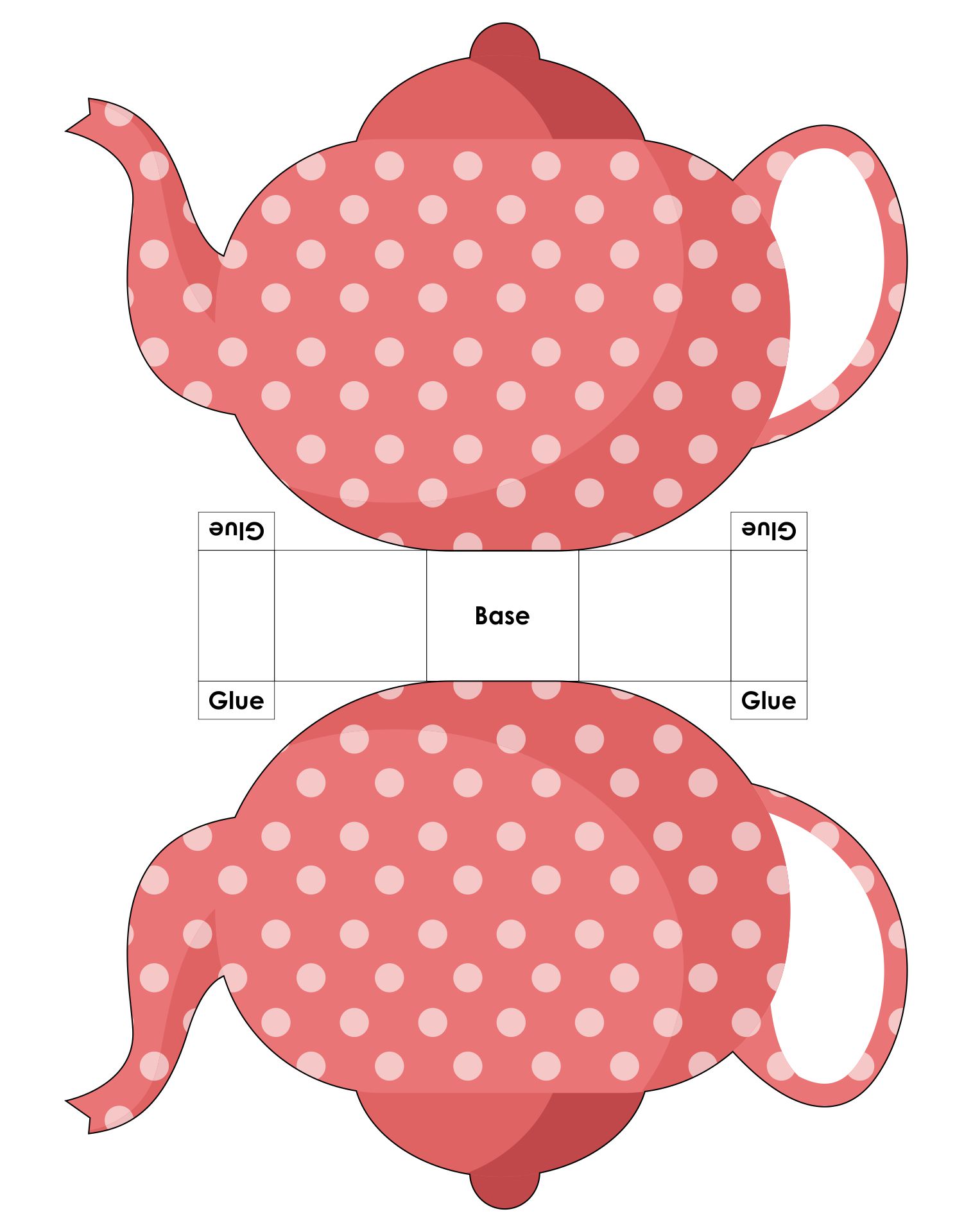 How to make tea cup boxes?
Now, we will learn to make tea cup boxes. It won't be difficult but, you must promise you won't give up before it's done. Now, make sure you've prepare all the materials that you need. The most important thing is you have the tea cup pattern. Check this out below to read the complete steps!
1. Print the pattern
The first thing you should do is printing the pattern. Print it on the back of scrapbook paper.
2. Cut the pattern
Next, cut the pattern along the solid lines. But, make sure you cut it through the extra line on the side. To make it more neat, use a craft knife instead to score the paper along the dotted lines.
3. Glue the pattern
After you cut it, it's time to give glue. But, first fold the dotted lines and then glue it all to make it merges.
4. Make a handle
Now, add a handle to your tea cup box. Cut the handle from the pattern and apply the glue to it. Then, stick it to the scrapbook paper that you've already glue.
5. Prepare saucer
Let's print the saucer pattern. After that, cut the saucer along the solid lines.
6. Glue the saucer
Let's glue the saucer with the tea cup. To make it tidy, make sure you only apply the glue on the center of the saucer.
7. Add a tea bag
The last thing is putting a tea bag to your tea cup boxes. Just to make it as similar as the real tea cup. So, cut the tea bag pattern and punch a hole in the top of it. Tape a piece of string and after that, you can put it inside your tea cup boxes. Now, it's ready!