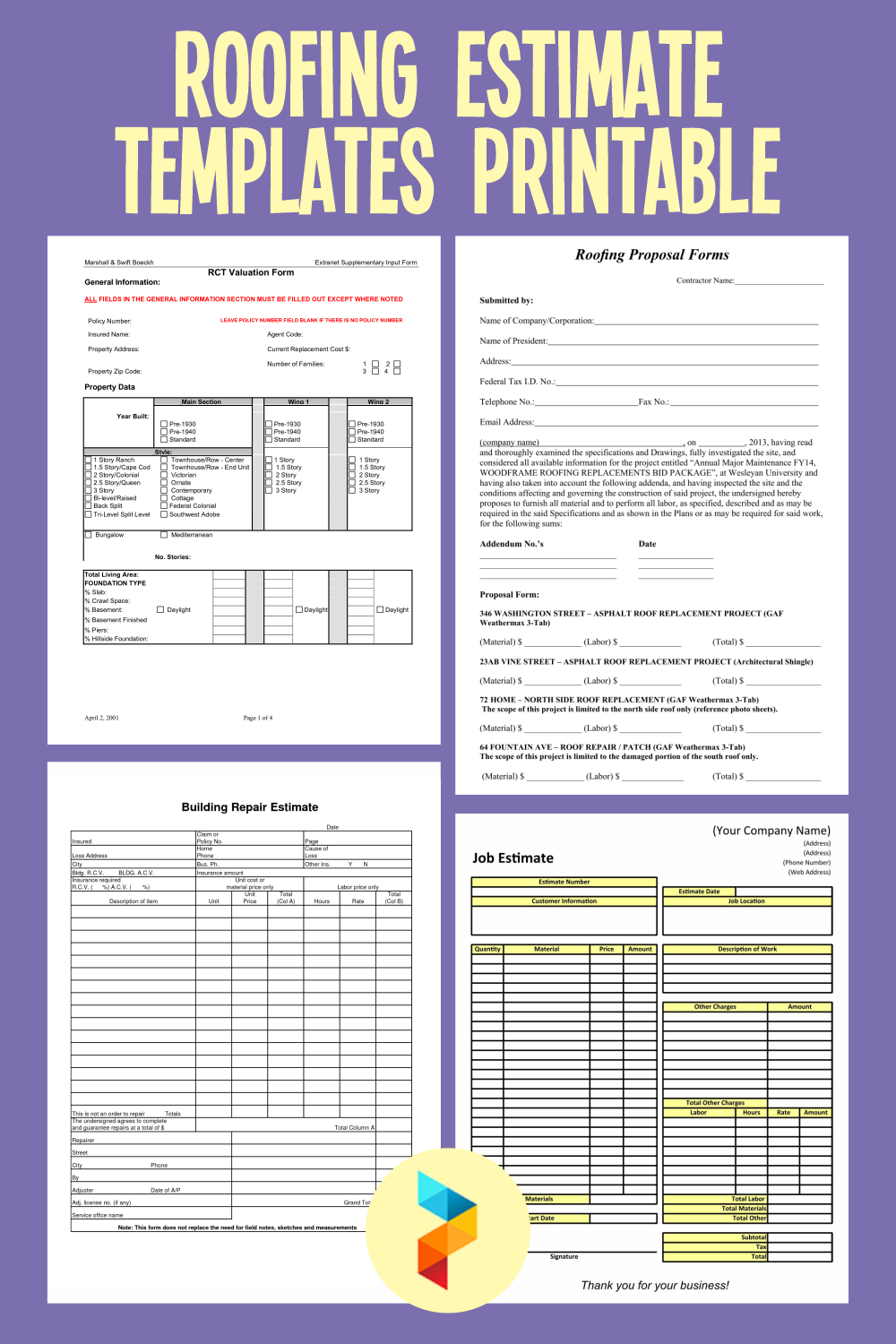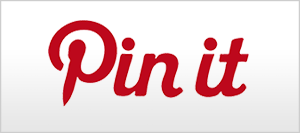 Roofing Estimate Templates Printable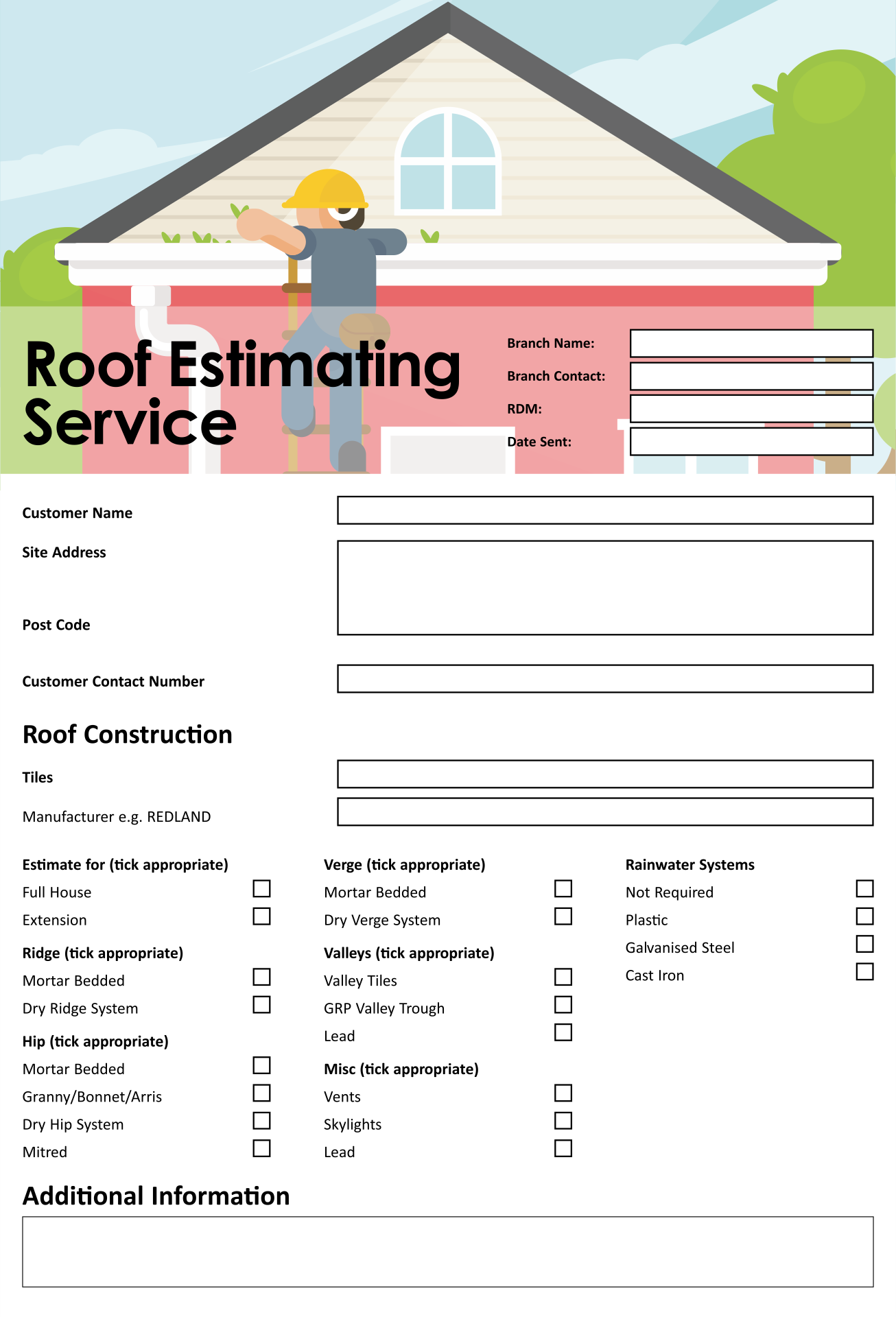 What is a roofing estimate?

Roofing estimate is a design made by the contractor as a first step before finally cooperating with his client. This roofing estimate can be an outline view of how much it will cost you when building something. Estimates made sometimes make sense from the views of the layman regarding the constructive process, while those who are already experts in the field of contractors will know easily whether the roofing estimates made are very close to reality or not.

What a roofing estimate contains?

Roofing estimate contains what type of service you want to receive and what kind of results you want to get from the contractor. Its content is very similar to a checklist. This checklist lists the types of roofing that contractors can perform. After you check the list, the contractor will be able to provide a price related to the estimated cost required for the materials and services it provides. Since this is a long process, it would be better if you have someone close to you who is trusted and understands about roofing estimates. This is useful to prevent you from being met with a dishonest contractor.

How much time does it take to make a roofing estimate?

For people who are capable and are experts in their fields, it doesn't take much time to make a design unless special treatment is needed in that design. There is an average time needed to make a roofing estimate. So that when you find a contractor who is able to do it in the blink of an eye, you can be sure that the contractor does not have a good plan and this will affect the results of the work he will do. Usually, the contractor takes about 3 days or more to make a roofing estimate based on the request of the checklist that you have done.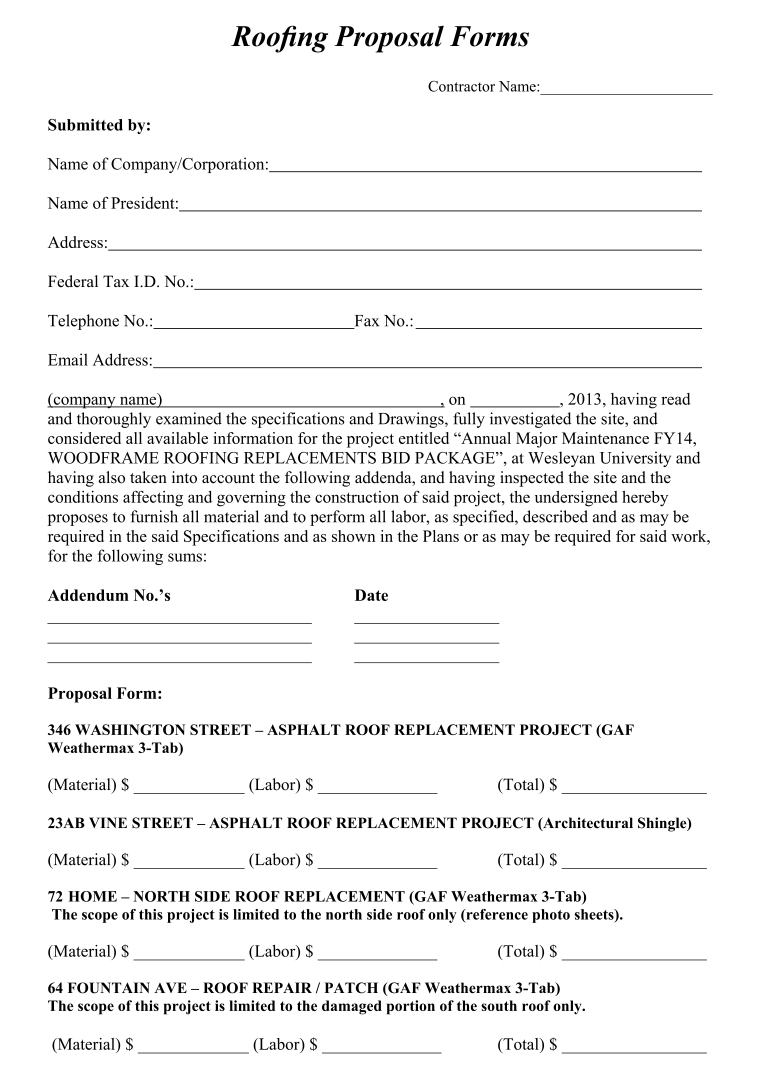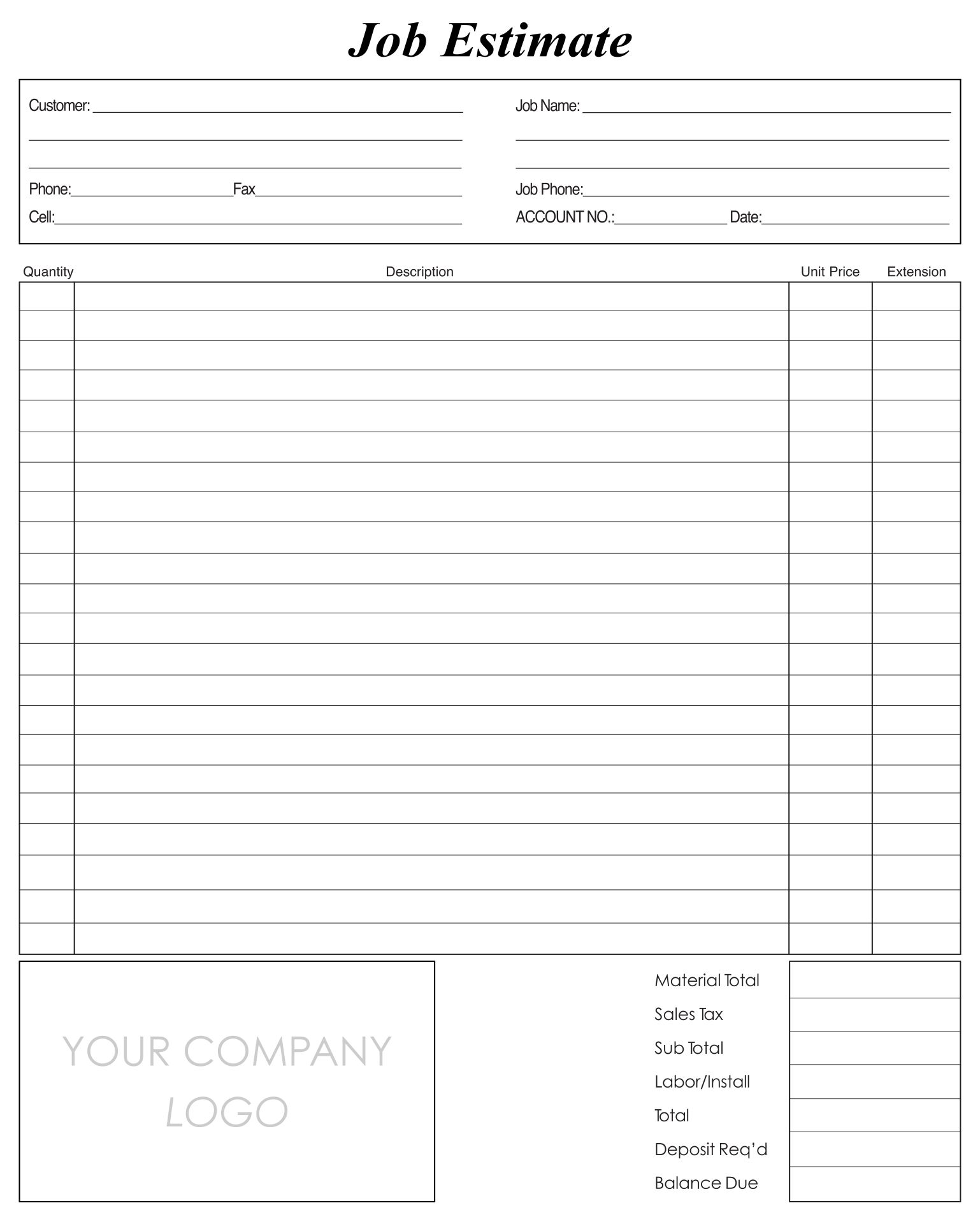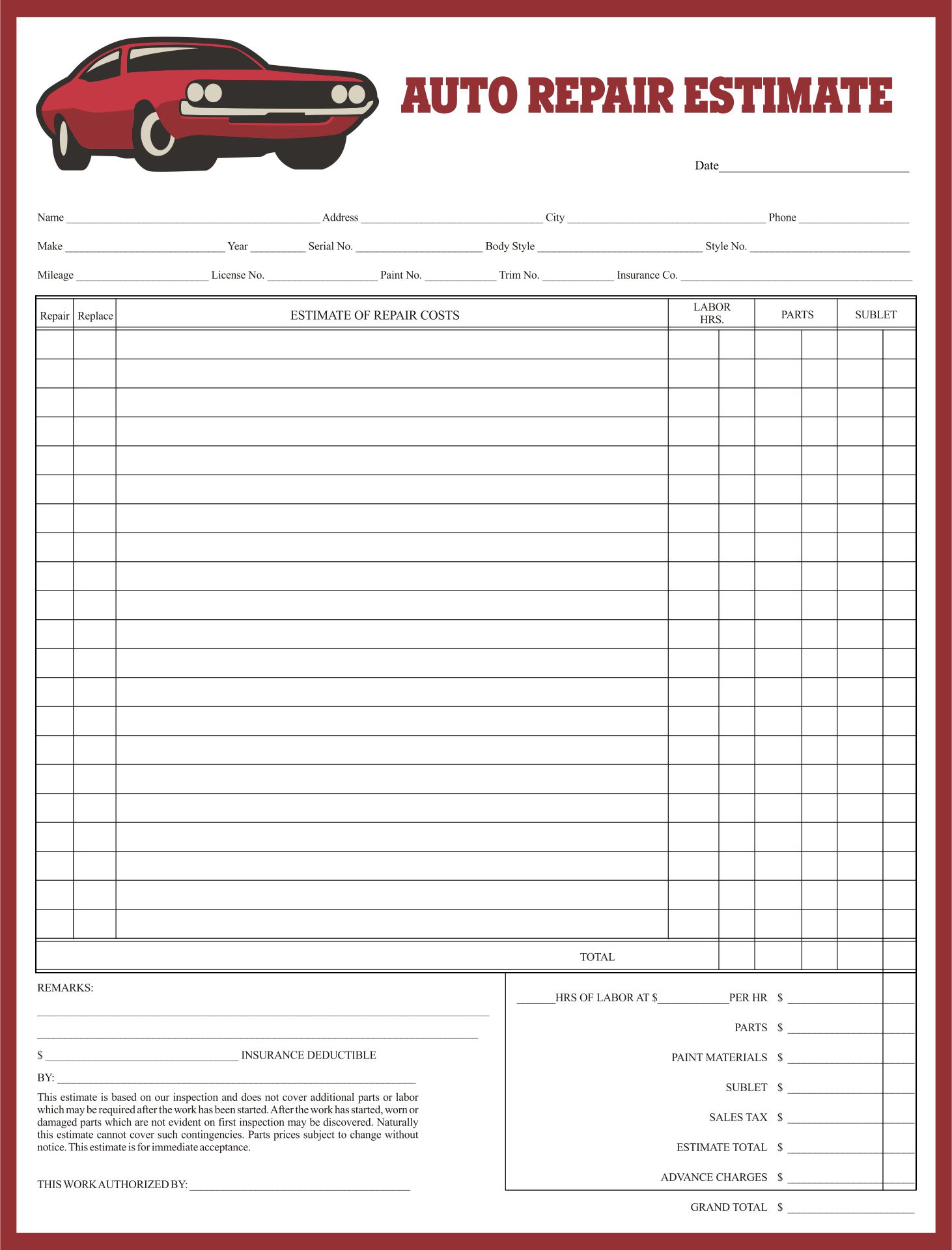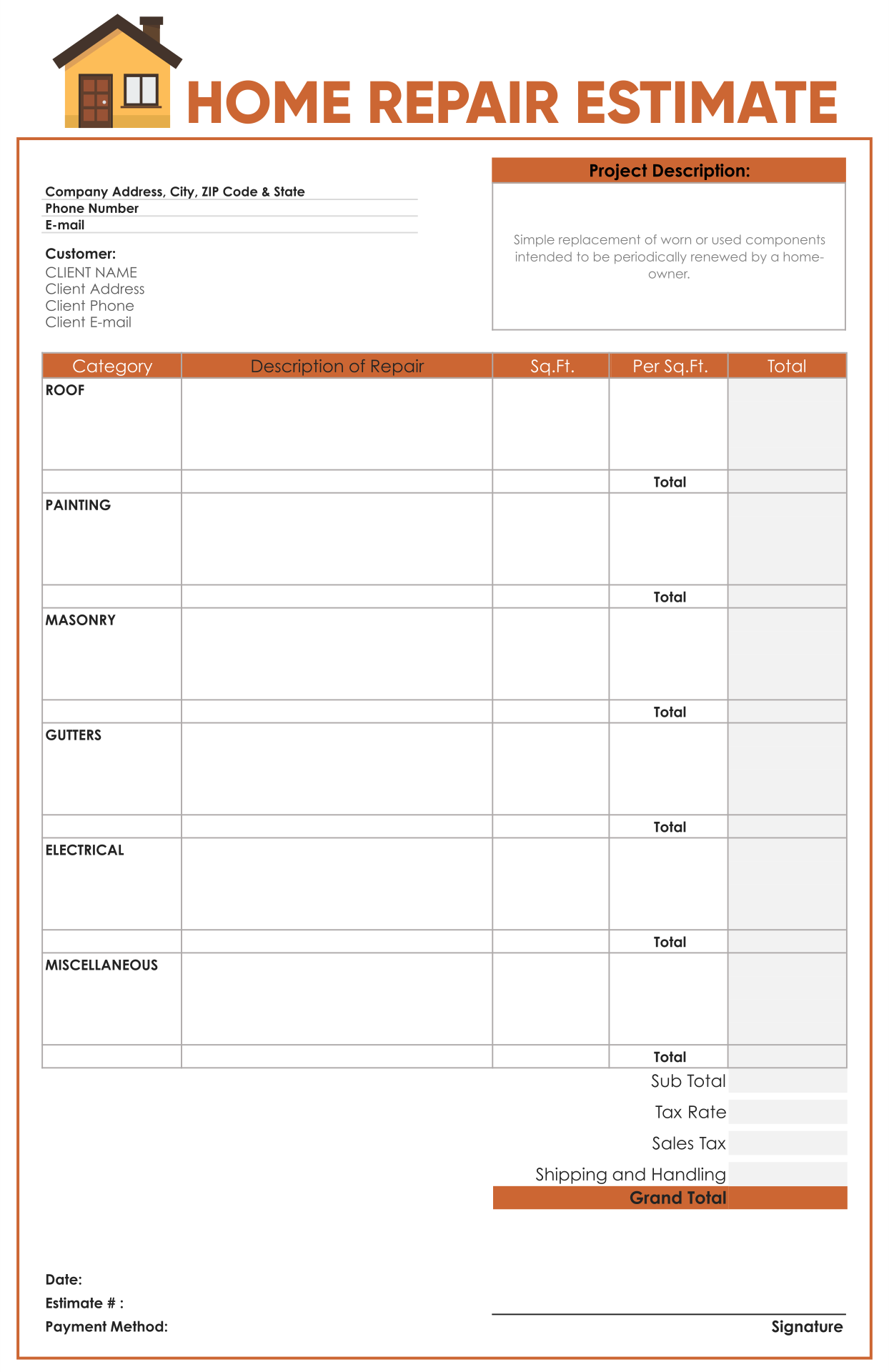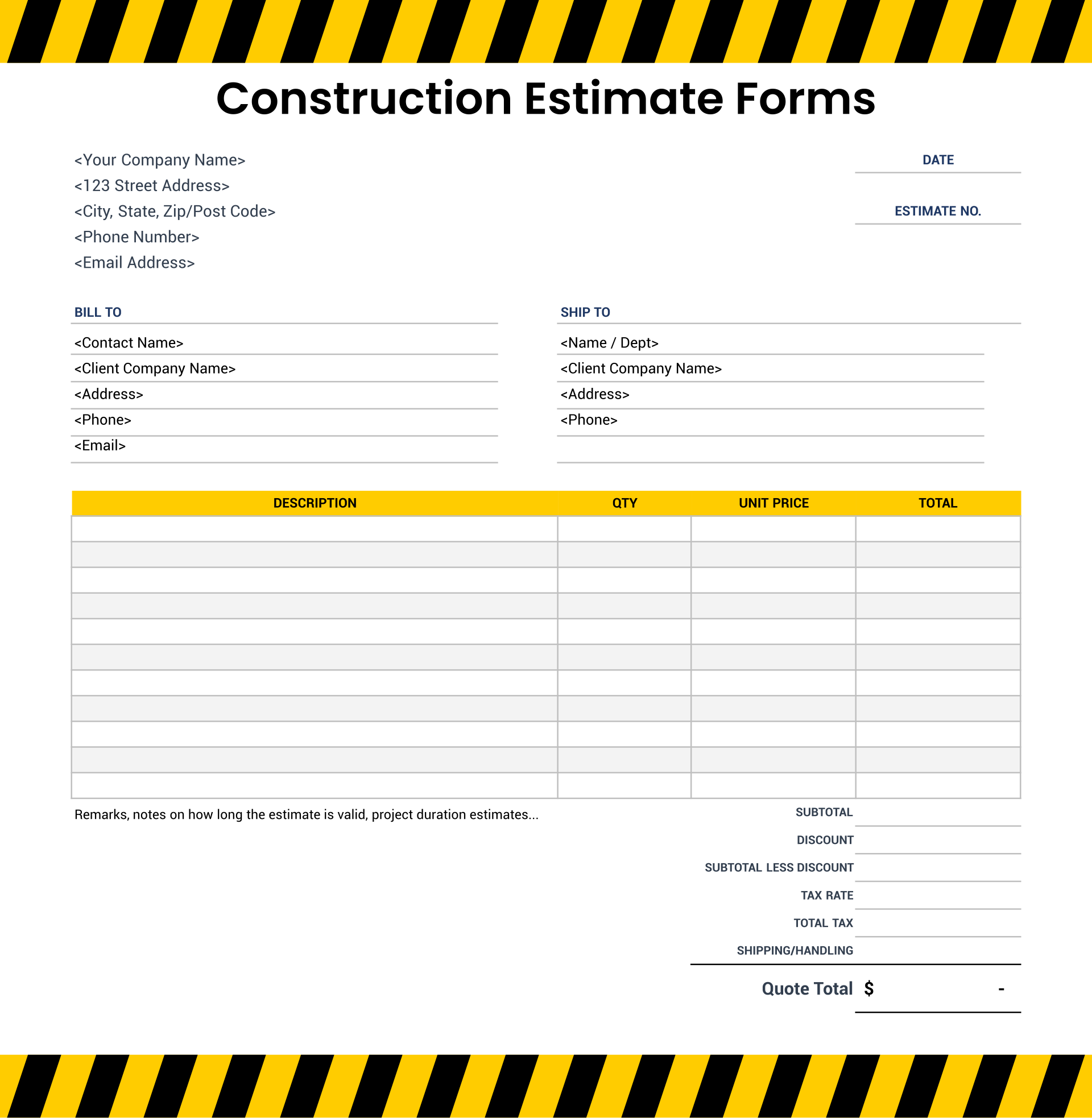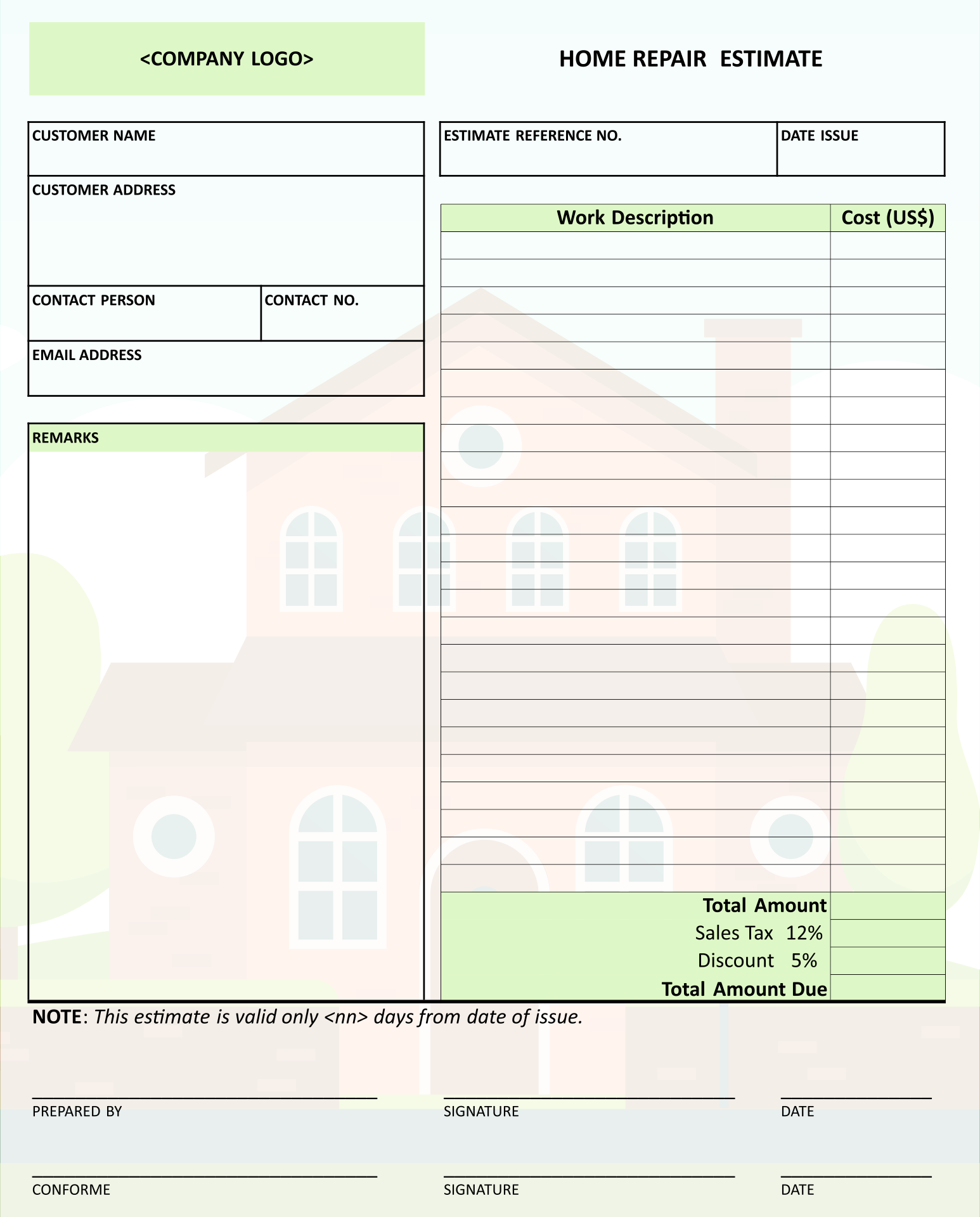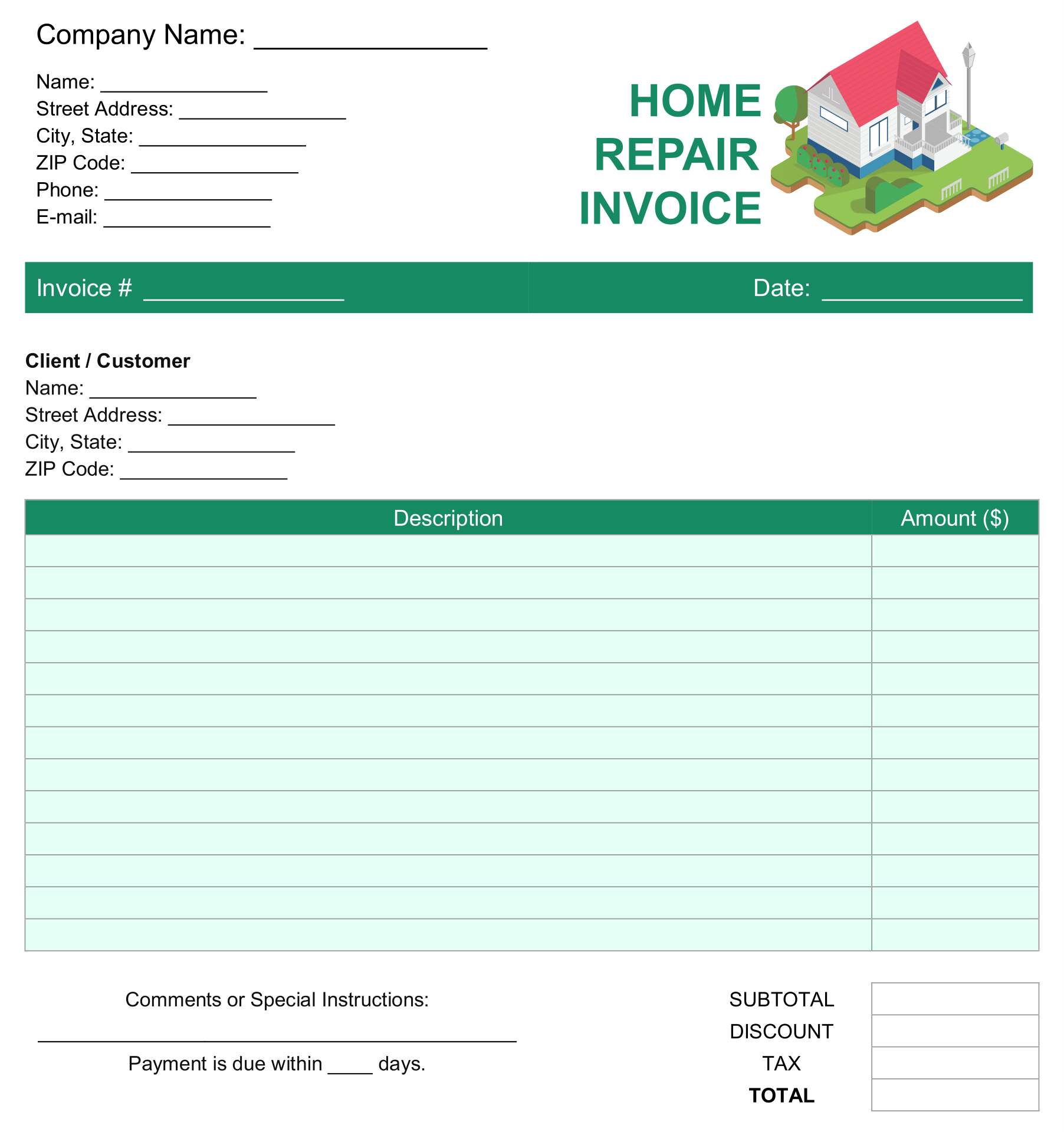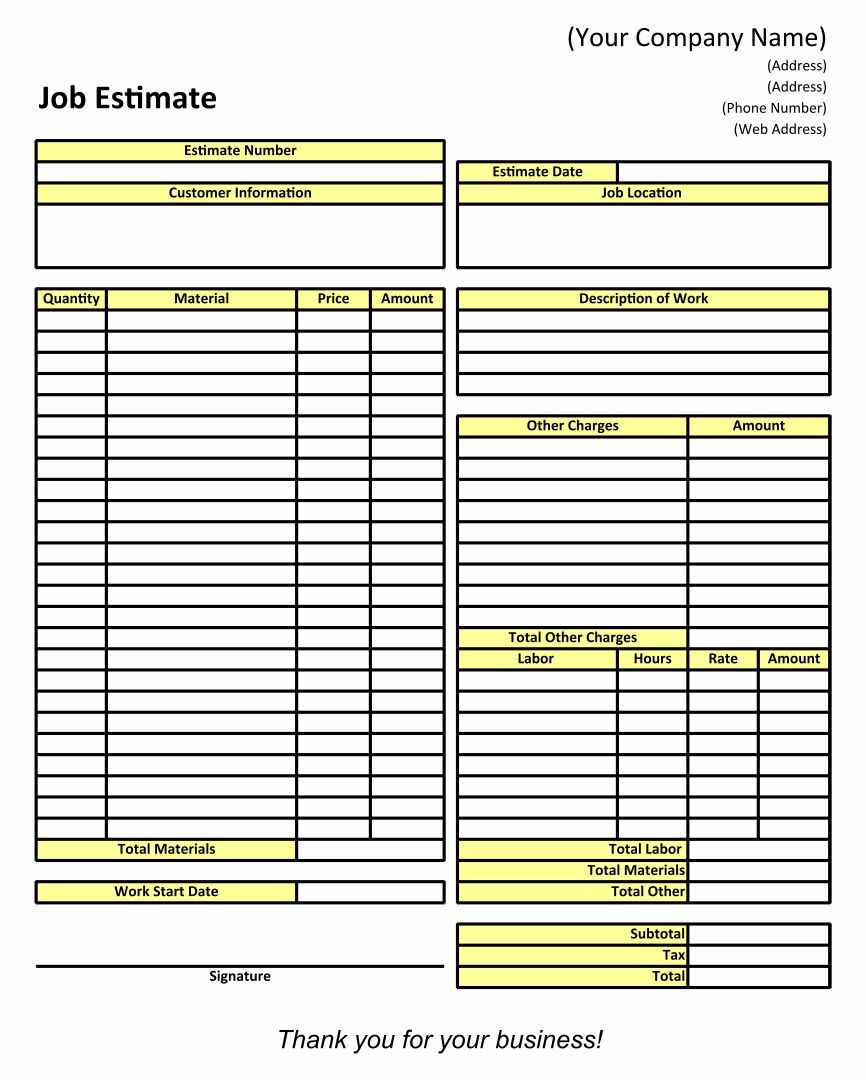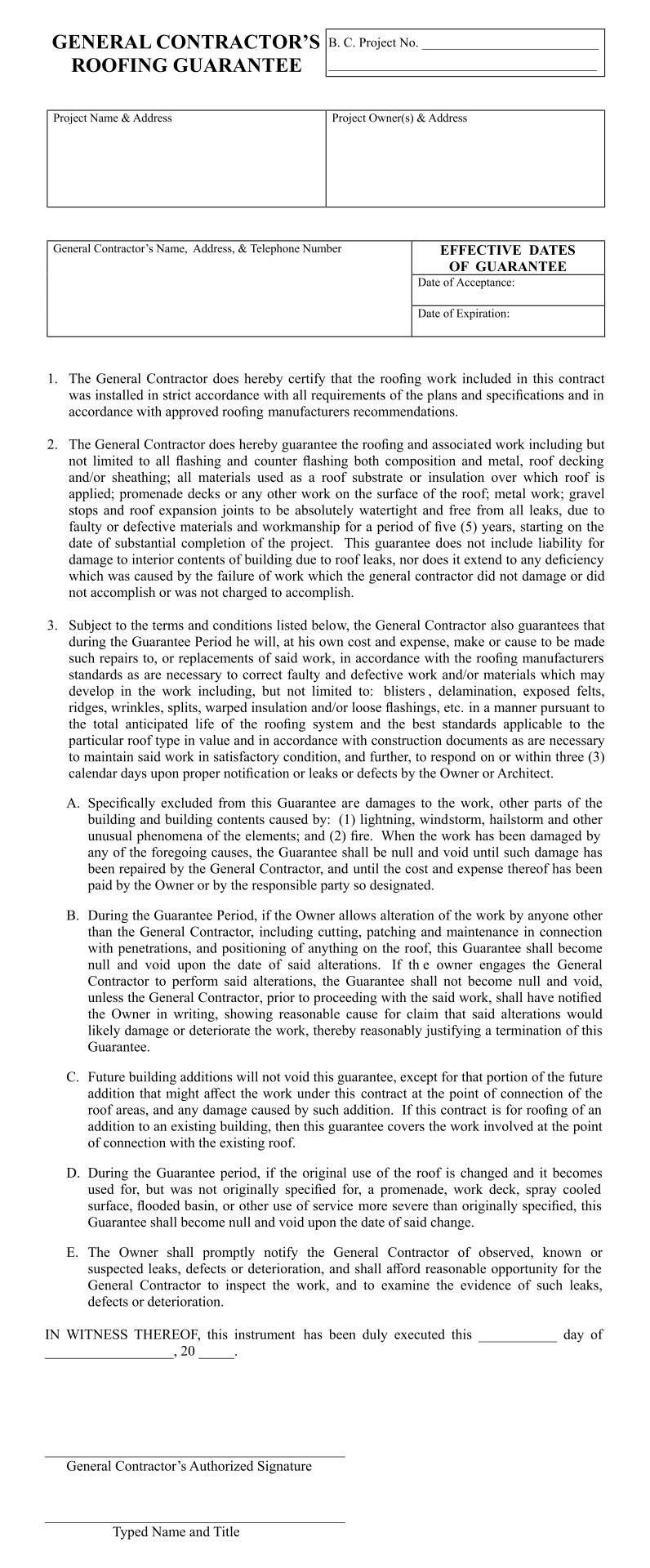 How to use roofing estimate templates?

One of the tools that help the roofing estimate process are templates. Why so? Not all contractors are people who have been in this field for a long time. For beginners, they really need help with roofing estimate templates in order to compete with their senior contractors. How to use it the same as other templates, namely download the template file provided on the internet, if possible, you can customize a little to make it more personal branding, then go ahead. After that, you can distribute it to your prospective clients.