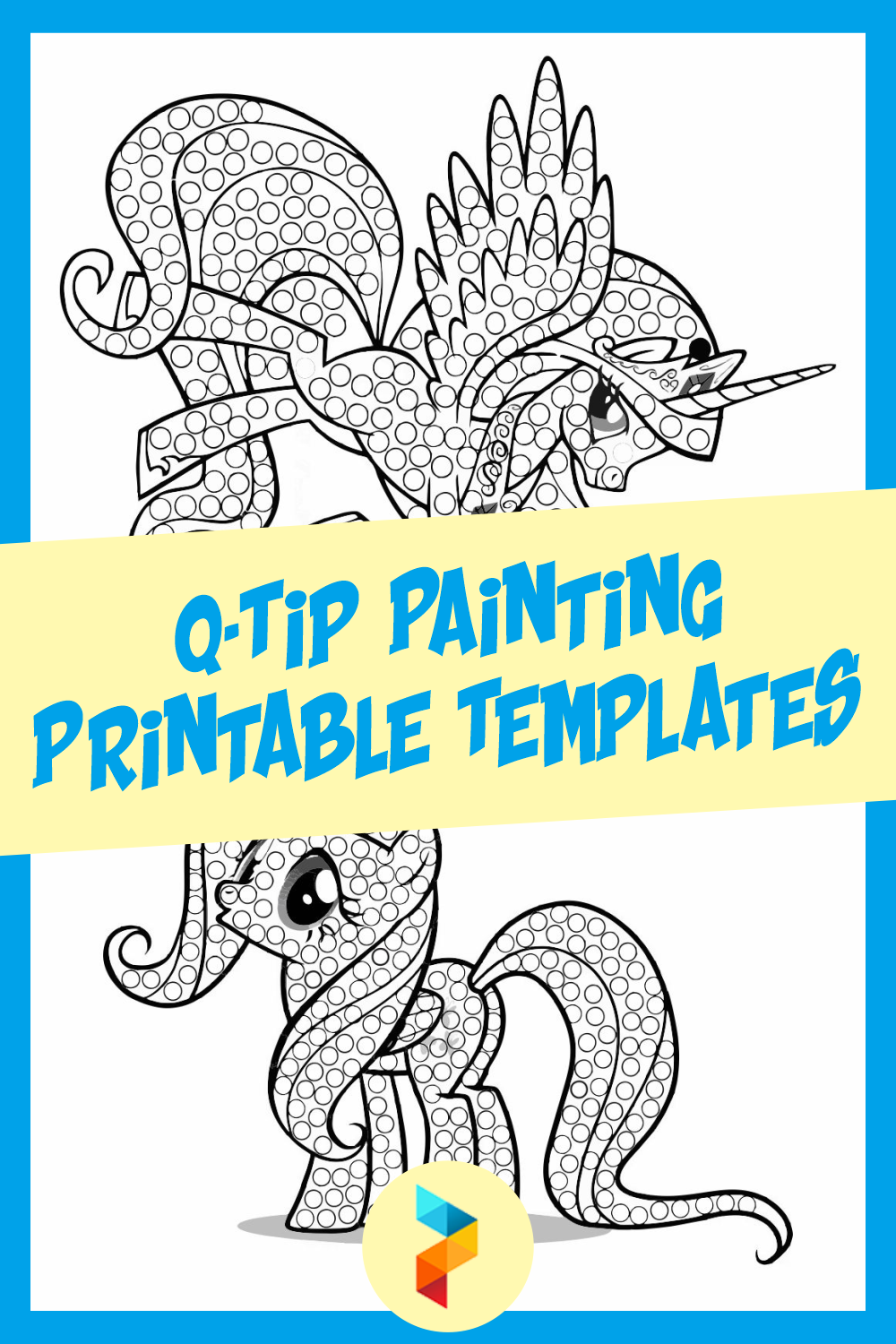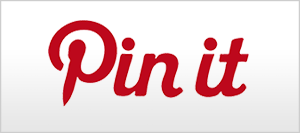 Q-Tip Painting Printable Templates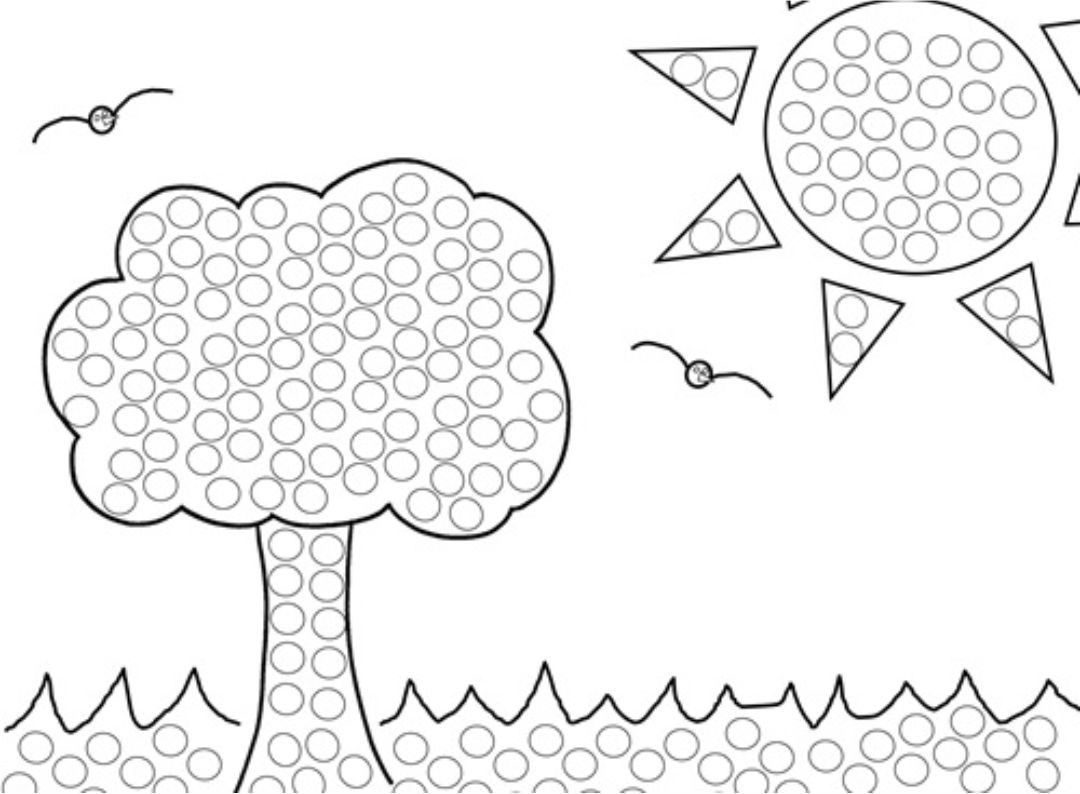 What is the importance of doing art for kids?

When kids start to make their own art, they can improve motor skills through their drawing and painting. They also start to understand the importance of focus, taking risks, and making mistakes as they see other artists' work and their art making process. Most children naturally use their imaginations when they create or play something, it can feed their minds and let them move to exploring new experiences. Prepare for the mess. The mess will seem okay as they're actually curious about experimenting with various media. Also by counting pieces and colors, they learn the basics of math. Little kids are masters of the moment.

What are the benefits of q tip painting for kids?

Even if painting may not be your child's favorite thing, it has benefits for them and you while you learn together with them. It helps kids to communicate their emotions and feelings. By using different colors, they can express what's in their moods without speaking the words. Painting also allows them to develop skills on focusing details. When they paint using brush on small spaces or using a q-tip painting template, their focus is needed as they need to fill the dots carefully or to create nice color gradations. Using a q tip painting template can also help them to learn sizes, shapes, patterns and designs.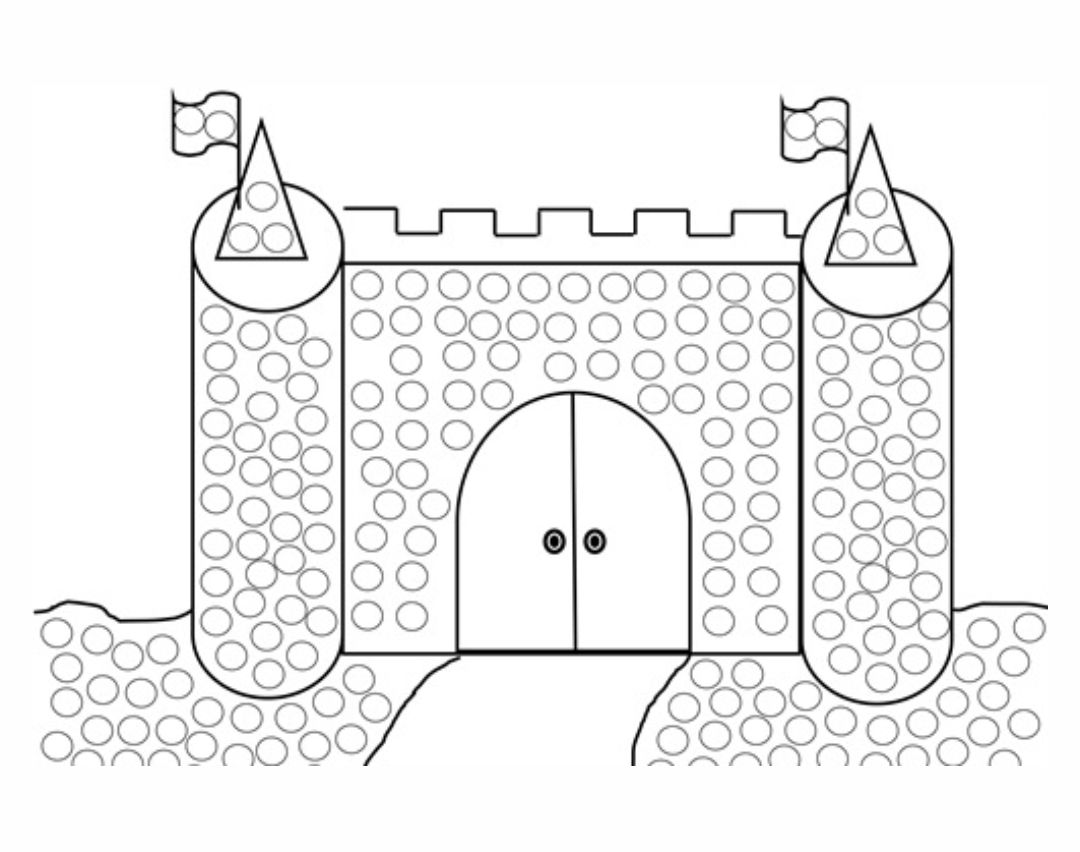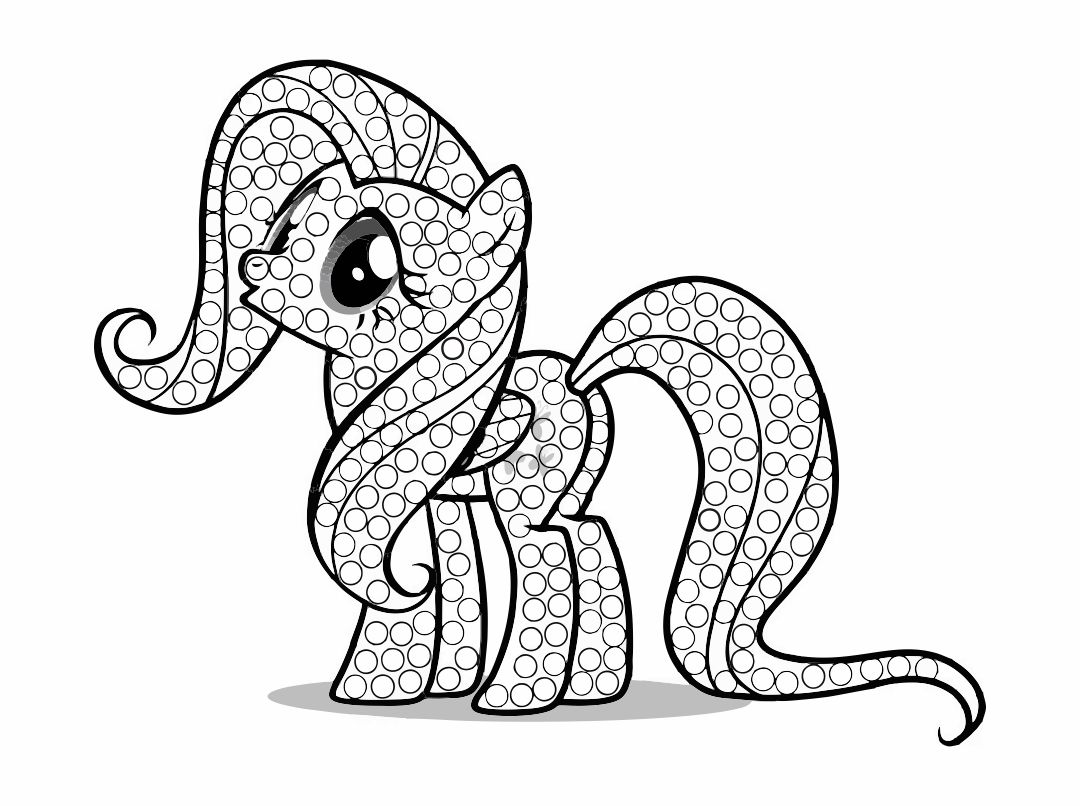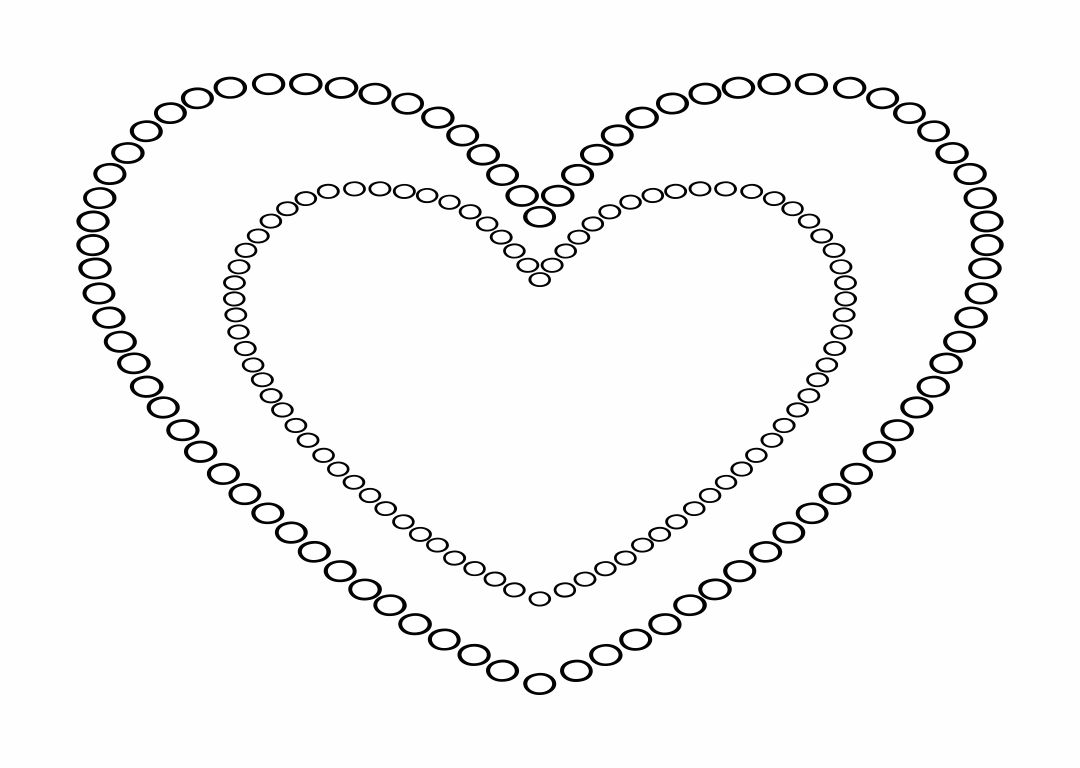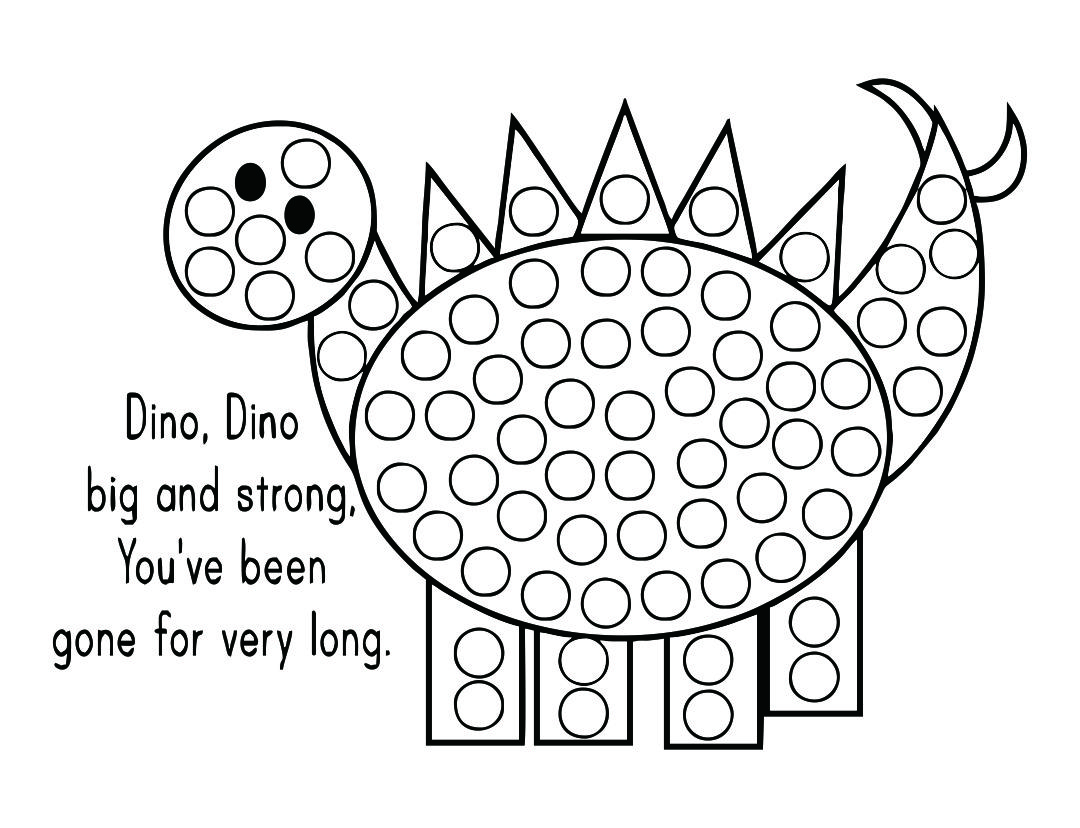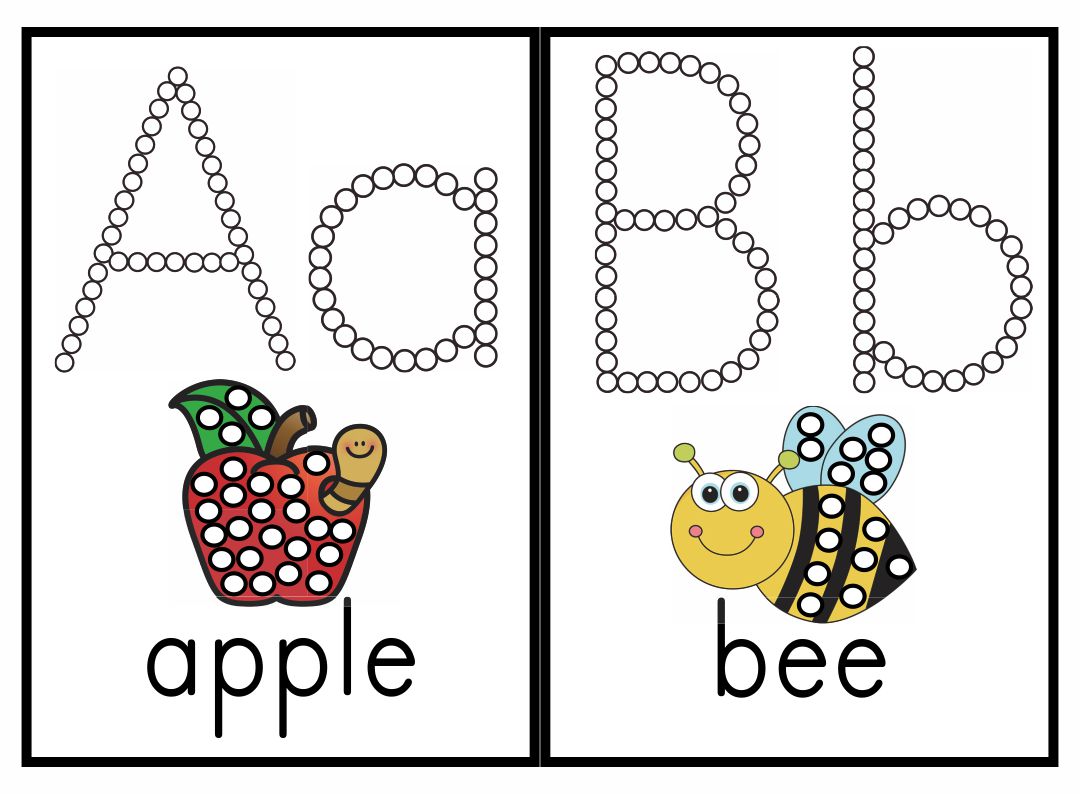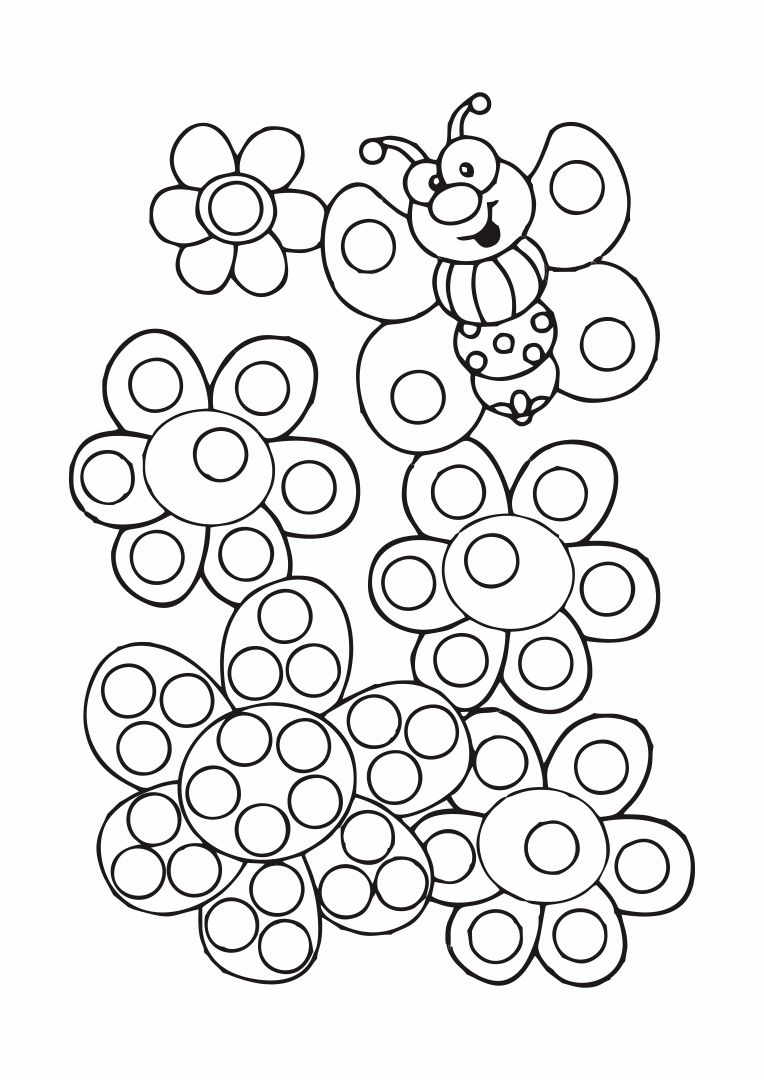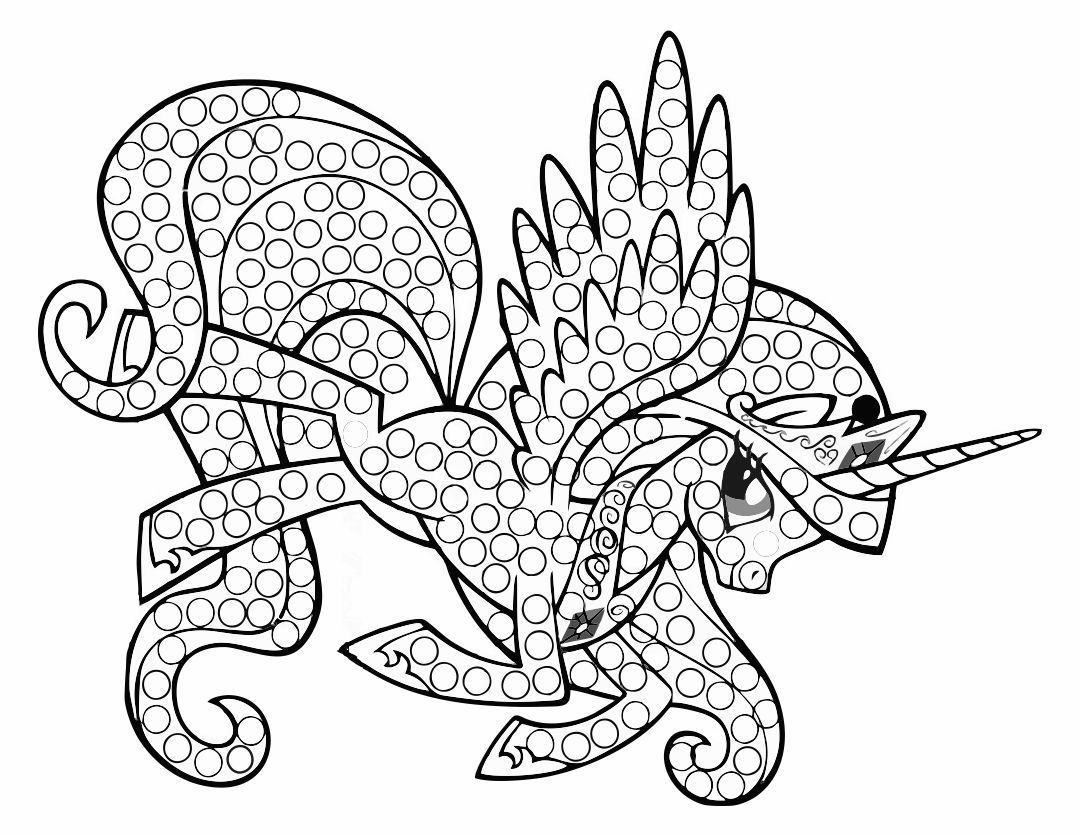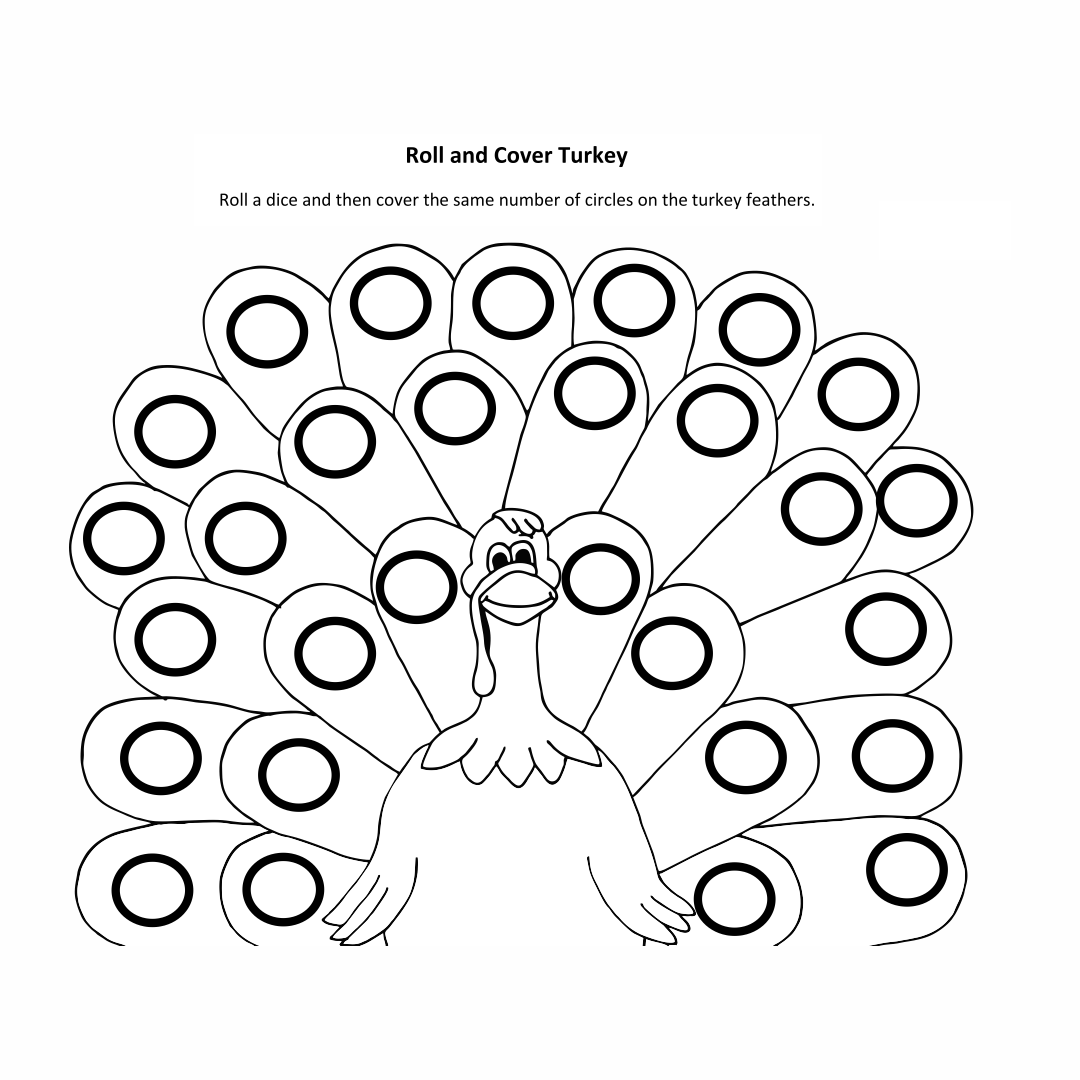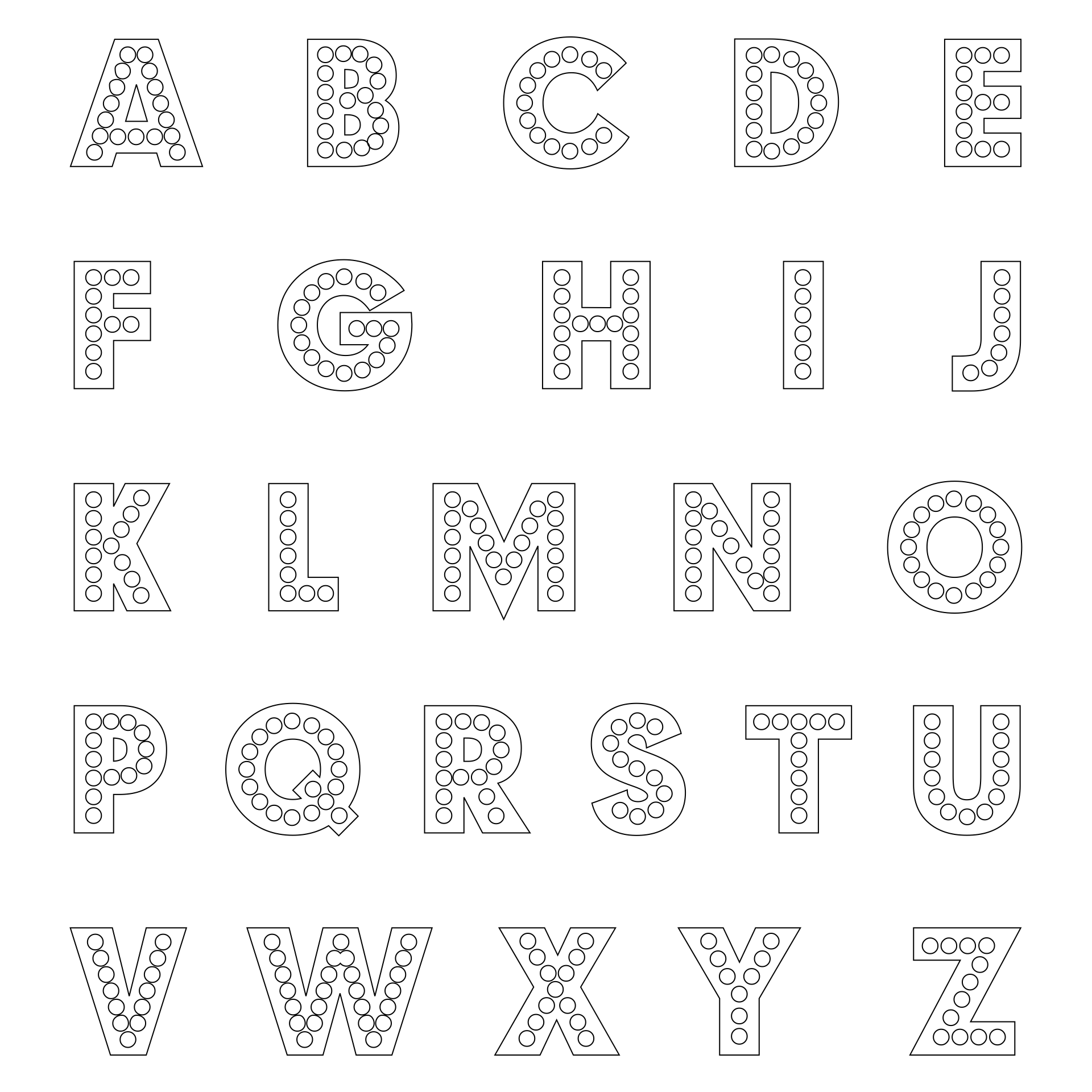 How does art therapy for kids work?

Art therapy for children is just like their playtime. Even if it looks like a common play time with toys, puppets or other props and games, it actually works like an activity that stimulates children's expression. It is a different experience from play because it creates a space for an art therapist. As an example, for those who have experienced abuse, it is always difficult to talk about it. However, by using the media of art, it helps them to speak what they are unable to speak about their feelings or events that happened to them. Art therapy let them express metaphor through art expression. It gives them courage to do storytelling or narratives. Making paintings with various techniques like coloring pencil or q tip painting with template can help them to be more active. Art therapy may be simple at a glimpse because of children's expression and imaginative minds. Their expressions are much more likely to be a relational experience to communicate during therapy.