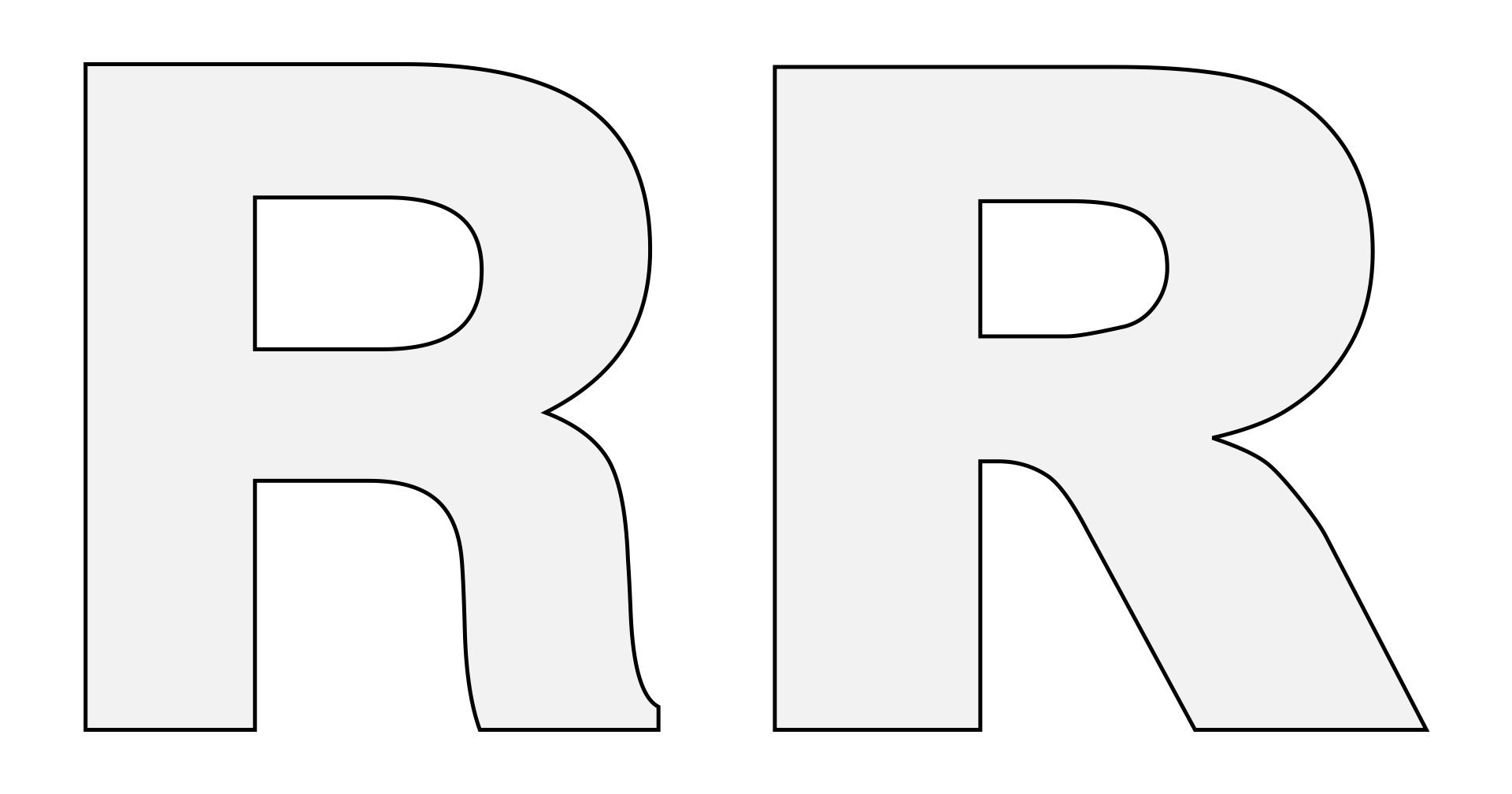 Where did the letter R come from?

The letter R was firstly originated from the Phoenician letter rosh. Rosh word meant that the letter looks like a head and neck. The form of R is similar to a shape of backwards P. Yes, we are talking about the uppercase of P and R. When Greek used the letter R, they flipped the rosh 180 degrees and put the short leg to the side. However, the name of the letter changed. They name this letter rho instead. Therefore, we see the R shape like in the letter R template as it is now.


When was the letter R invented?
The additional stroke of R can be found in the 3rd century. This kind of latin alphabet found in the Tomb of the Scipios sarcophagus inscription of that era. This diagonal stroke was improved as a shape of the graphic variant in some Western Greek alphabet. The oldest Latin alphabet was found in the 7th to the 6th BC. The discovery is in the Duenos and Forum inscription. In the inscription, they still wrote r by using the "p" shape of the letter. Approximately, in the 50 AD, it is common to write P with a whole closed loop. The researchers assume that the P was firstly taken by R.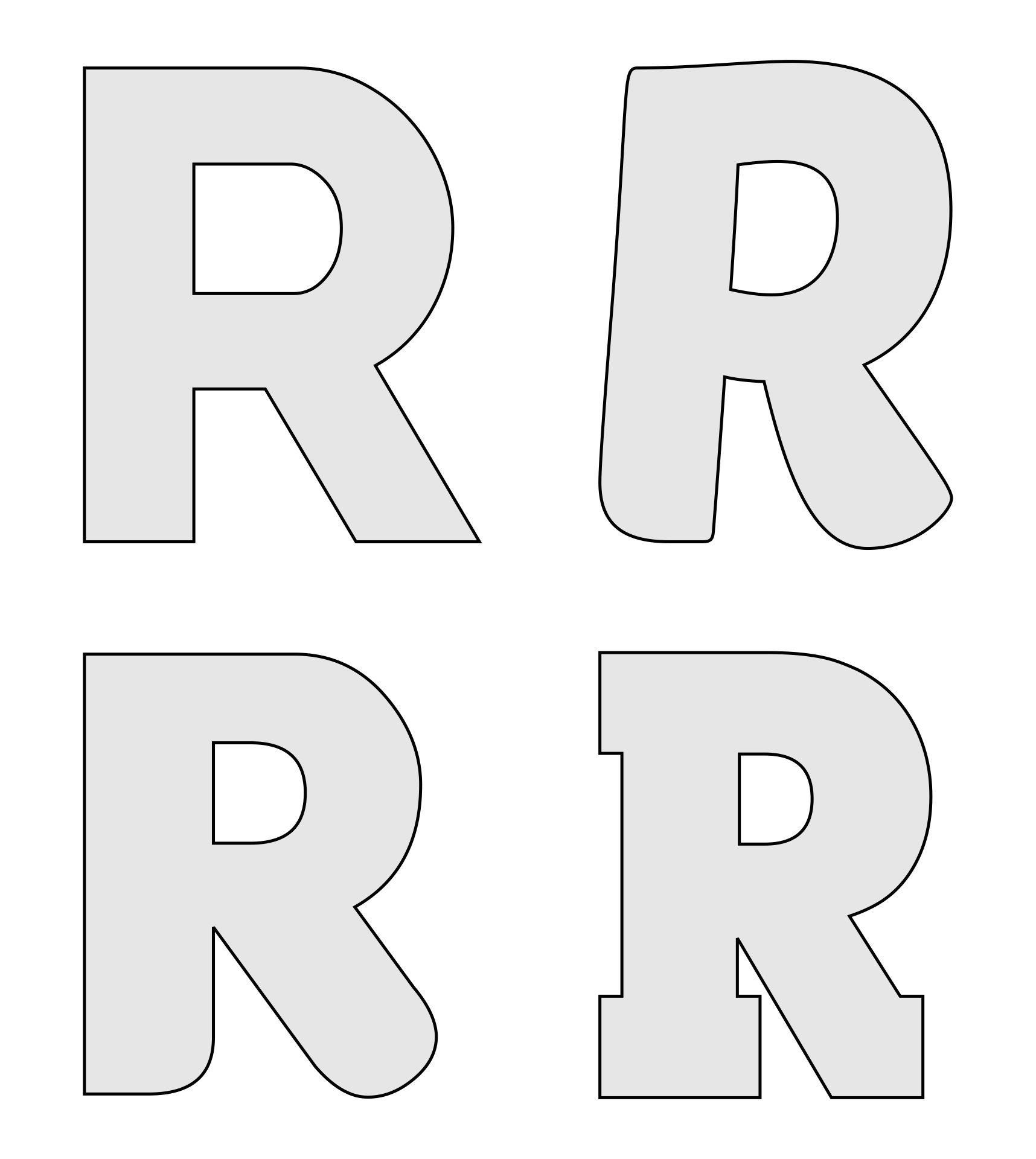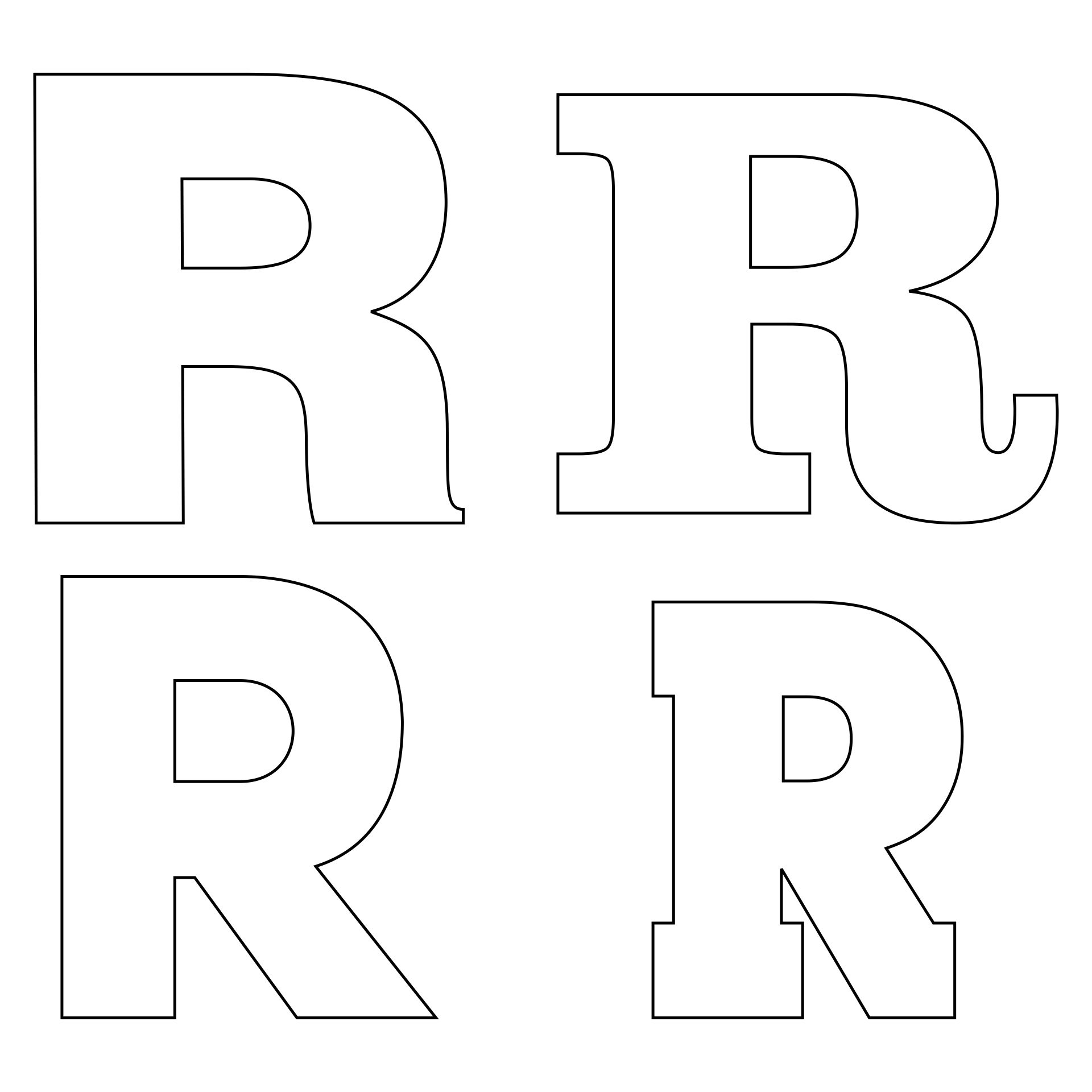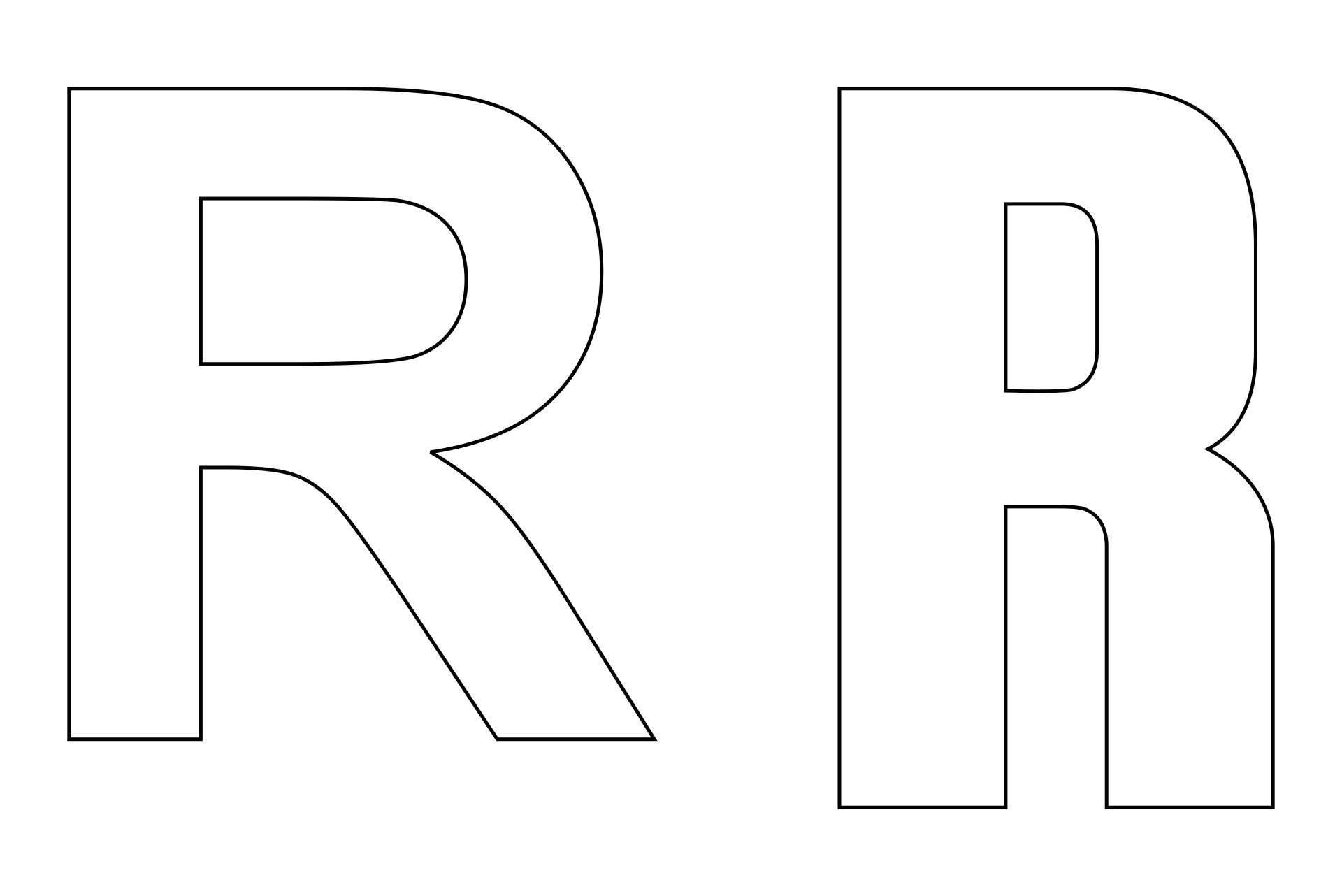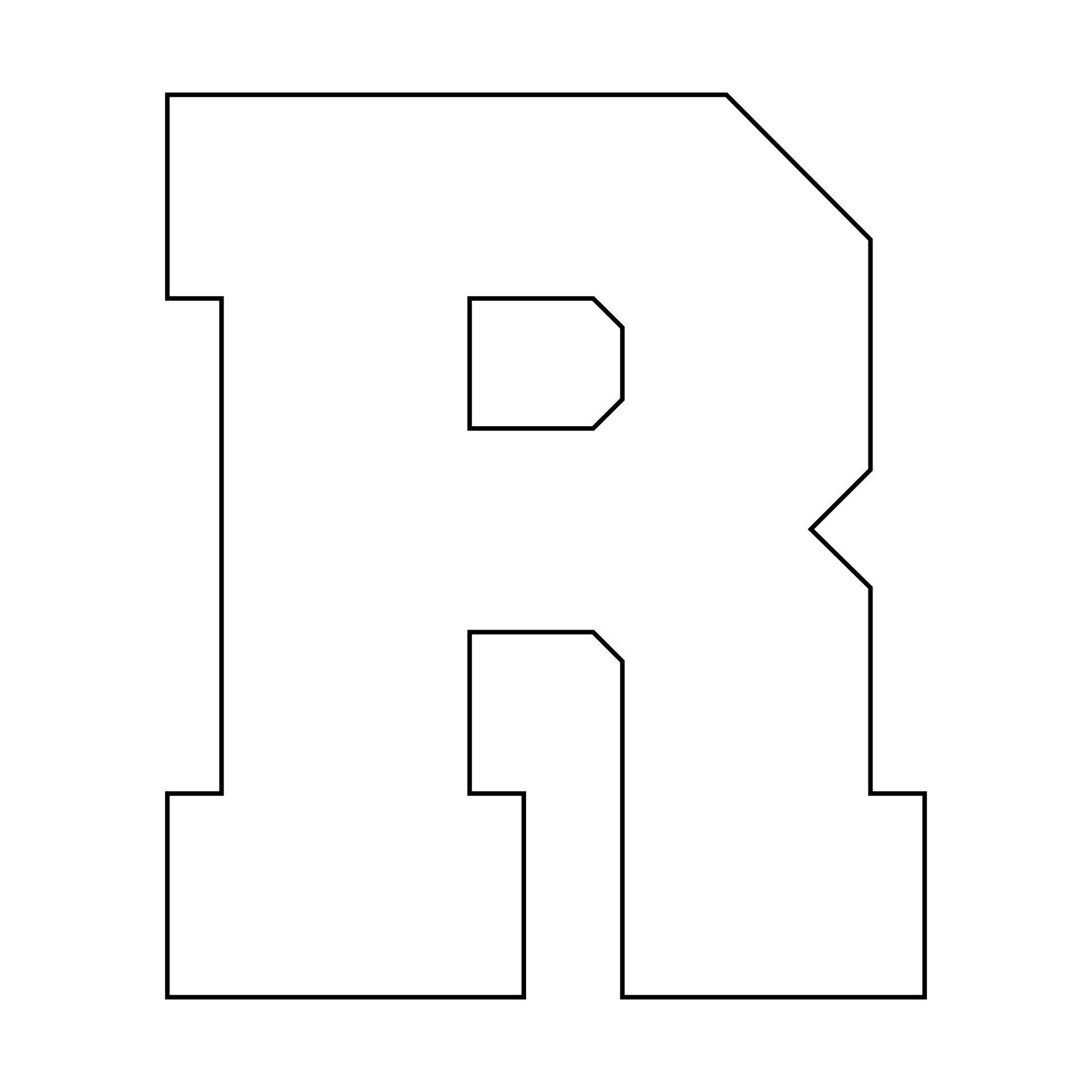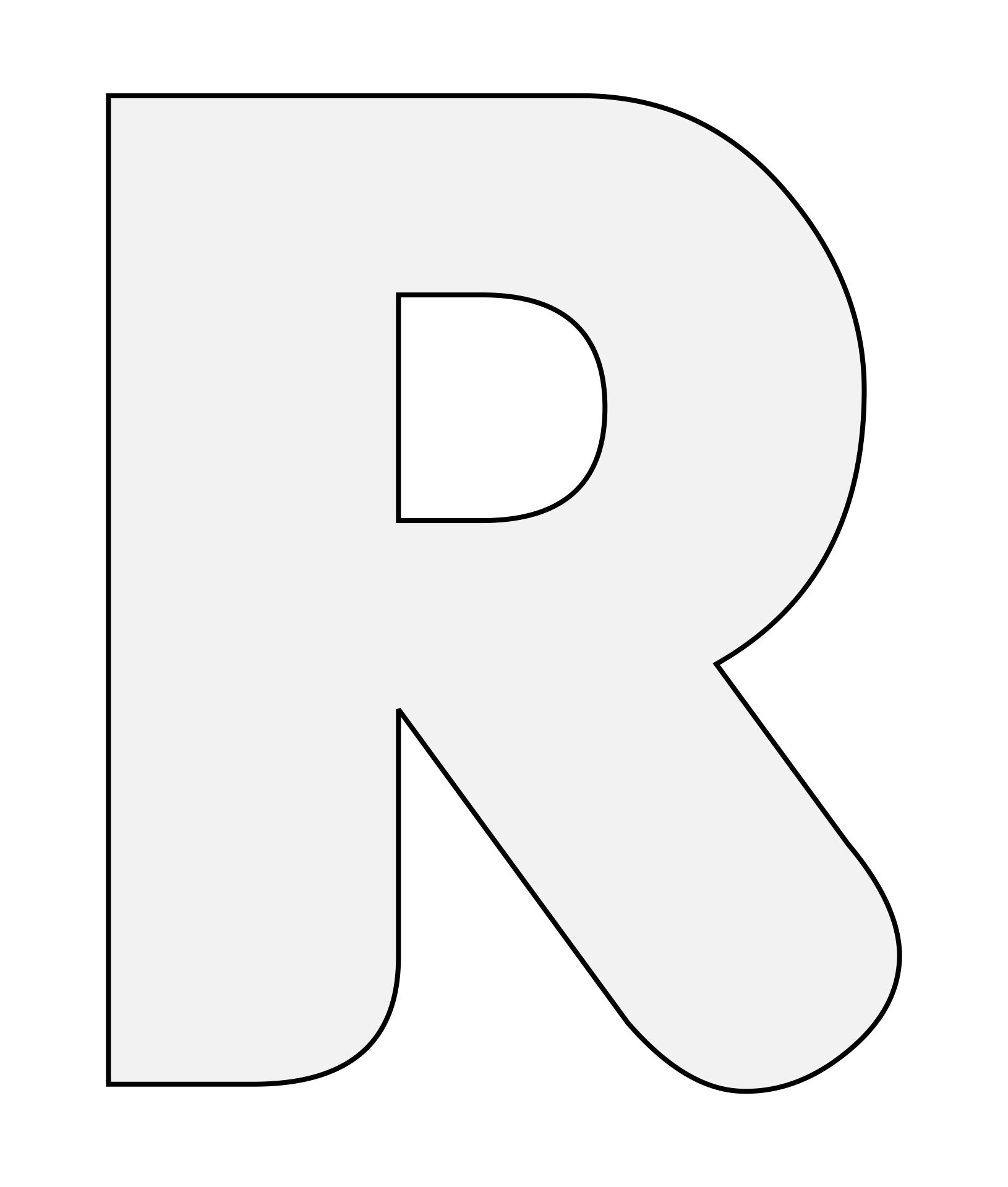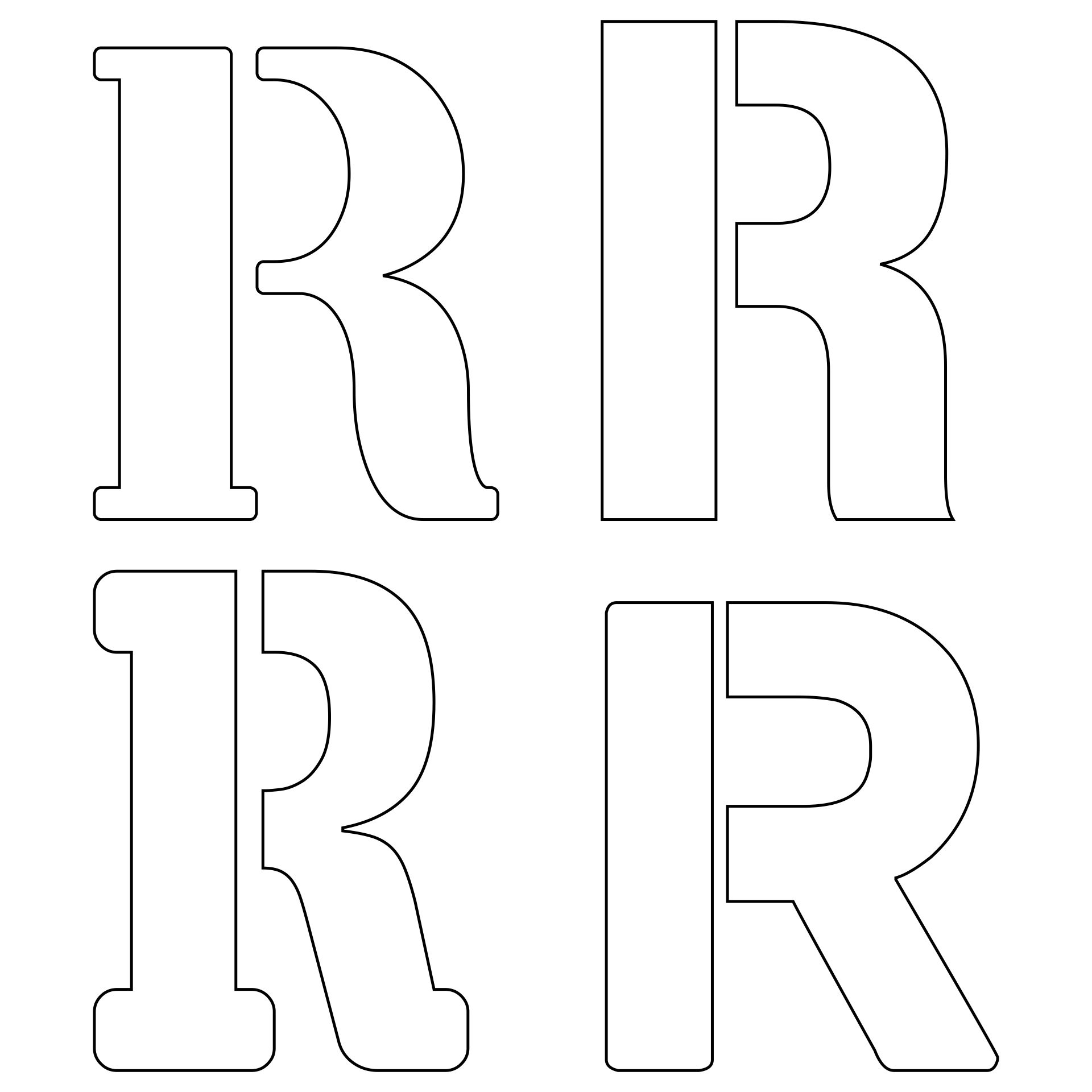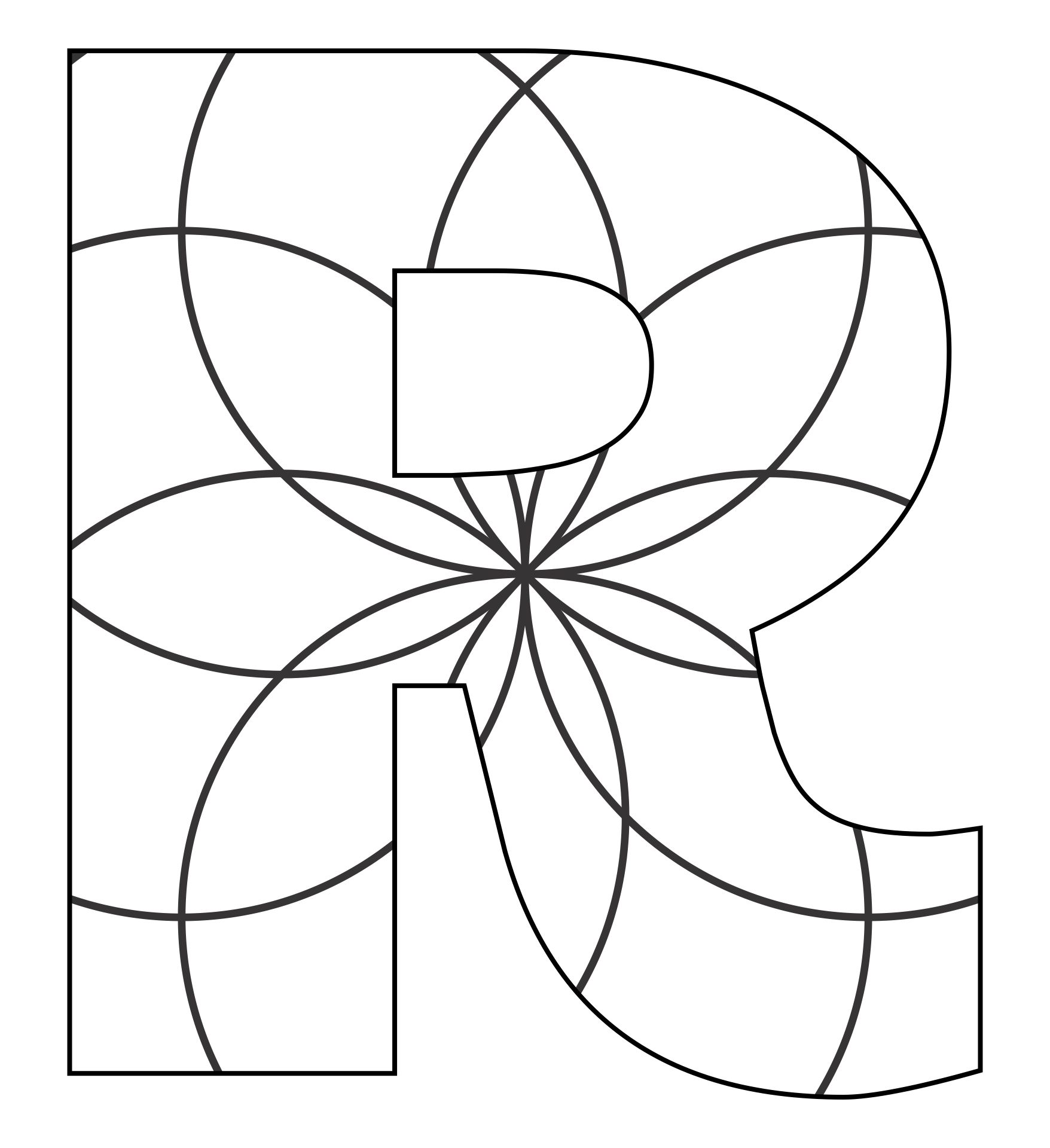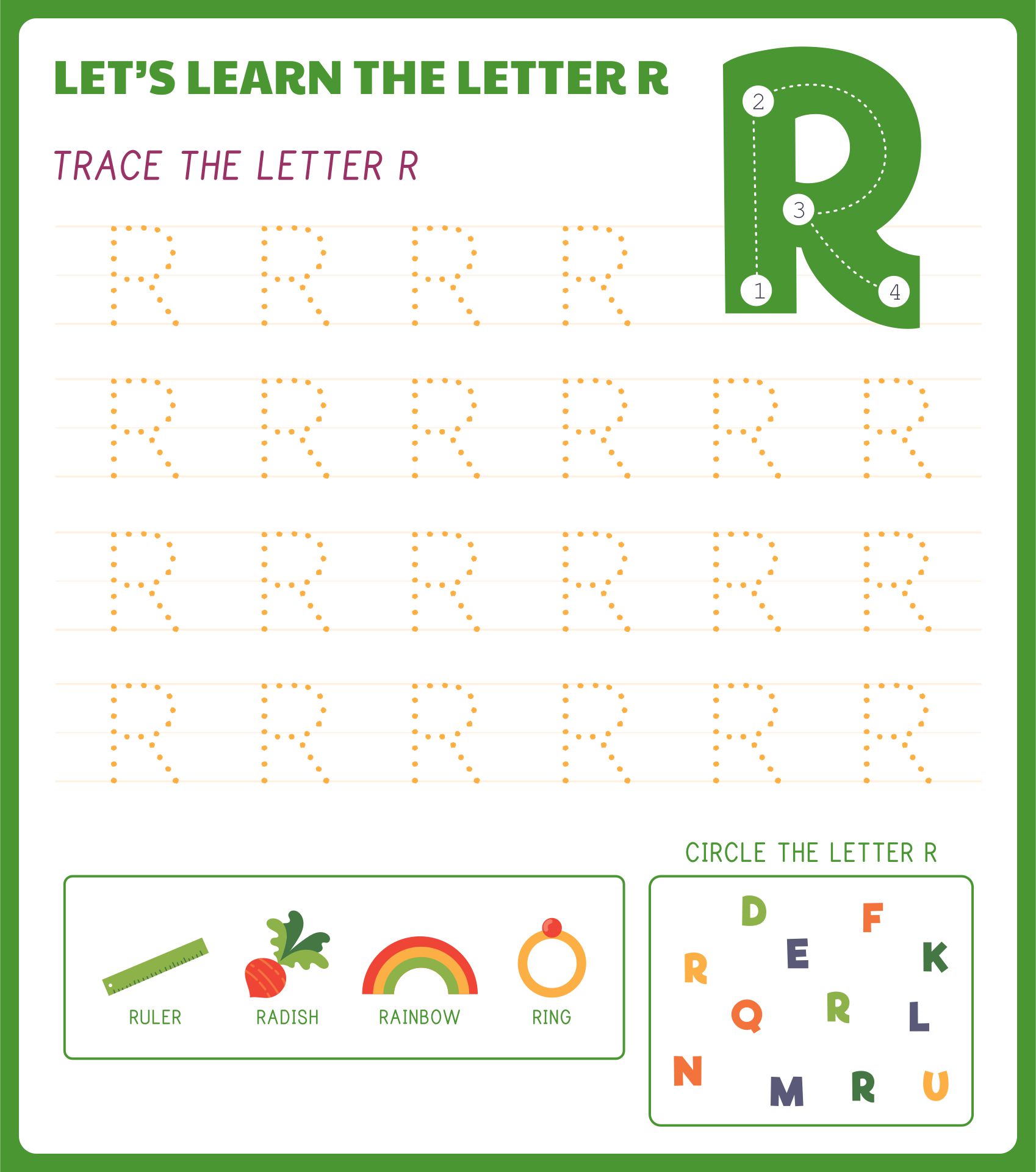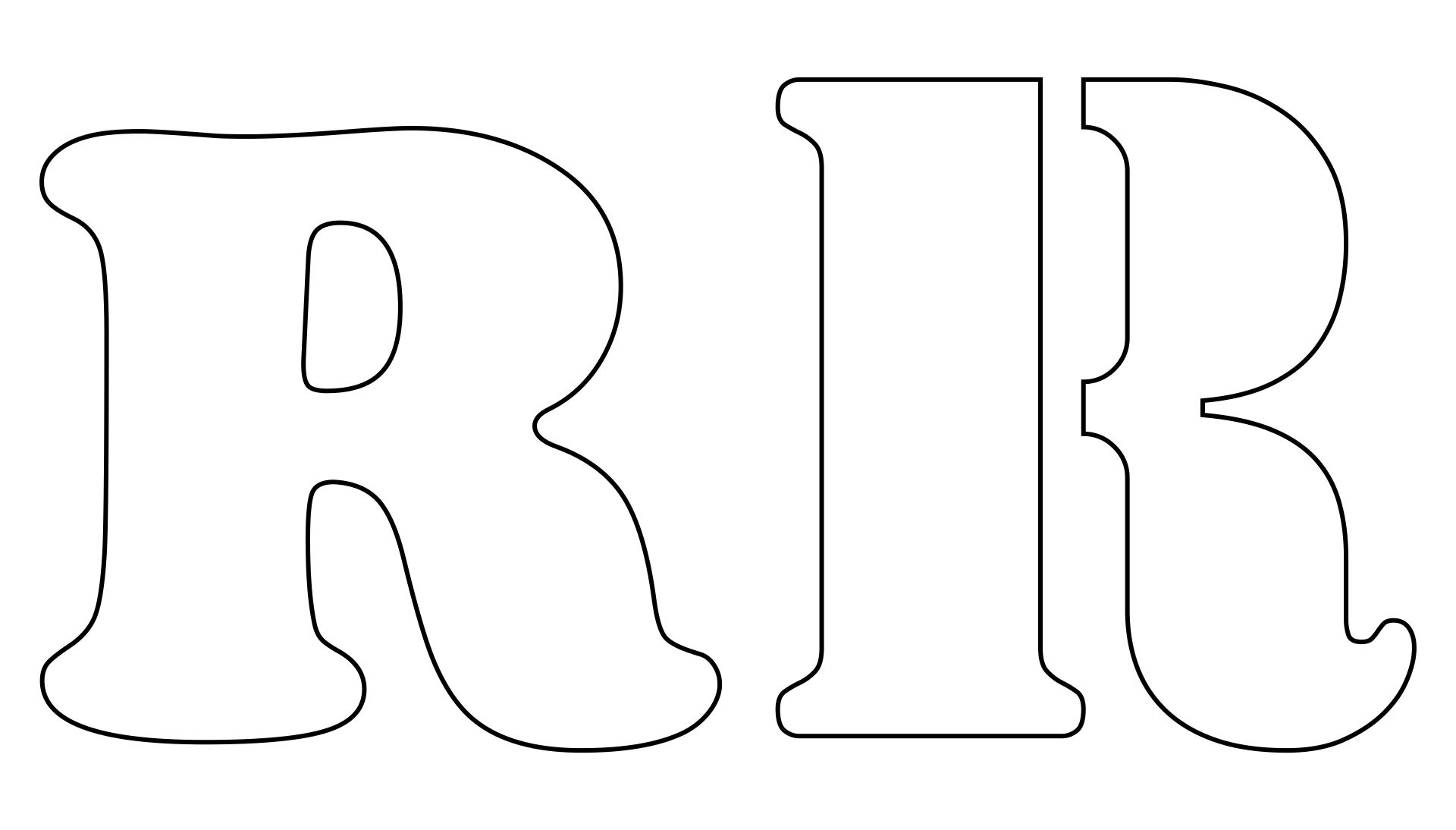 How do you write a letter R?
There are three main steps to be followed, which are creating auxiliary lines, writing the uppercase, and writing the lowercase.

How to create auxiliary lines:

1. Prepare the following: pencil, eraser, and ruler.

2. Download letter R template, the uppercase and the lowercase one

This helps us as an ideal form of R.

3. Create two thick horizontal lines on top and bottom

Make sure the space is not too narrow. These lines help us where to start and finish the strokes when it comes to writing.

4. Between both lines, start drawing horizontal dashes

When we want to write lowercase letters, these dashes are helpful. It's because the size of the lowercase letters can even smaller up to half of the uppercase letters.



How to write letter R uppercase:


1. Start from the above thick line.

2. Create a vertical line to the bottom of the line.

3. Create a half-rounded loop from the position where we started. Make sure the loop is closed and reach the half of the vertical line.

4. Add the diagonal downward line in the intersection between the loop and the vertical stroke.

How to write letter r lowercase:


1. Start from the dashes in the middle of both thick horizontal lines.

2. Create a vertical line from the middle to the bottom thick horizontal line.

3. Go upward to the first position.

4. Then, create a rounded line. Do not loop the line.