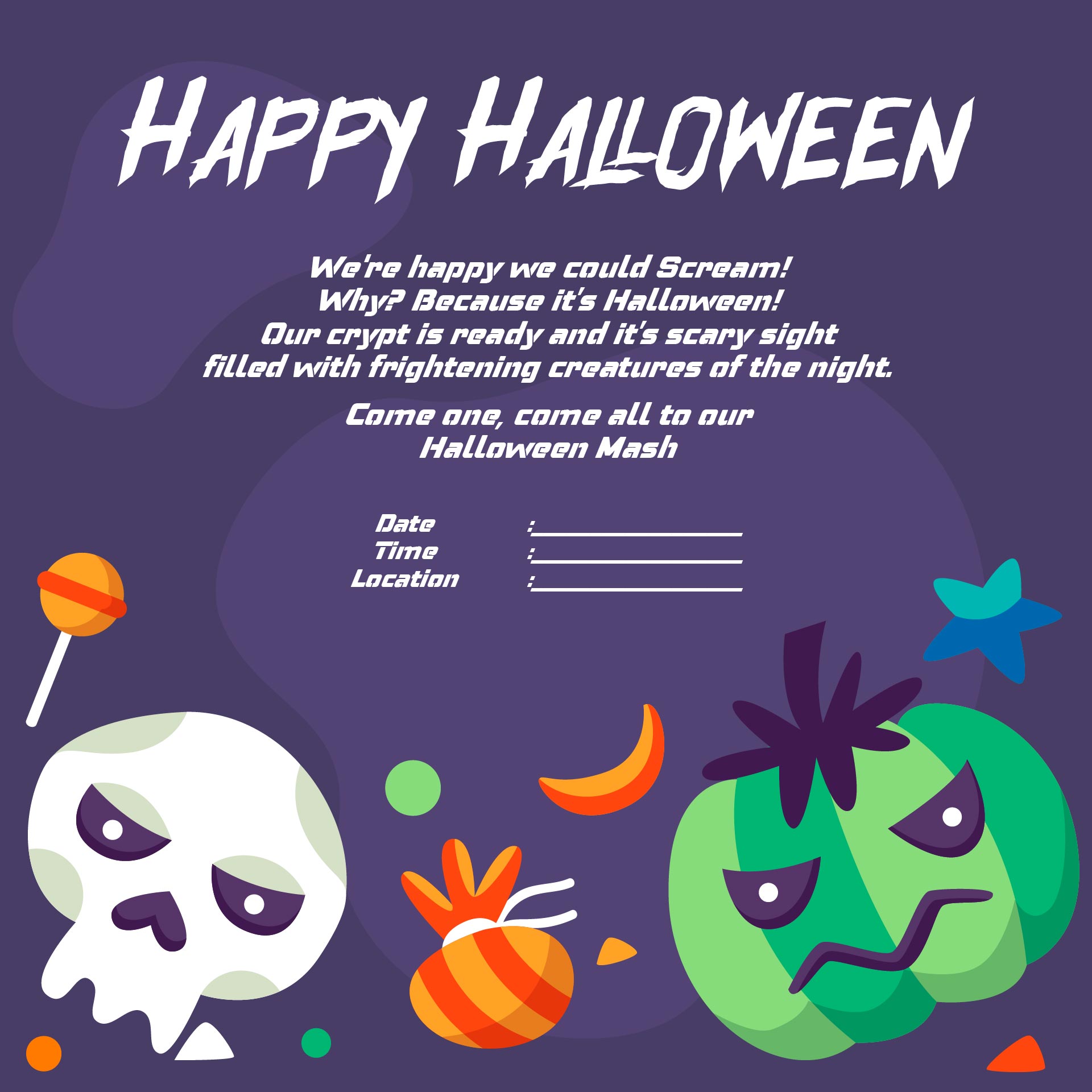 What should be at the Halloween birthday party?
Having to be born on Halloween can be a great thing you might find. You can have a package party; Halloween and birthday. Arrange your party by preparing not only just the best costume but also little stuff from tableware, invitations card, birthday games plus a pumpkin pinata will be great for all ages as well! You might as well order a fancy spooky cake with some glazing orange fondant and chocolate candies on top. Adults need some drinks at parties, so you might need a guide on making Witches Brew or a Vampire cocktail as the most classic mix of fancy drinks on Halloween. You might as well grab a few of them in bottles with label templates.
How to arrange a spooky birthday on Halloween?
If an elegant Halloween is not what suits your style, make one that is full of laughter but spooky at the same time. Make your invitations intriguing. There are plenty of Halloween birthday templates to get your invitations only a few prints away. Instead of giving scary invitations, you can use cute versions of Halloween's iconic characters. If you want to let your guests nearly get a heart attack, you can attach a template of dripping blood hands on the curtain. Well, as you know, many scary movies have iconic bathroom scenes. No orange fondant cake but spooky eyeballs as your birthday cake or some dark chocolate cake with white meringue ghosts.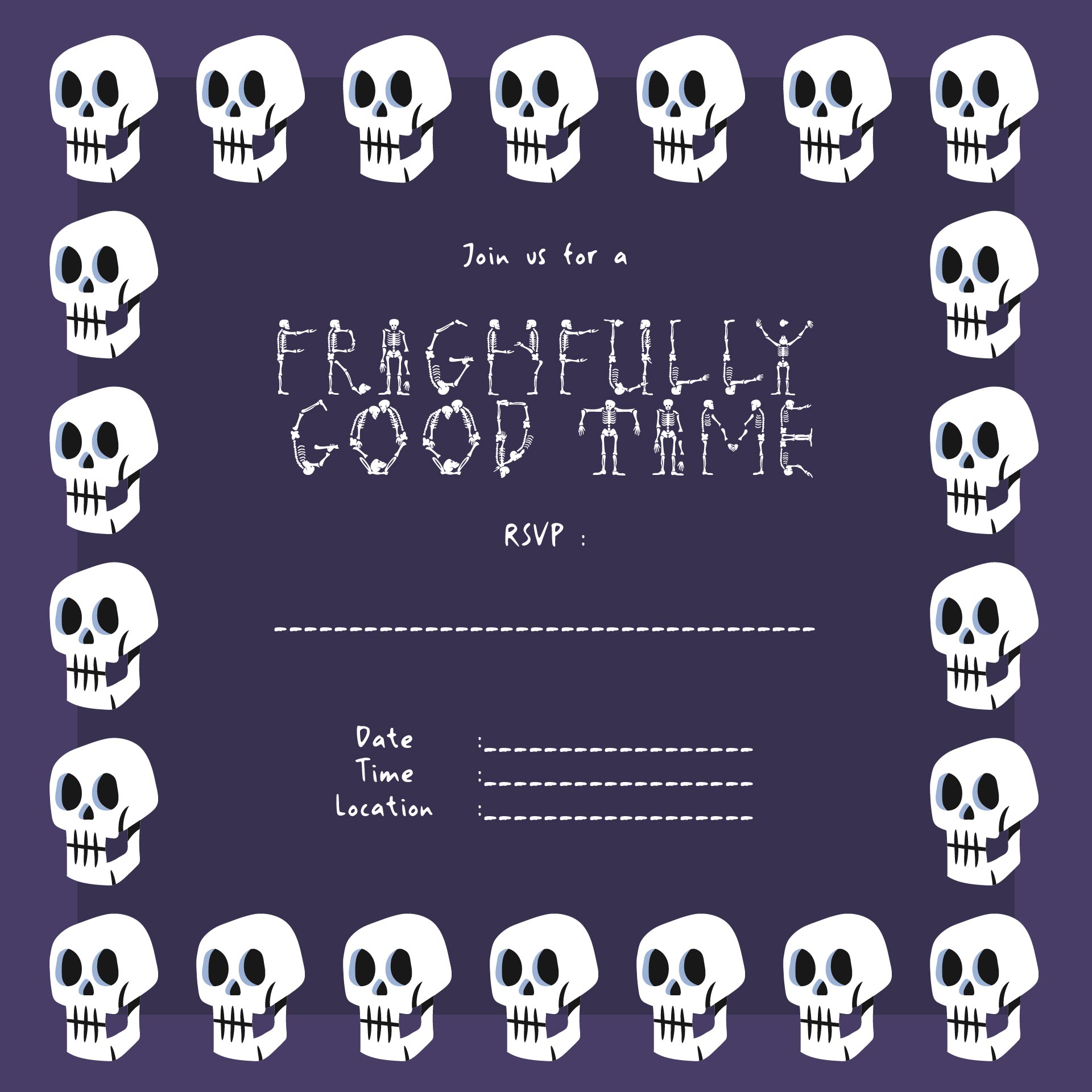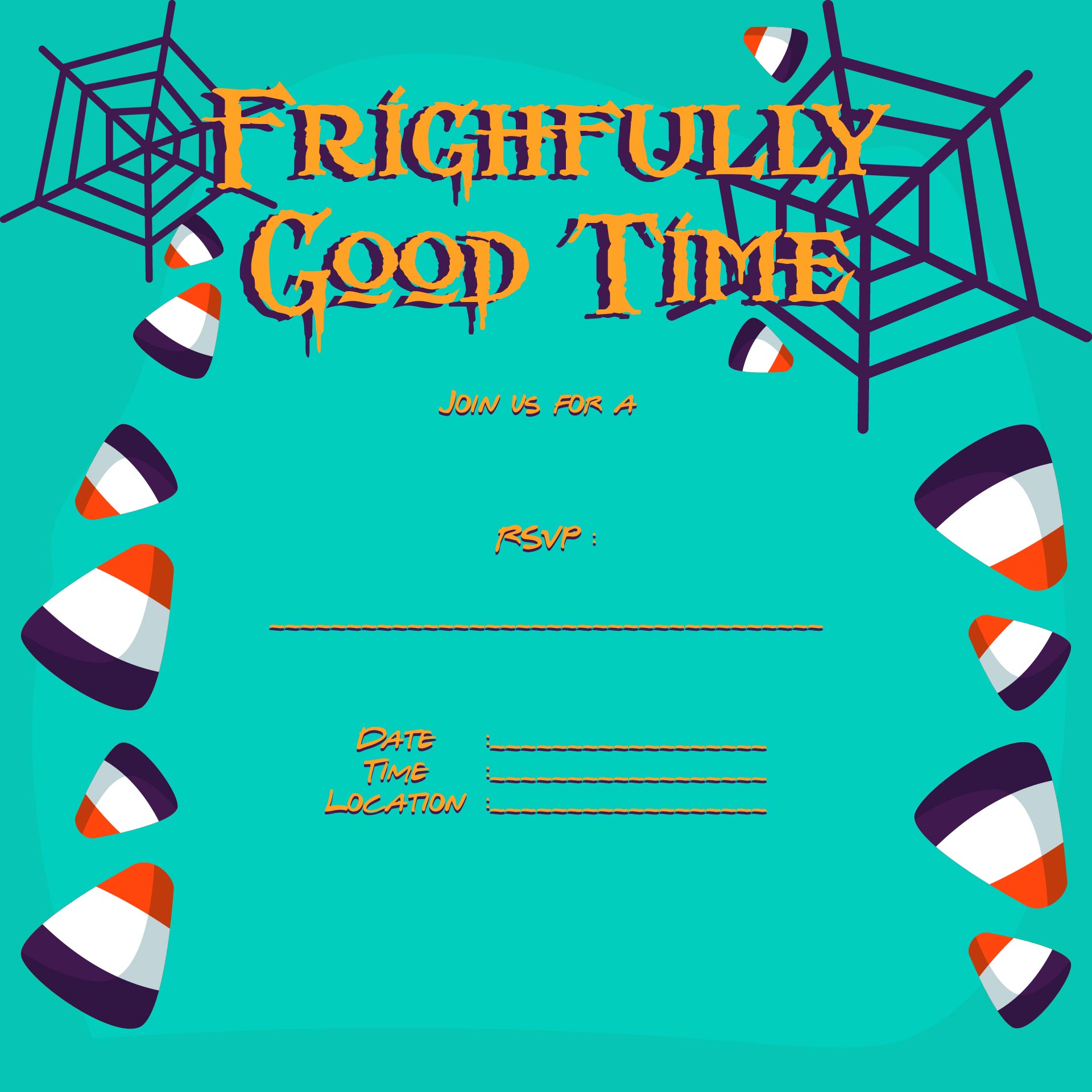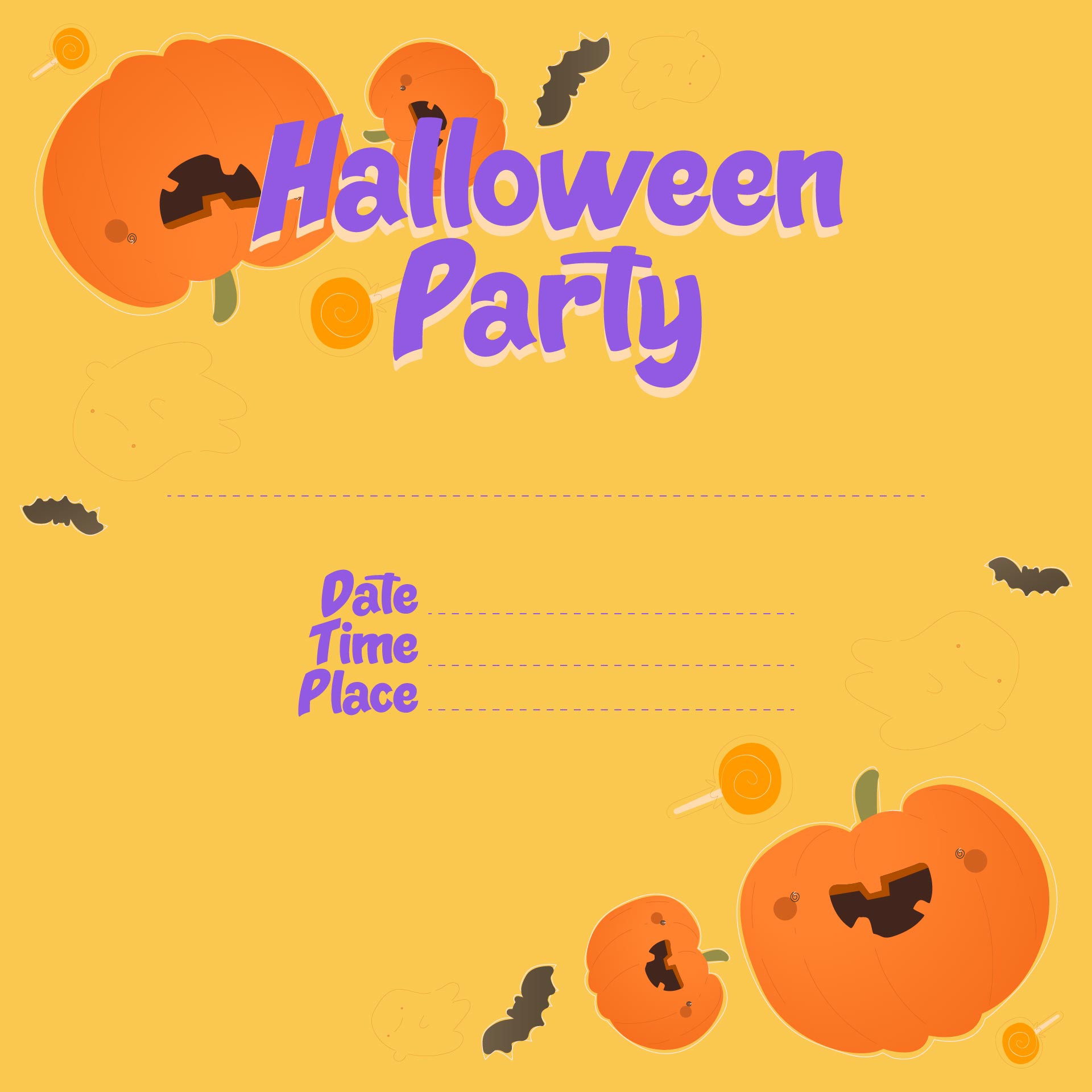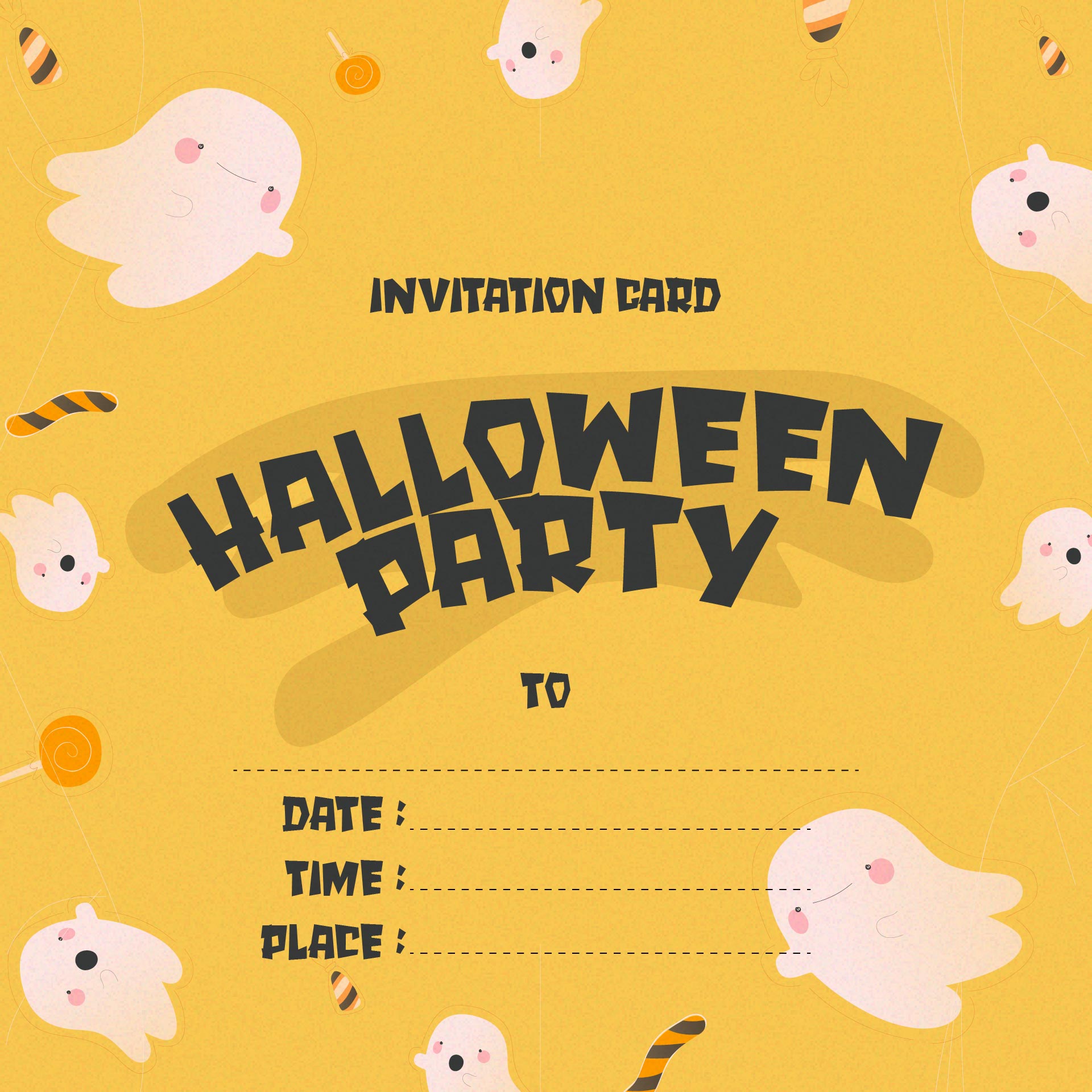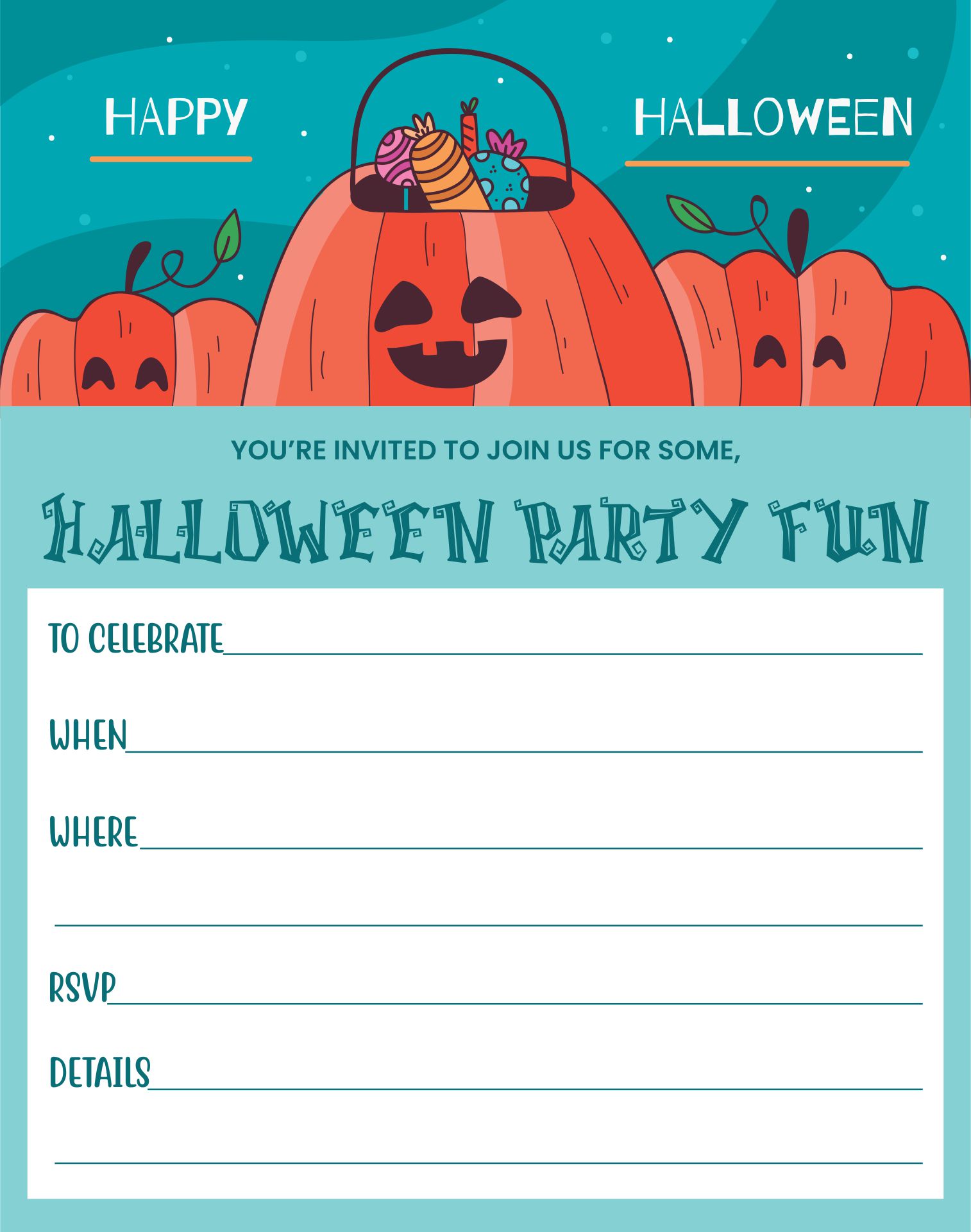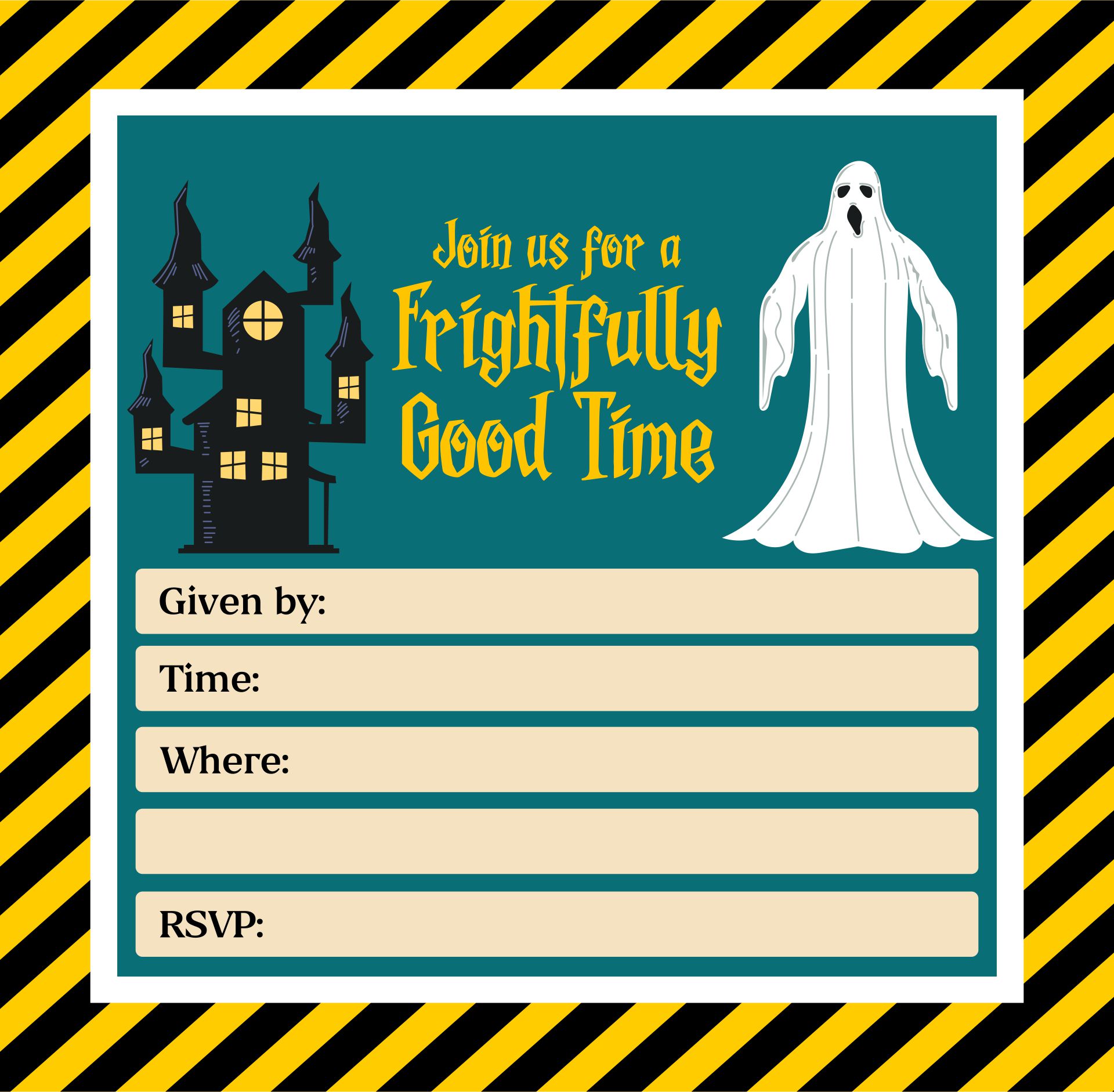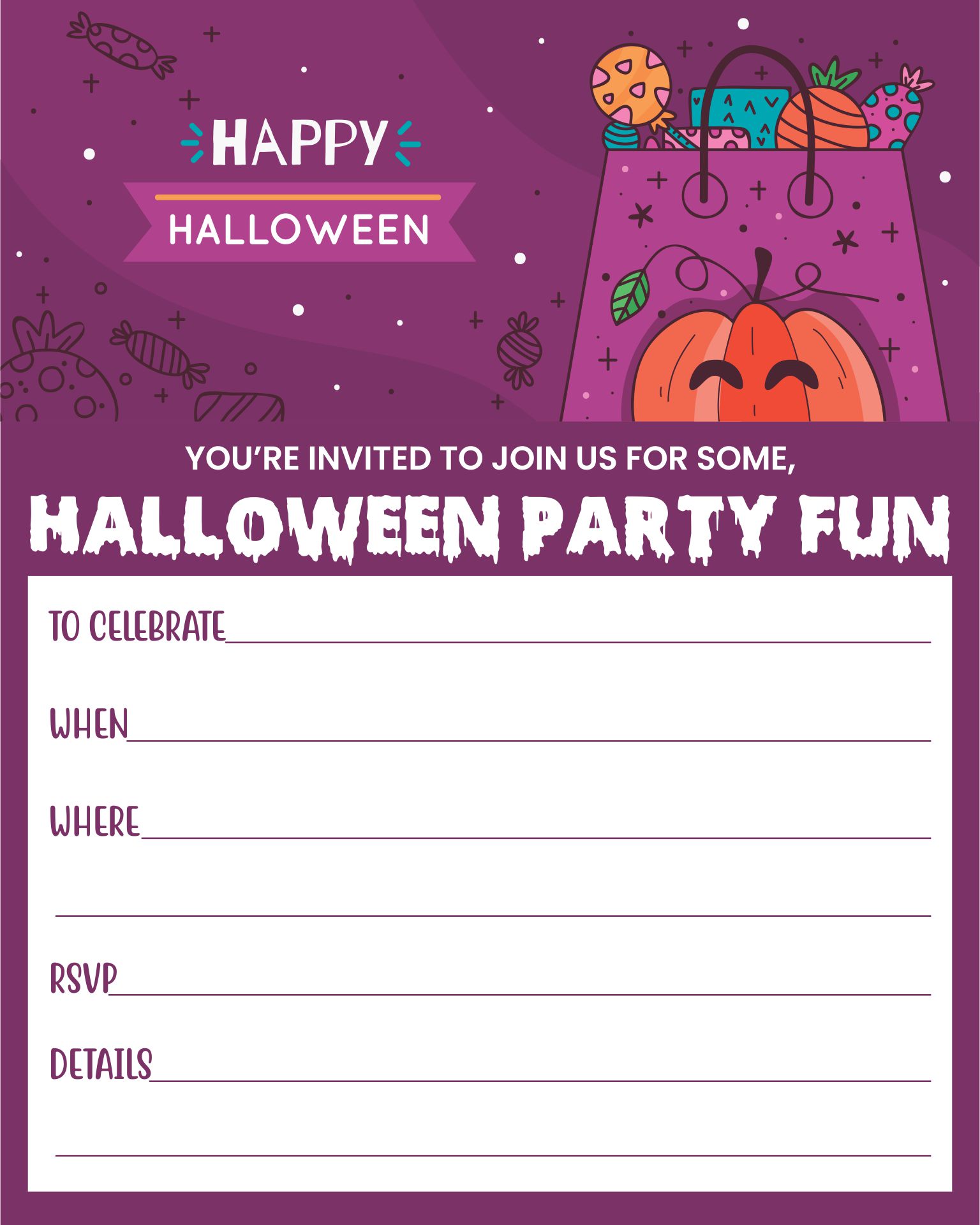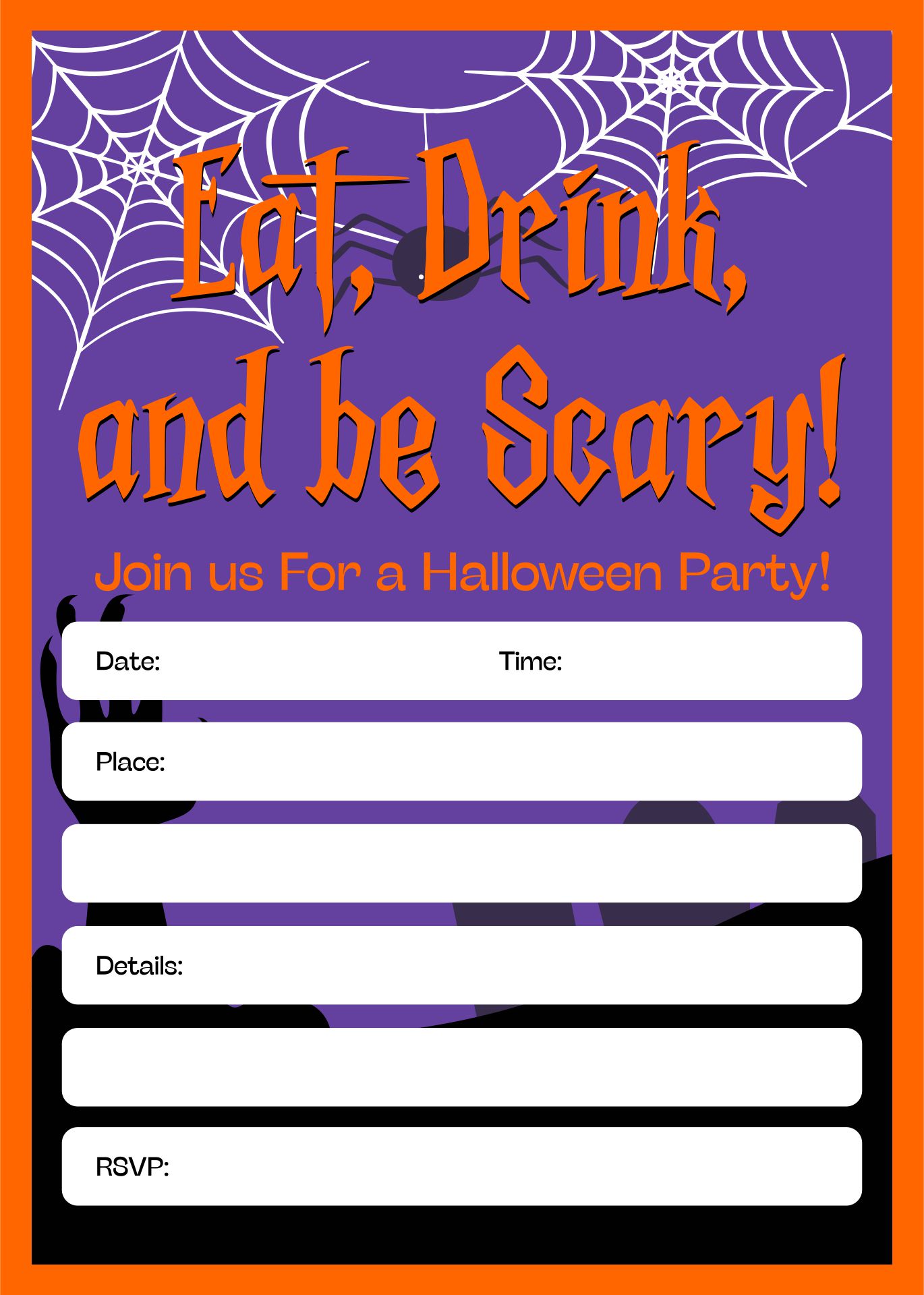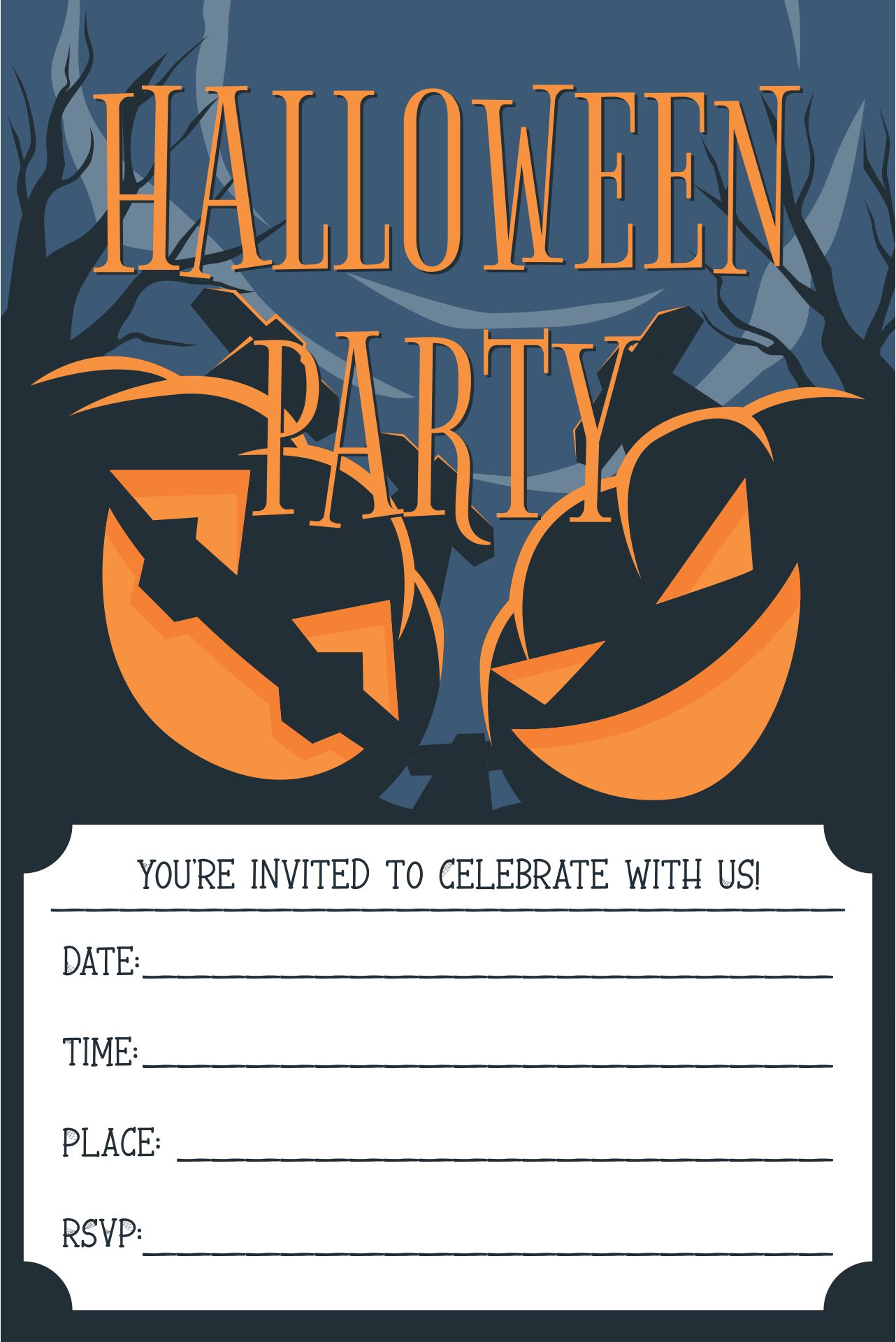 What can you put inside a Halloween birthday gift bag?
A birthday party won't be complete without a gift bag for your guest to bring along. Pack some memorable gifts aside from sweet treats. You can make a whole package of useful treat bags such as Halloween coloring templates, colored pencils, and a Halloween tic tac toe game with cute pieces! For your adult guest, p[ackling some canned drinks with bewitching label templates will do another toast at another time of the party.
What do you give to friends on Halloween?
You can give your friends a new Halloween gift especially on their birthday by giving out a unique one. If your friends are into plants, you can give a spooky skull plant holder or mini succulent planter with a pumpkin or ghost face. Giving earrings with special looks like bats or spider web will elevate your friends' look as well for the spooky night! A blanket with a skull pattern will keep them after a long night that makes it a good useful gift.
---
More printable images tagged with: