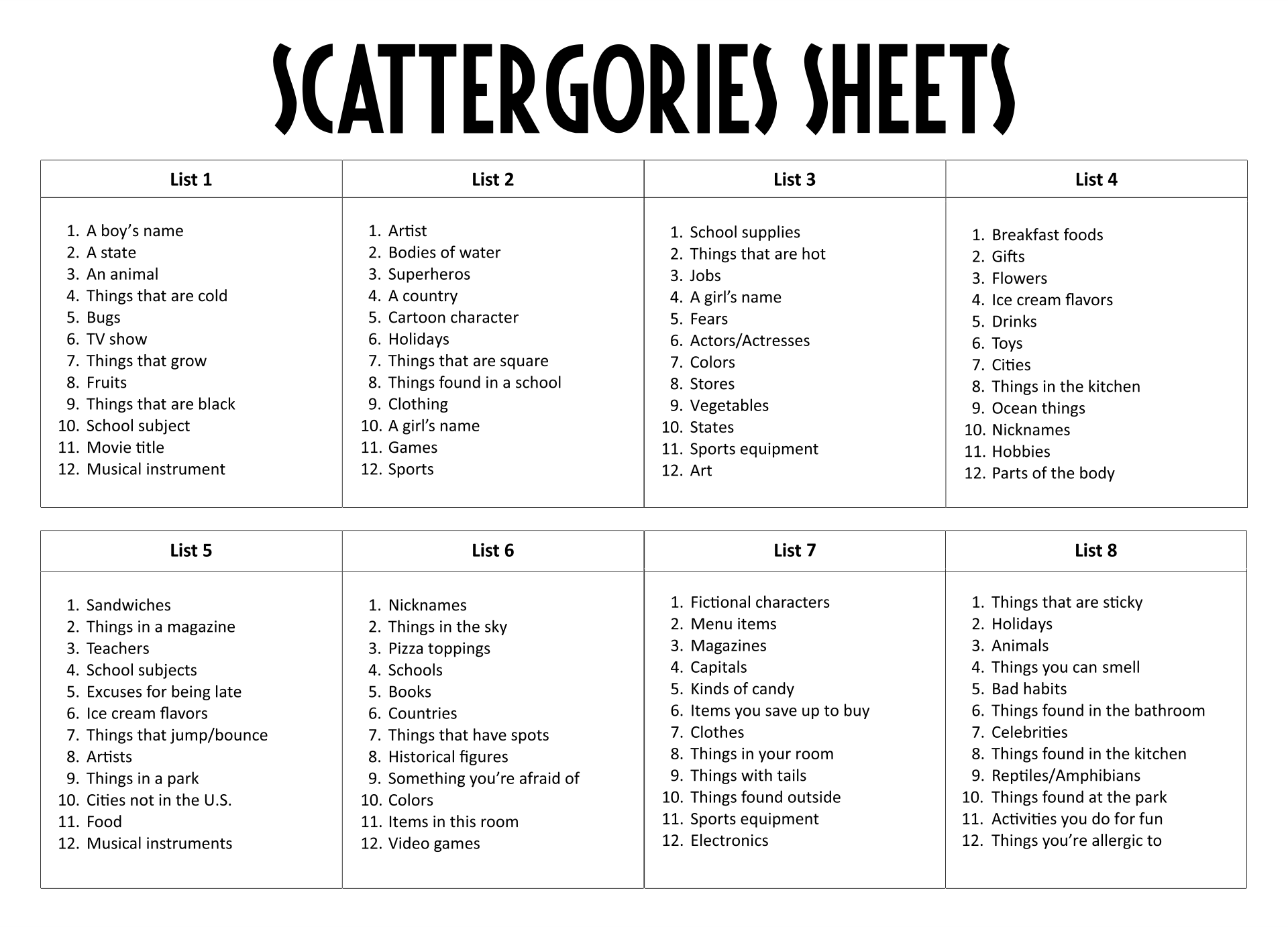 What Do We Need to Play Scattergories?
Actually, to start the game, you need the board game of scattergories. The board itself consists of the category lists, answer sheets, score sheets, timer, and alphabet dice. Then, you need to have a moderator. Depending on the situation, the moderator can be your teacher, someone you chose to give the score or your parent. Next, you must need the participant. It should be more than 1 person because the more challenging the better. Lastly, the participant must have their own pencil or pen.
If We Buy The Scattegories Board Game, Will We Get The Score Sheets?
Most of the board games of scattergories in stores include the score sheets. But, the number of sheets is limited. If you run out of the sheets, you can always download the template from the free printable stocks website or buy the official sheets on the online store. You might as well duplicate the copy of the sheets from the board game that you make yourself on the computer. But, the sheets are not necessary for the gameplay. Some people give the score on the answer sheet because you can mark a similar answer with your friends, as well as the false answer.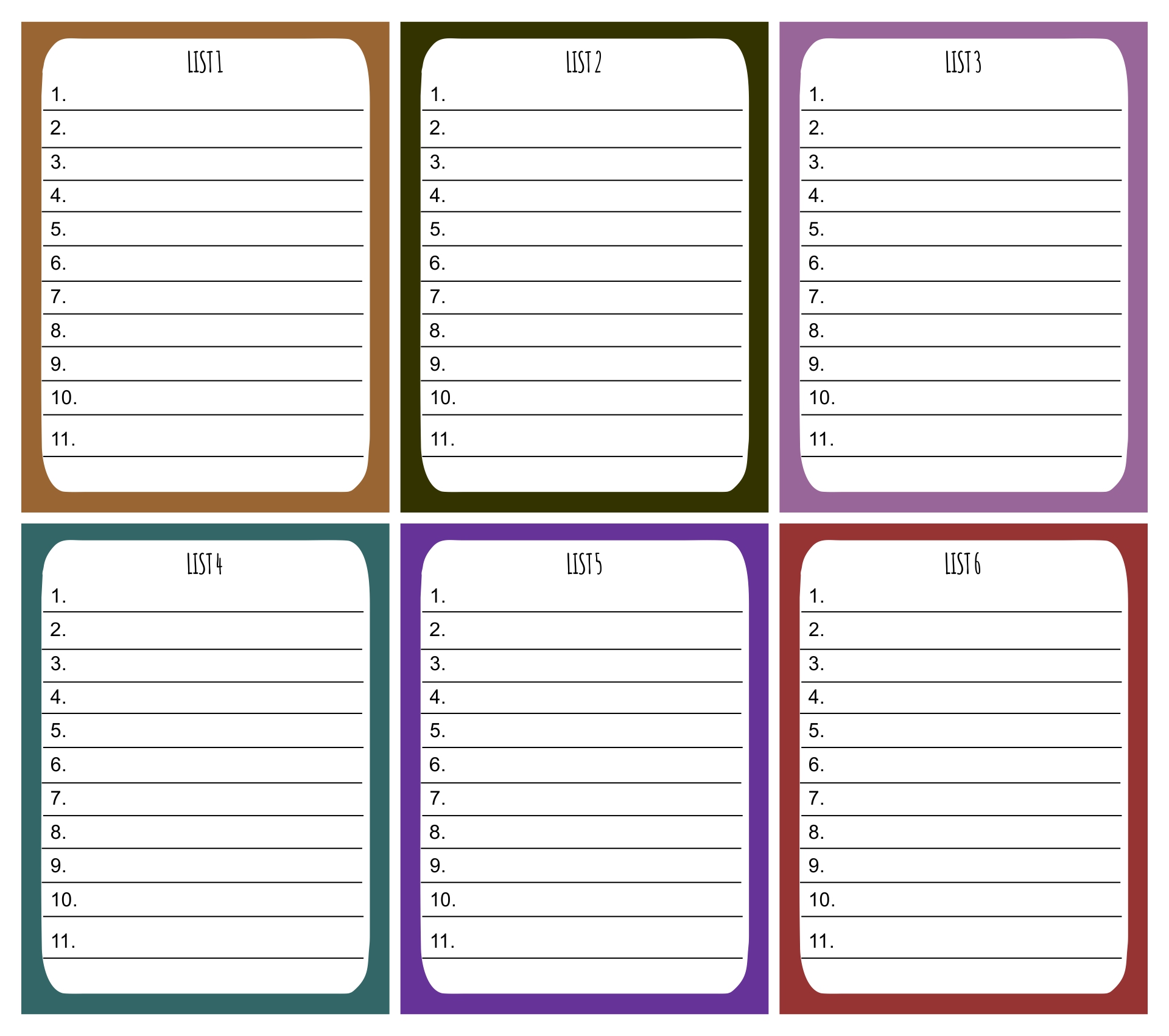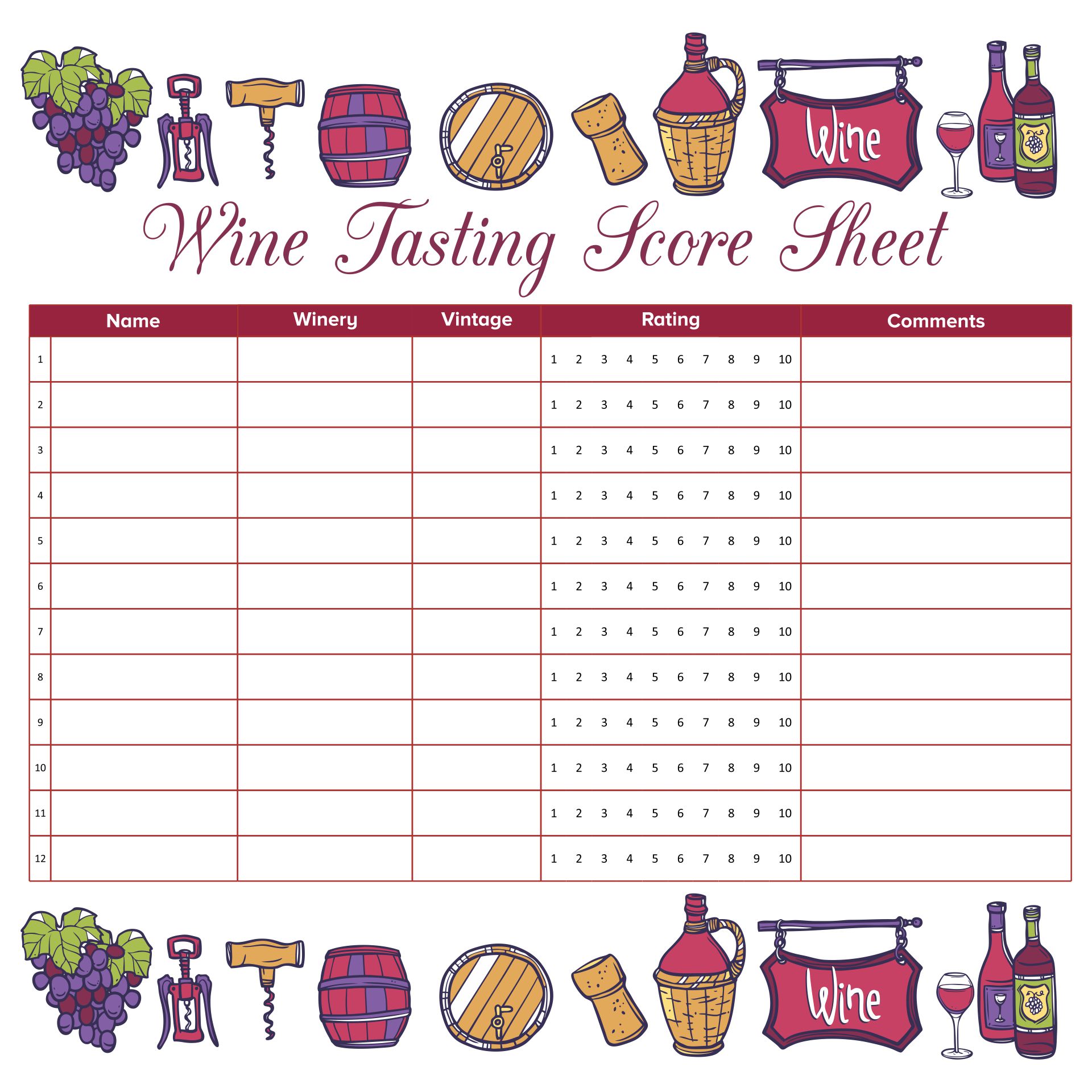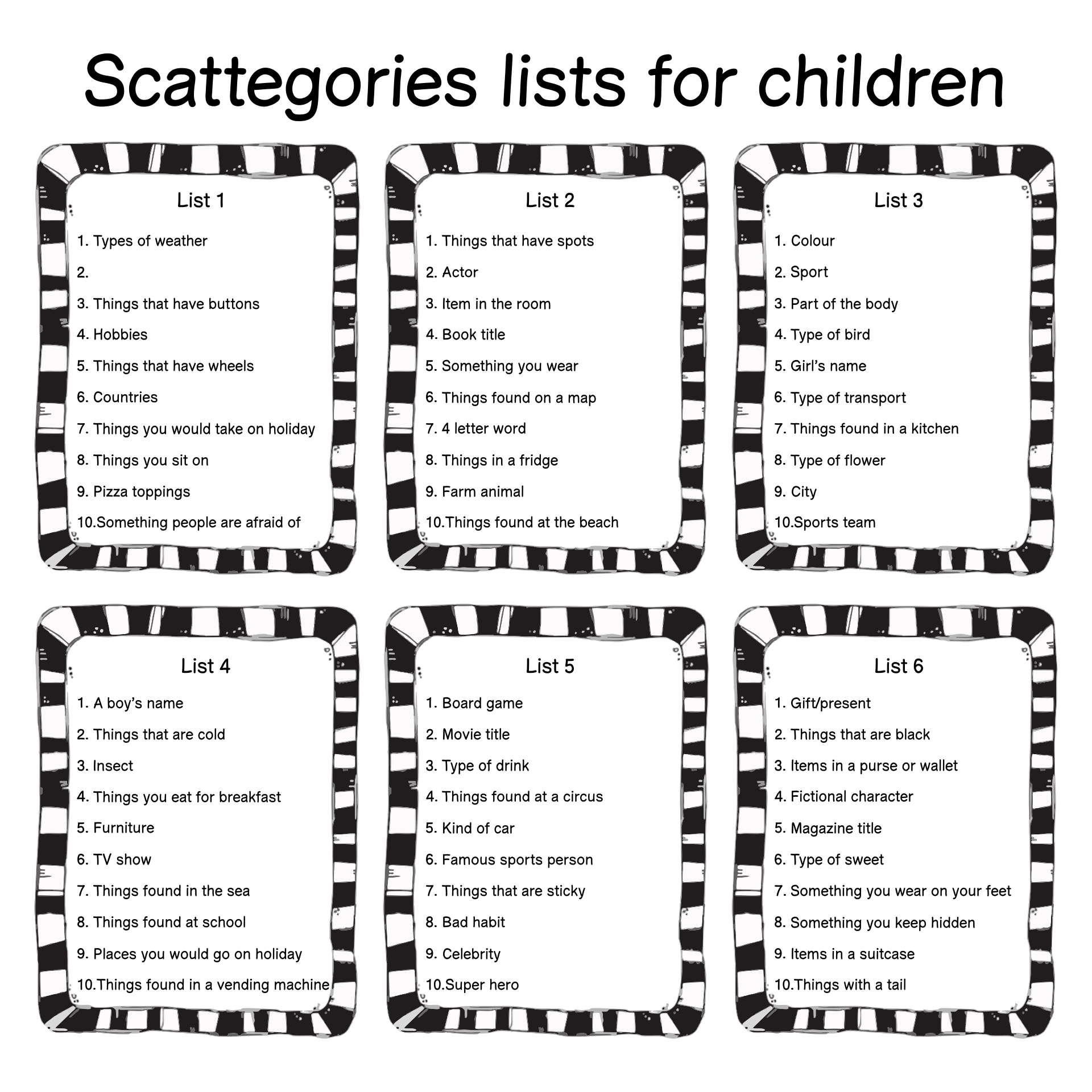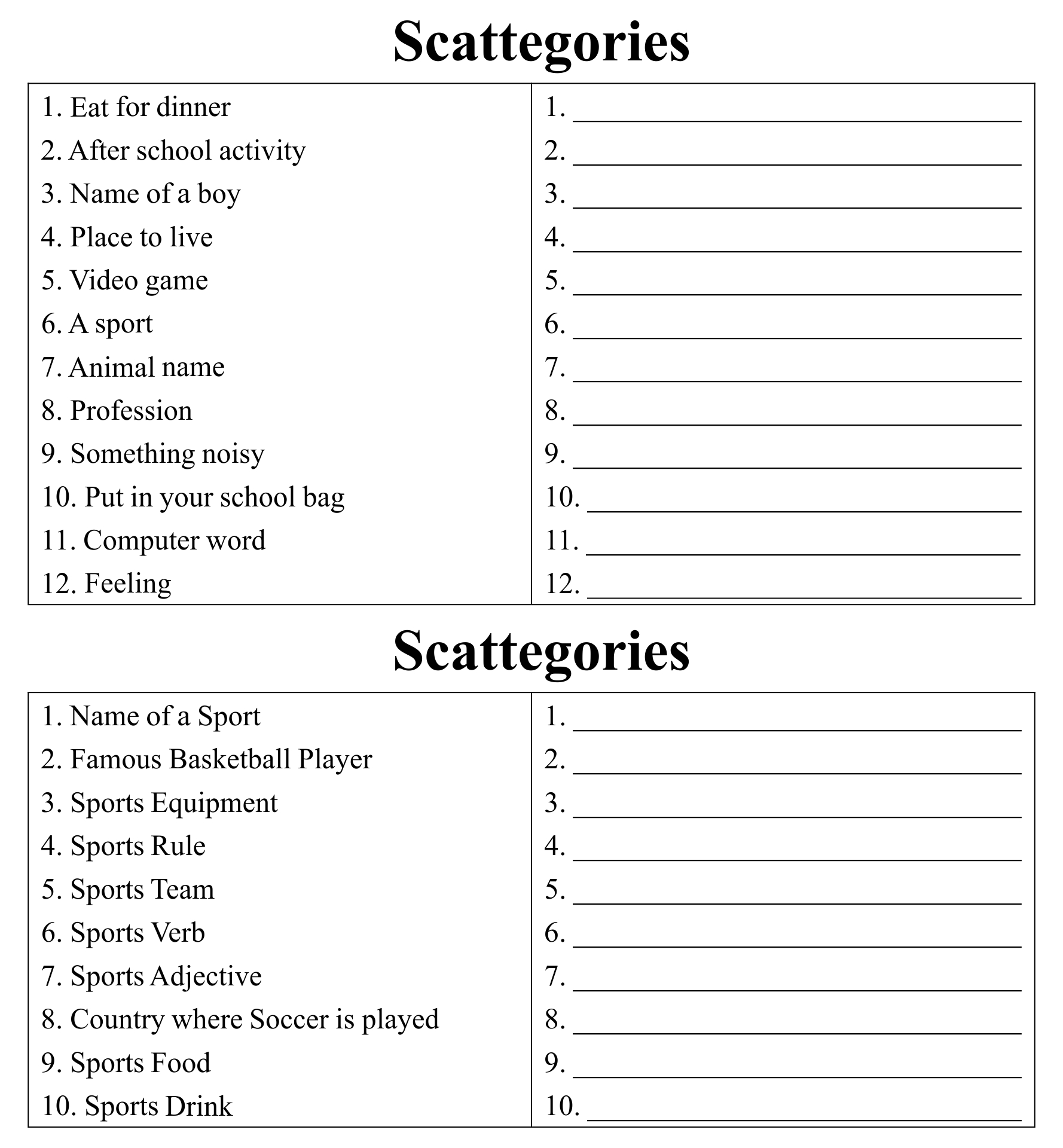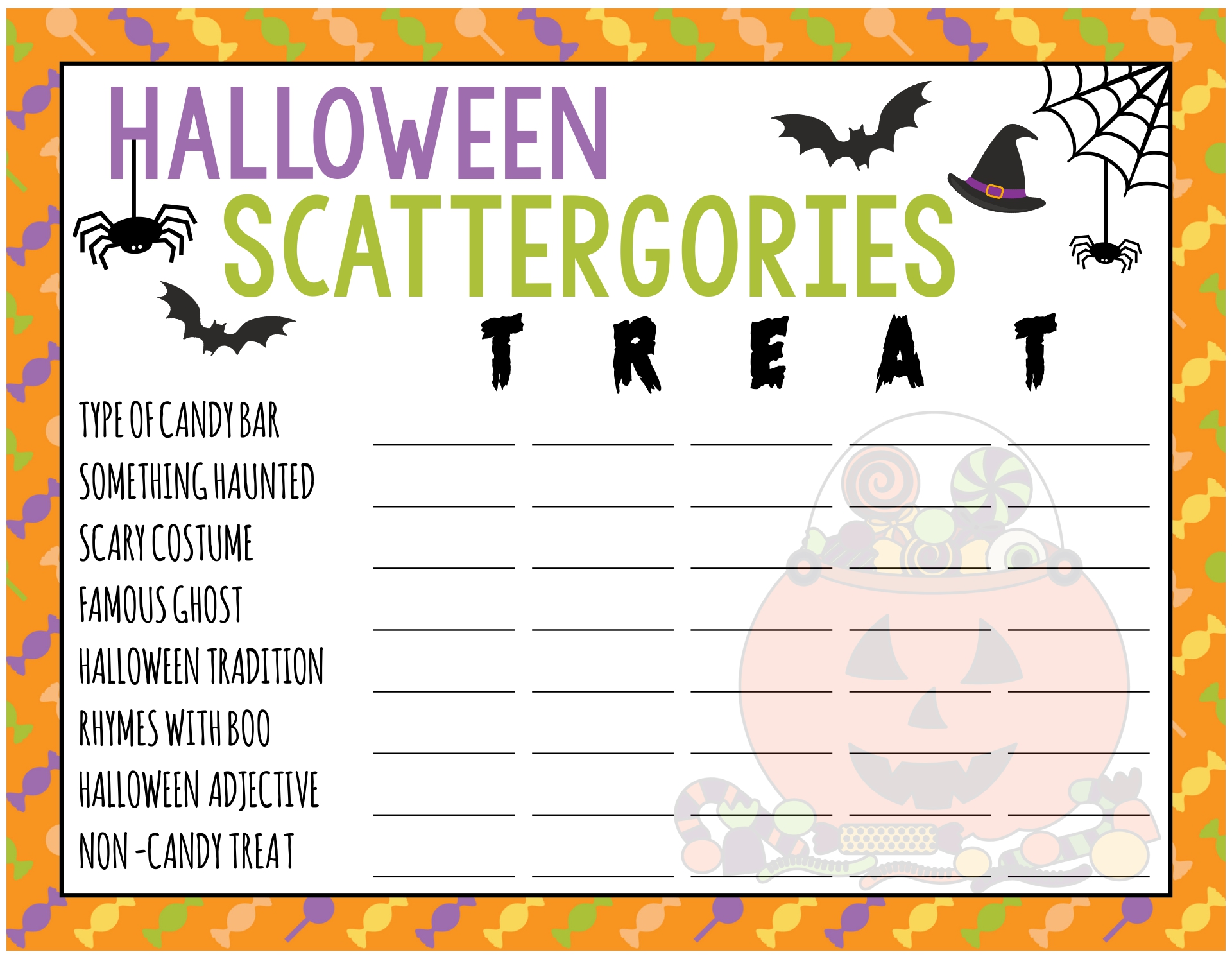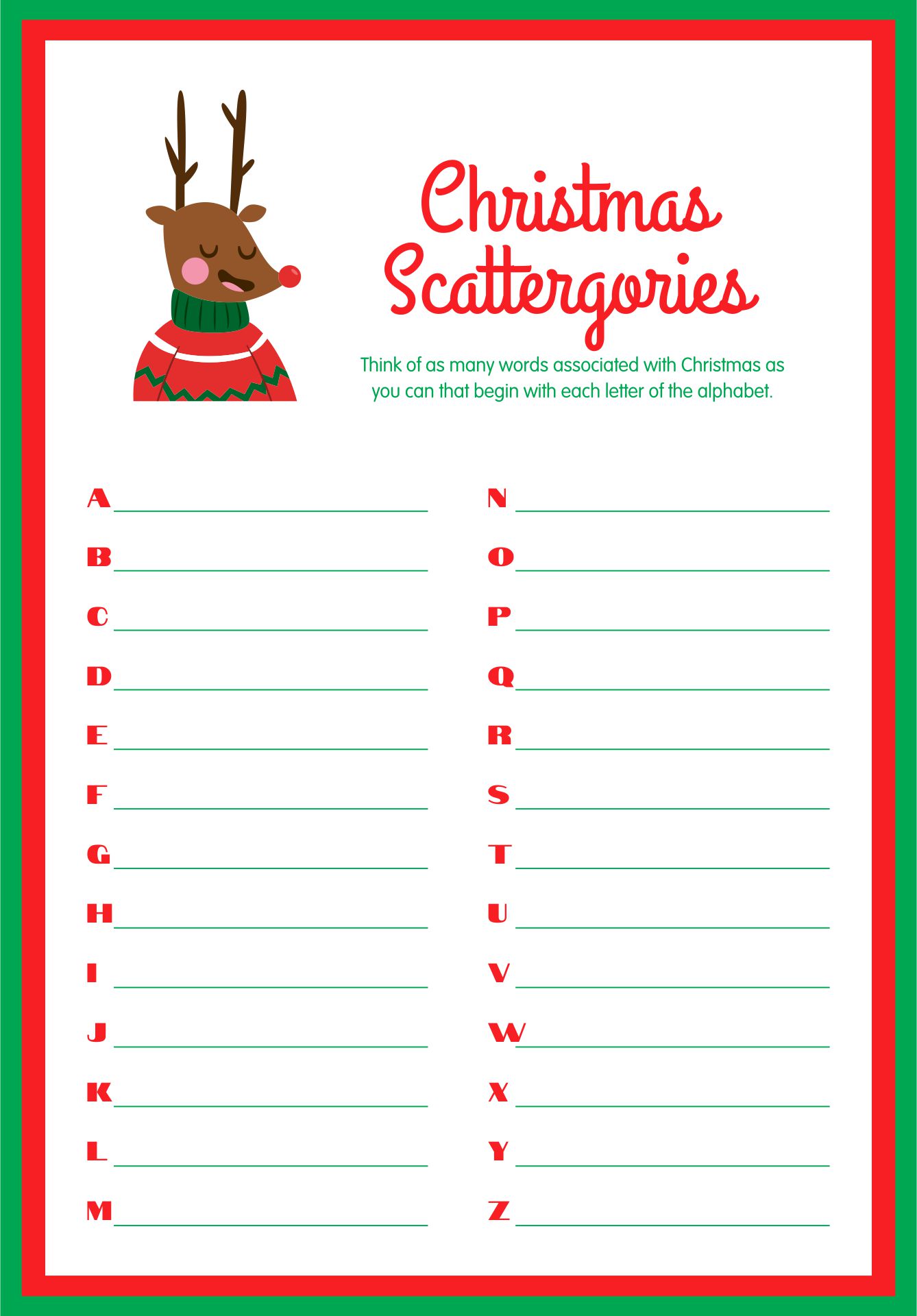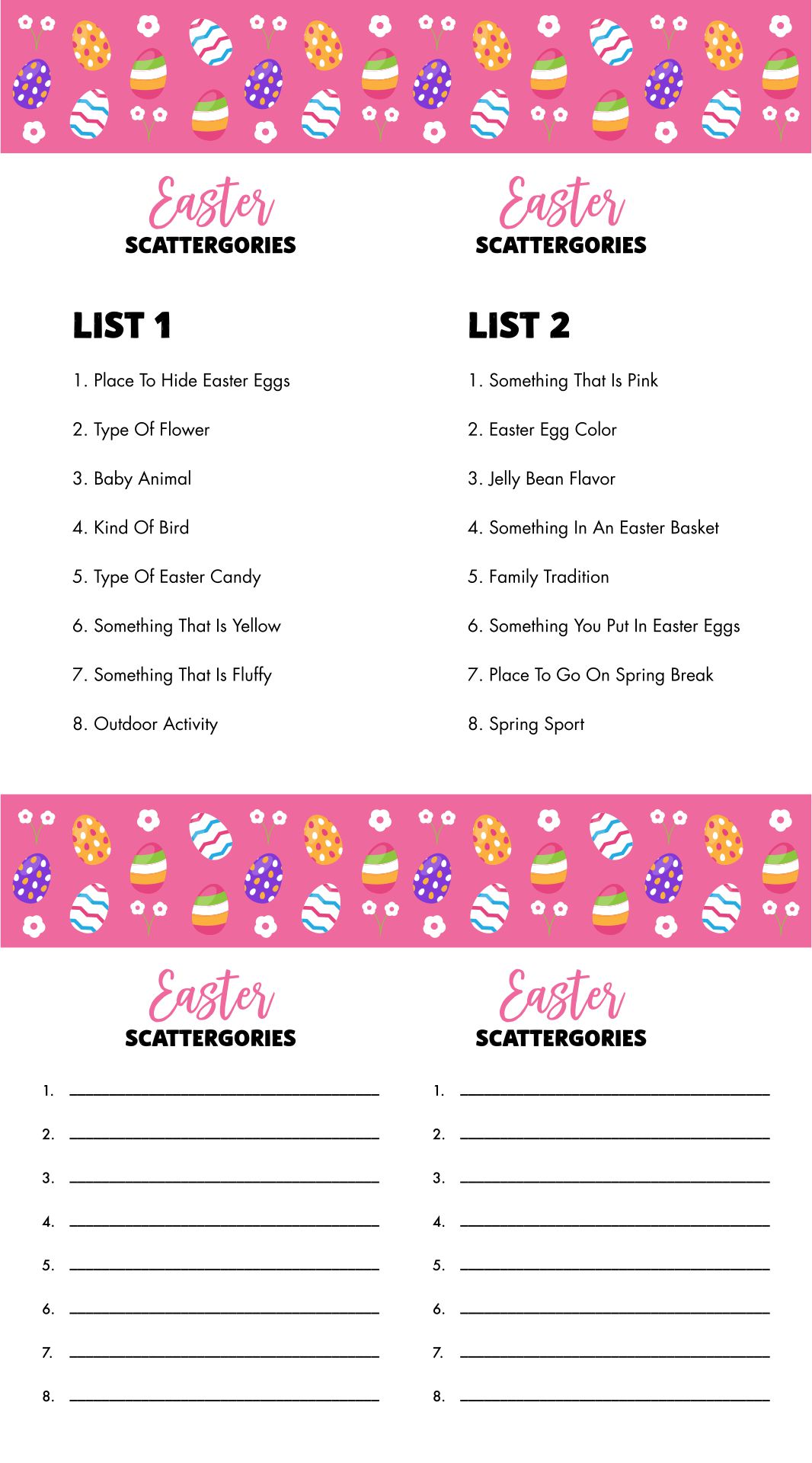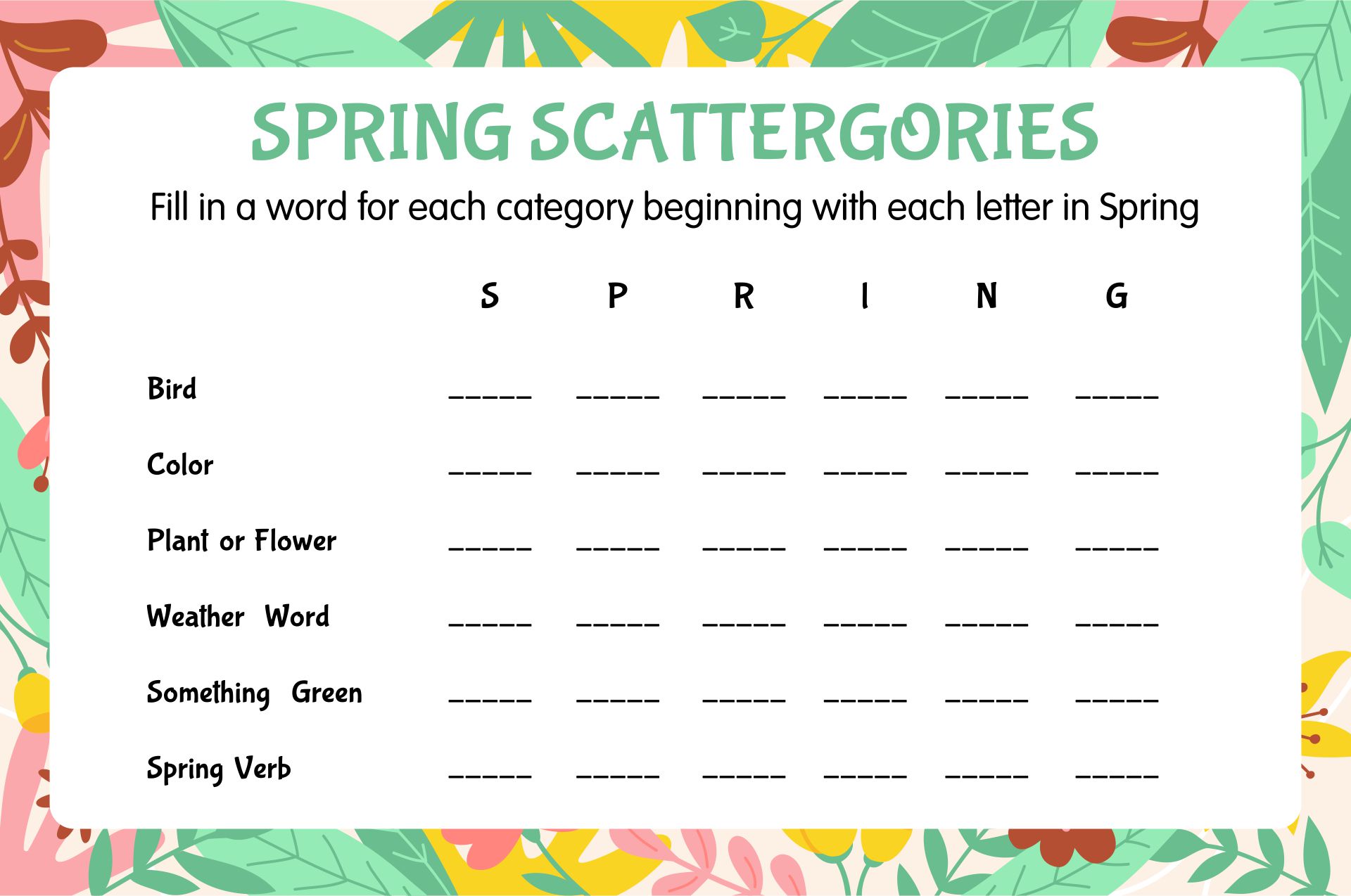 What Must Be Included in the Score Sheets?
The first things that you must include in the score sheets are the columns and rows. There is 1 column for the categories and 2 rows for the question and answer box. Usually, you can duplicate the table from side to side. The number of the category depends on the number of the question. But, you have to mark 12 columns because, in the last column, you have to write the 'Number of correct answers' box. You don't need to put the name box and such.
Who Can Make Scattergories Score Sheets?
Mostly, the people who make the scattergories worksheets are the same people who make the score sheets, dominantly teachers and parents. Teachers will give the worksheets in language classes or for icebreaking and parents will give the worksheets at a house party, both with the kids and their friends as the ice breaker. Sometimes, they will include the score sheets before they end the game. After they finish making the worksheets, they will upload and share the worksheets for free on online forums. Thus, most of the worksheets are given by adults since the answers may vary.
---
More printable images tagged with: