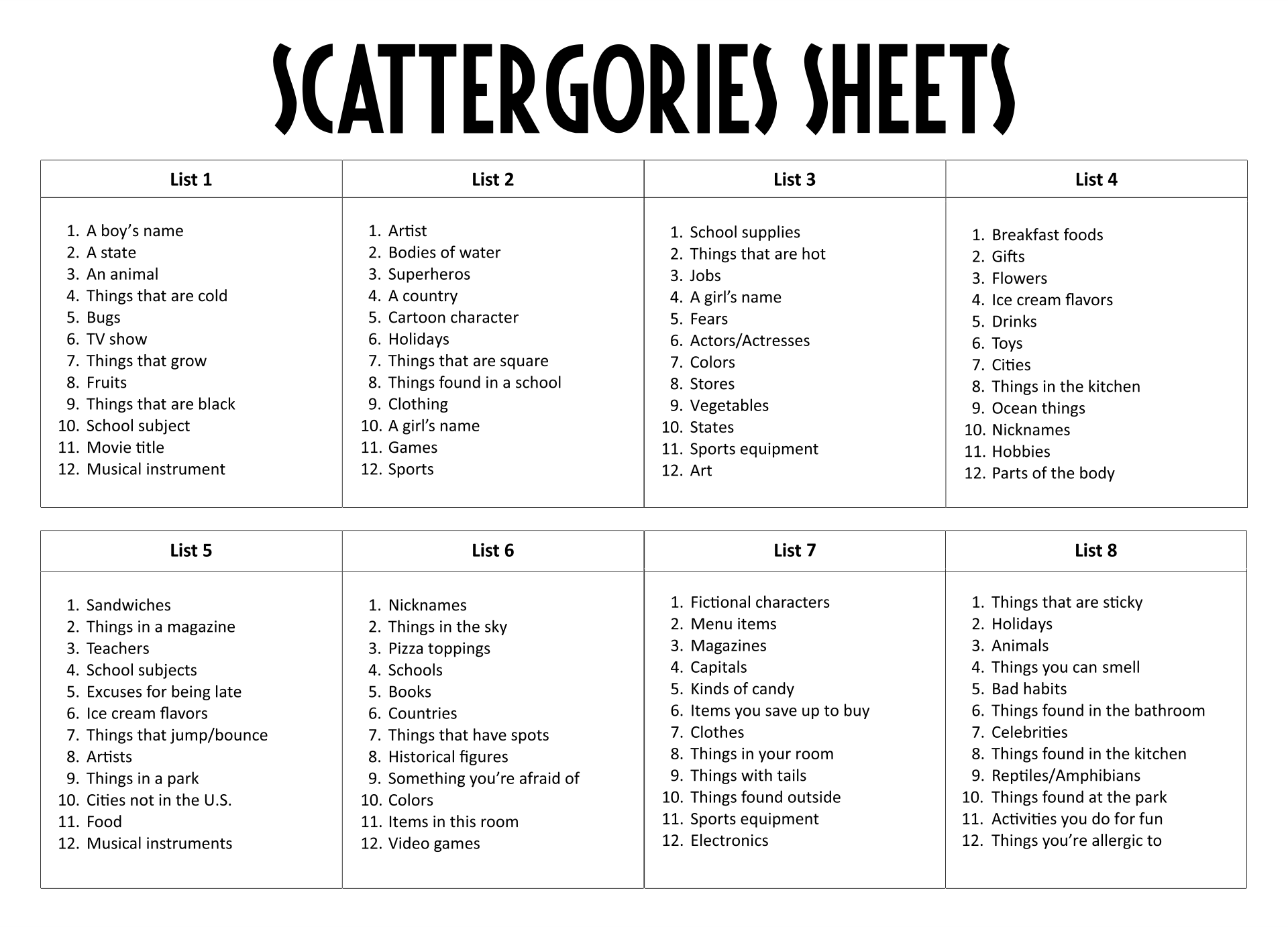 A word-based party game called Scattergories tests participants' creativity as they race against the clock to come up with new terms or phrases that satisfy particular categories and begin with a given letter. It is important to think swiftly and creatively in order to generate original solutions.
Scattergories necessitate the use of game paper, pens or pencils, a 26-sided die (or an online random letter generator), and a timer. As an alternative, you can use whiteboards or digital note-taking tools. Each game sheet has a category list.
These categories can include everything from "Fruits," "Countries," and "Colors" to the more creative "Things You Can't Touch" or "Reasons to Skip School." Each game typically contains between 10 and 12 categories.
The opening letter for each round must be chosen at random before the round begins. A 26-sided die with an alphabetic letter labeled on each side or an online random letter generator can be used to produce this letter.
Players begin the round after selecting a letter and setting the timing. Fill out their game sheets with words or sentences that suit each category and begin with the chosen letter. Players are not permitted to use proper nouns, repeat answers, or use the same word in numerous categories.
As the timer counts down, participants write down as many answers as they can within the limits of the letter and category they have chosen. When the timer runs out, the players take turns reading their responses aloud. If the group rules that a player's answer is invalid, that answer is crossed out and does not count.
The usual three-minute time restriction is a frequent component in many games, conversations, presentations, and activities where players are required to complete a task or transmit information in a limited amount of time. While this time constraint provides advantages, it also introduces certain difficulties that might alter the experience and consequences.
It might be good to vary the duration based on the group's age range and level of experience with the activity in order to solve the problems caused by the usual time restriction. In order to account for their learning curve and any anxiousness, younger participants or those who are less experienced with the job may benefit from slightly prolonged time limitations.
On the other hand, seasoned individuals or groups who are accustomed to the exercise may benefit from the conventional time restriction or even one that is a little bit shorter. Using instruments like sand timers or smartphone applications might be useful for ensuring fairness and consistency in the enforcement of the time restriction.
Impact of Time Constraints on Performance and Communication
Due to the short time frame, some people might feel stressed or anxious, which could affect their performance. Presenters or participants might find it difficult to fully express their ideas in the allotted time, leaving out crucial details.
Inadequately structured or unclear information can result from rushing to finish the task on time. It might be difficult for participants with different levels of experience or knowledge to adjust to the same time limit.
A time constraint encourages participants to focus on their task, removing unnecessary details and emphasizing key points. A set time limit ensures that everyone has an equal opportunity to participate and contribute. A time limit can add excitement and energy to an activity, making it more engaging for both participants and observers.
Concise communication and quick thinking practice improve skills like public speaking, problem-solving, and decision-making. A three-minute time limit in games or discussions prevents any single participant from monopolizing the conversation, promoting fairness and efficient discussions.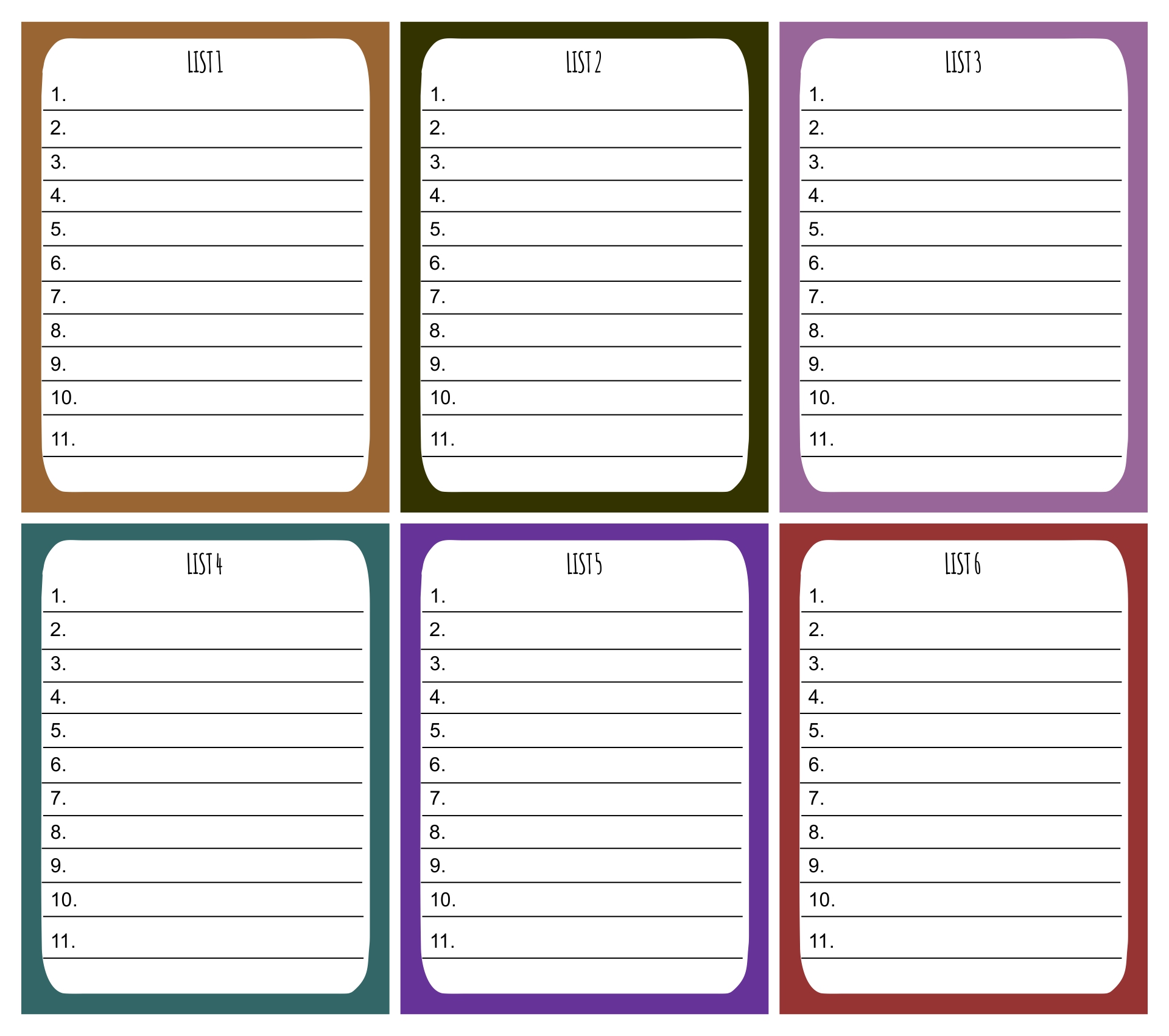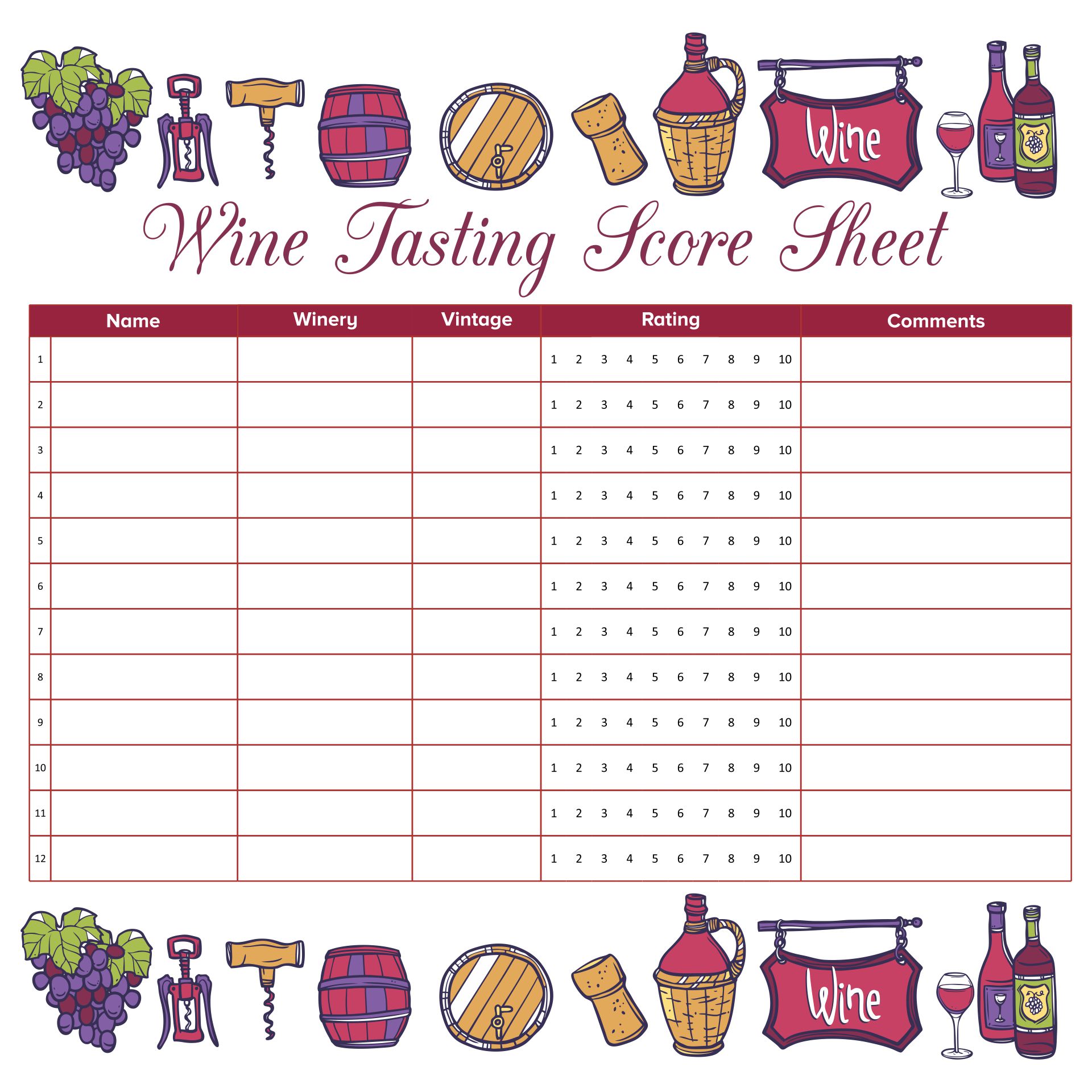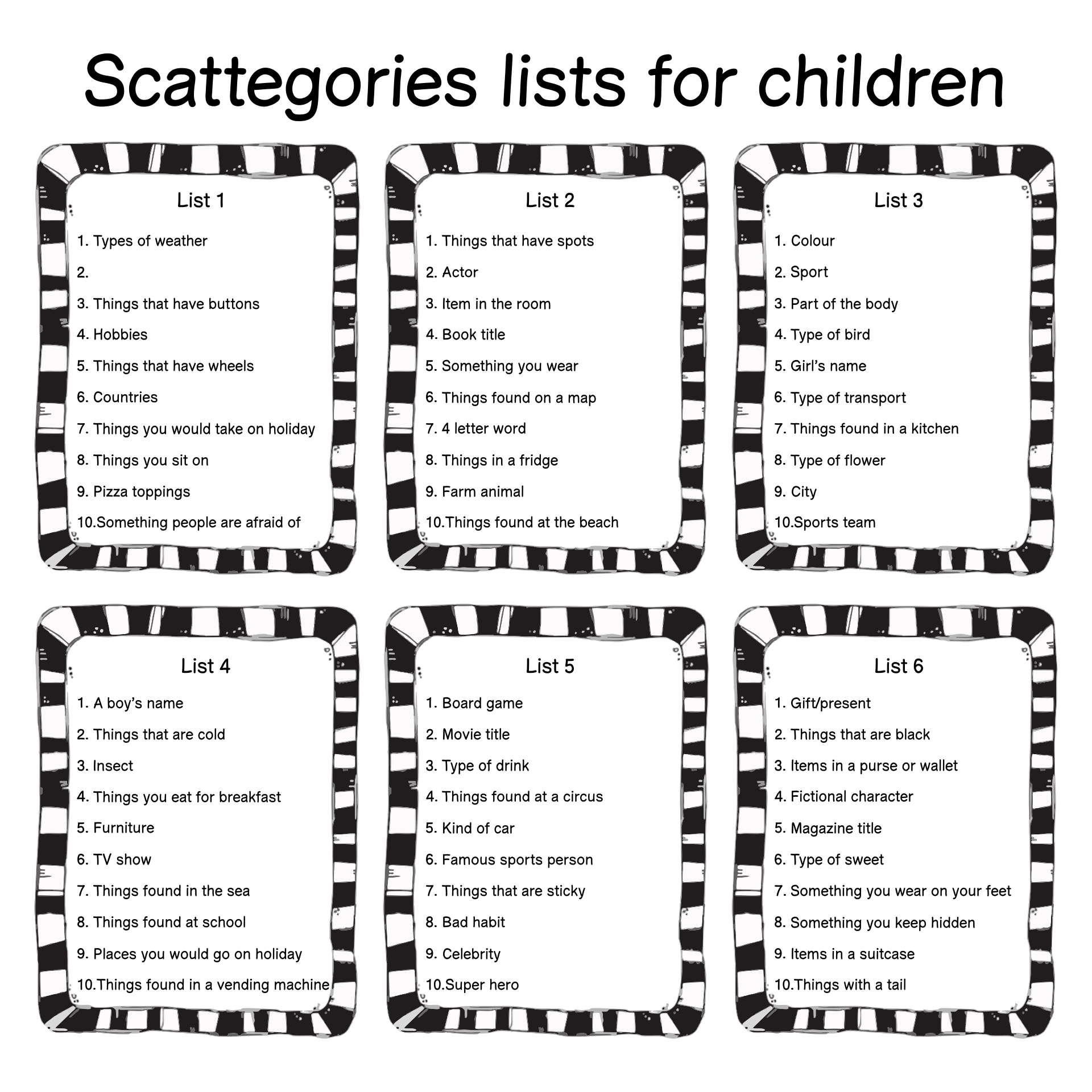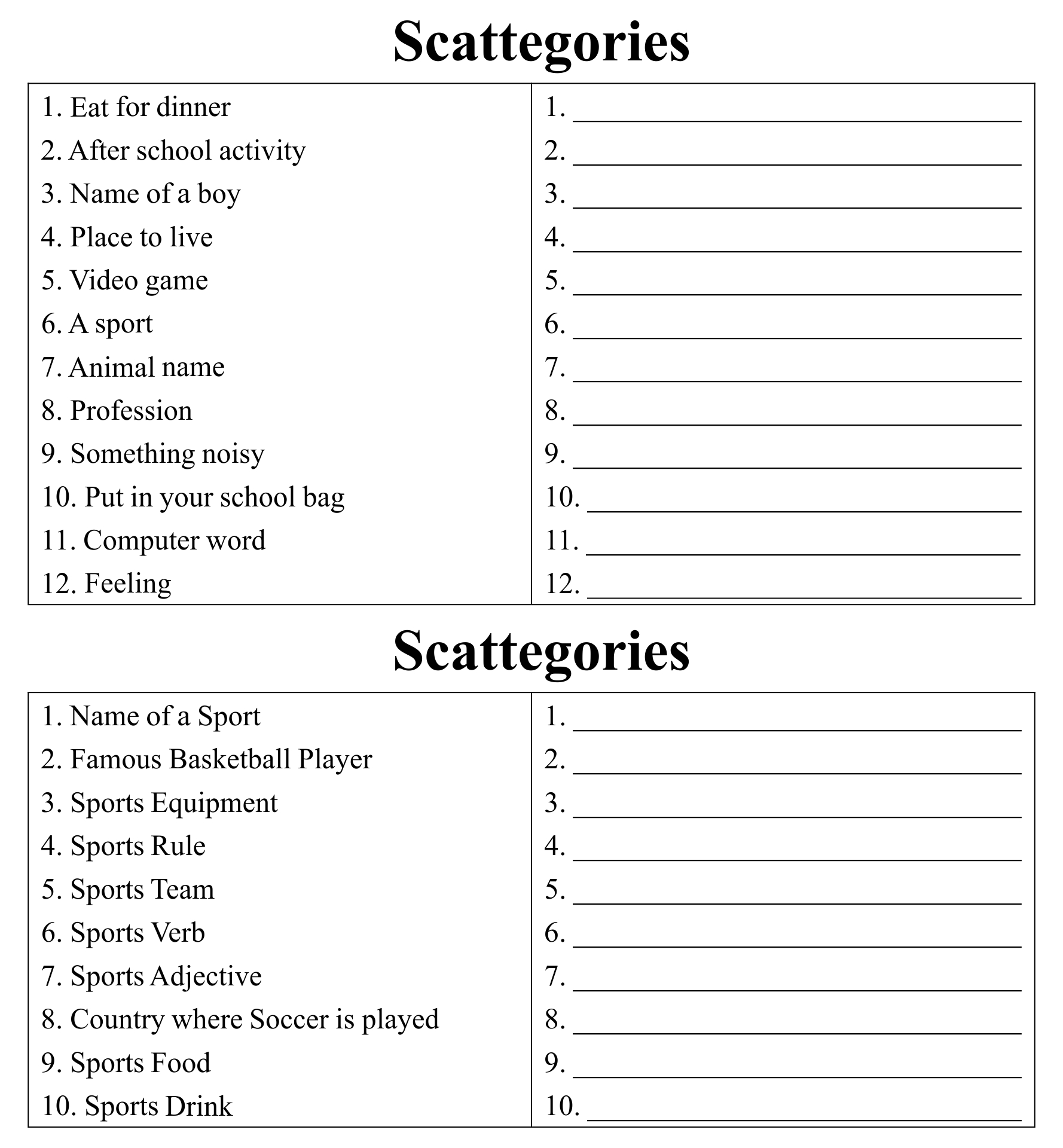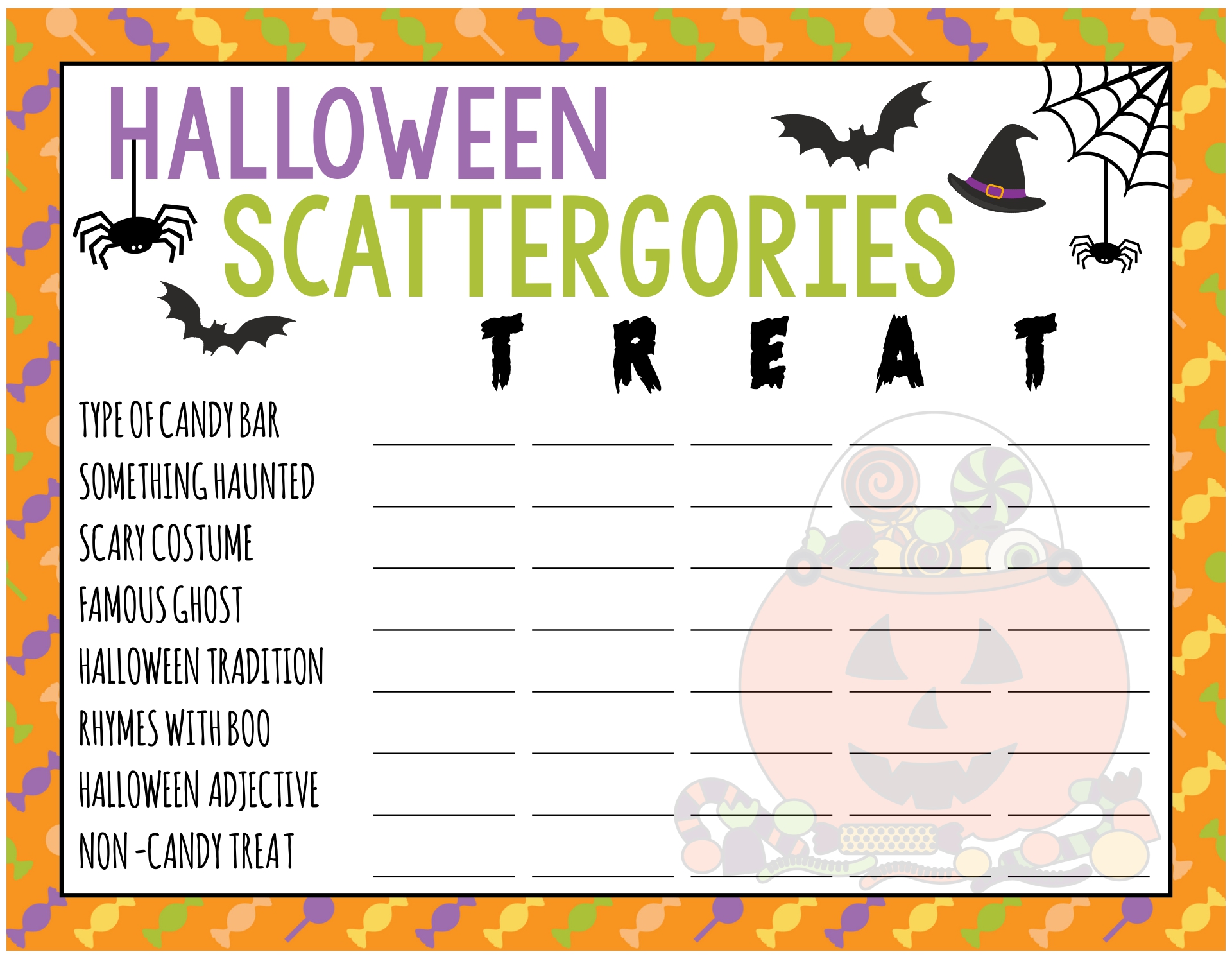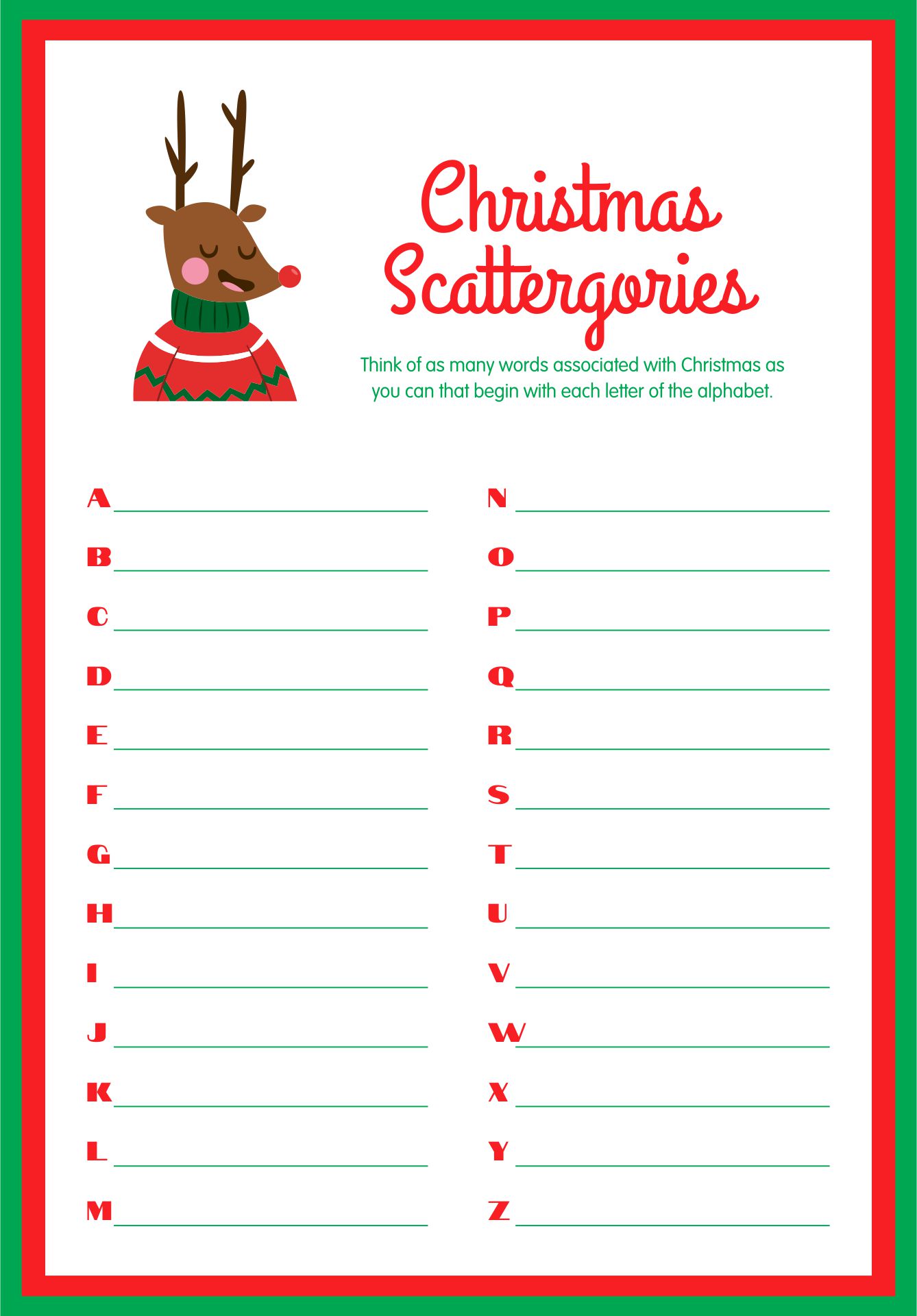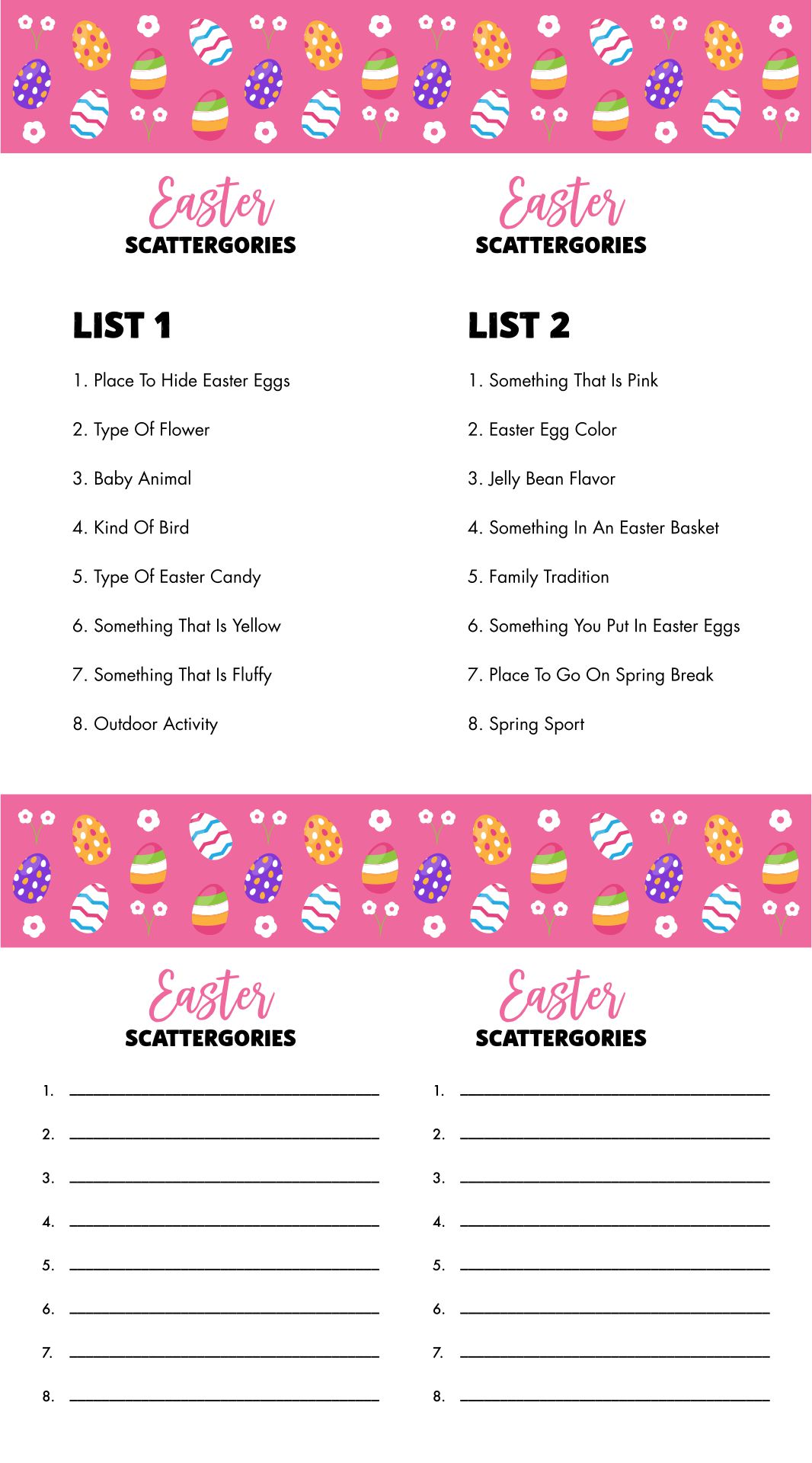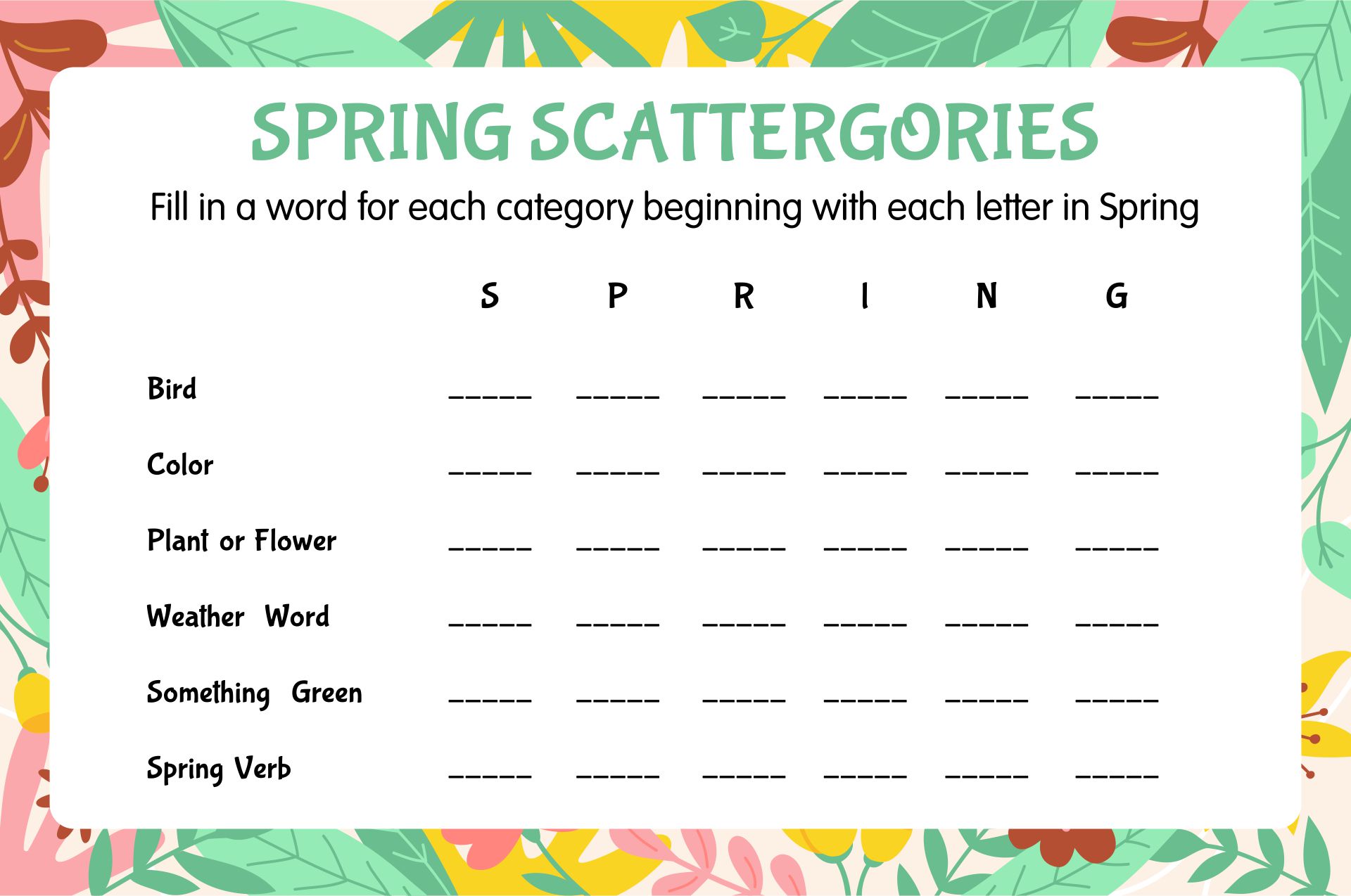 Saturday Scattergories may turn your weekends into unforgettable events full of fun, inventiveness, and friendly rivalry. You'll establish an environment where everyone looks forward to participating each week by rotating hosts, exploring unusual topics, and promoting a friendly attitude. So assemble your favorite friends, let your creativity run wild, and prepare for amazing Saturdays!
Assign a theme to each week's game to keep things interesting and allow hosts to modify their rounds accordingly. Make a sign-up sheet for people who want to host. This fosters engagement and provides an opportunity for everyone to contribute.
Have surprise rounds on occasion where the host can bring unusual twists, such as utilizing emojis to symbolize answers or establishing a time limit for each category. Invite a guest host on occasion. This could be someone with specialized knowledge, a sense of humor, or simply a different style of play. Experiment with several variations, such as team-based Scattergories.
---
More printable images tagged with: