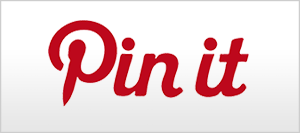 Printable Trip Sheets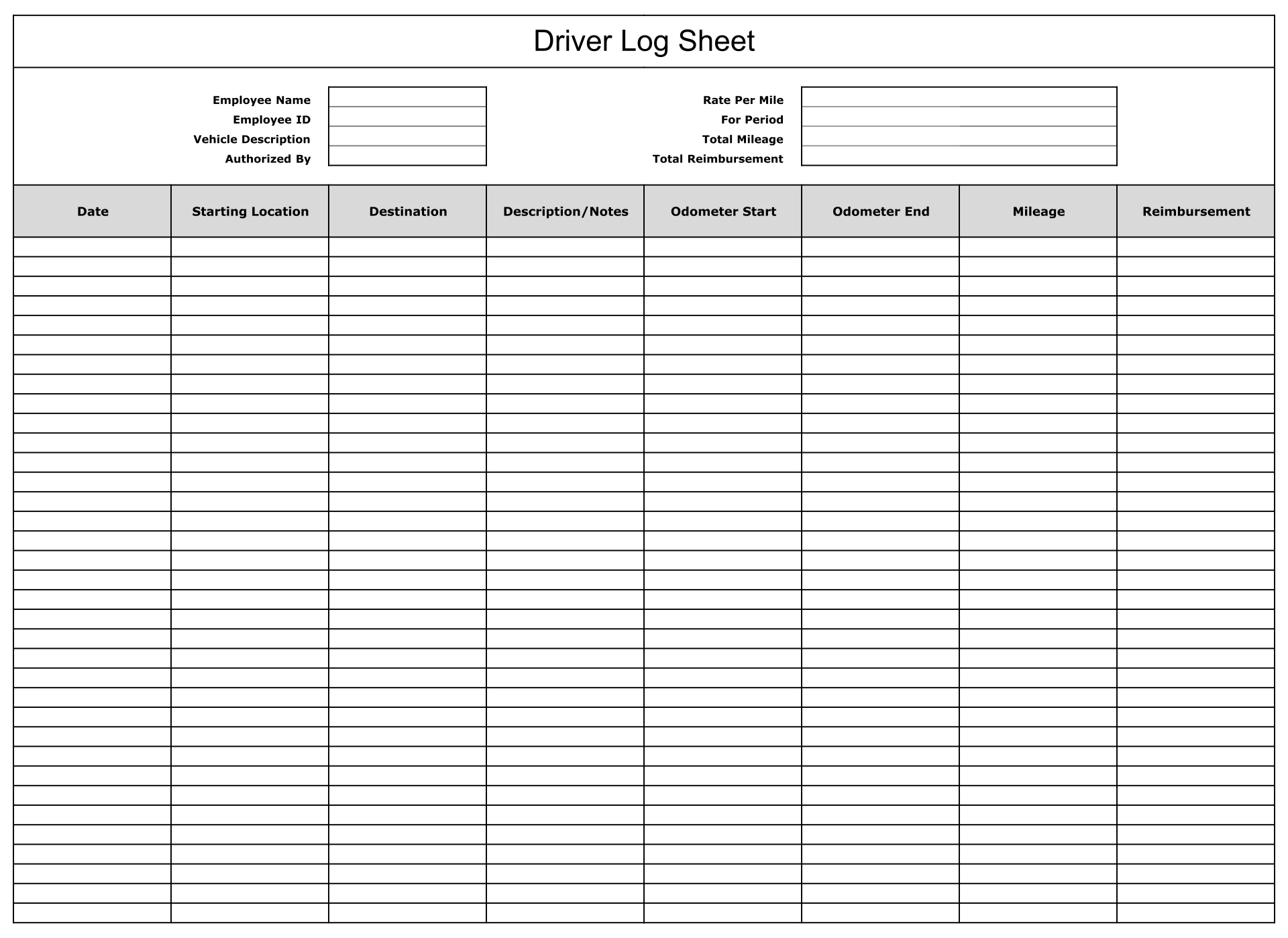 What is a Trip Sheet?
A trip sheet is paperwork for truck and bus drivers. They need to fill this trip sheet to keep track of their trips. It helps them and their employer to process the payments and make the calculation a lot easier either the drivers get paid by miles traveled, by the trip, or by the hour.
You should get a trip sheet from your employer. Make sure you ask them for the trip sheet and ask them to show you how they want you to fill the trip sheet. Usually, each company has its preferences and regulation on how they want the trip sheet to be filled.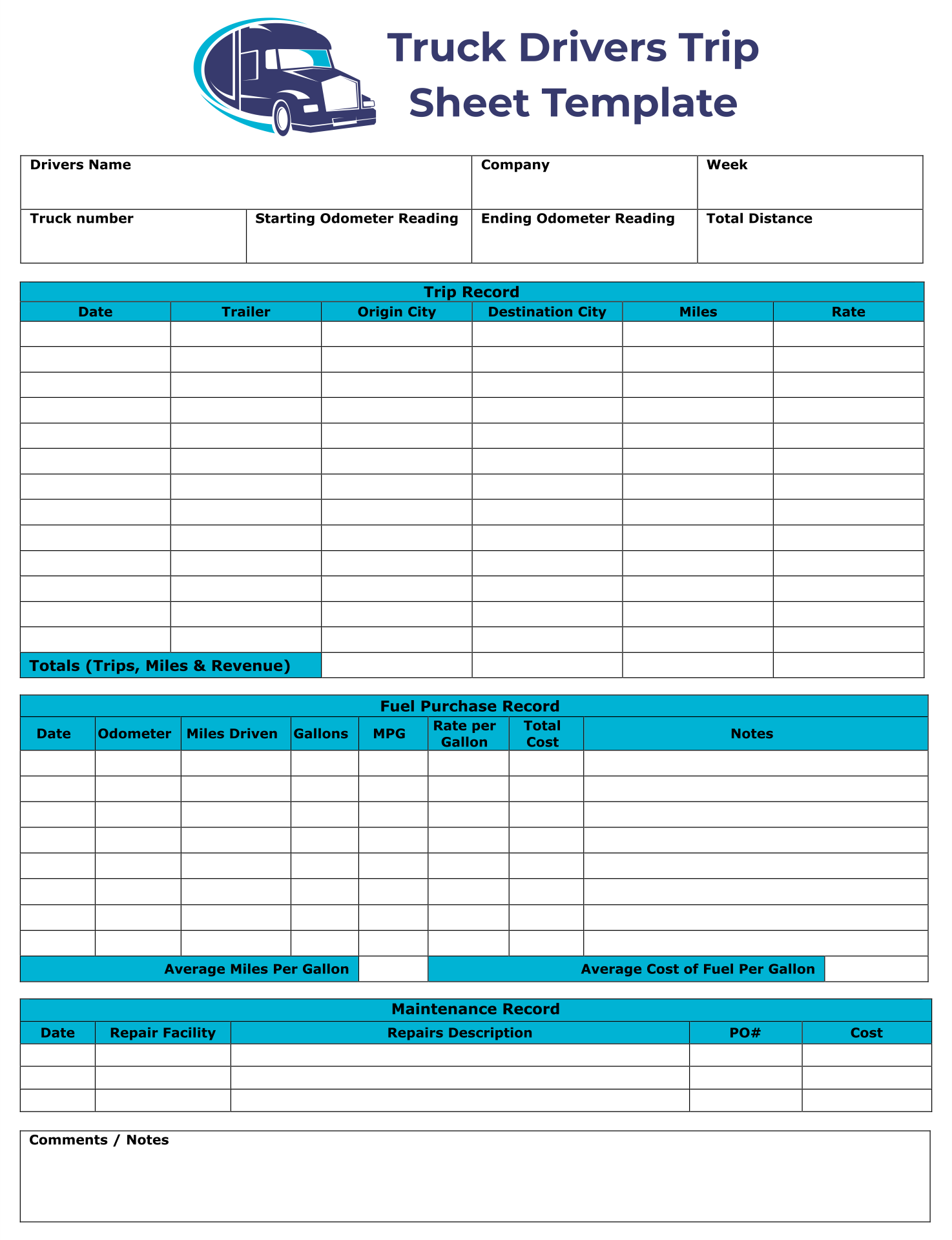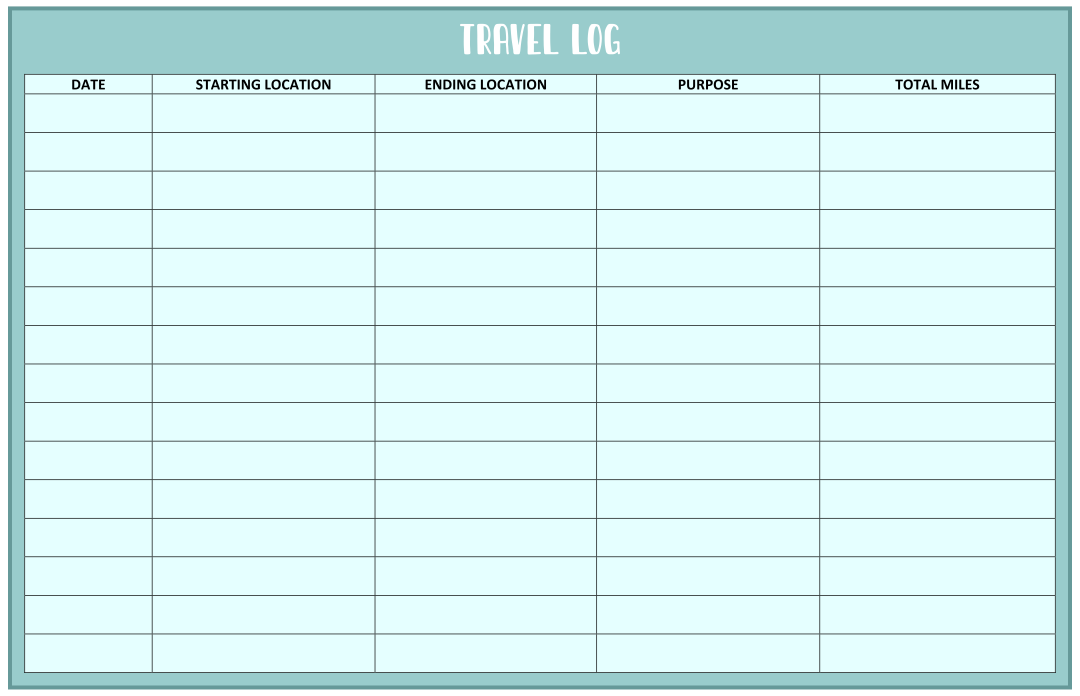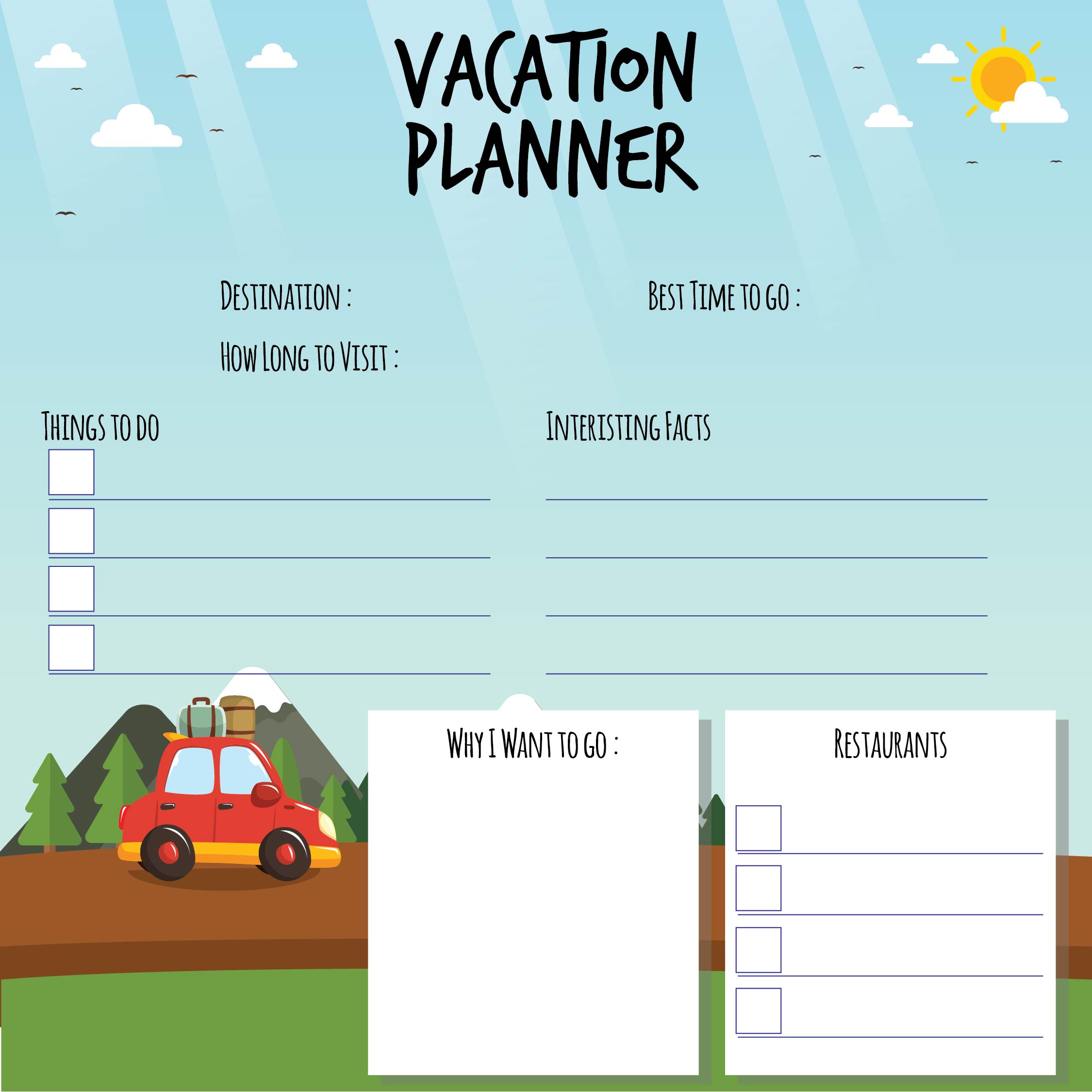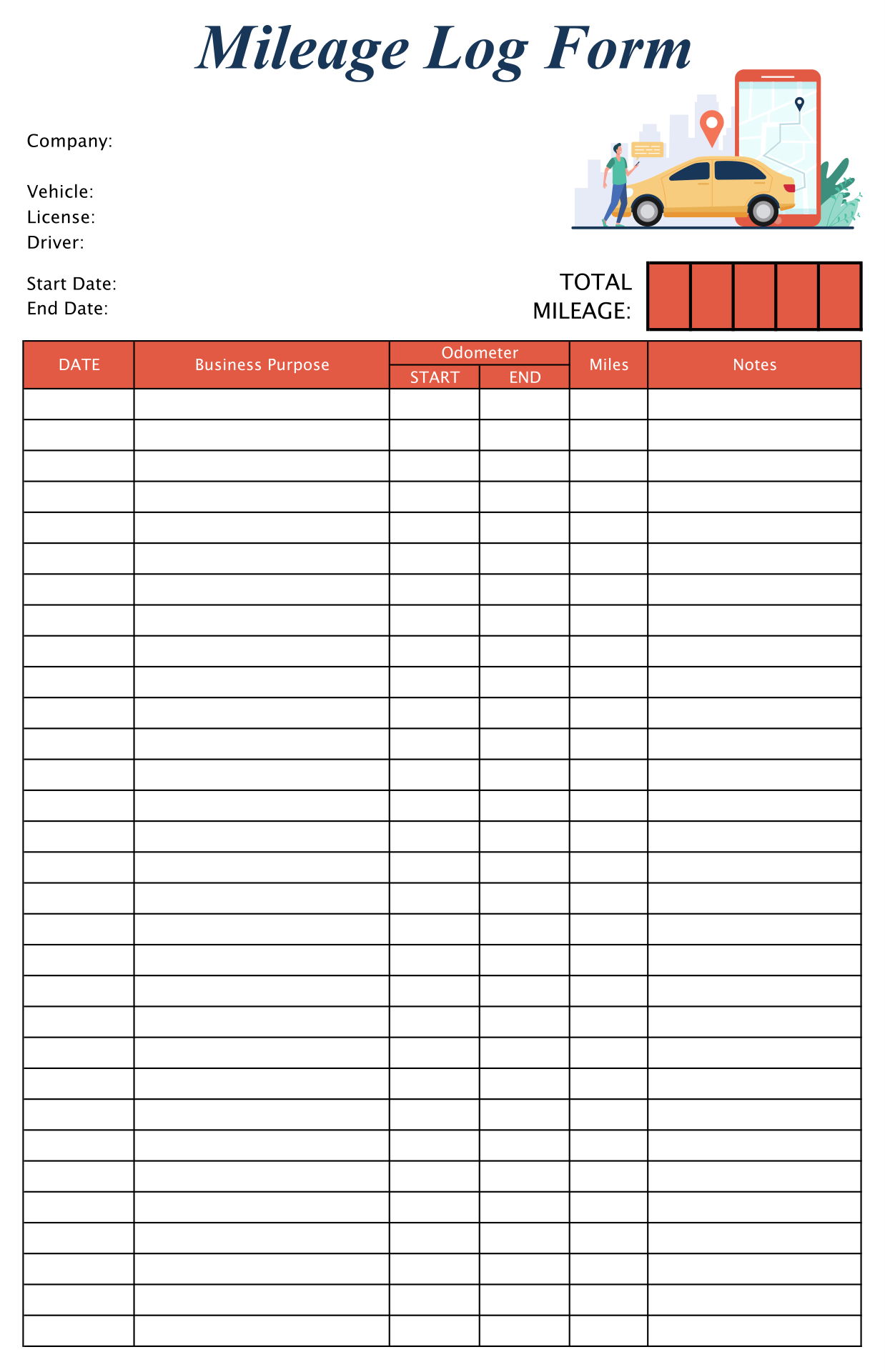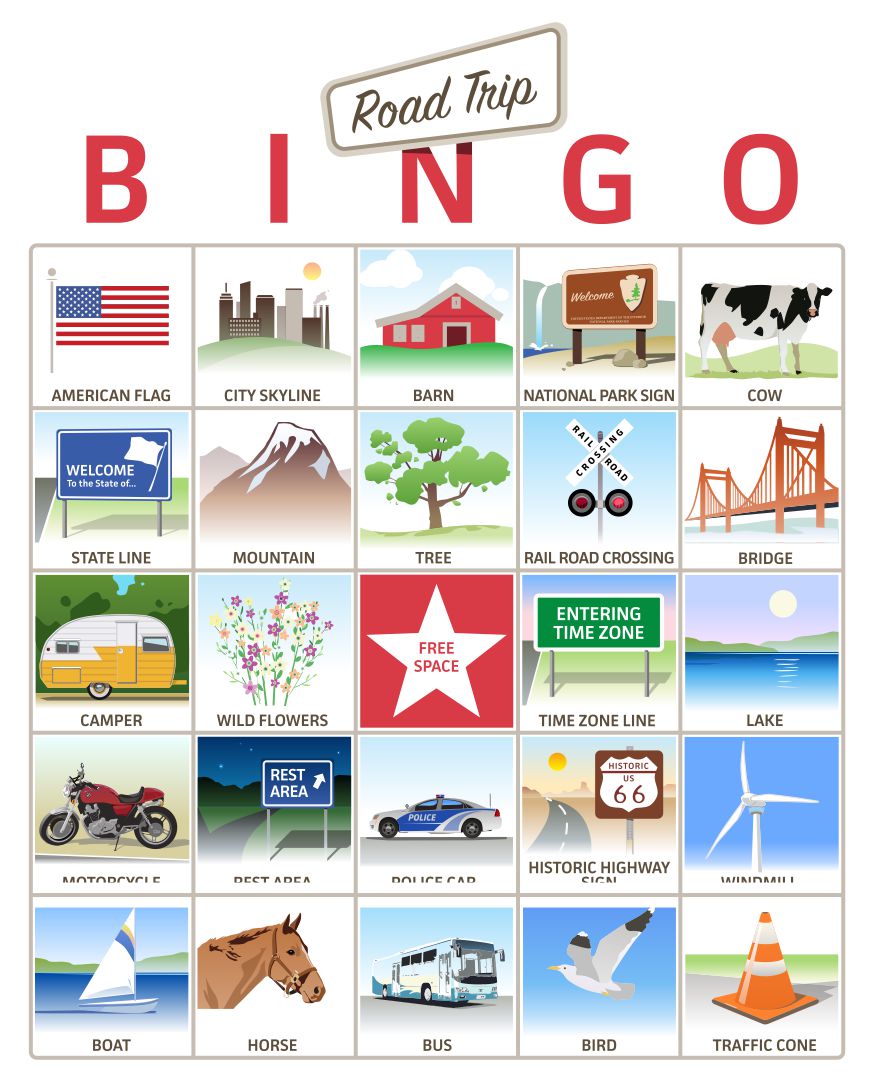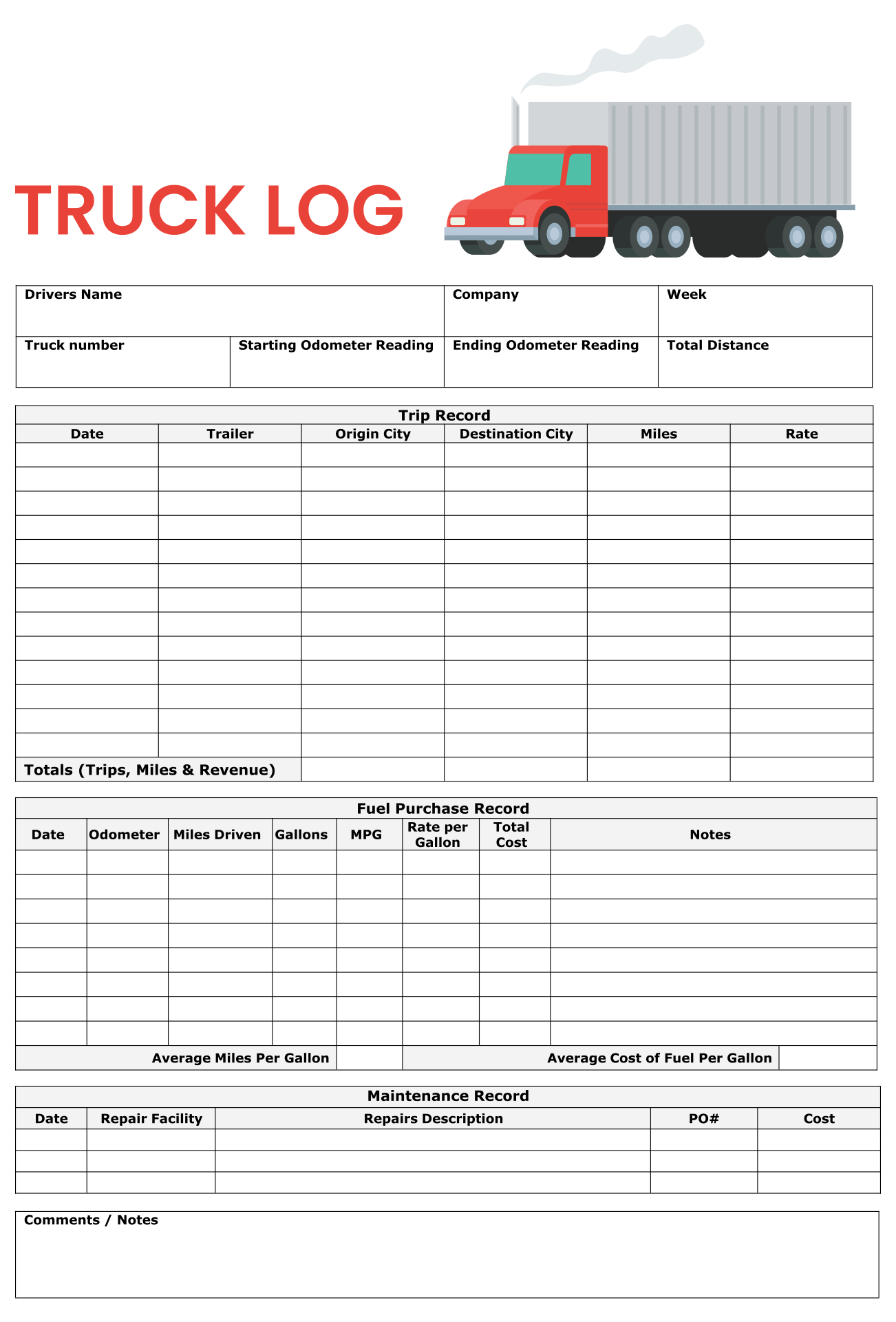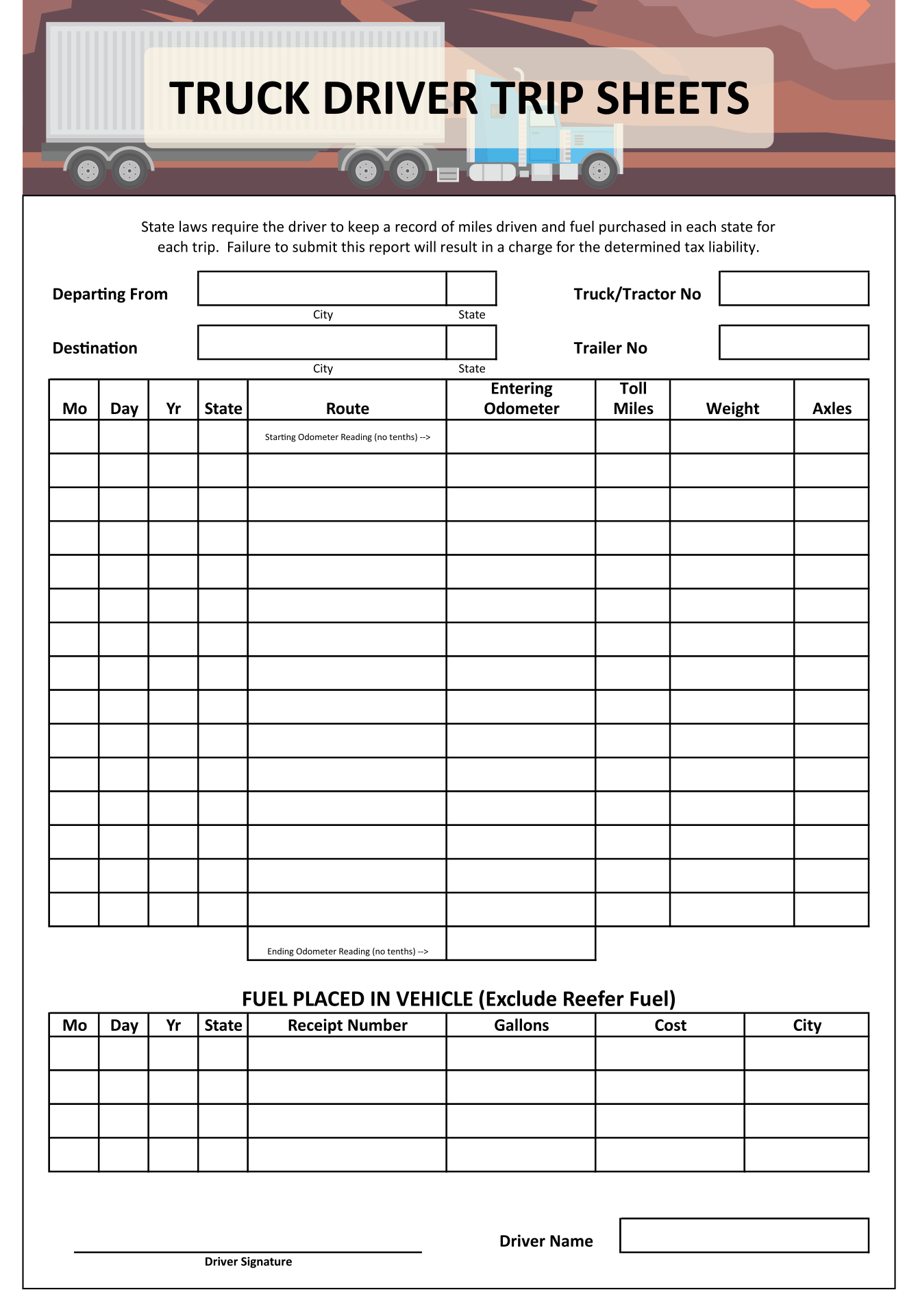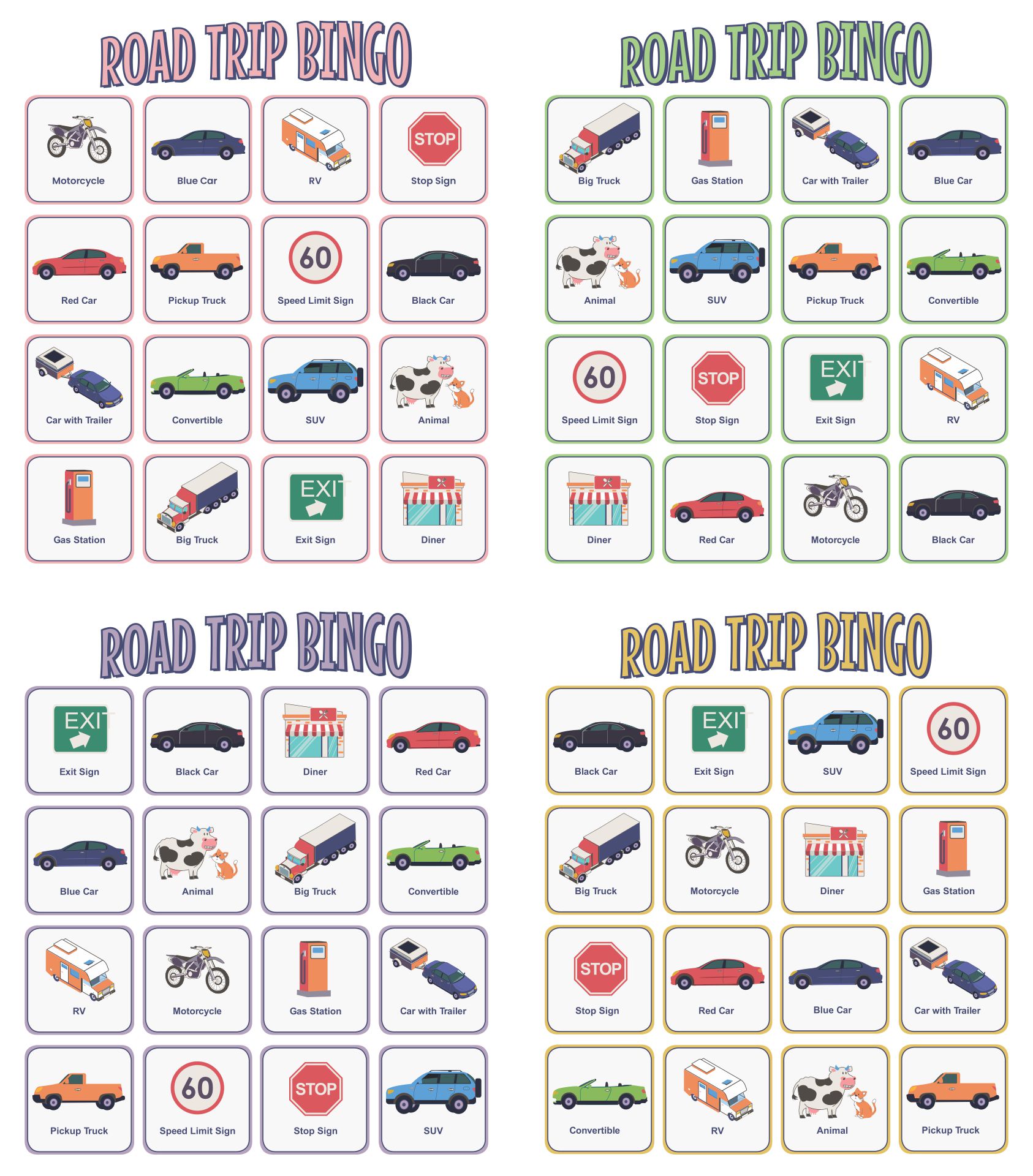 What's in a Trip Sheet?
A trip sheet should contain basic information below:
1. Departure and Return Date
You need to ask your employer about their regulation especially if you pick up and drop several loads along the way. Ask them if they want you to fill it as one long trip or several individual trips. You also need to write down the inward and outward manifest which is the bills of lading numbers you went out and came back with as well as the odometer start and finish.
2. Pickup and Delivery Details
The pickup and delivery details section usually contains the date, pro number, and the city you drop the loads in. if you have a stack of manifest you may not have to fill them all, but you need to check it with the company you work with just to make sure.
3. Fuel Tax
In this section, you need to write down the date you purchase the fuel whether it's in gallons or liters, and the state you purchase the fuel in. This fuel tax section works with the receipts you get when you purchase the fuel. This fuel tax section not only serves the purpose of reporting the fuel purchased but also helps to determine the distance traveled by looking at the fuel consumption.
4. Additional Information
This section is available for you to write down every other detail especially if it's out of ordinary. For example, if you need to change the headlights, then you should write the information about when you purchase the headlight and when, how much it cost, etc. You also need to write every other expense for example if you have to take a ferry to deliver the loads. This section also can be used to write down every irregular condition for example if there's a construction worker you meet on the way and you have to take a longer route. This is important to make sure you get paid for the extra miles and hours you take.