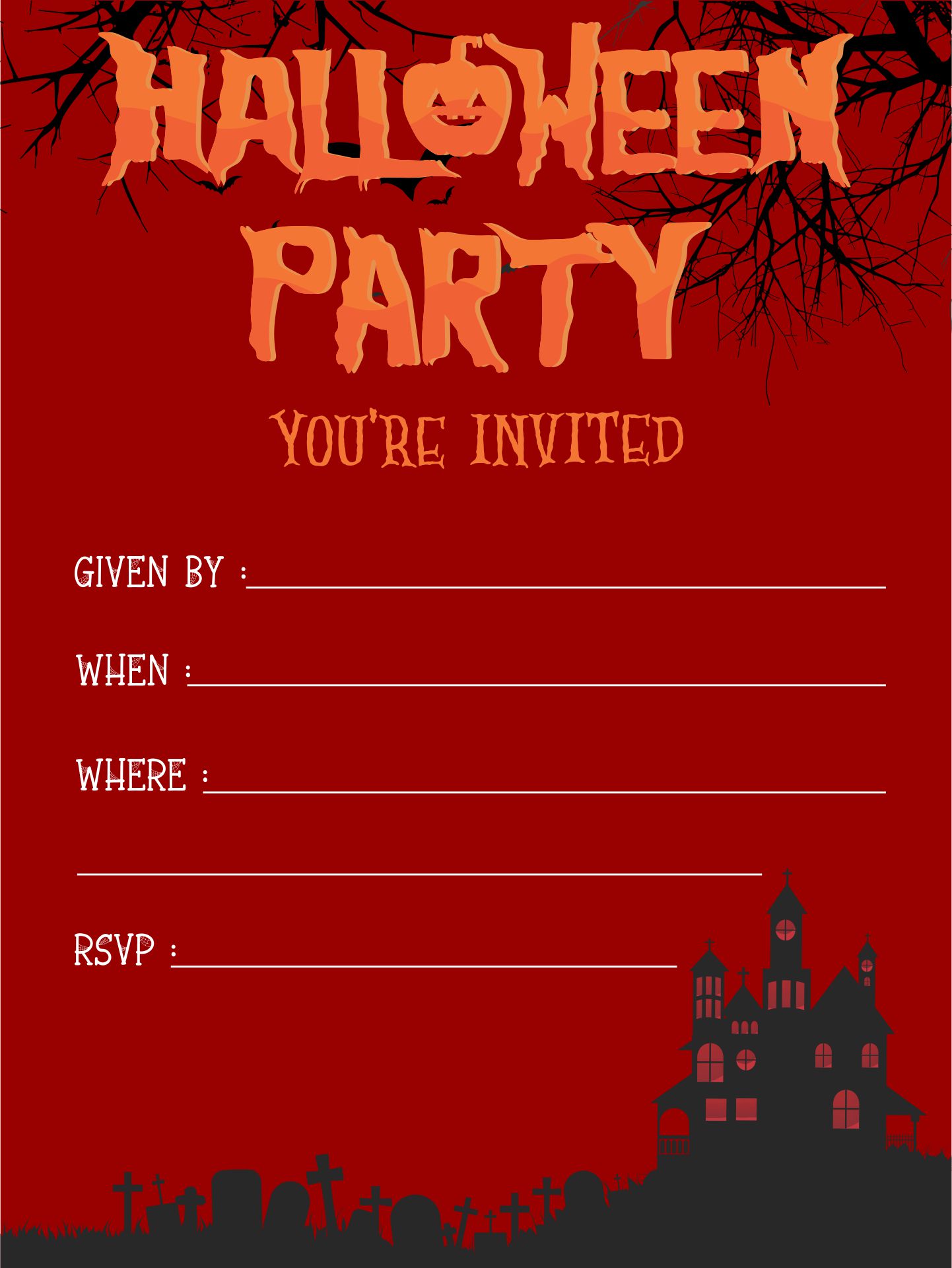 Why is everything about Halloween scary?
The reason why Halloween is often associated with scary things is because the origin story itself was meant to scare ghosts and spirits. The Samhain festival is the start where people decorate their houses and dress like a ghost to disguise themselves. It is believed the impersonation of the ghosts within the costume is also a protection. However, the moment of trick-or-treating is not always scary but turns out into a great laugh and fun pranks happen. Some even made the Halloween invitations look scary, but the wording is made with some old puns jokes.
What do you need to prepare for a Halloween sleepover?
Halloween is not always about the costume party so you can go to a sleepover with friends or just the whole family at home. For inspiration, you need to prepare your pajamas first. You can get new ordered character pajamas like pumpkin pajamas that match with all family members. Your kids will also love to have skeleton pajamas to put on, so give it a go! And with no trick-or-treating going, you can have a treasure hunt or make card games with bags of candies and chocolate to win. Or you can also still send your neighbor or friends Halloween treats with some scary note tags dropped in front of their front door. Replace the pumpkin carving time with a pumpkin drawing contest and let it hang as your Halloween decoration for the night.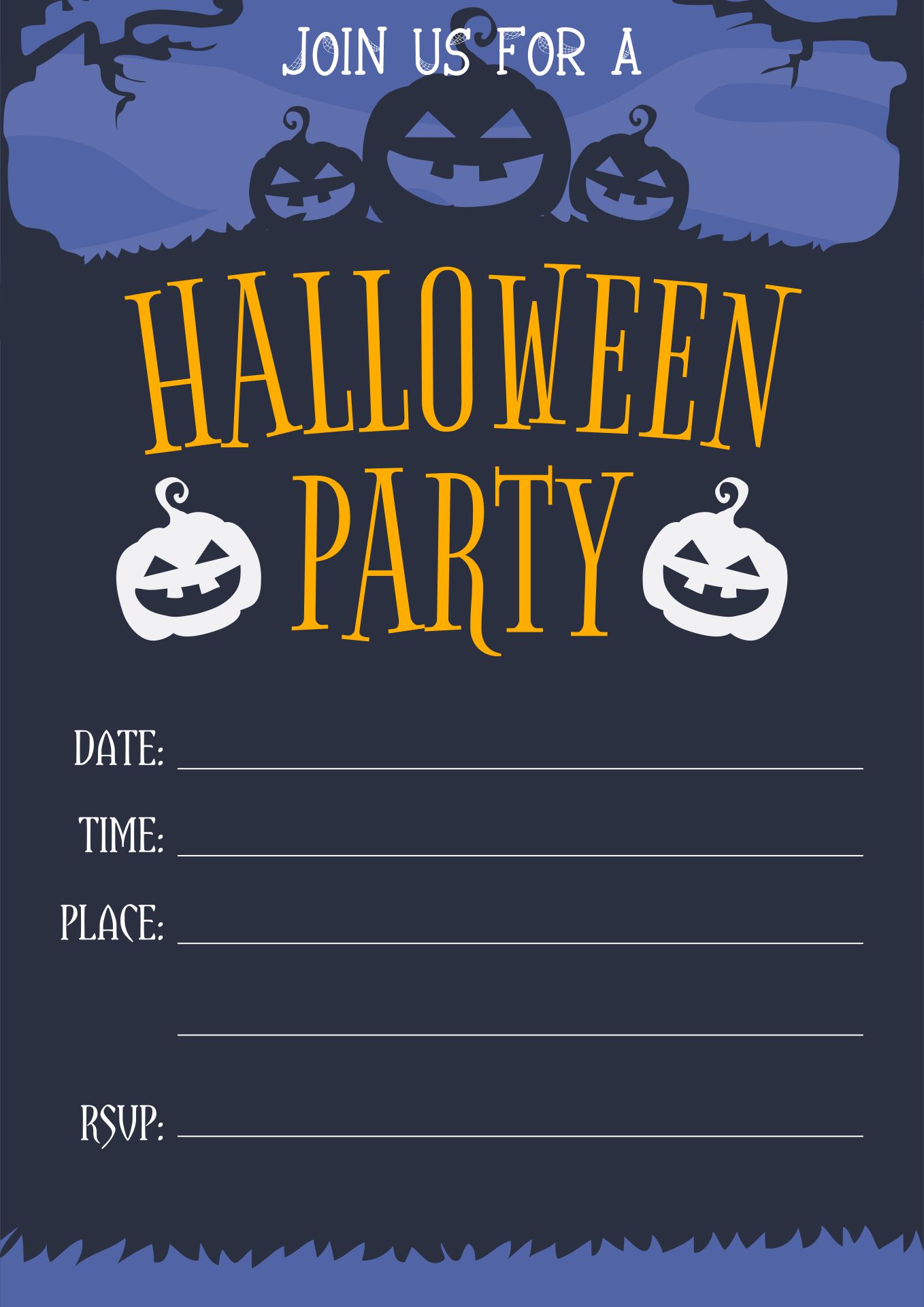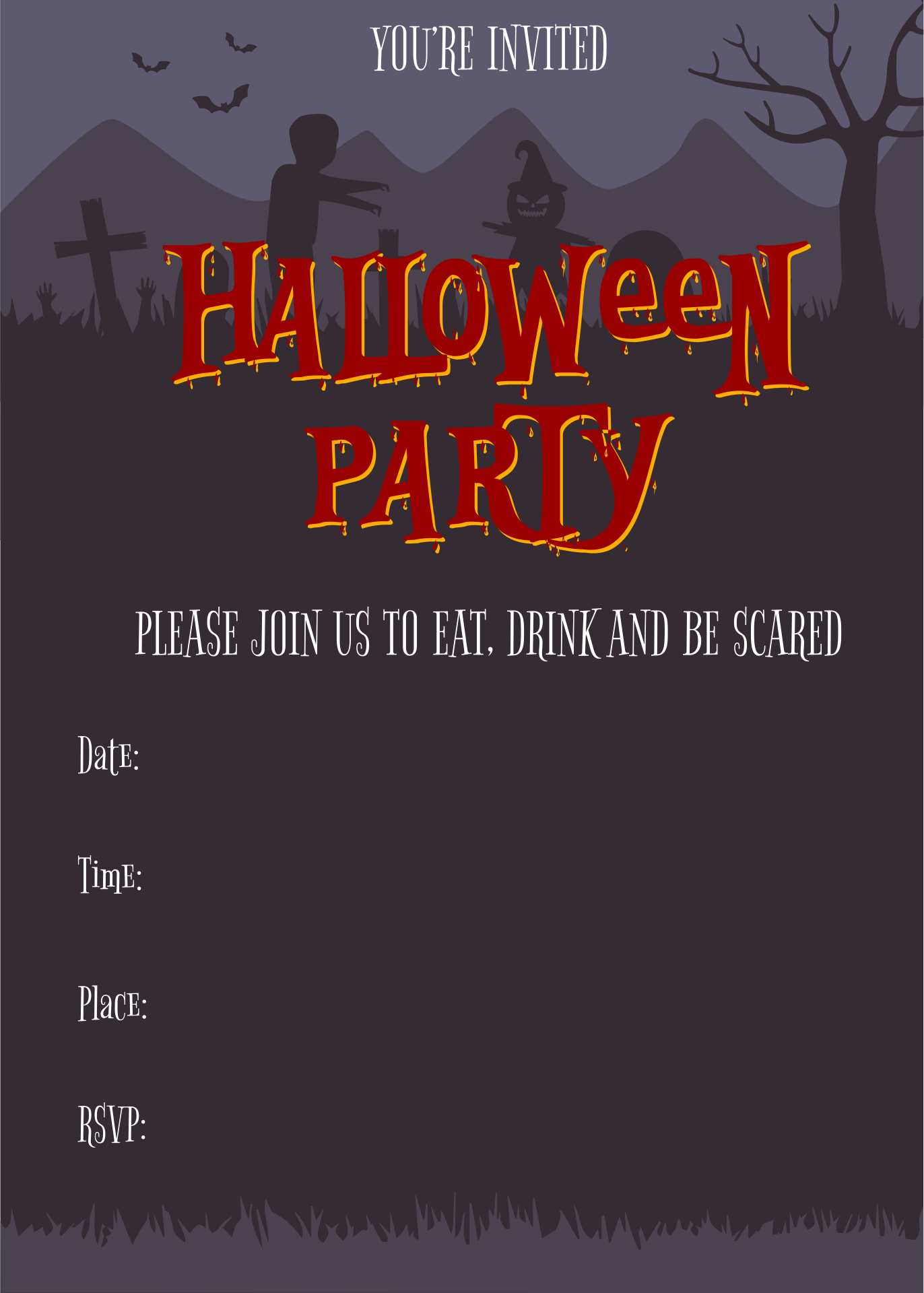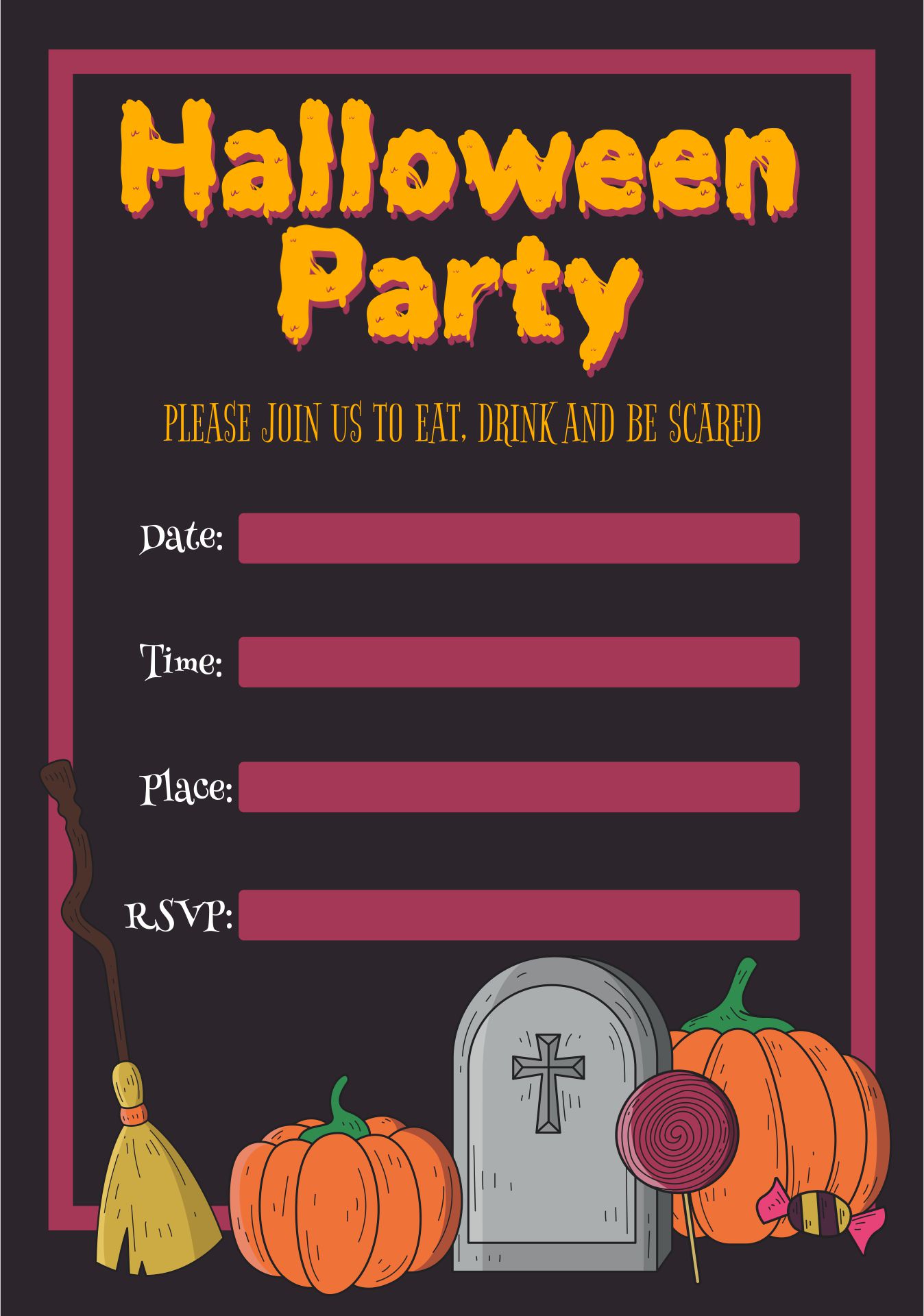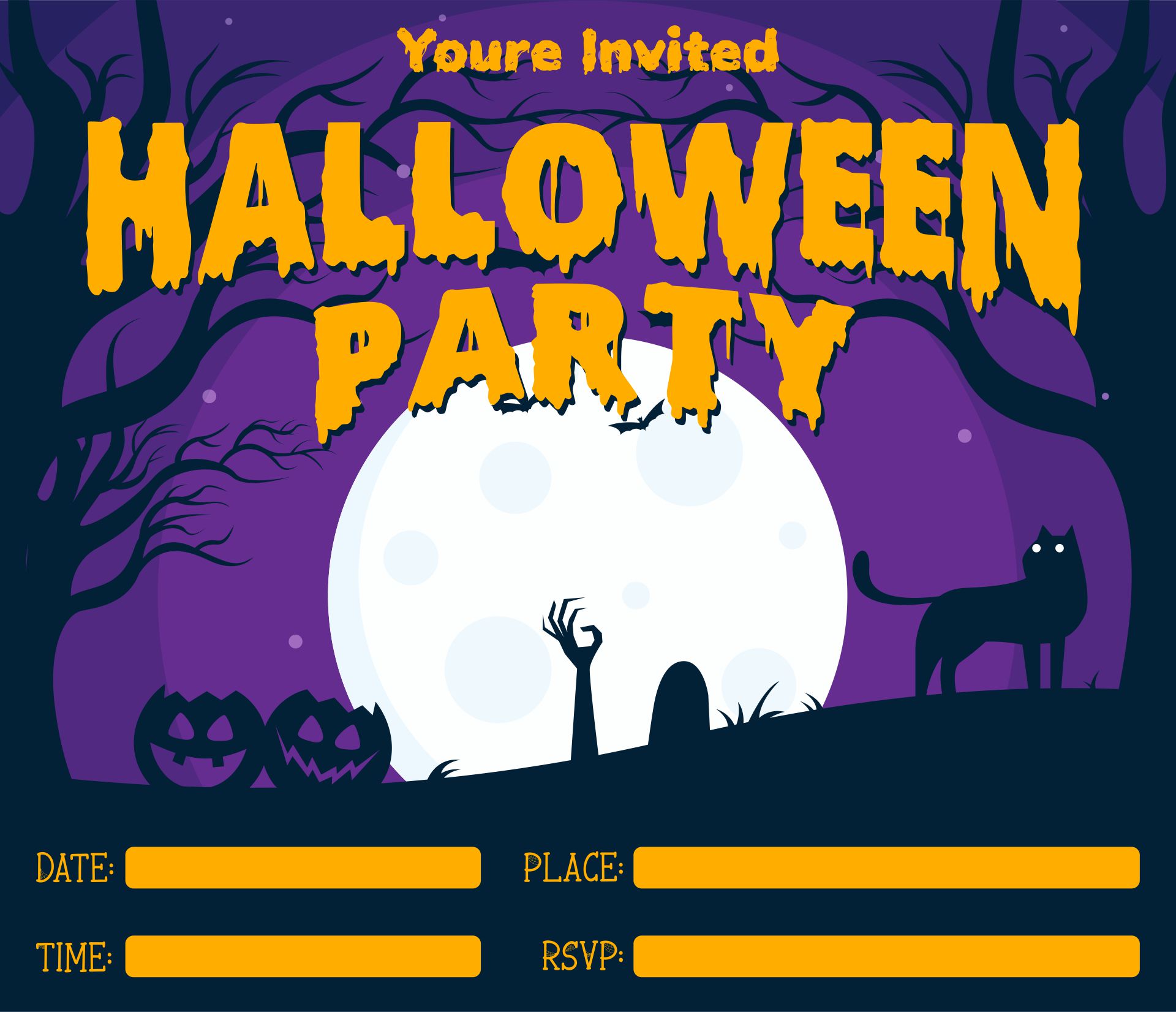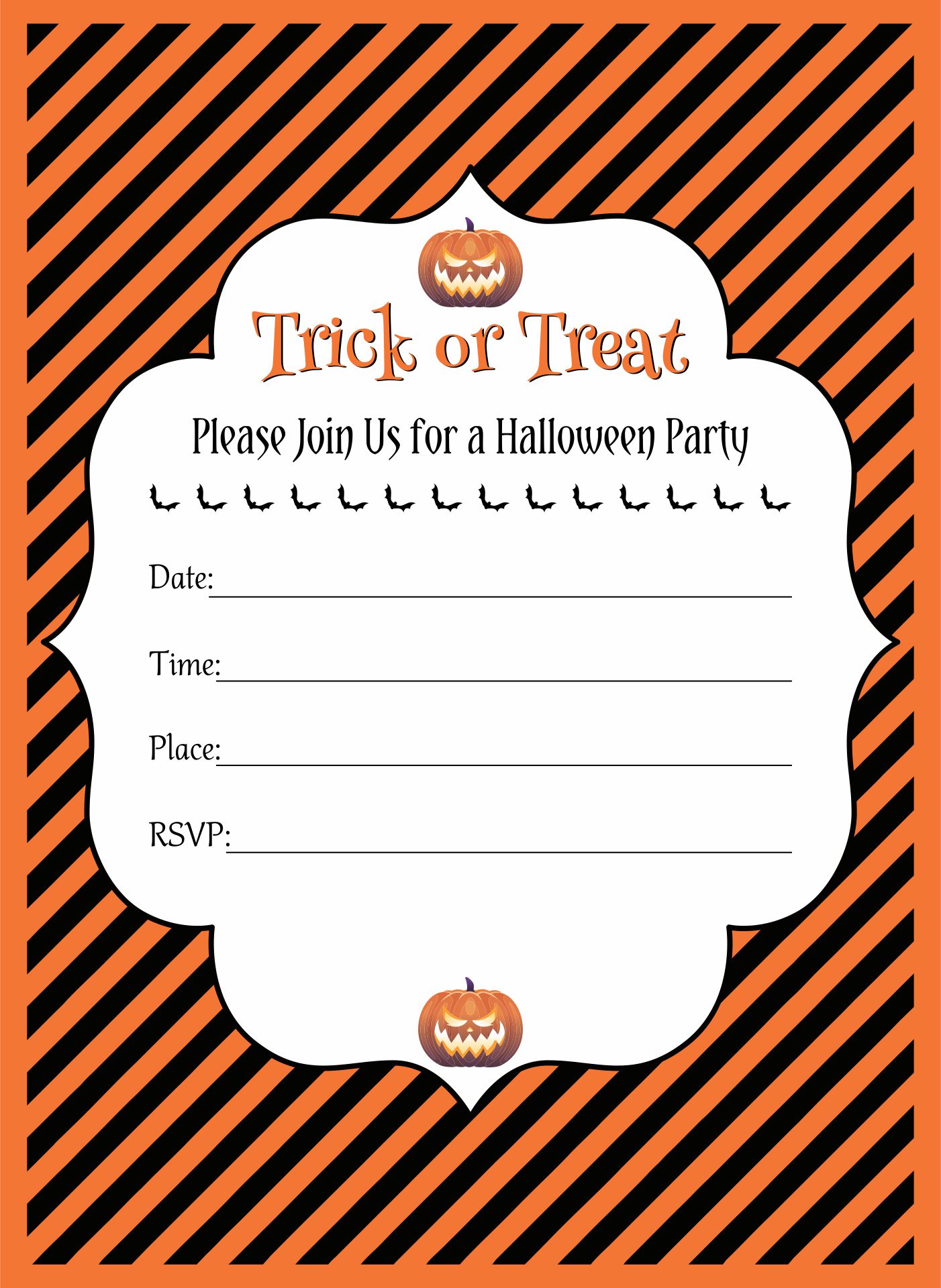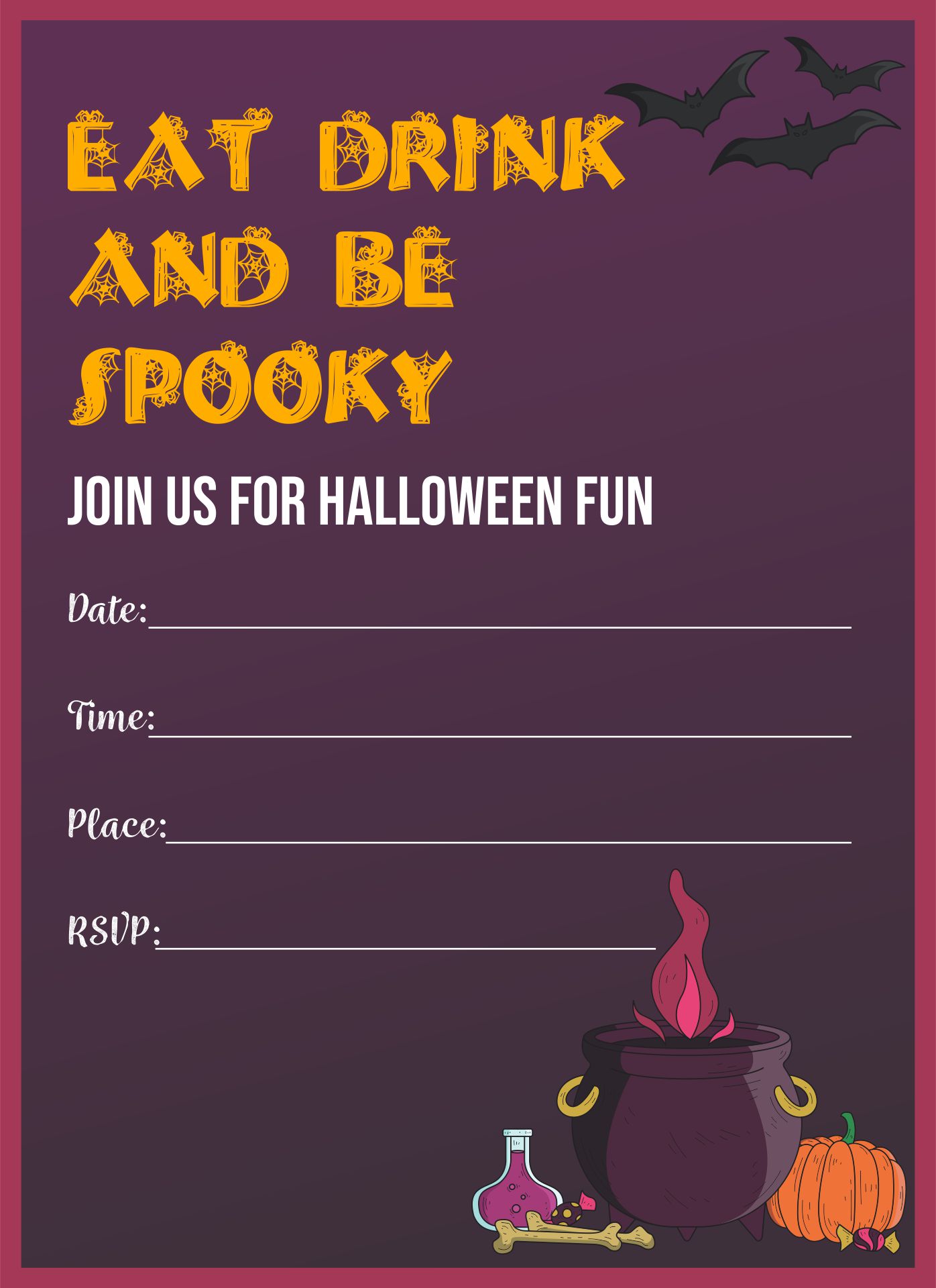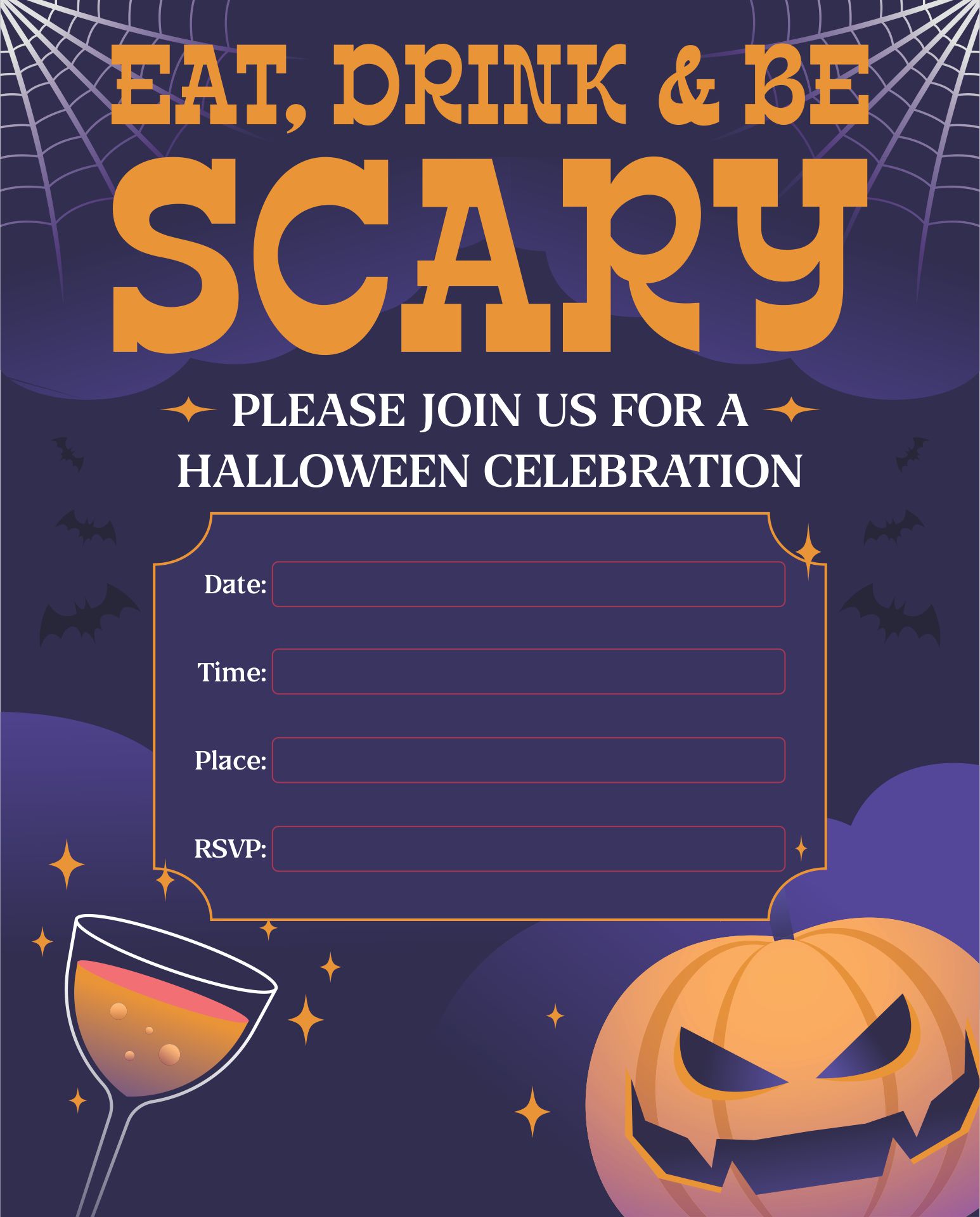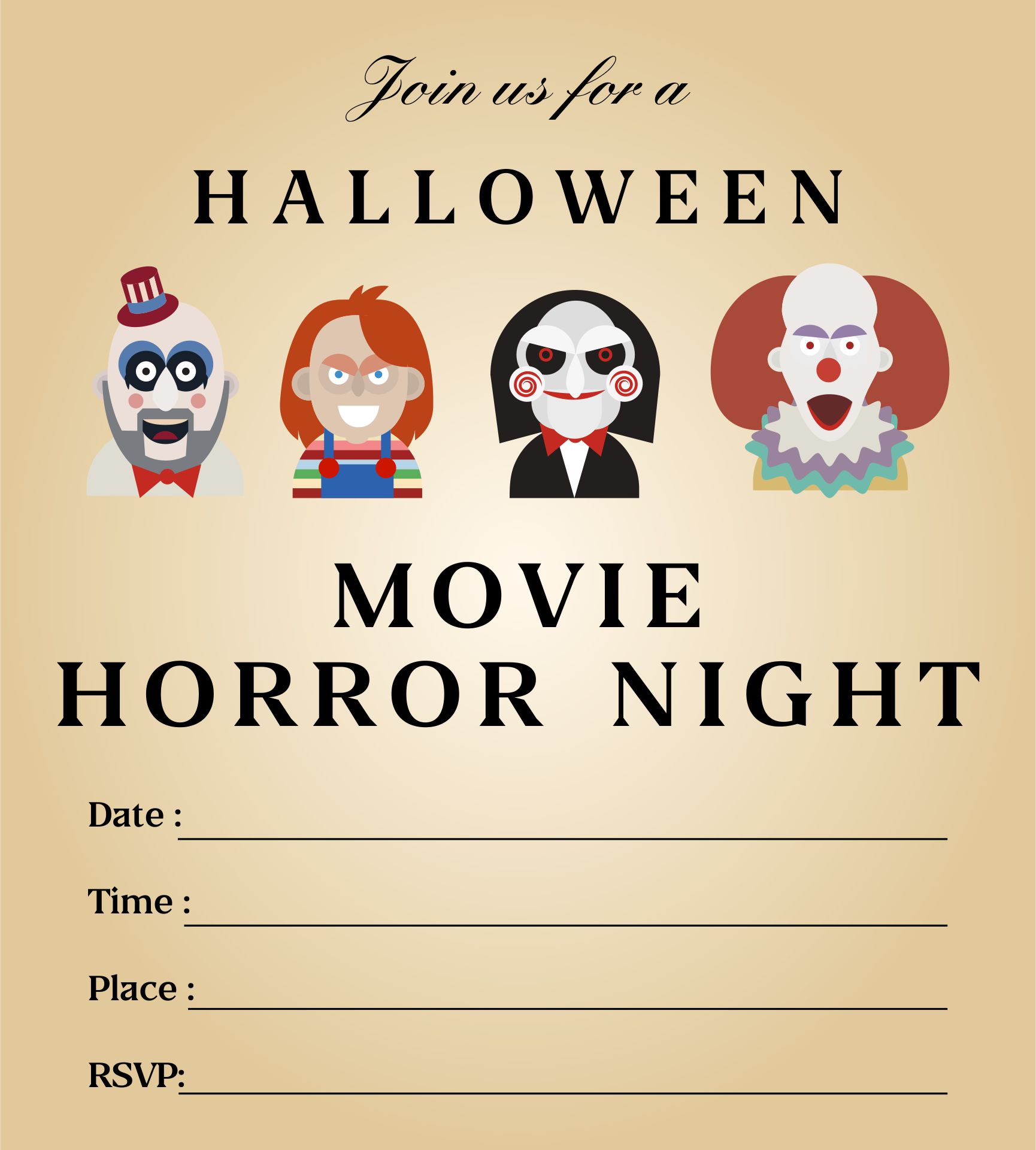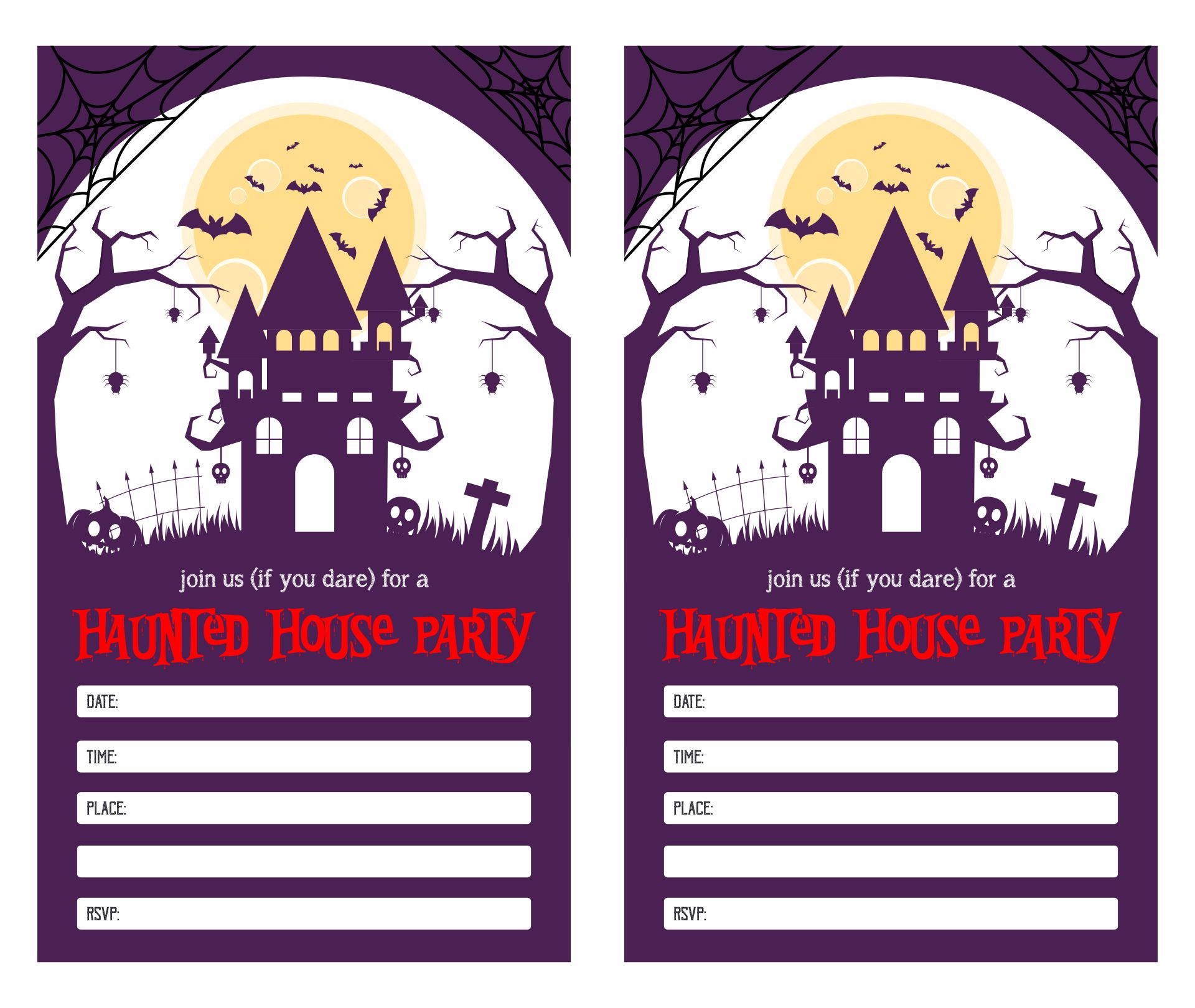 How to make catchy Halloween invitations?
Sending an invitation is not as easy as it seems for some people. Apart from the awkwardness that might come from writing it, the words to write can be tickling to read. Physical invitations were also still a hit to start a good impression for a Halloween party to go. A theme is one good help to create the words for your Halloween invitations to become a big hit. Use a horror iconic movie or character so your guests will know what they need to prepare. Scary Halloween themes taken from movies were the best because you could use one of the dialogue or attires to pack up into a nice wording. The use of fonts and layout of the invitations also another point to make it catchy. As you have finished with the theme and the invitation's wording, you can plan on the party activities with the food to serve after. You can either make your Halloween as scary as you ever imagine or turn it into something that could break your whole night, so make sure you prepare ways ahead before the spooky night comes.
How to make a Halloween-appropriate brie?
Your standard baked brie is transformed into a genuinely frightening Halloween treat thanks to puff pastry. Ideal as a Halloween party buffet or as a snack while watching spooky movies!
Ingredients required:
using all-purpose flour as a surface
1 sheet of thawed puff pastry
1 wheel of brie (7 ounces)
one big egg
1 teaspoon milk
two pepperoni minis
two black olives, cut


Set the oven to 400 degrees. Puff pastry should be unrolled and cut into 1-inch strips on a surface dusted with flour. Make a mummy-like wrap for the brie.


Coat pastry with an egg-milk mixture that has been whipped up. Brie should be moved to a baking pan coated with paper.


Bake for 20 minutes, or until puff pastry is brown and brie has completely heated through.


Put two small pepperoni slices into two sliced olives to represent eyes, accompanied by crackers.

How to make a gruesome bleeding velvet cake?
By adding this bloody velvet cake to your Halloween dessert, let's spice it up!
The following ingredients are required:
a single box of red velvet cake plus the ingredients listed on the box
two 8-oz containers of softened cream cheese
1 stick softened butter
2 Powdered sugar, 1/4 cup
vanilla extract, 1 teaspoon
cold water, half a cup
1 tablespoon cornstarch
light corn syrup, half a cup
vanilla extract one teaspoon red food dye
How to make the bloody cake:
Butter and flour two 9" cake pans, then preheat the oven to 350 degrees. Prepare the red velvet cake batter per the instructions on the package. Bake in accordance with the directions after dividing among two cake pans.


Cream cheese frosting preparation: Cream cheese and butter should be blended with powdered sugar and vanilla after being beaten together in a large bowl until light in texture.


Make "blood" by mixing water and cornstarch completely in a small pot. Add corn syrup into the pan and turn the heat to medium. For two minutes, boil with frequent stirring. Whisk in vanilla and red food coloring after taking the pan from the heat.


Trim the cake's dome before setting the bottom cake on a cake plate. Simply enough to moisten the cake, add a little "blood" to the top layer. Set the second cake, which has been cut off of its dome, on top of the first layer.


Cream cheese frosting should be used to cover the whole outside of the cake, with the top layer being especially smooth. Pour "blood" on the surface, letting some flow from the top down the sides.

Why are ghost stories necessary?
In addition to being fun, ghost stories may teach kids courage, introduce them to many cultures, and strengthen their sense of belonging.
When kids hear ghost stories or read books, they can confront their concerns in a secure environment, which can help them become braver.
---
More printable images tagged with: