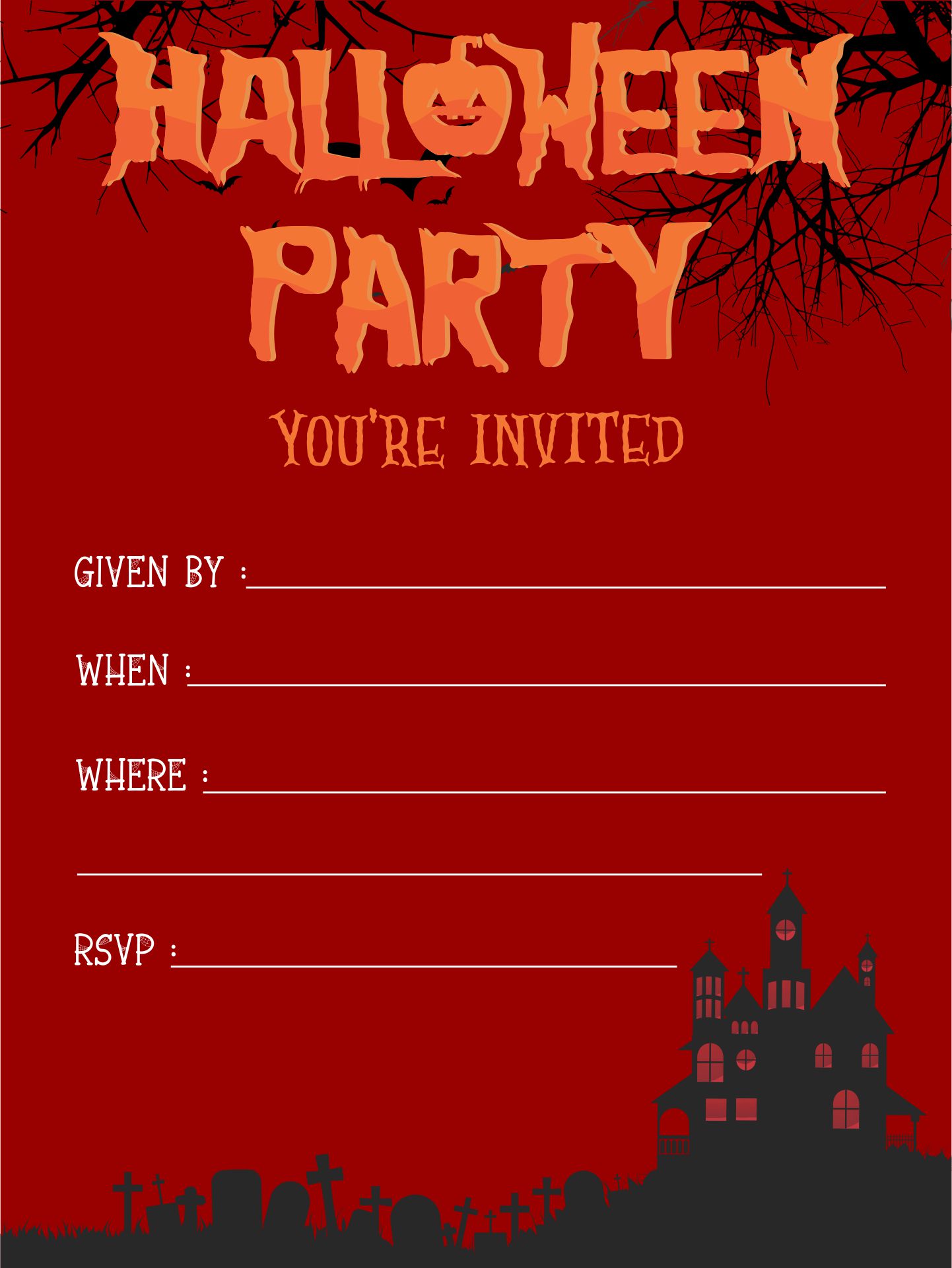 Why is everything about Halloween scary?
The reason why Halloween is often associated with scary things is because the origin story itself was meant to scare ghosts and spirits. The Samhain festival is the start where people decorate their houses and dress like a ghost to disguise themselves. It is believed the impersonation of the ghosts within the costume is also a protection. However, the moment of trick-or-treating is not always scary but turns out into a great laugh and fun pranks happen. Some even made the Halloween invitations look scary, but the wording is made with some old puns jokes.
What do you need to prepare for a Halloween sleepover?
Halloween is not always about the costume party so you can go to a sleepover with friends or just the whole family at home. For inspiration, you need to prepare your pajamas first. You can get new ordered character pajamas like pumpkin pajamas that match with all family members. Your kids will also love to have skeleton pajamas to put on, so give it a go! And with no trick-or-treating going, you can have a treasure hunt or make card games with bags of candies and chocolate to win. Or you can also still send your neighbor or friends Halloween treats with some scary note tags dropped in front of their front door. Replace the pumpkin carving time with a pumpkin drawing contest and let it hang as your Halloween decoration for the night.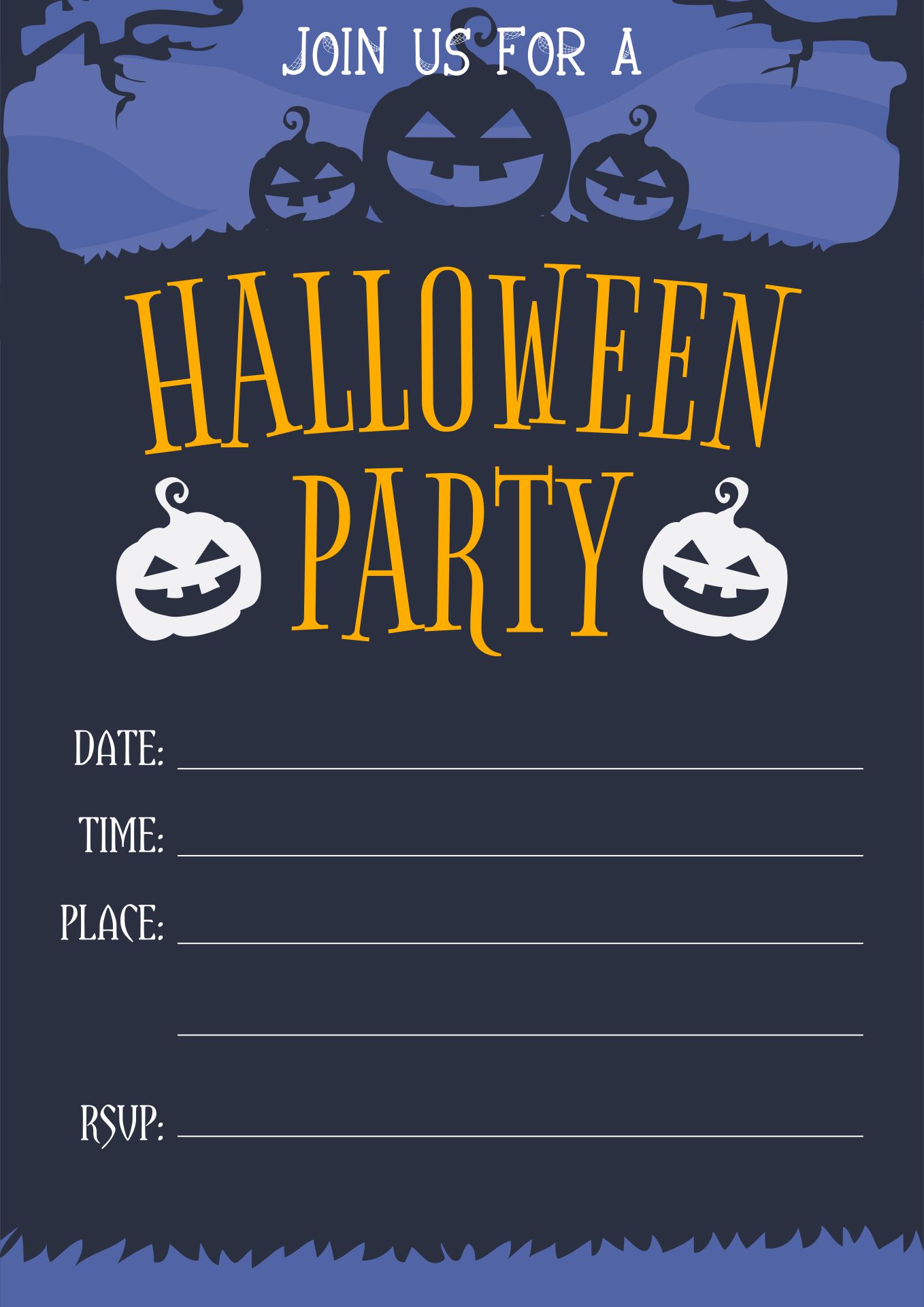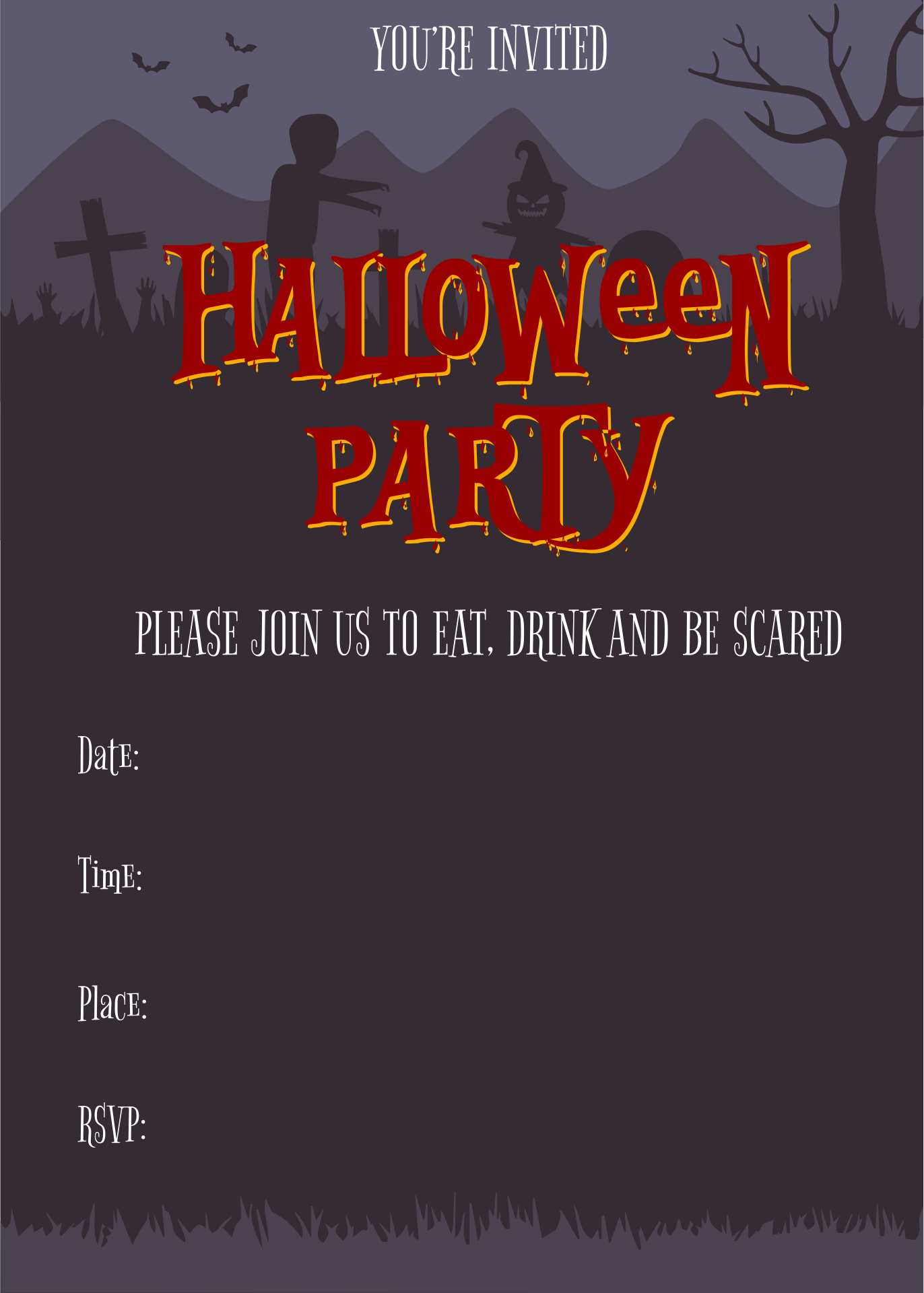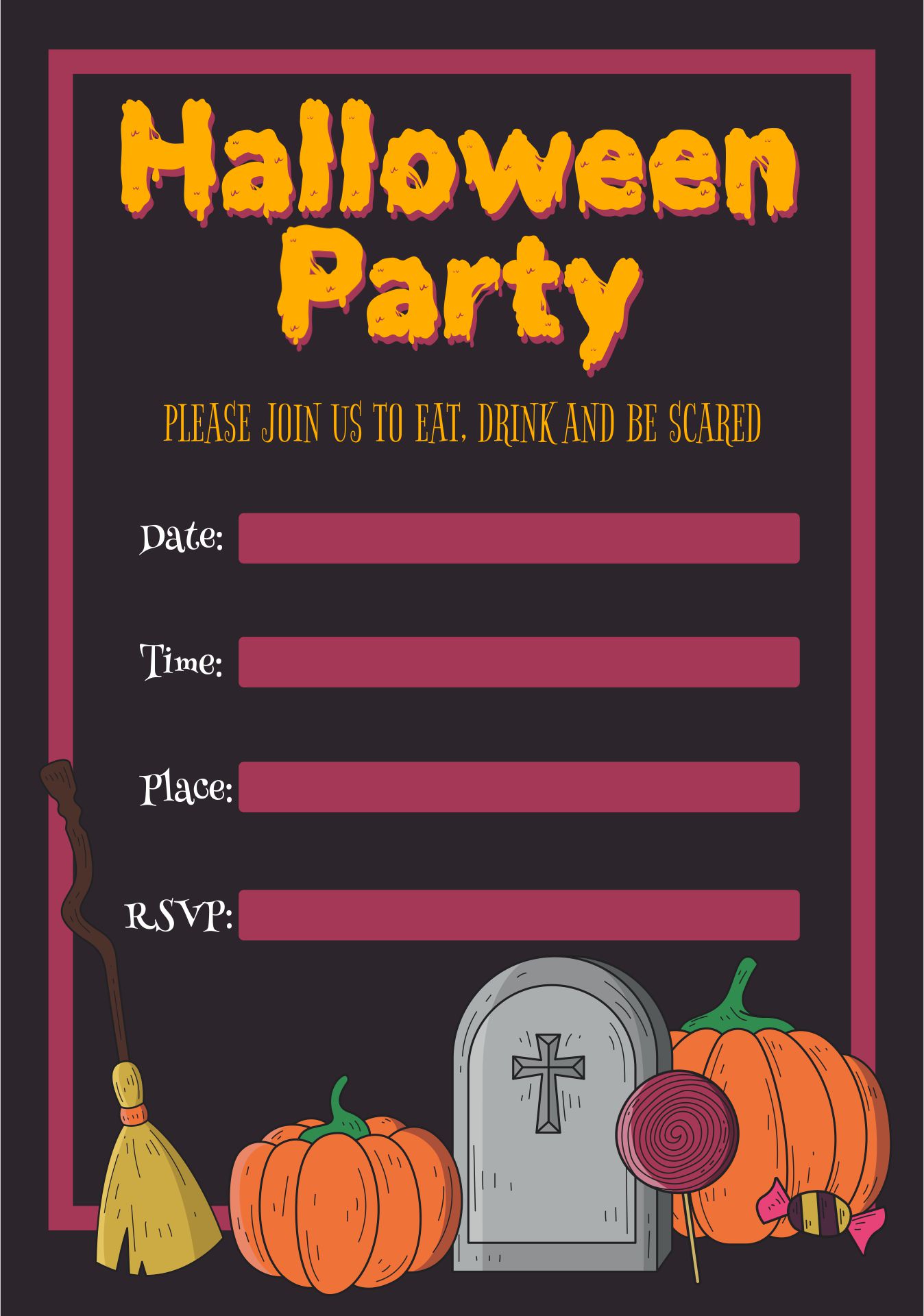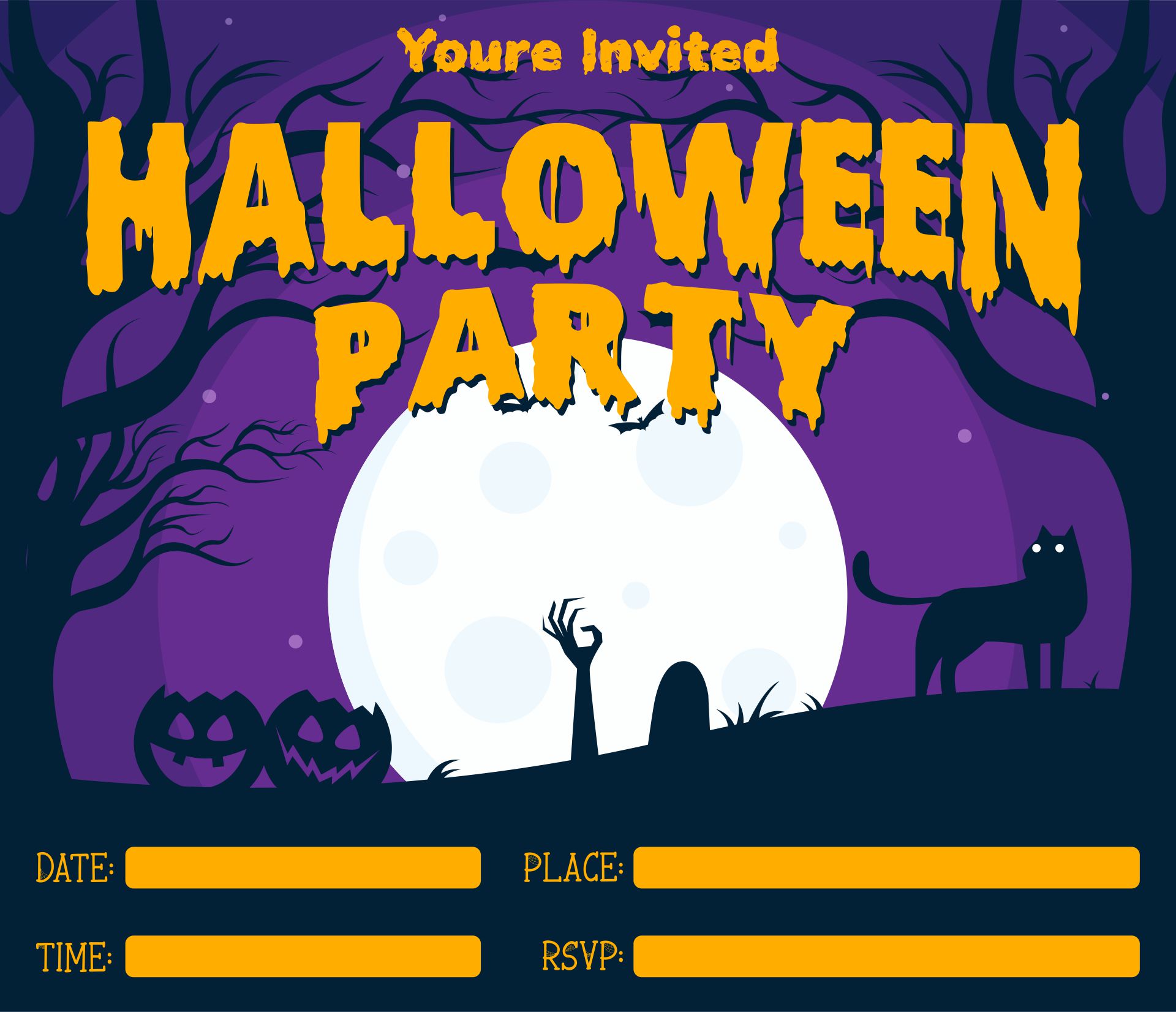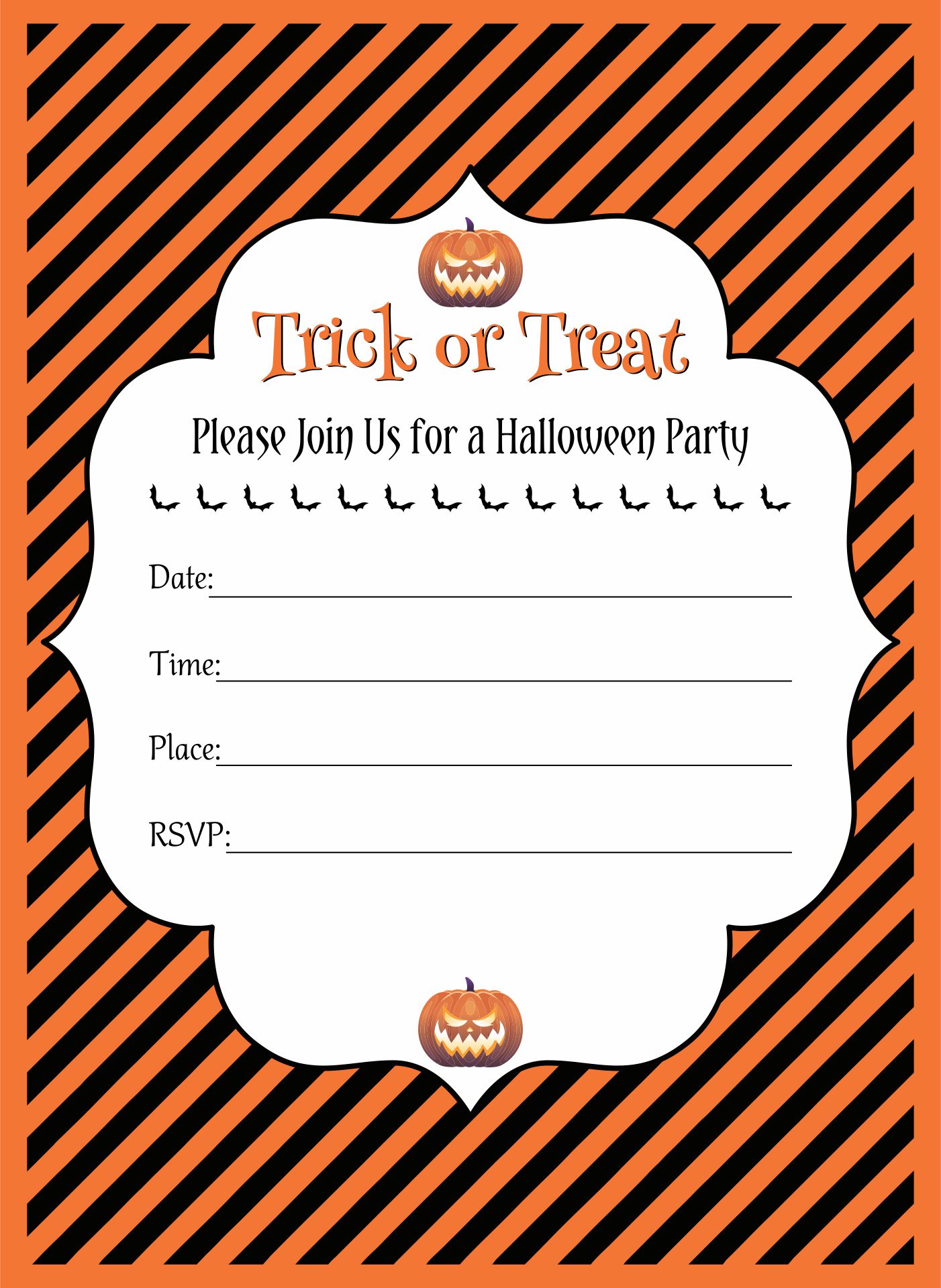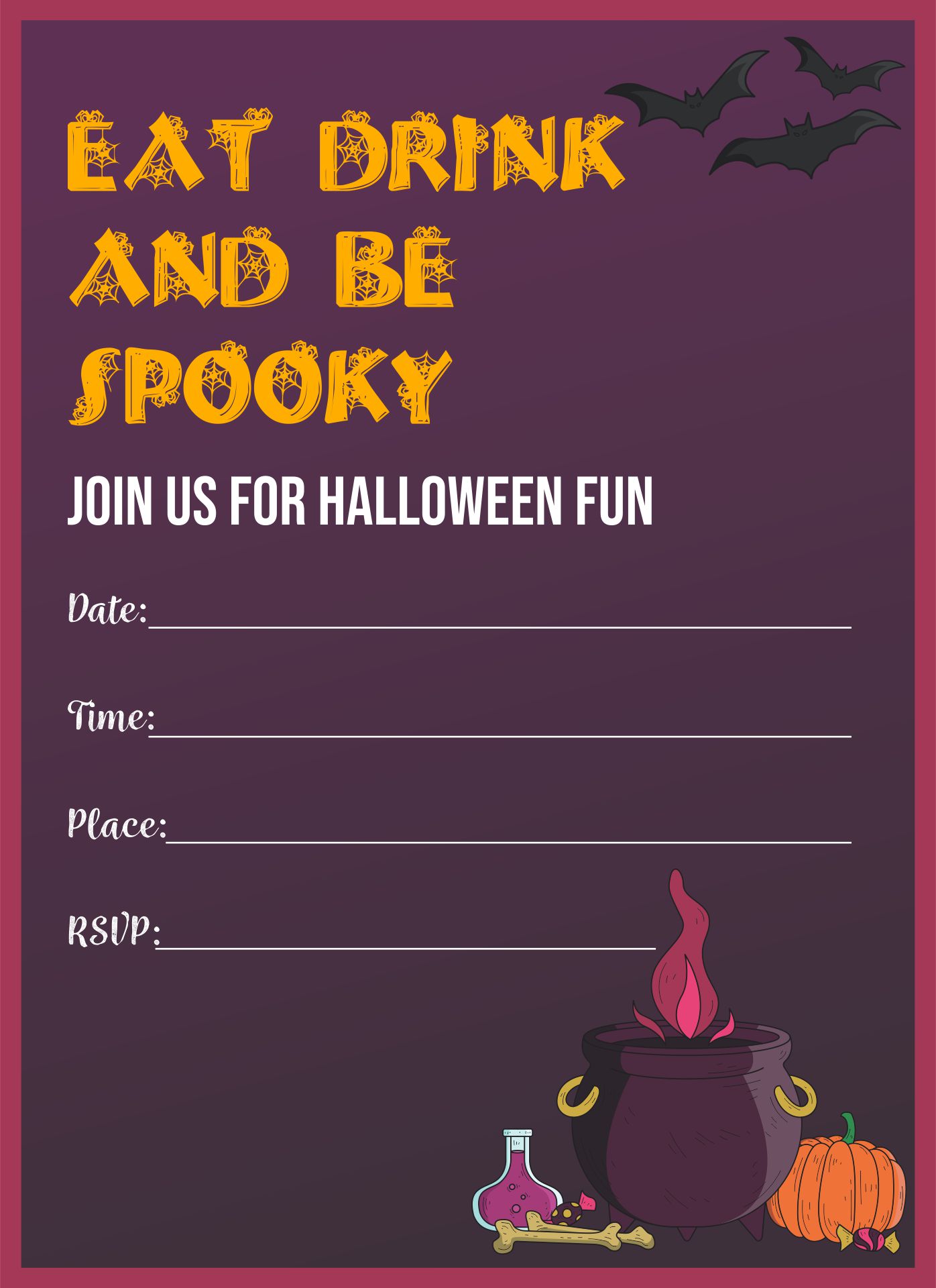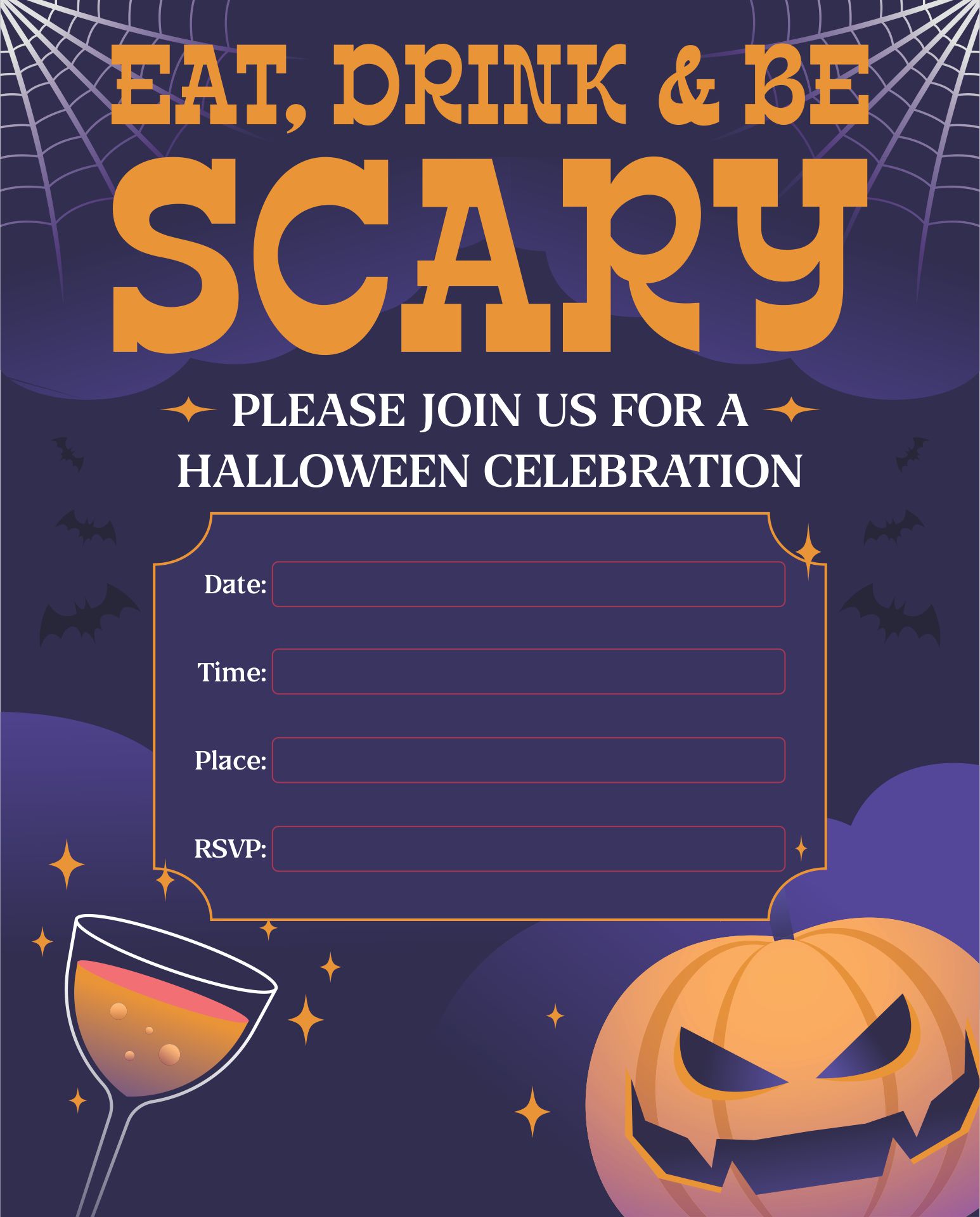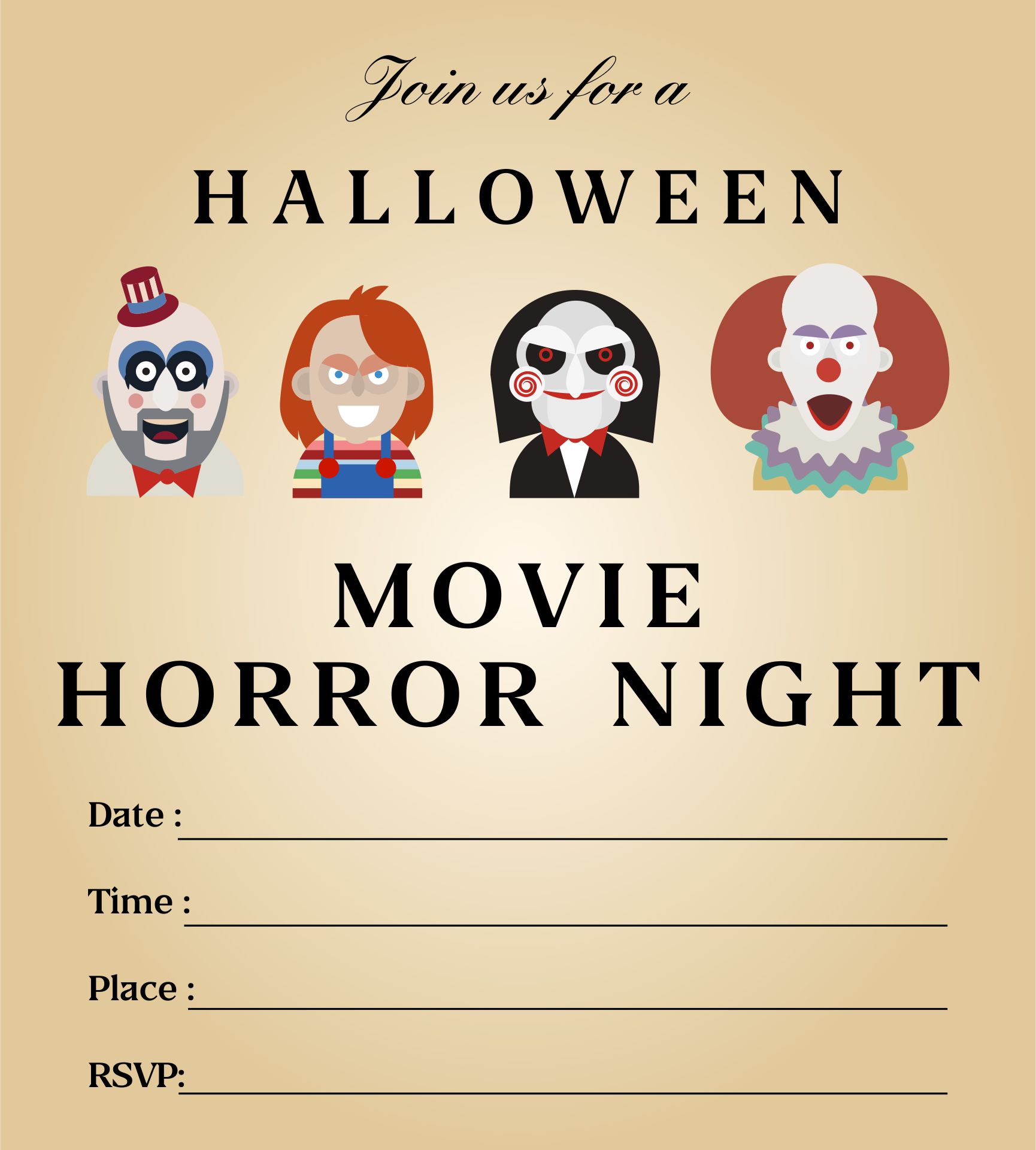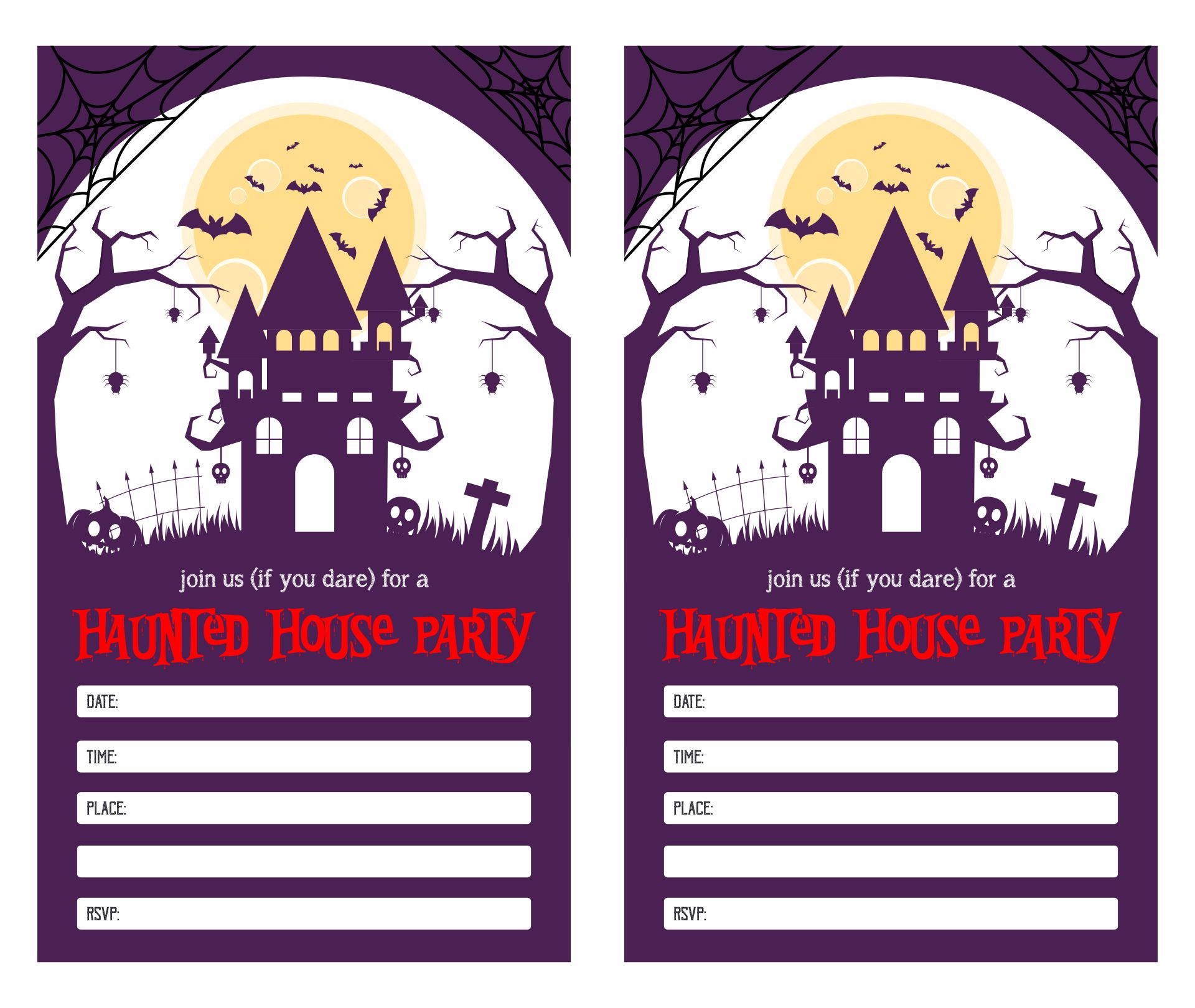 How to make catchy Halloween invitations?
Sending an invitation is not as easy as it seems for some people. Apart from the awkwardness that might come from writing it, the words to write can be tickling to read. Physical invitations were also still a hit to start a good impression for a Halloween party to go. A theme is one good help to create the words for your Halloween invitations to become a big hit. Use a horror iconic movie or character so your guests will know what they need to prepare. Scary Halloween themes taken from movies were the best because you could use one of the dialogue or attires to pack up into a nice wording. The use of fonts and layout of the invitations also another point to make it catchy. As you have finished with the theme and the invitation's wording, you can plan on the party activities with the food to serve after. You can either make your Halloween as scary as you ever imagine or turn it into something that could break your whole night, so make sure you prepare ways ahead before the spooky night comes.
---
More printable images tagged with: