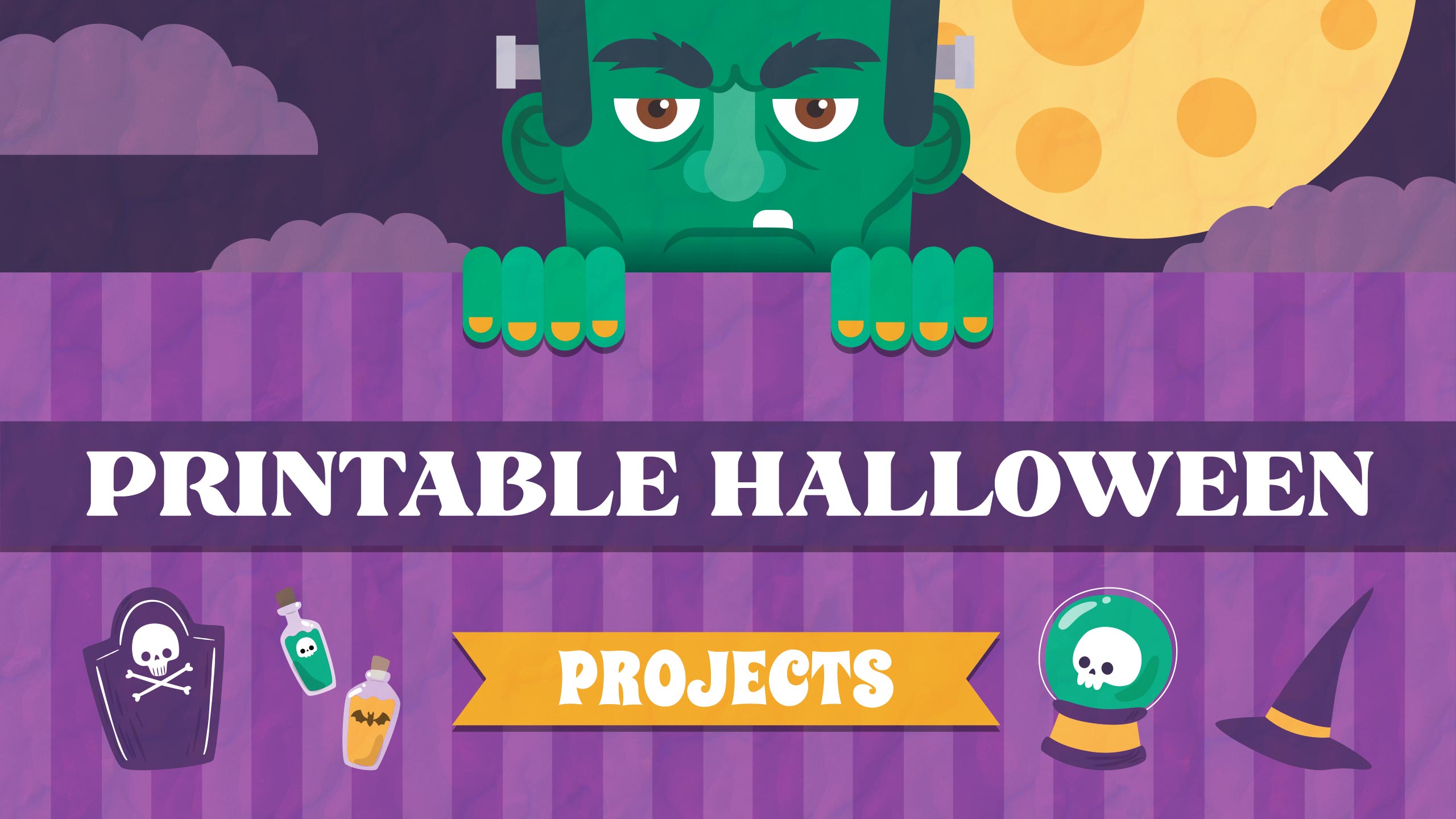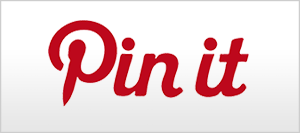 Printable Halloween Projects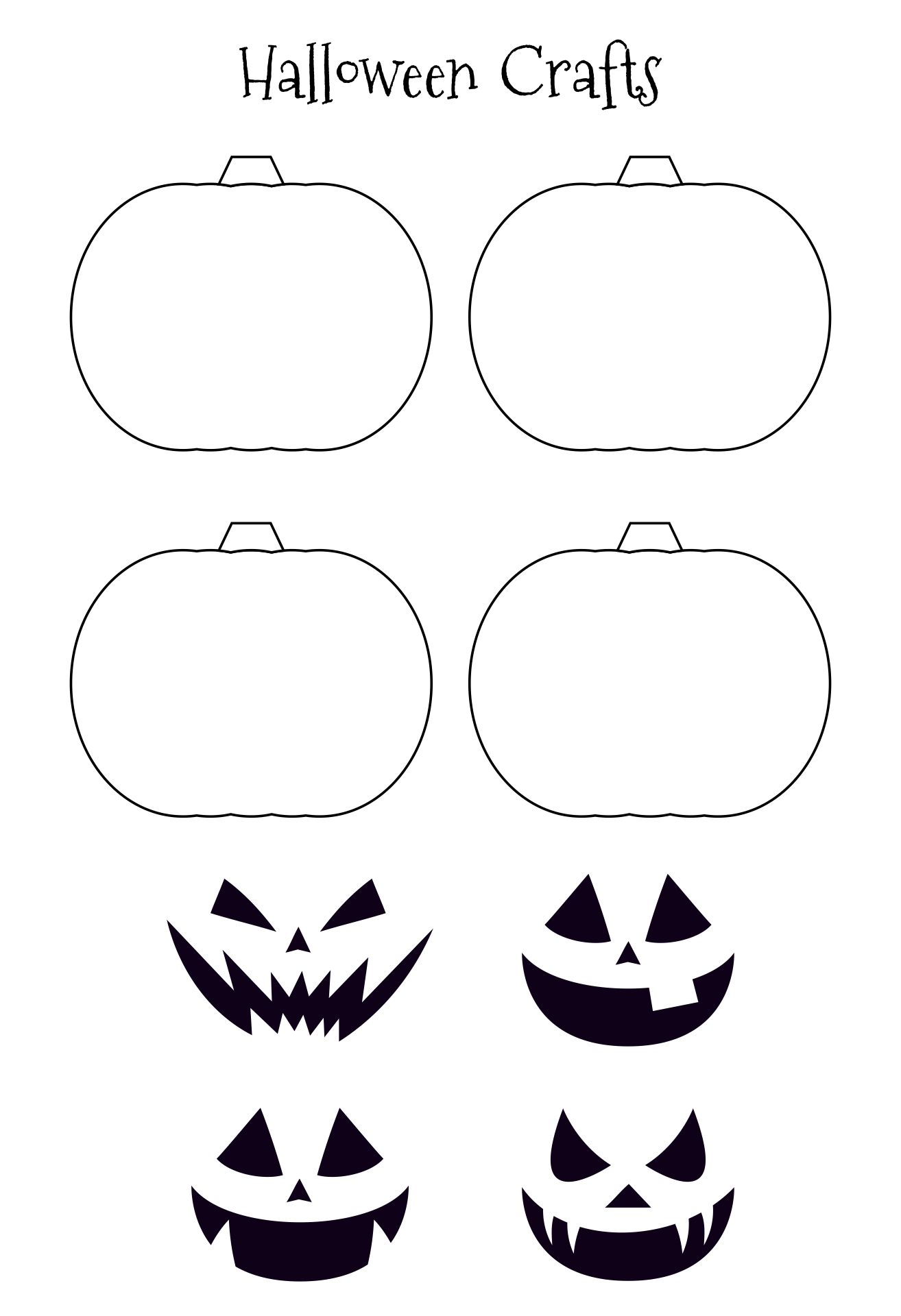 What do we need to make Halloween projects?
Edible objects
Serving edible decorations for Halloween projects is actually optional. But, what is Halloween without sweet treats in the pumpkin jar? The most popular candy for decoration is candy corn. But, some kids prefer chocolate balls. You are free to modify with other foods, such as cookies and macarons with Halloween colors.
Complementaries
You've got the candies for the Halloween projects, that's great! Now, let's prepare for the complete project of the Halloween decor. We will use glue more since we use the printable Halloween projects that you've downloaded and printed all the patterns right away. Then, to cut out the templates, you need scissors, any size will do. You might as well need more colored papers like white and black. For a more realistic and usable decor, you can glue the templates on a plastic bottle, jar, or can, plus the plastic insects and other Halloween figures.
Who makes Halloween projects?
Anybody can make the Halloween projects. Moreover, you do it with the whole family member. The kids can learn to hold the scissors and follow the trace. While the teens use the coloring agents to make the project more colorful, yet still with a Halloween theme.
The final product is done by the adults. They will gather all pieces into one and somehow they improve the rest of it to turn into a realistic Halloween craft. All of it is because of the level of materials they use to add the creep.
How are the scariest Halloween projects?
Have you ever seen the largest bat? If you haven't, you can make one with a soda bottle. There is also an edible human brain in a jar, and yes, you can make it at home. Has it made you goosebumps? Not yet? Okay, let's make a thousand-eyes monster with different sizes of googly eyes.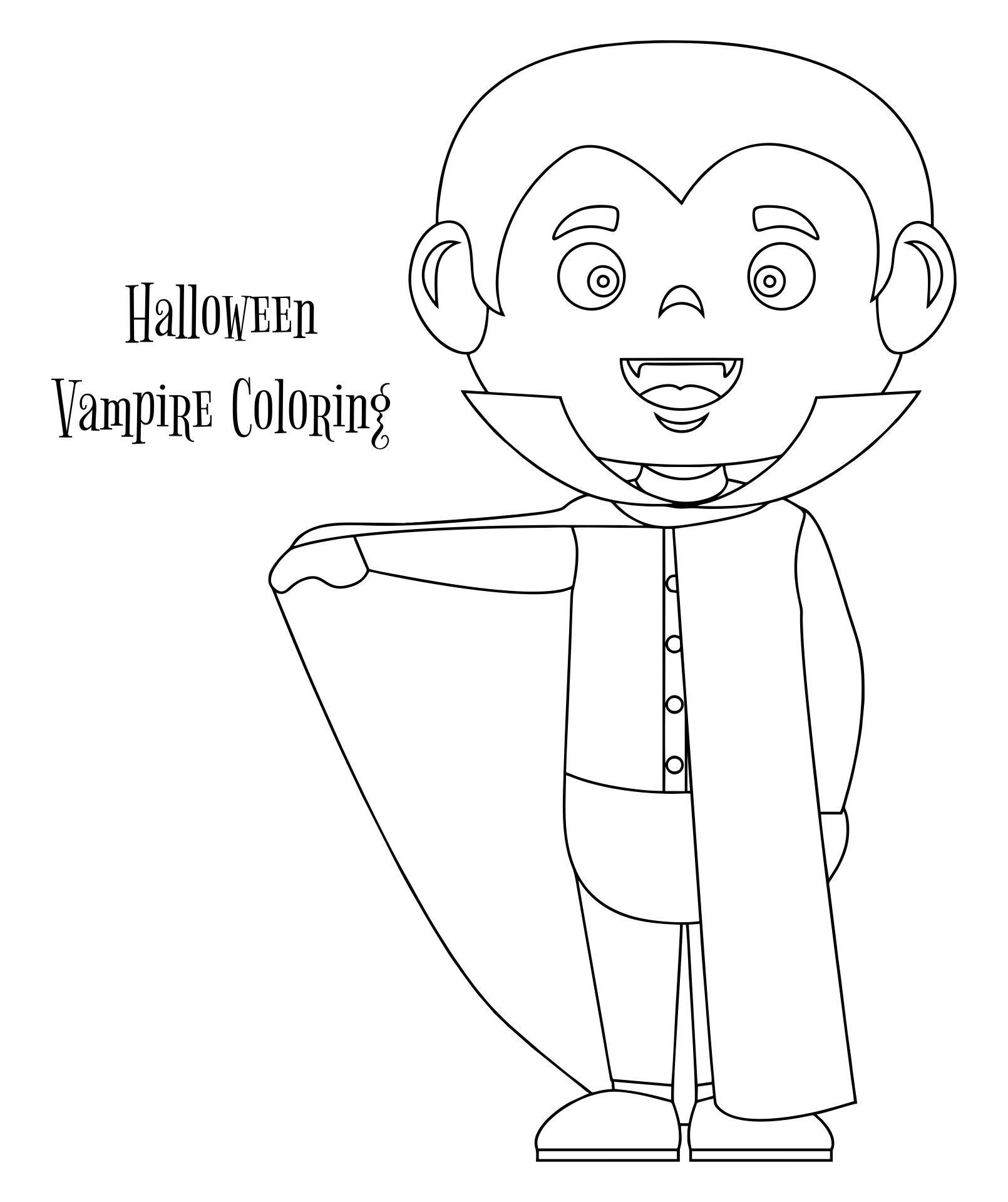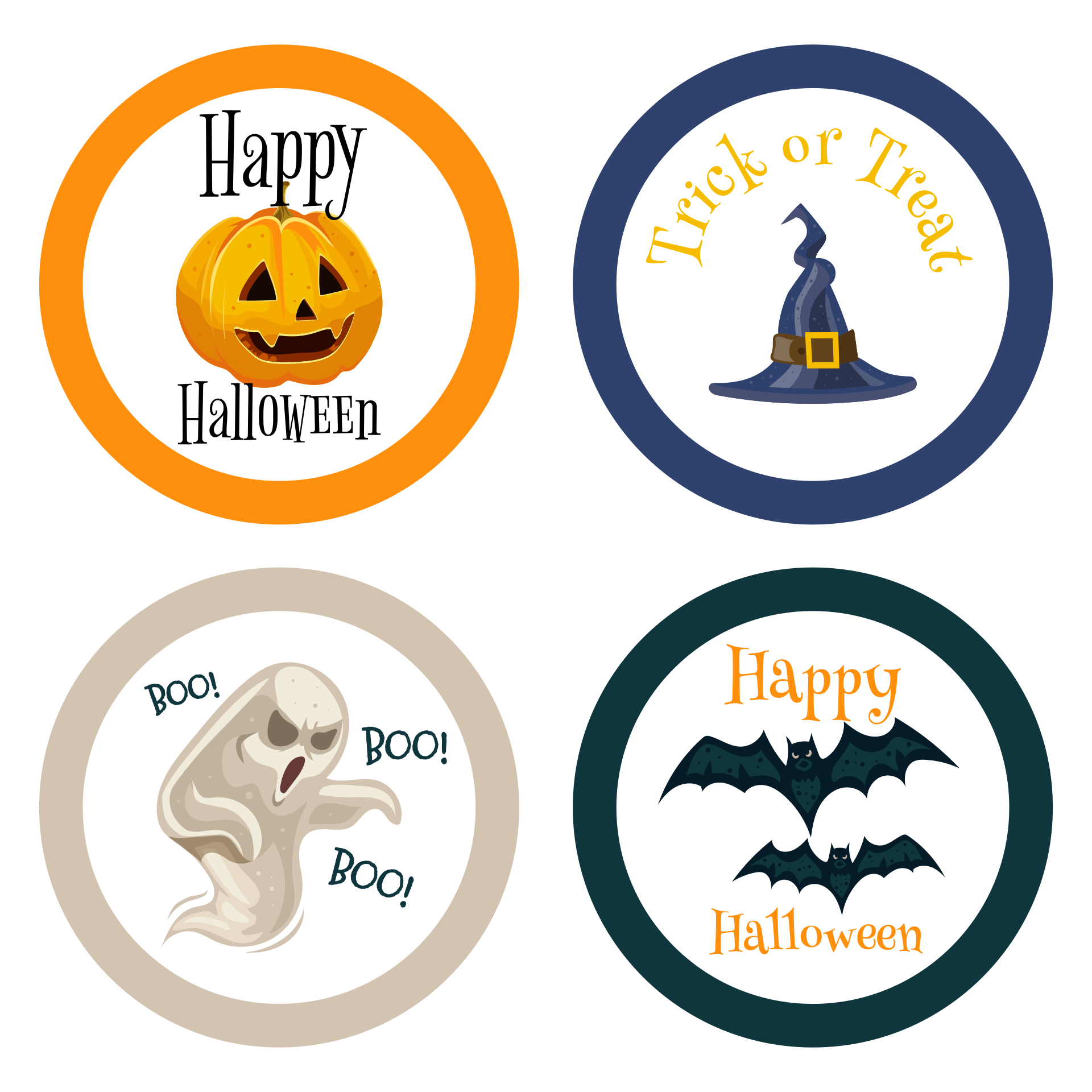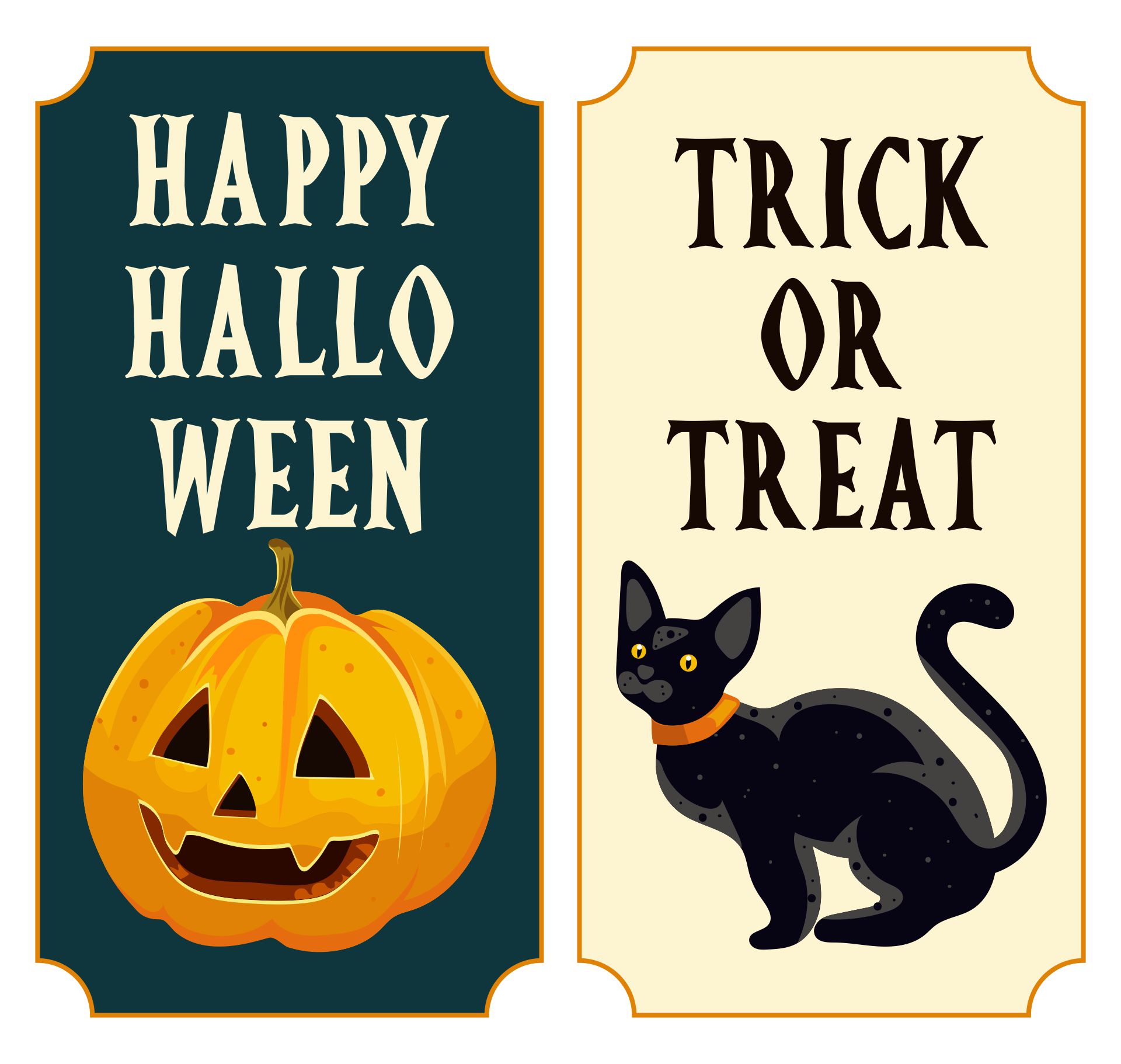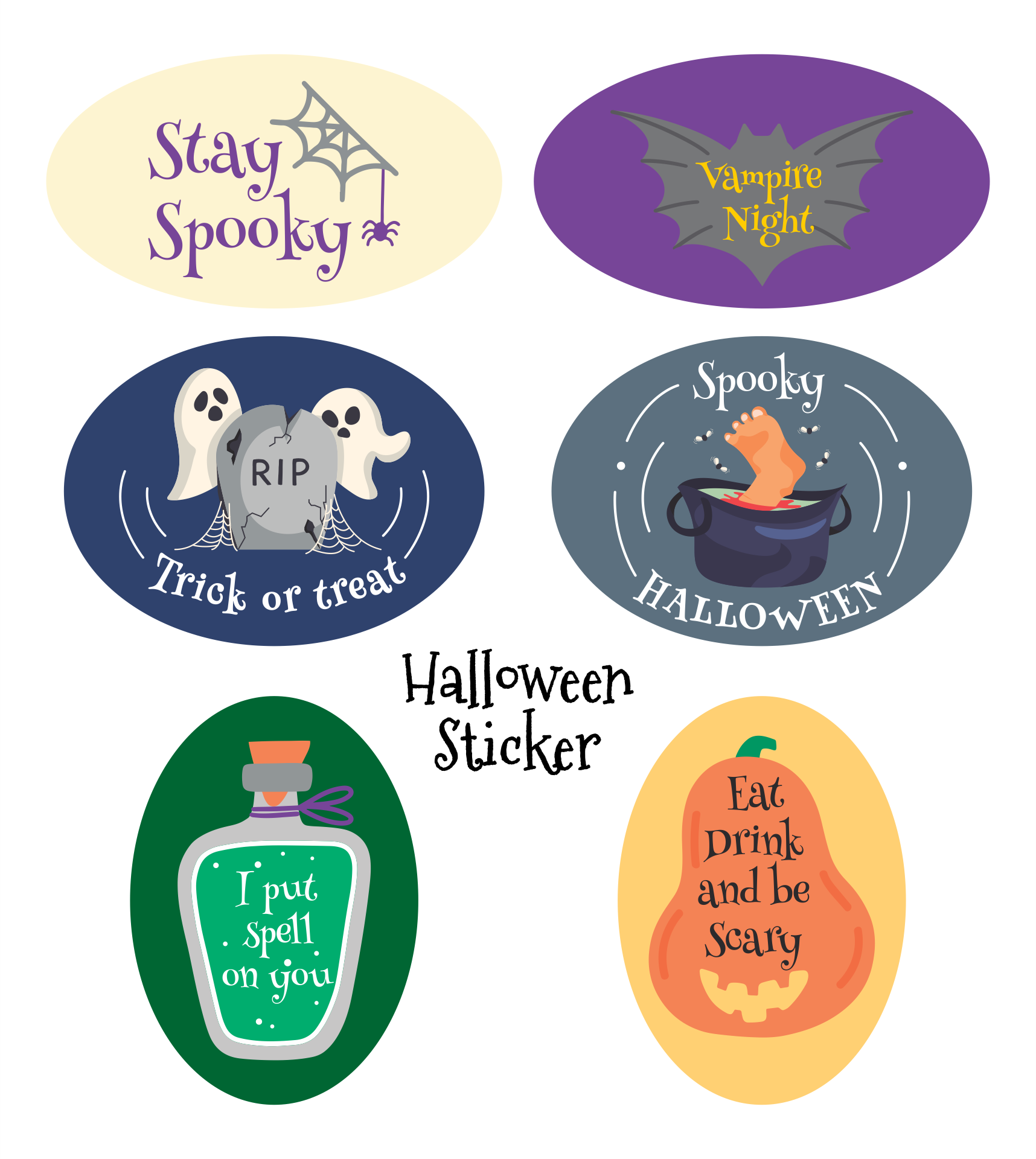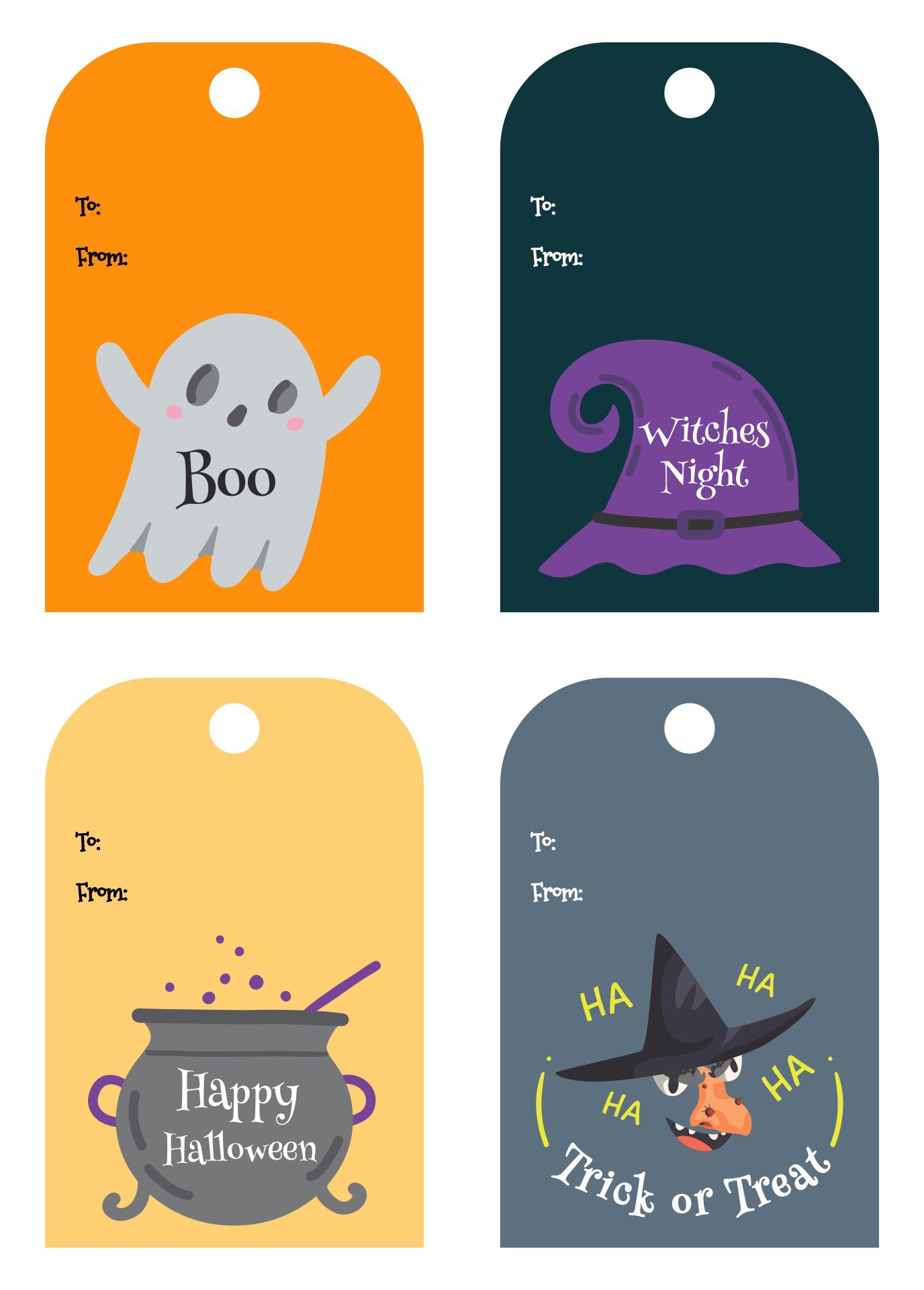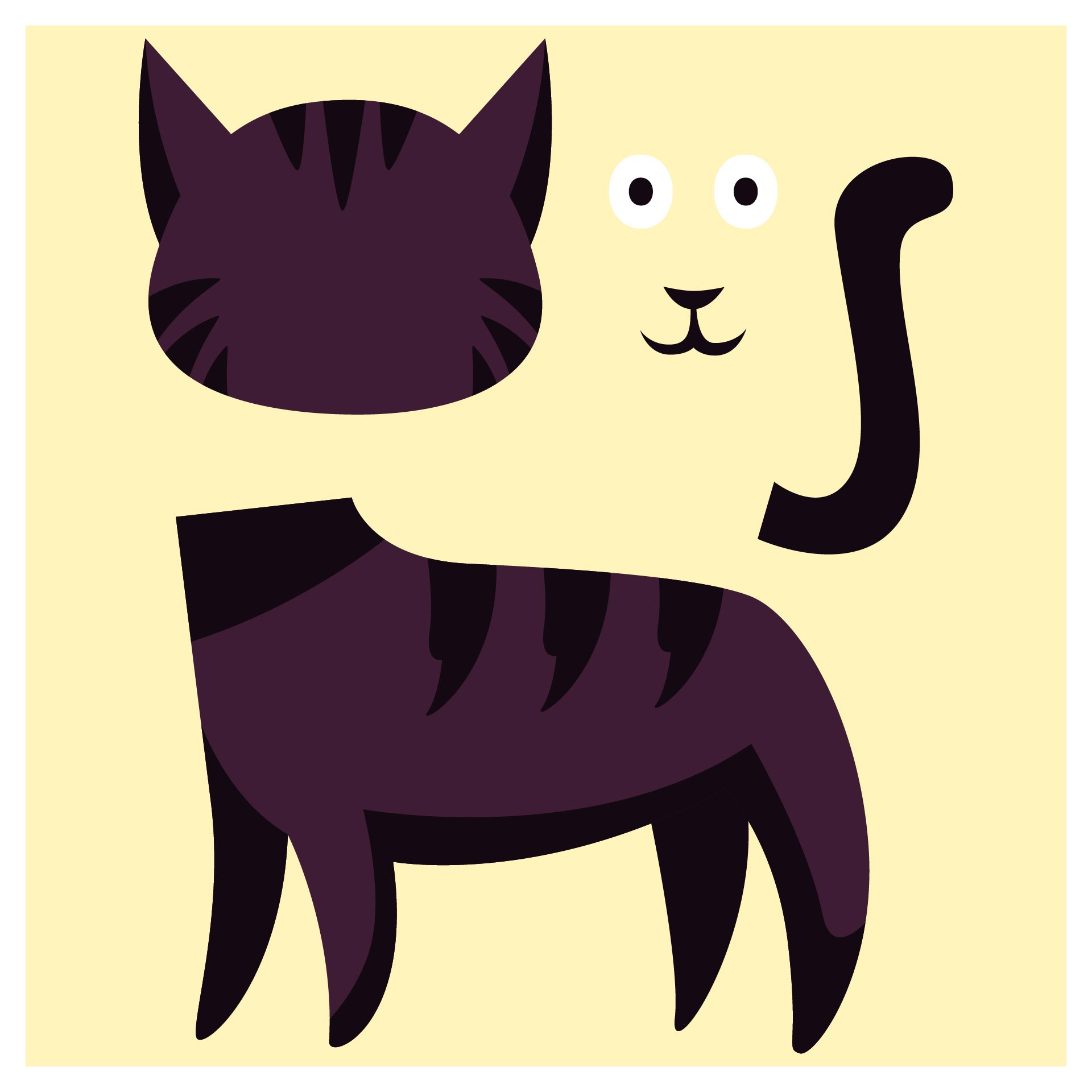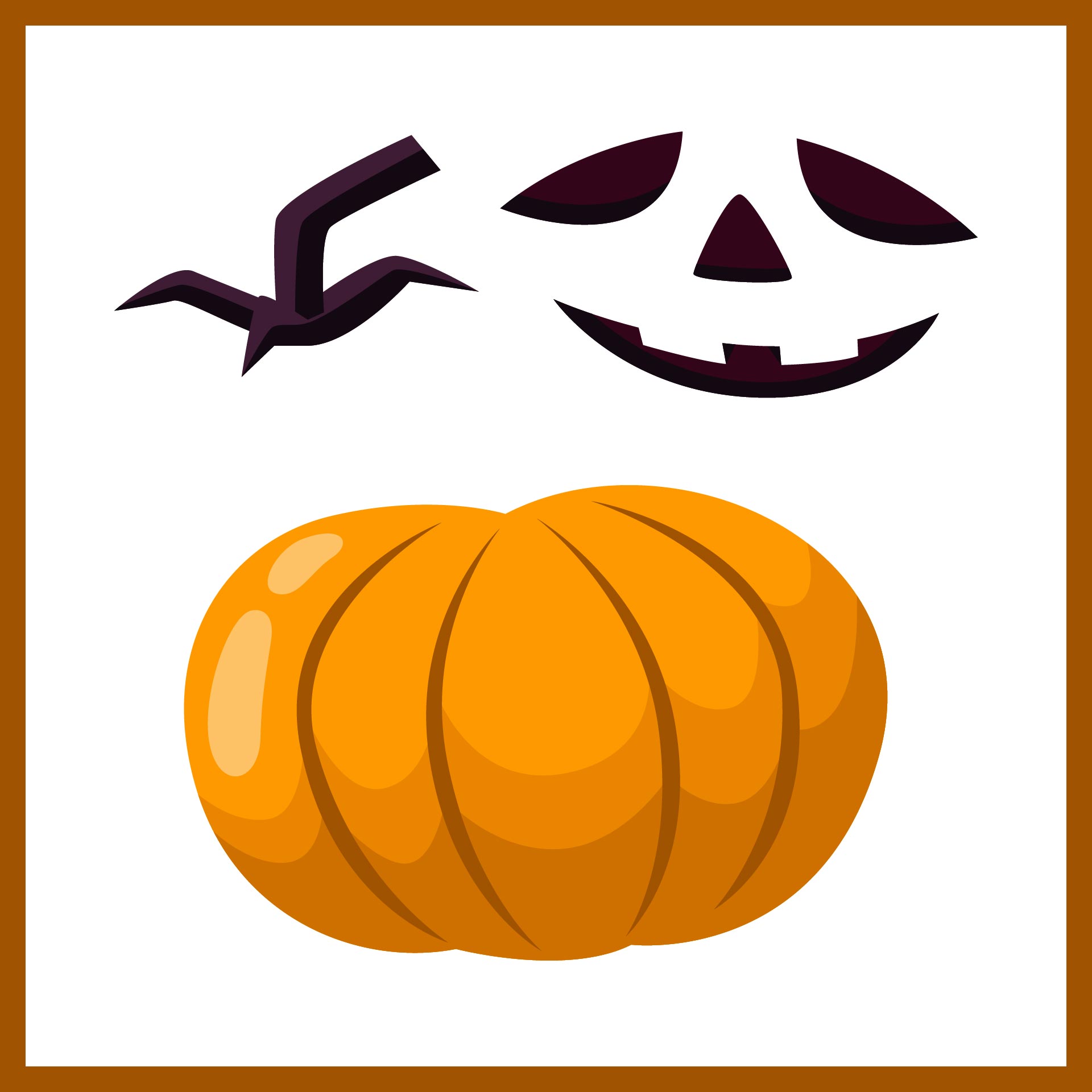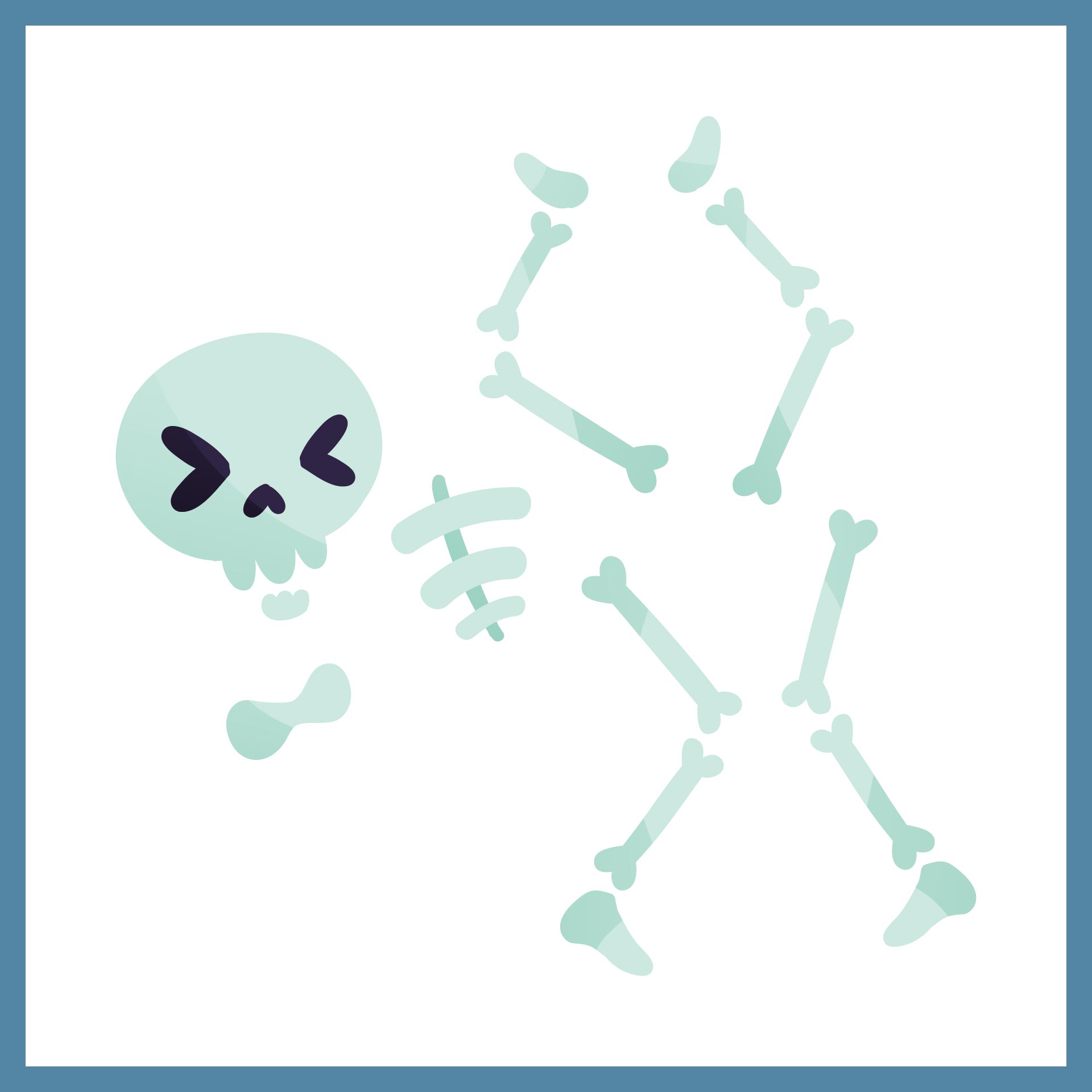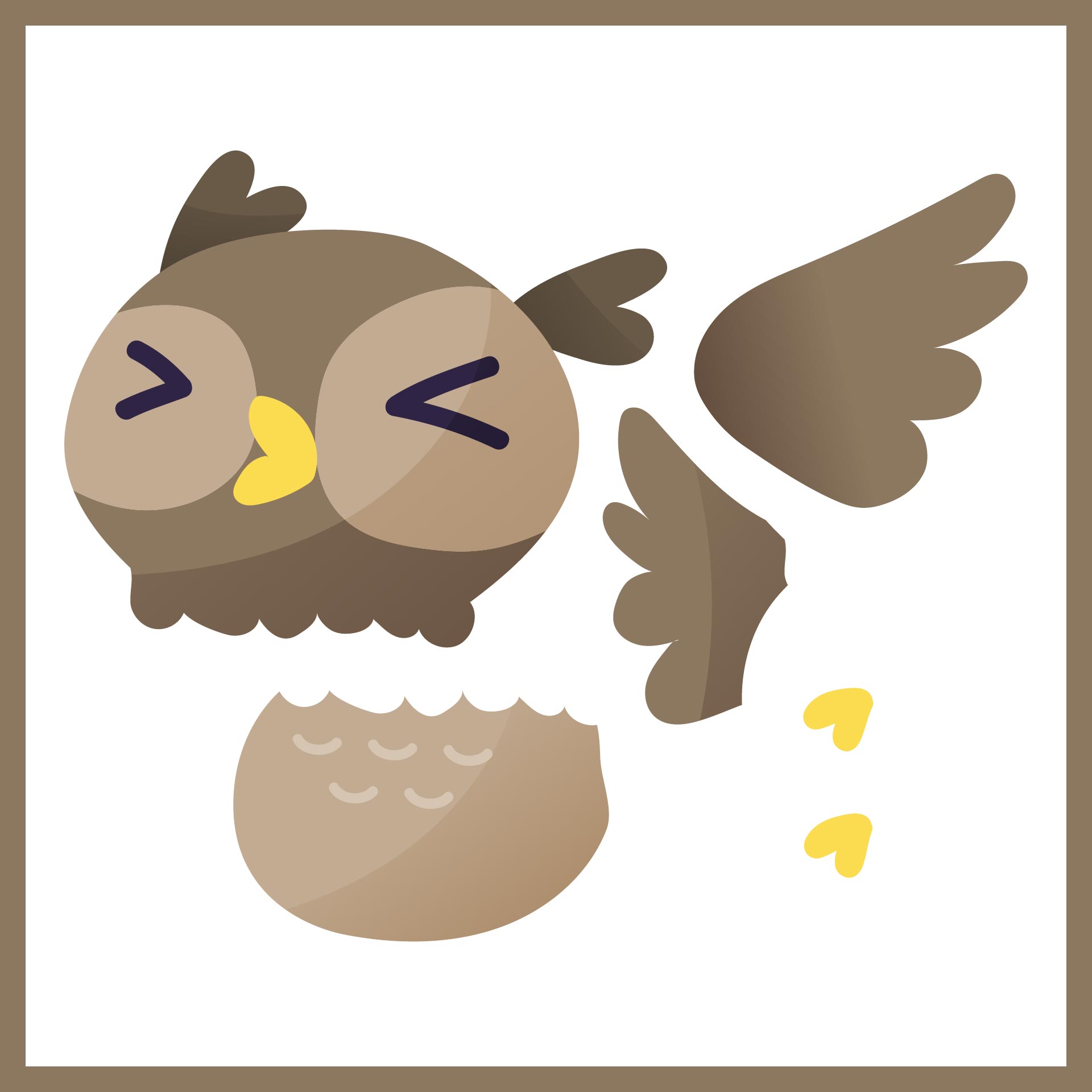 How to make paper bat garland?
First things first, make sure you have these basic materials:
Seems easy? You can level up the game. To draw the pattern of the bat, you can buy or download a free bat stencil online. Then, you can also add more artistic patterns on the bat's body or simply stick some googly eyes. For the foot, you can just use black wooden clothespins, while at the same time you hang the string with the paper bat.