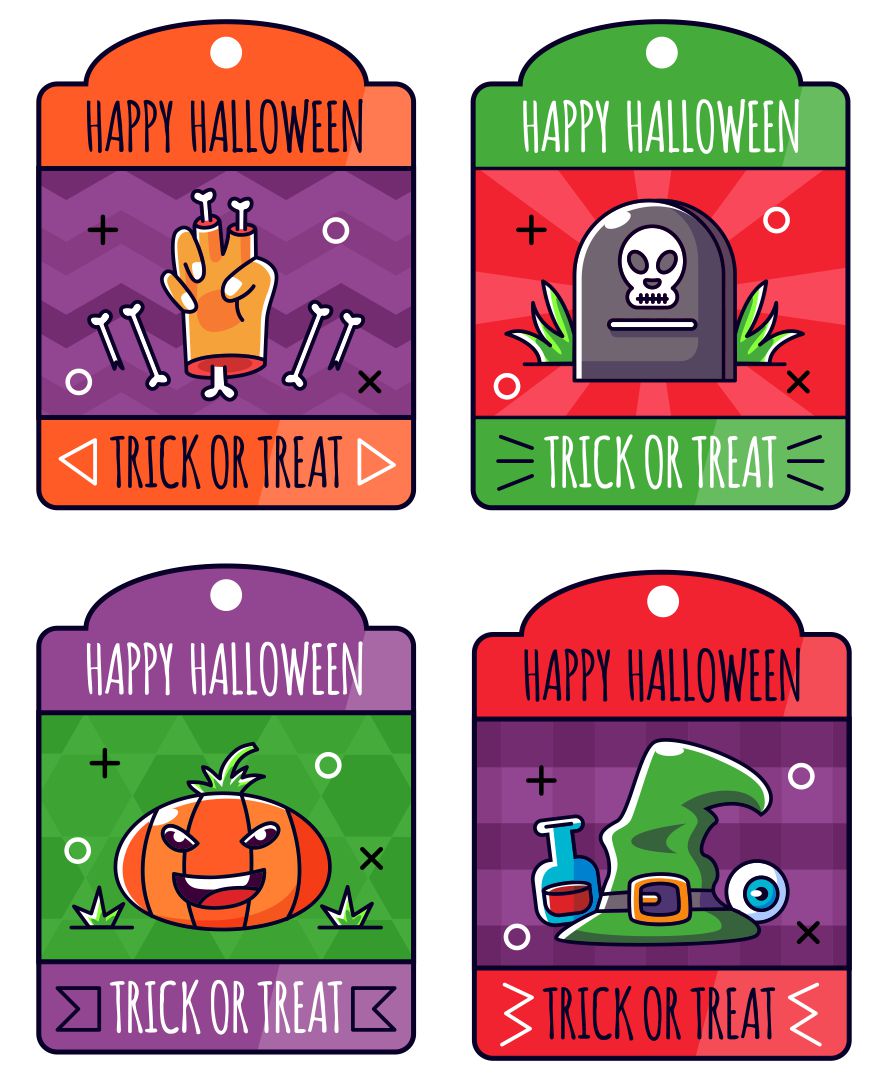 What can I sell on Halloween?
Trying to get extra money in this spooky season? Easy! Try to sell something like Halloween stickers, Halloween printable, or maybe Halloween decorations! Here are some idea to fill your pocket on your Halloween :
Scary stickers – you can make some Halloween stickers like skull or ghost-shaped, or some Halloween wording like happy Halloween stickers, and sell them in a bundle on Etsy! It would surprisingly make a lot of money since many people would buy it! (but make sure you make the design of a cool sticker)
Creepy Doll/Figures – if you are into making some scary figures or creepy doll, or maybe revamp some barbie doll into Halloween alternate universe barbie, try to channel that hobby into money-making activities! You can sell them on an online shopping site like Etsy for Halloween decoration or just collections!
How can you create a book for Halloween?
Do you want to decorate your room with a simple Halloween book? So quick it is! On Google, you can scan Halloween printable book covers for Halloween book covers, print them, and follow the instructions! It's not only a simple way to make decorations for Halloween, but also a super cheap and last-minute concept for you to try!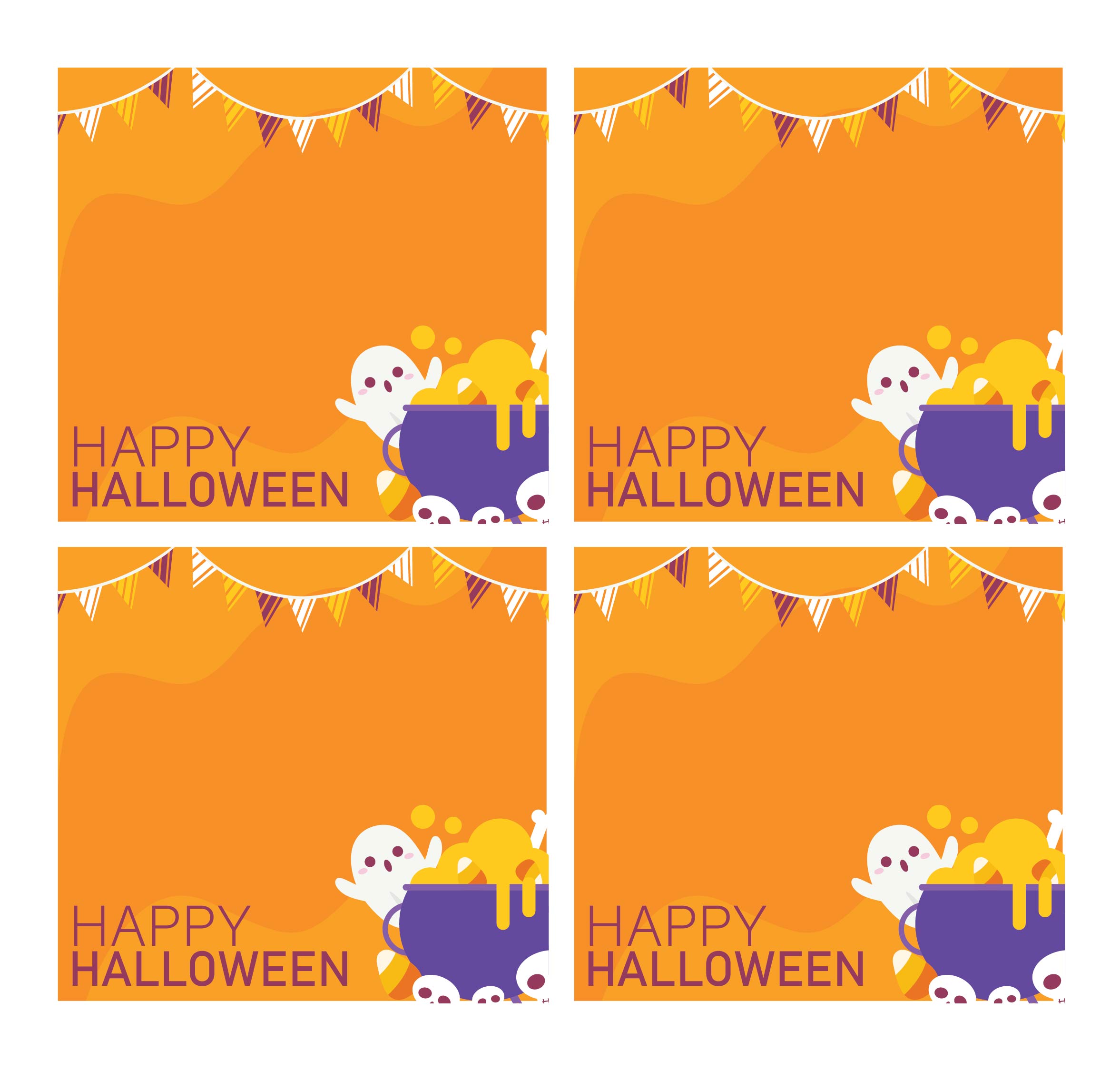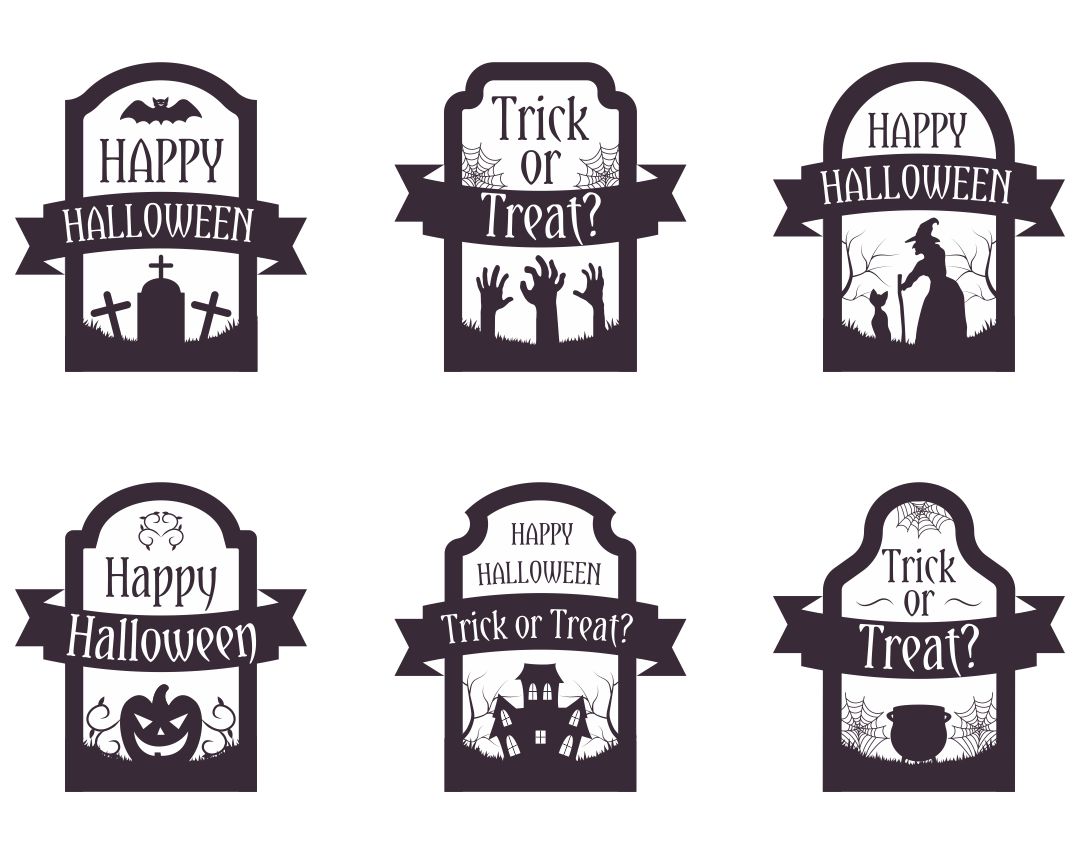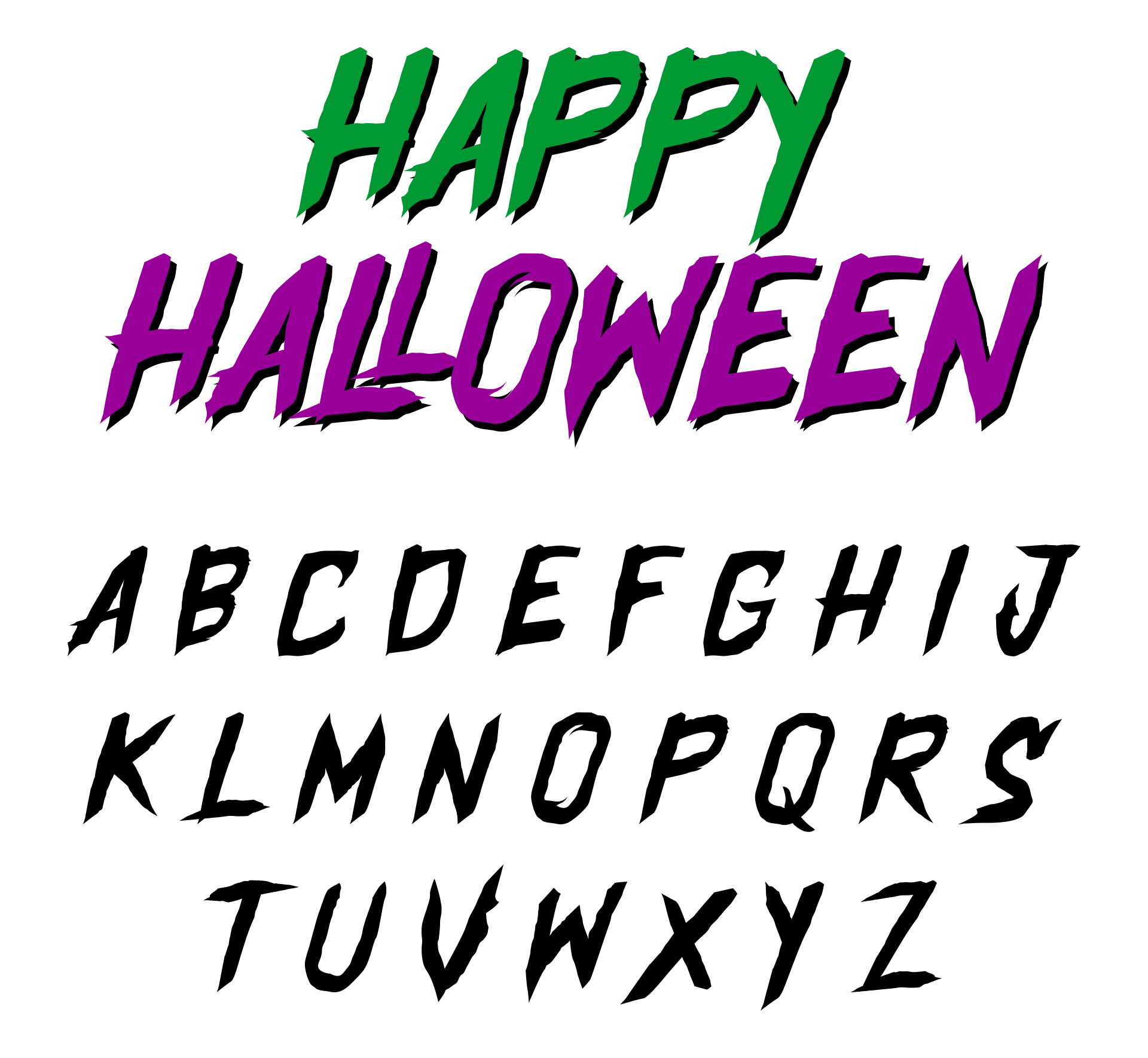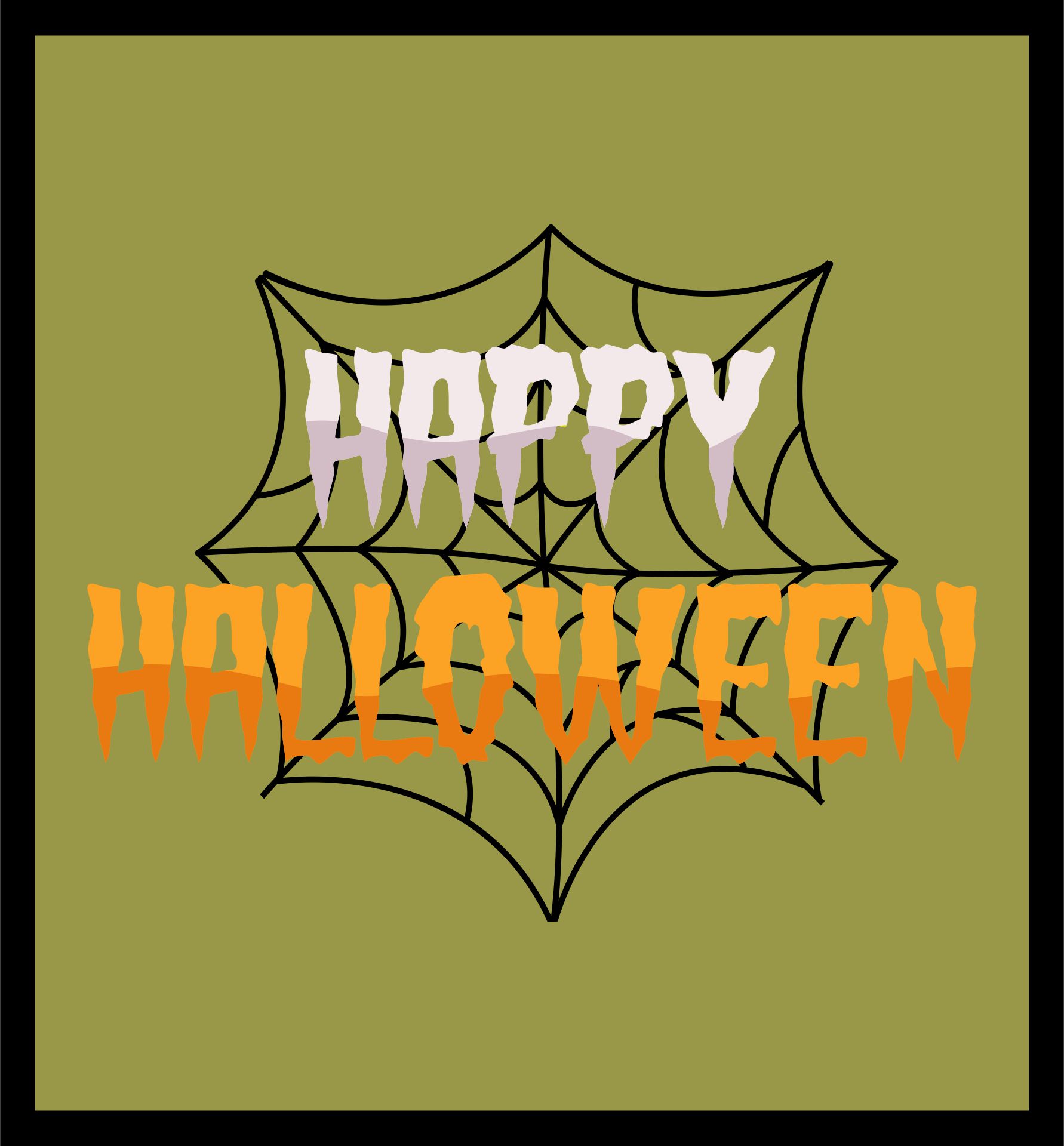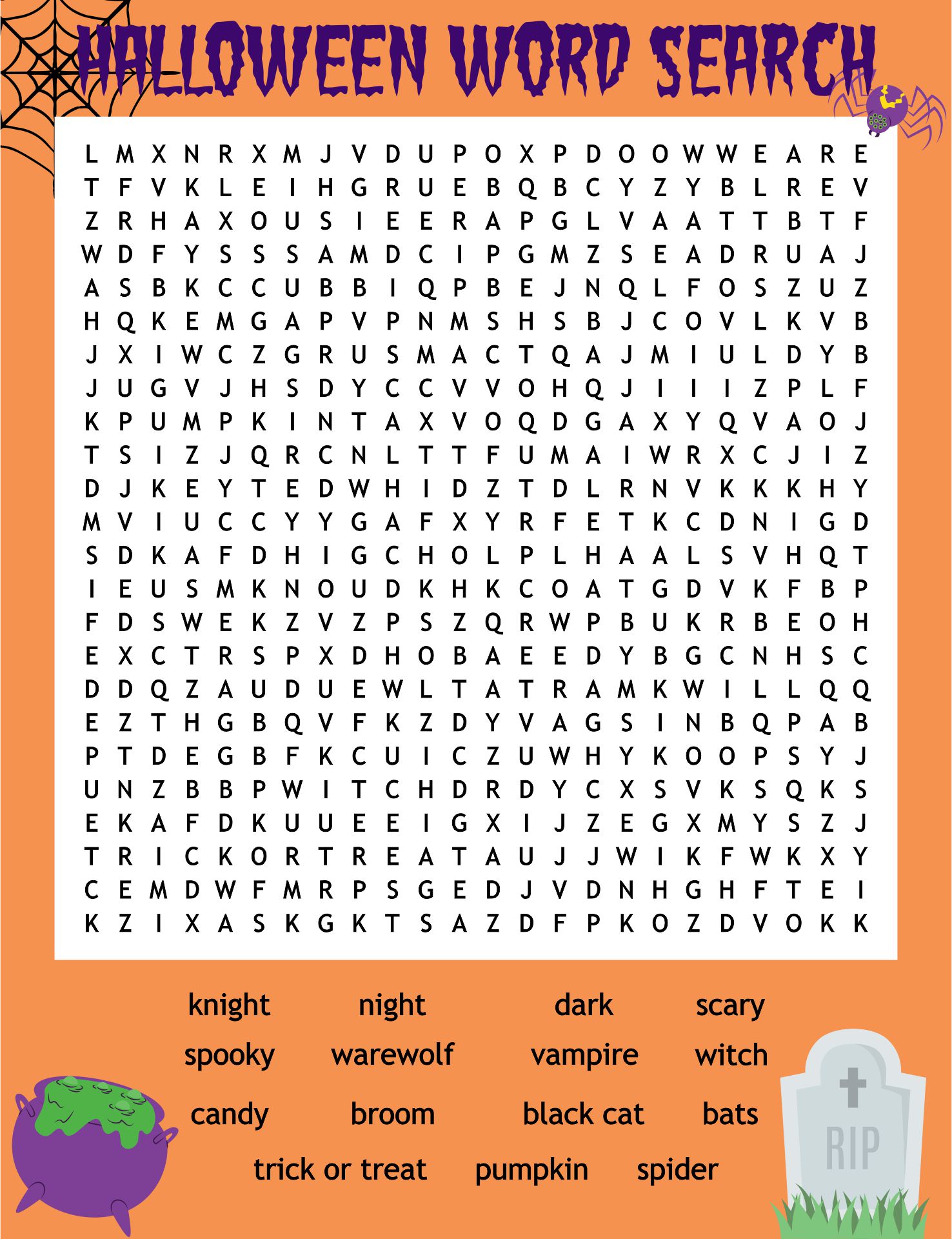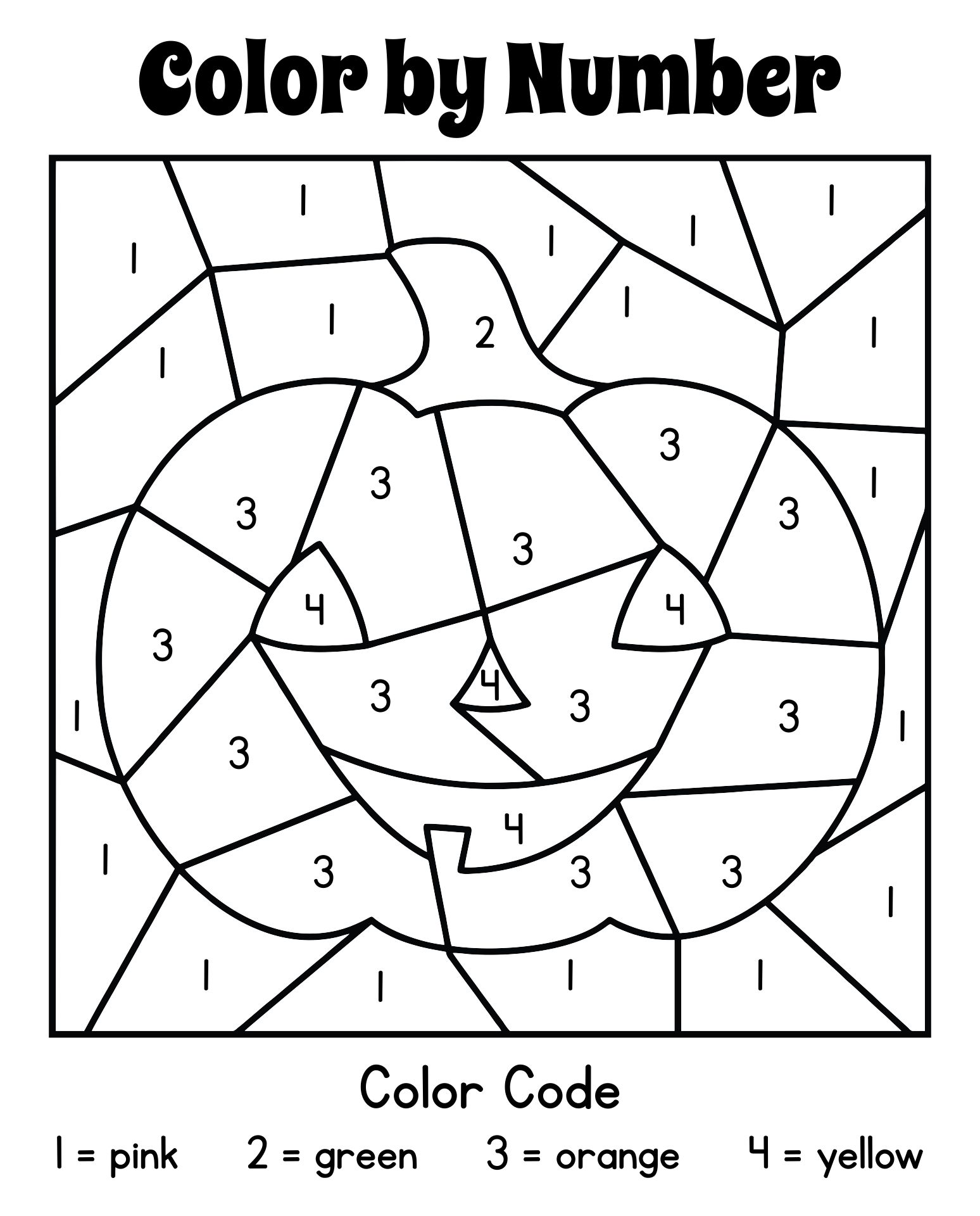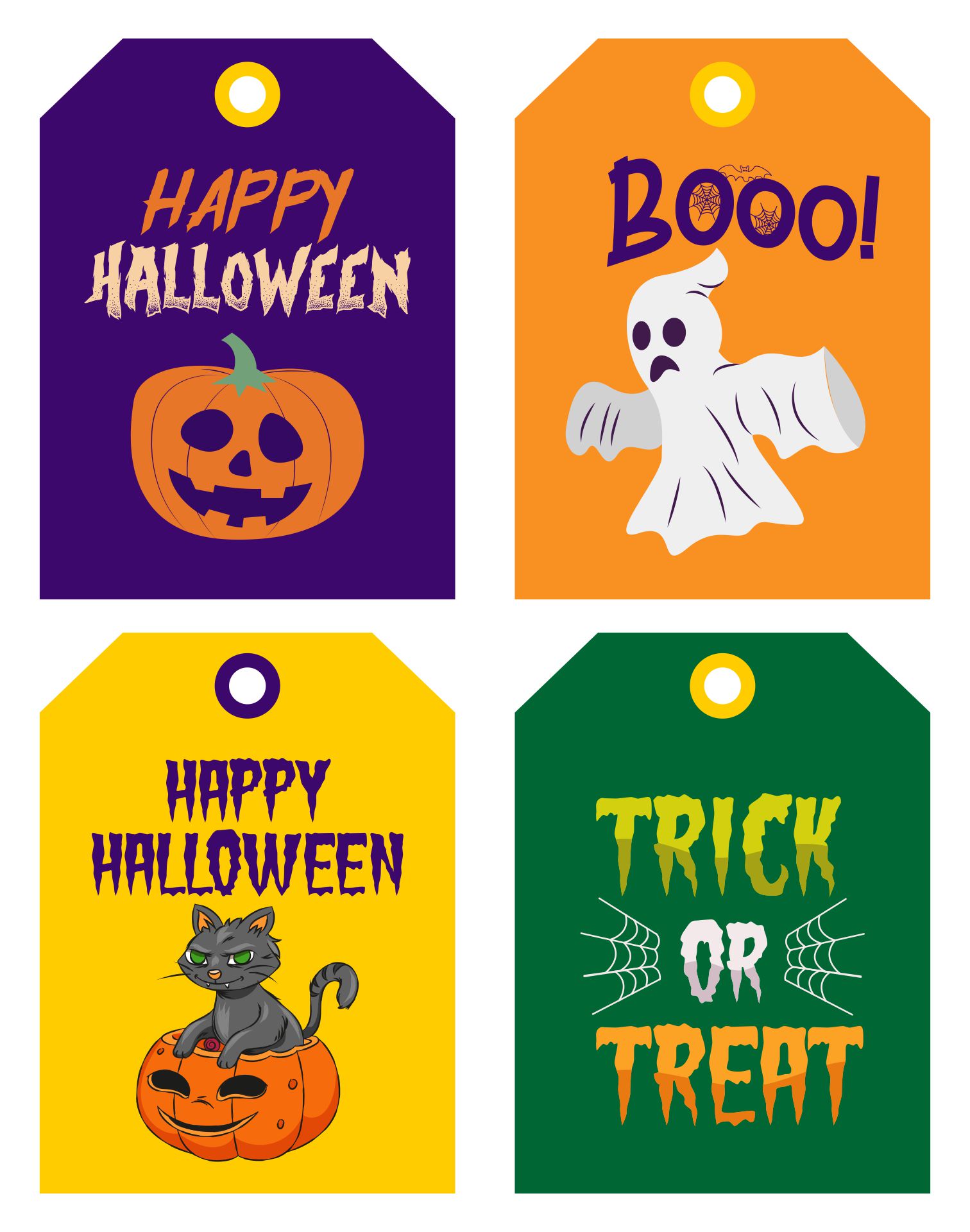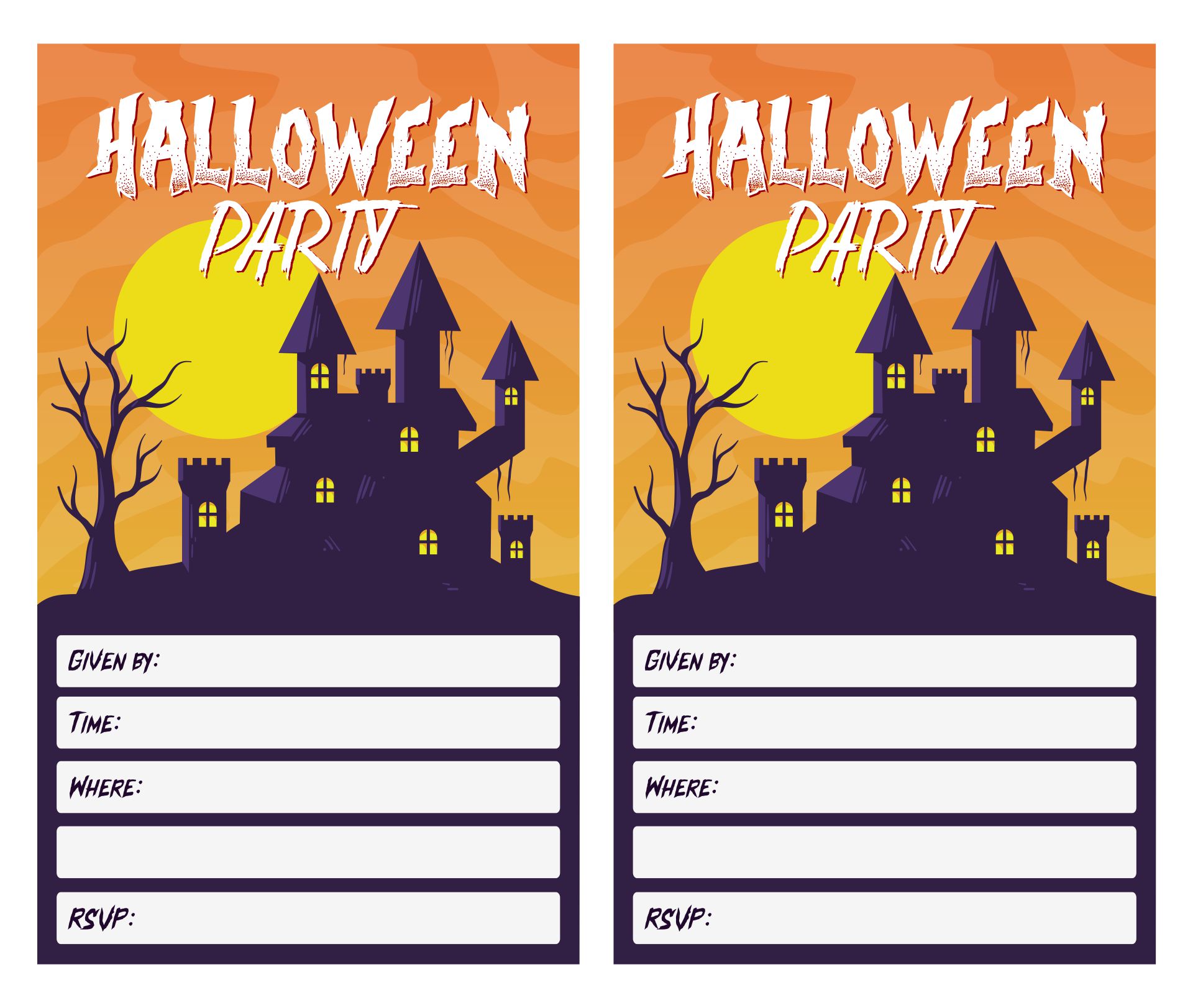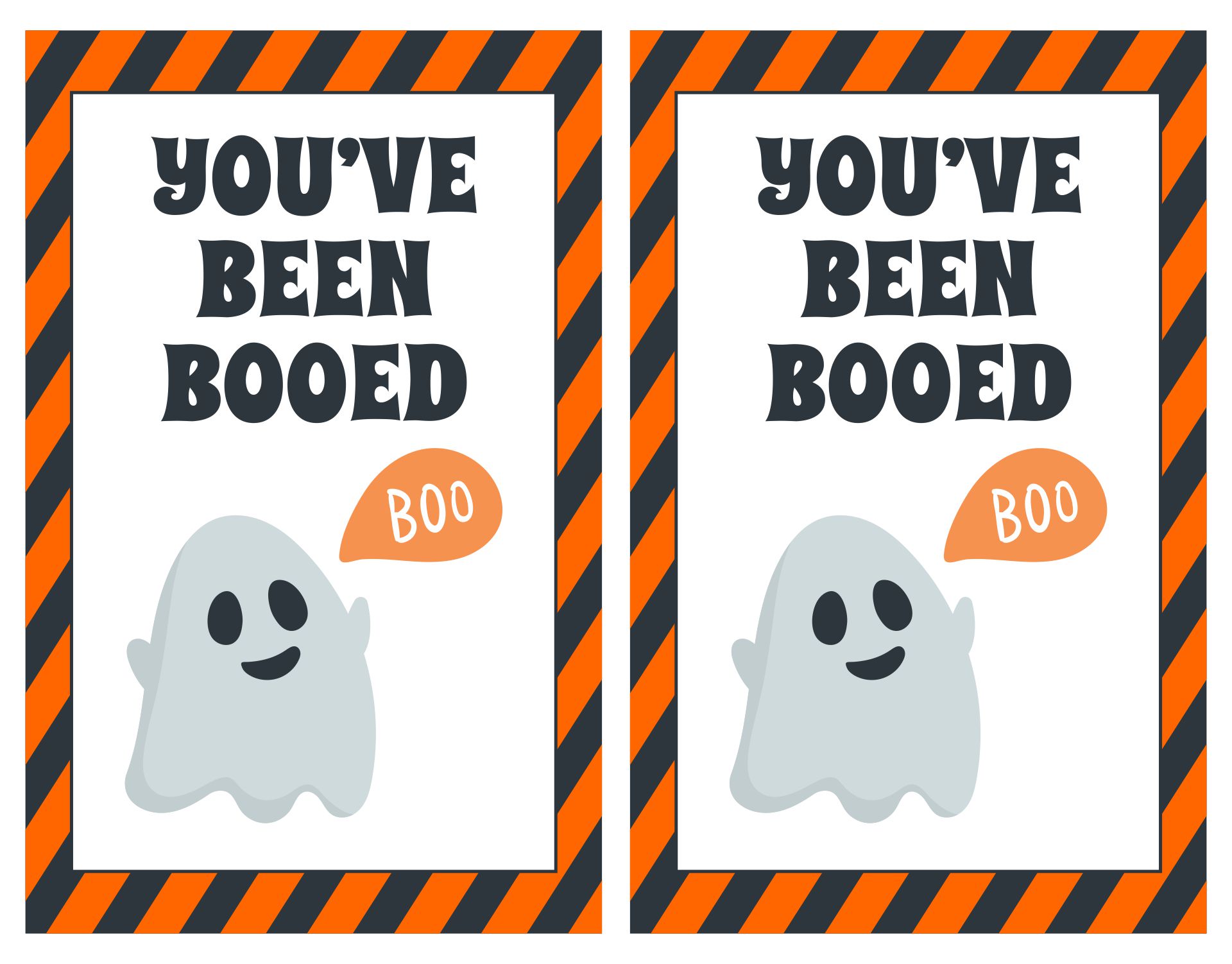 What should I hang on my front door for decorating?
If you are the type who likes to decorating all-around your house for Halloween from the front door to the backyard, just imagine how much it will cost you! Wow, spooky right. But you can save your money, you don't have to buy all of your decoration for Halloween, since it just going to be used probably once a year. I have a super easy DIY idea for Halloween decoration just for you!
Keep Out Sign – You can hang Spooky Signs like Keep out, beware of zombie sign on your front door to warn your guests about your deadly zombie family inside your house, ready to haunt fresh-brains down! Here's how:
Step 1 – Print Keep out the sign (you can search for free Halloween printables on the internet for an easier way or you can paint your own sign, but since this is a super easy DIY, I'm going to use the easiest way) and cut it according to the pattern.
Step 2 – Trace your Keep out sign to your cardboard, and then cut it.
Step 3 – Glue your sign to your cardboard and then stick it to the front side of your front door with double tape (make sure you choose the one that doesn't go to leave marks on your door when you remove it) and voila! super-duper easy!
---
More printable images tagged with: