How to choose Halloween wrapping paper?
1. The theme
You will find the design of the theme; skulls, cute pumpkins, solid dark, and many more. Choose the one that you really like. If you do so for the kids, let them choose the style too.
2. Color
As you know, there are colors that are common to see on Halloween. We've checked black. Now, you have the mix of white, crimson, violet, you name it. You can also add brighter color that fits your Halloween.
3. Size
You have to match the size of the paper and the present. For instance, if you want to fill candies, it is not as big as Halloween toys, so the paper you choose and print should be small.
What to add with Halloween wrapping paper?
Red ribbon

String

Halloween tags
It is okay if wrapping gifts is not your talent. But, at least you add some stuff to the gift box. With red ribbon, not only do you decorate the box but also enable you to hang the Halloween gift tags. We're sure you need the tag to write down names and greet the recipient with Happy Halloween or Boo! If you like simple decor, you can just use a string. It helps you to tie the tags onto the gift box.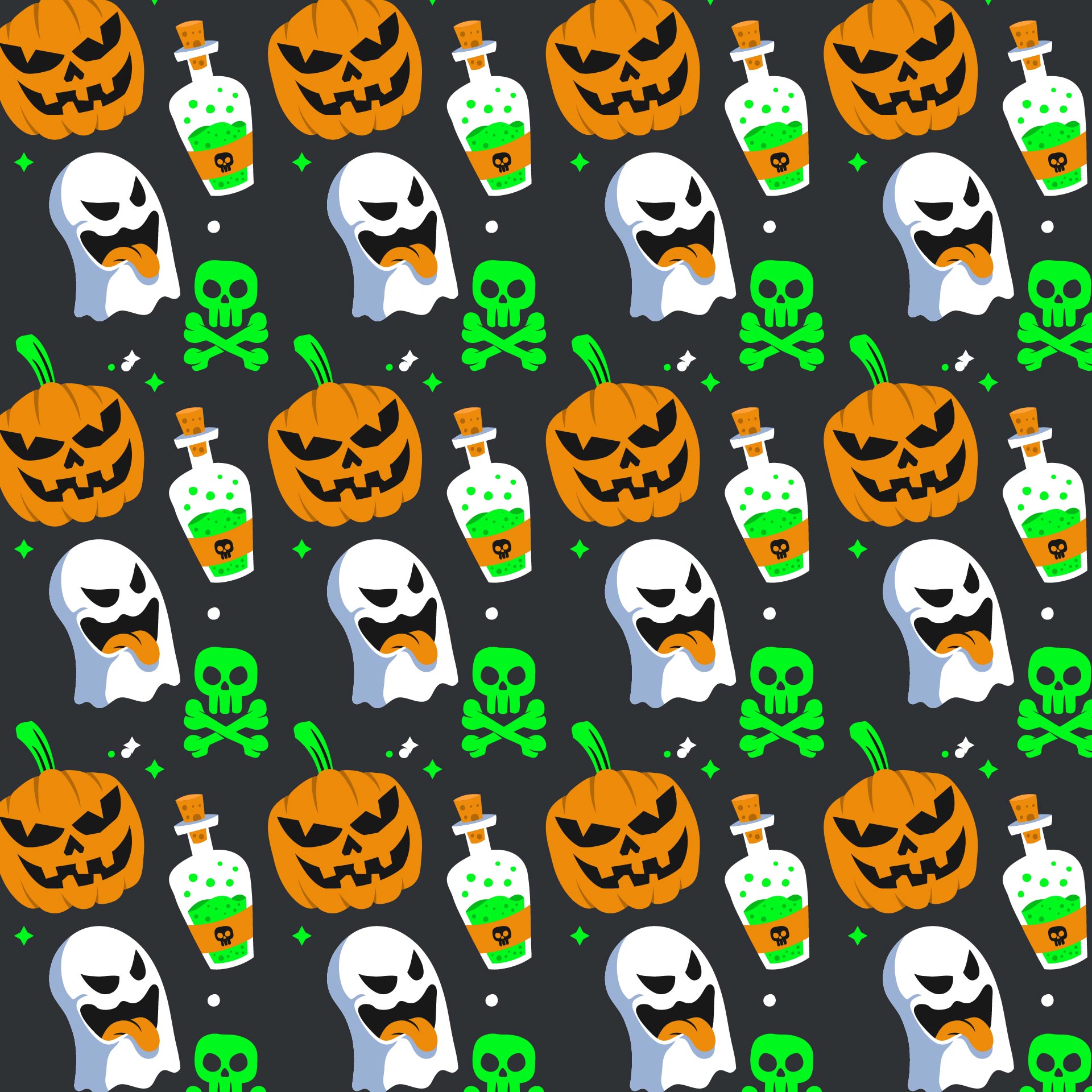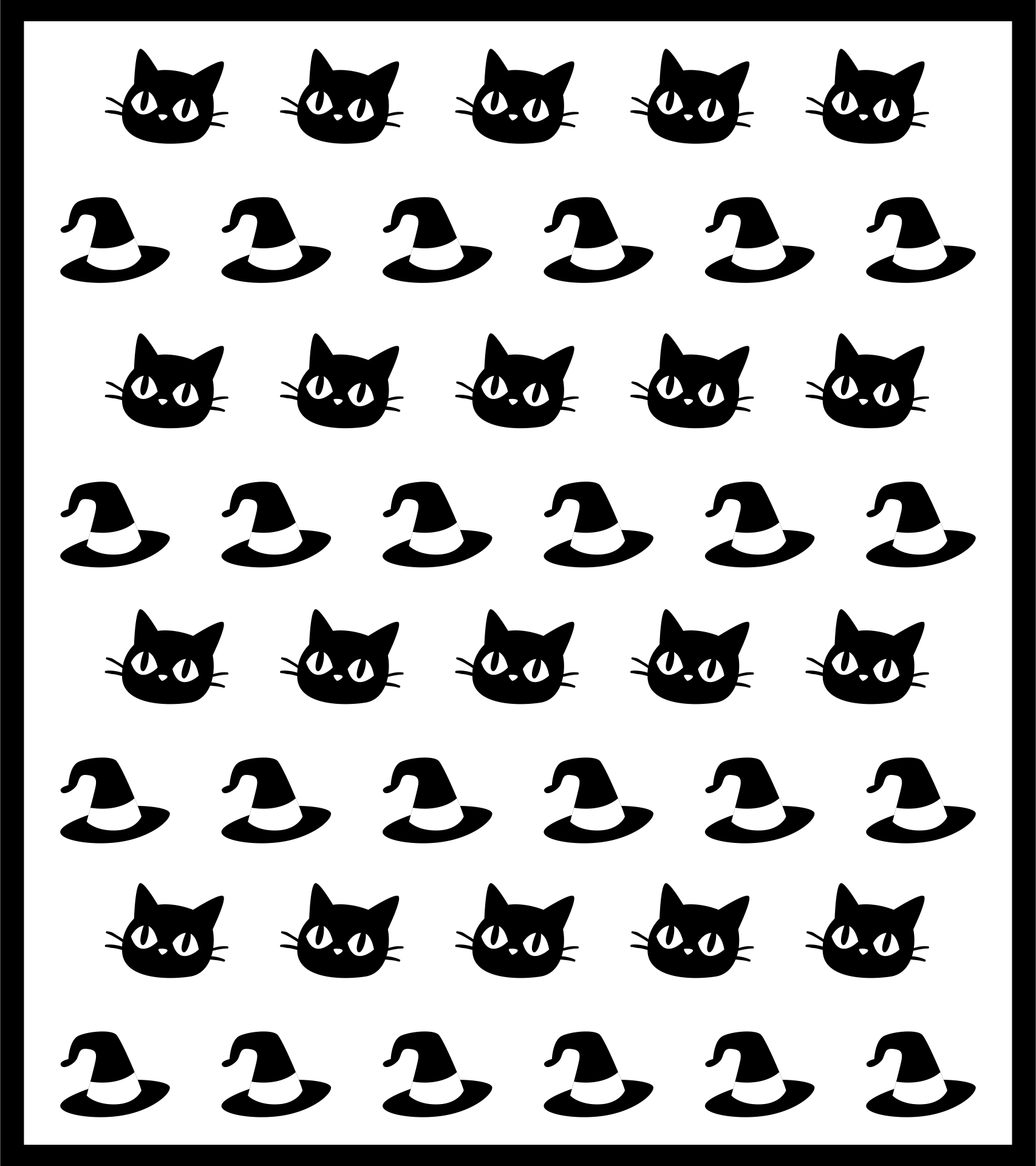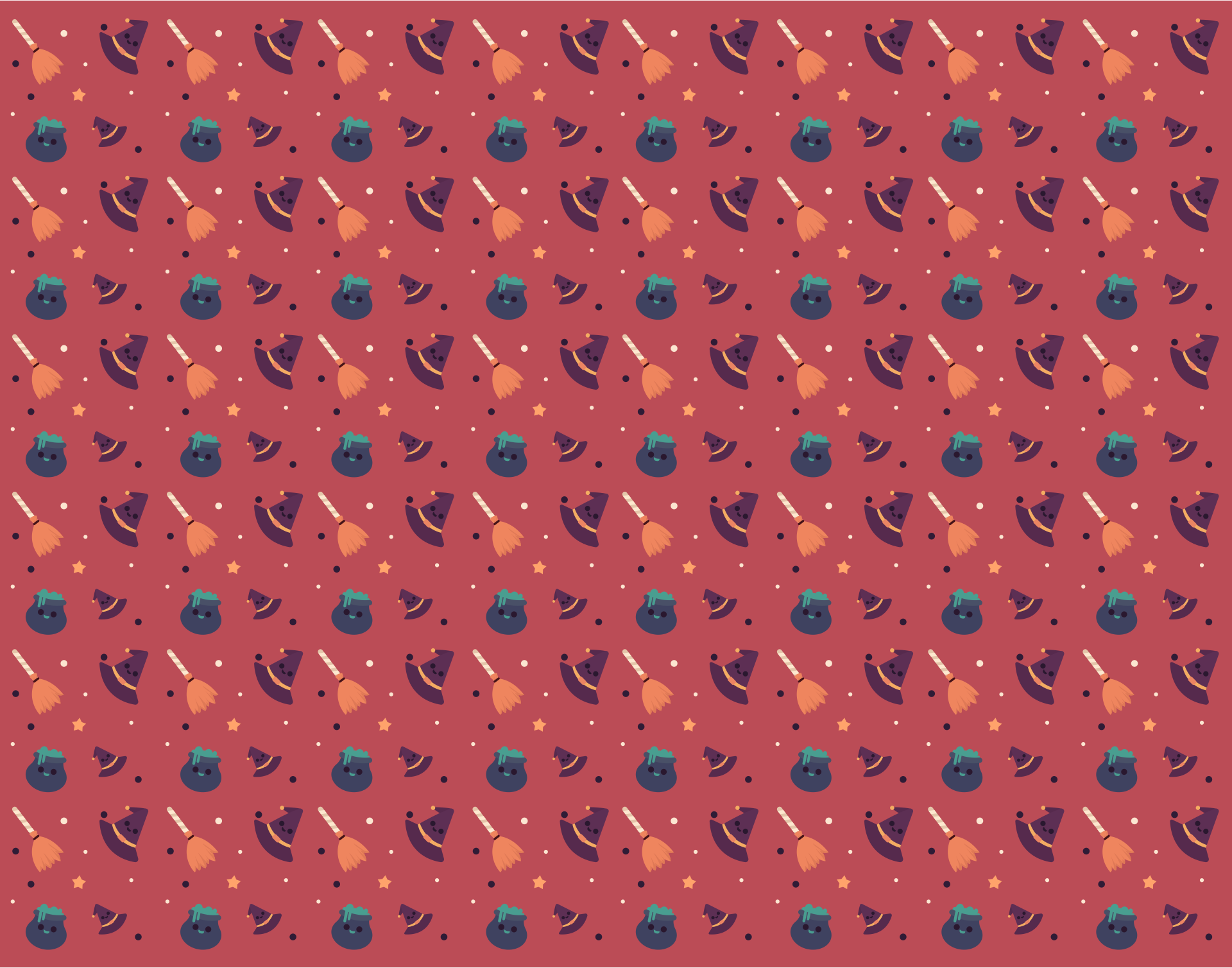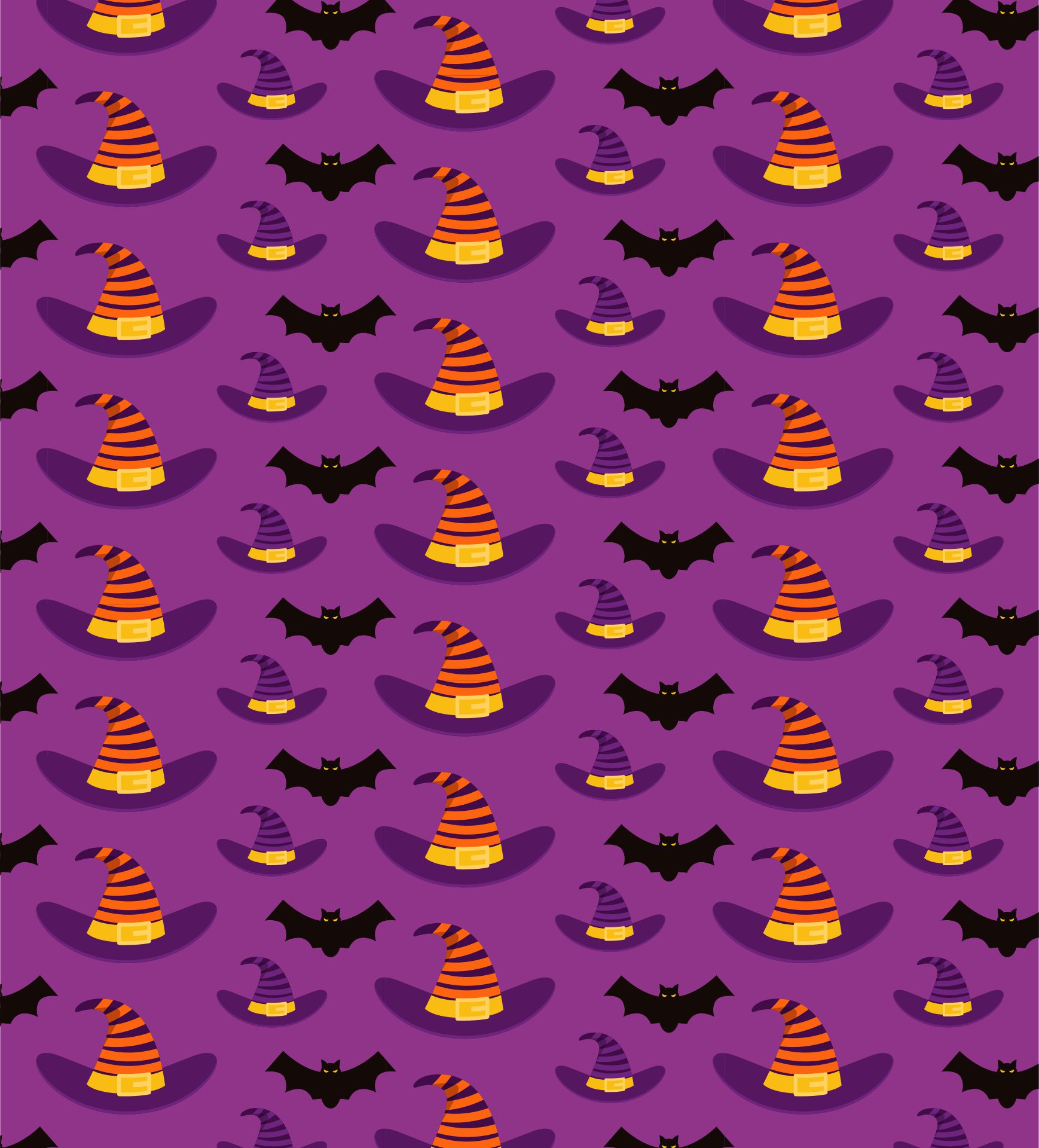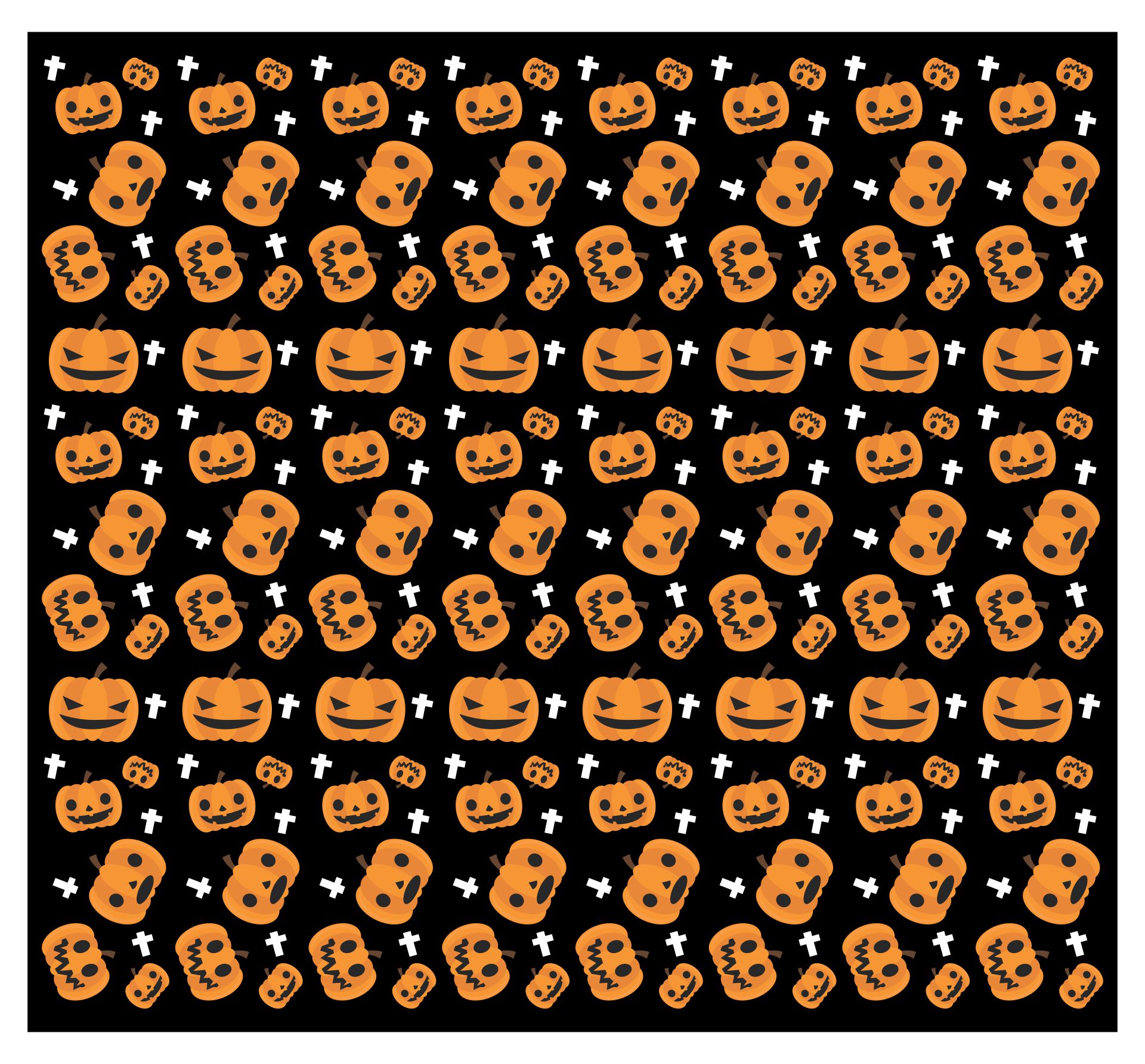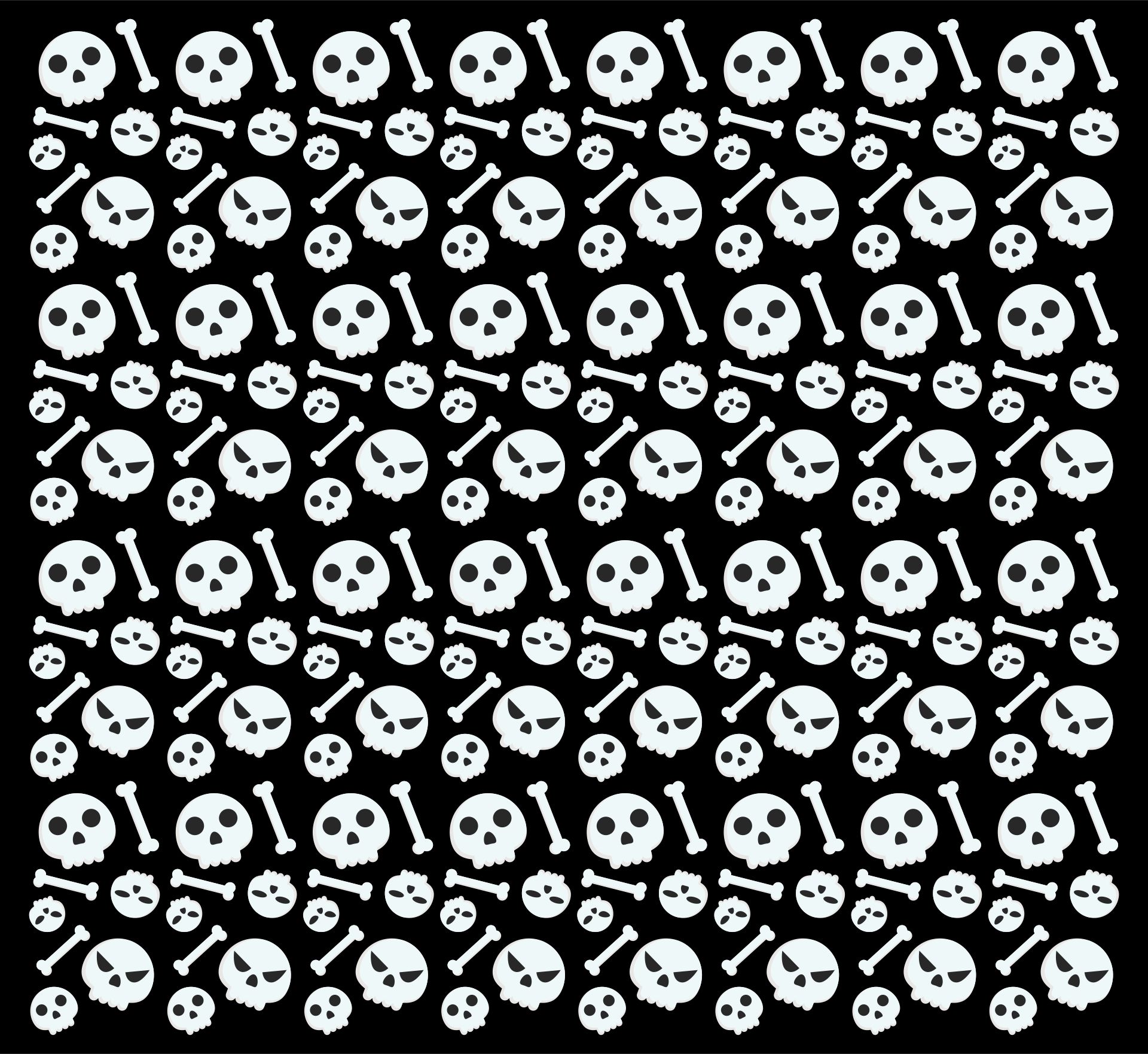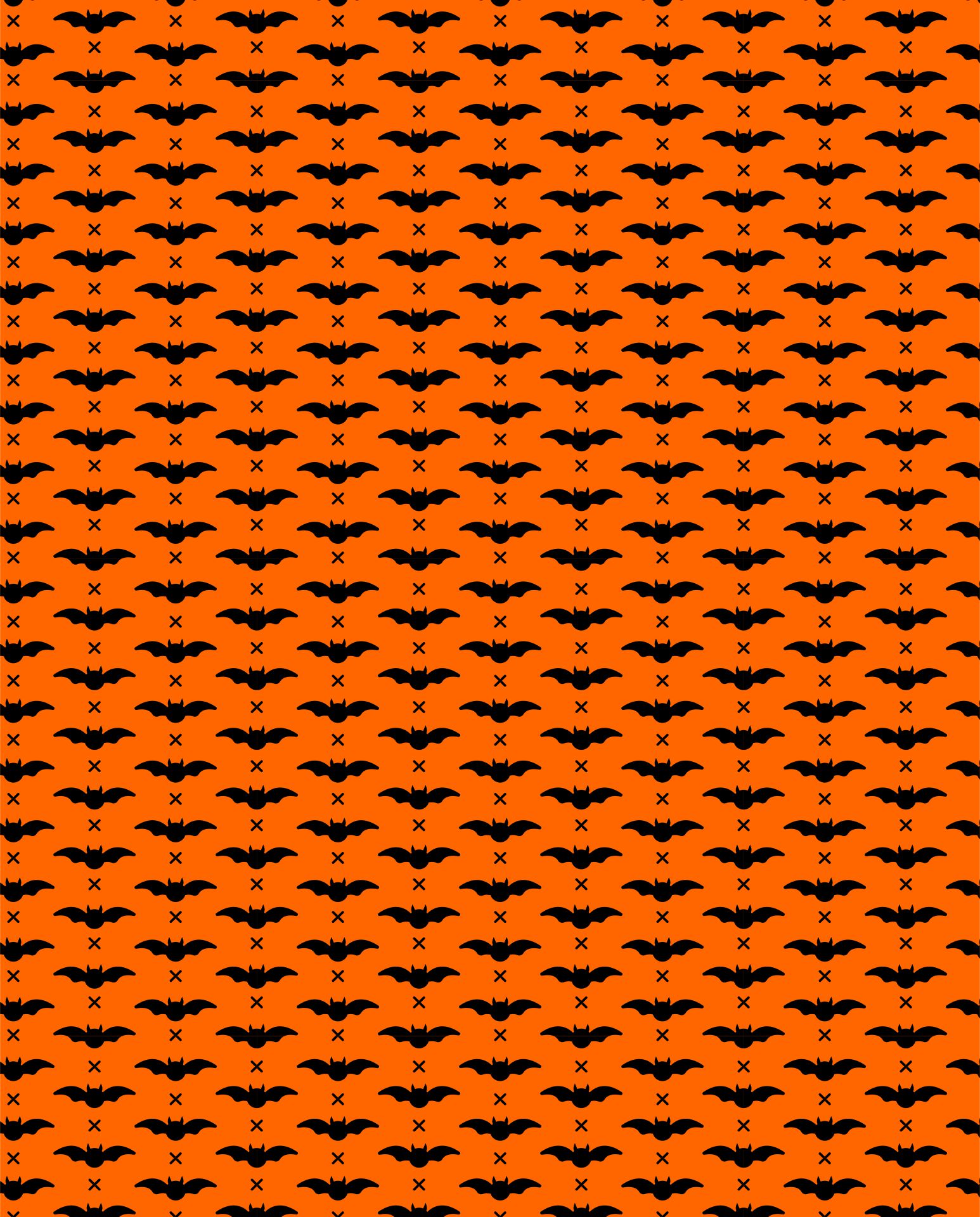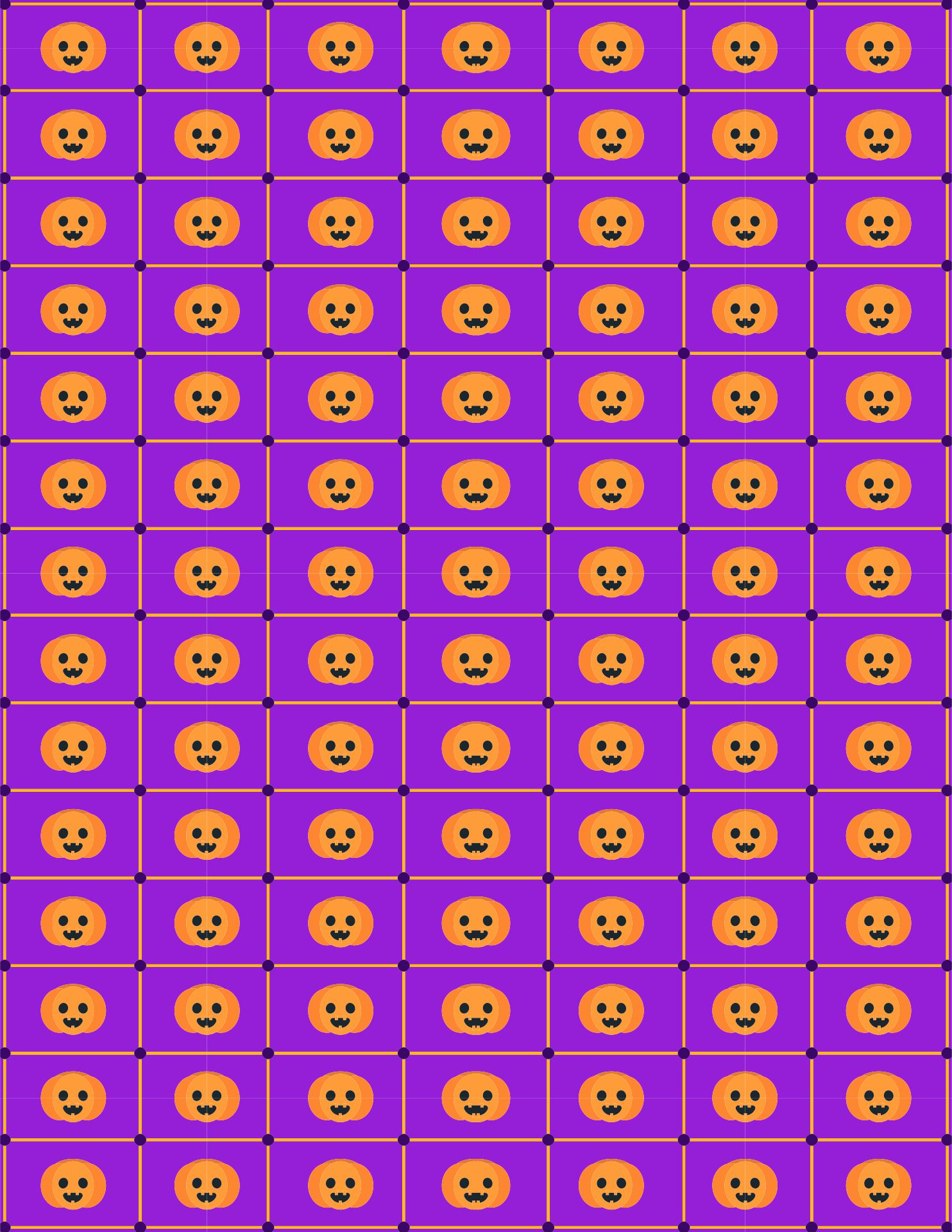 When can we wrap gifts with Halloween wrapping paper?
Actually, you can wrap the gifts in no limited time. Trust us, the Halloween wrapping paper can be used for any scary-themed party like birthday and farewell, perhaps.
In case you're wondering about the right time to wrap gifts in general, at least you do it 24 hours before the party starts. Not only will you wrap the present but also add the letters. Choosing the wrapping paper can take some time too, especially when you don't have one in the drawer. Here, you can download and print it right away.
How to get Halloween wrapping paper quick and cheap?
You just don't go anywhere. Here, after you find the Halloween wrapping paper, you can straightly download and print it for free. You can also print the wrapping paper repeatedly and anywhere. Then, choose the glossiness of the paper for a durable result. Papers have a reasonable price, though. No matter how much you spend your time and money with these wrapping paper in Halloween styles, you can still wrap a valuable thing as well.