What can I do with the Halloween skeleton template?
After you've printed the Halloween skeleton template, you can either cut it out to make a skeleton papercraft or color it with colored pencil. If you choose to snip the template for a craft, then you obviously need a scissor, some pins, and a hole puncher. You will use the pins to connect each bone to another, then make a hole on the top so that you can hang it somewhere, like on the front door. You can actually print it in small size and it fits for a label that you can put on Halloween candy bags.
Why should we have a Halloween skeleton template?
Besides for hone your crafting ability, a Halloween skeleton template is a sign that you are ready for this year's Halloween celebration. It might be still an at-home celebration or with a limitation of the attendees. While you celebrate it with the family, you can make a craft and learn about the bones from the template. You can also color the skeleton if you want to. Your parents might use the template for the Halloween skeleton stencil for cake decoration. The style of Halloween skeleton won't out of date either.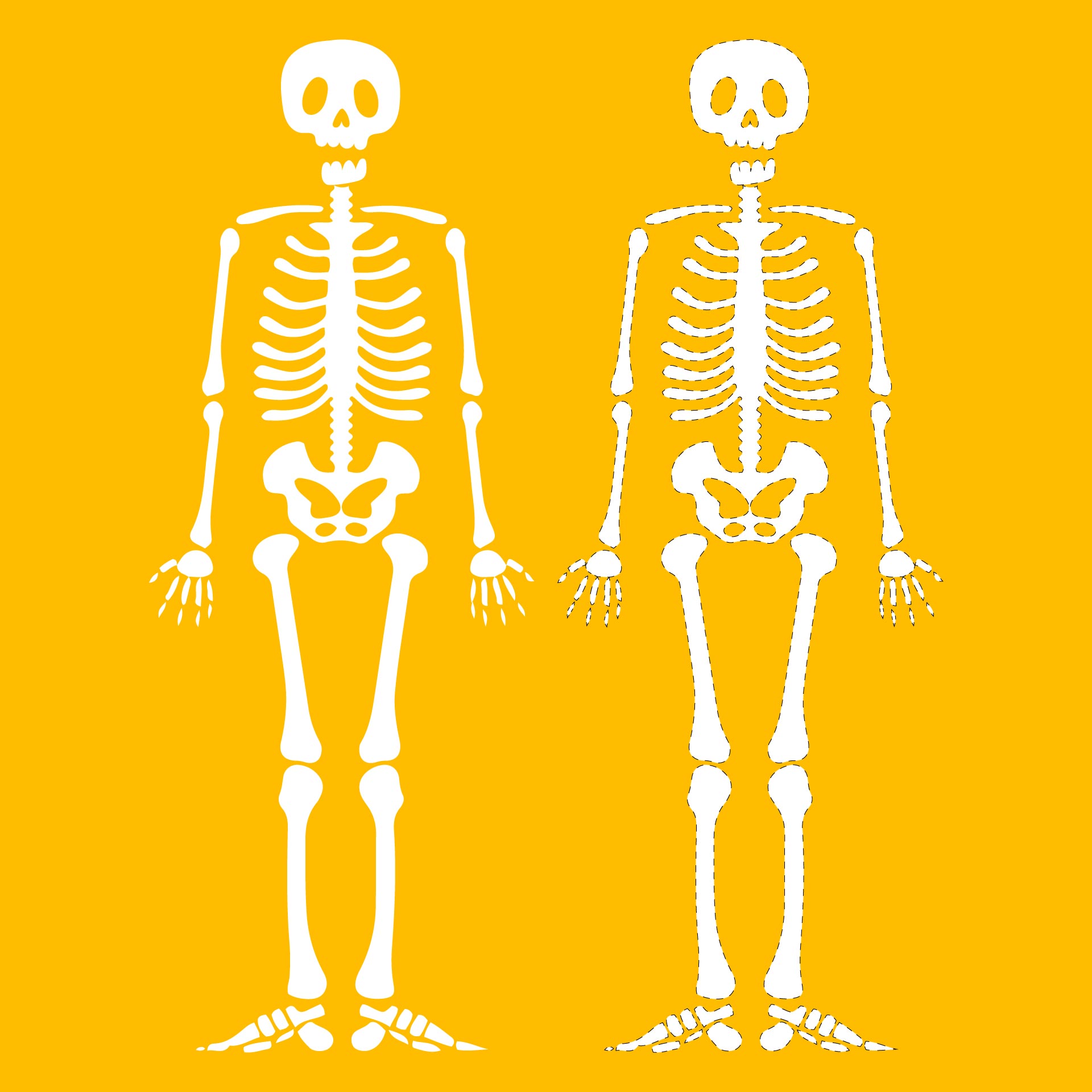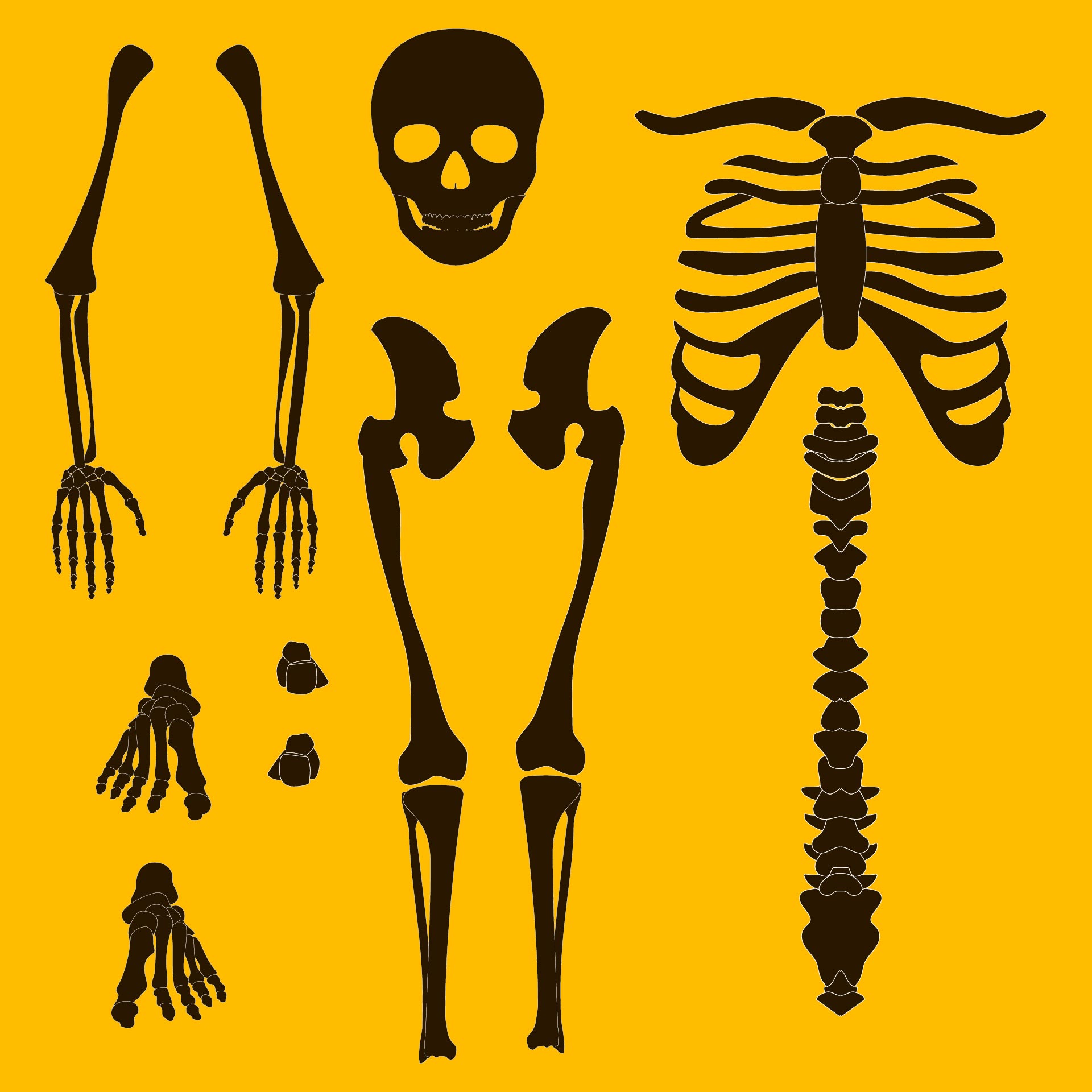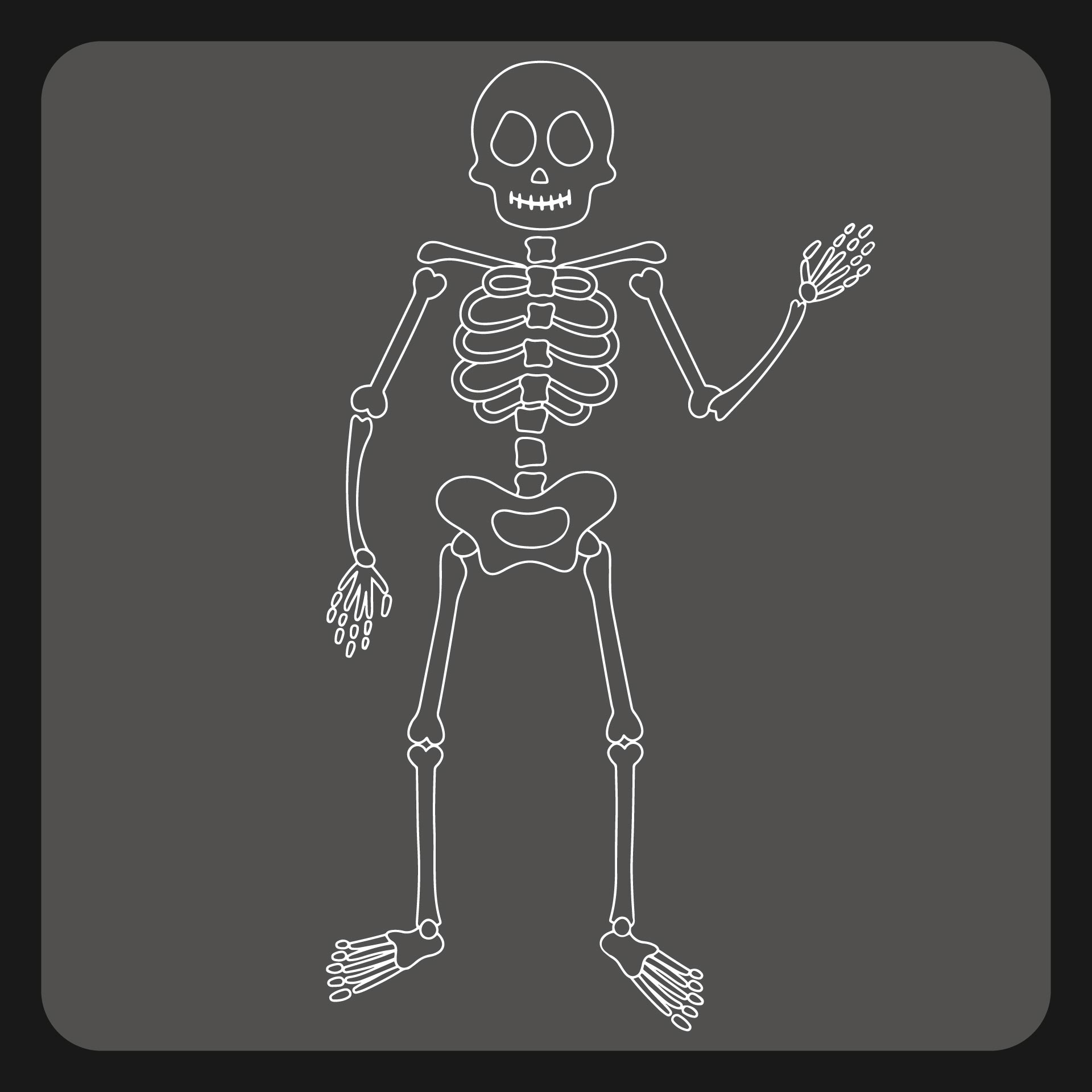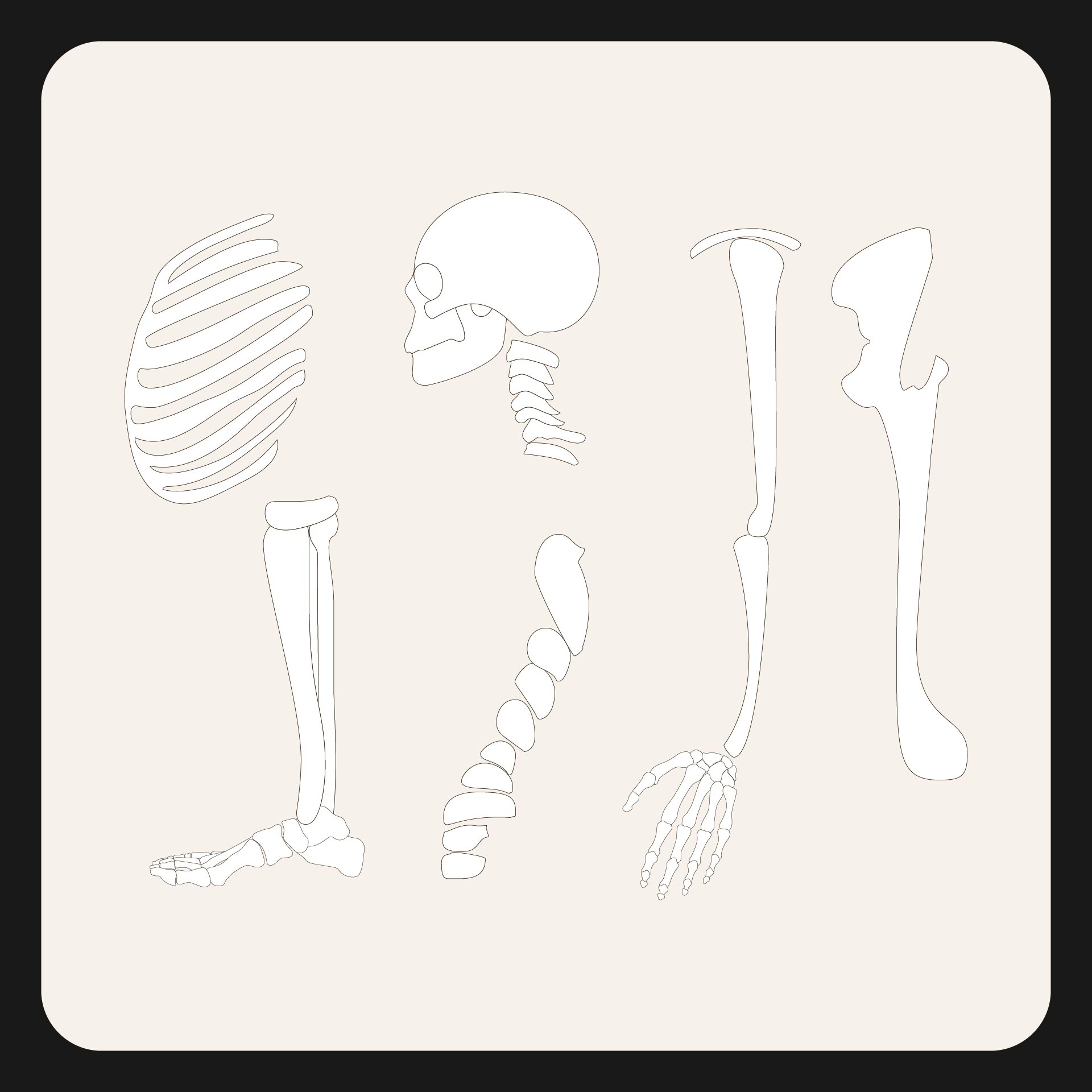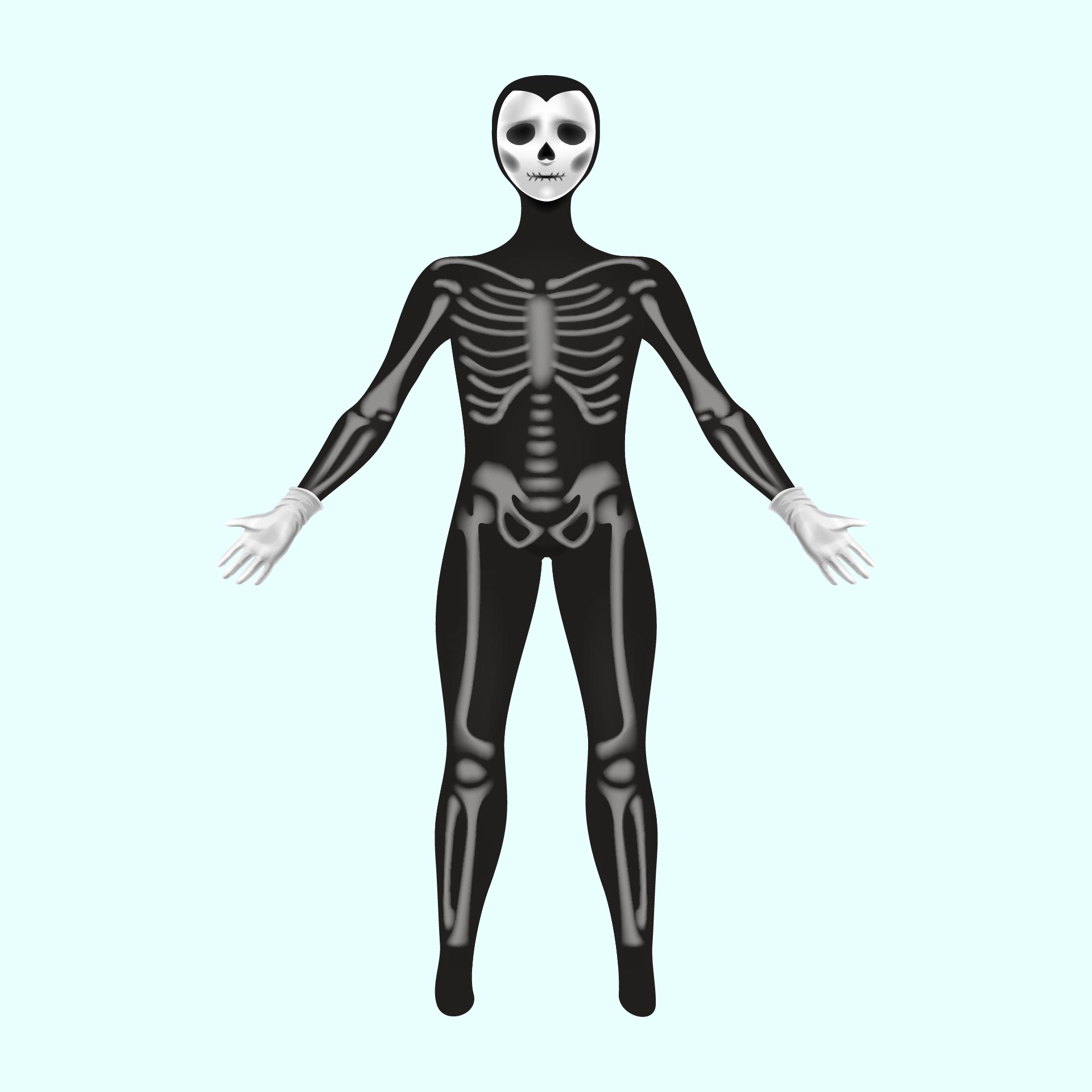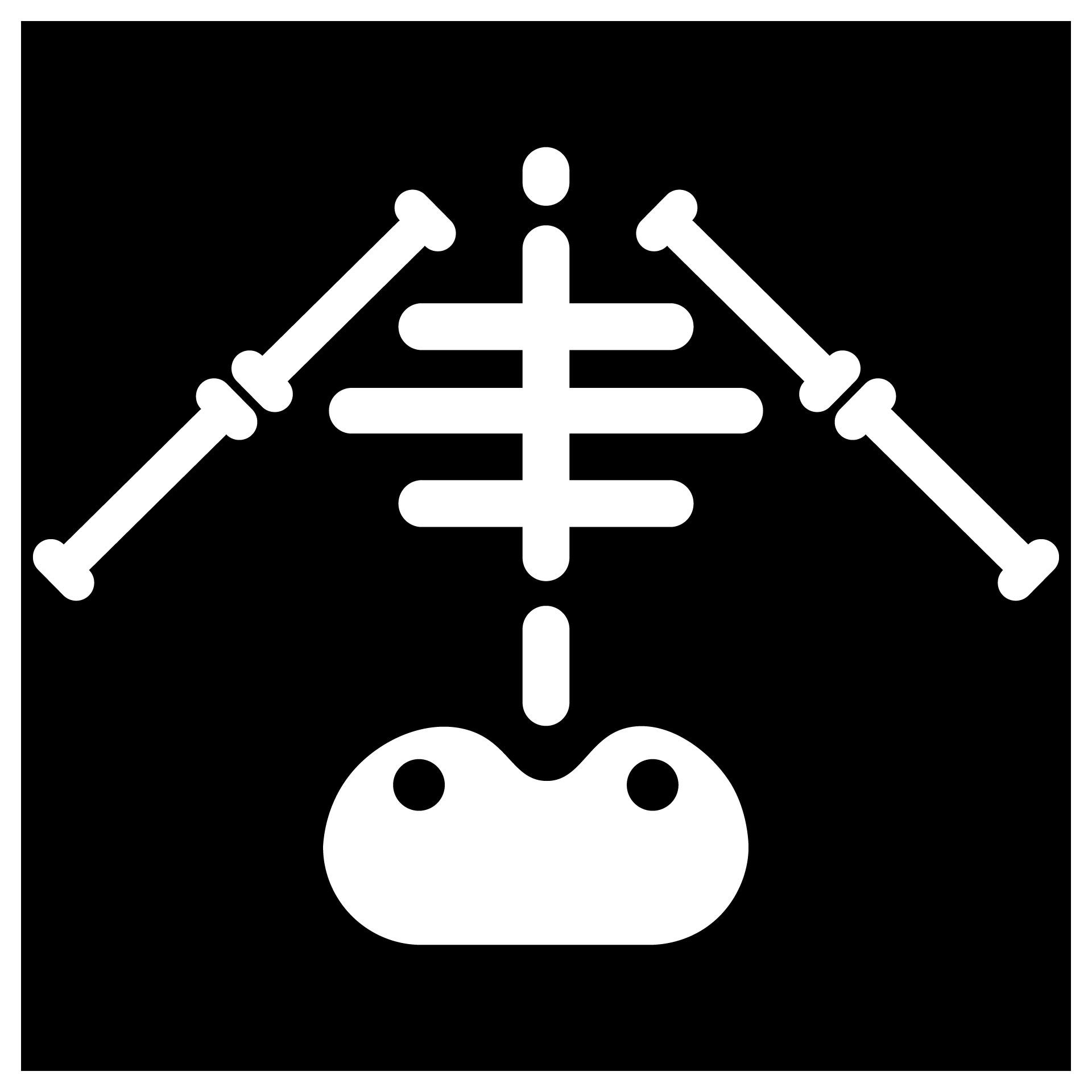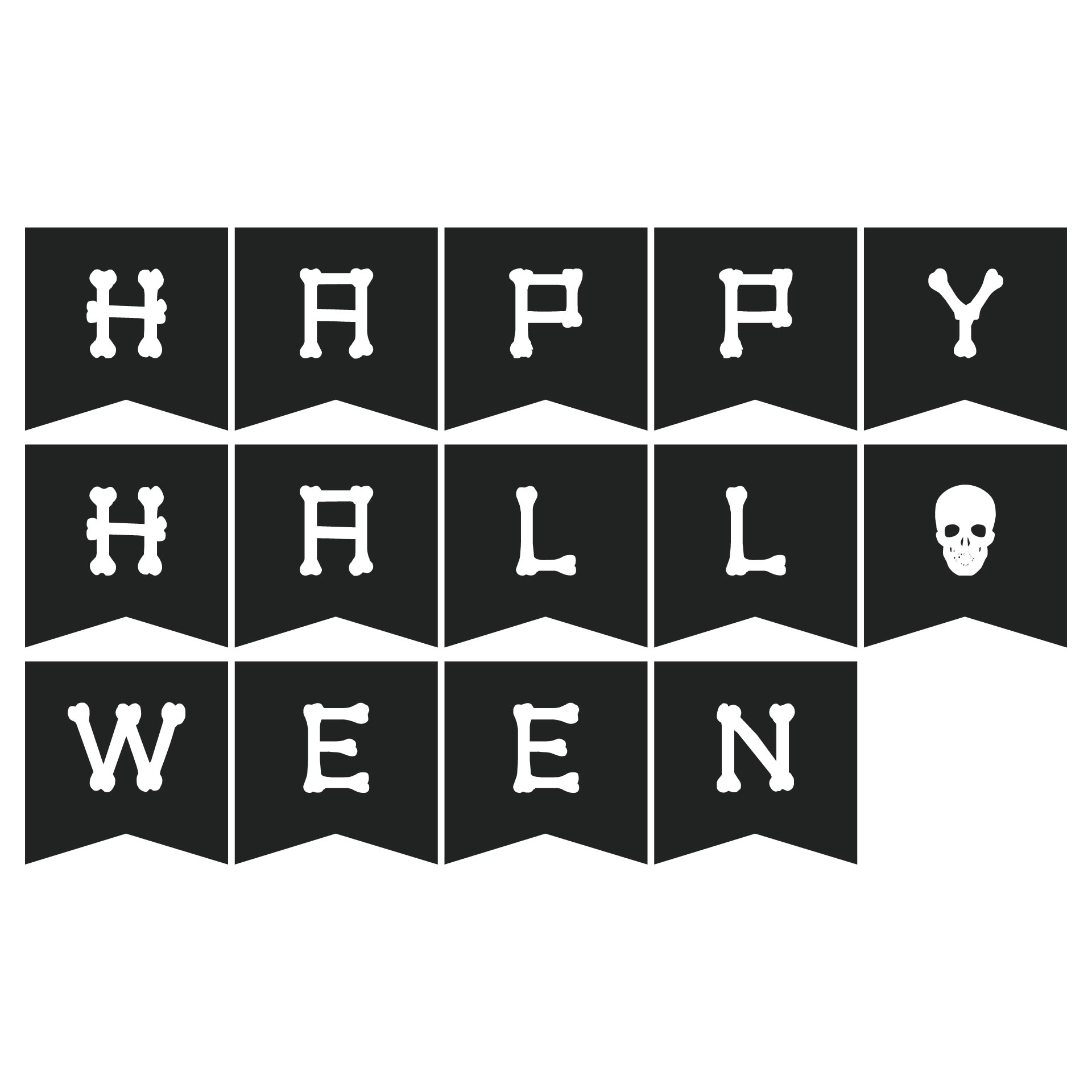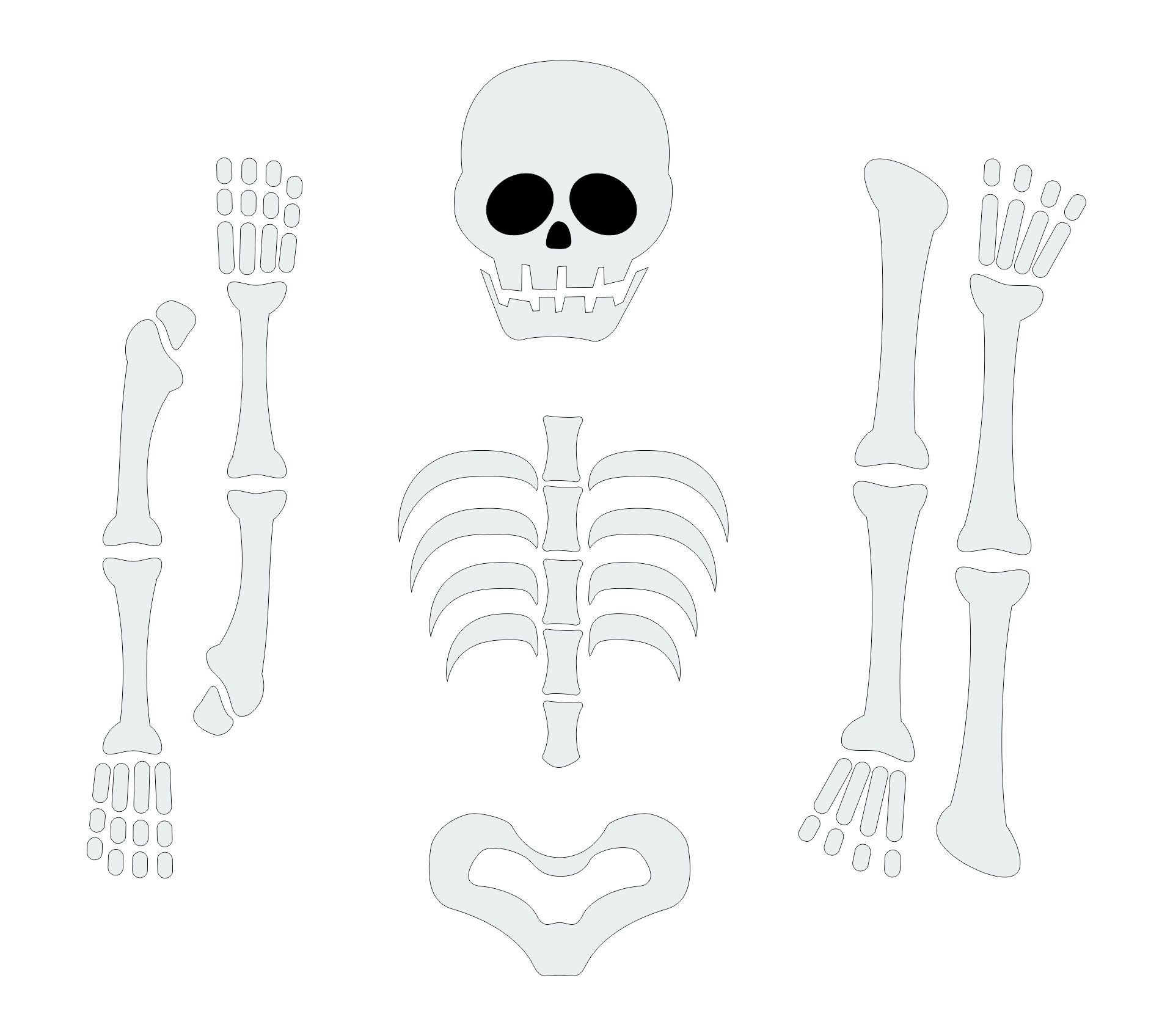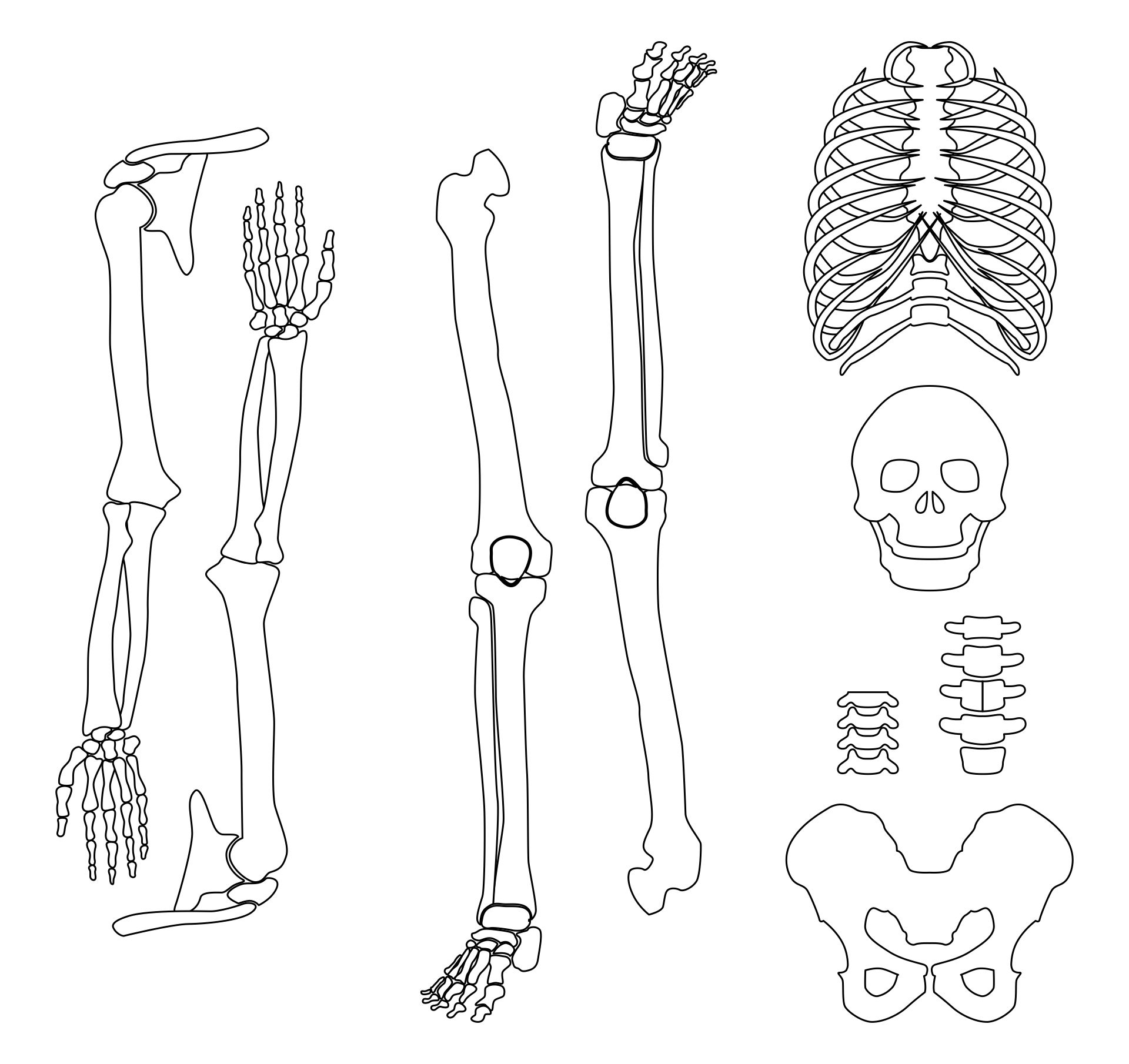 Can we use the skeleton template outside Halloween?
Sure! Most 1st graders use the skeleton template for art class and science class. The events are not for Halloween. It can be from the timeline of the study program and such. We can also take the example from people at the bakery. Some of them are now decorating cakes with skeletons for someone's birthday or a party with a skull theme. Story makers, especially those who focus on horror stories, see the skeleton from many different angles, yet the one they see is from last year's Halloween.
How to print the Halloween skeleton template?
Firstly, and most importantly, download the Halloween skeleton template first. There are a lot of sources where you can get the free ones. Then, choose the type of paper that is suitable for your needs. There are cardstock, basic A4, matt, and many more. Please do the research as needed so you won't waste the paper. After that, check the availability of the printer ink, especially if you want to print the template in color. You can resize the picture of the Halloween skeleton too. Unless you want to make a sign, you can make it big and aligns it with the other characters.