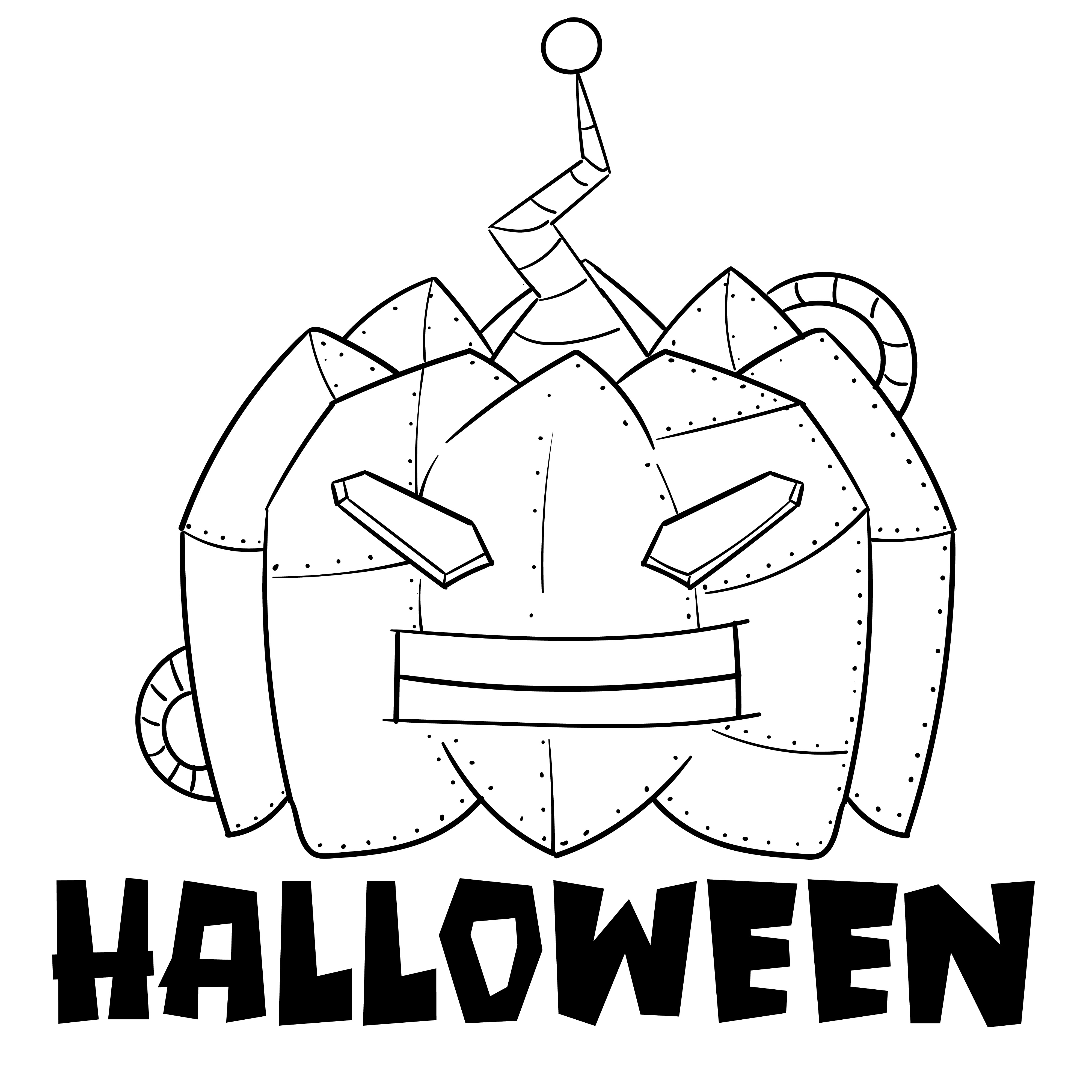 How to make a quick house decoration for Halloween?
If you were rushing on preparing your party, you need to know some shortcuts that you can do yourself aside from buying things from nearby supermarkets or buying the supplies online. Simply because a special celebration like Halloween does need something unusual. Try making a quick house decoration using a stencil template. It helps a lot and simply applies. You can apply it on a piece of paper to a wooden board. Make a Happy Halloween sign for your front door decoration with stencils and some orange and black spray paint. If you are not into spray painting, you may also use acrylic paint. Less than an hour, you might as well have it hung on your wall. You can also use the stencils template on the pumpkin to help you carve! So there will be no stagger lines on your pumpkin.
How do stencils work?
This method is pretty much easy to be done for all ages, in terms of the tools that are being used as well. Some use the stencils template using a special blade like when you need it to carve on a flat wood or even leather. You need a flat and smooth surface to make use of the stencils template. Which makes sense why most stencils templates are being used with spray paint as a sign. Stencils are also popular to be used as decoration options when you need to get your design quick and nicely shaped, like when you need a Happy Halloween sign in front of your door, use a stencils template! It is also possible to teach your children about tracing by using this method on their handmade art projects. Impress themselves and impress their teacher and friends too!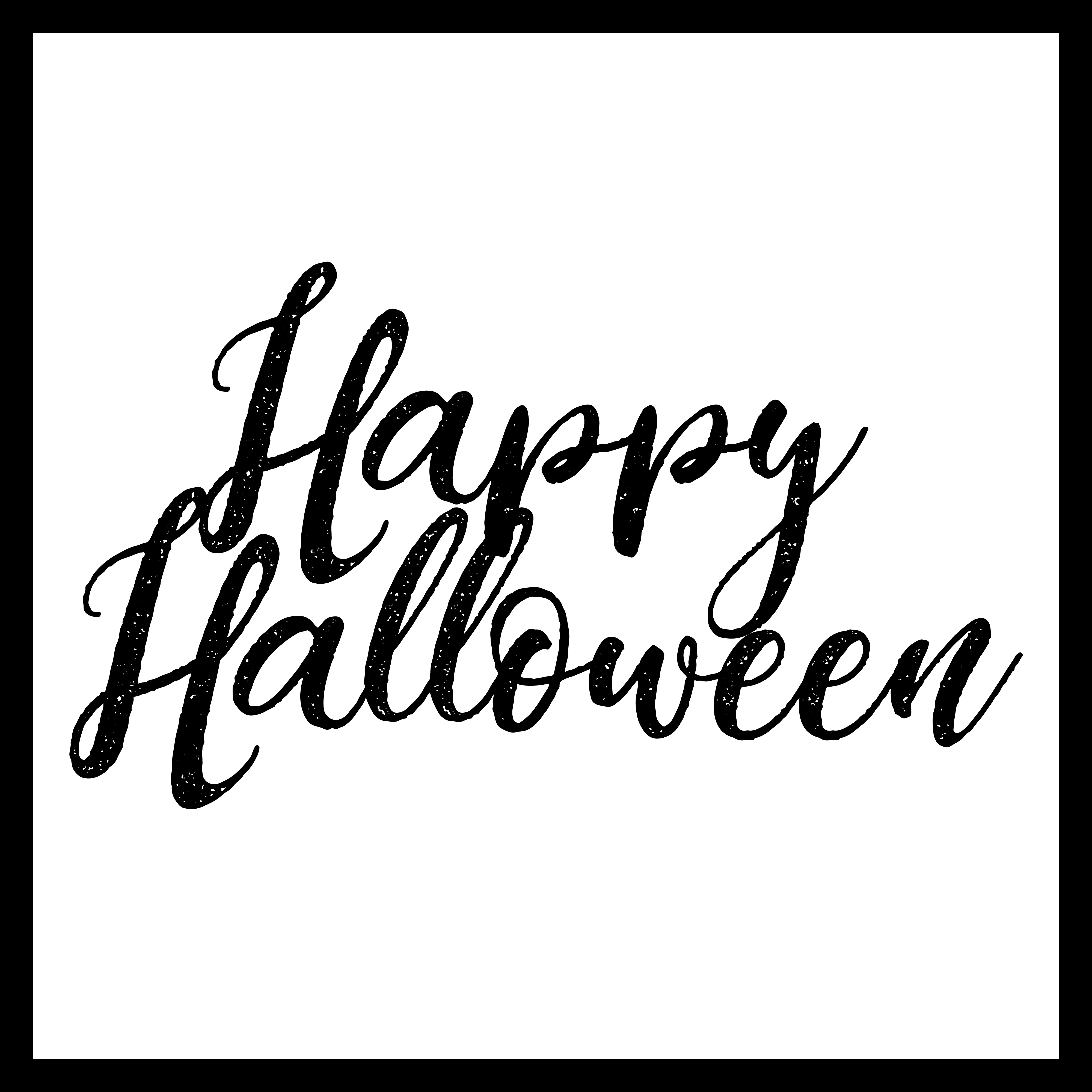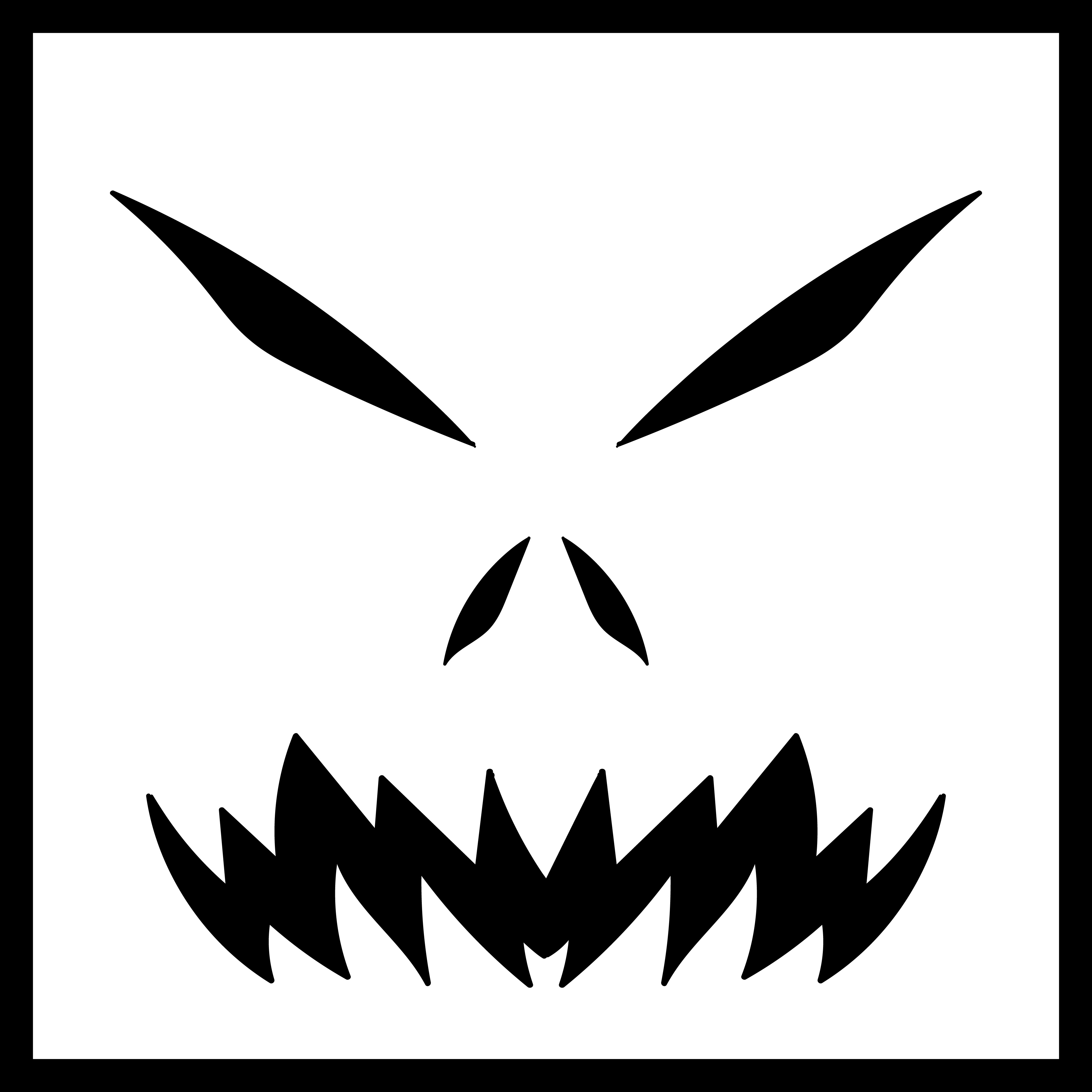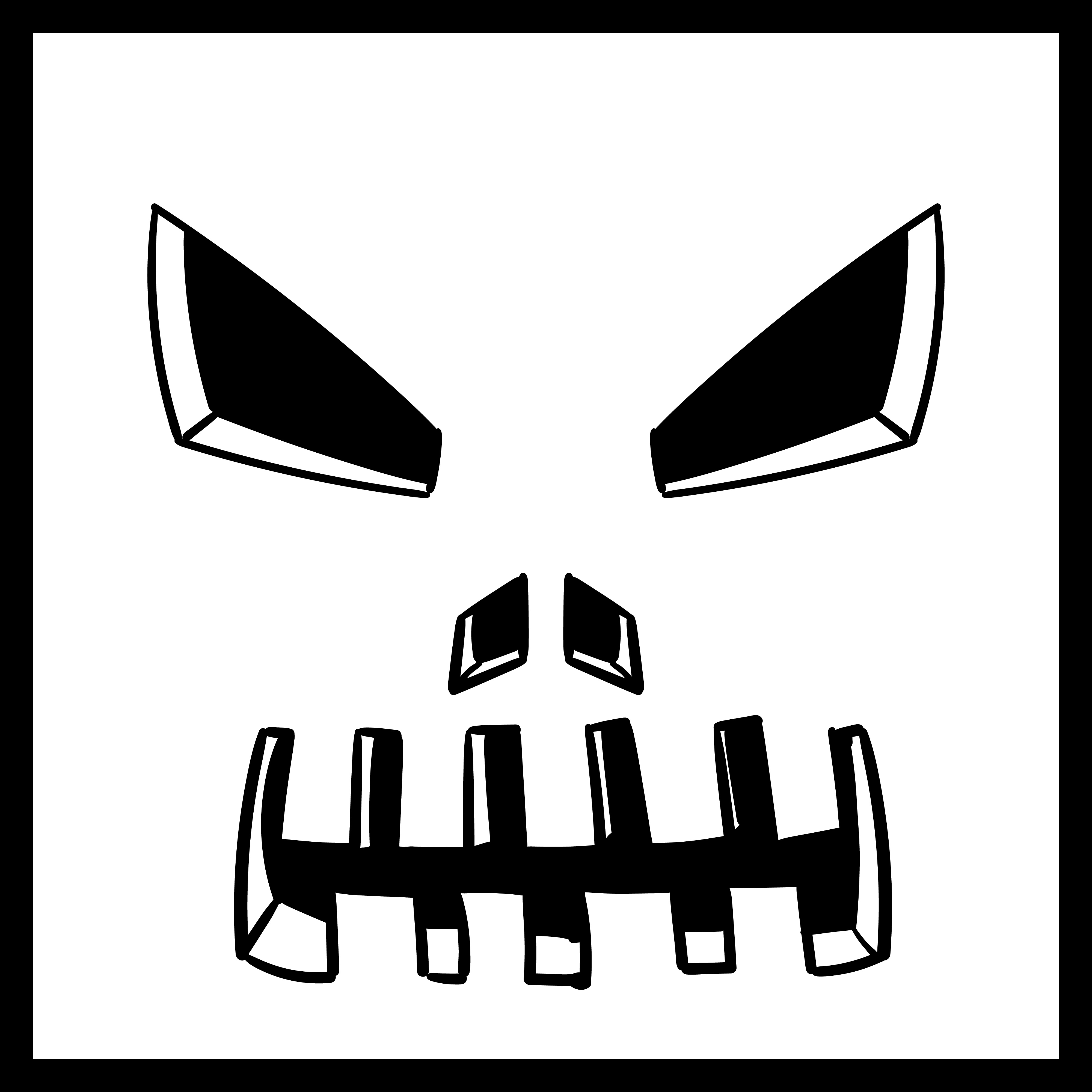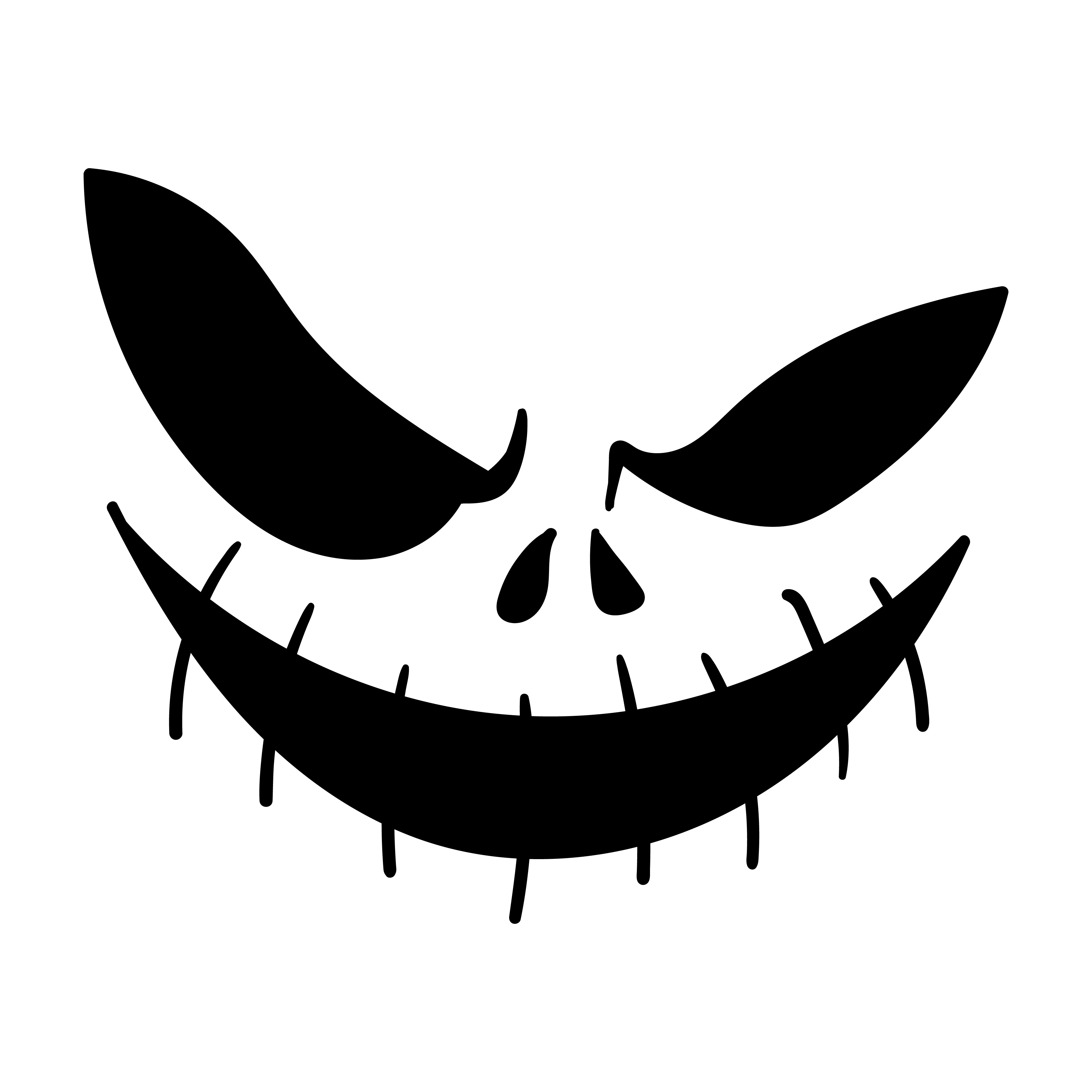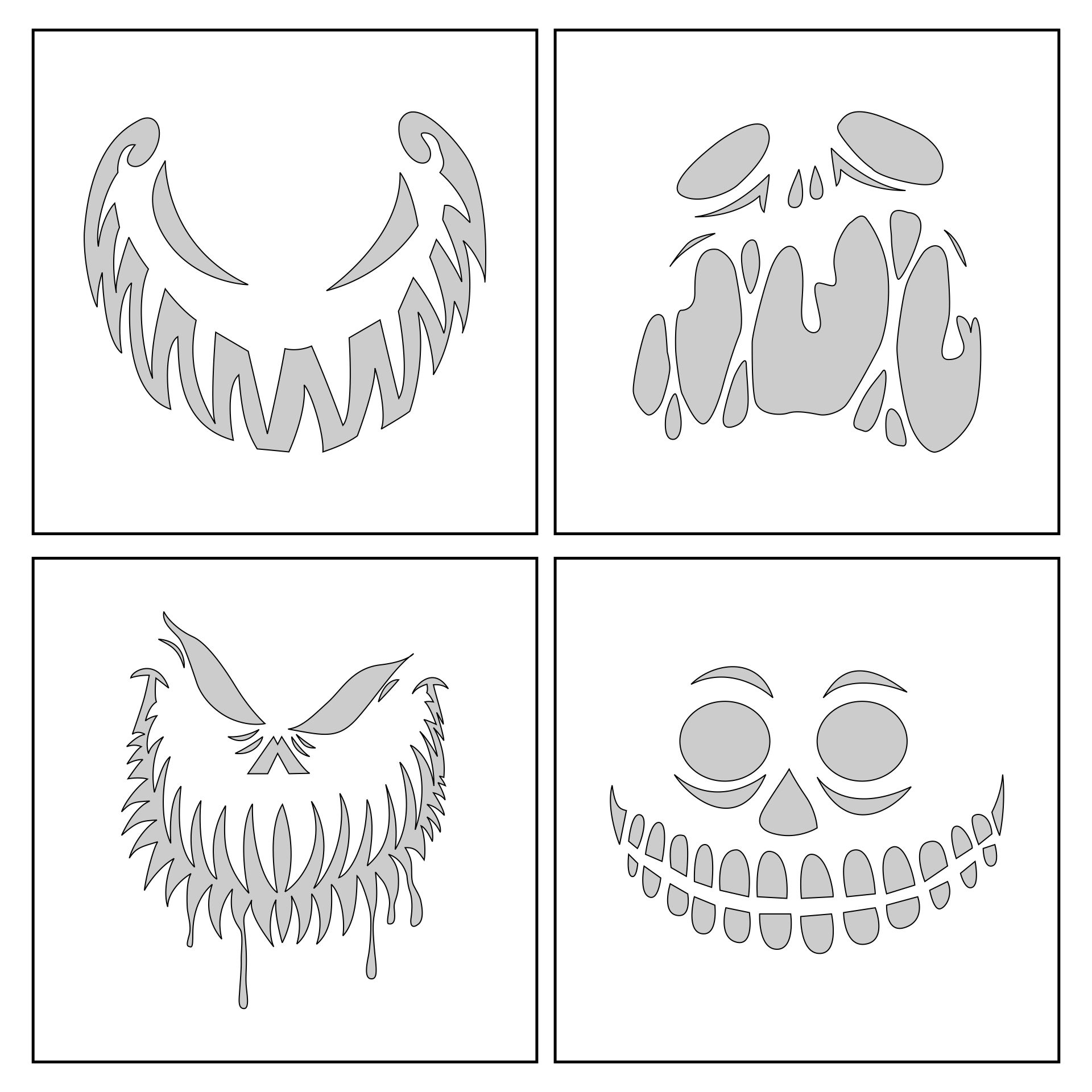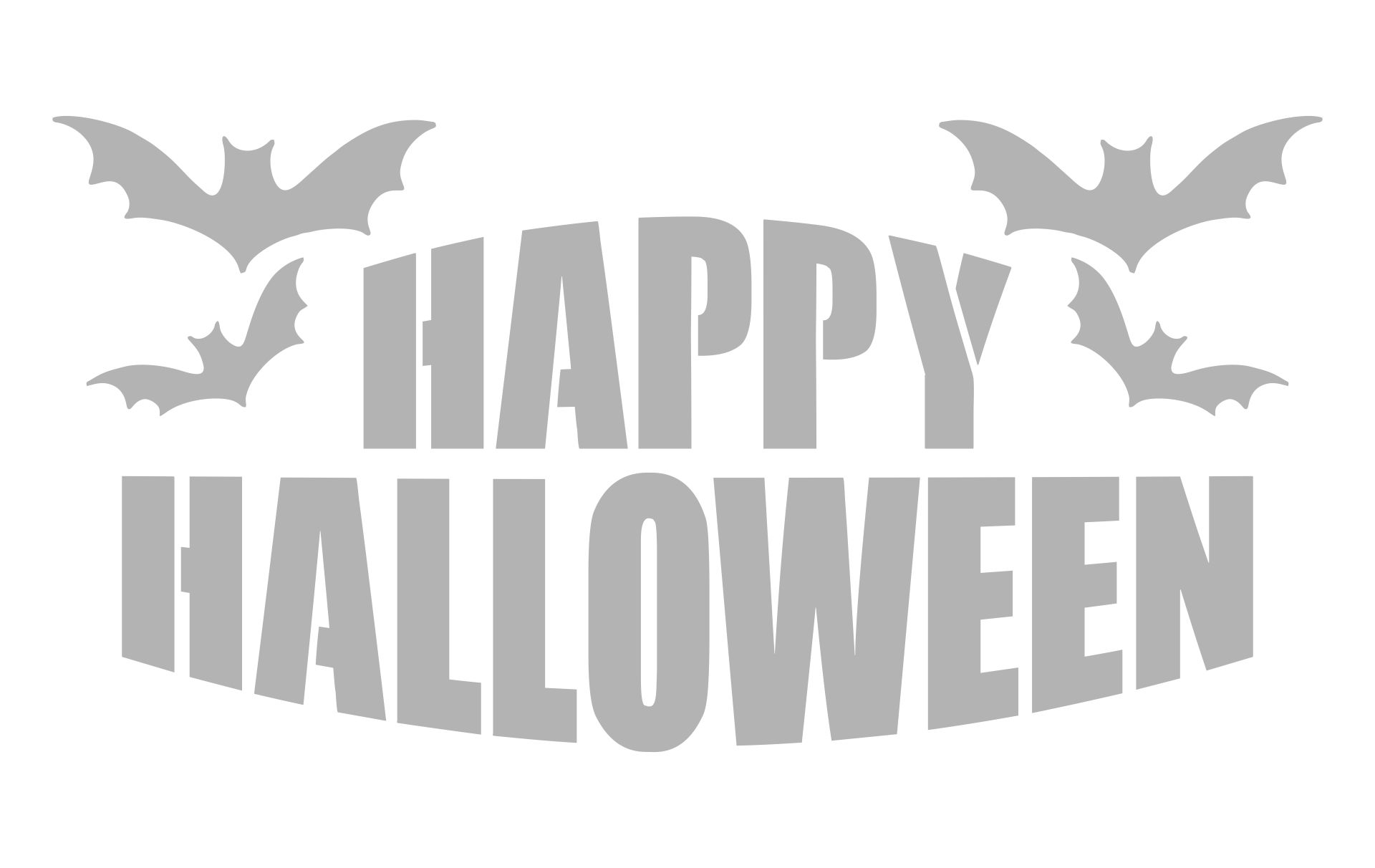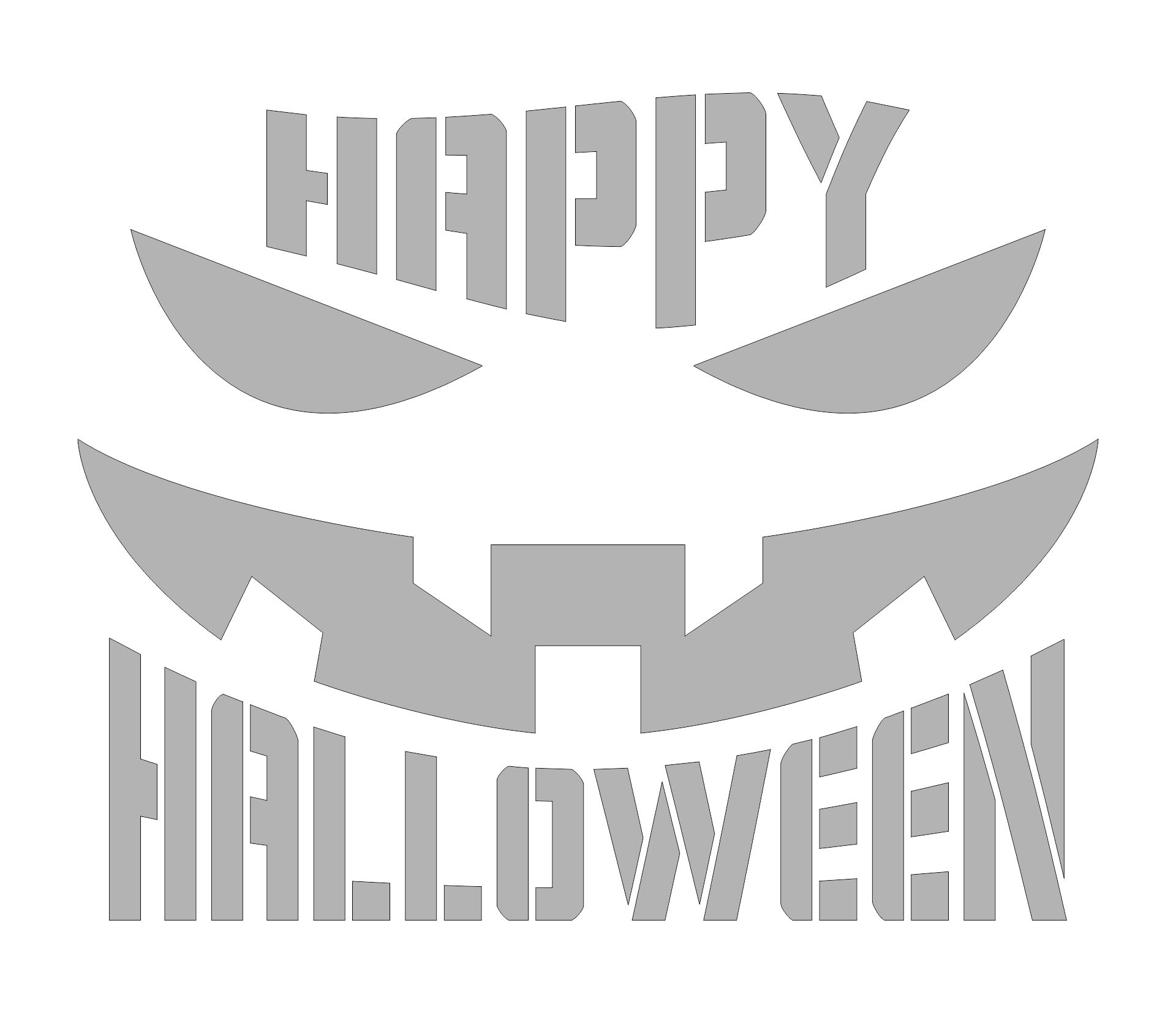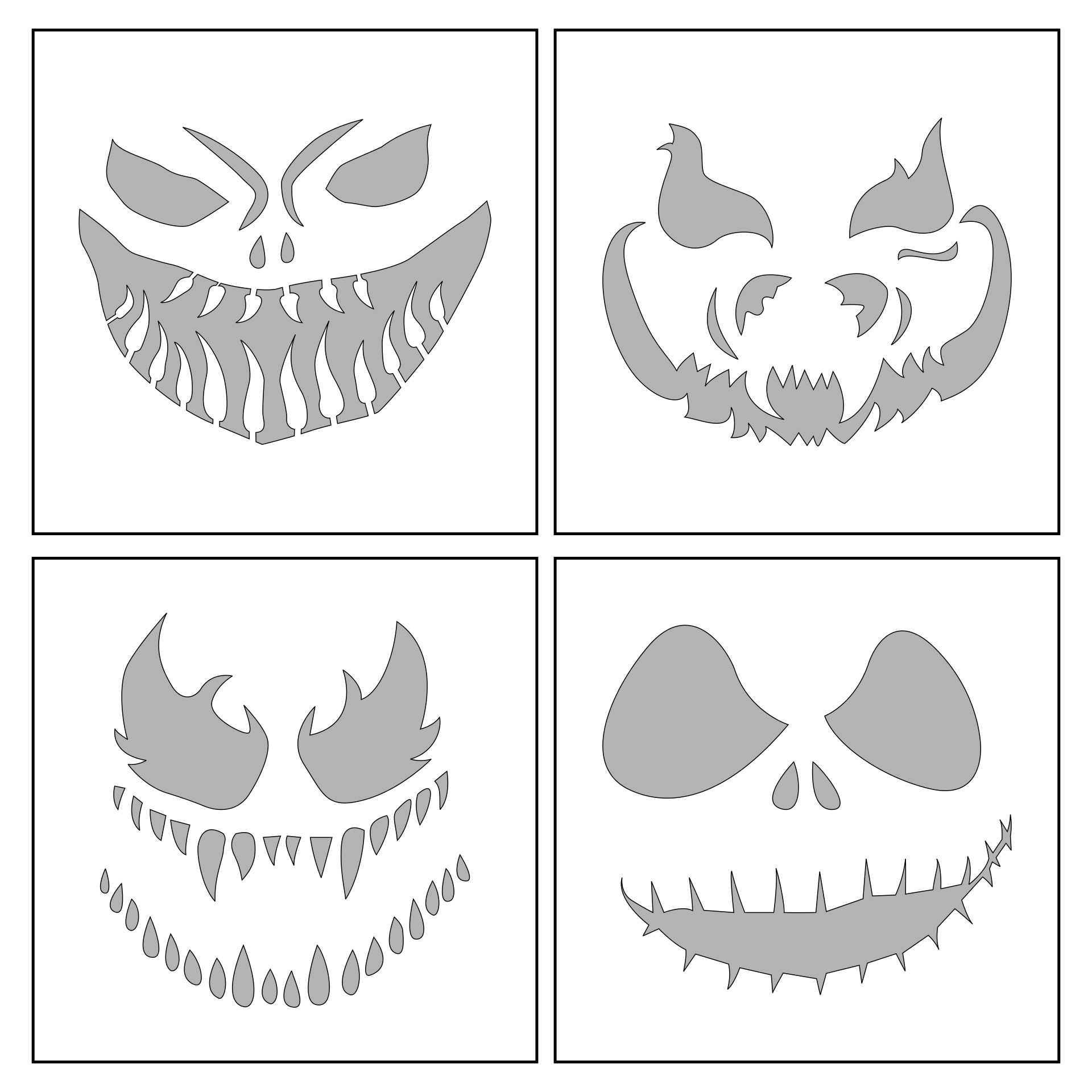 Can you make stencils on fabric?
It is doable, as long as you use the right materials. One of the most fitting fabrics to use is natural cotton. If you are about to use a table cloth or a backdrop for your party, you might as well need a dense foam roller. This is to make sure that you get all the stencils templates to appear nice and smooth. If you are stenciling on your t-shirt, it is preferable to apply paint with a brush or a thick foam to fill in the template of your stencils template. Then let it dry for about 24 hours to let it set, so you won't have it easily damaged too.
---
More printable images tagged with: