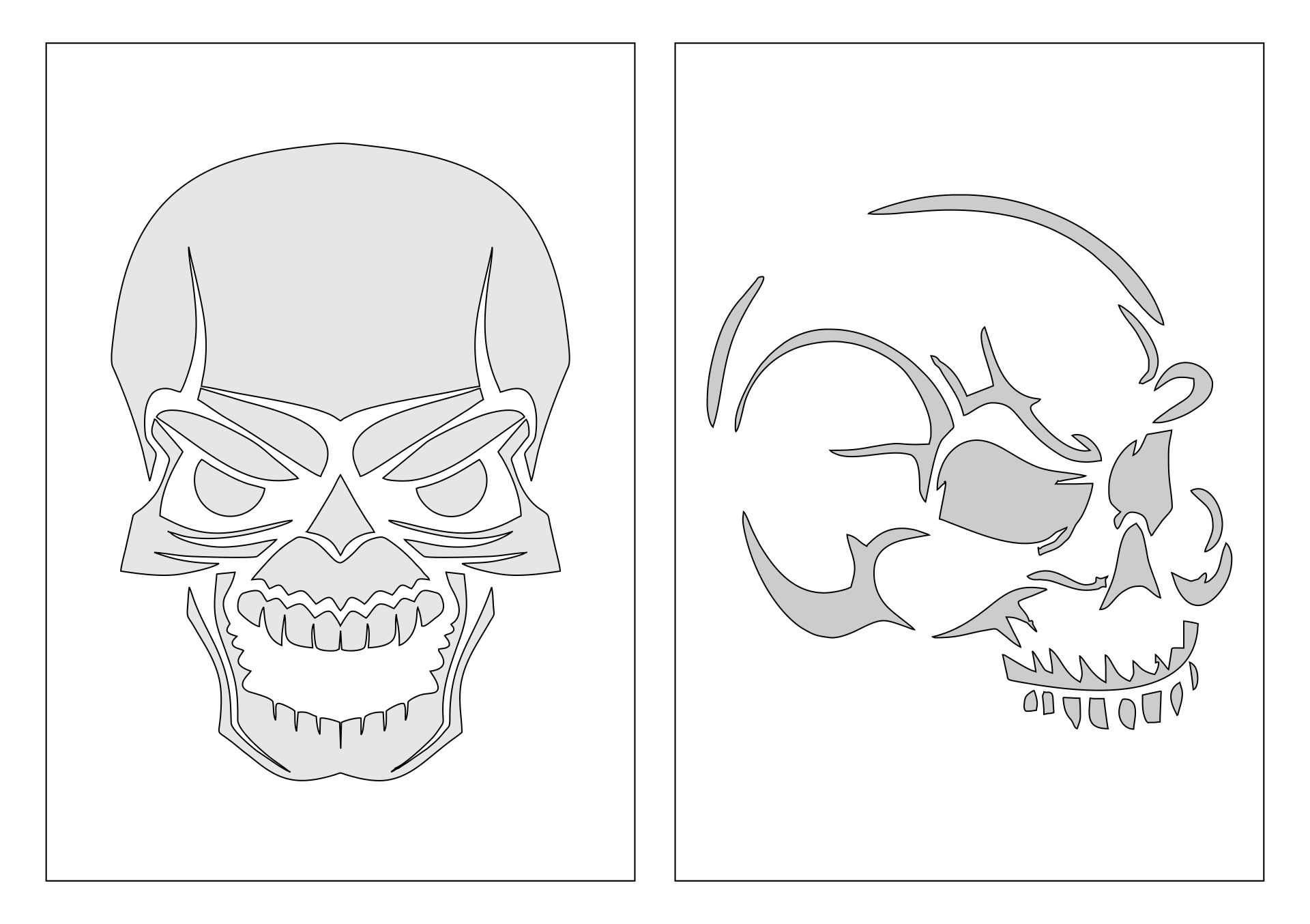 How to use stencil templates on a pumpkin?
The first thing to go is your tools. You can use a sharp knife if you don't have a special blade to use for carving. Need to make sure that your tools are safe to use and wear gloves to prevent injuries. It is better if you can find a pumpkin that has a flat bottom surface and not too roundy. This makes it easier for you to attach the stencil design for your Halloween pumpkin. If carving a blade seems too dangerous and you would like to try making these stenciled skulls with your kids, using paint and brush is also doable. When you start painting, make sure you paint the edges and go inward.
What do you need to know about stencil making?
Halloween is just around the corner and you might be thinking about what to make for this year's decorations. Since you might celebrate it only with the family, don't miss out on the fun. You can create your pumpkin another way this year using a stencil method. Simply get your pumpkin stencils design and tape them on the pumpkin surface. You can skip the carving and make paint out of the template. Takes no hours and very much a great agenda to be done with the whole family member as well.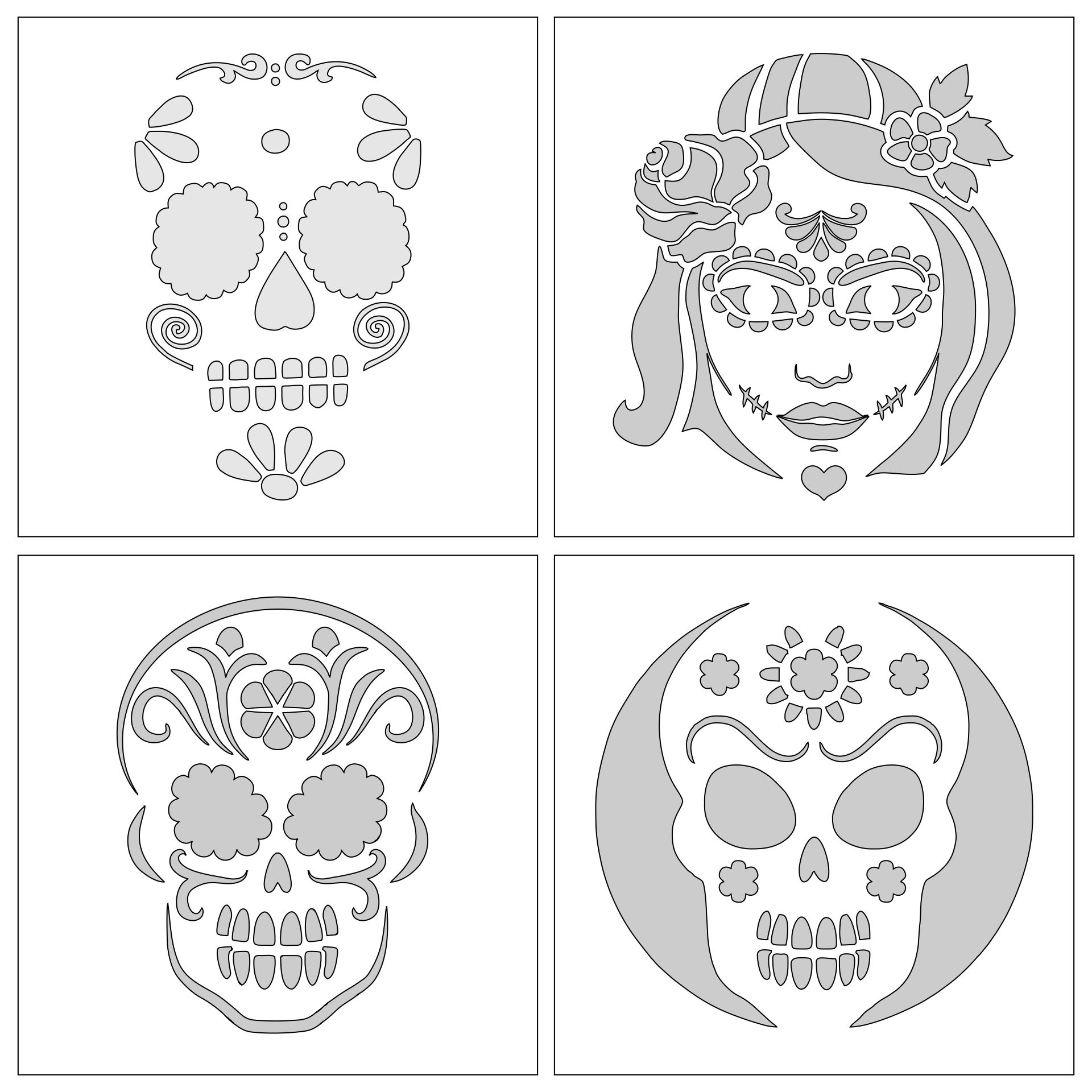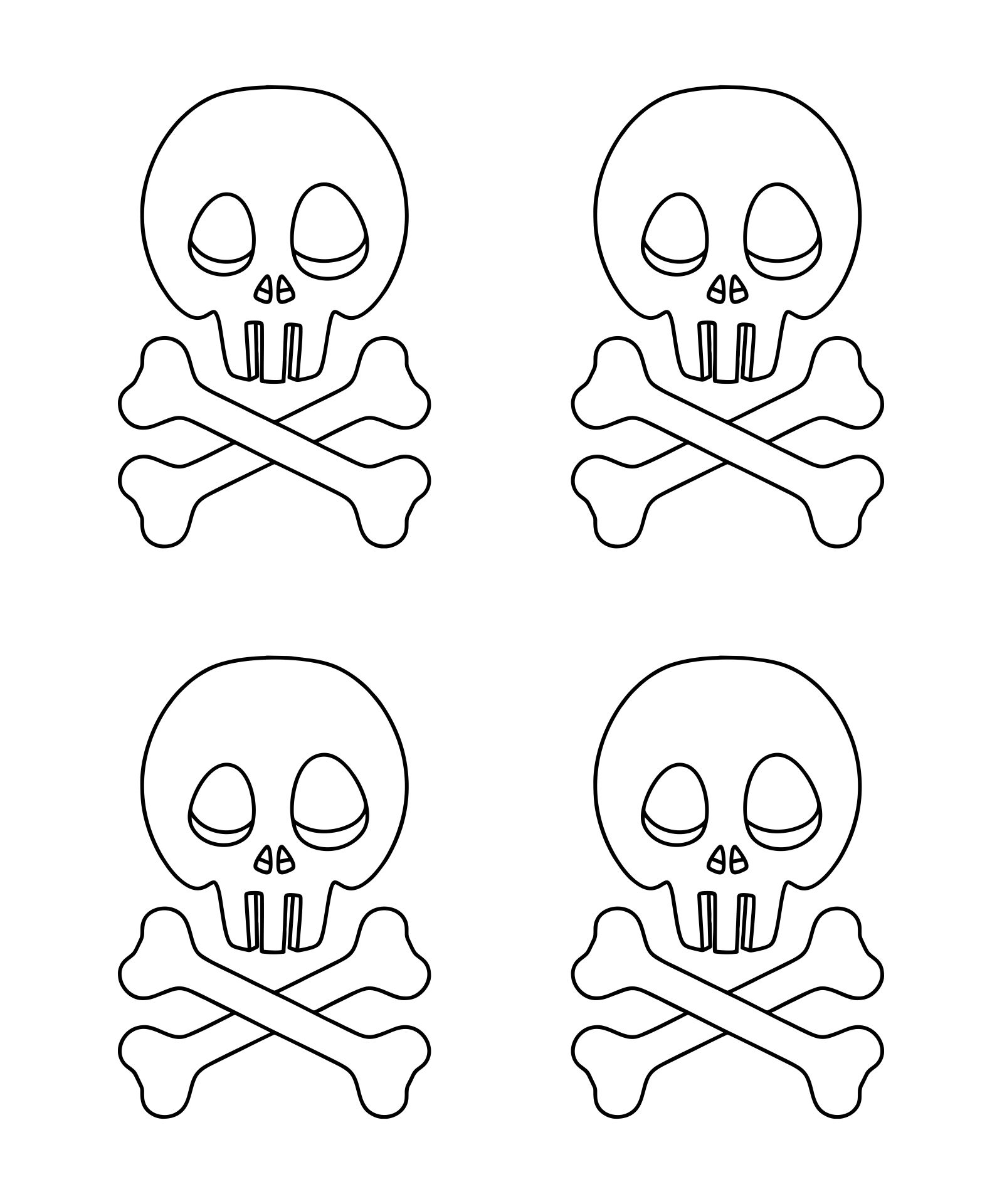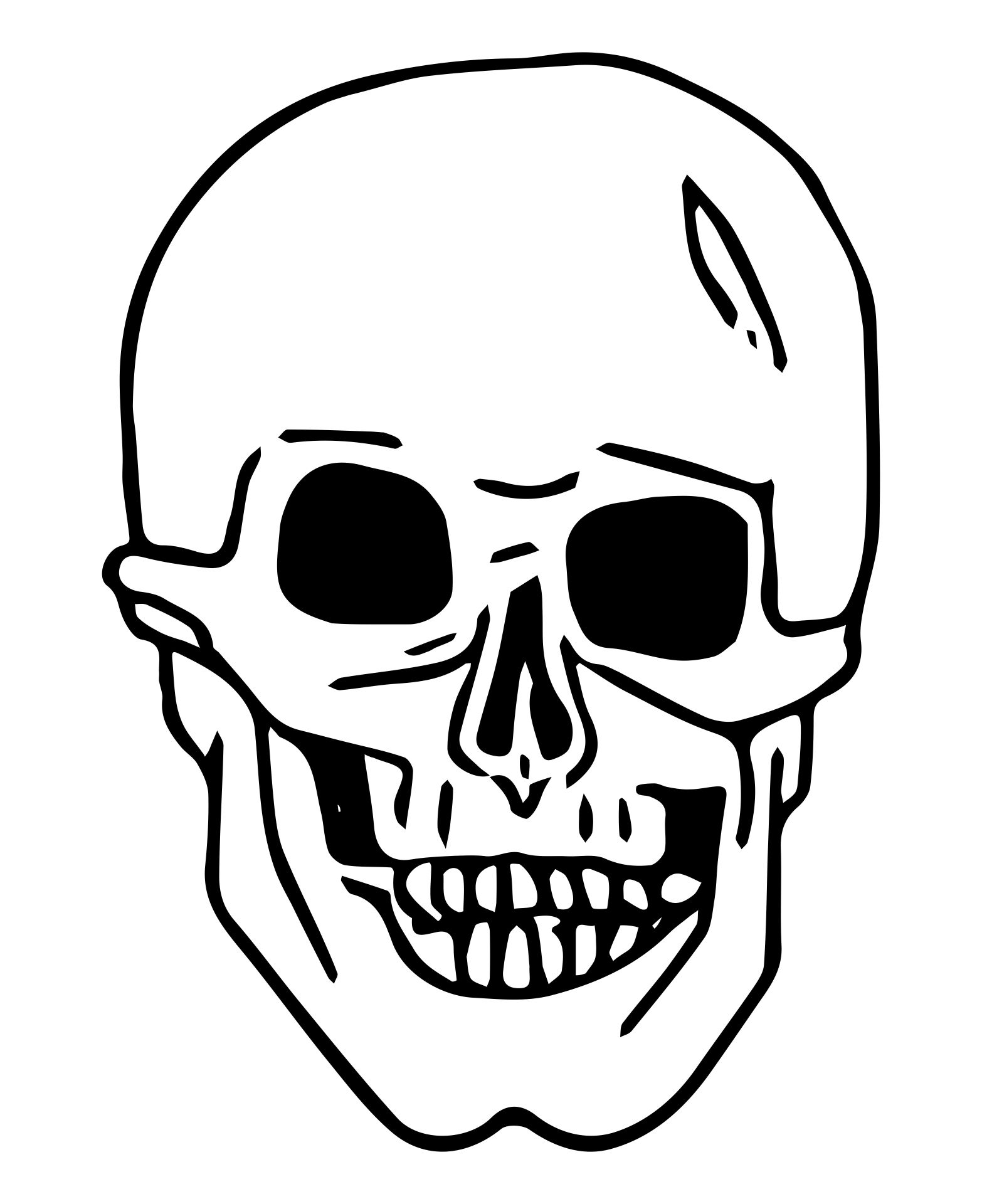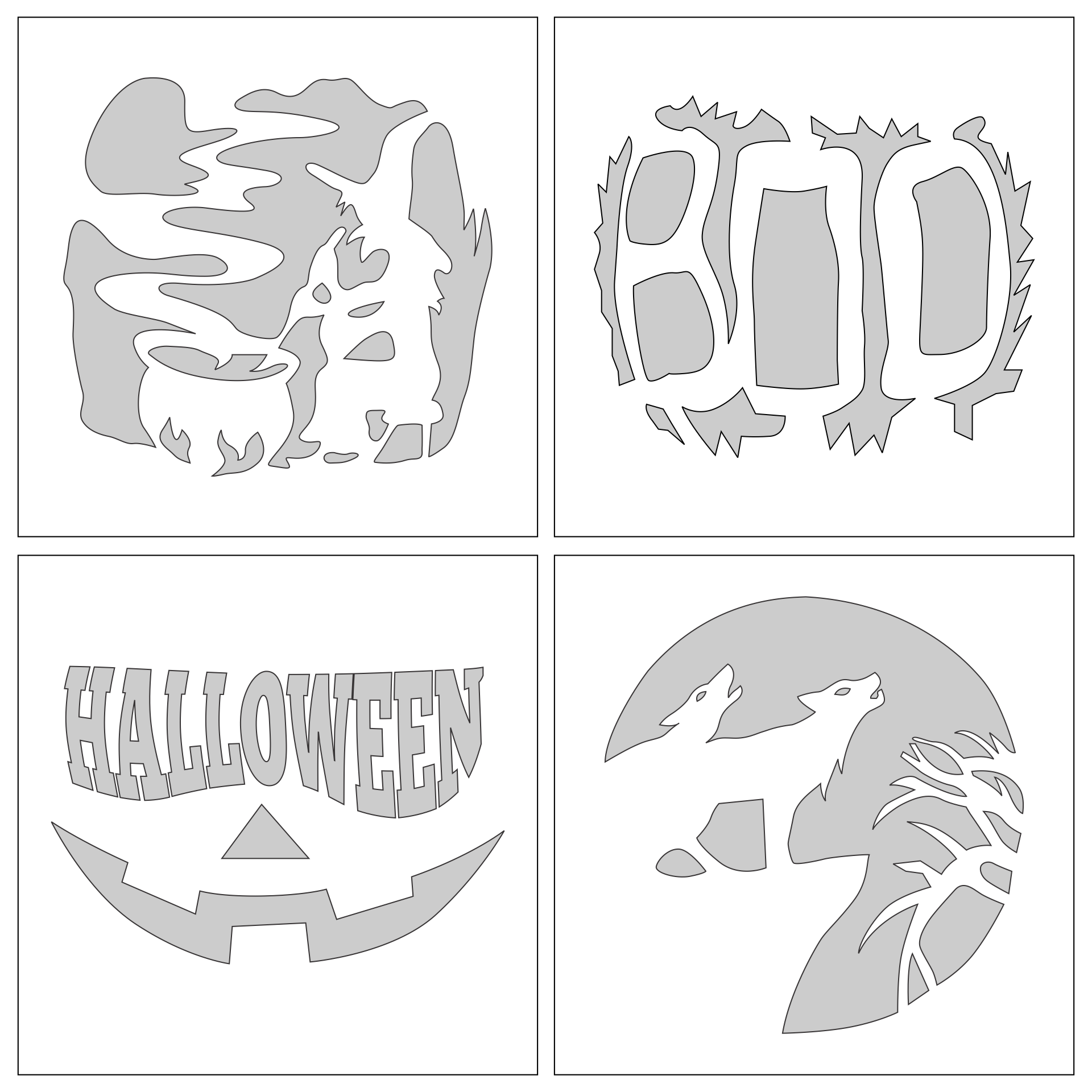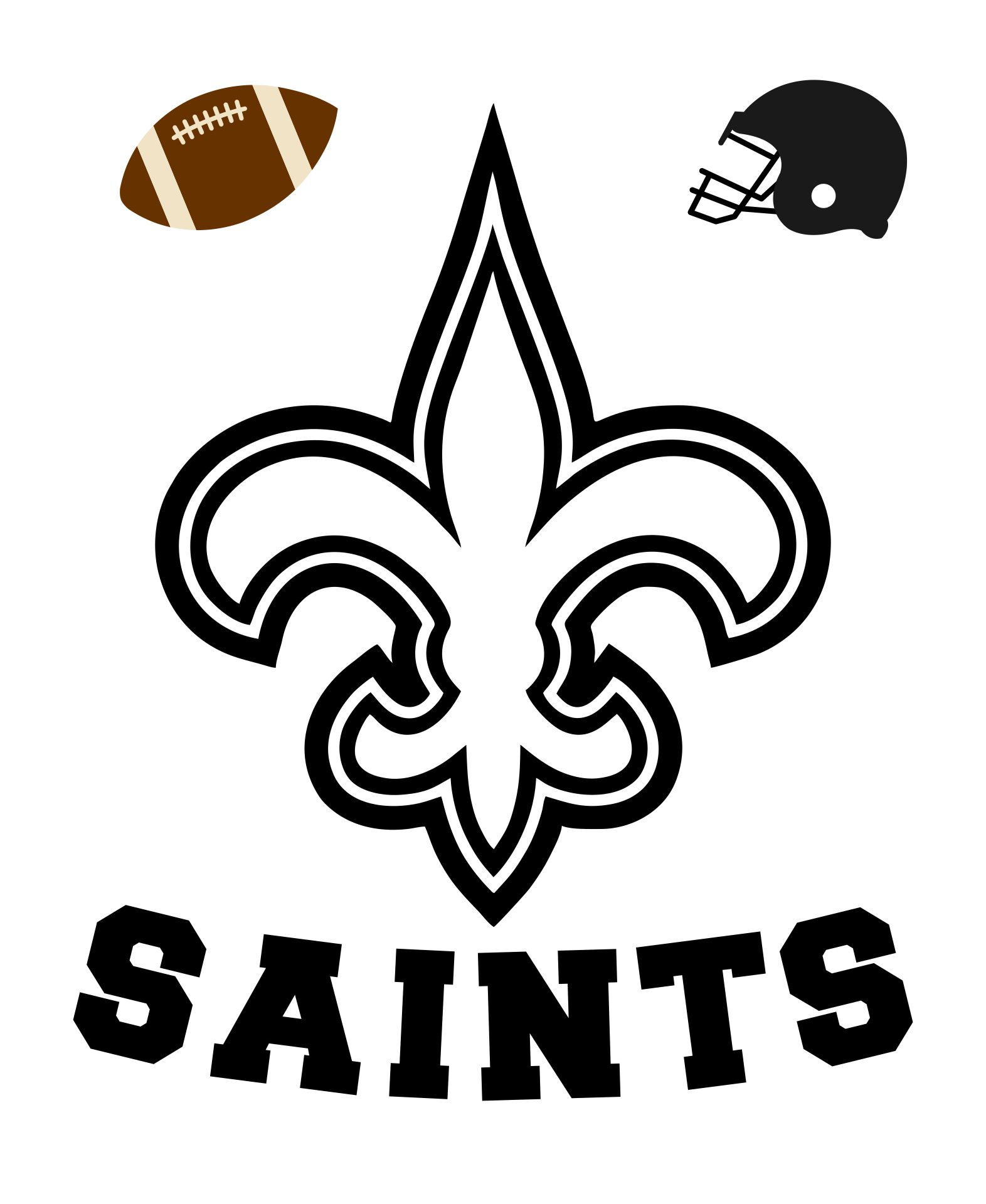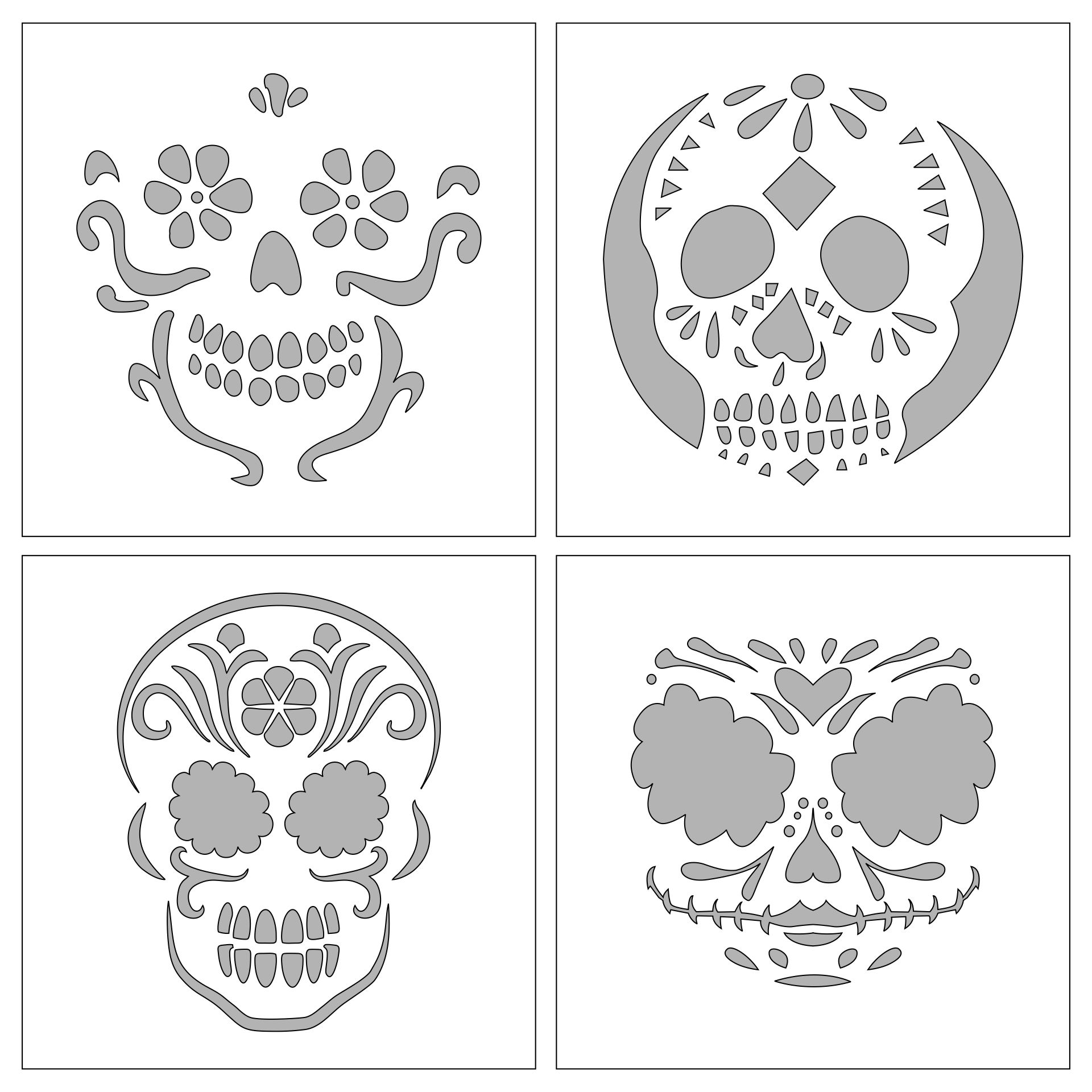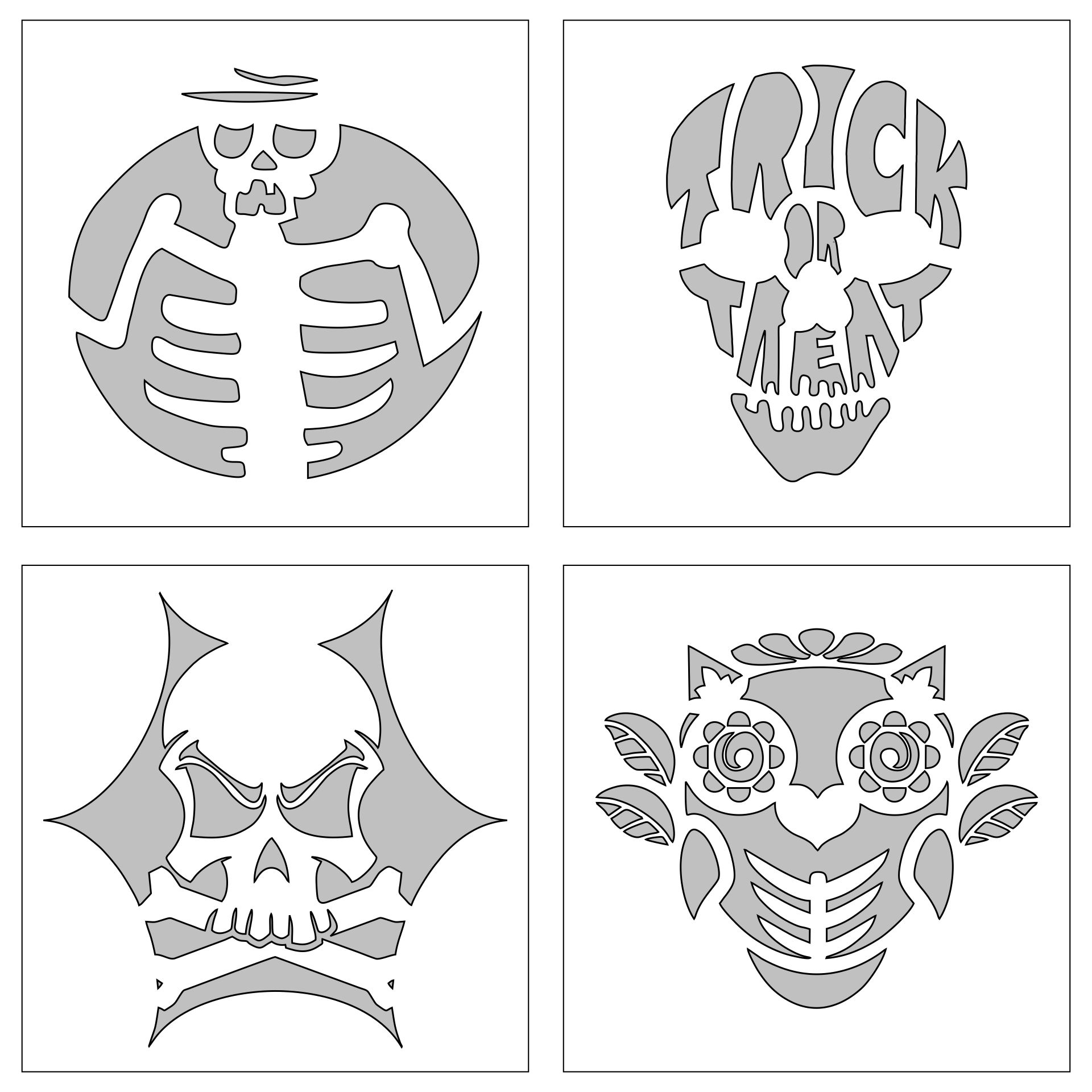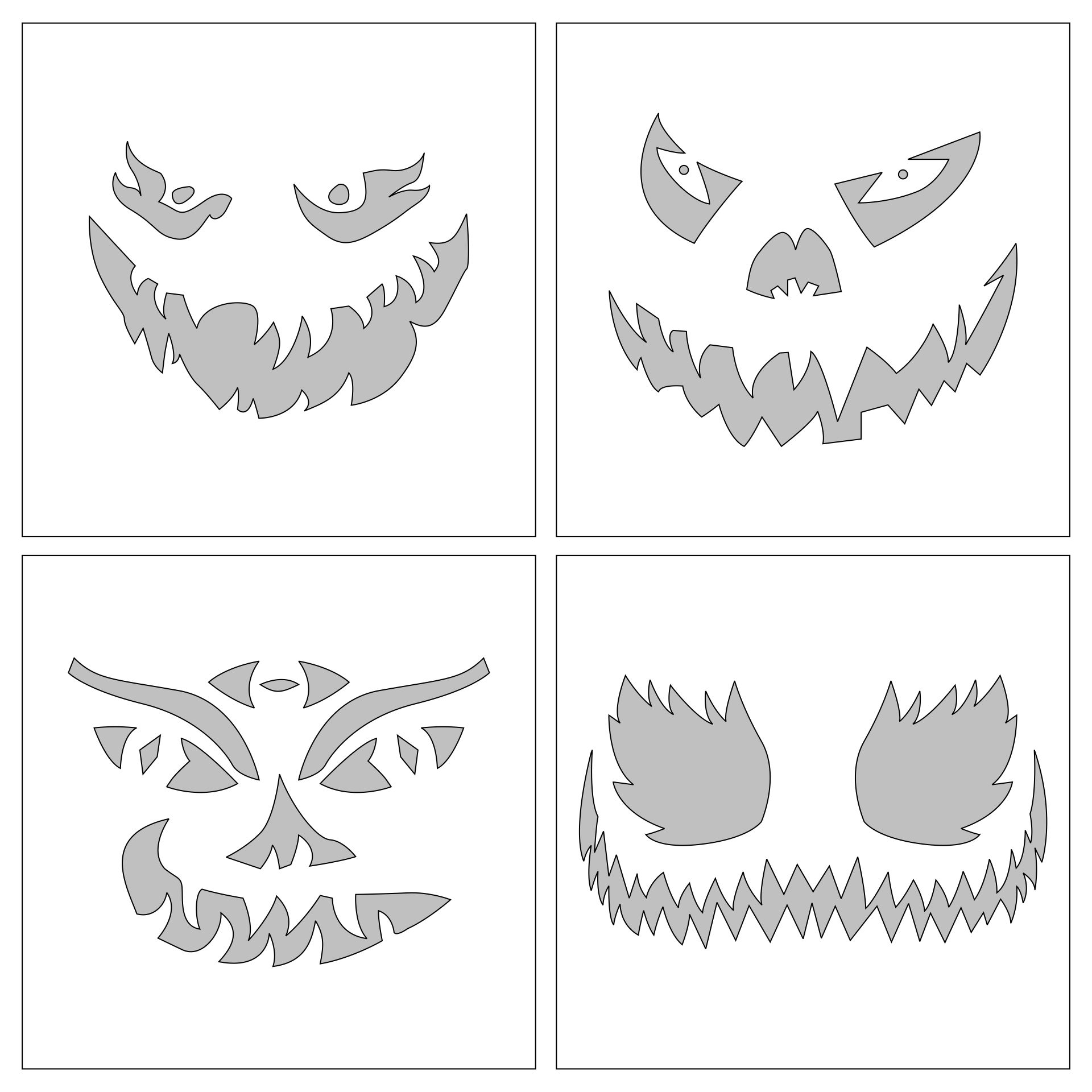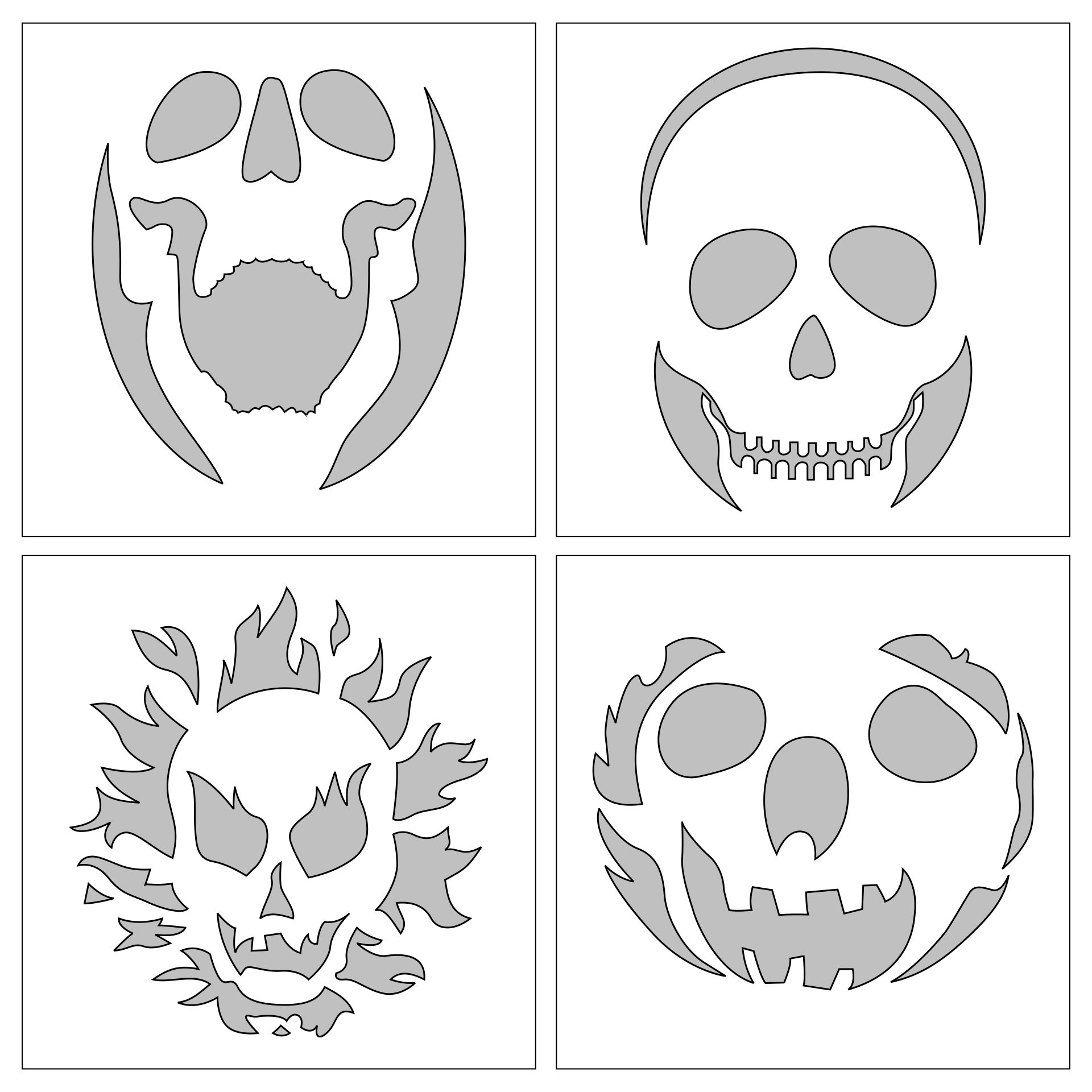 Who is the name of Halloween pumpkin?
If you ever wonder what the pumpkin needs to do with Halloween, you might start calling it by the name of jack-o-lantern. Its name originated from a story of a man called "Stingy Jack." He had a drink with a devil and turned the devil into a coin to pay for paying for the drinks they had. Then they had both had an agreement on selling Jack's soul to the Devil. However, when Jack finally dies, he is not allowed to go into heaven as does to hell since he is tricking the Devil many times. So it is believed that Jack has been wandering around the Earth since then. They start to carve pumpkins called Jack O'Lantern because they want to keep away from "Stingy Jack."
What makes skulls popular?
Apart from its resemblance to a sign of death or something dangerous, the skull has been popular within any kind of part of our culture. On the history lookup, during the 15th century, it represented power since the tribesmen would keep their opponent skulls as a trophy. Later it became a part of pop culture where it is being used by Andy Warhol for one of his many iconic artworks. Many bands also use skulls as a part of their images such as The Grateful Dead and many other heavy metal bands. Plus, it is also becoming closer to where Halloween is celebrated. Pumpkin is no longer just a pumpkin, you can use stencil skulls
---
More printable images tagged with: