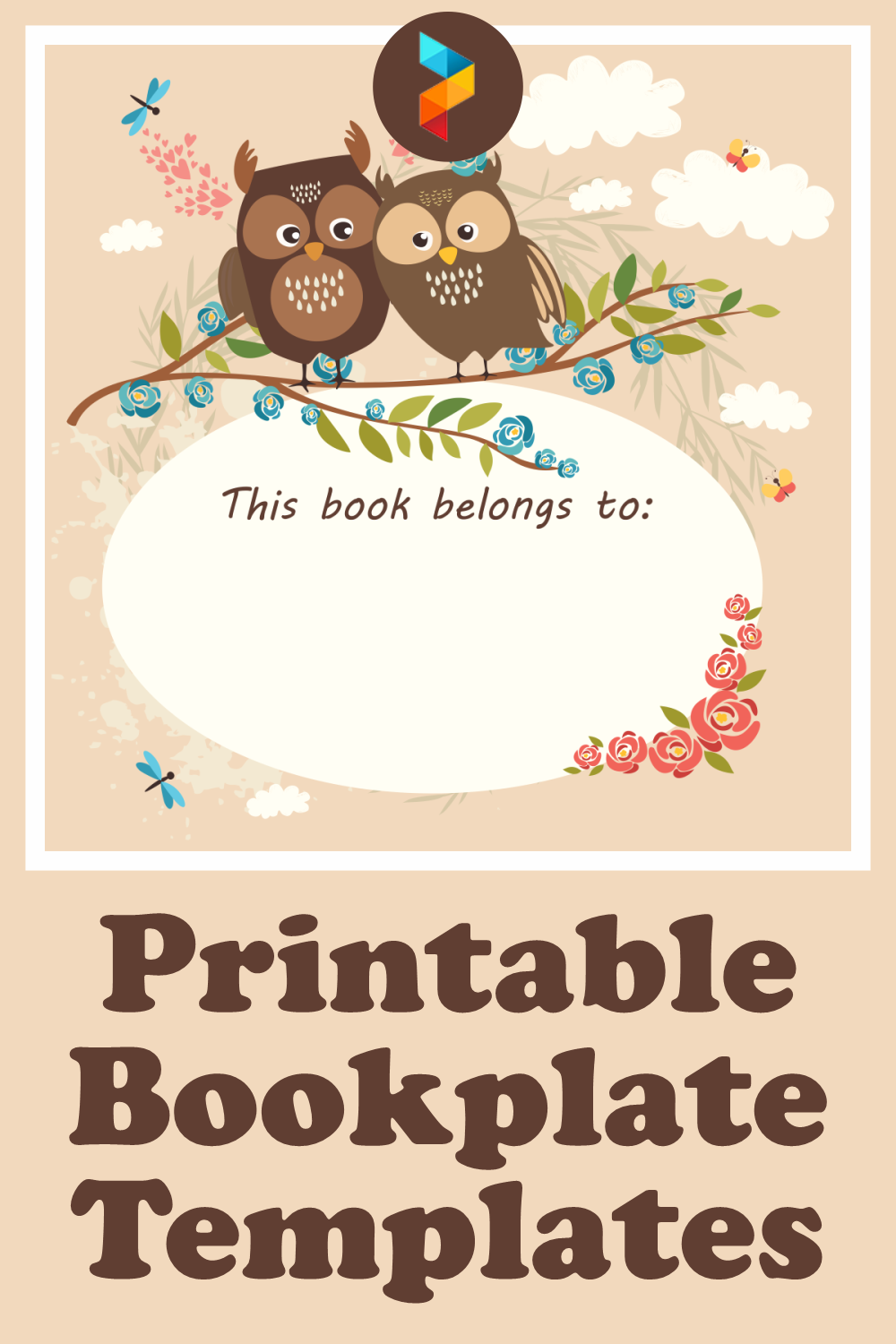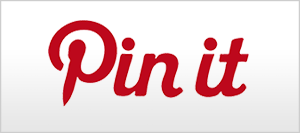 Printable Bookplate Templates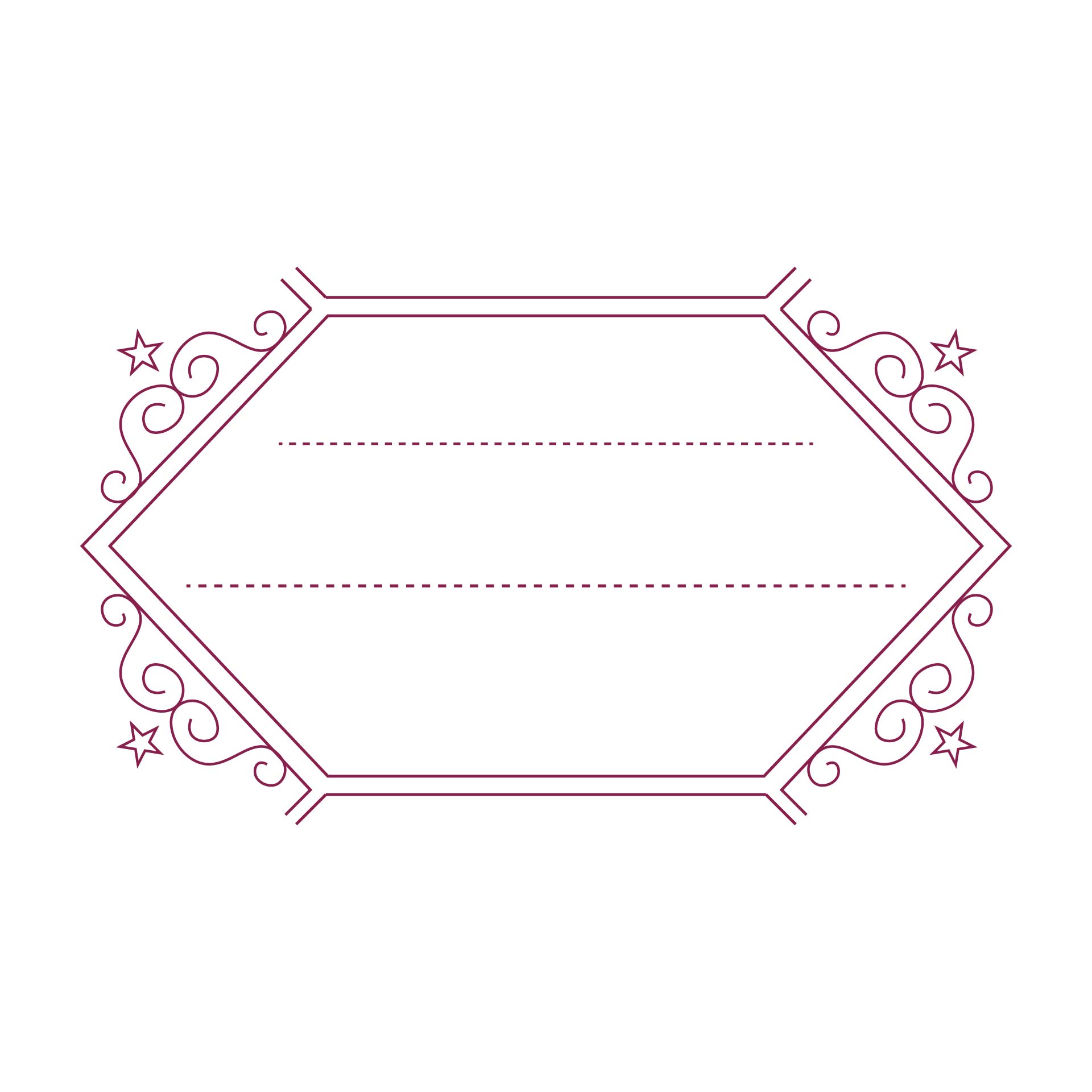 What is a signed bookplate?
Before we download bookplate templates, bookplate can be determined as a small piece that is adhesive as the label that can be used as a decoration. While a signed bookplate refers to the bookplate that contains the hand signature of the author.
Usually, most are customized by the selected designers for a specific book. The other term that is similar to the bookplate is ex libris. The bookplate is used to identify to whom the book belongs to.
The typographical bookplates that have a simple look and shape also known as the "book labels". So, actually, we can use bookplate tomake the others indicate that the books that the bookplate that is adhered inside belongs to us.
Where do you put a bookplate?
Even though there is no certain rule of a bookplate, after we print the bookplate template, we need to know the common place that can be attached by our bookplate. Well, commonly, a bookplate template, or a bookplate that we can buy at the store can be placed inside the book. Usually, it is placed anywhere inside the book on the front cover.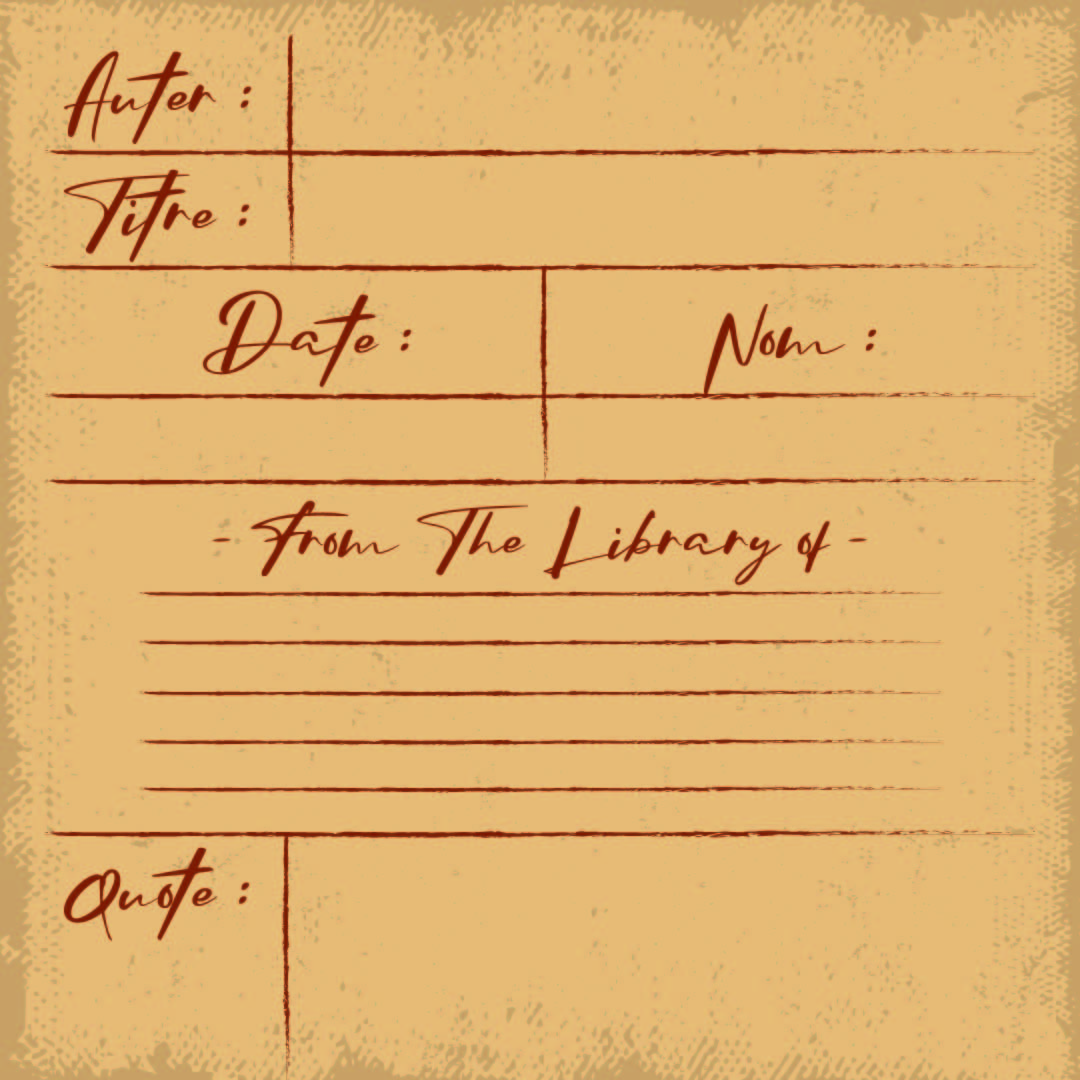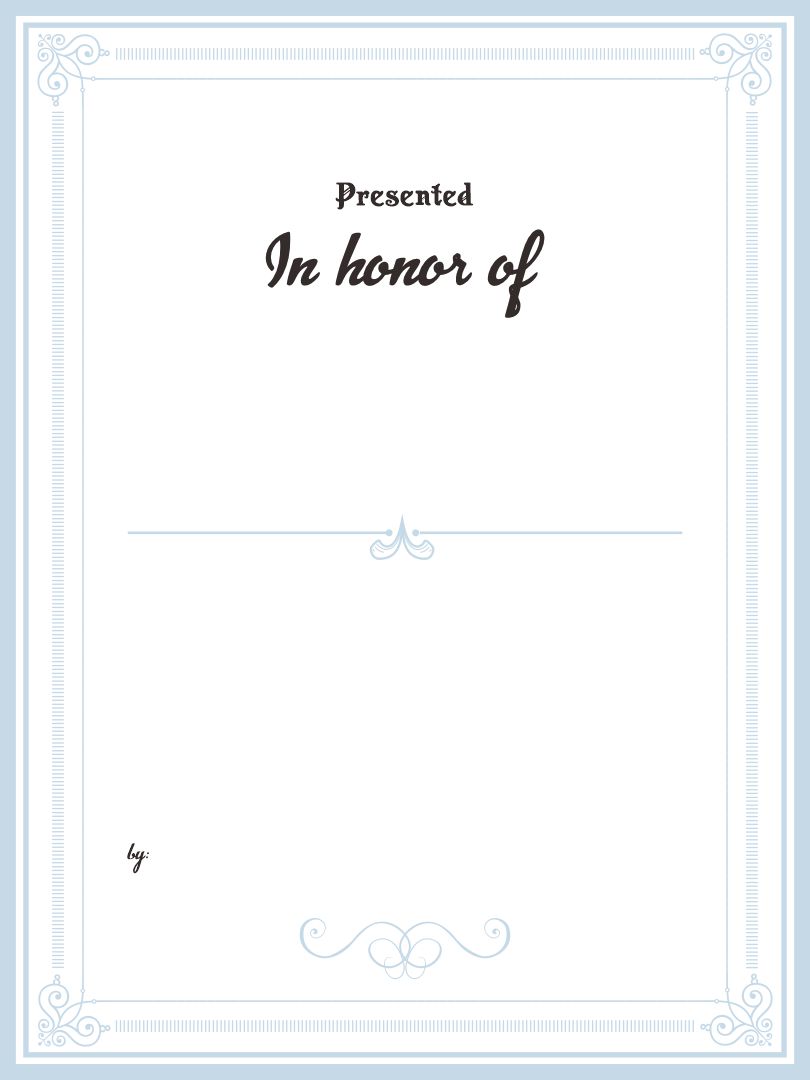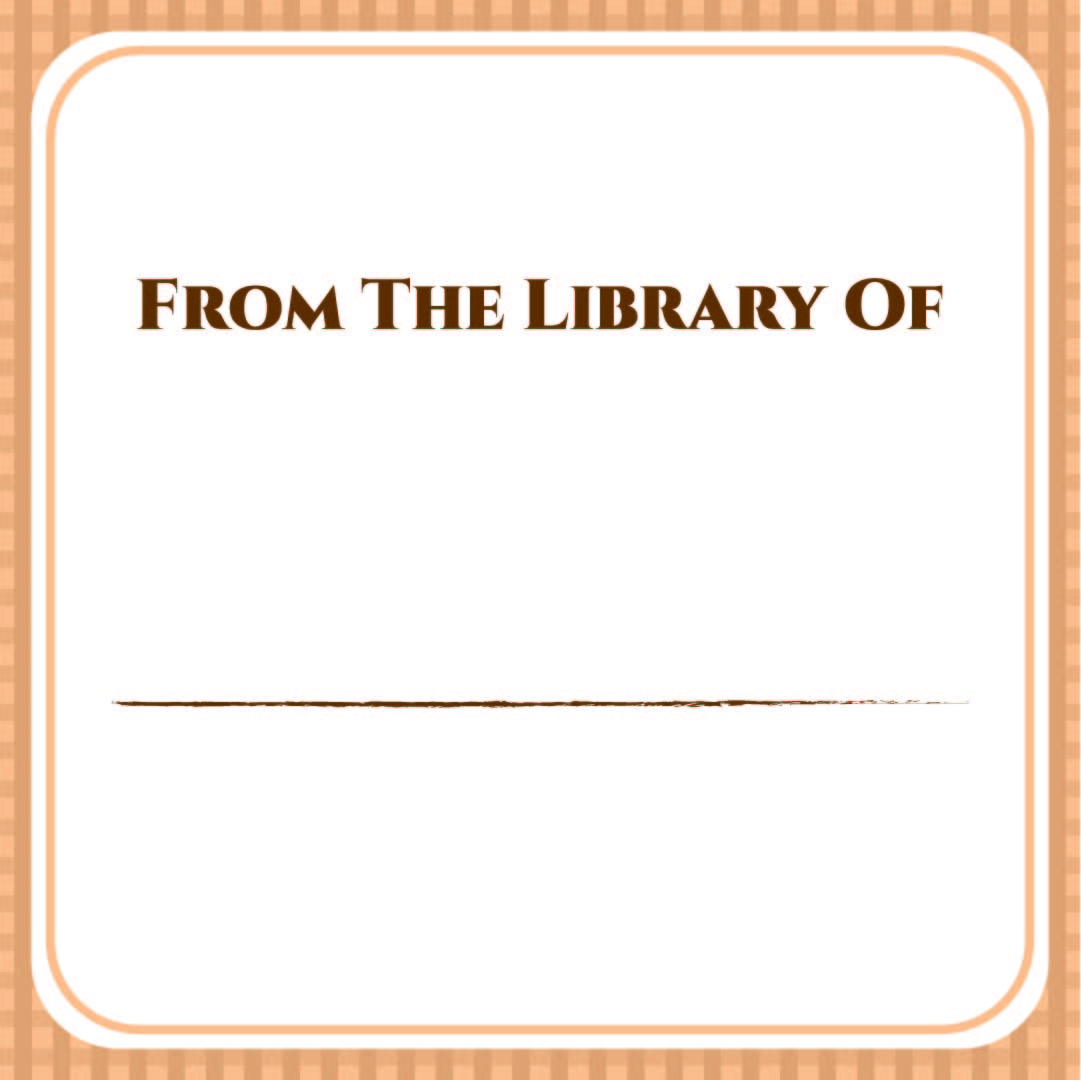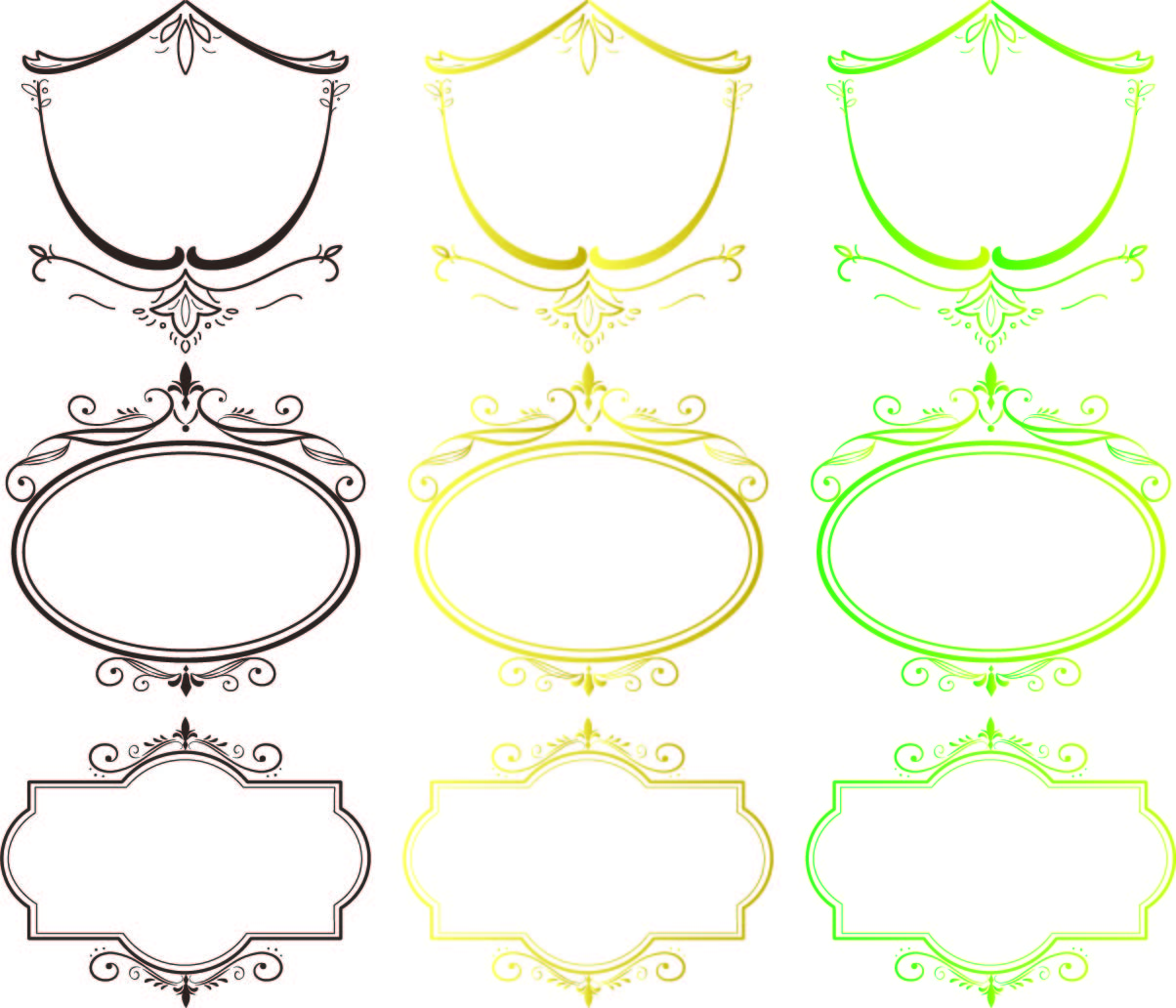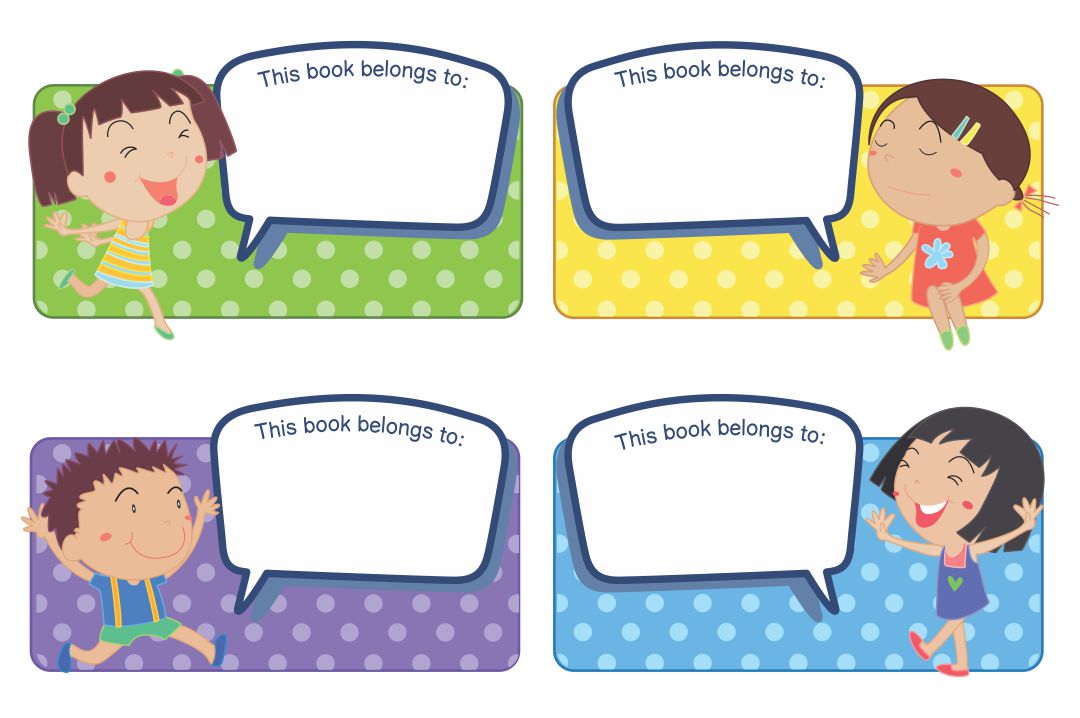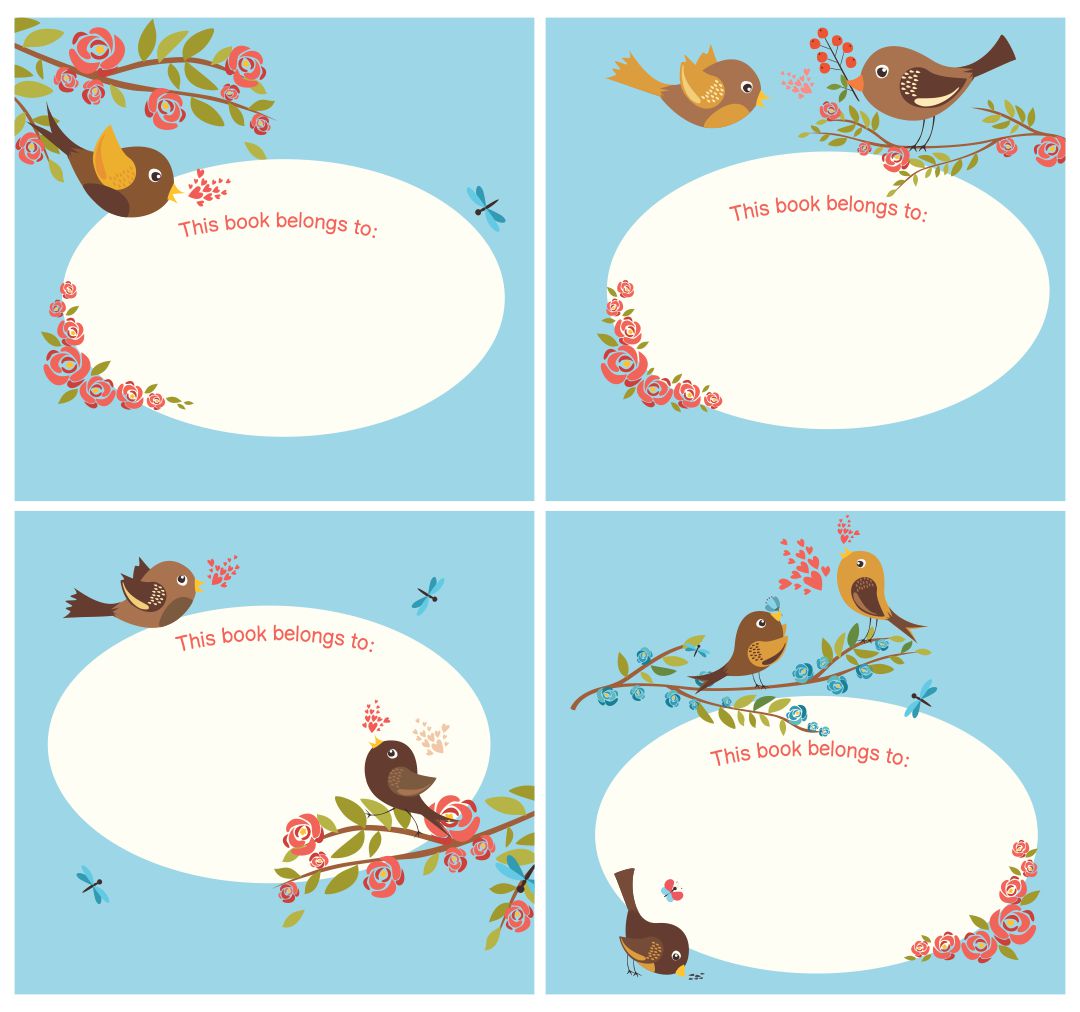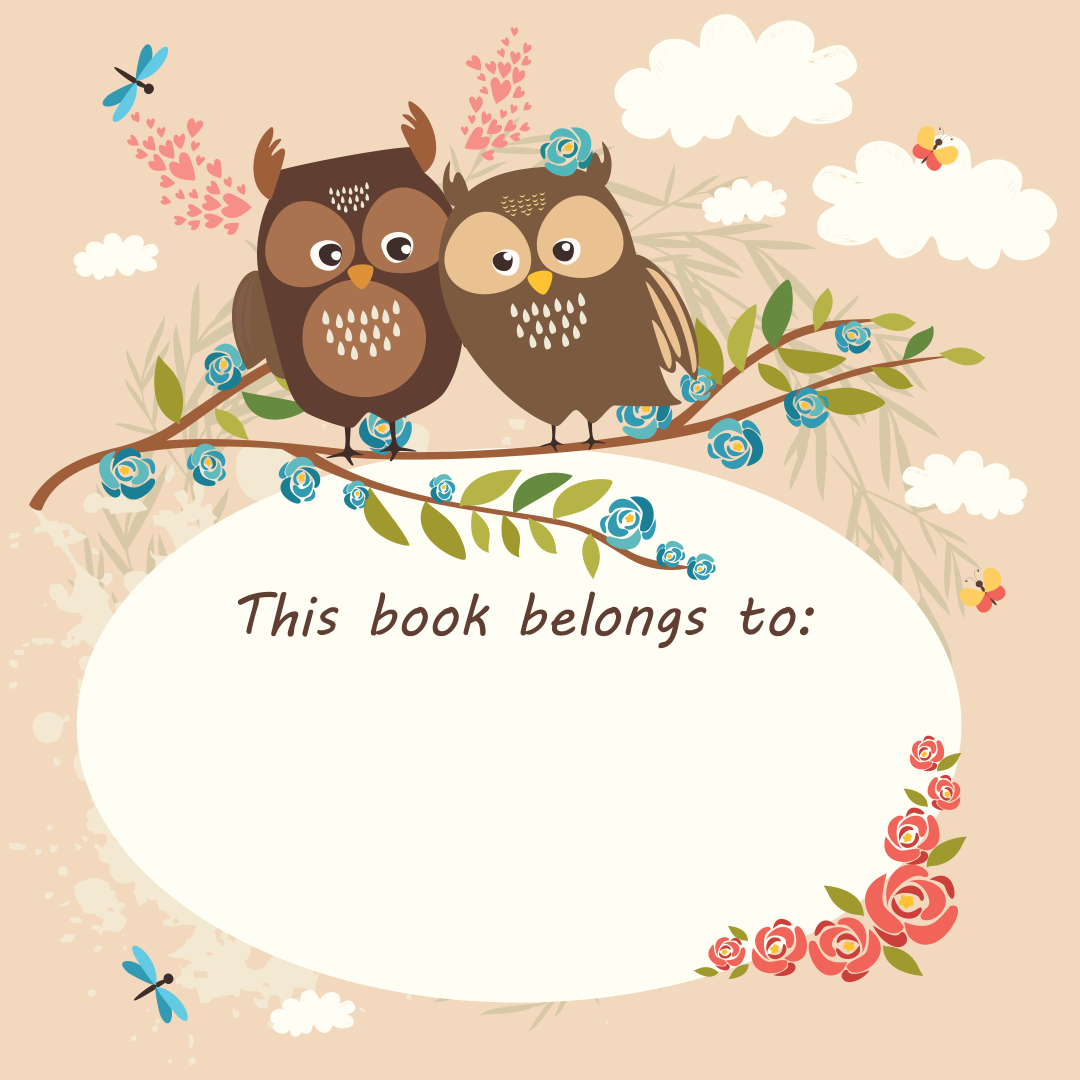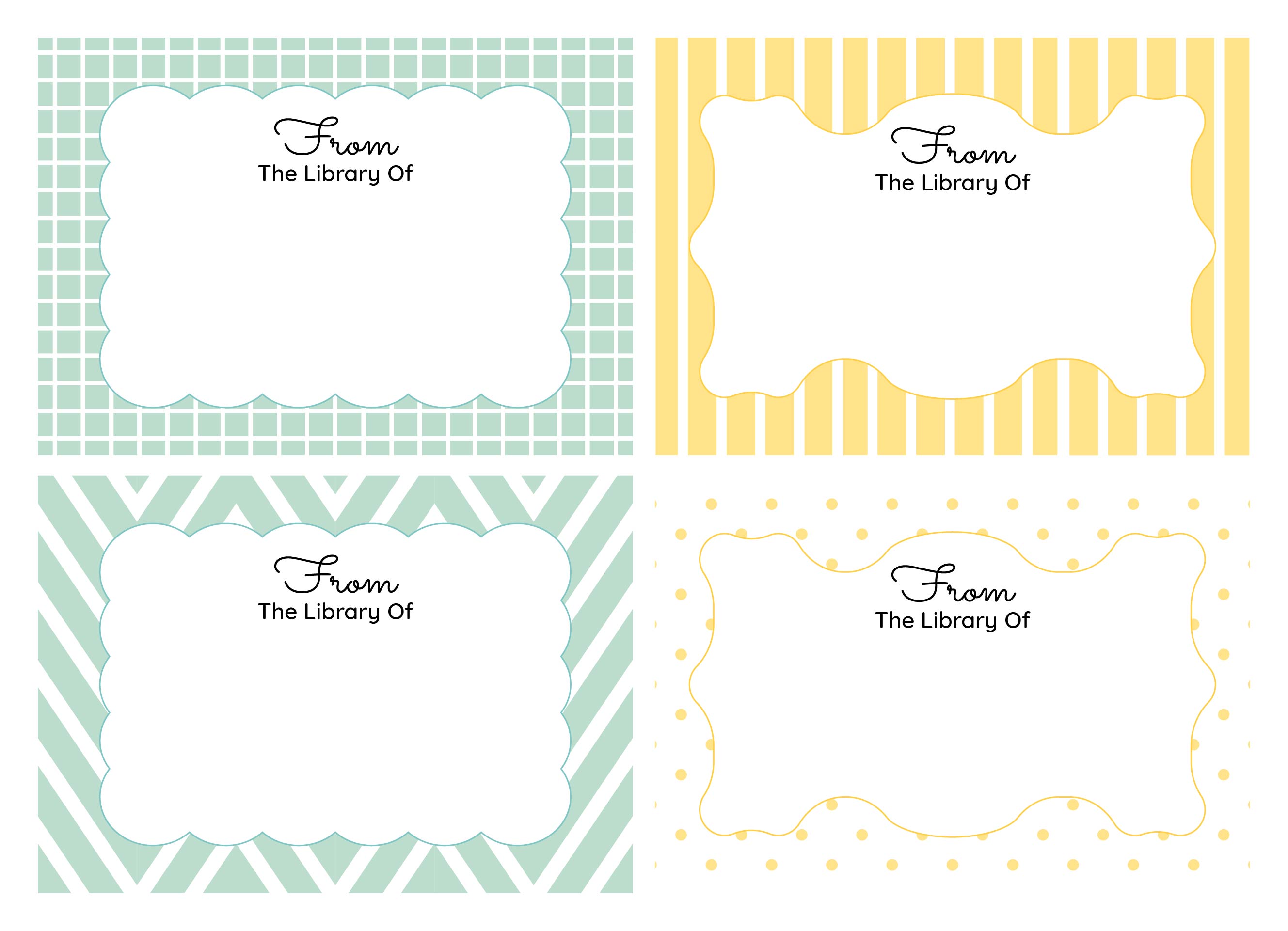 How do I remove a bookplate from a book?
Well, for some reason, we want to replace a bookplate template that we have customized and paste it on our book. One possible reason is because the book no longer belongs to us anymore. This means that the owner of the book is not us.
Since the bookplate is a sign of ownership, when the owner changes, all we need to do is to remove our identity that is attached to that book. Well, since the bookplate is adhered on the paper, we need to be careful when it comes to removing it.
This is because we don't want to tear the paper of the book. So, here are the steps to remove a bookplate from a book:
Prepare the following materials: Scissors, paper towel, wax paper, watercolor paper, dull knife, and water.

Cut the paper towel into two pieces, make sure each of them is wider than the bookplate.

Wet the paper towel and blot it dry with another piece. Make sure the wet paper towel is not too wet because it can tear the paper towel. To prevent this, we can stack the dry paper towel on the wet paper towel. Make sure the final result is damp.

Put the damp paper towel on the book plate. Put the wax paper on the damp paper towel. Let them sit underweight for 20 to 30 minutes.

When the paper towel was soaked into a bookplate, peel away from the bottom of the bookplate using a dull knife. Remove any excess with the damp paper towel.

Cover the spot with waterpaper color and wax paper underweight for overnight.