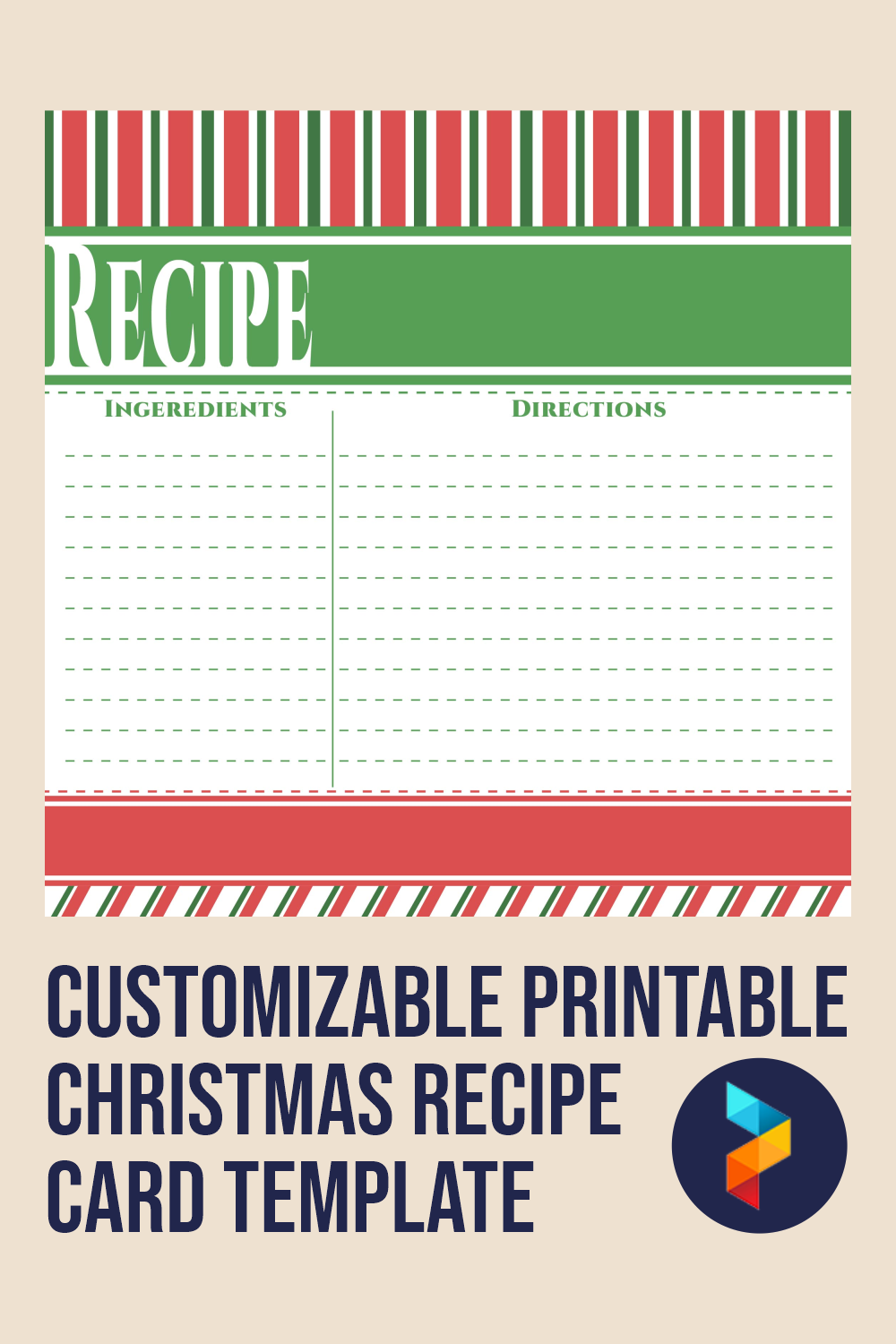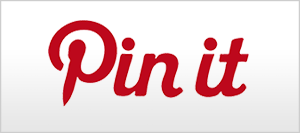 Customizable Printable Christmas Recipe Card Template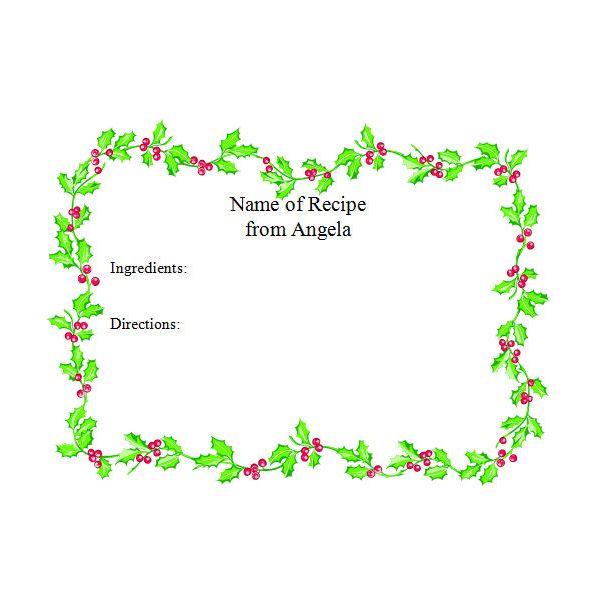 What Is The Ideal Size of a Christmas Recipe Card?
The recipe card is supposedly as big as an adults' palm. Ideally, it is 4 x 6 inches. Not only does it carriable, but also the font size is clear enough. There are 2 other go-to sizes of a recipe card, 5 x 7 and 3 x 5 inches. The 5 x 7 one suits as a gift for your grandparents because it is big and easy to find. For the small one, you can put it in the pocket or bring it when you cook with the kids. But maybe the content in a 3 x 5 inches card won't be as many as the other two cards.
What Pictures Should I Insert in a Christmas Recipe Card Template?
You can be as creative as you always do! As it is a recipe card Christmas edition, you won't miss a picture of a turkey, with brown as the background color. You can also add the drawing based on the title. For instance, if it is meant to be a card for the sugar cookies recipe, then insert a copy of the sugar cookies with a snowy background. If you prefer something more celebratory, just add a picture of a Christmas tree and other Christmas figures. Your children will like it too!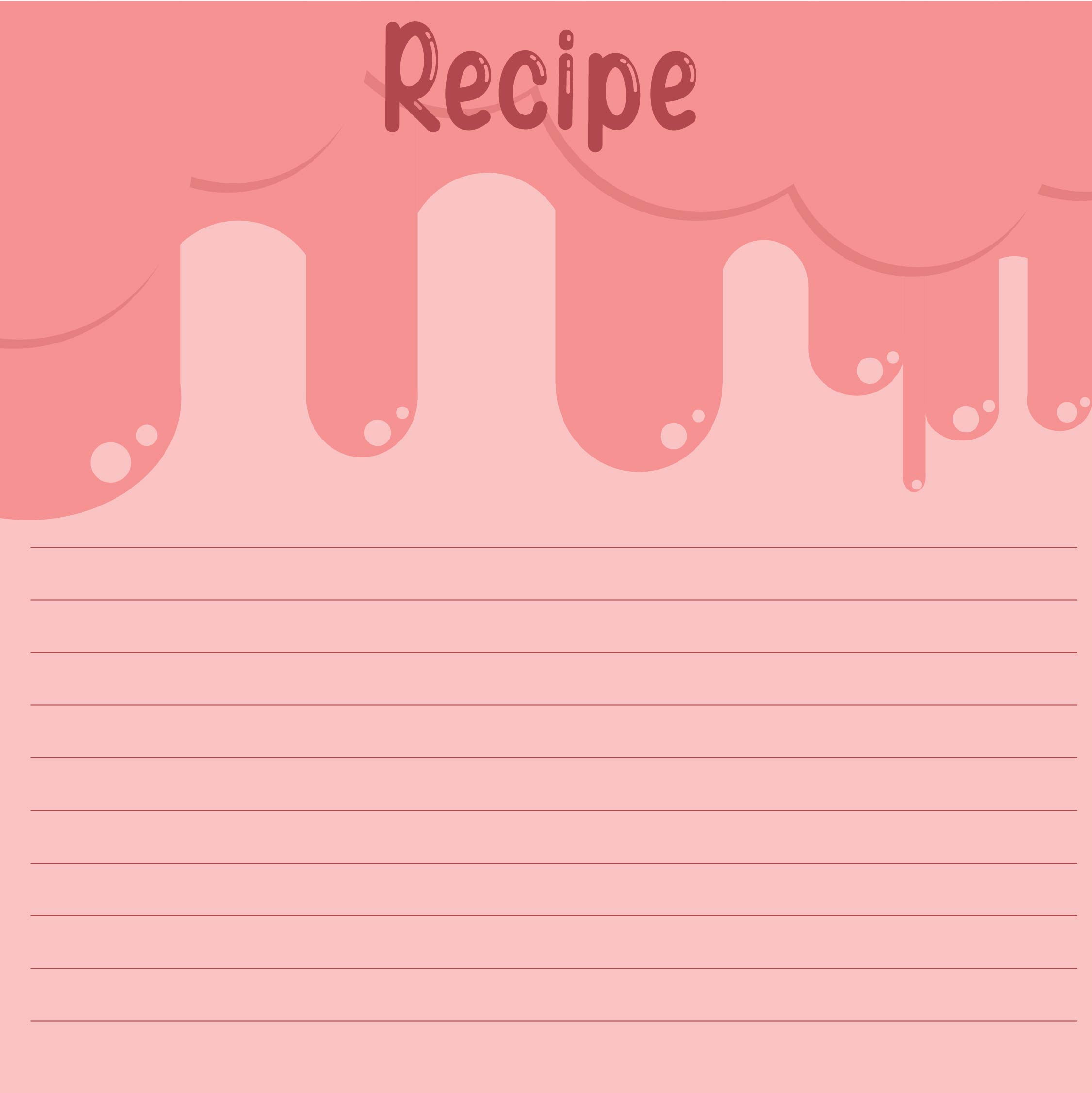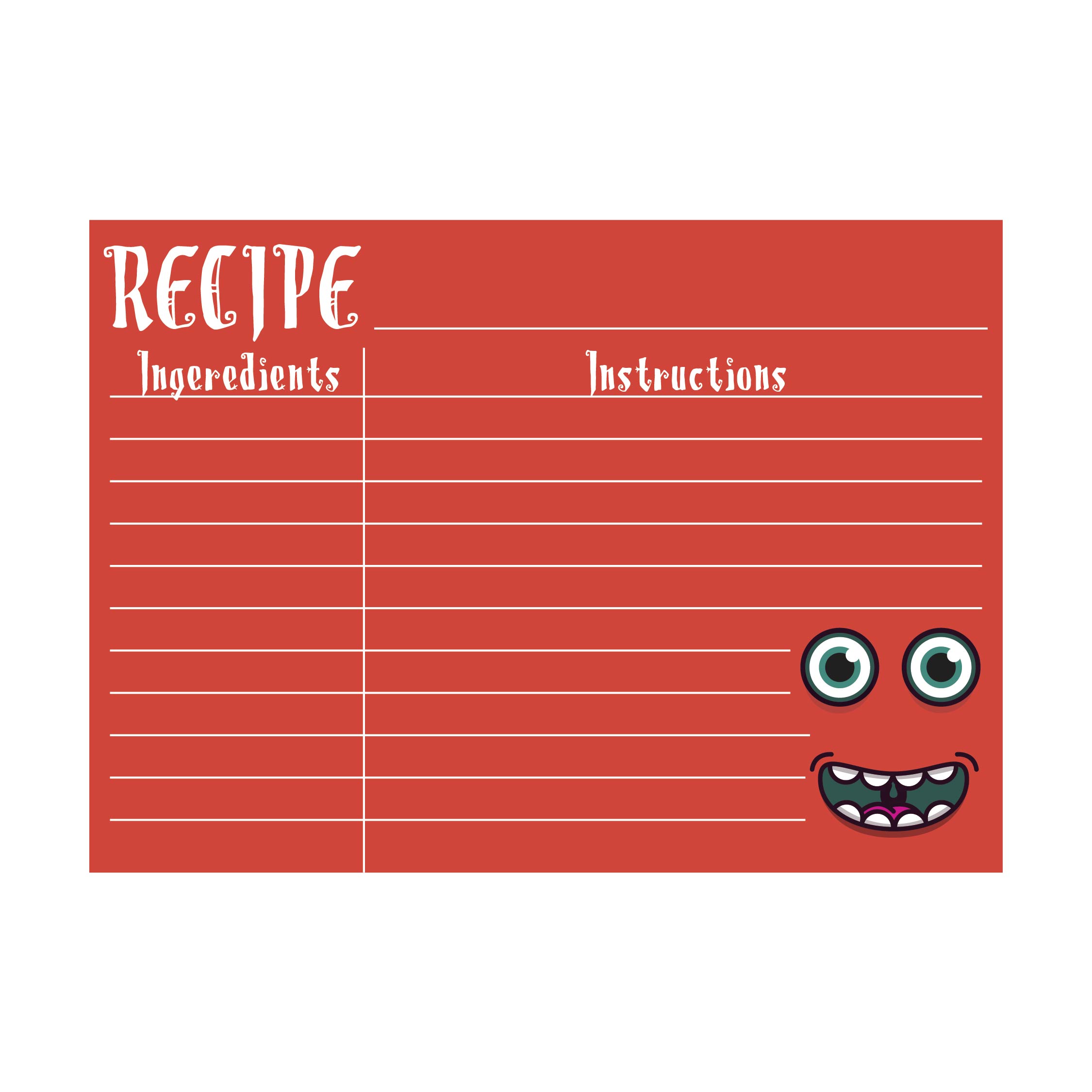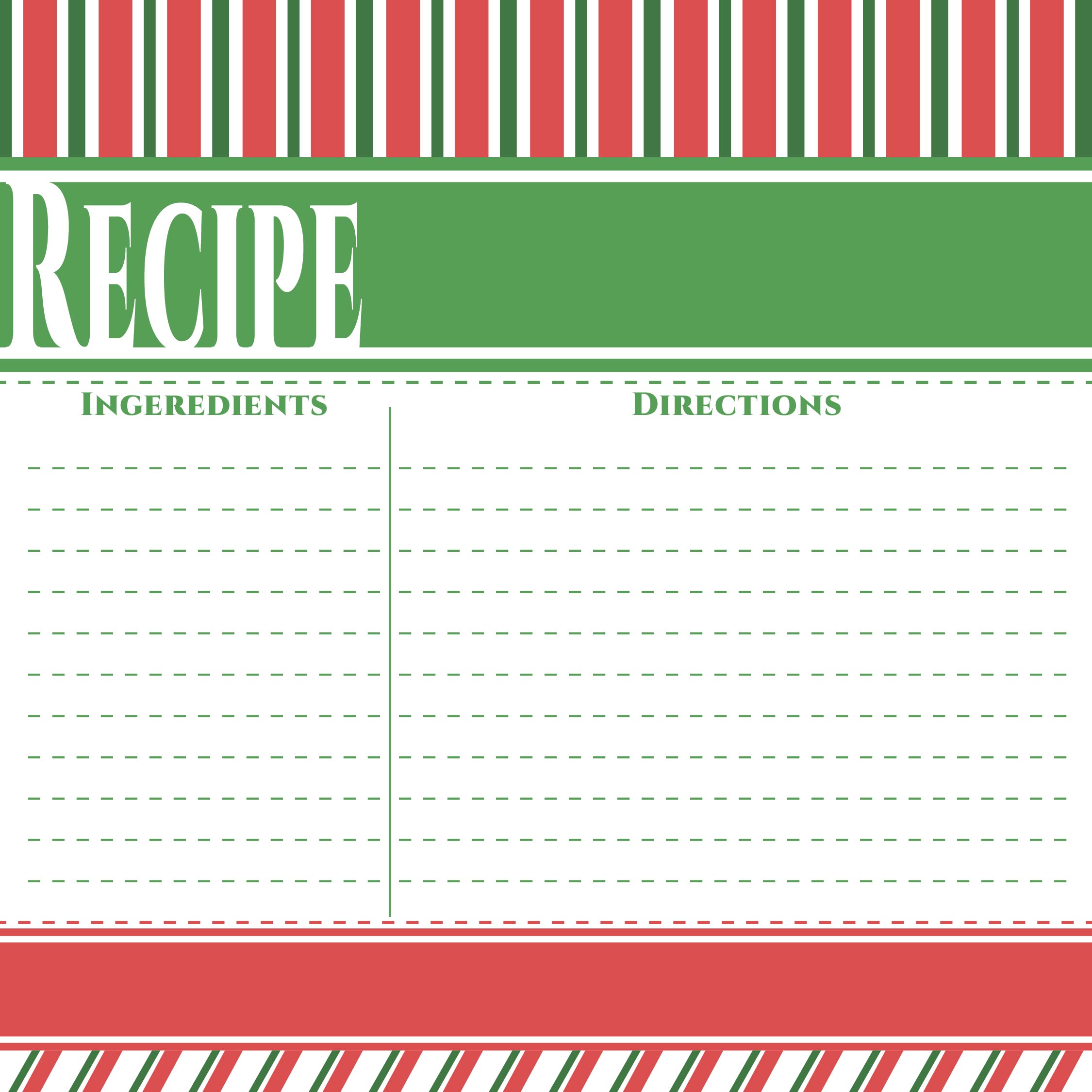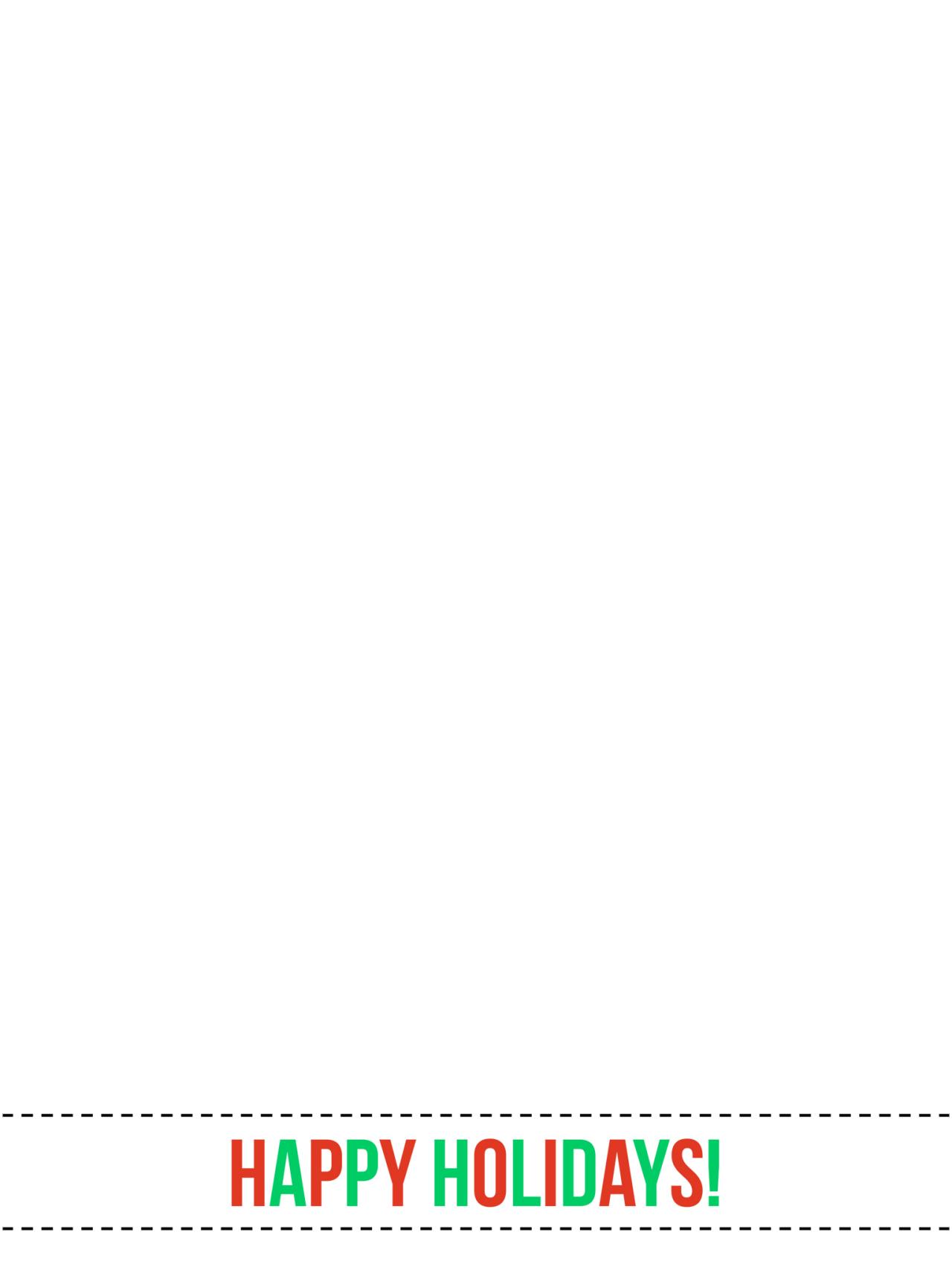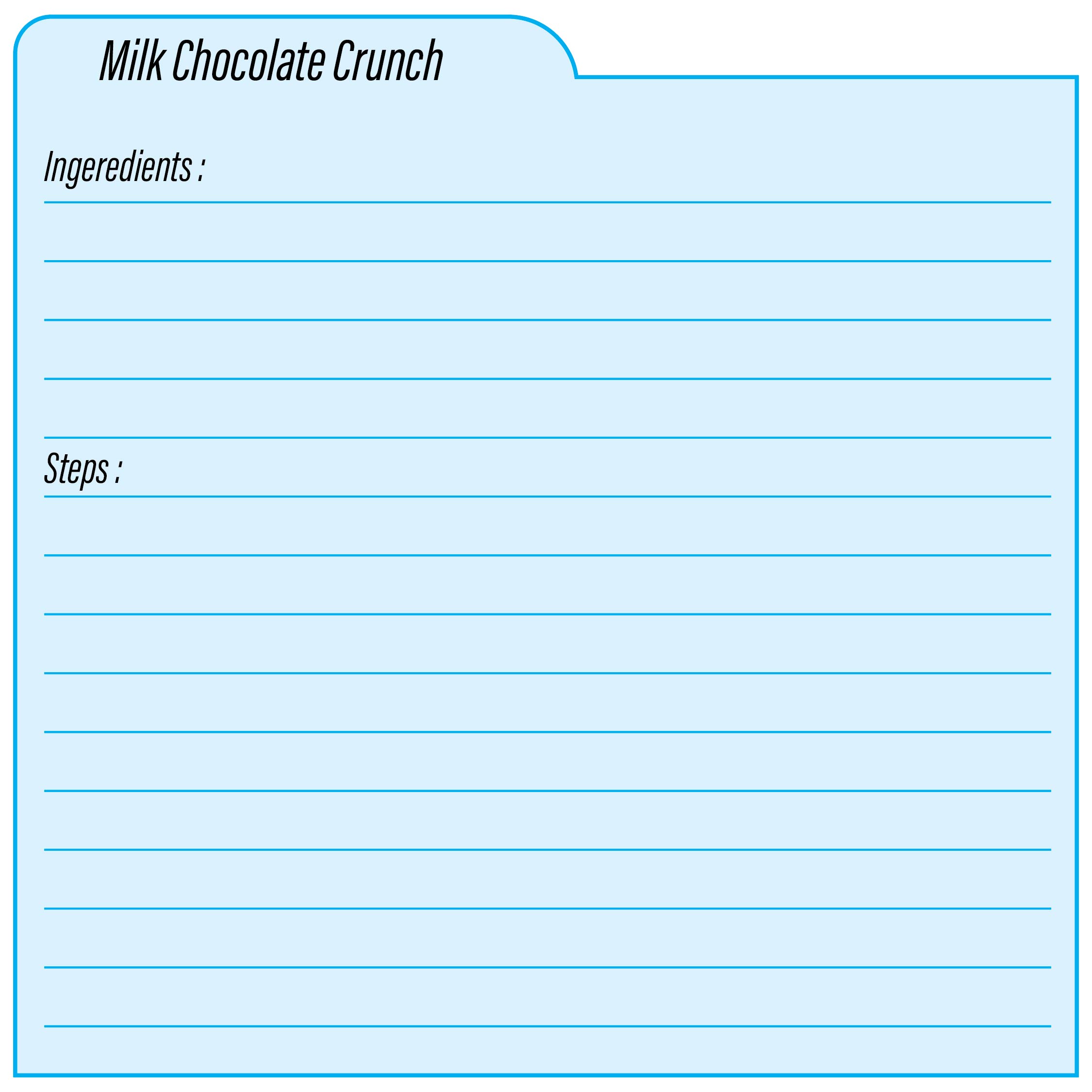 How Many Steps to Make Christmas Recipe Card Template?
You probably need 4 steps. First, do your research because you need the outline of the recipe card, like the title, number of servings, name of the author, the ingredients, and instruction. Second, design the card; from the color, pictures, content, and size. It is important because you want the card to long last, don't you? Third, if you draw it yourself, you need to prepare the drawing materials like pen and watercolor. But if you make it through a design application, don't forget to save the data. Finally, you can upload the drawing of your Christmas recipe card template to your friends or share the soft copies in reliable sources.
Can I Write Something Other Than Recipe in a Christmas Recipe Card?
Absolutely, it is a yes! You can write Christmas greetings, prayers, and wishes. It can be a two-in-one card; the front page is for a Christmas greeting card and the back is for a recipe. By applying this way, you can save the budget, time, as well as the earth. And so, you don't need to buy plain cards and papers. The recipe card will not go to the dumpster too. More so, the receiver will keep it and use it to cook Christmas dinner.
---
More printable images tagged with: