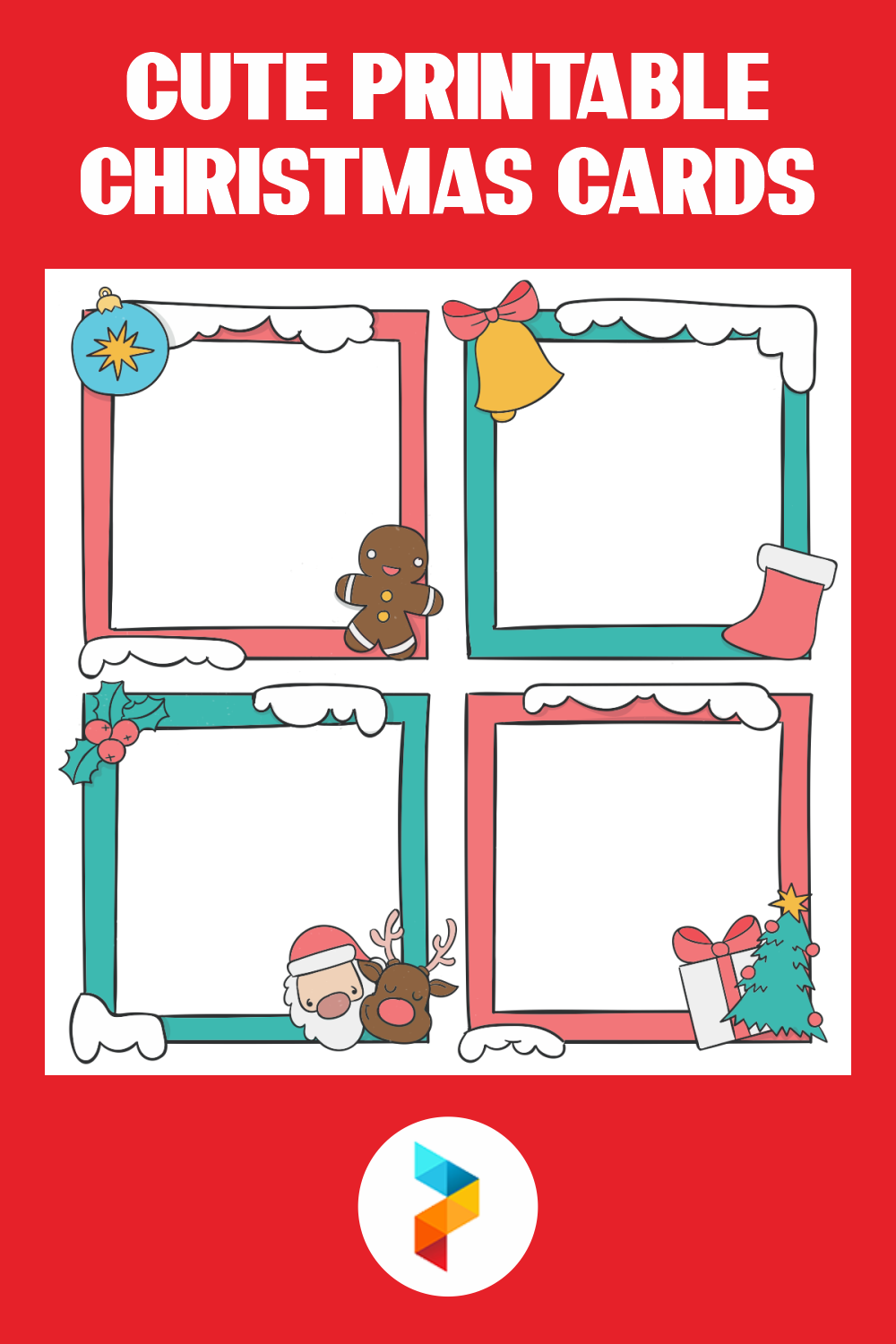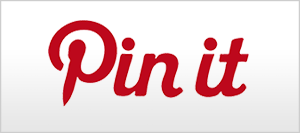 Cute Printable Christmas Cards
What makes cute Christmas cards?
During Christmas, it is not only for adults to accept Christmas cards. Children can also taste the flavor of a joyous receiving card. You can prepare cute Christmas cards. It is made out of cartoon characters, glitters, and mostly with pastels colors. If regular Christmas cards are shaped like flip square sized paper, some of it is shaped like a snowman figure, Santa Claus, or even a Christmas tree. Christmas cards like this usually become collectible because of its design and shape. They are not only available for kids because some characters are just turned into cartoon illustrations.
How do you make cute Christmas cards?
If you happen to make your own cute Christmas cards, you can use various wrapping gift paper and cartoon character illustrations from an old magazine or cut out from the internet. You can color the illustration template first and attach them on your paper plain. You are free to use glitter paper or paints to make it more sparkling. Any unicorns pattern to add into your cards is allowed too. Other than that, you can use red buttons as Rudolph's red nose or for your snowman character. Besides polar bears, you can add penguins as Christmas animals to appear on your card. It is also probably kids' favorite to see penguins or polar bears on their cards. Always remember to use bright pastels colors to add soft statements and be more balanced with the characters of being cute.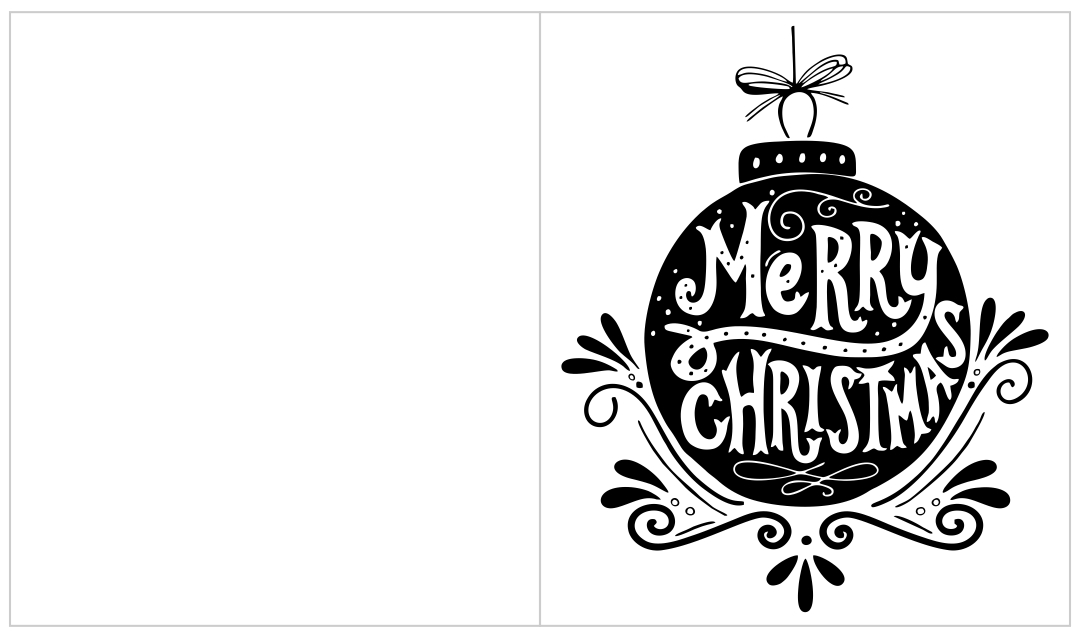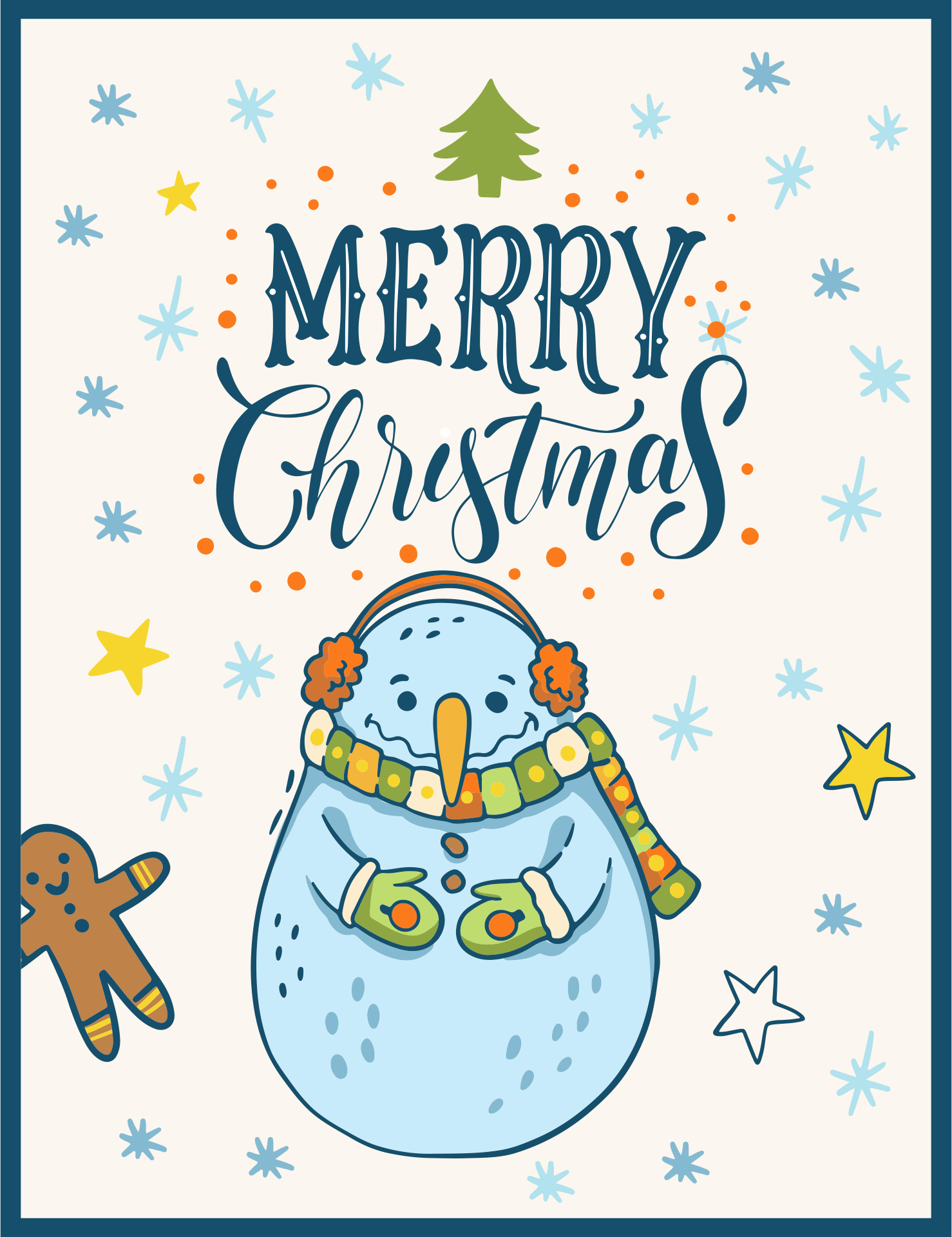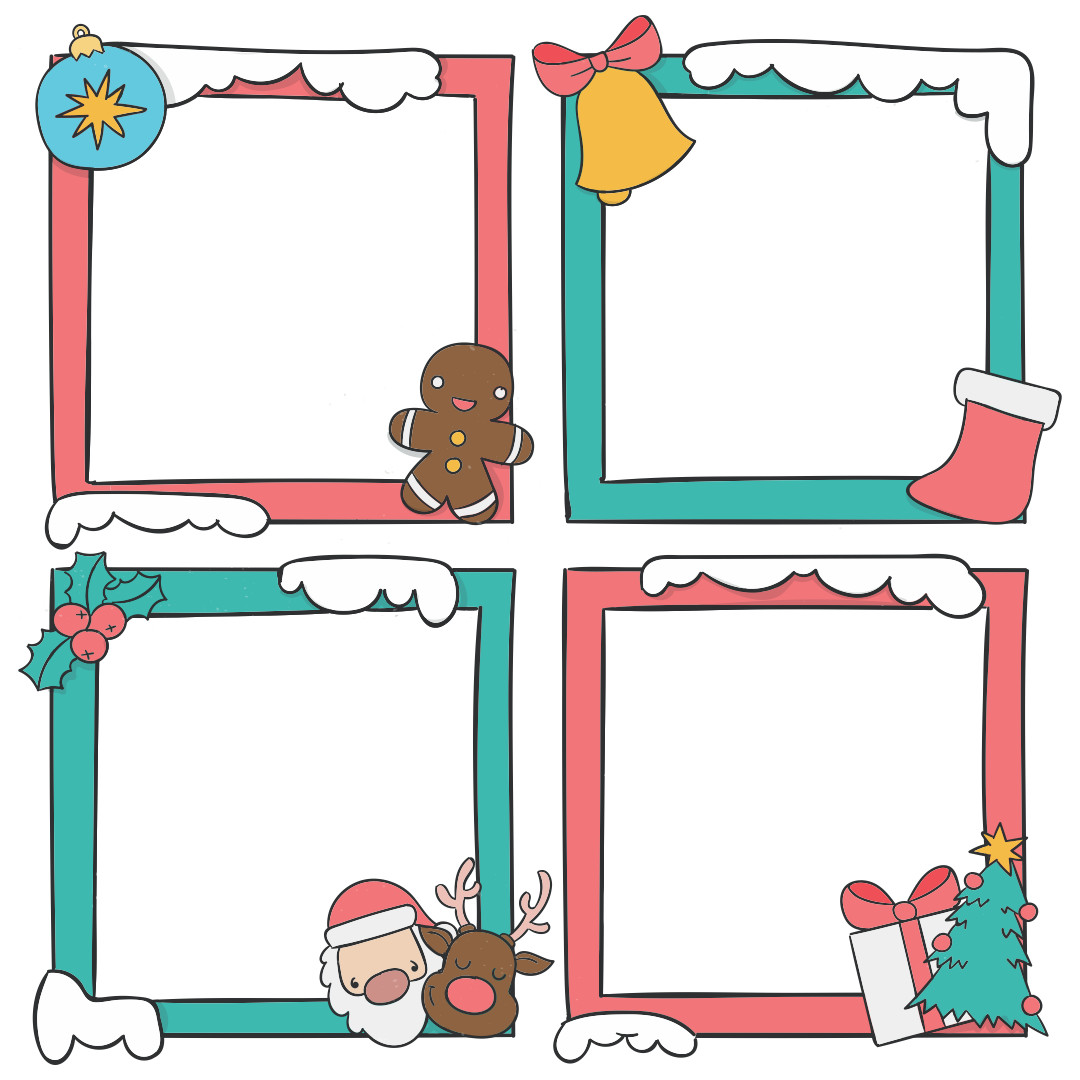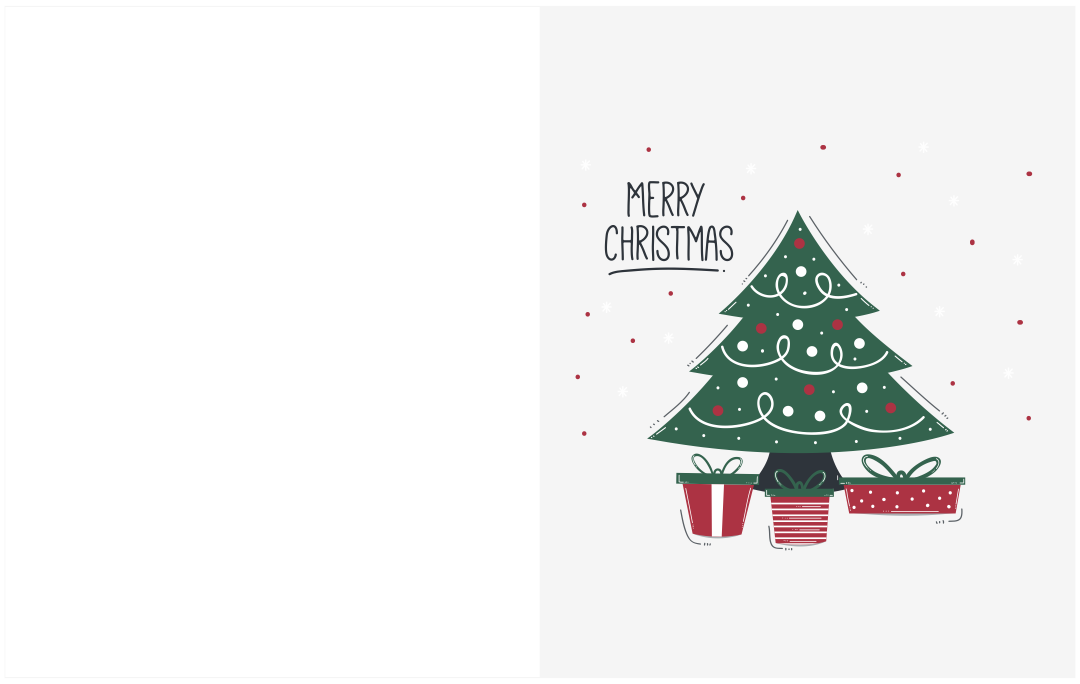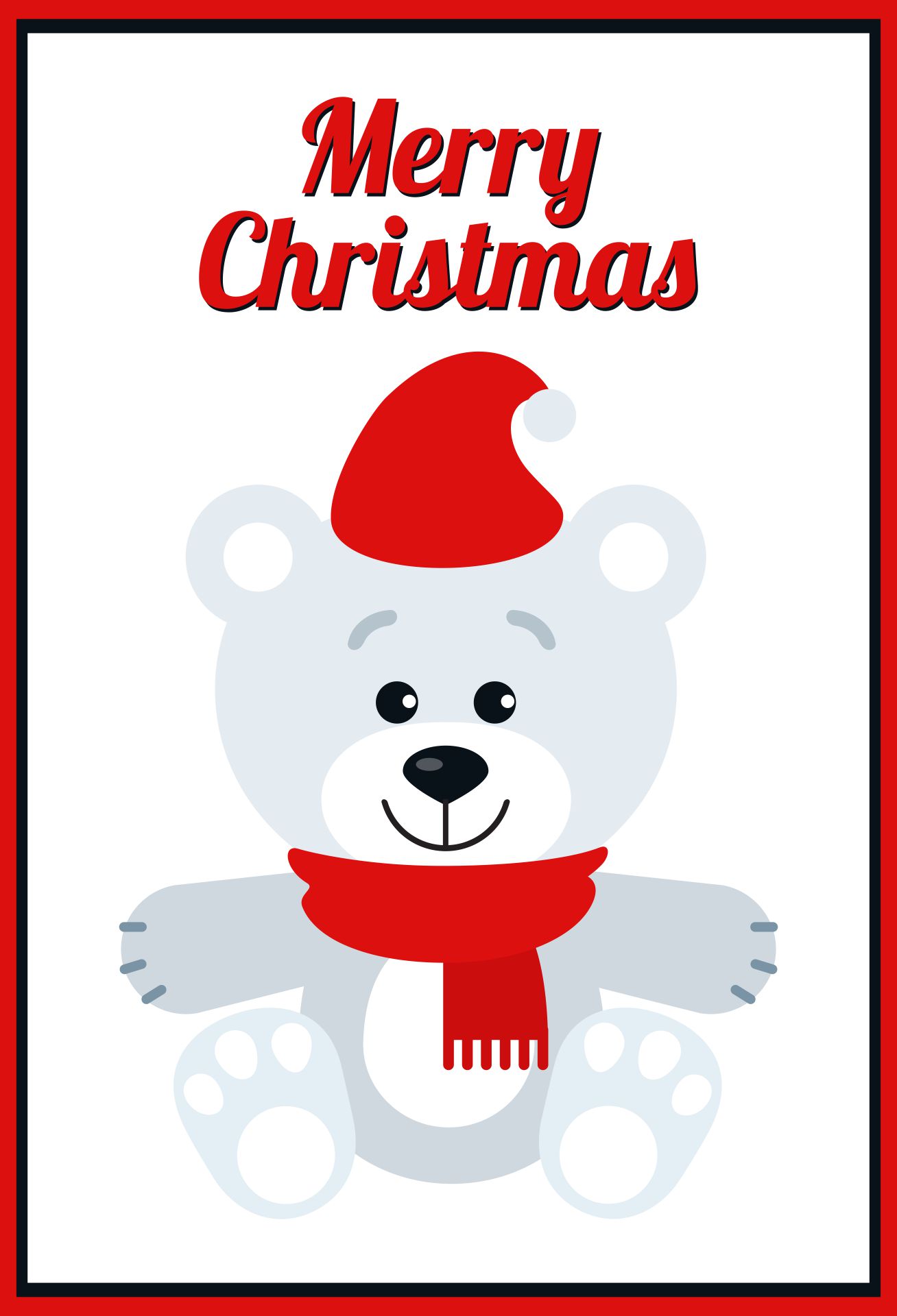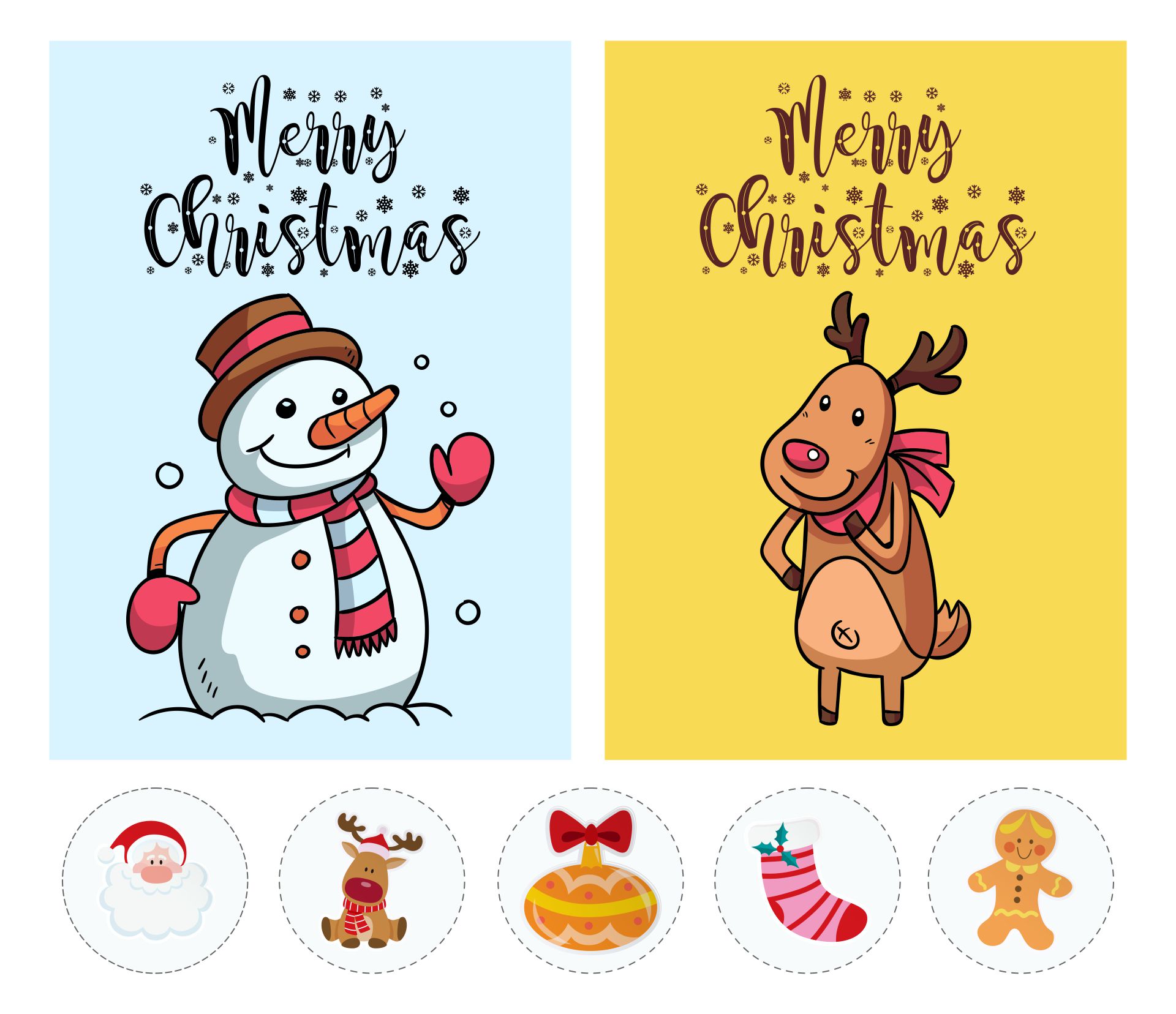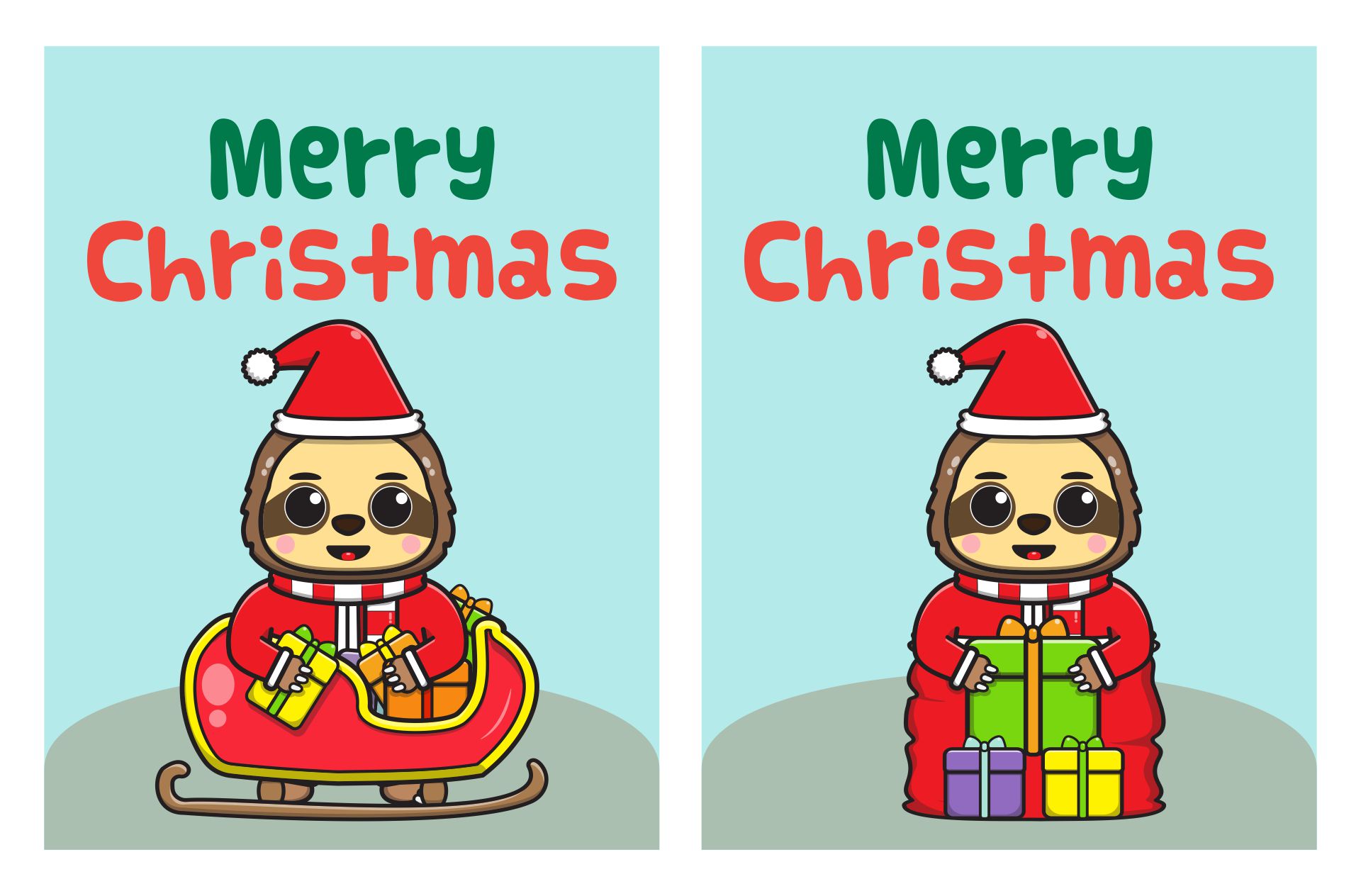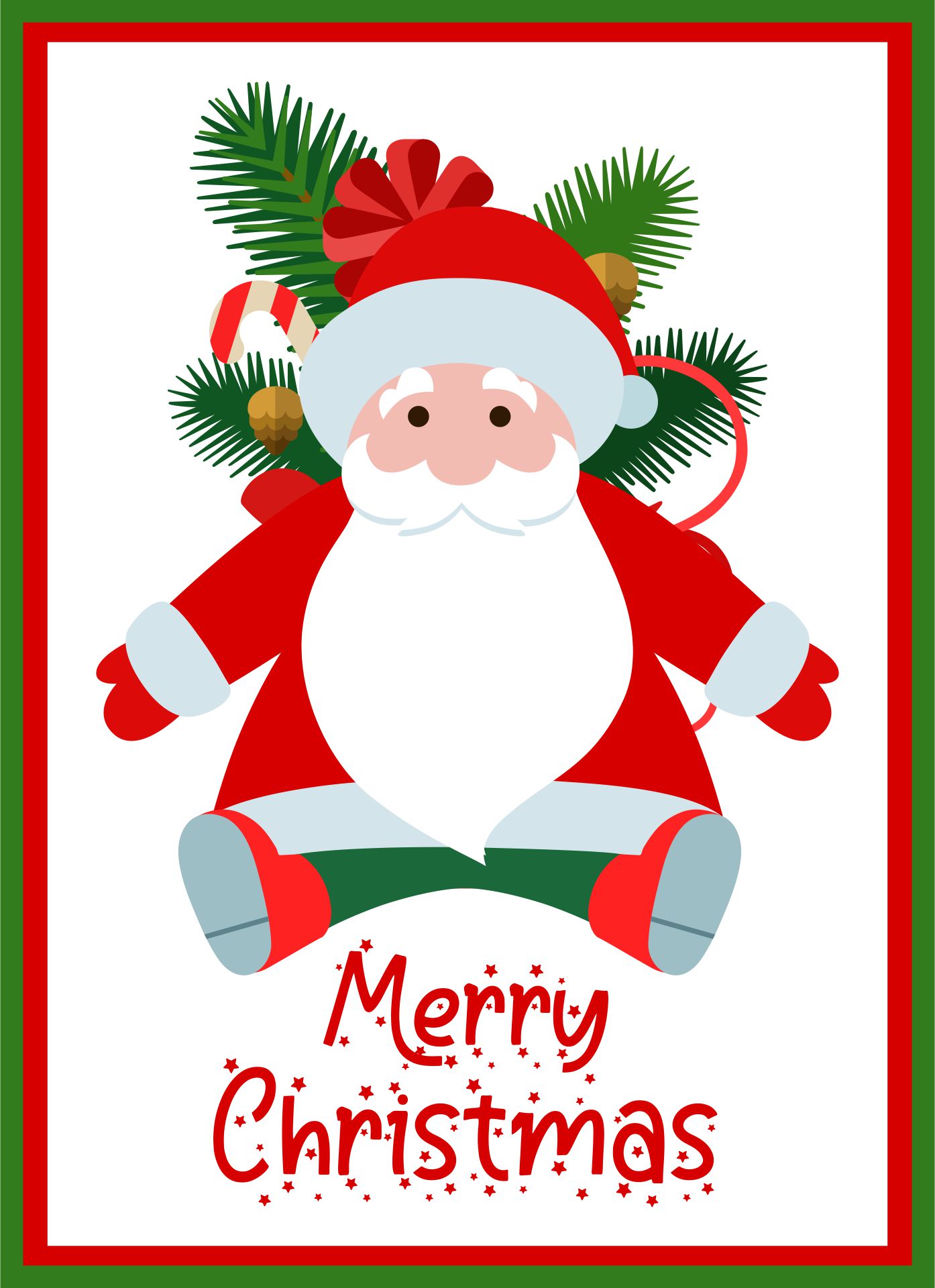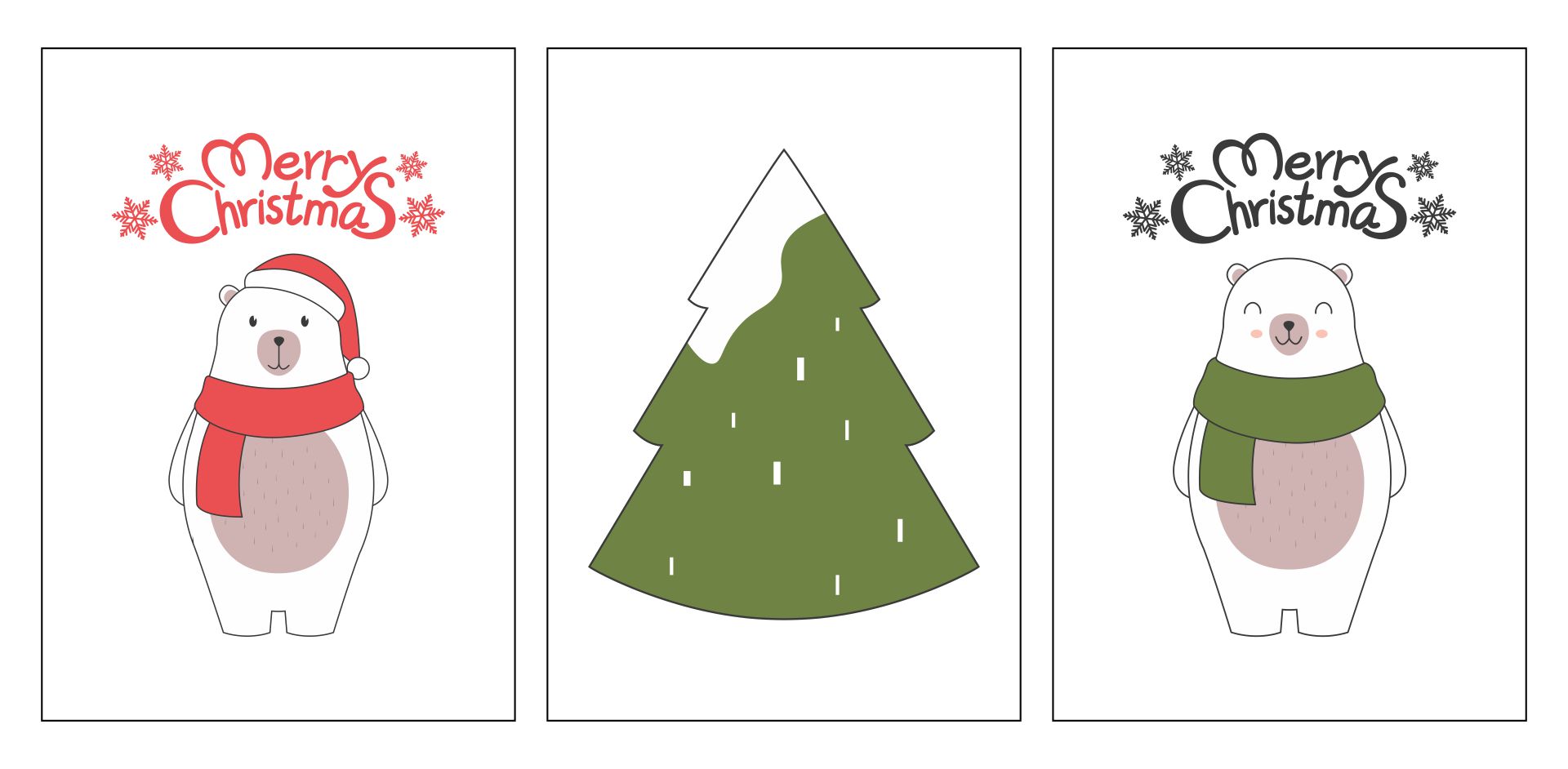 How to teach kids to make their own cute Christmas cards?
Teaching kids to make their own handmade craft turns out to be a fun activity for both your kids and yourself. As Christmas is coming along within a few weeks, you can invite your kids to sit together with you and make cute Christmas cards of their own. These cards they have made later will be given to family members or friends at school and also teachers. This is a great step to introduce them to be social and make a good connection with their surroundings too. It is also usually easy to follow by kids. You can either use a coloring page and attach the finished page on another plain paper to make it as the front cover. Also, use leftover wrapping gift papers so they will be able to learn using leftovers into something useful back.