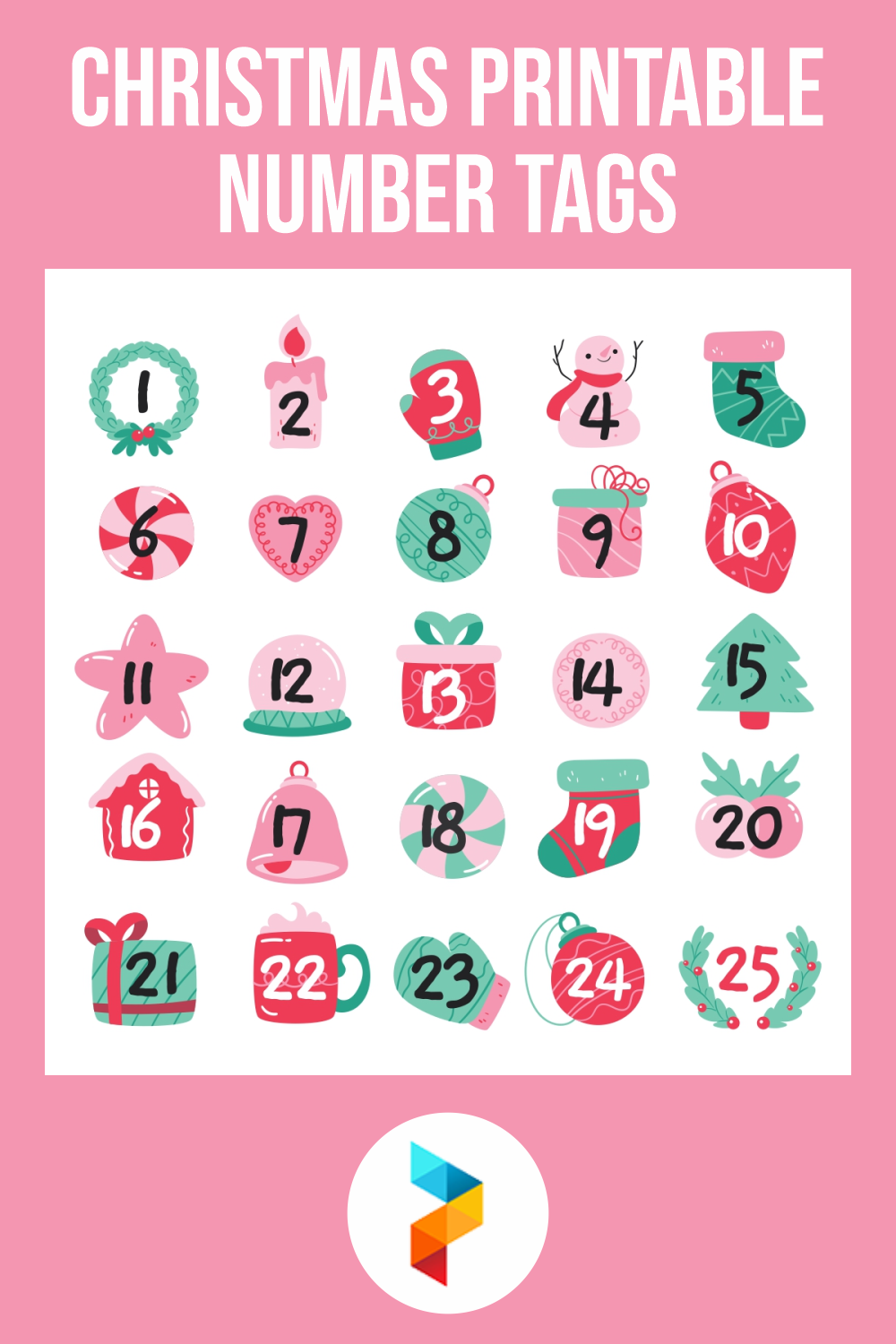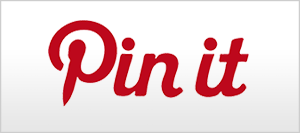 Christmas Printable Number Tags
What are Christmas Number Tags Used for?
You can use Christmas number tags to make your advent calendar. You can make a series of number tags and attach them to boxes, envelopes, or other forms of packages you choose for your advent calendar. This is a great way to make an advent calendar because you can take the tags off before opening the packages so you can reuse the tags again next year.
How do You Get Christmas Number Gift Tags?
You can get Christmas Gift Tags at some places such as the craft store. You can always order for them online too if you can't find any Christmas number gift tags from your local stores. But if you are stuck and the options are limited, you can always make your own Christmas number gift tags so you can use them for your advent calendar or other purposes.
Can You Make an Advent Calendar Without Number Tags?
Yes, you can. Usually, the advent calendar is made by making numbered packages. The numbers are usually attached directly to the packages so you don't need number tags to put in the advent calendar. If you don't want to write directly on the packages, you can use stickers on the packages.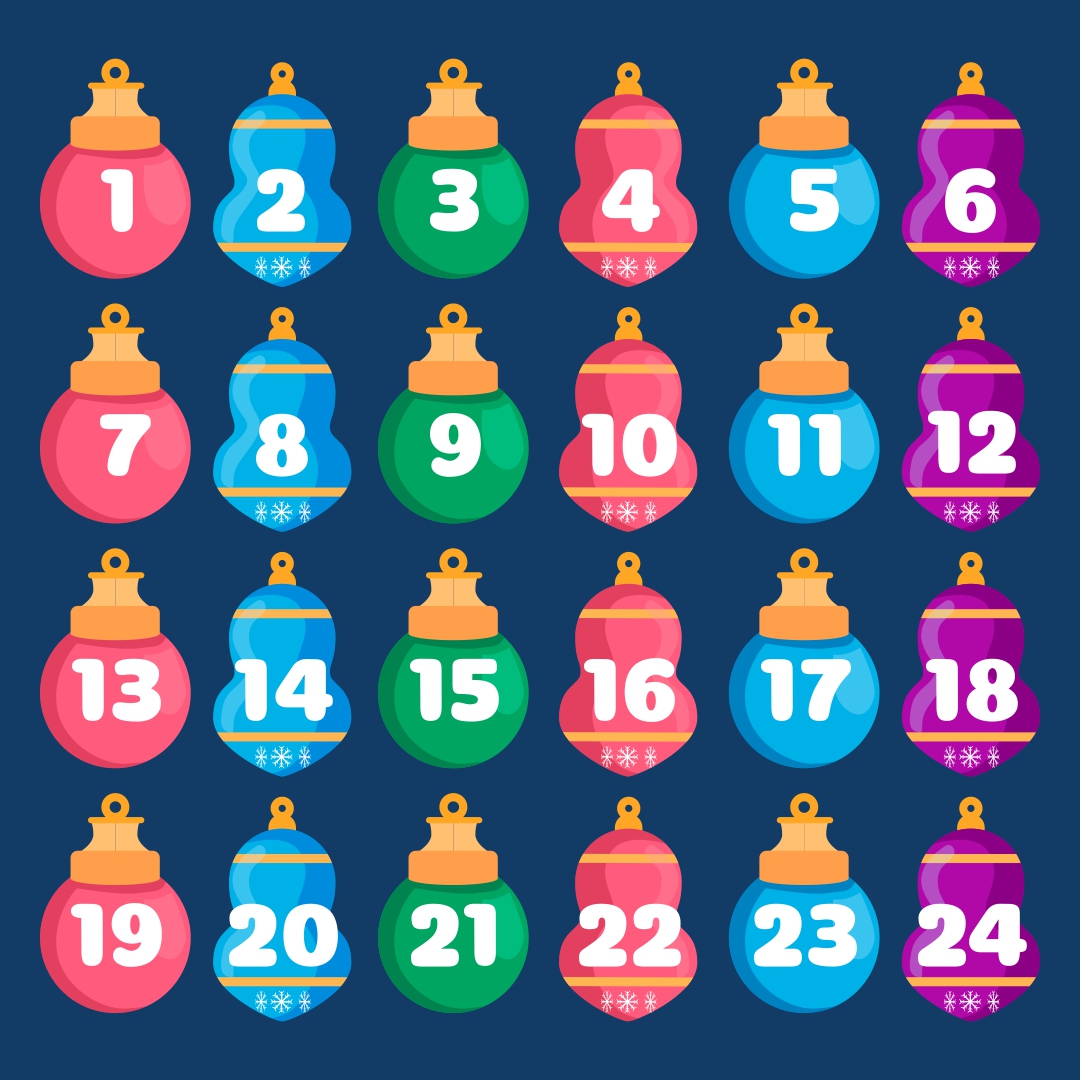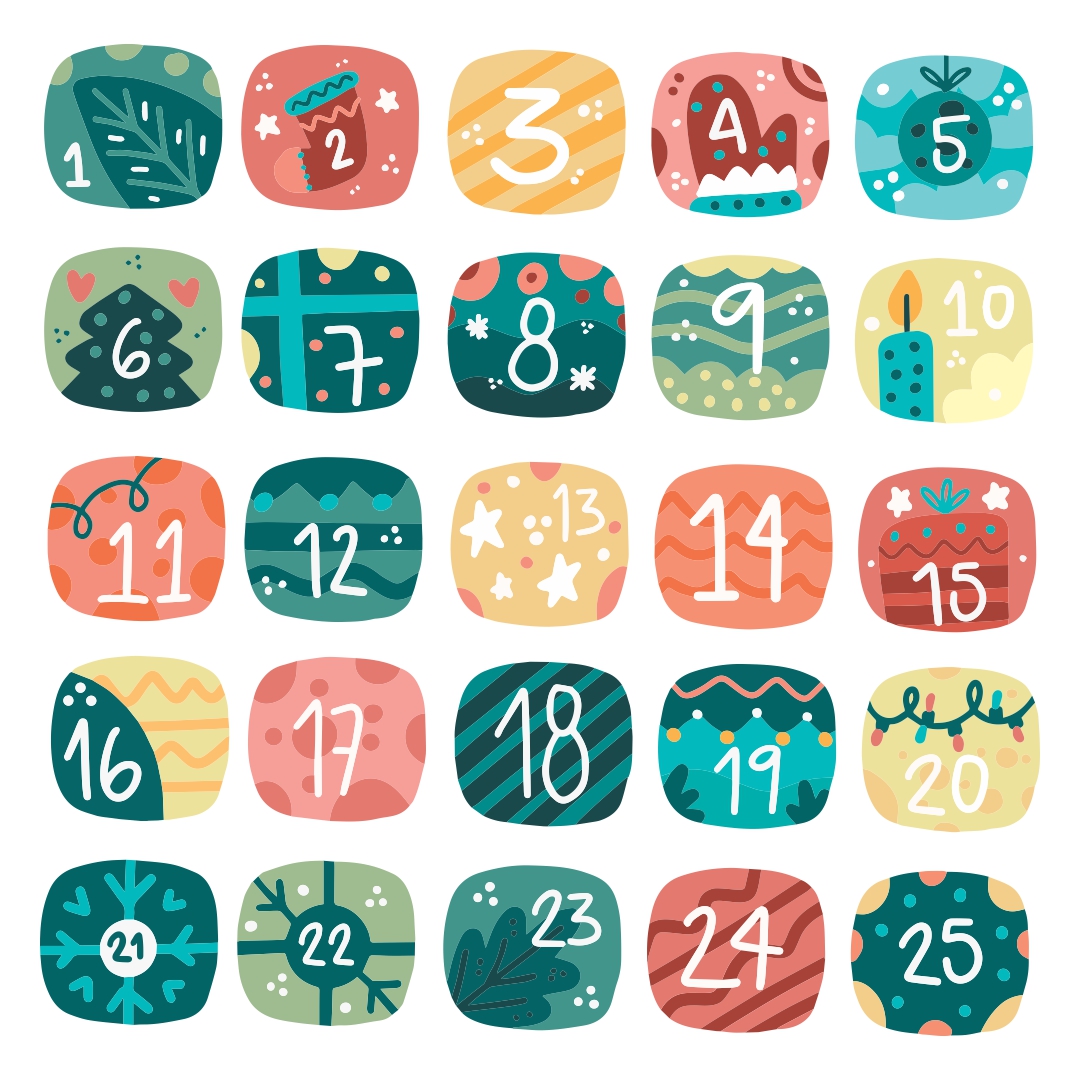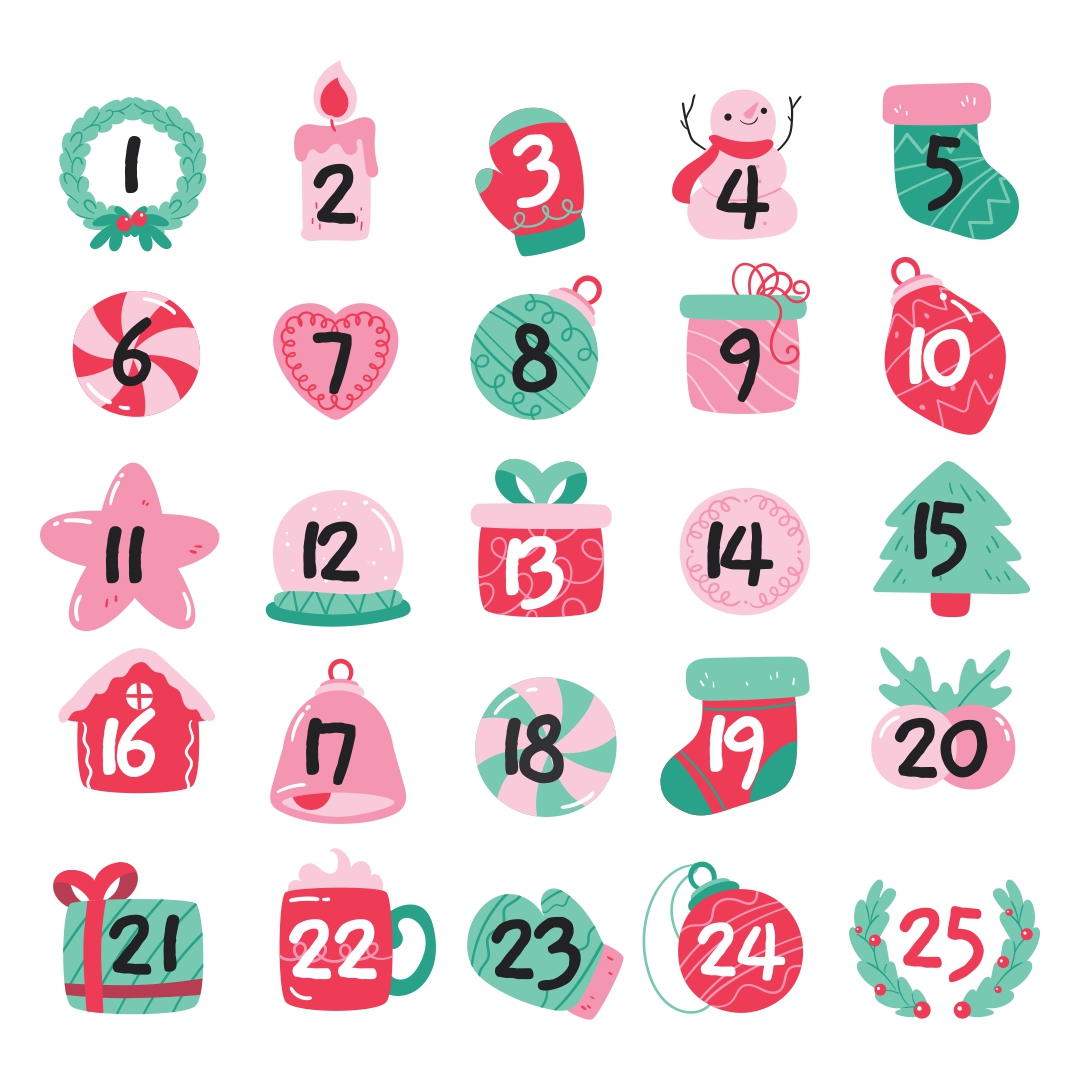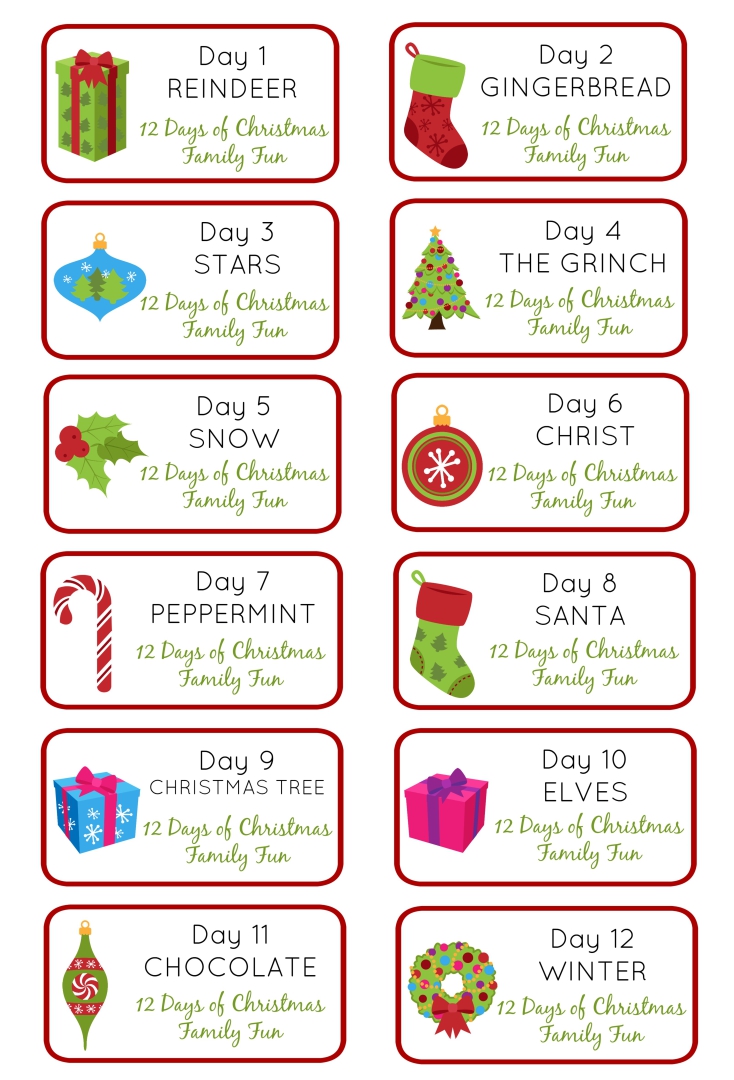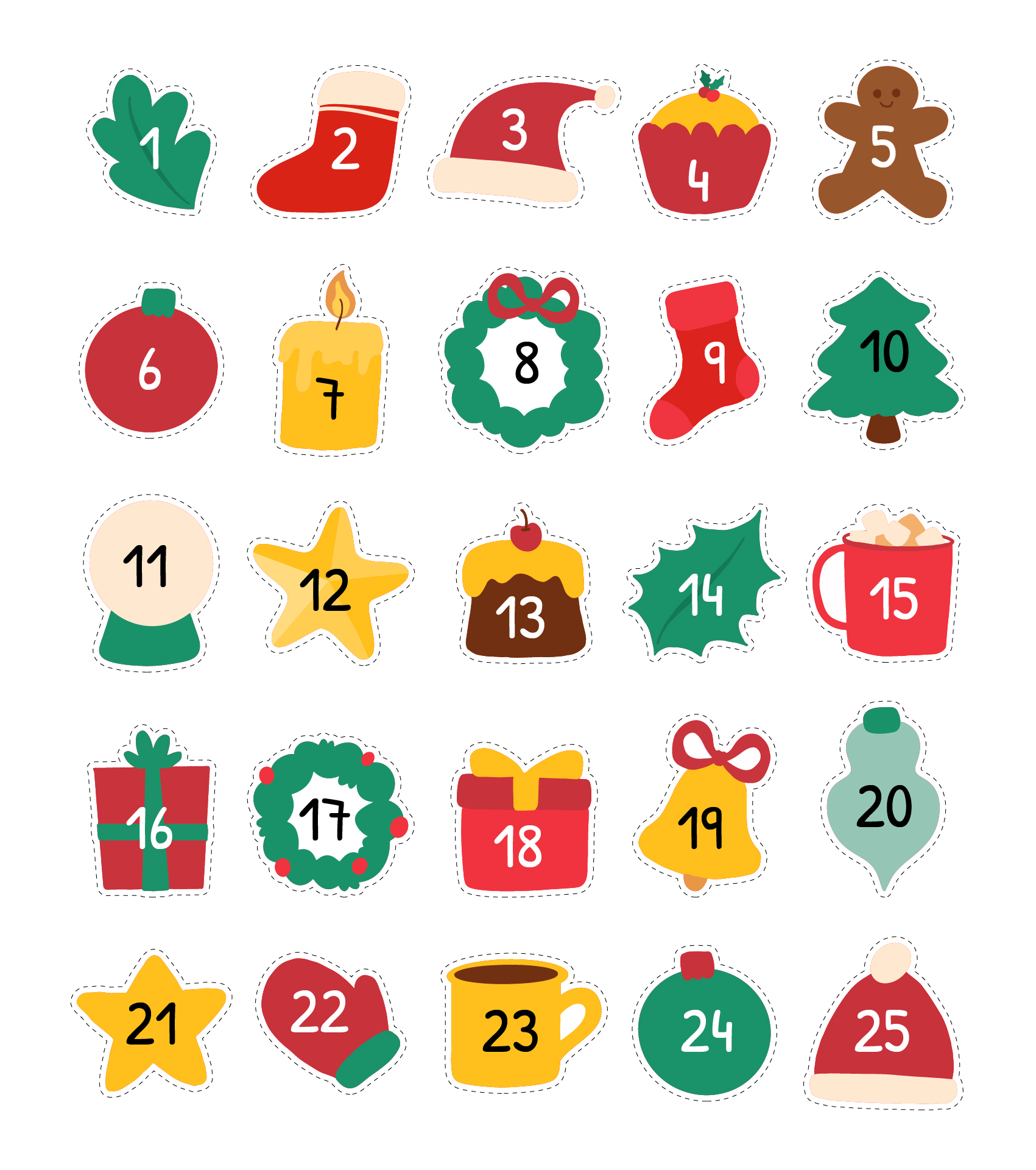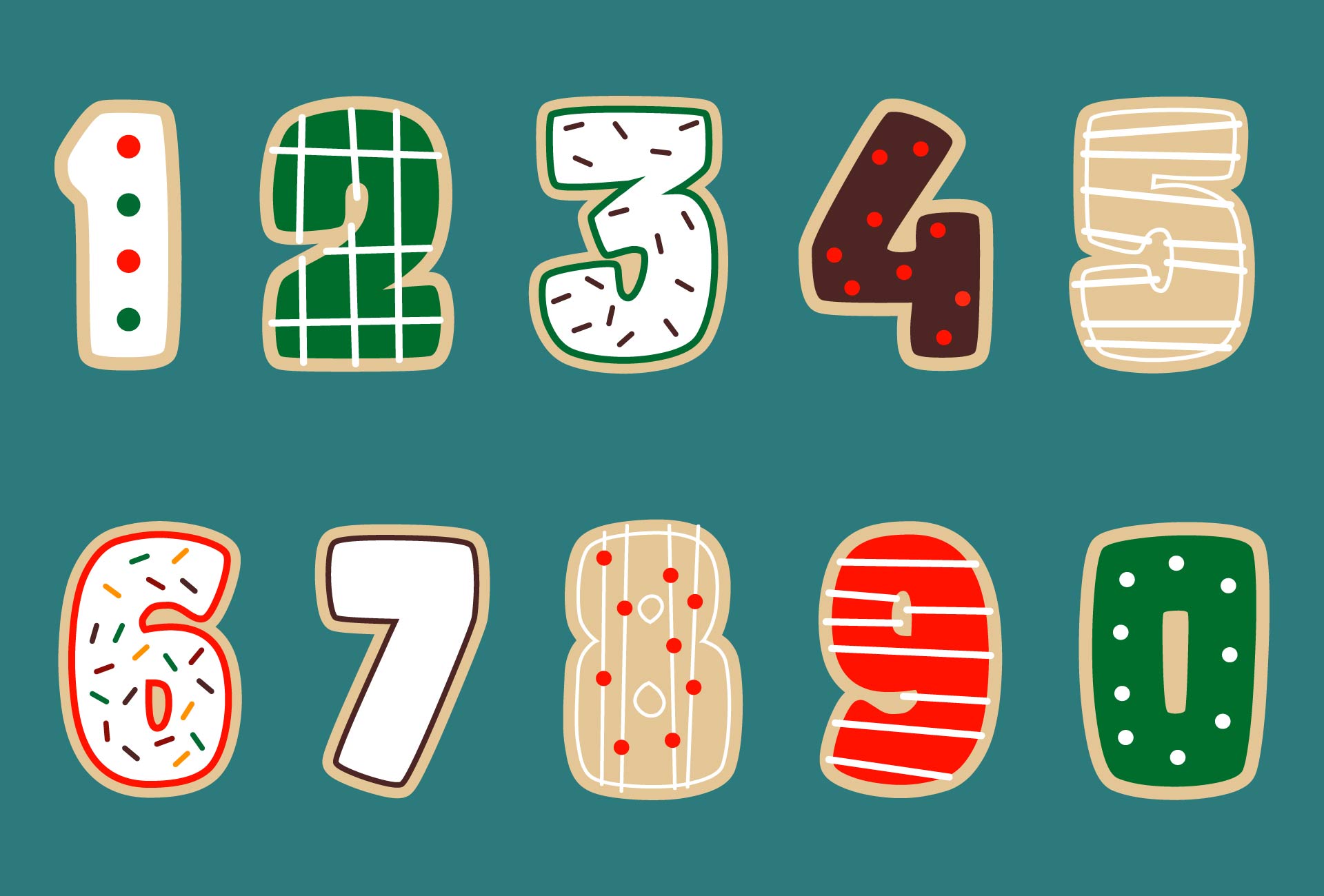 How do You Make Your Own Christmas Number Gift Tags?
There are some options you can try to make Christmas number tags. One of the simplest ways is by using blank tags you can find at your local craft stores. There are a lot of sizes, shapes, and color options so you can choose the one that will fit your advent calendar the most.
Once you have the blank tags, you can write numbers on them. You can write to them using markers or you can also attach cutout numbers to them. Usually, you can find paper numbers from the craft stores too so you can simply glue them to the tags.
You can also make Christmas number gift tags by making the design on your computer first. By doing this way, you can put the numbers before you print the tags. Once you have them all printed, you can cut them to the shape that you desire. It doesn't have to look like basic traditional tags. You can cut them into other shapes such as circles, stars, or other fancy shapes such as the Christmas tree. You can attach the tags using glue or you can use strings if you want to use them again later.