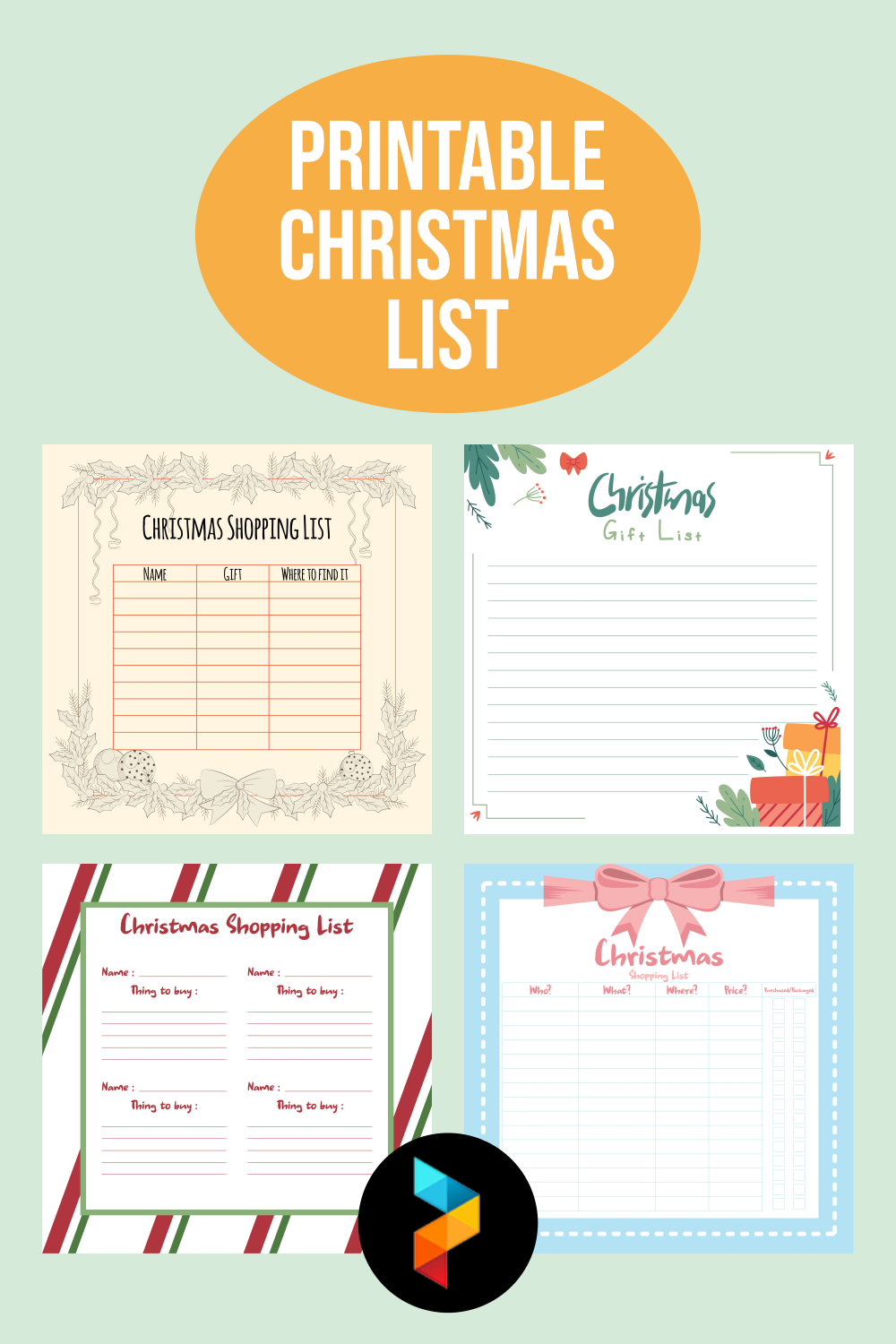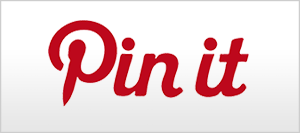 Printable Christmas List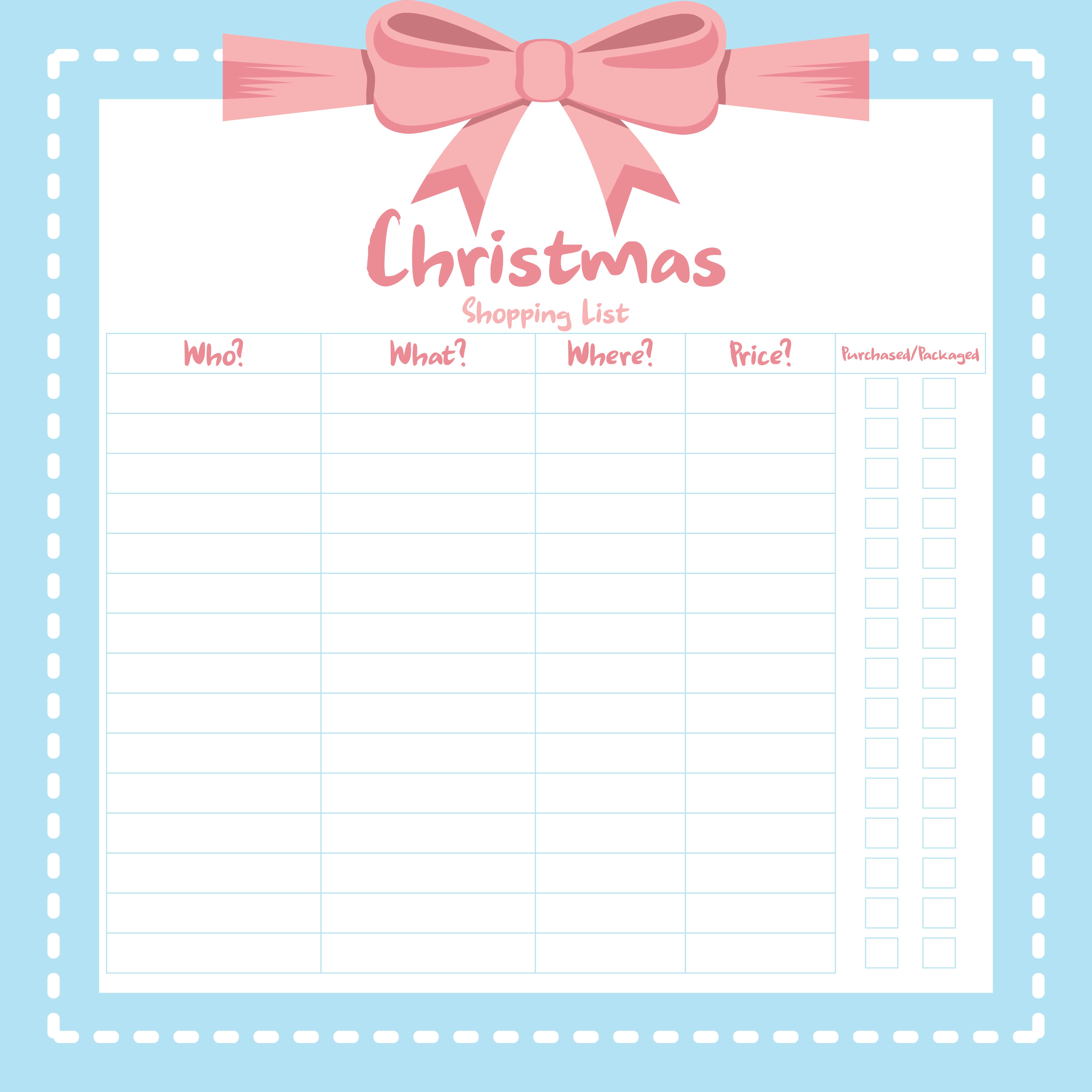 What is Christmas List?
A Christmas list is a piece of paper where you draw some checkboxes and a list of things you want to buy or accomplish during Christmas time. You can actually make this list at any time. But, for this one, it is specific to Christmastime. The list can also be in a book. For instance, in the book, you already list what things you want to buy or accomplish each week of the month. Usually, before the Christmas theme, there's the Thanksgiving list, where you checklist all of the groceries you needed for Thanksgiving diner.
What Should I Write on Christmas List?
You can write things in a very specific target on a Christmas list. For example, if you intend to do practical stuff, you make a checklist for things to buy to support your needs. You can write a vacuum to clean your bedroom, a journal to track your well-being, and a laptop for work. You can also write some goals and what things to support those goals. If your goals are to get a healthy lifestyle, then you can list a treadmill, tumbler, sports gear, and basketball hoop to buy at the store. Not only will you save money, but also you understand what you really need.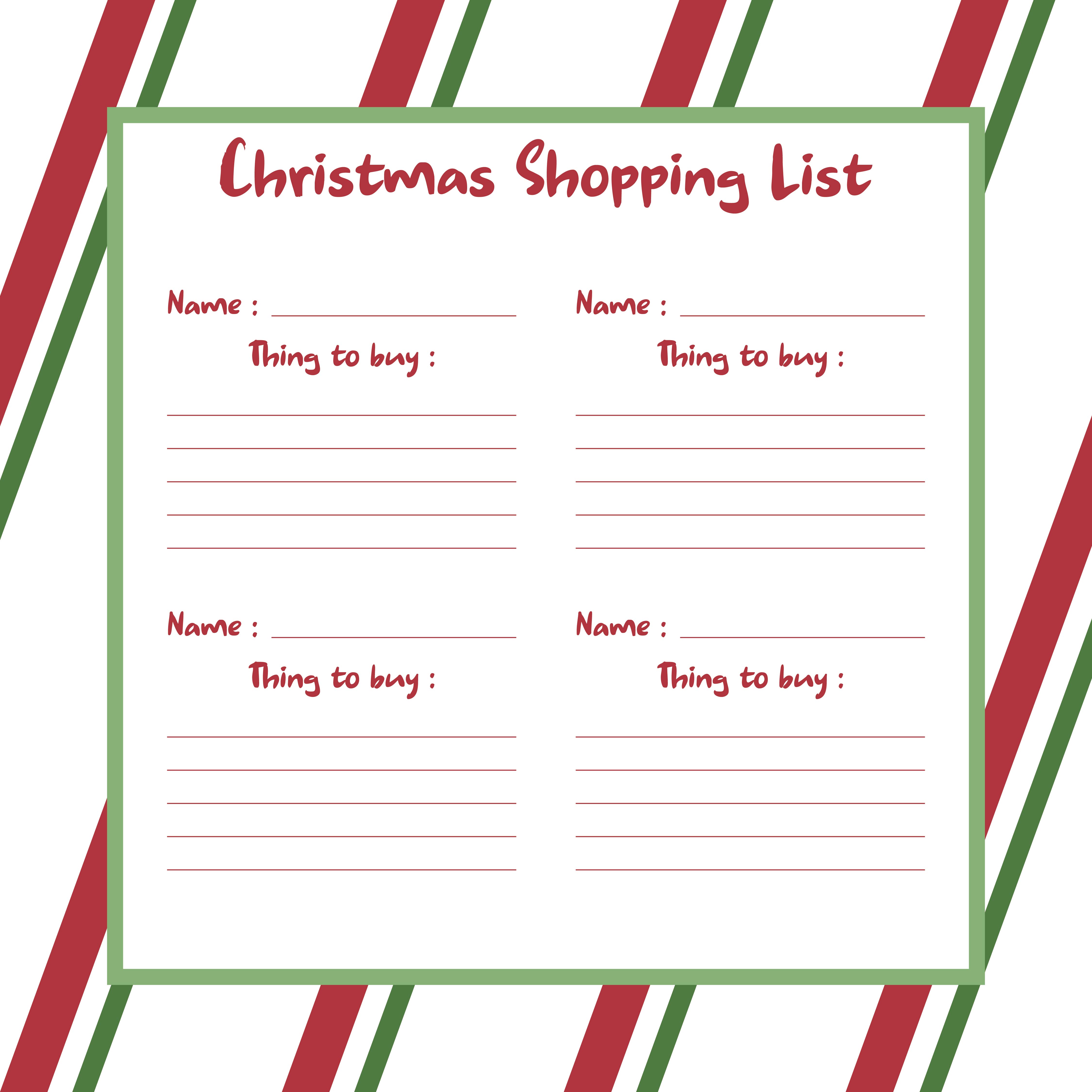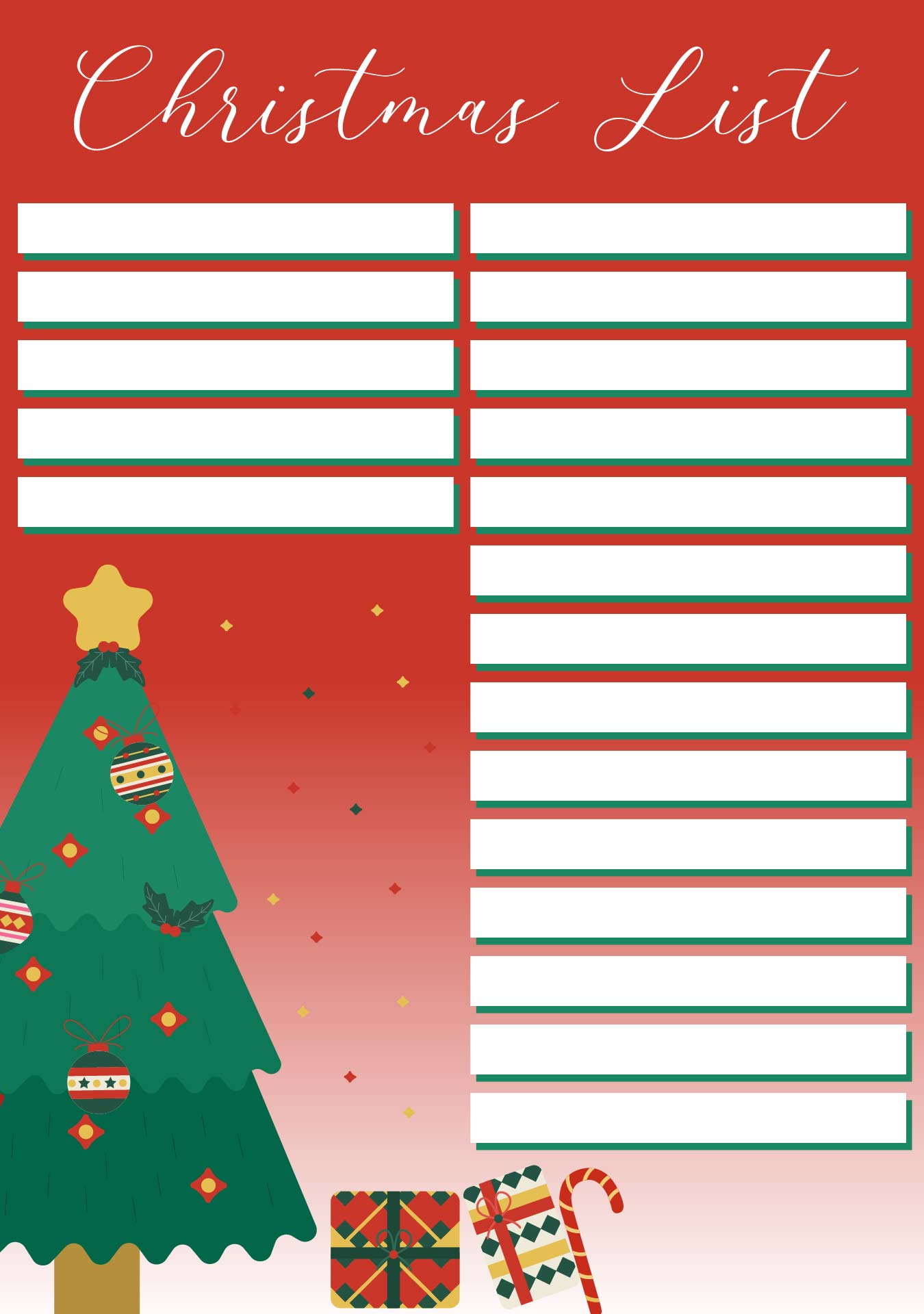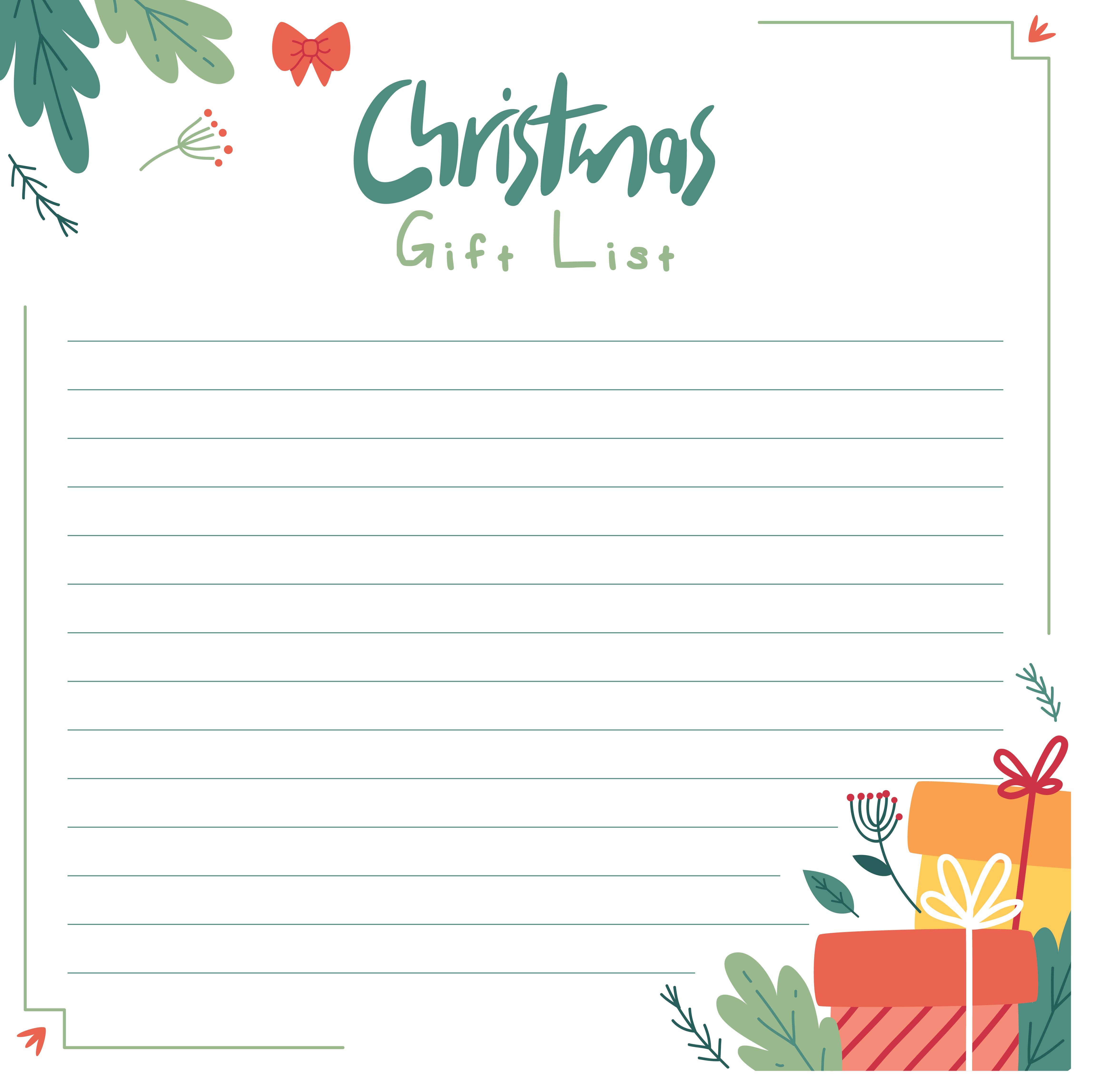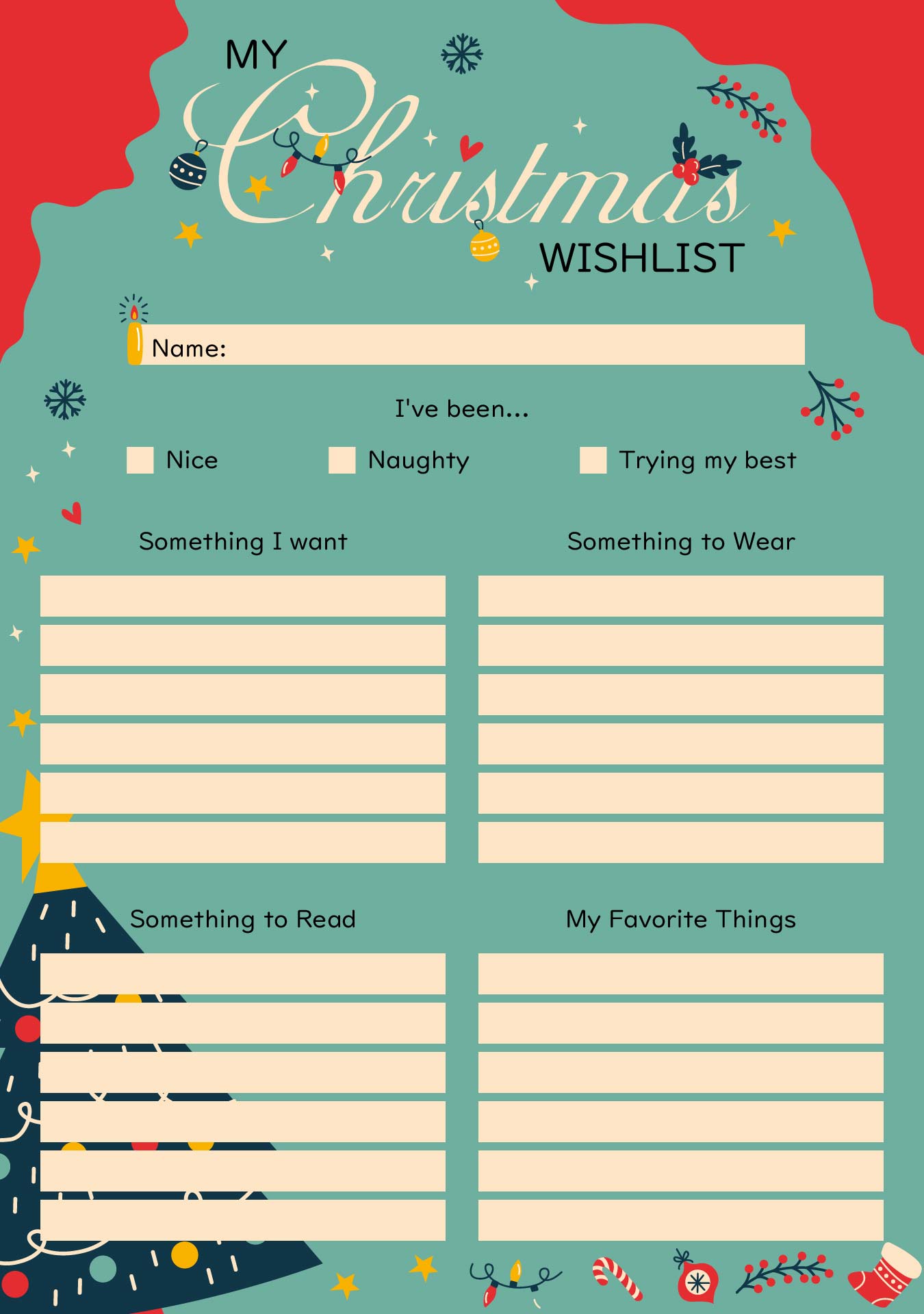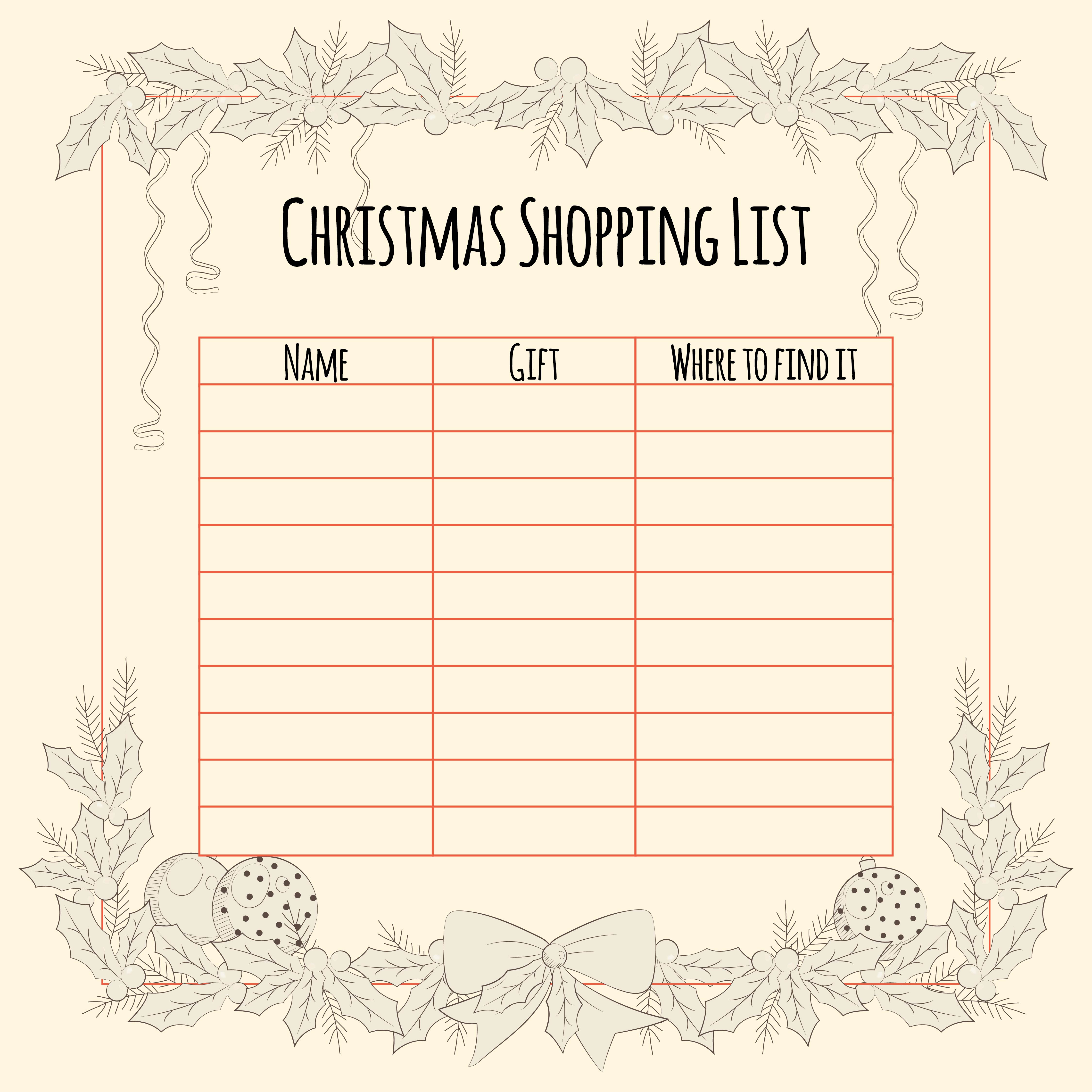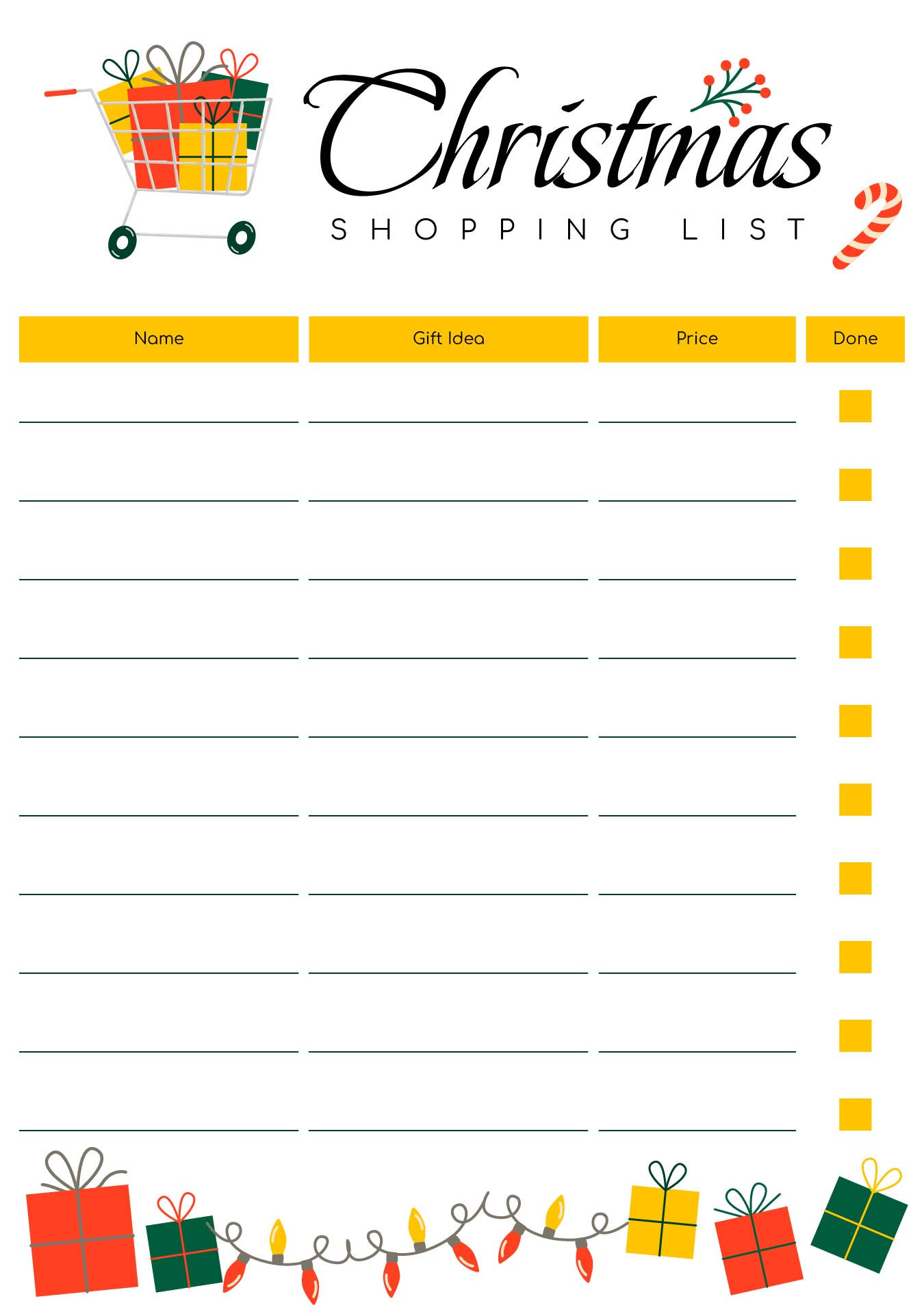 Can I Give a Christmas List for My Friends?
Absolutely! You can give a Christmas list to your friends and relatives. Why not? You can make a list of things you want to accomplish together. It can be for the last days of the year or for the next year's goals. You can insert it in the gift box or goodie bag, with the related gifts you give to them. You can give a list of what to do for gardening to your neighbor, and give them a succulent or any plant that is maybe their interest.
What Should I Buy for This Year's Christmas Gift?
Since everything is sophisticated, you can give a smart mug, which you can heat your favorite drinks with the charging technology. If you like flexibility and so does your friend, then buy a 3-in-1 charging hub. You probably won't miss the track of the date. There is a cursed-word calendar just for your entertainment, and also you will remember the date of the day. If you want something more relaxing, there is a terrarium candle just for you. For you and your roommate's cooking hobby, you can buy a portrait cookie cutter for your Christmas cookie.