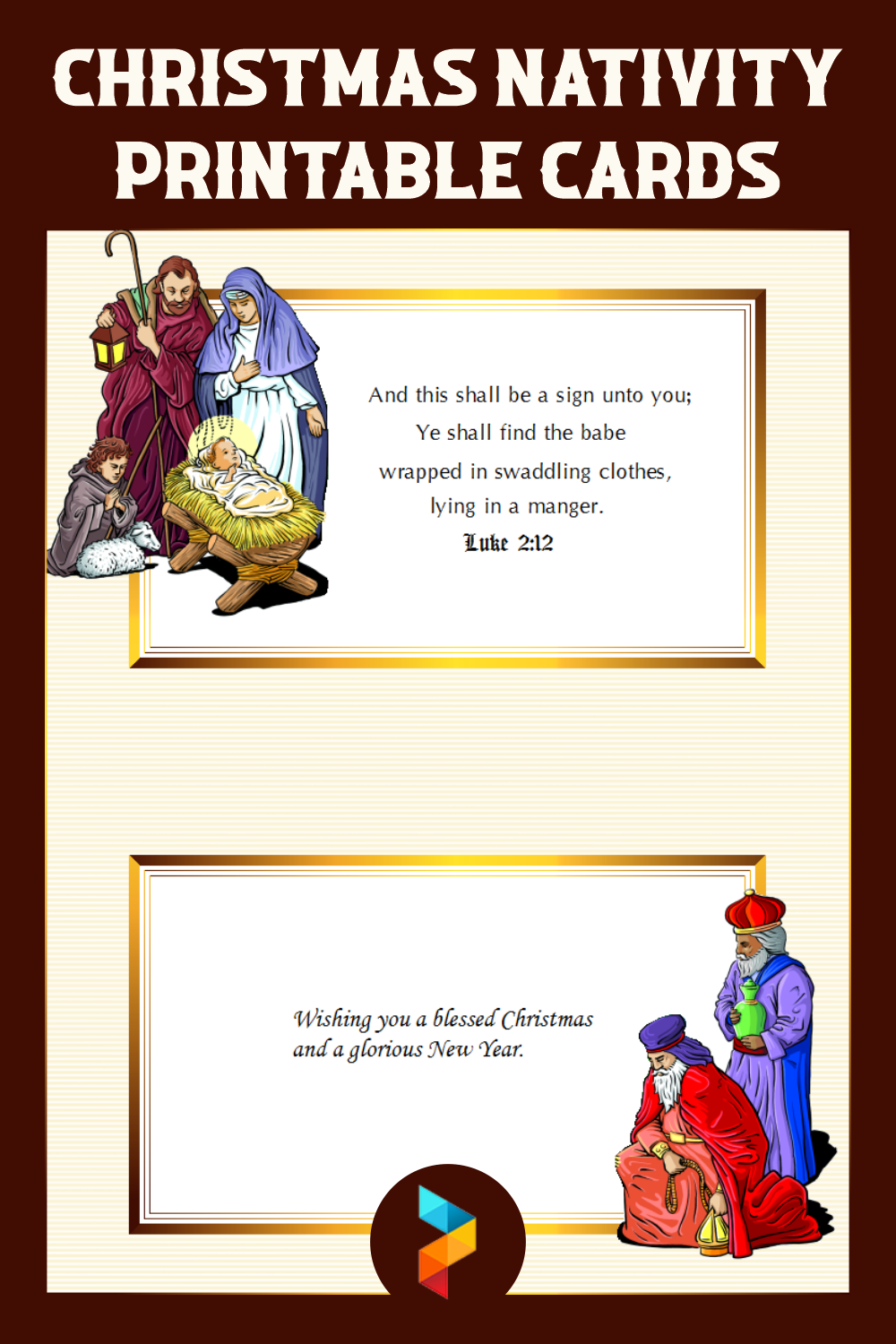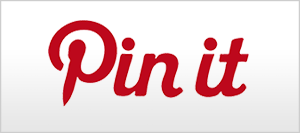 Christmas Nativity Printable Cards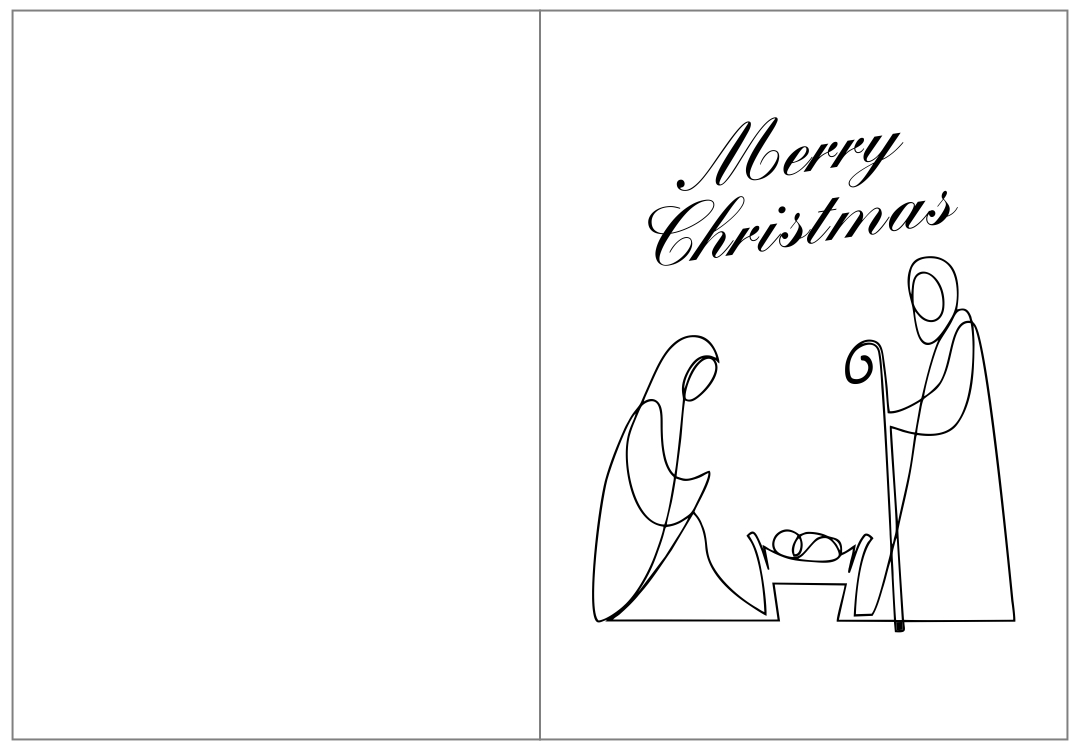 What Do You See at Christmas Nativity Setting?
There are, at least, 10 figures that you will see at Christmas Nativity Setting. It starts from Joseph, Mary, and baby Jesus. Then, there are ox and donkey, and shepherds. Historically speaking, there is also a fisherman and washerwoman, a gypsy and the baby, an inn, the two cronies, Three Wise Men, and the last one, Benin, the sleeping shepherd. All figures have their own representation and meaning. For instance, Mary is often depicted wearing a sky-blue dress, which means delicate spirituality and faithfulness. Donkey and ox deliver obedience, while humans, who are God's most divine creature, do the opposite.
When Was Nativity Scene First Created?
It was in 1223 by St. Francis of Assisi, a patron saint. His discovery is recorded by St. Bonaventure, who wrote the history of him. He got the permission from Pope Honorious III. The first set was taken in a cave in Grecio, a name of a village in Italy. I was believed by the locals that the scene had such miracle power that cured local diseases and pestilences. Thus, the trend was spreaded in Europe for the first time because it was shown in life actors. The focus of the cast was baby Jesus, Mary, and Joseph, then the entire village, then the animals, 3 kings, and shepherds.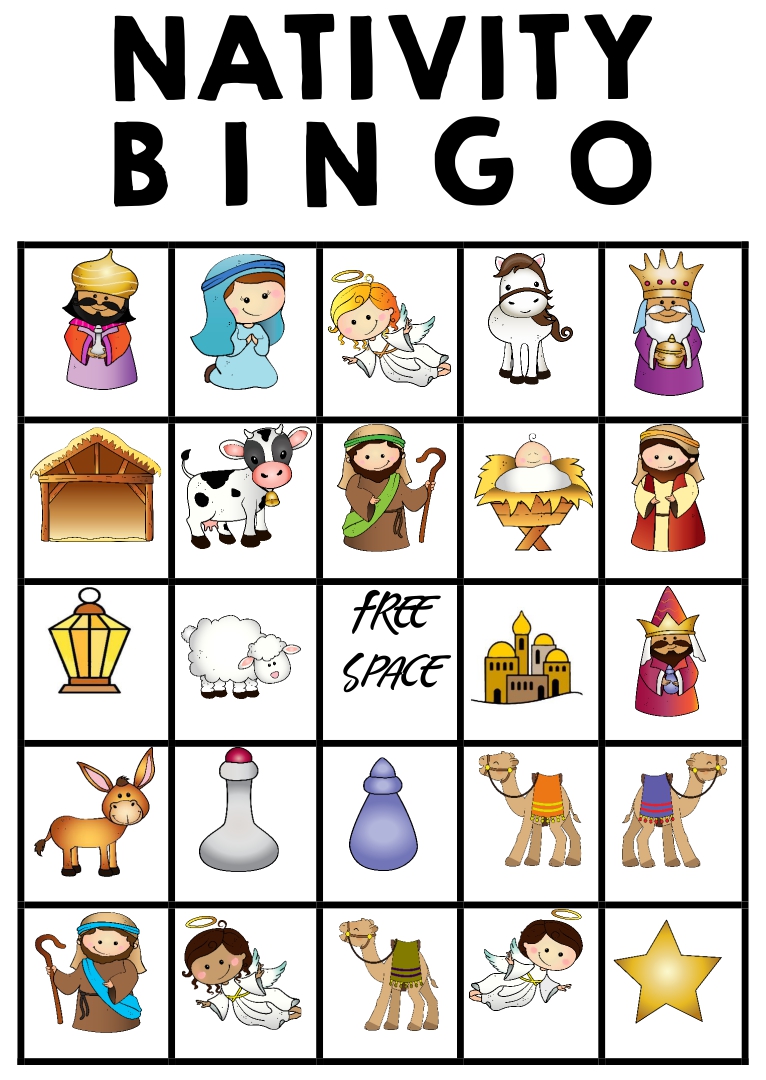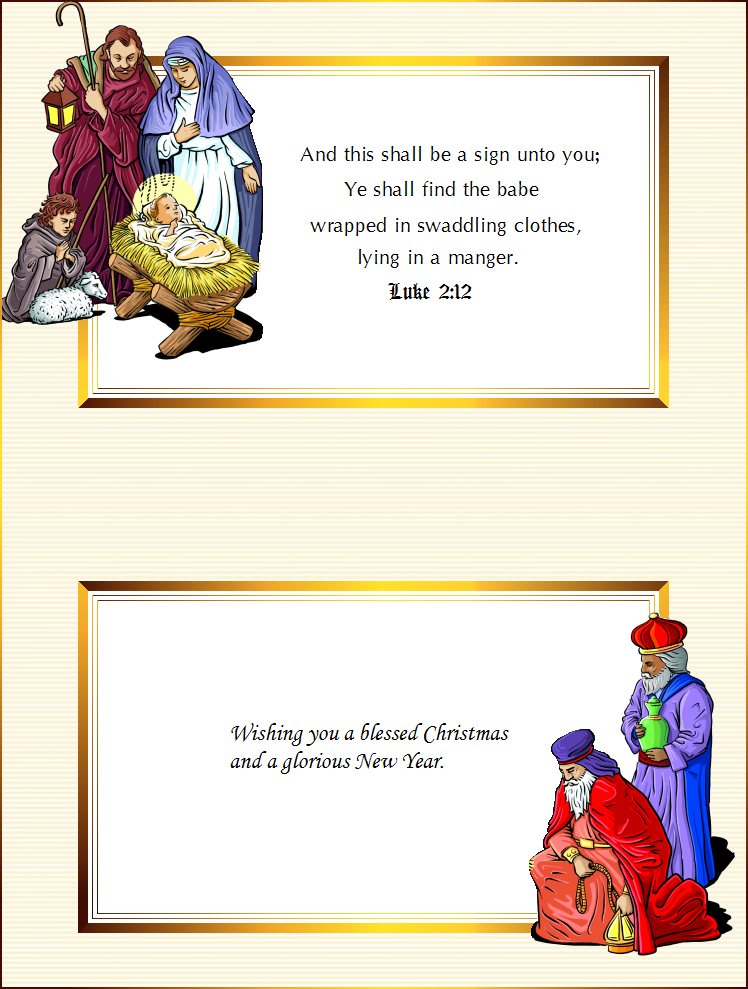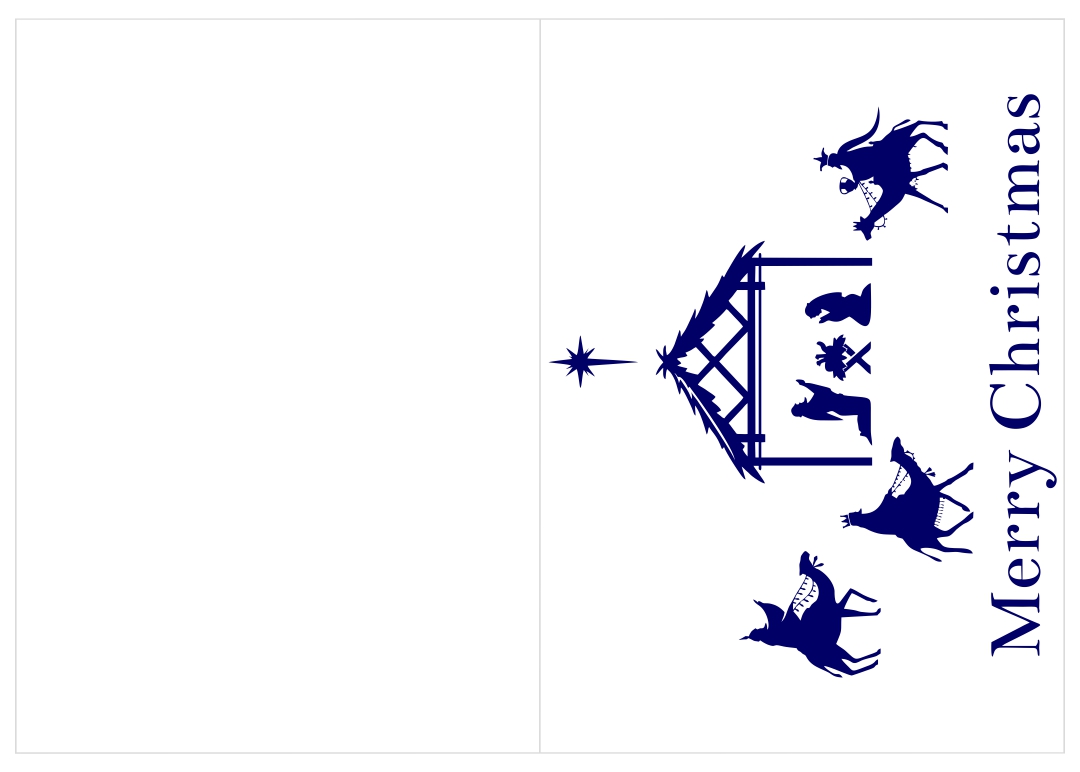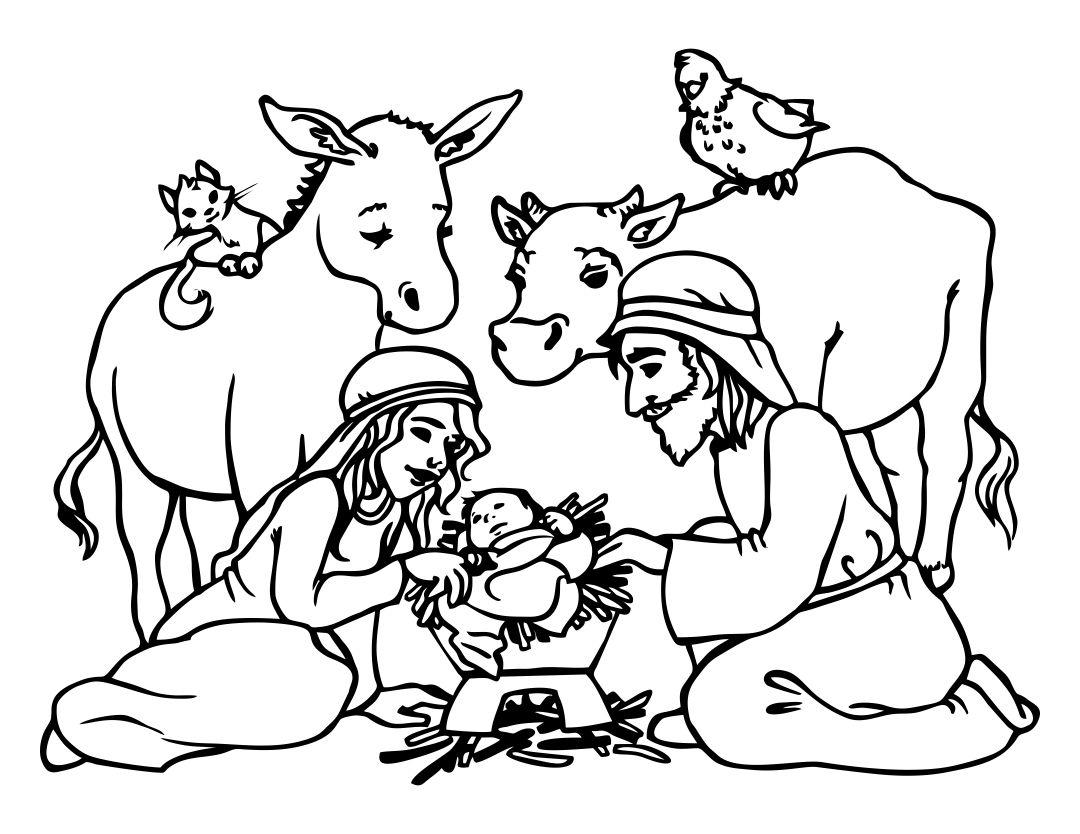 Why is Christmas Nativity Set Up at Christmas?
Christmas Nativity is set up at Christmas because it is said to be the birth of Jesus, although there is no track on his exact date of birth. The description of Nativity setups are taken from the Gospel of Matthew and Luke. Baby Jesus was born in a stable at night, with his Mother and Father. No wonder why you will see a star. It appeared when He was born -a sign that the new King of Bethlehem was born to the world.
What Color Do You Usually Use on Christmas Nativity Card?
From the holiness of the origin, the colors that are commonly poured on Christmas Nativity card are navy blue of the night sky, with cream on the background, grey because Jesus was born at night, the sky blue of Mary's dress, green from the robe that one of the wise men's cloak, chocolate for the crib and the ox and donkey, and gold from the star above the stable where He was born. There is sometimes yellow as to represent lights, and white of angels' wings and birds. The modern one has white from the snow and the cover of baby Jesus.